To see my review of the Doha airport, as well as the Al Mourjan lounge from 2015 – please click here.
This review will be brief and will give an update about the lounge in 2017.
One major change from 2015 is that the la carte restaurant menu has ceased to exist. But on the other hand, the Deli on the main floor of the lounge offers la carte sandwich and snack items, which are very good quality and tasty.
Its a huge lounge, with a lot of different areas to sit and relax. once you enter, on the right side (one floor up) you will find the restaurant, while on the left side on the same floor as the entrance you will find the Deli. In between there are many nice places to sit, relax, get work done, etc etc.
Lounge overview…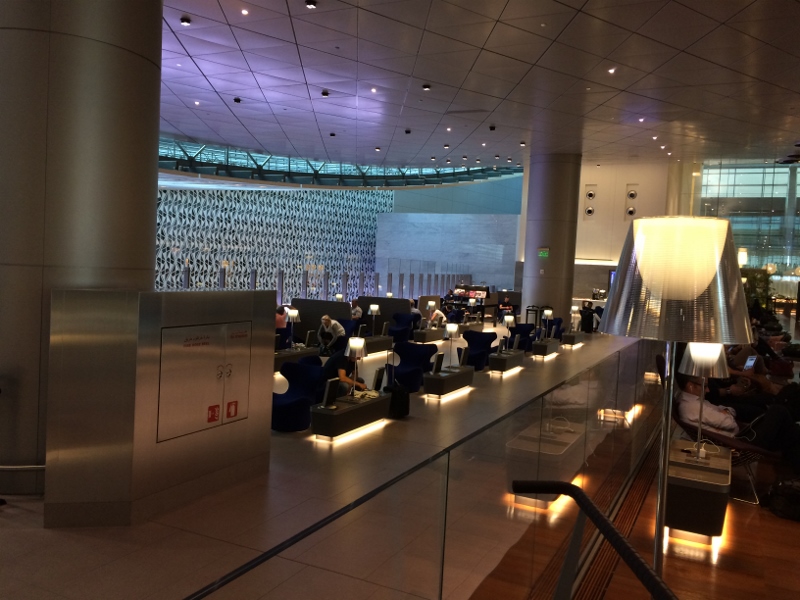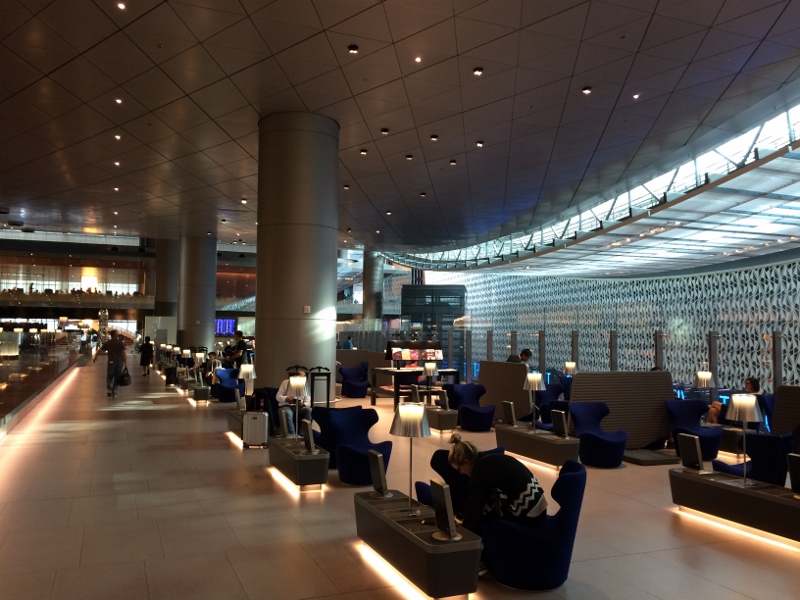 Entrance to the deli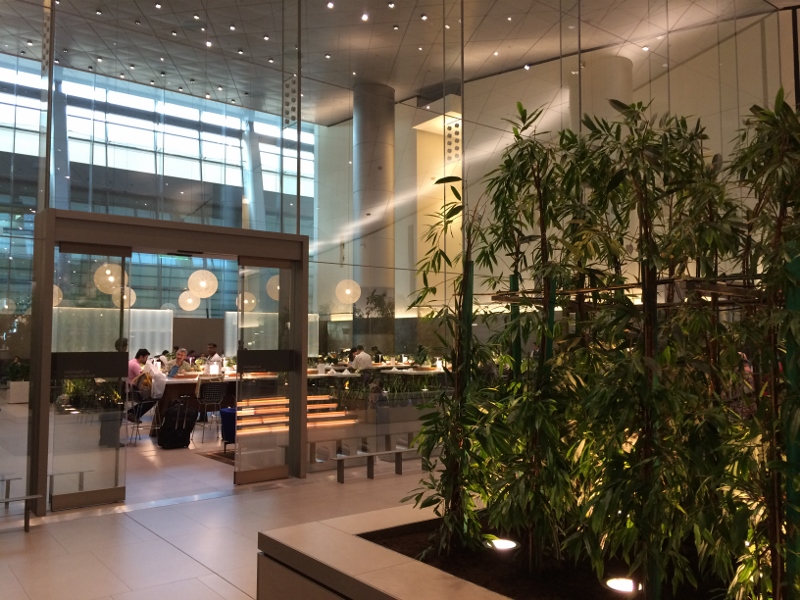 Deli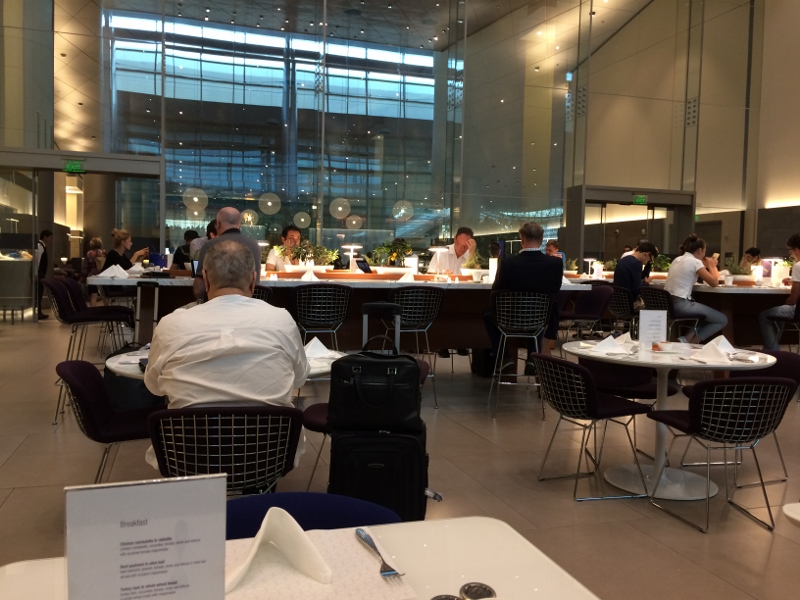 La carte menu for the Deli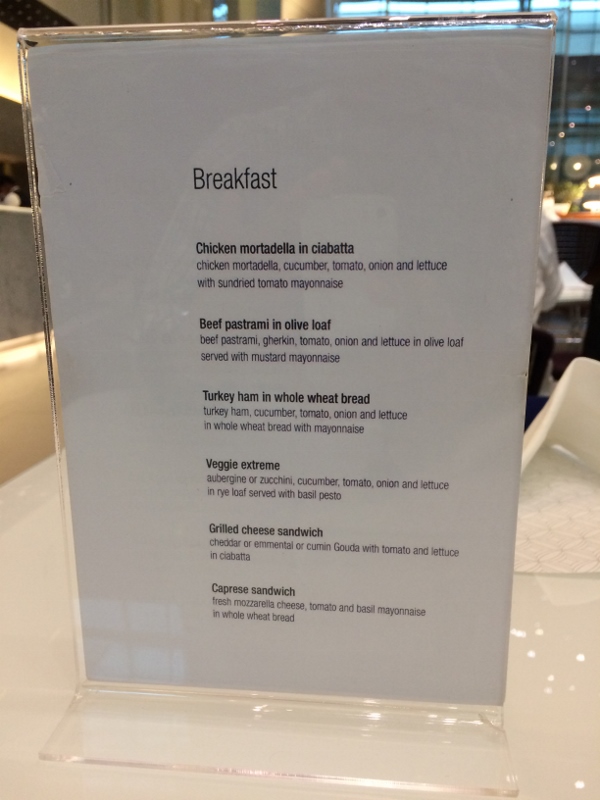 Deli counter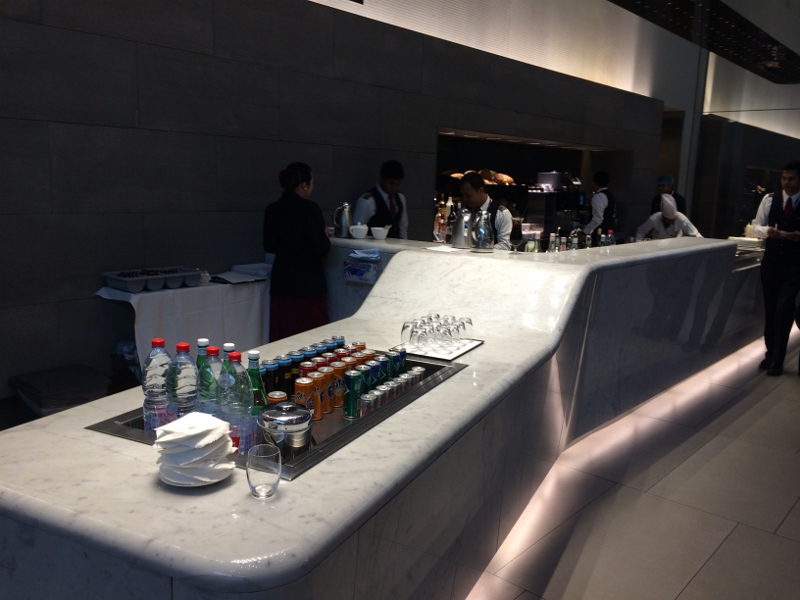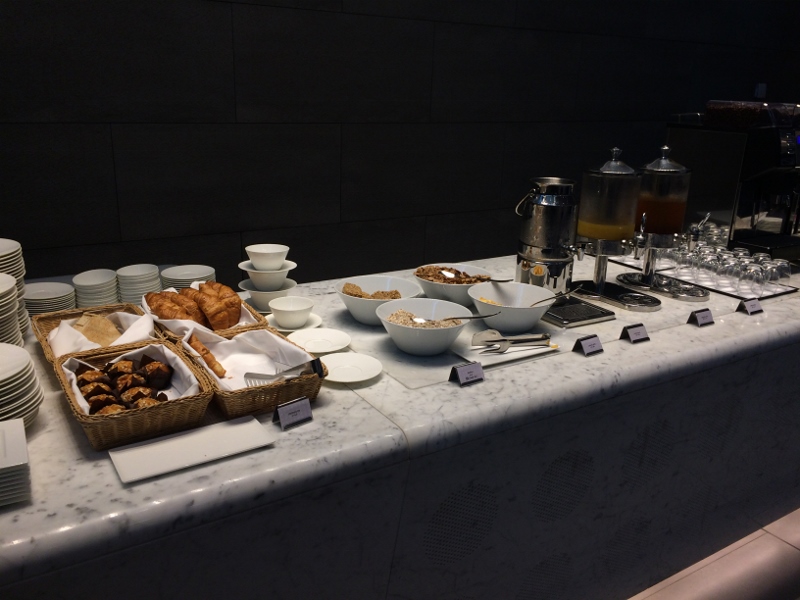 Tasty warm sandwich, just what I needed after a long flight!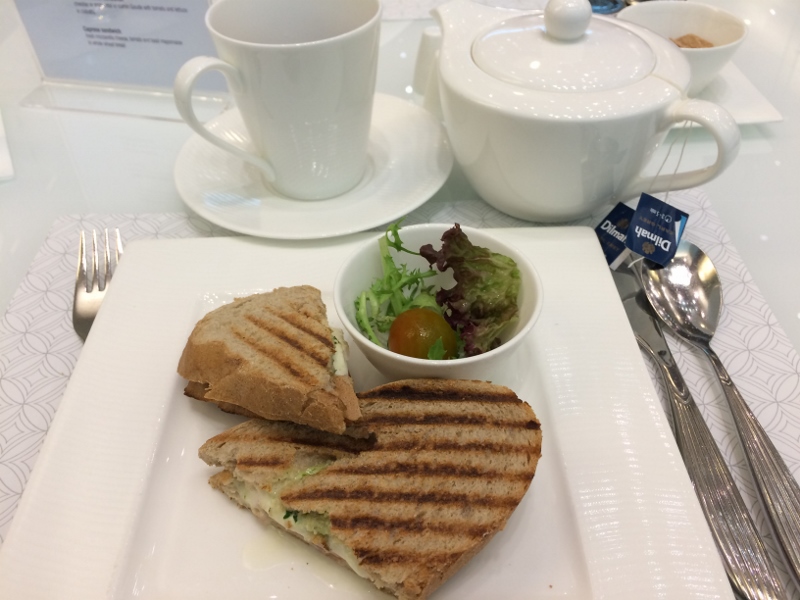 Restaurant offerings – one floor up, right side after entering the lounge.