Quite a large lounge on the Schengen side, serving gates on the A side. It is 1 level higher than the gates. One of my favorite lounges at Frankfurt. 
The lounge has quite a unique layout. It has made up of small areas. Gives it a bit more cosy feeling. The food is in one area, the drink and bar in the other, you can relax in a few of these areas. Furthermore, it has nice showers and a nap room.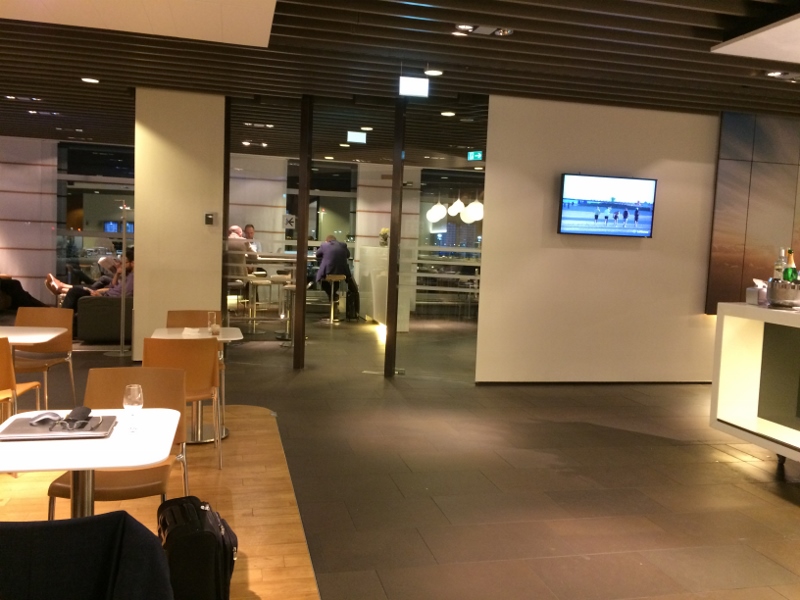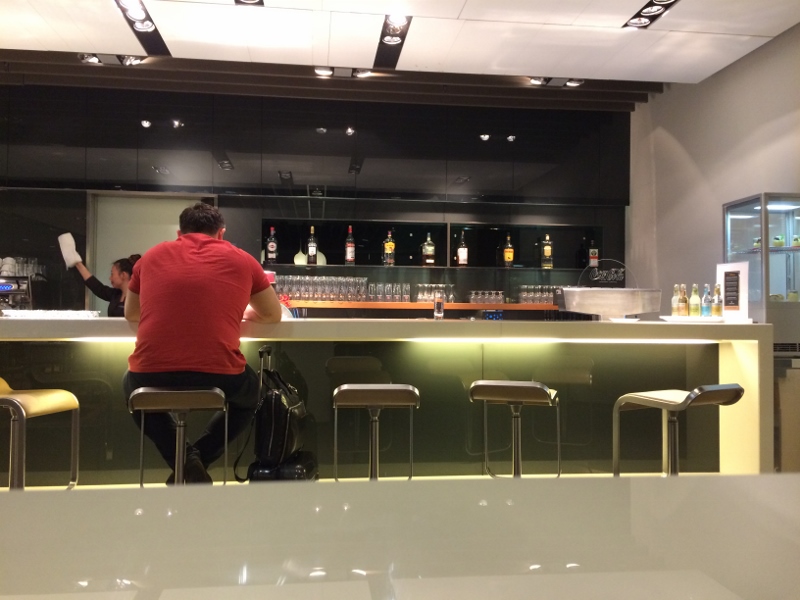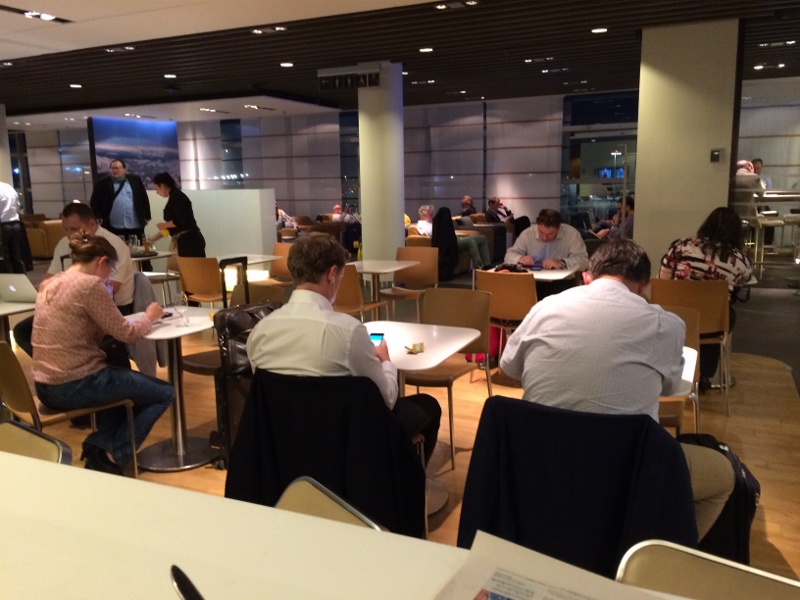 We were there around 7pm and they had a few warm meal options.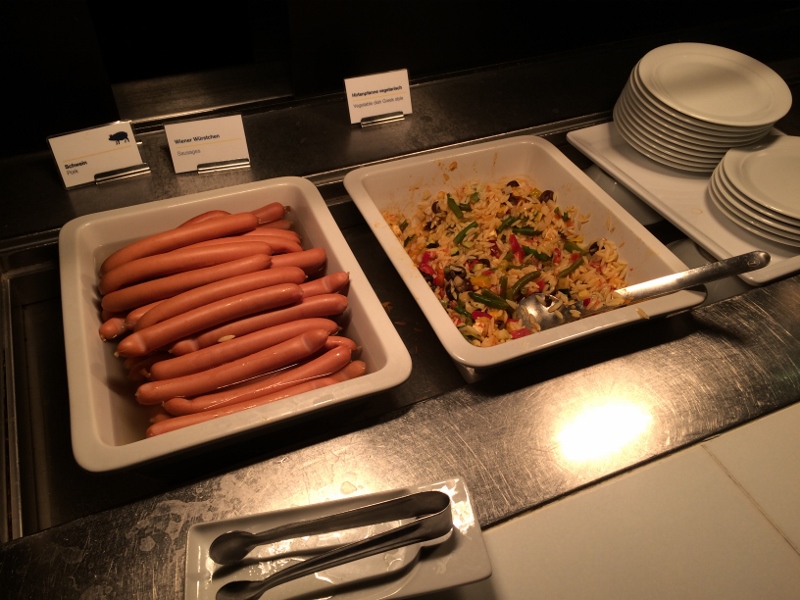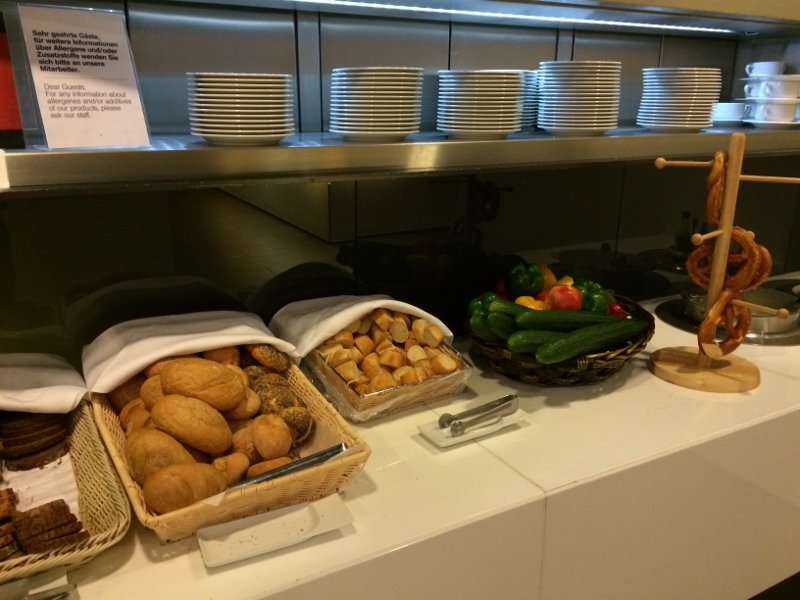 My favorite was a special Becks beer section. They had a few Becks special beer you could taste. I tried the Pale Ale and was quite happy with the result!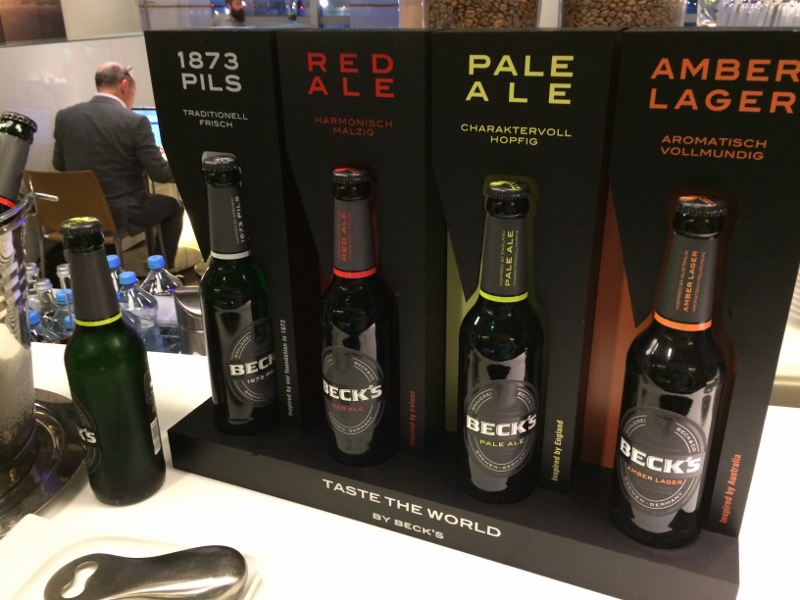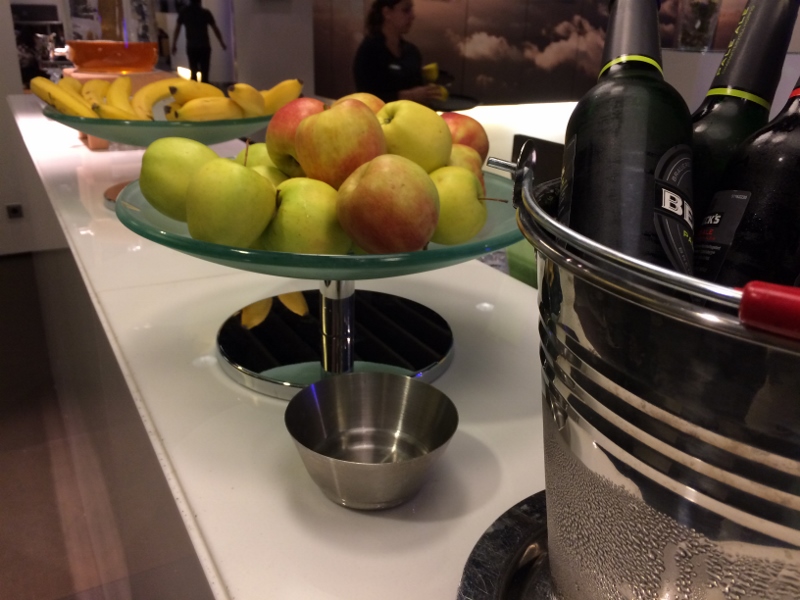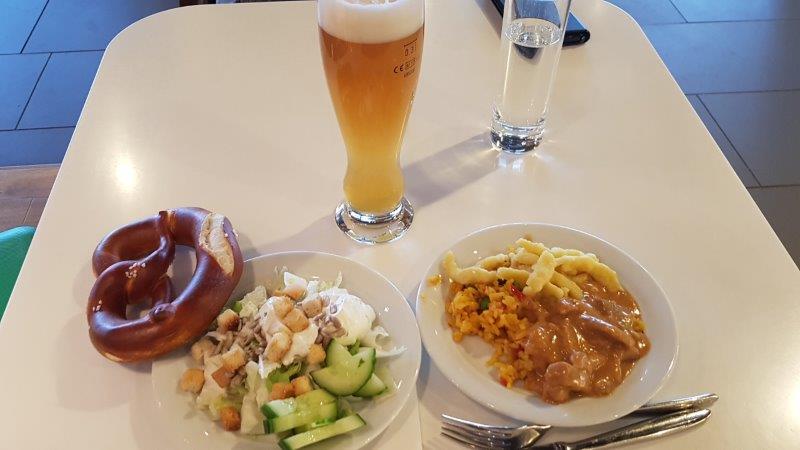 The lounge has first class showers…