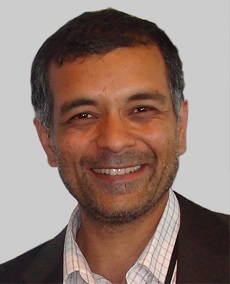 Building cross-cultural competence
Anish has lived and worked on 4 different continents and traveled to more than 60 different countries. During these stints around the world, he has amassed insights into the way businesses are done across the globe.
He has long experience in transition and change management, with a PhD focusing on transitions in socio-technical systems. Culture guru is not about stereotypes or cliches, but about imparting practical knowledge gathered over a long term through thorough immersion in different cultures. This knowledge is not just related to businesses and organizational processes, but also social processes/skills. The thinking behind this is that 'soft' social skills play a large role in determining the success of any business in a cross-cultural setting.
Dr. Anish Patil