Nairobi, Kenya is not one of the tourist hotspots. It is one of the places where you are forced to go, if you would like to enjoy Kenyan safari. People who come to Kenya stay a few days before and after the safari. That's what my brother and I did.
While in Nairobi we stayed at Mdawida. It is a wonderful homestay. Serah made sure we felt always at home. Her brother Steve is a wealth of information. On our last day in Kenya, we used his services for taking us around Nairobi – he is well-informed, interesting and genuinely helped us to optimize our day in Nairobi.
The room we stayed was an extension of the house, so we had our privacy and had a separate entrance/exit. If/When we will return to Nairobi, we will definitely stay again at Mdawida.
While staying in Nairobi we visited Carnivore restaurant and Seven Seas restaurant.
This place was OK. If we compare the money we spent and the food/service we received, we can just say it is a disappointment. The food is charred, overcooked and the staff non-interested. I am sure once upon a time when they served game meat it could have been a special place. But not any more.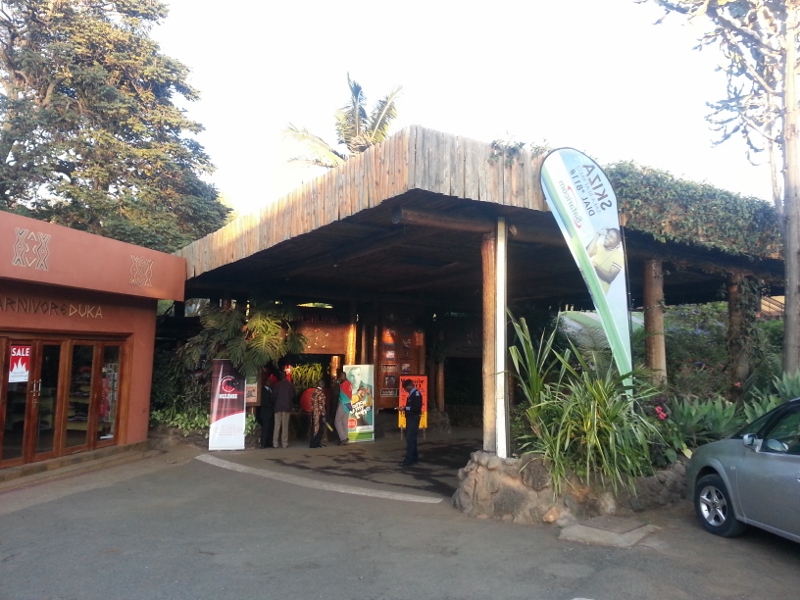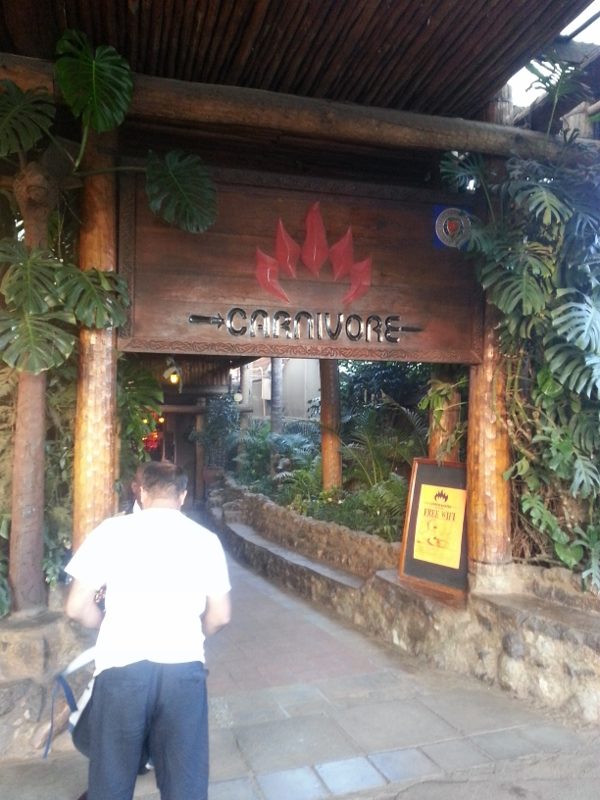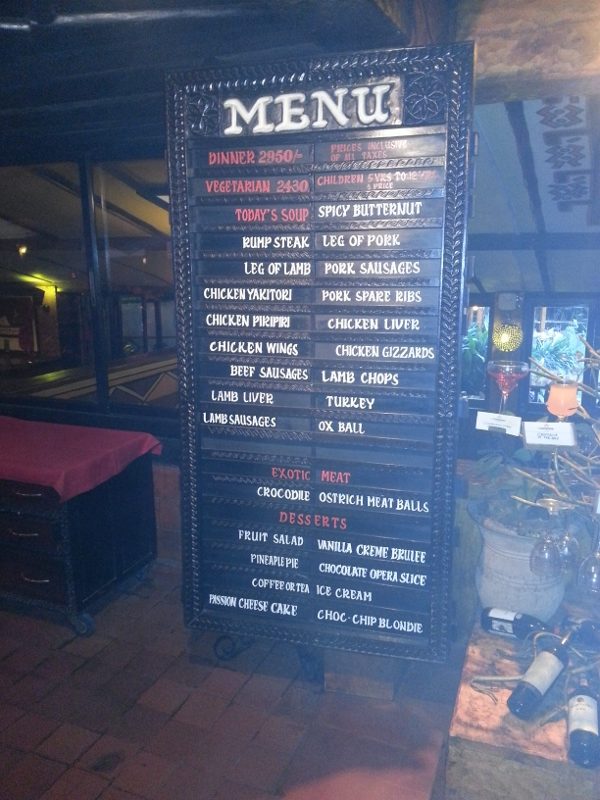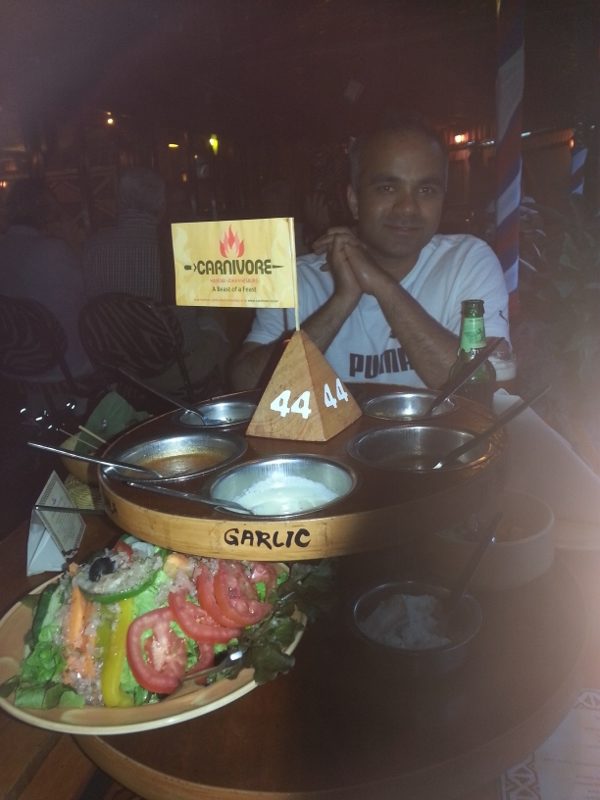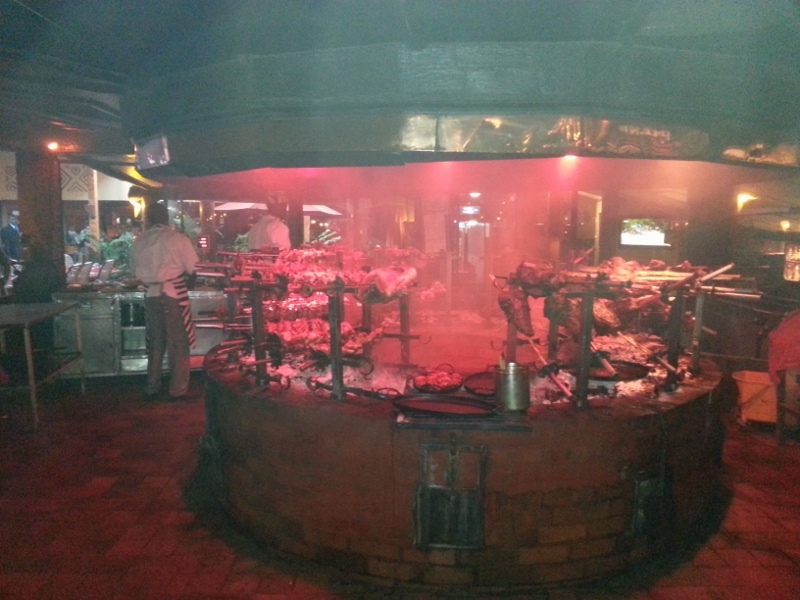 Our other stop was the Seven Seas restaurant. I really wanted to visit this place, as I am big fan of the Kiran Jethwa cooking show on 24 Kitchen – Tales of the bush larder. I was hoping to meet Kiran, however, unfortunately he wasnt at the restaurant that day.