My brother and I visited Masai Mara in October. We used Explorer Kenya to organize a safari for us at the Mara.
The organization process was very prompt, and Robert was very quick with his responses. He gave us different options and outlined the prices for each of them. There were no hidden surprises.
We opted for a private safari for just the 2 of us. I am glad that we did as we could ask our guide what we want to see and he tried his best to make it happen. And make it happen, he did. Our guide Michael was fantastic – he was not over-bearing. He gave us only the requested information, and let us just enjoy the experience as we would like it. What we saw was that he had in depth understanding of the Mara (as every guide should), but at the same time he had respect for animals. He didnt get too close to any of them to disturb their natural rythm, but always stayed on the trails.
Our camp was pretty decent, with nice food and clean tent/beds. There was a small verandah to sit on after a long safari.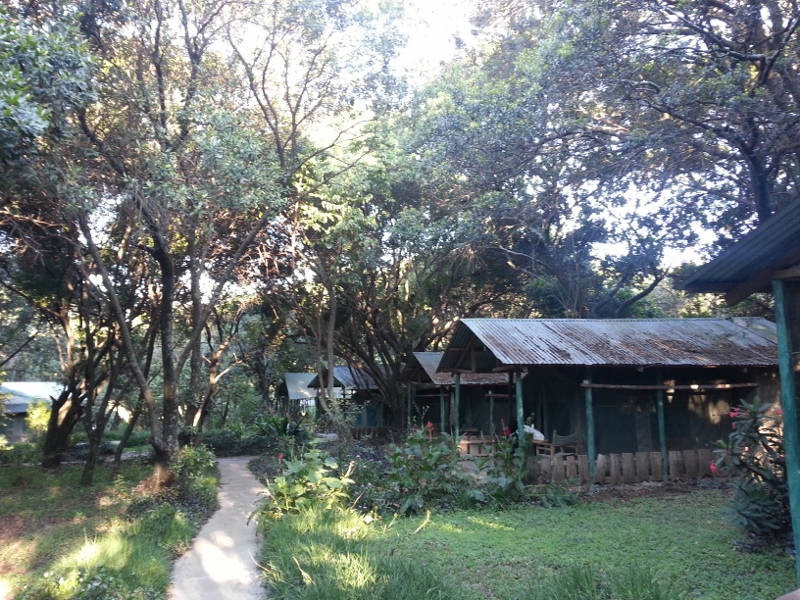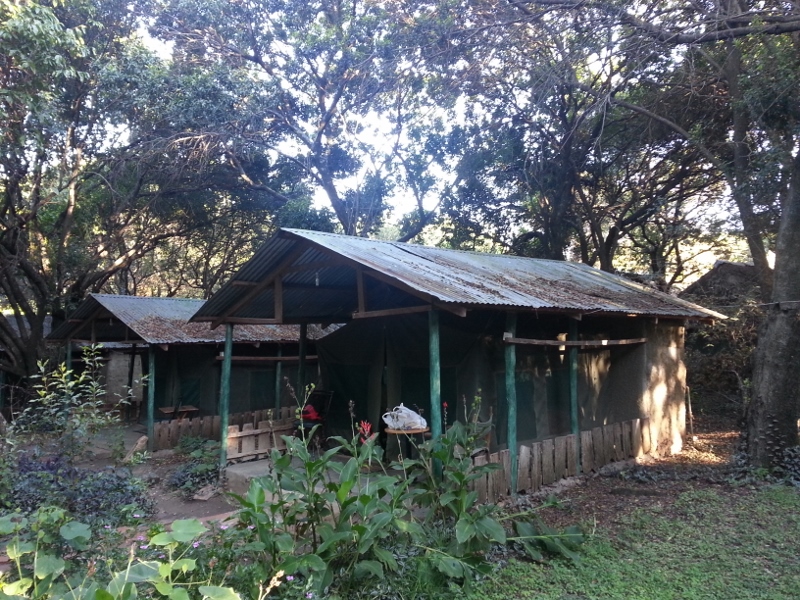 The best place for wildlife viewing we found out is Kenya. Way ahead of South Africa in many ways. South Africa is quite regulated and approaching animals and disturbing their habitat is not allowed. On the other hands, Kenya rules are less stringent. Guides/drivers can move close to the animals, not in a disturbing way but still you can have a photo opportunity from almost any angle you want. Its just to say that Kenya is flexible. Secondly, Masai Mara reserve have to be the richest area in the density of the big animals. Wow. You can easily see the big 5 + cheetah in a 3 day trip. I think out of these, only the Rhino's will be tough to find. The other 4 + cheetah can be easily done with in a day. Trust me – after a day in the Mara, you will be bored of looking at Lions from a close range.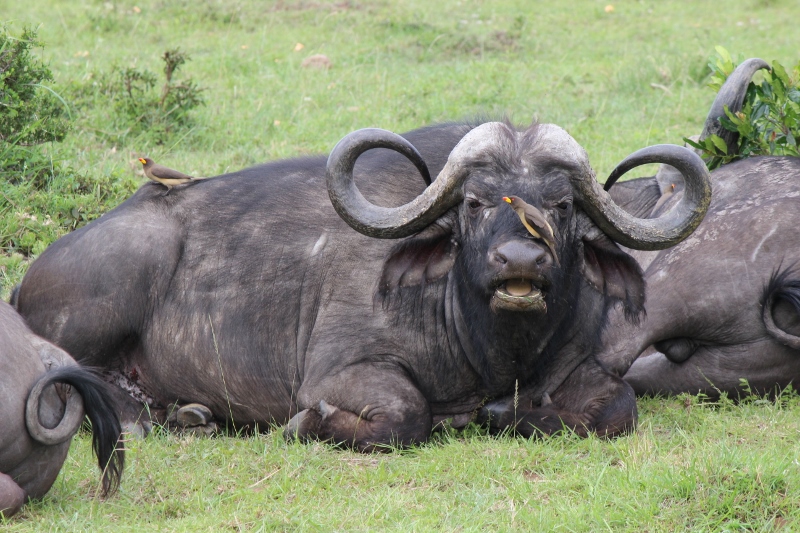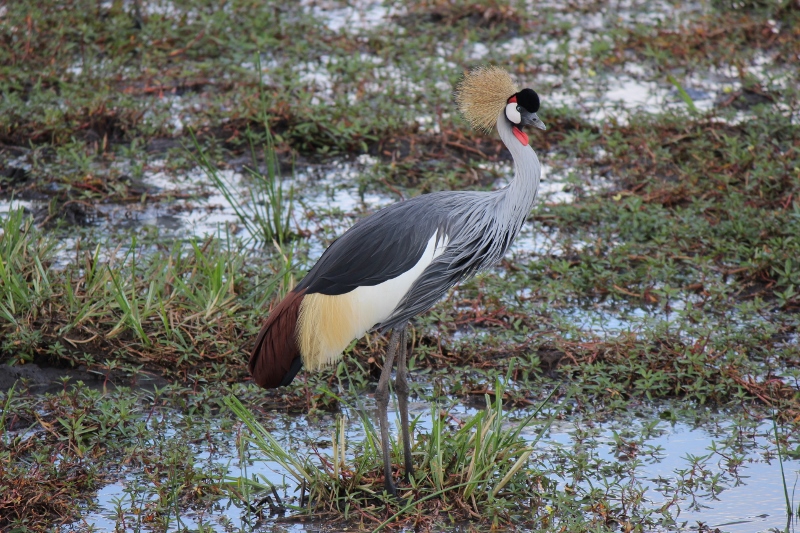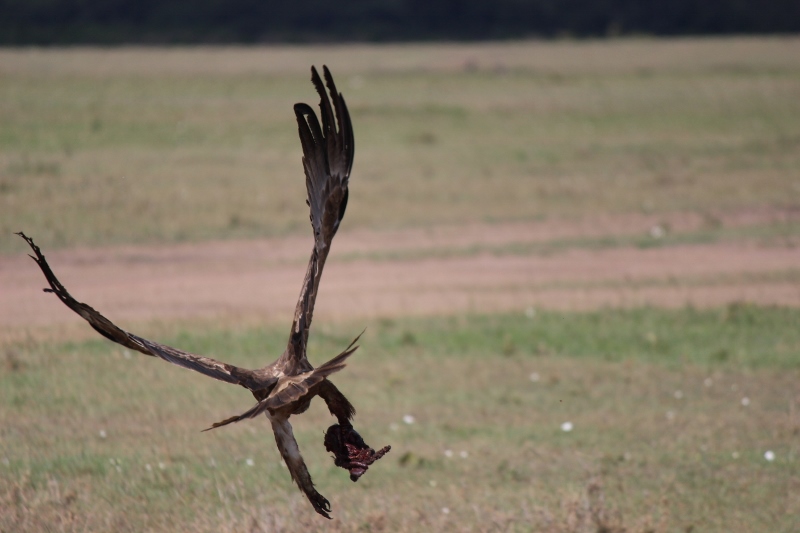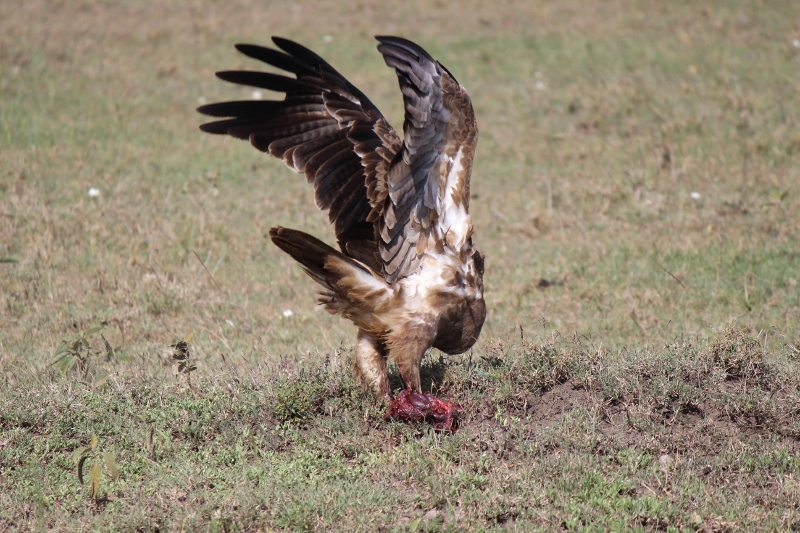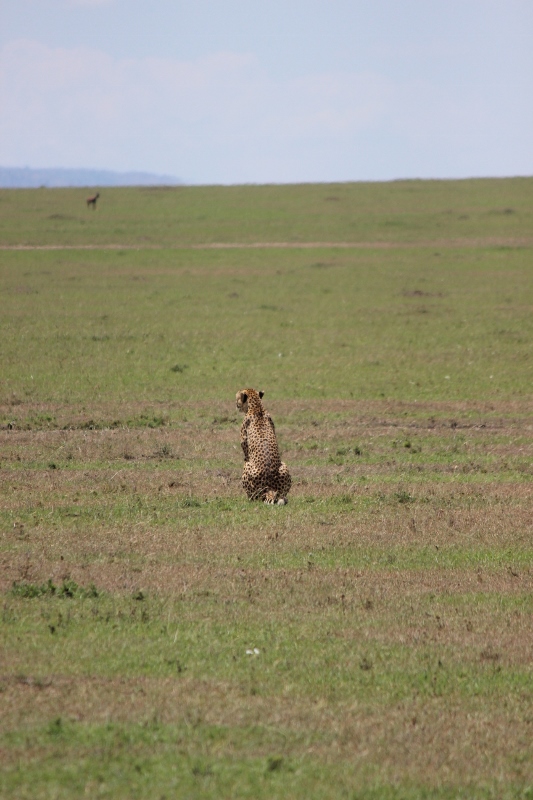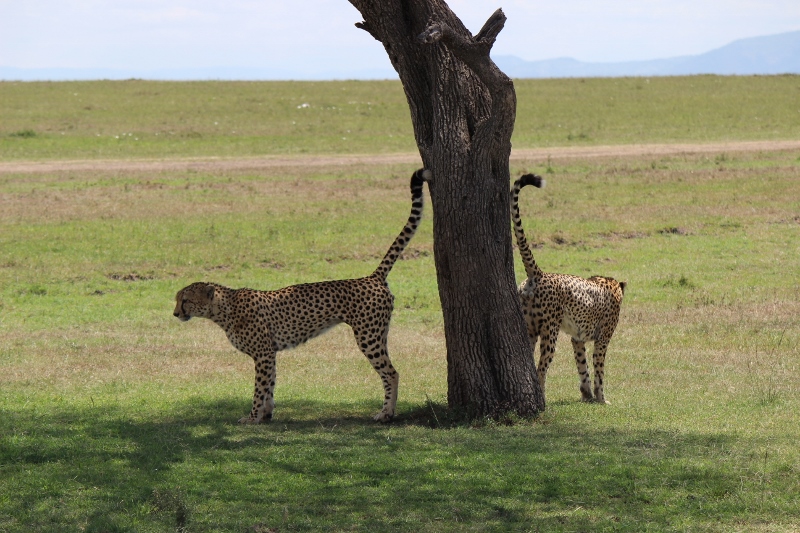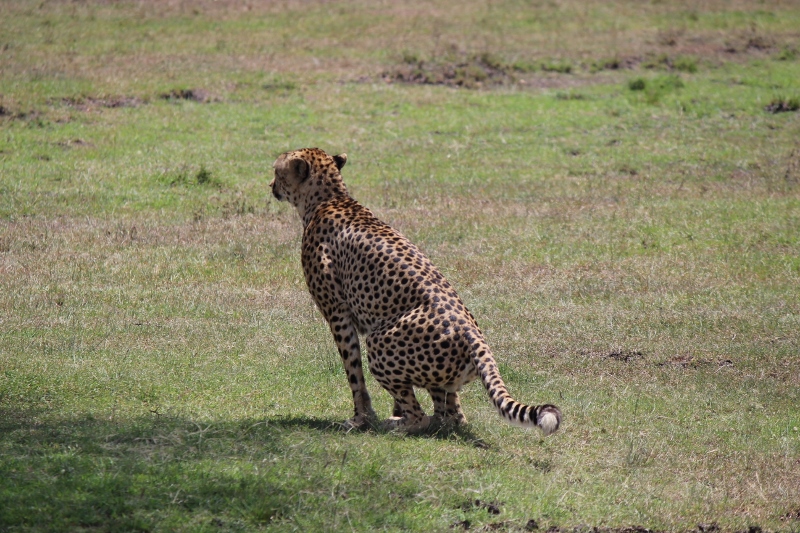 A video of the hunt can be found here.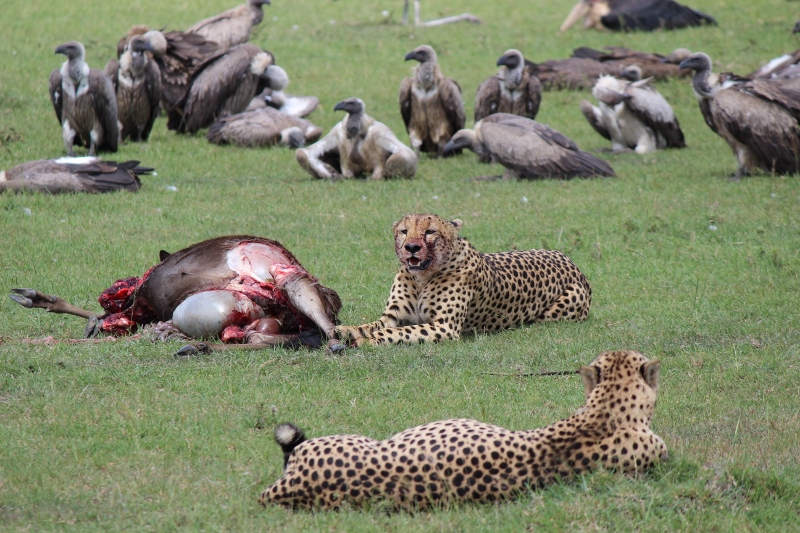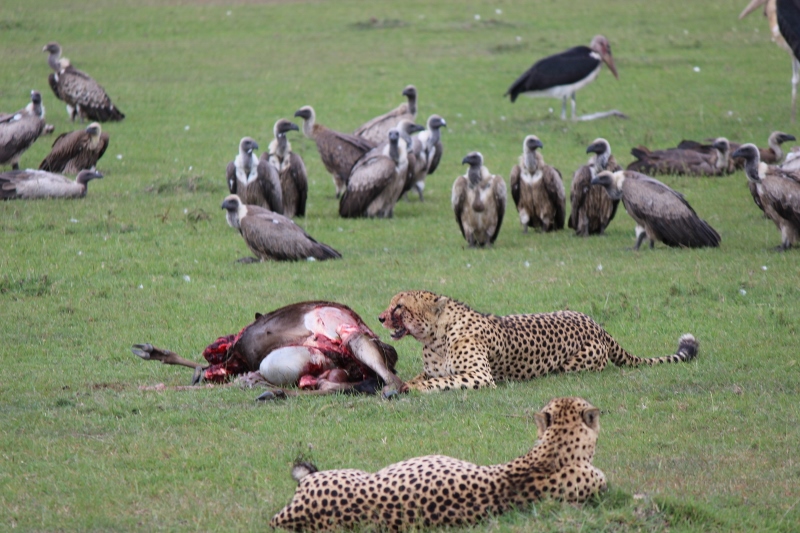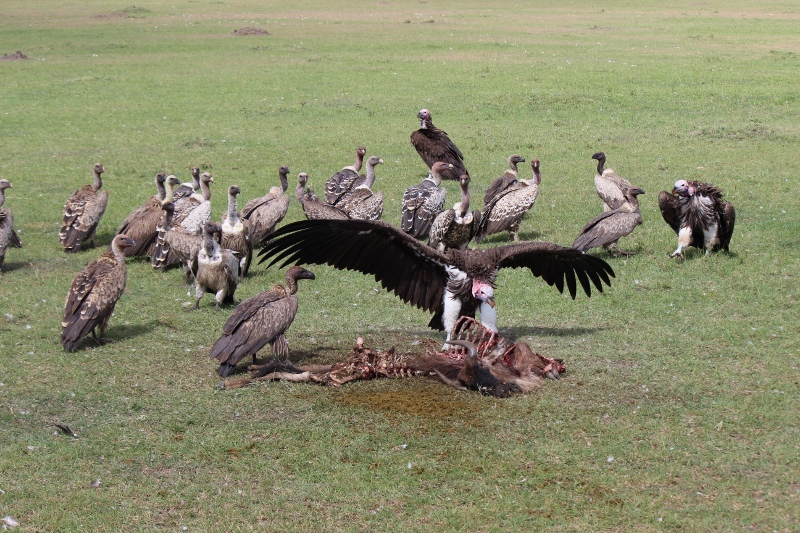 A pregnant Cheetah relaxing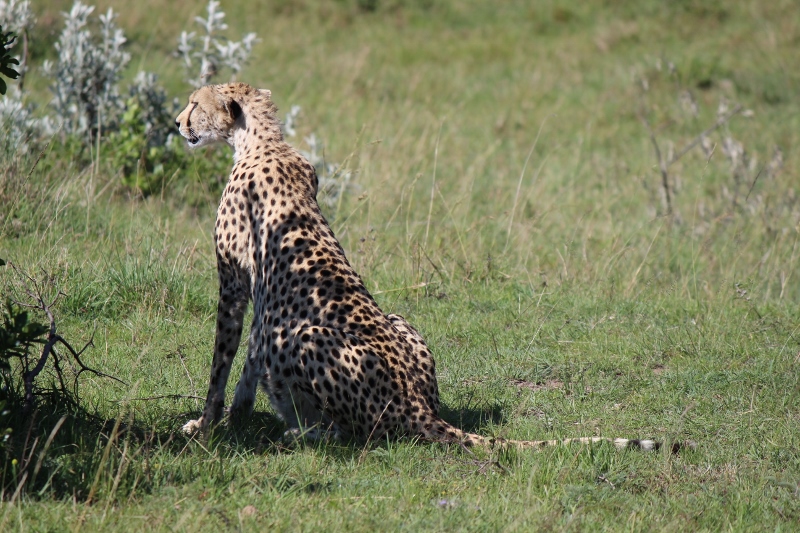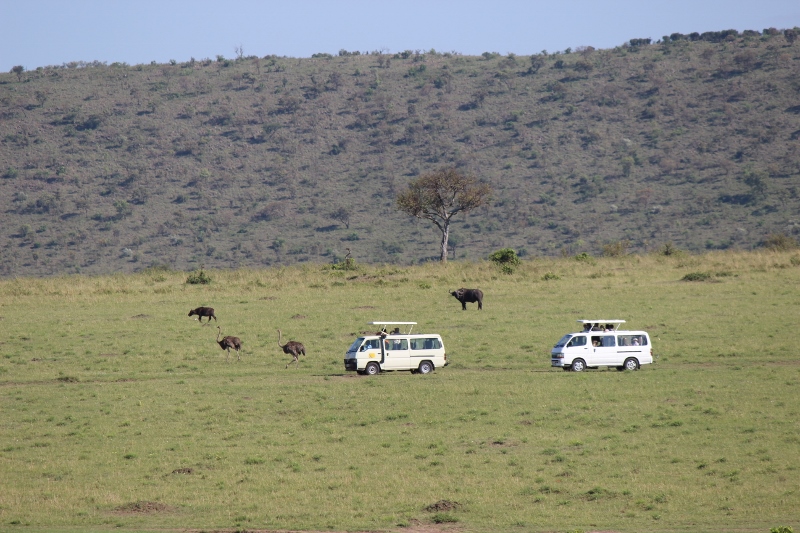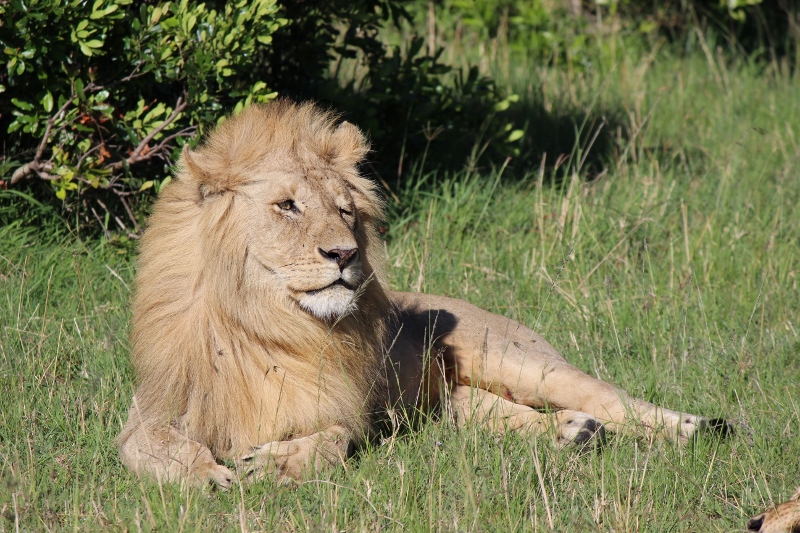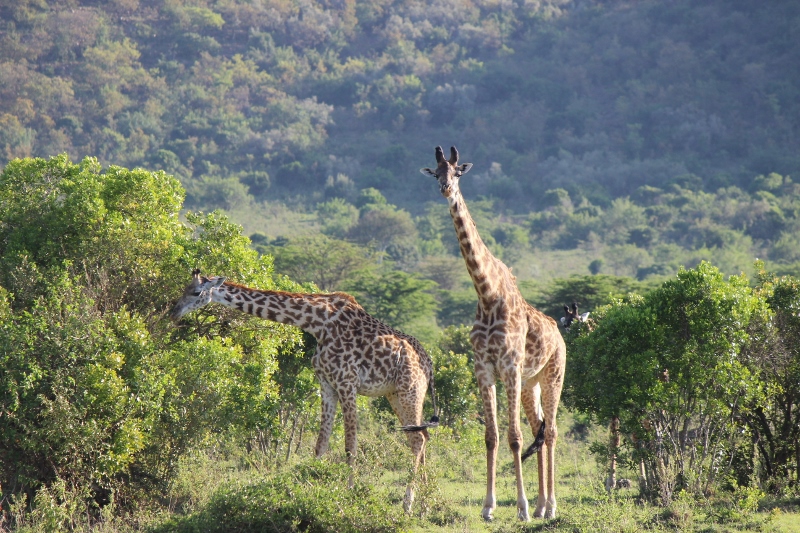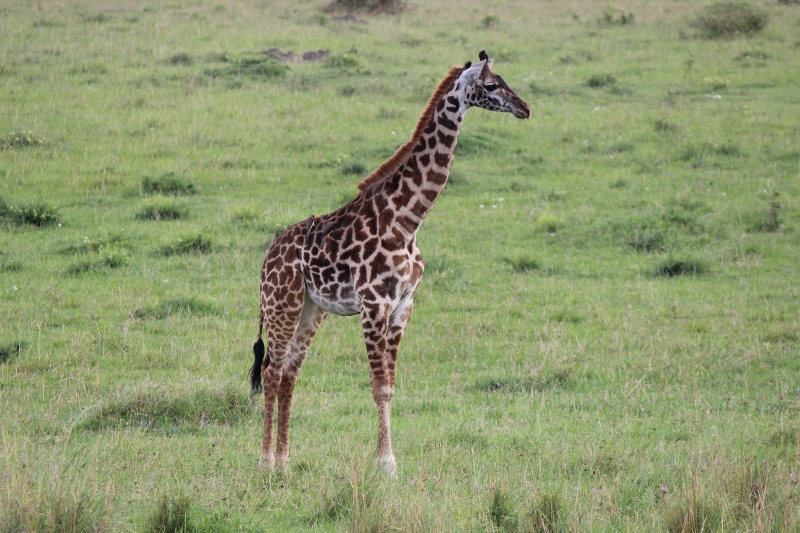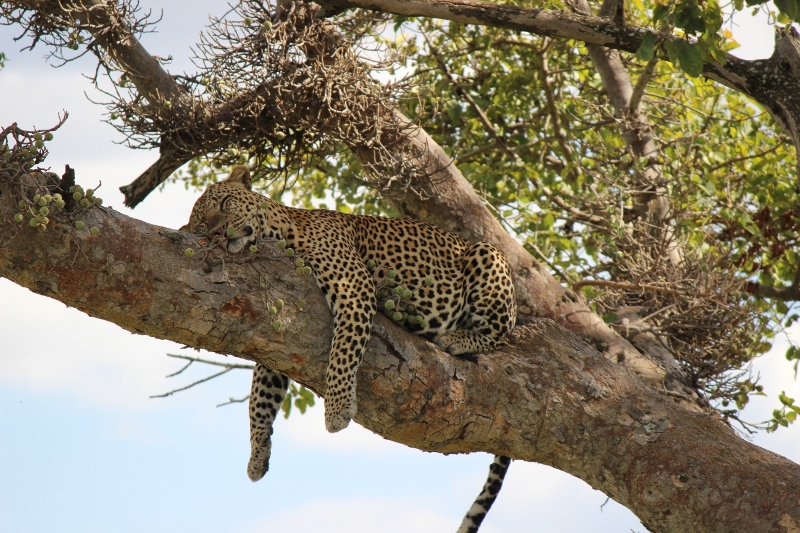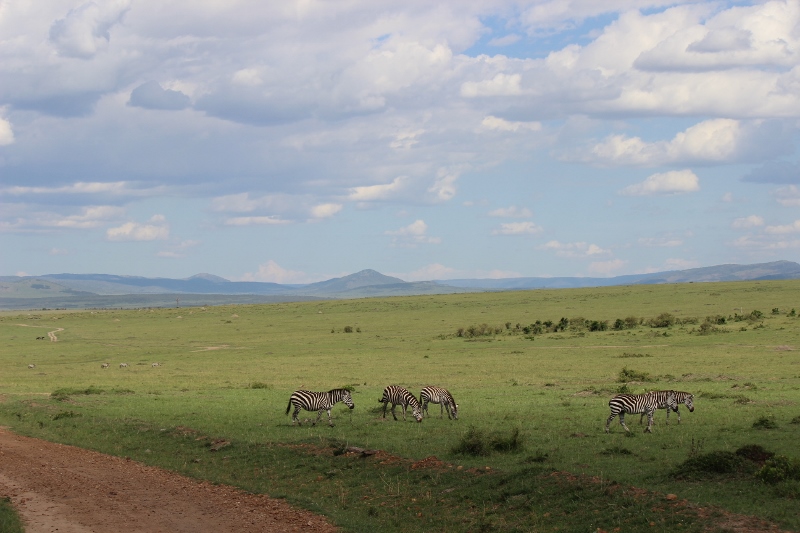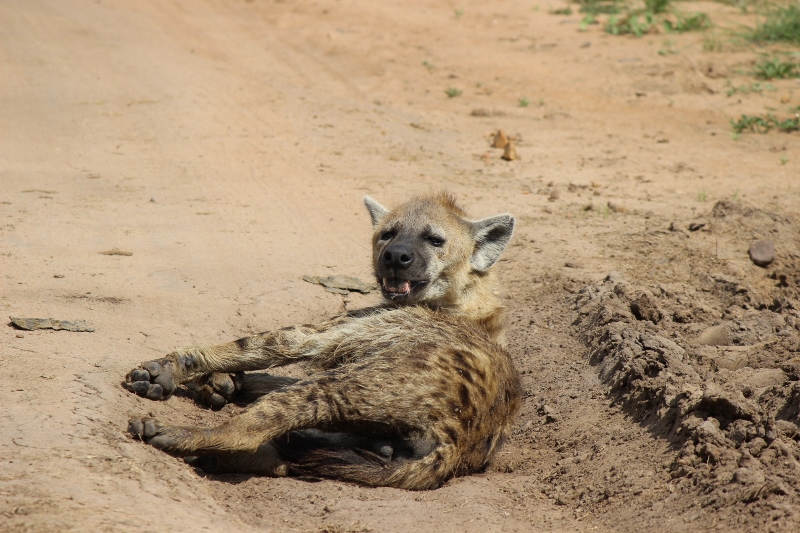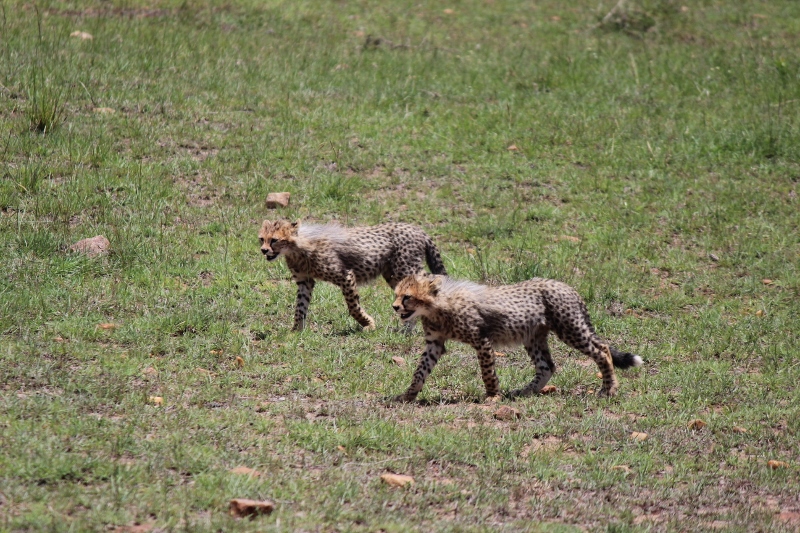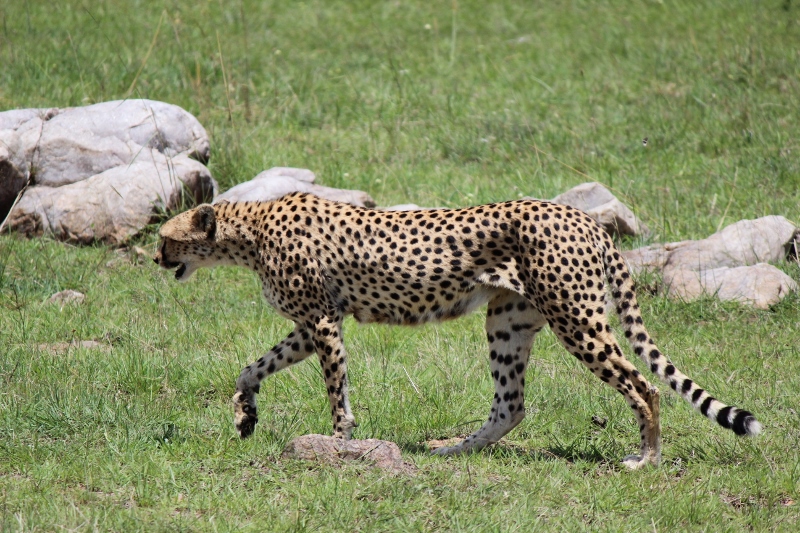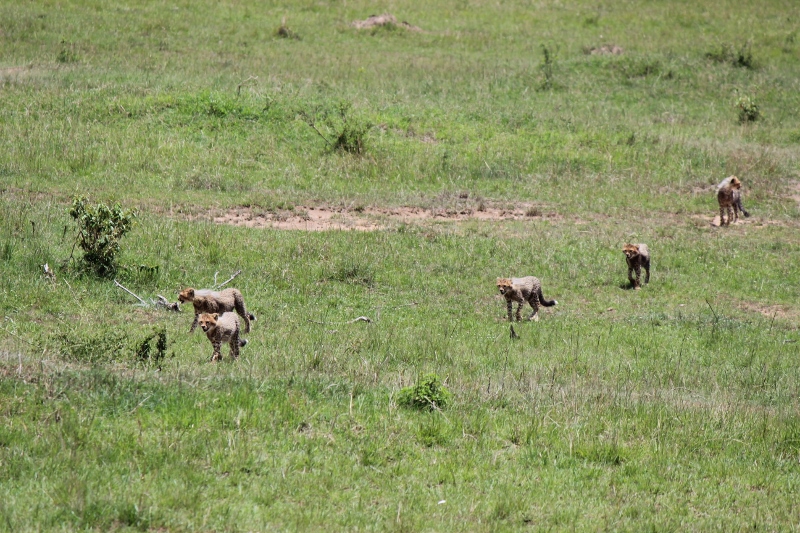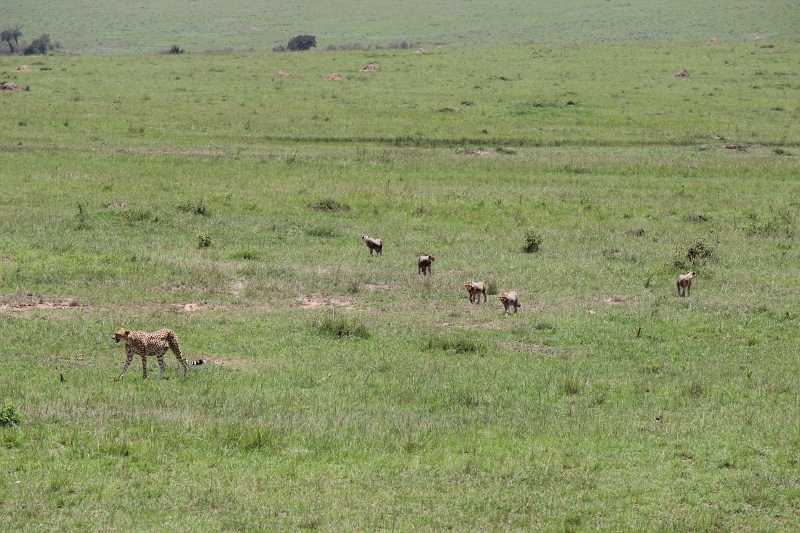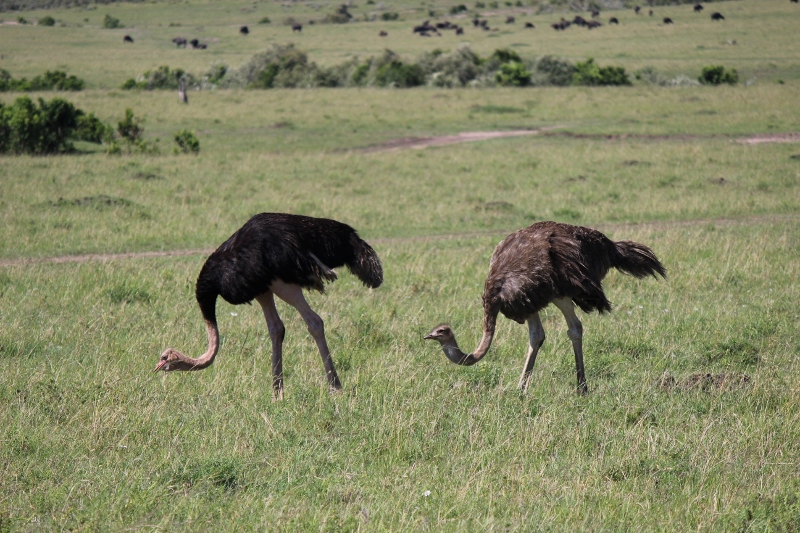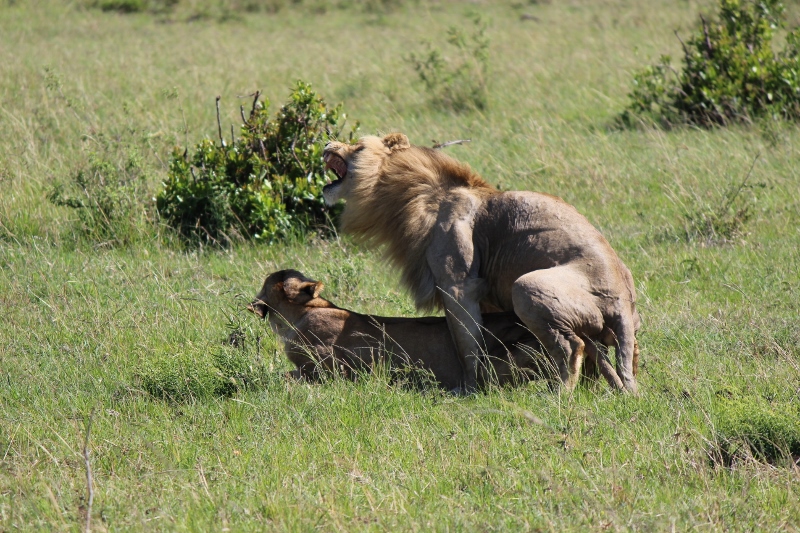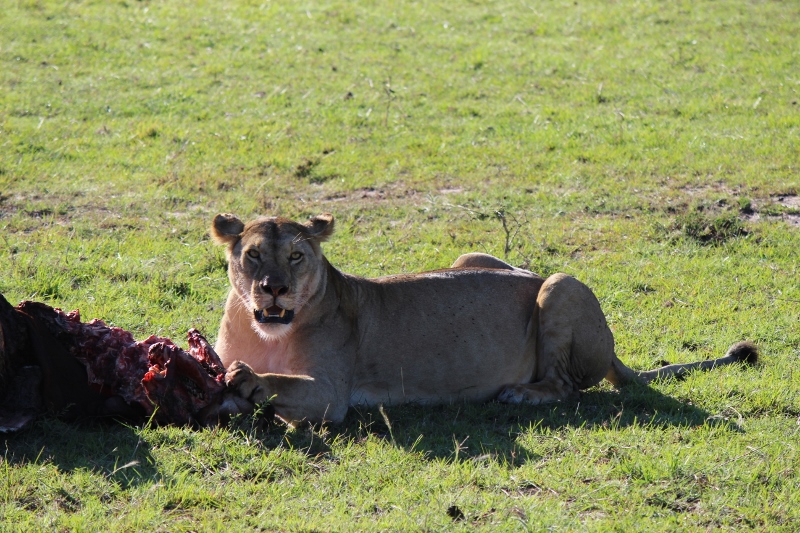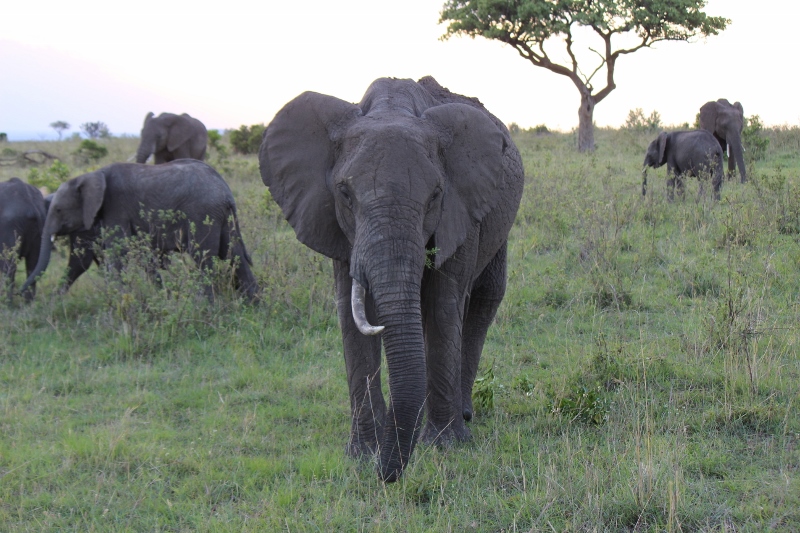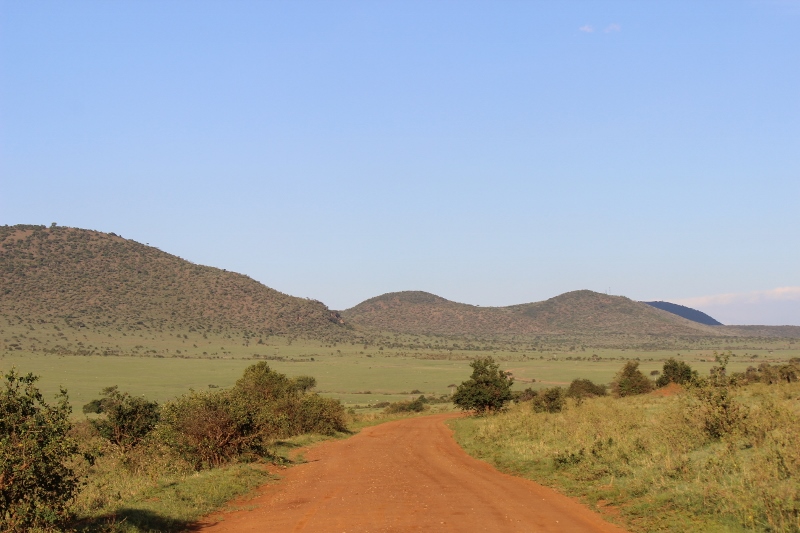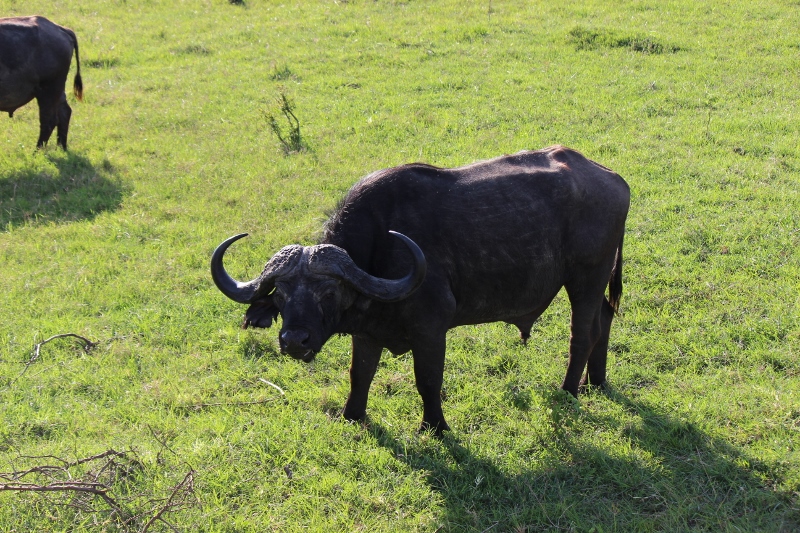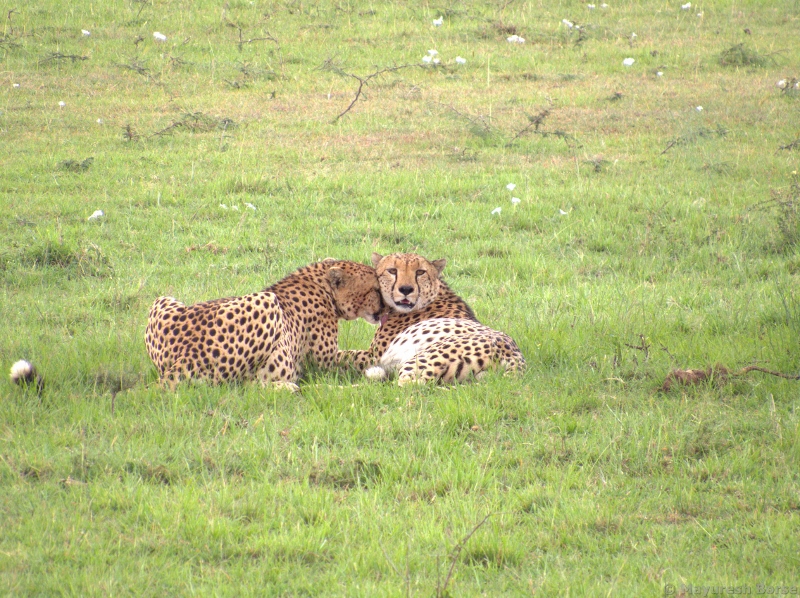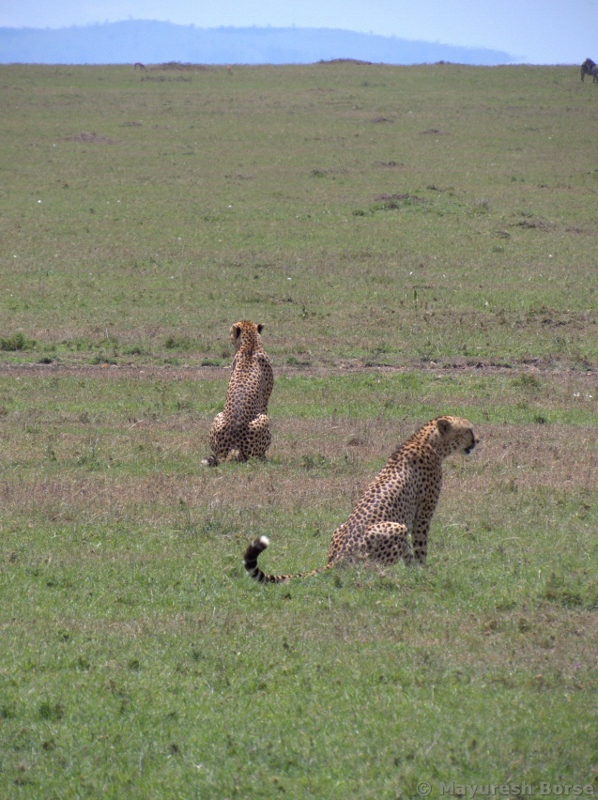 The highlight of our trip was when 2 cheetah brothers killed a wildebeest. Being on a private safari allowed us to see this kill live. we stayed on-site for almost 5 hours and saw from prep until the wildebeest was no more. What an adrenaline rush when the cheetahs started running for the kill!
Enjoying a nice cold Tusker after a long and hard safari day