Qantas (Oneworld) Lounge at Sydney – Lounge Report/Review
As you know over the past 2 weeks, I was on an An Epic Mileage Run – Flying to both Sydney and Singapore, twice in 14 days. During which I visited the Qantas Singapore lounge 6 times and Qantas Sydney Lounge twice. I have to say, if not for these Qantas lounges I would not have completed this crazy adventure. Every time I boarded I was looking forward to these lounges. They make flying a delight. The service was consistently great. The lounge managers and attendants are fabulous and are genuinely interested in passengers well-being and comfort – in both the Qantas lounges. In Singapore they have the Asian hospitality, while in Sydney they have the Aussie cool.
Two things that set apart the Sydney lounge, when compared to the Singapore one are: The view and the massage. The view from the Sydney lounge is beautiful. It has nice tall windows, all along its length. The view is wonderful – parked air-crafts with the city in the background. Secondly, this lounge offers a nice massage service. During both my visits to the lounge I was able to schedule a massage at short notice. You get a 15 minute massage and really prepares you nicely for a long flight back.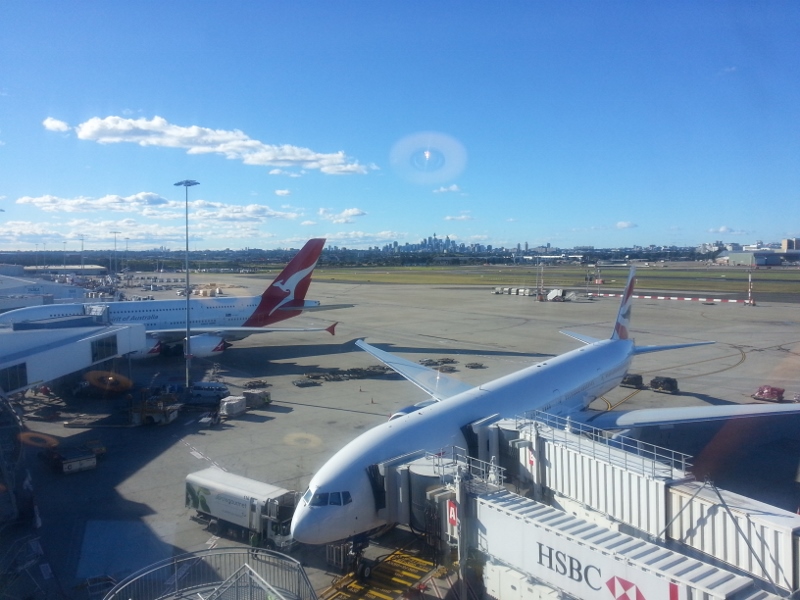 Lounge Location
As per qantas.com, the location details are here
Airside, Level 4, past immigration. Enter on level 3 via escalator
Hours: 05:00 to 22:00
Contacts: Ph:+61 (2) 9691 2172 and Fx:+61 (2) 9691 6868
A map obtained from qantas.com is shown below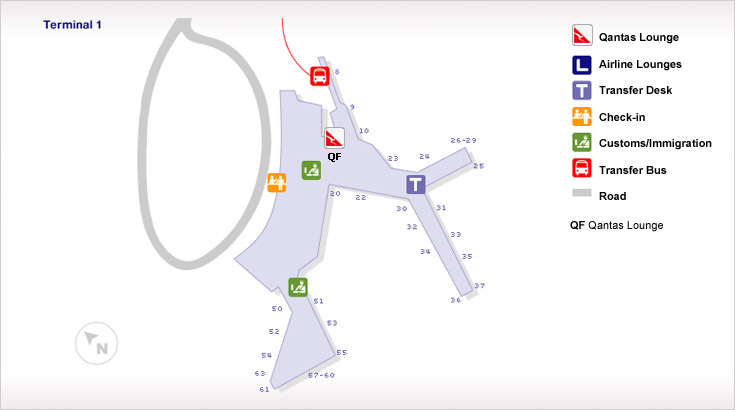 Checkin
The lounge check-in agents were courteous both times I visited the lounge. Once I checked in, I was able to schedule a massage session on short notice at both times.
Food
What can I say about the food offerings. Trust me  – if you just fly to and fro to Sydney, just to try their restaurant style offerings at the lounge, it will still be time and money well spent.
Please check few of the photos of the food offerings below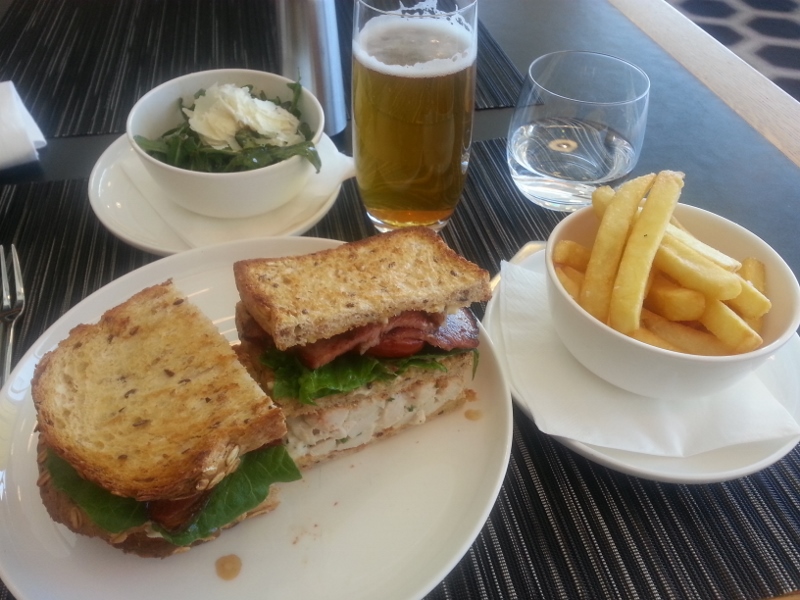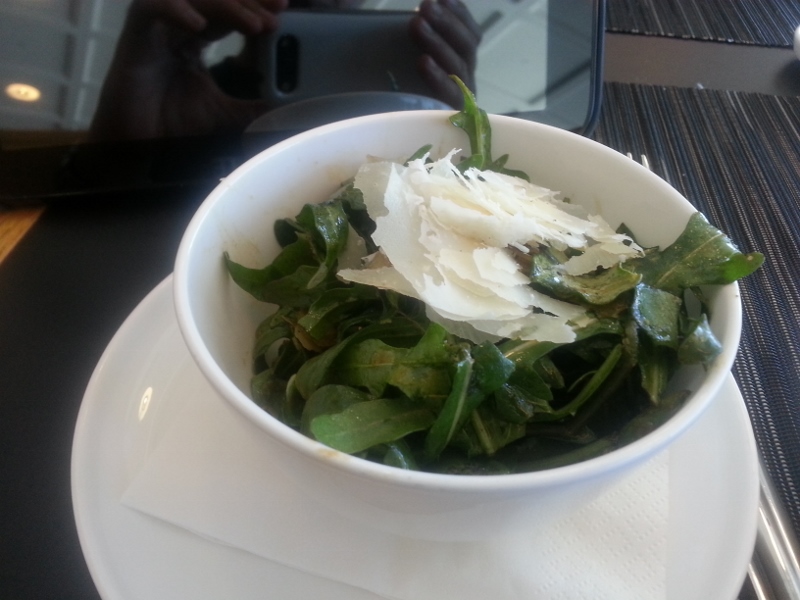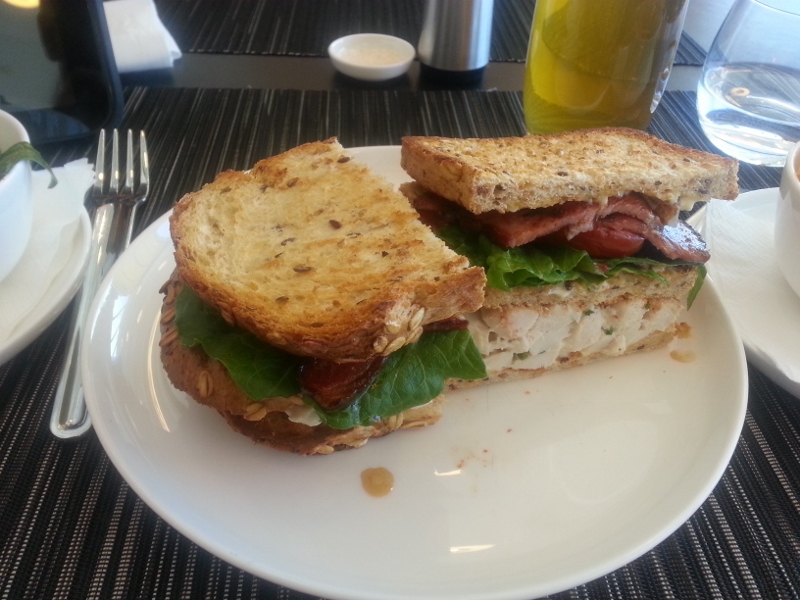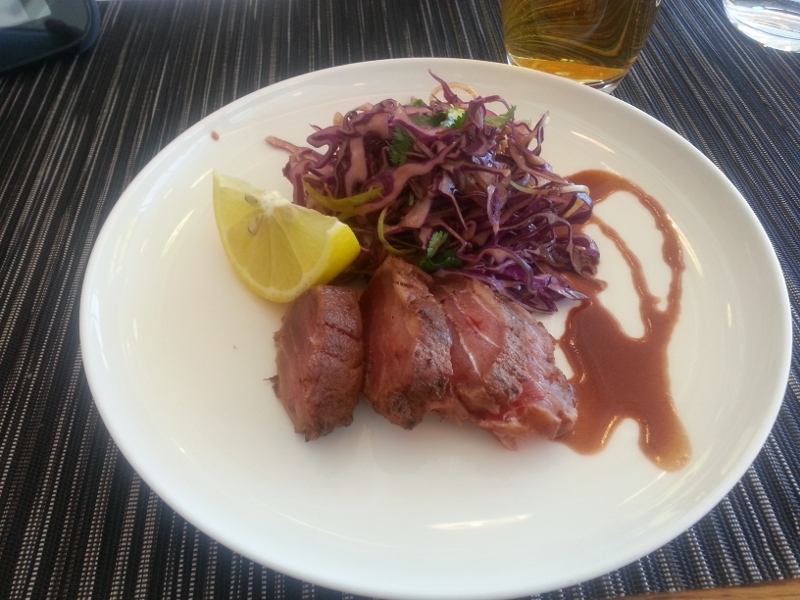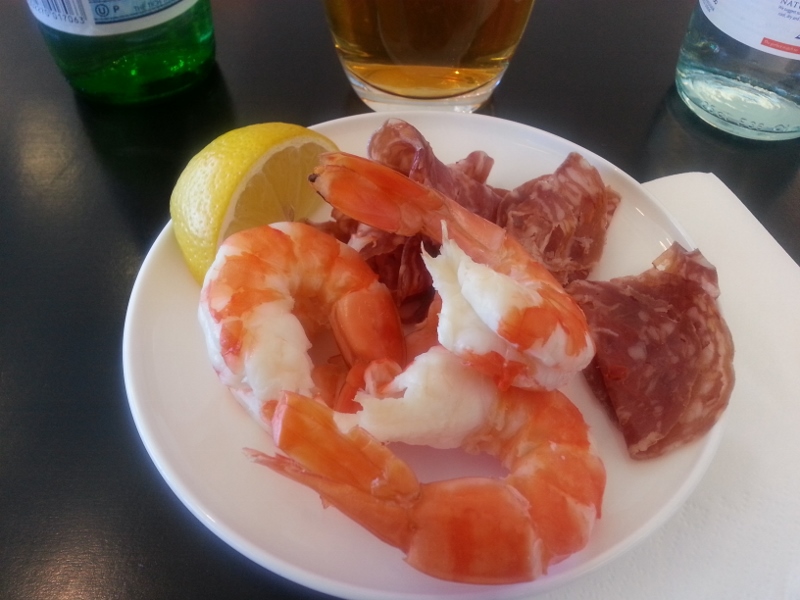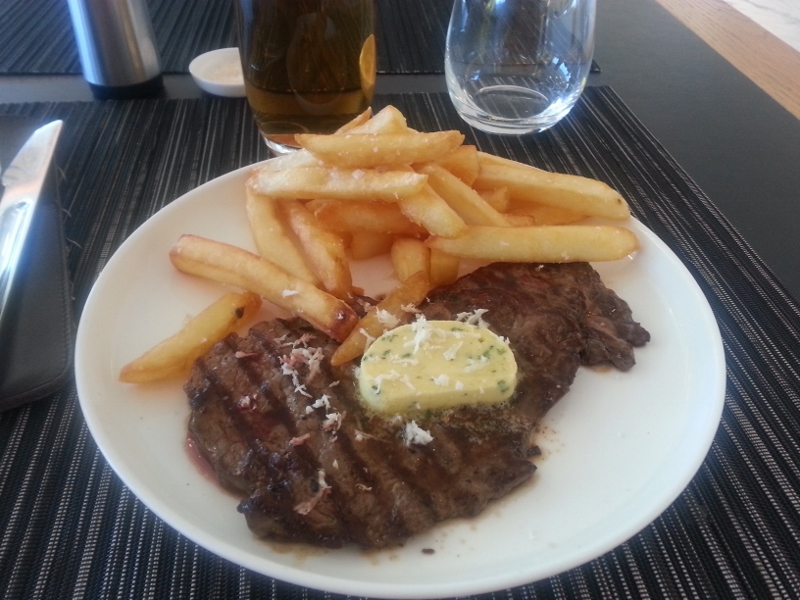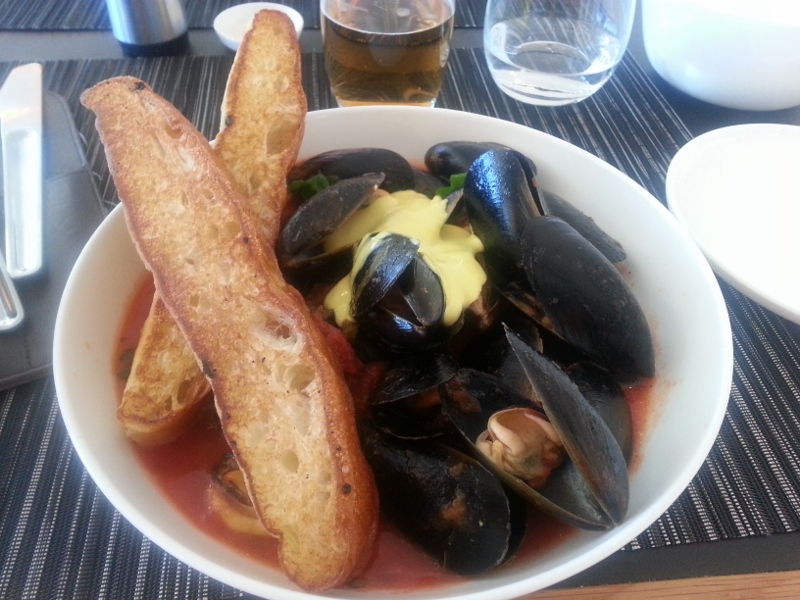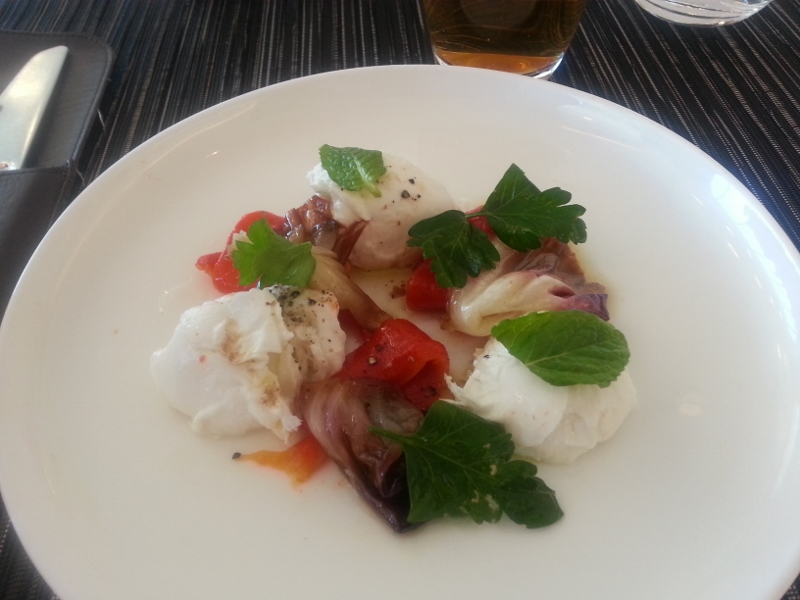 Verdict
Simply wonderful! I enjoyed my stay here. Just the visit to this lounge, kept me going during the crazy flying adventure.