Haneda airport is truly impressive. The airport is modern, while at the same time holds some old world charm. Japanese architecture is quite prominent, and it seems that you are walking through some old ward of Tokyo. The shops and sitting areas have typical Japanese architecture and it looks like you are walking through shopping streets of some old town in Japan.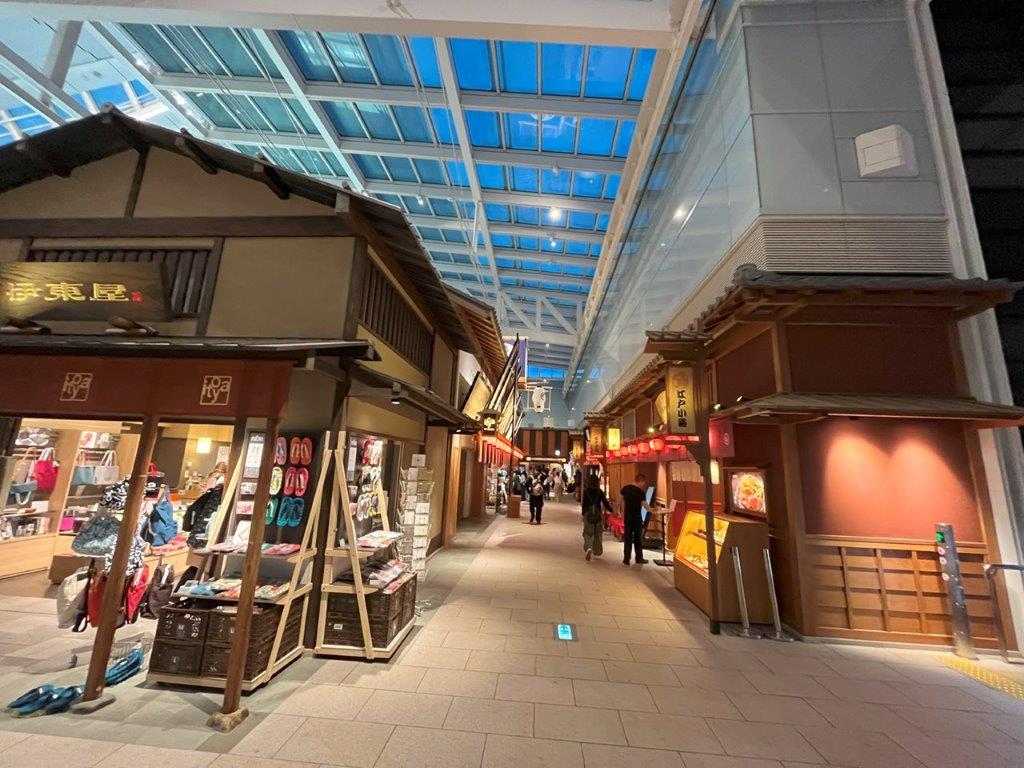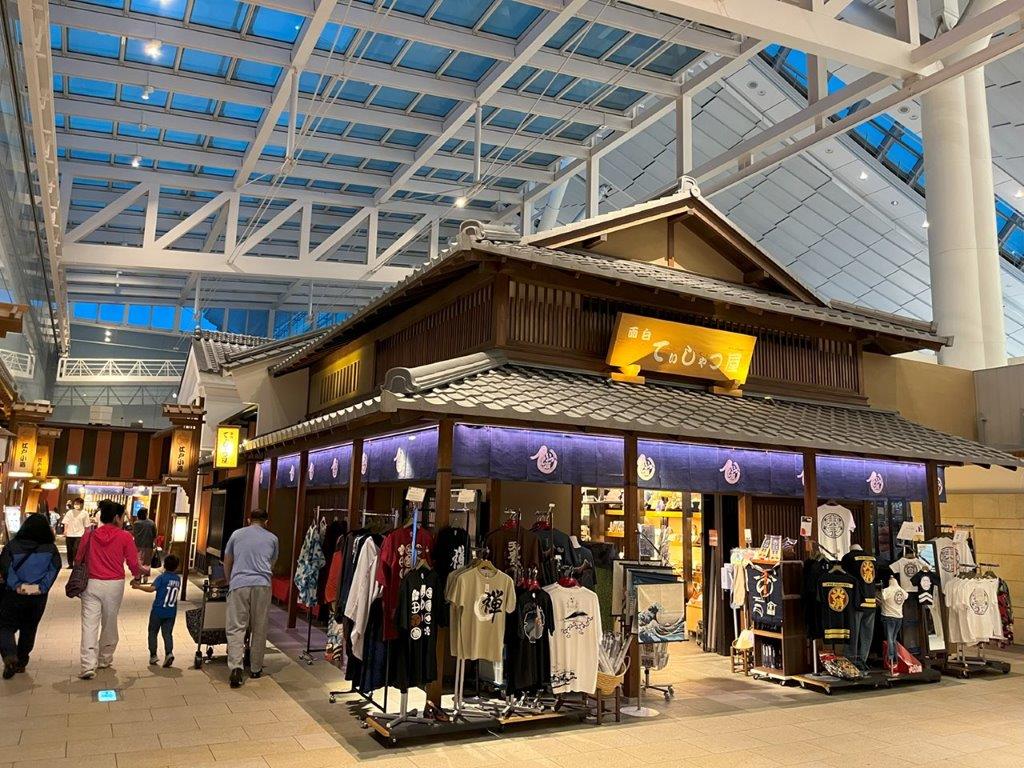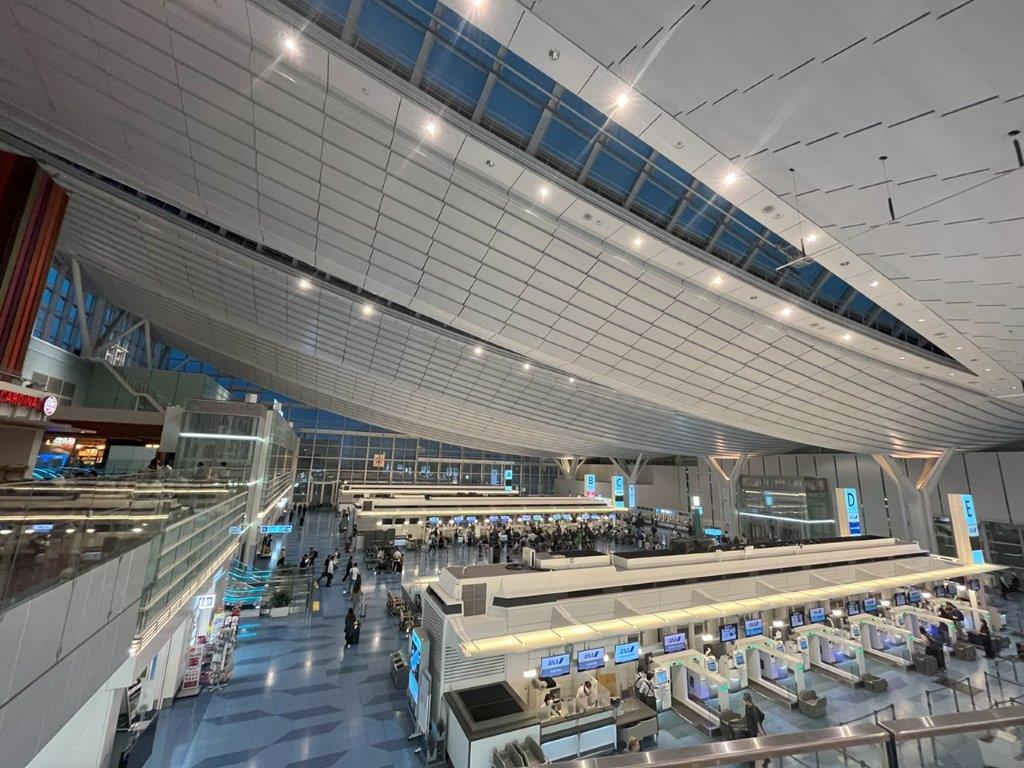 After our check-in and security, we headed to the ANA lounge – which is right in front of the gate 109.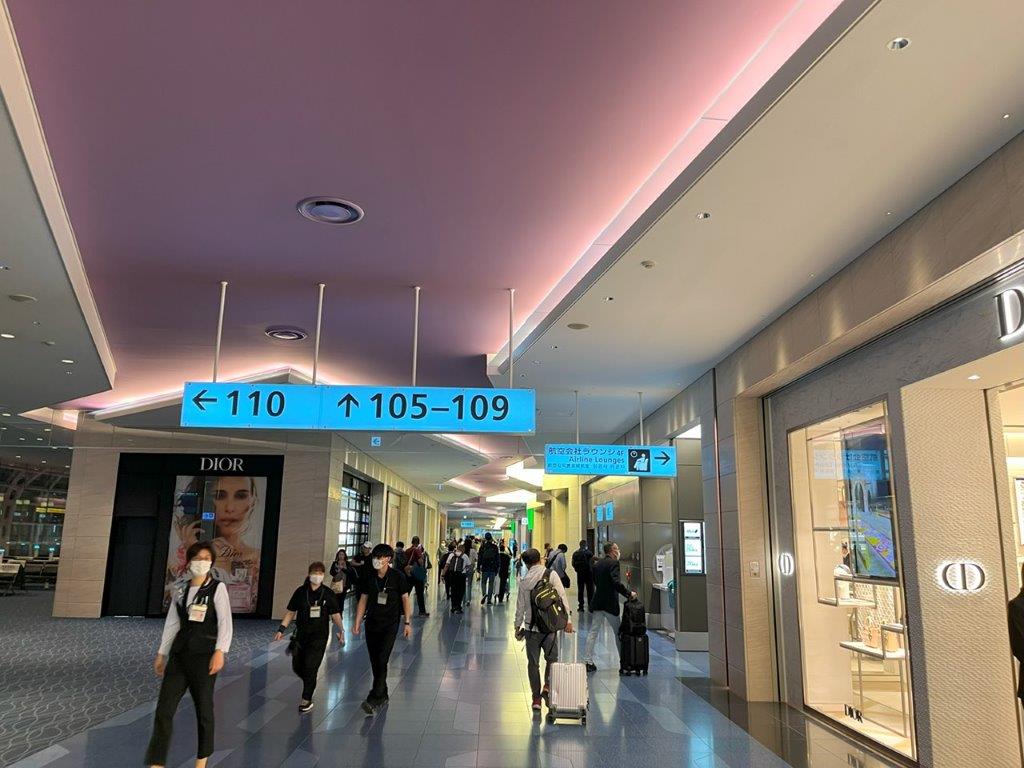 There are two lounges – Suite lounge for first class as well as diamond members, while the ANA lounge for star gold and business class.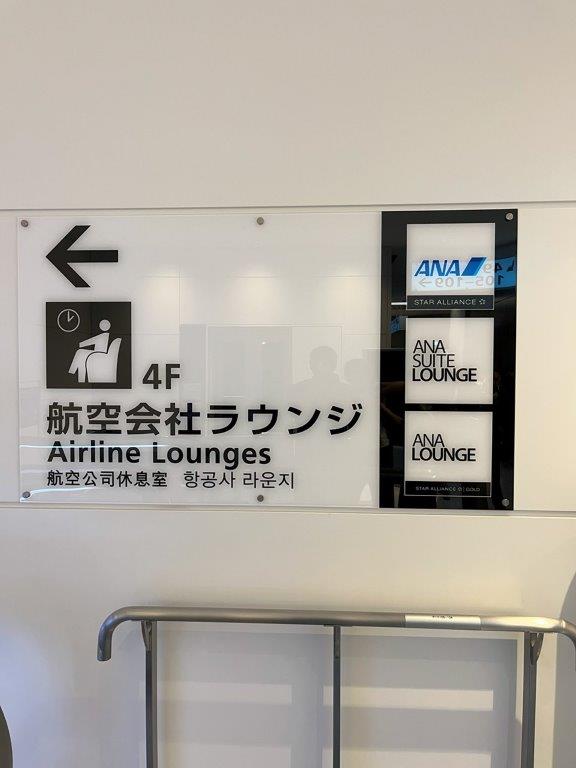 We were flying business and headed towards the ANA lounge.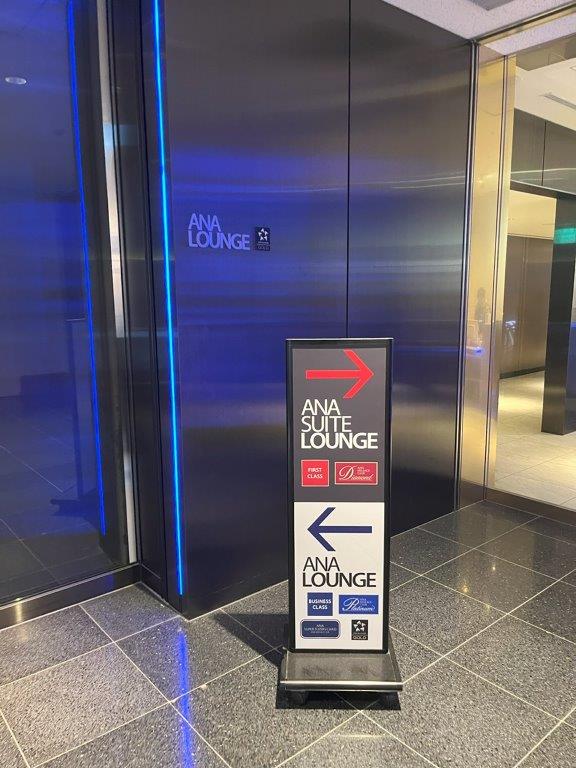 Overview of the drinks area. The beer glasses are kept nicely chilled.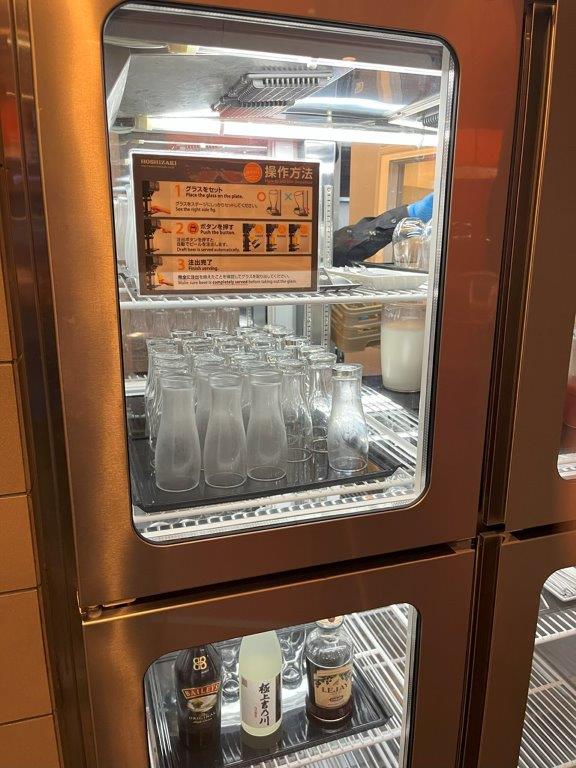 Some nice spirit options – including Japanese whisky and shochu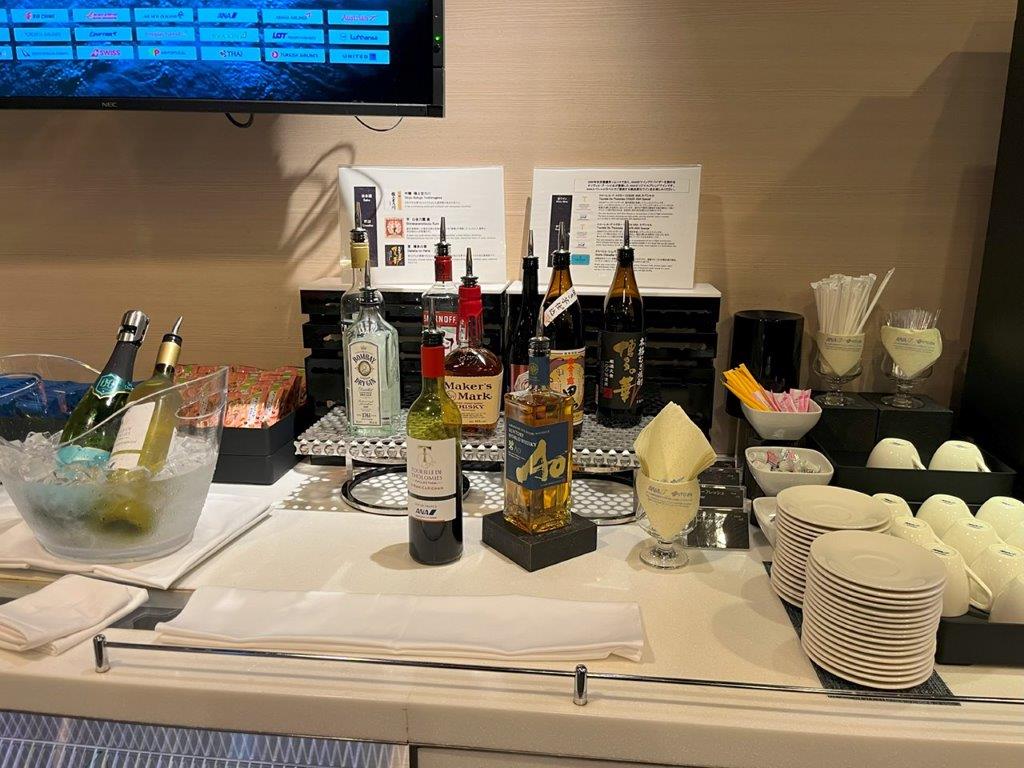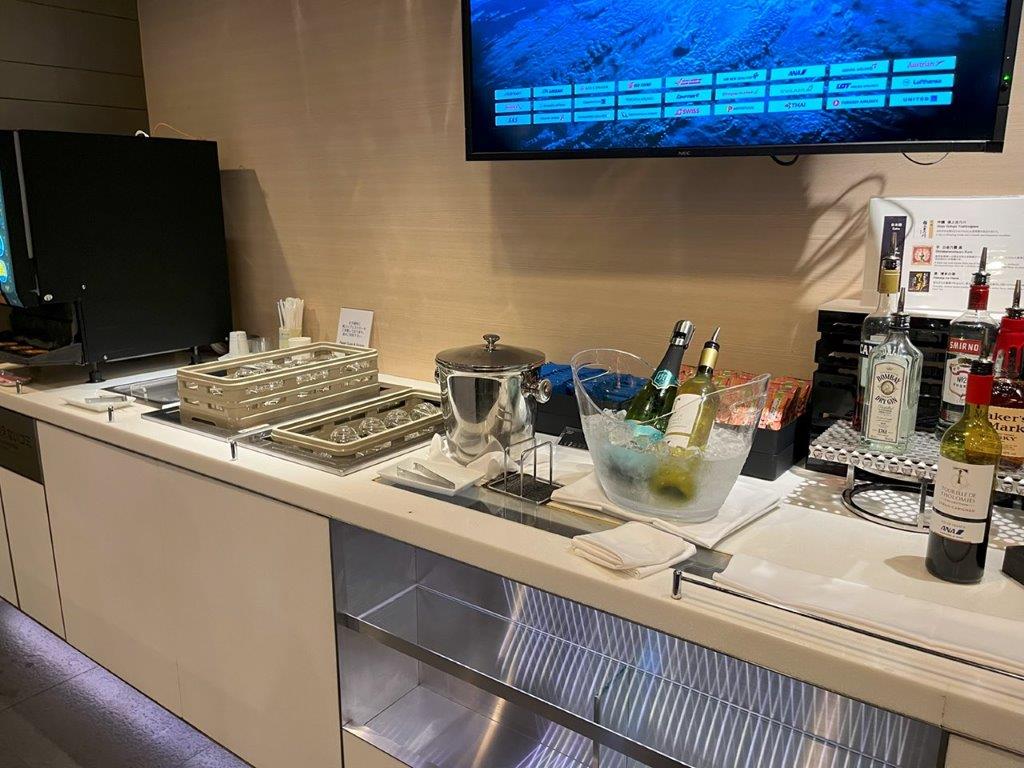 Sake and Shochu on offer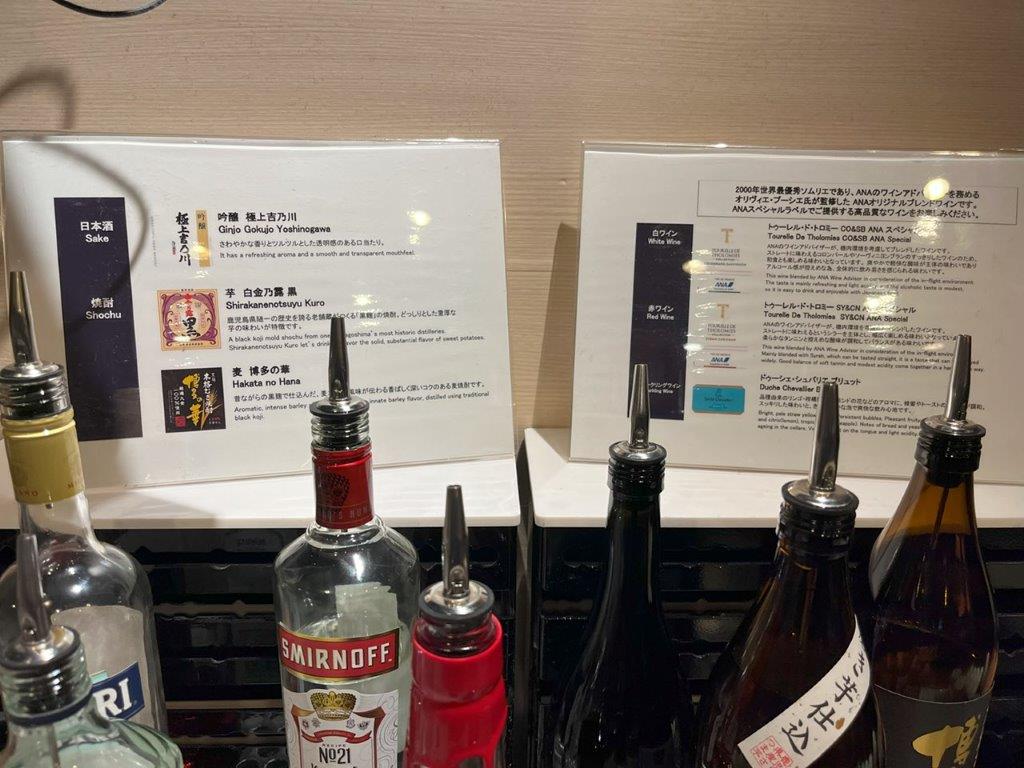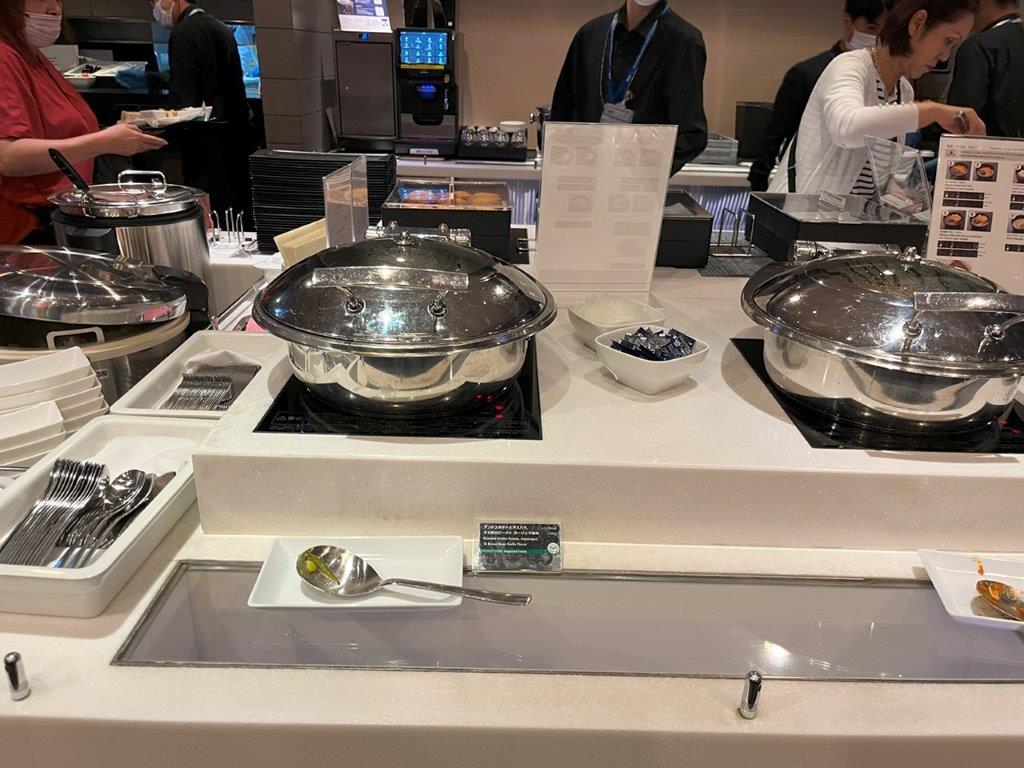 The highlight of the lounge is the noodle bar, where noodles are made fresh to order. You choose a number and then you receive a buzzer. Once the noodles are ready, your buzzer will let you know.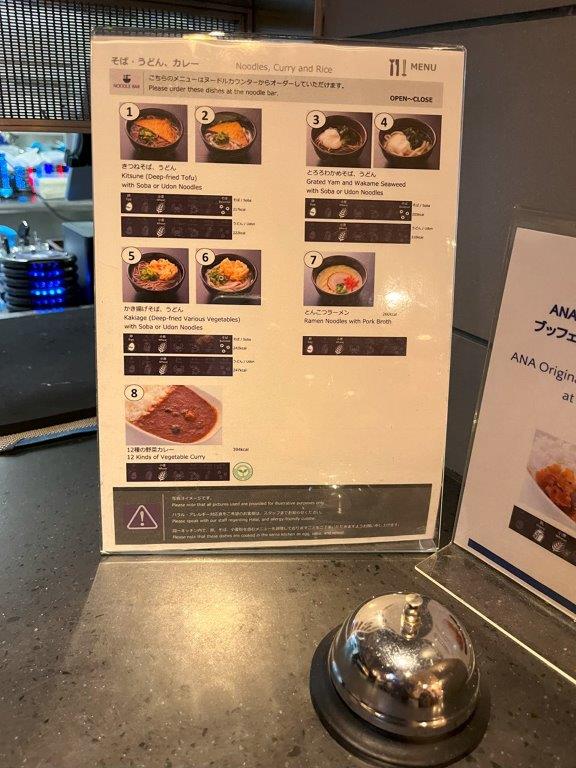 Quite disappointing is the shower situation. Who would like to wait 5 hours for a shower in a lounge. Whats wrong with ANA – at their flagship lounge, this is the situation.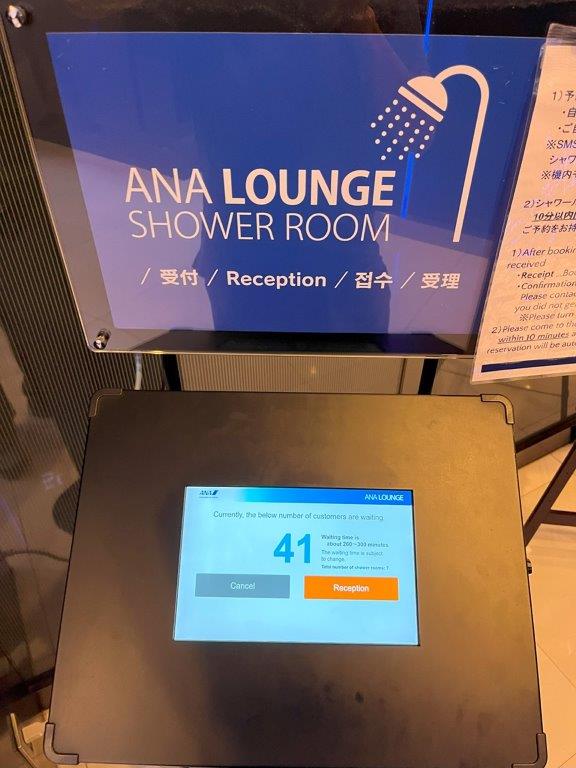 Very tasty ramen noodles, freshly made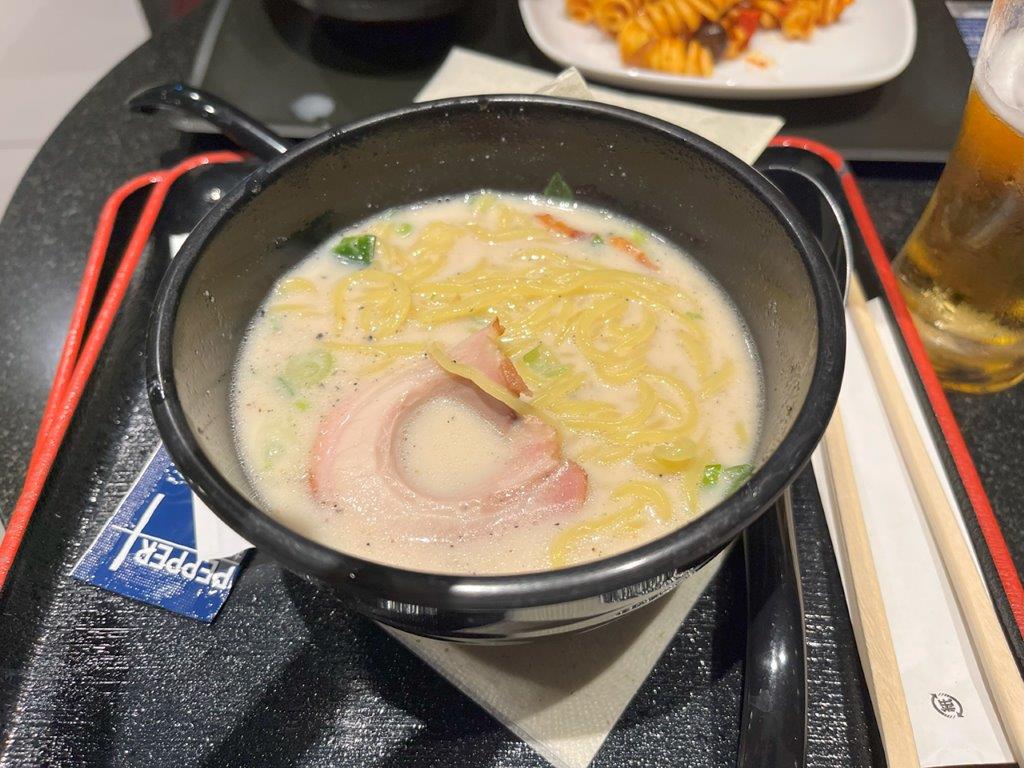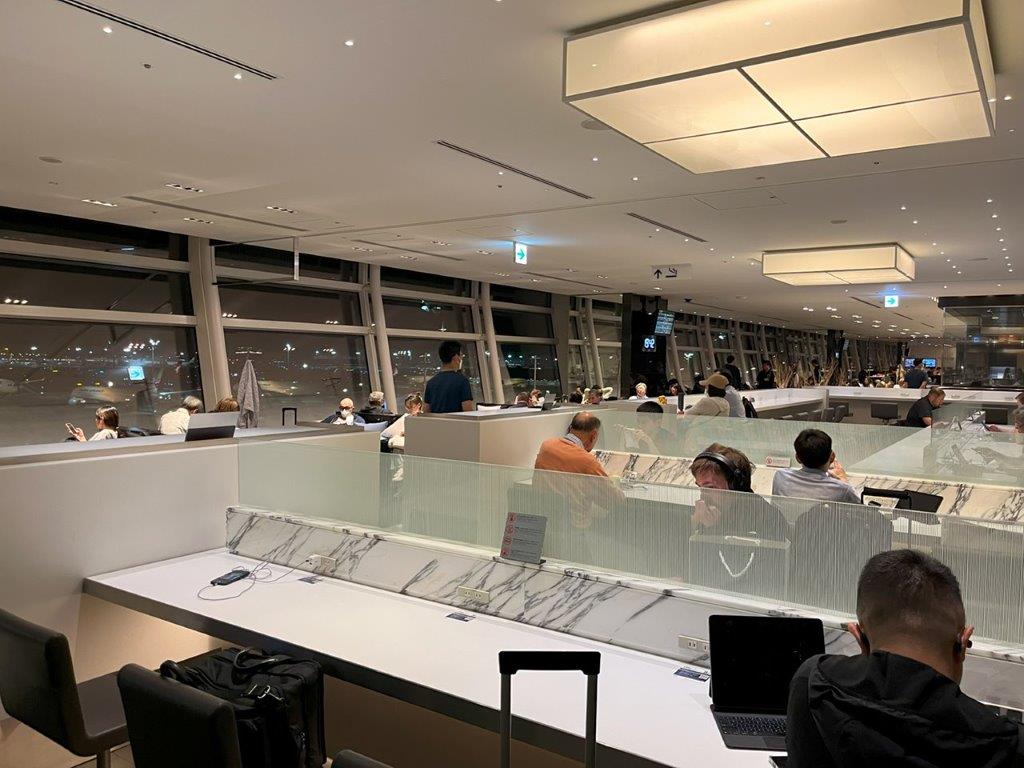 Snacks and dining options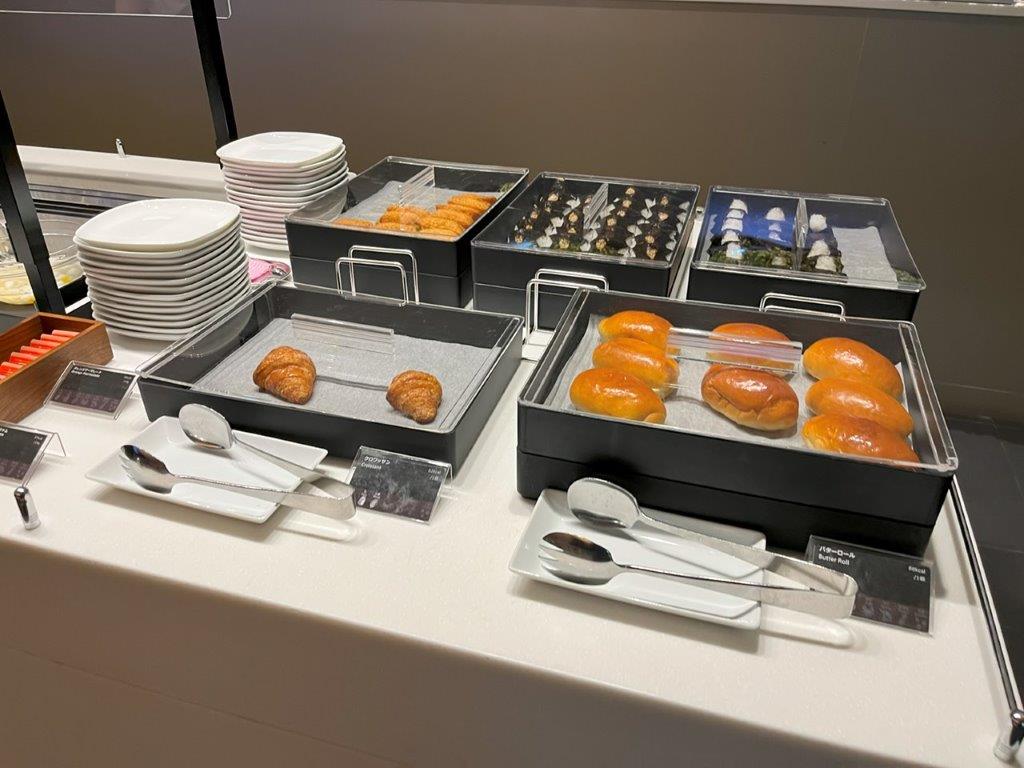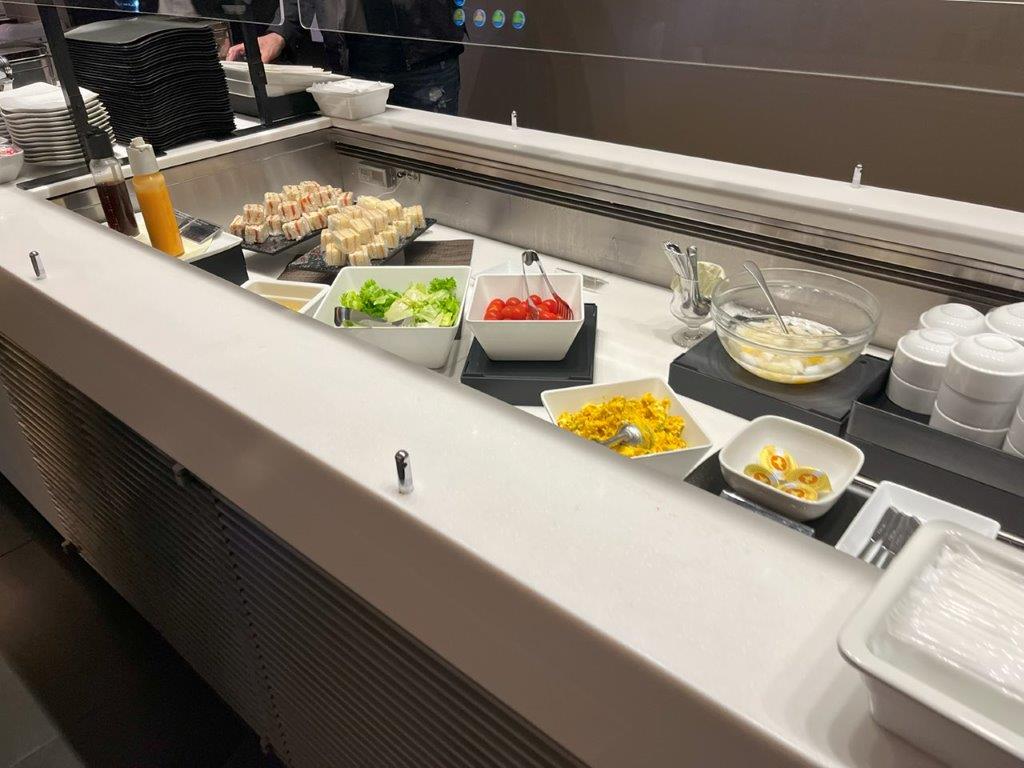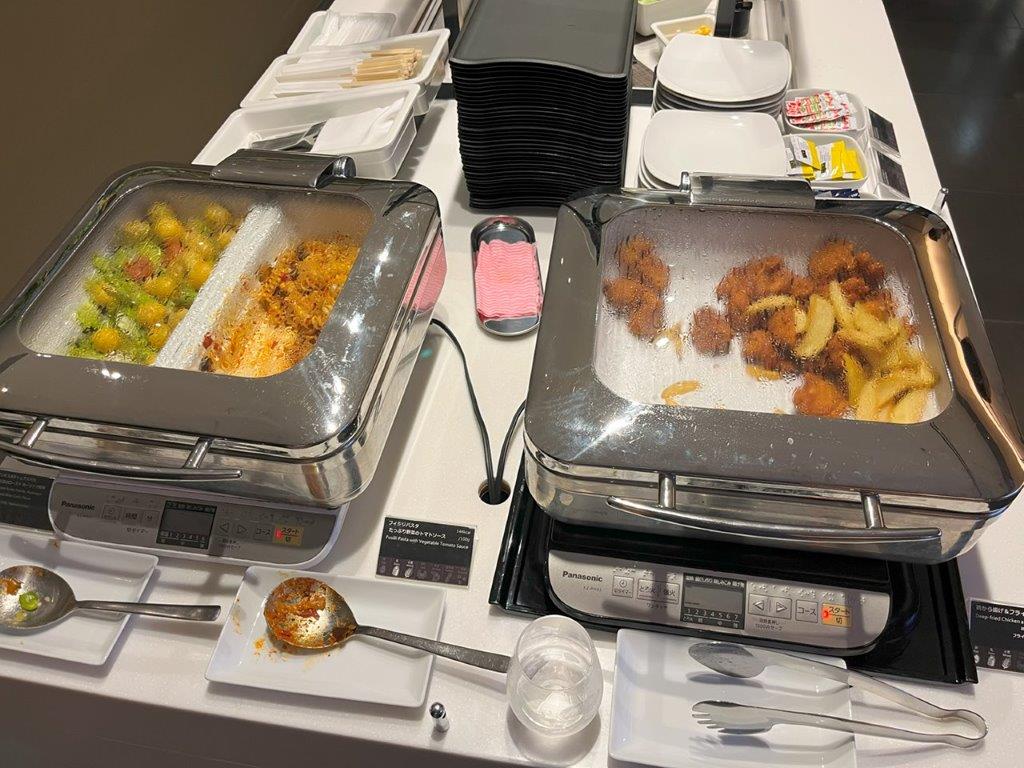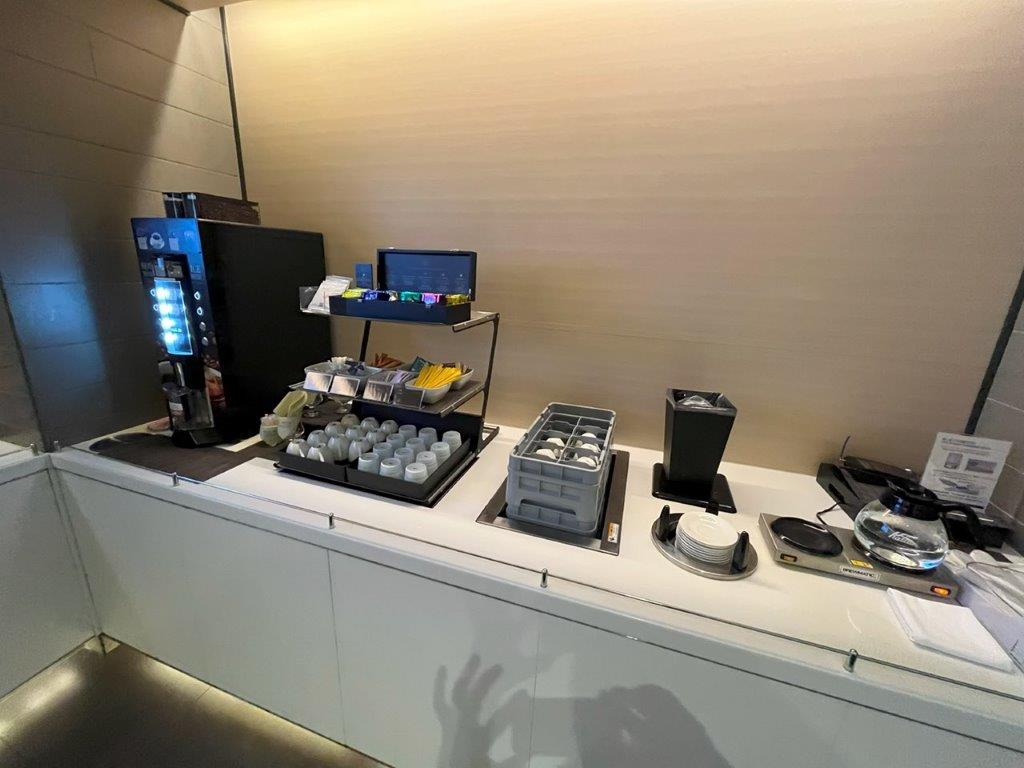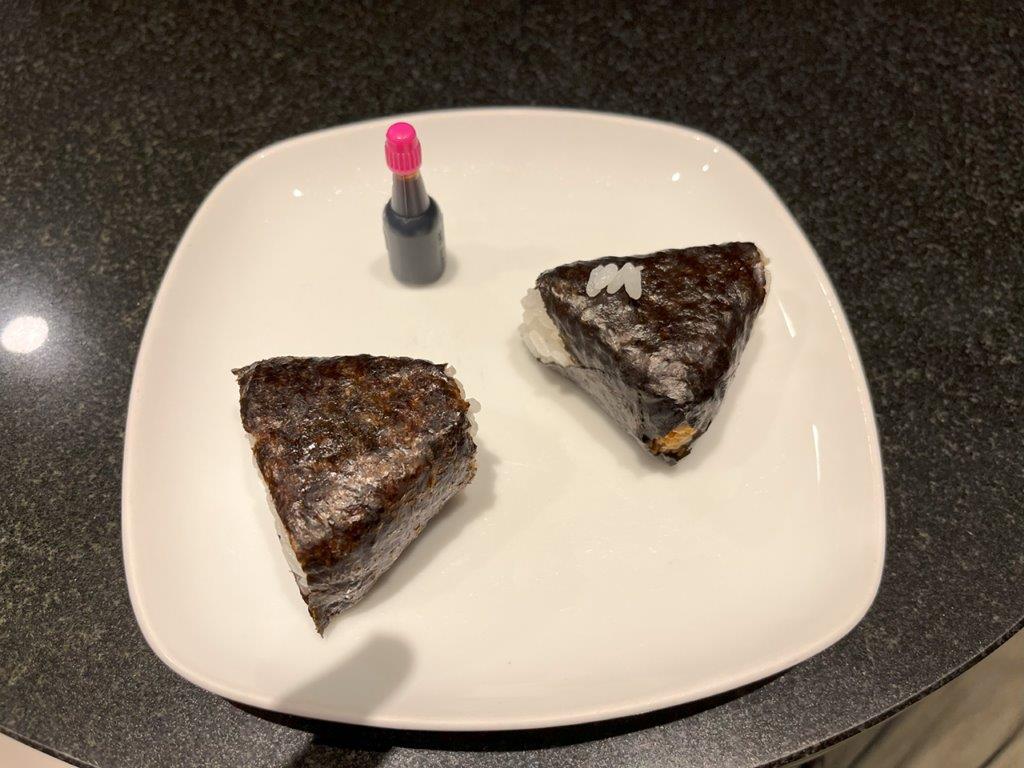 Both, Sapporo and Asahi on offer.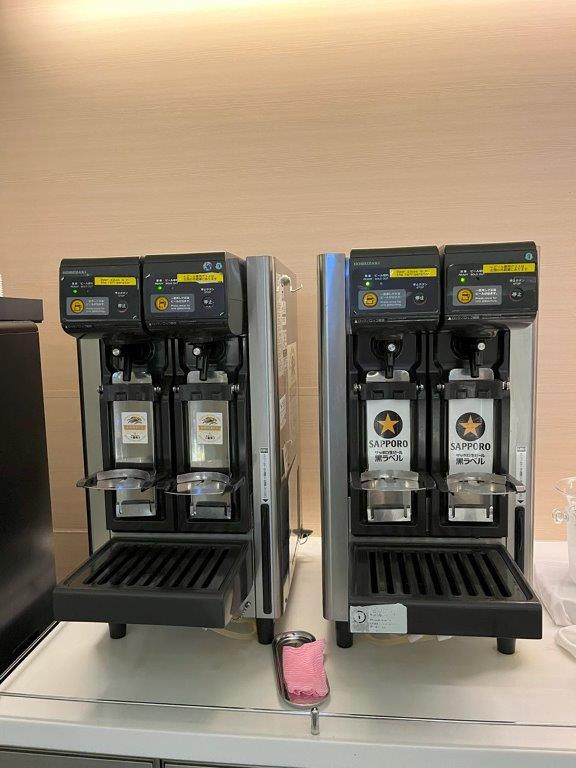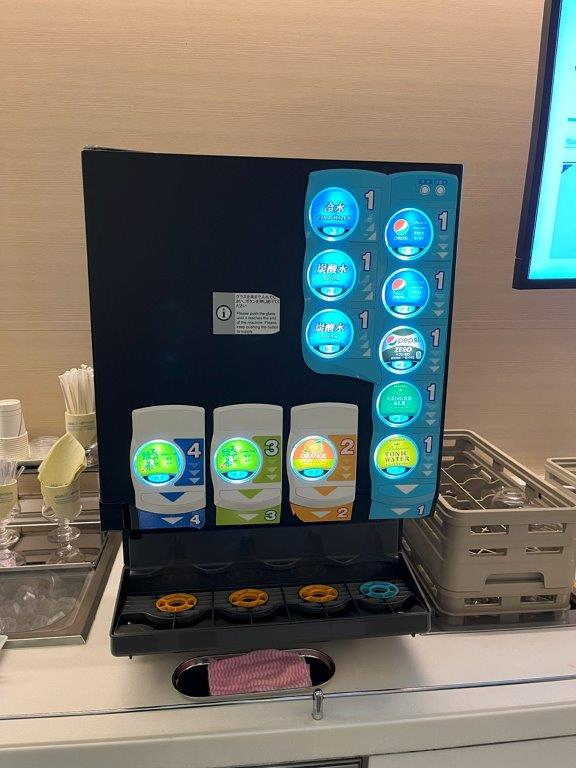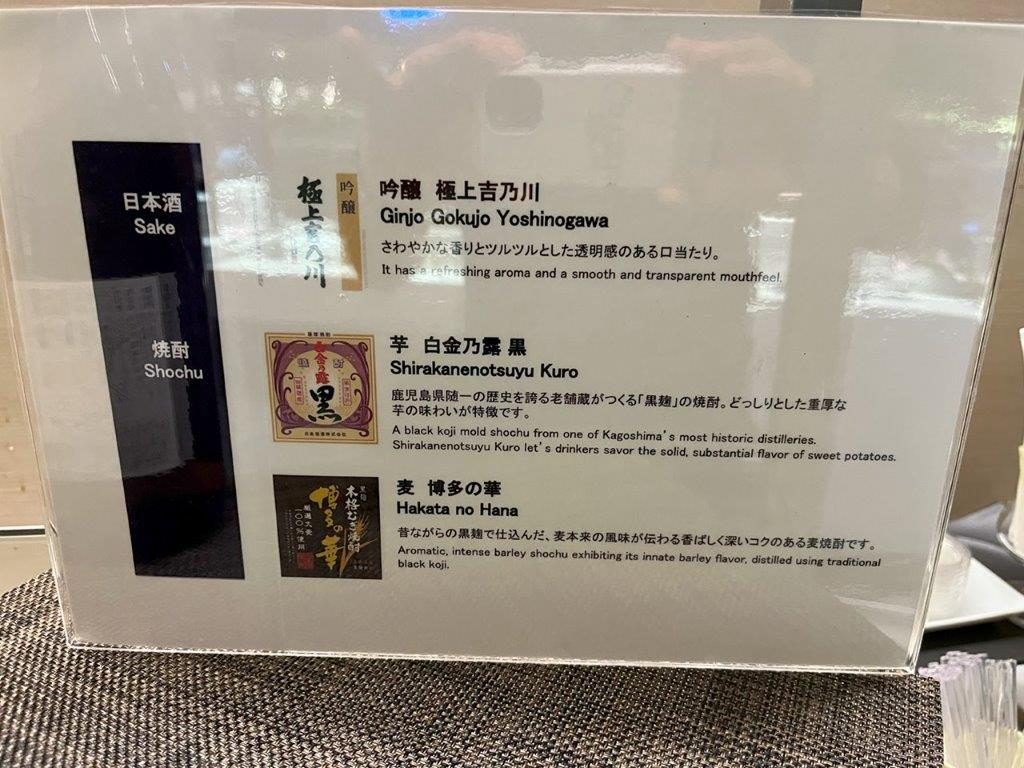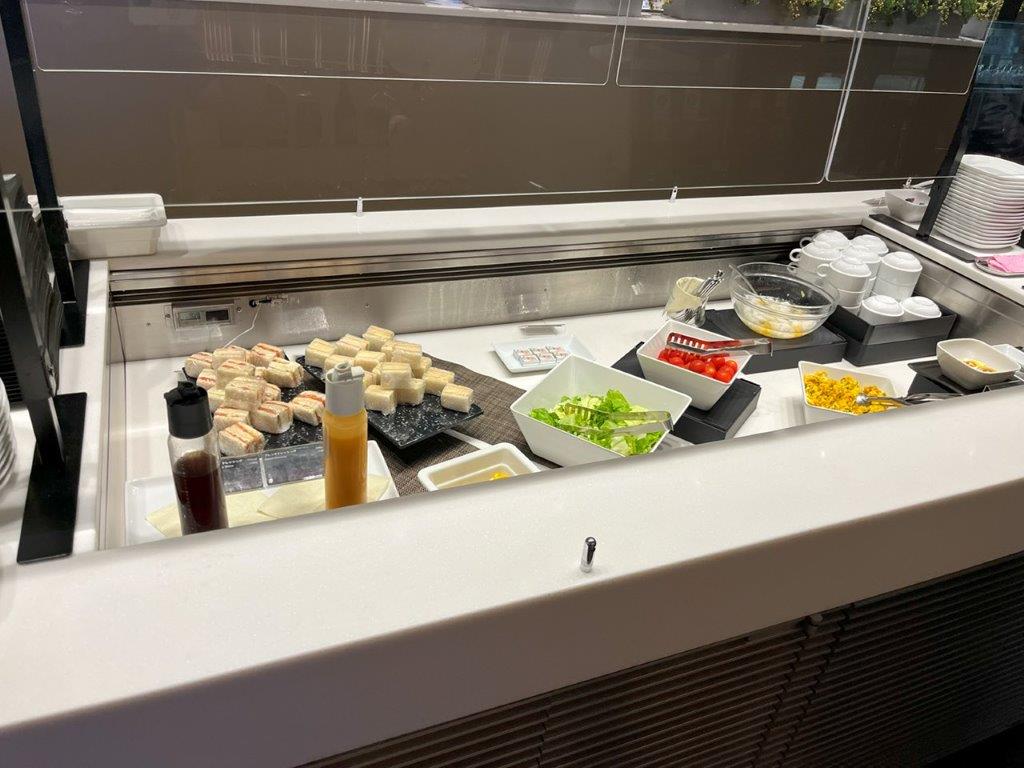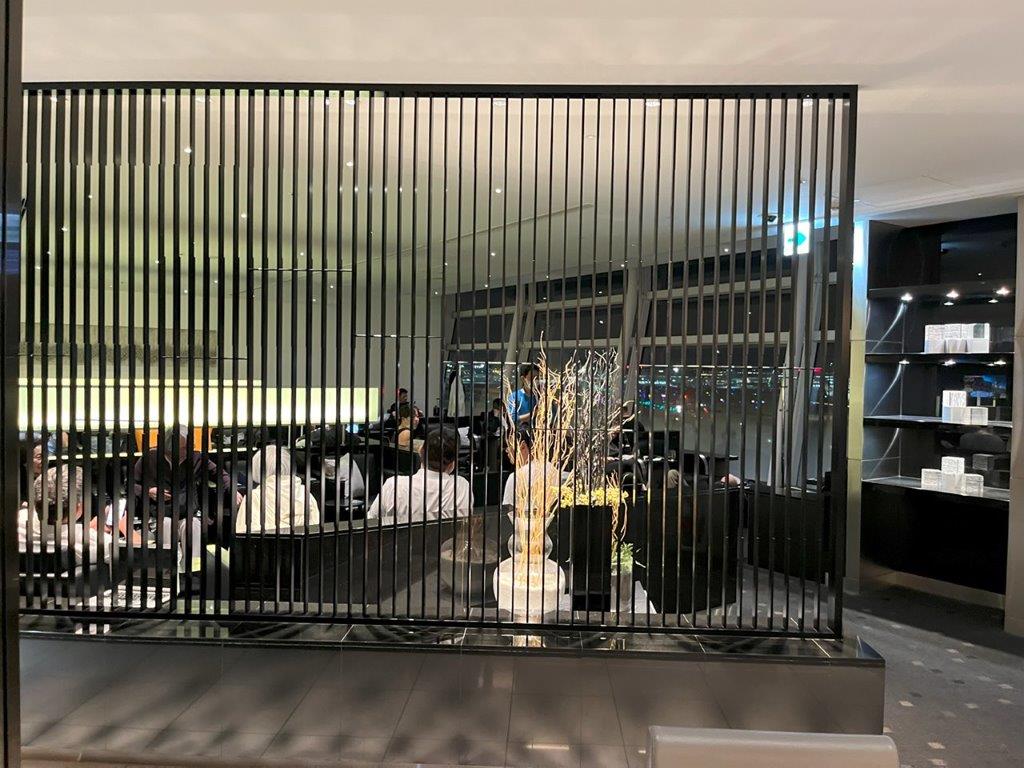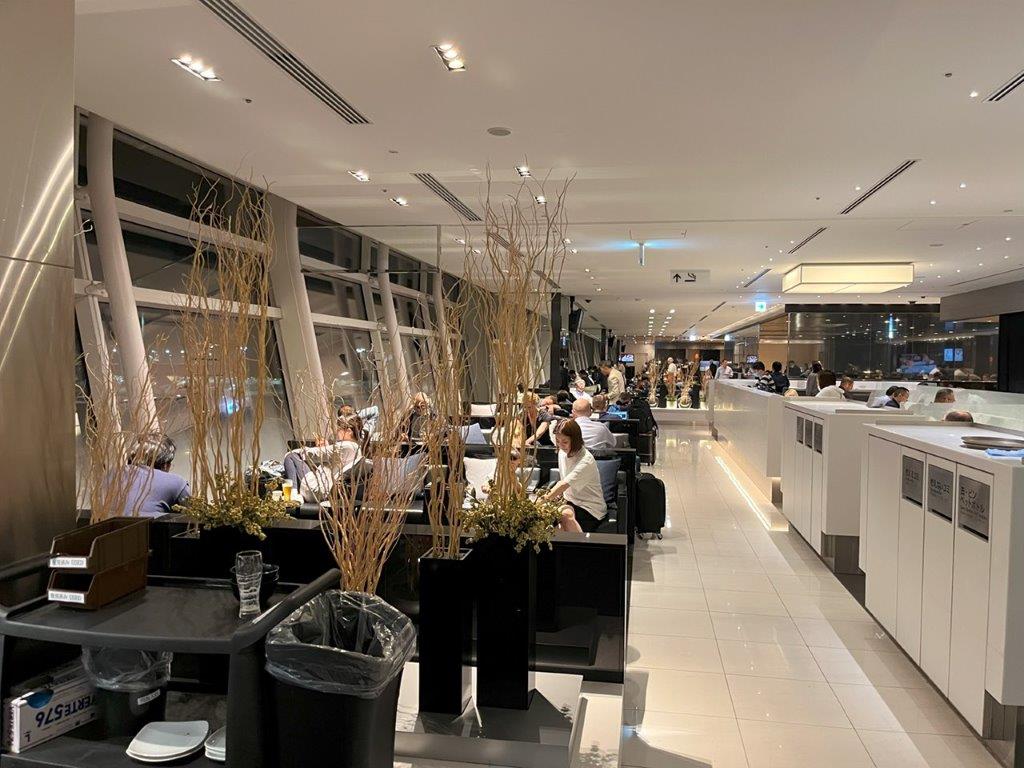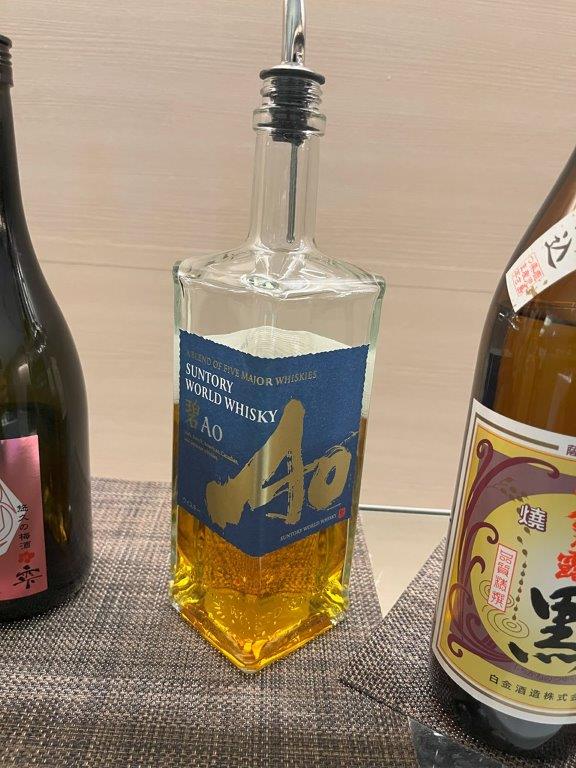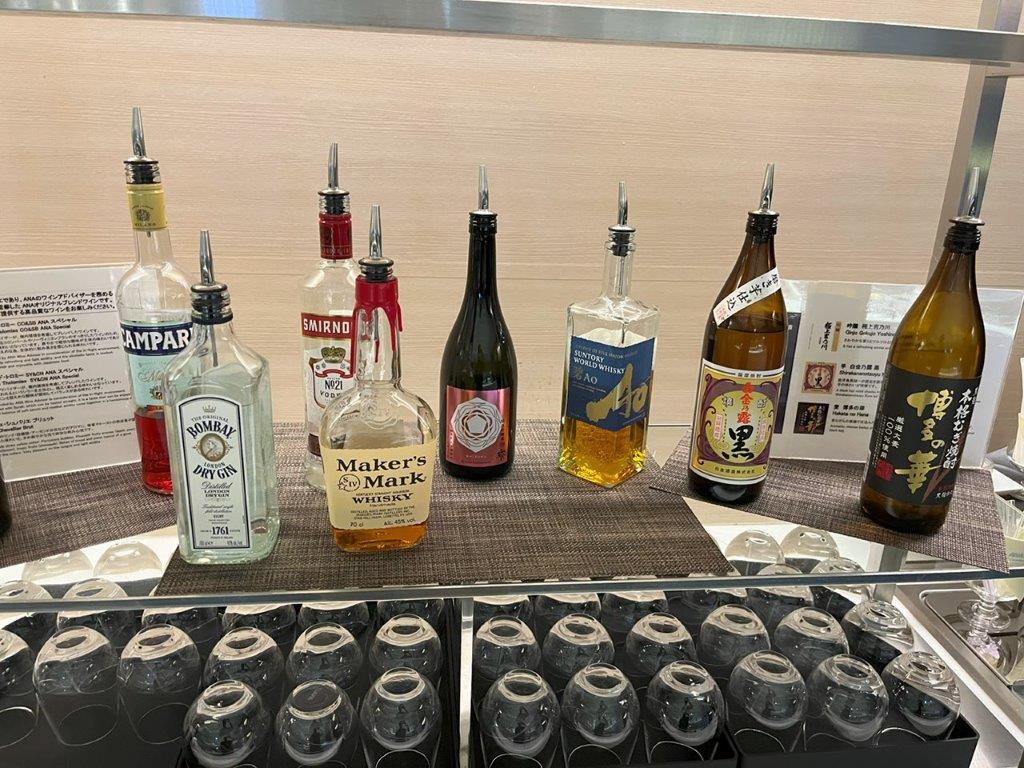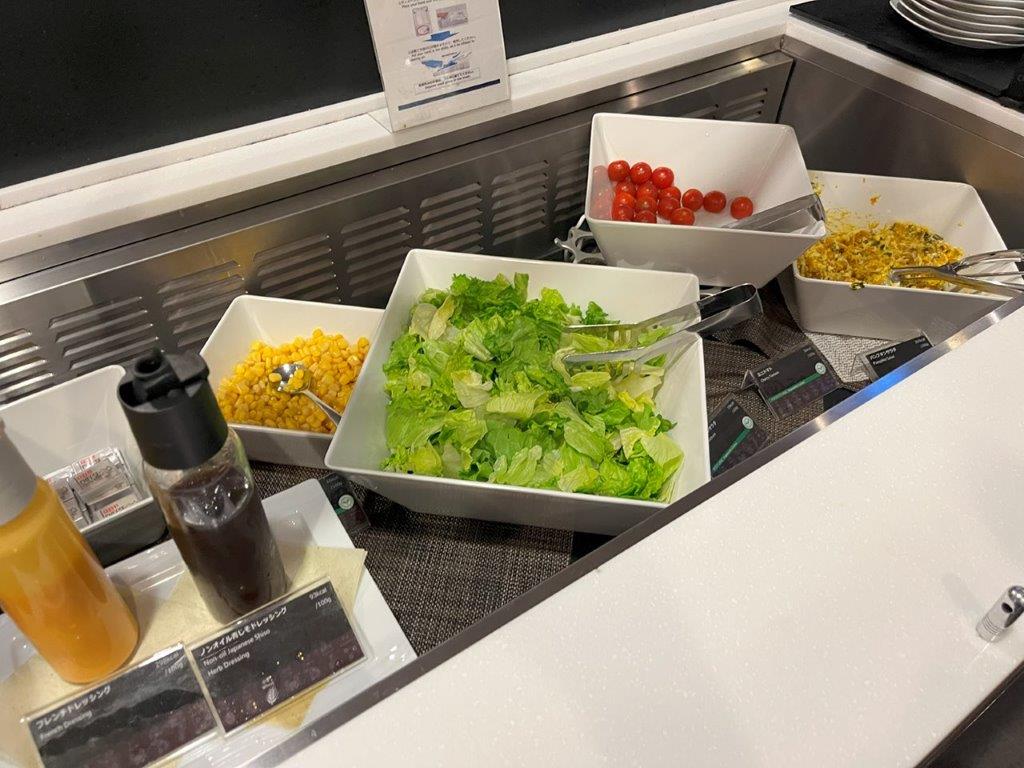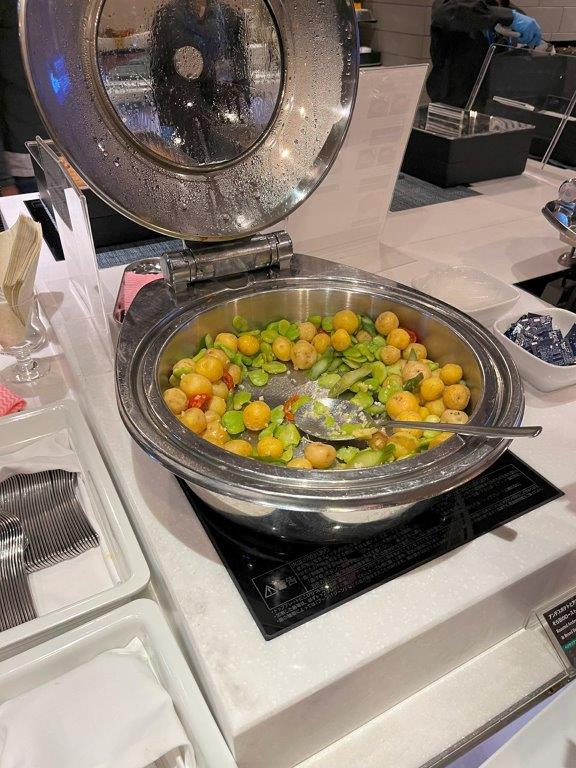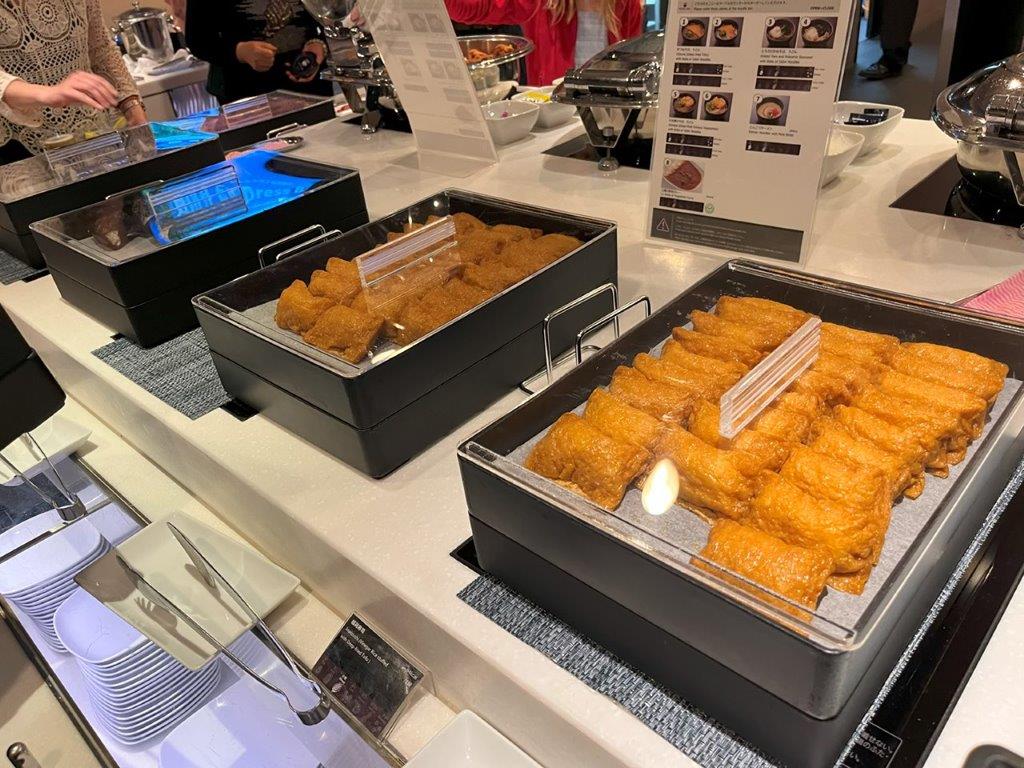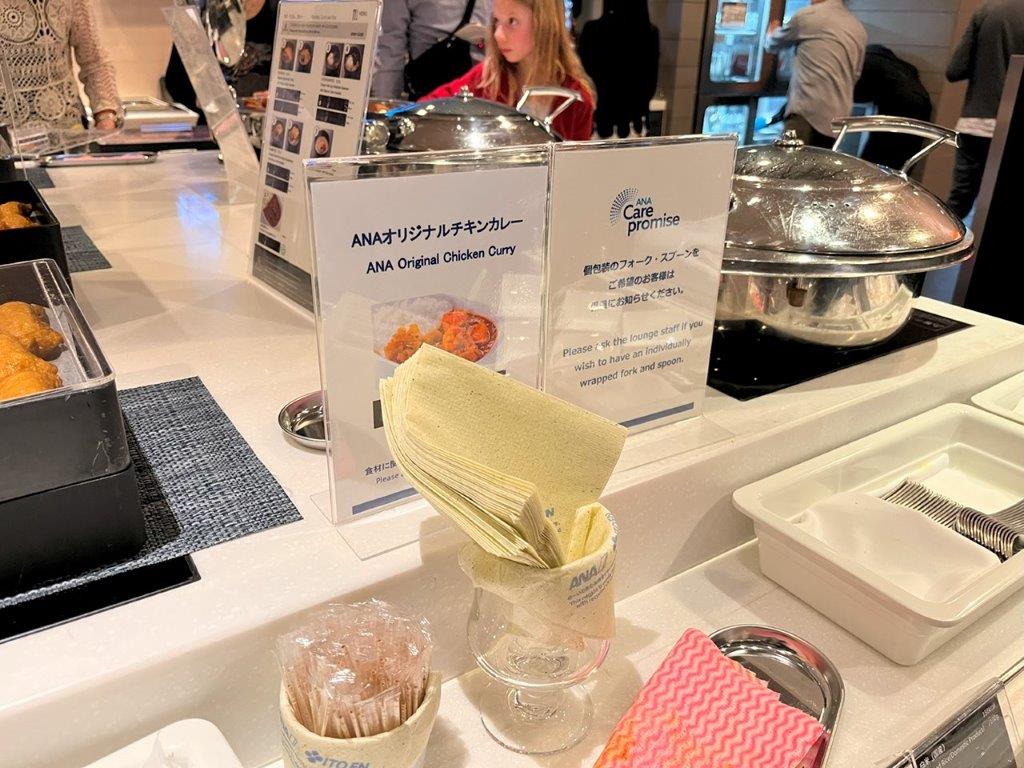 ANA million milers – on dispay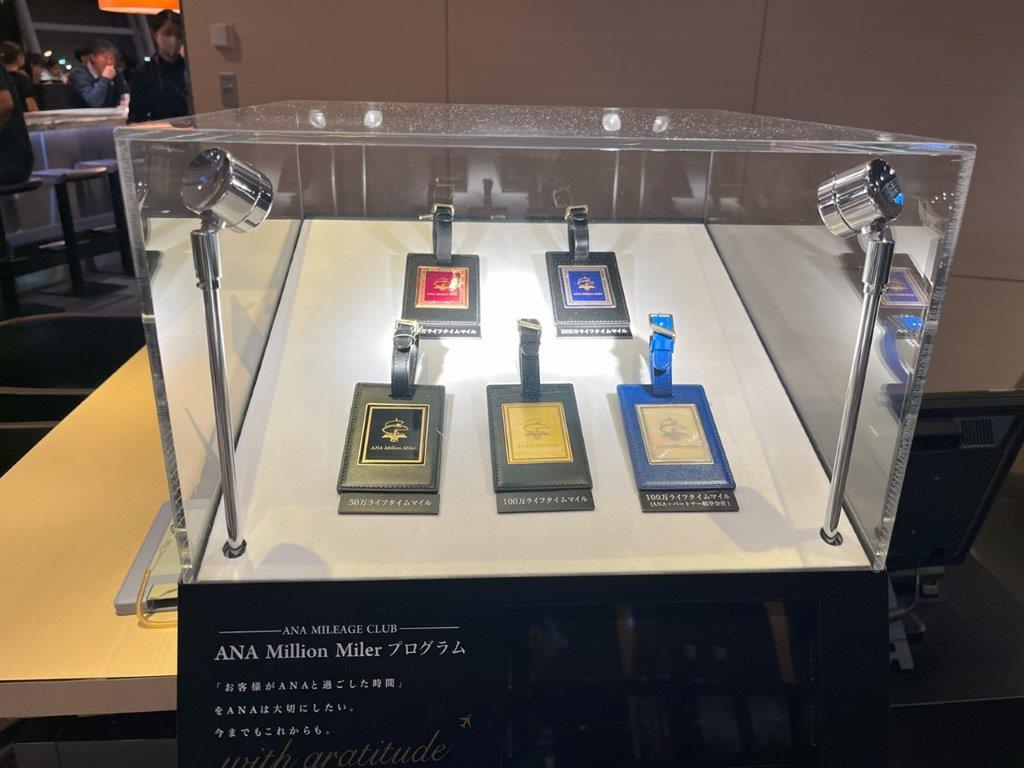 Overview of the lounge. The lounge was quite busy when we were there.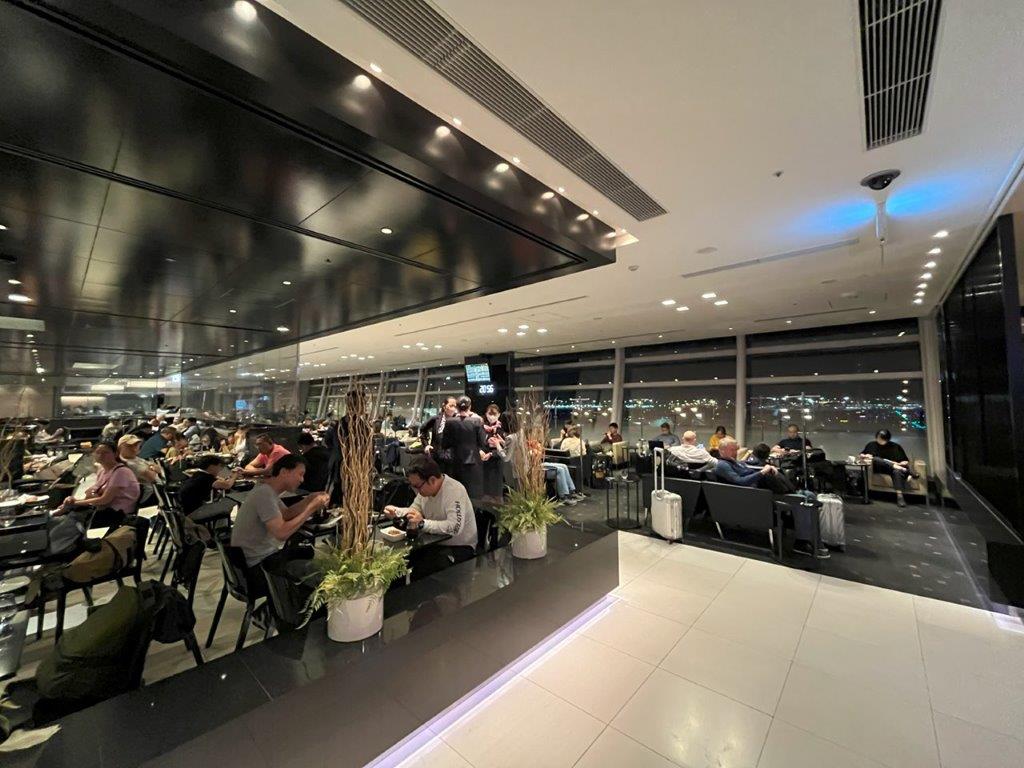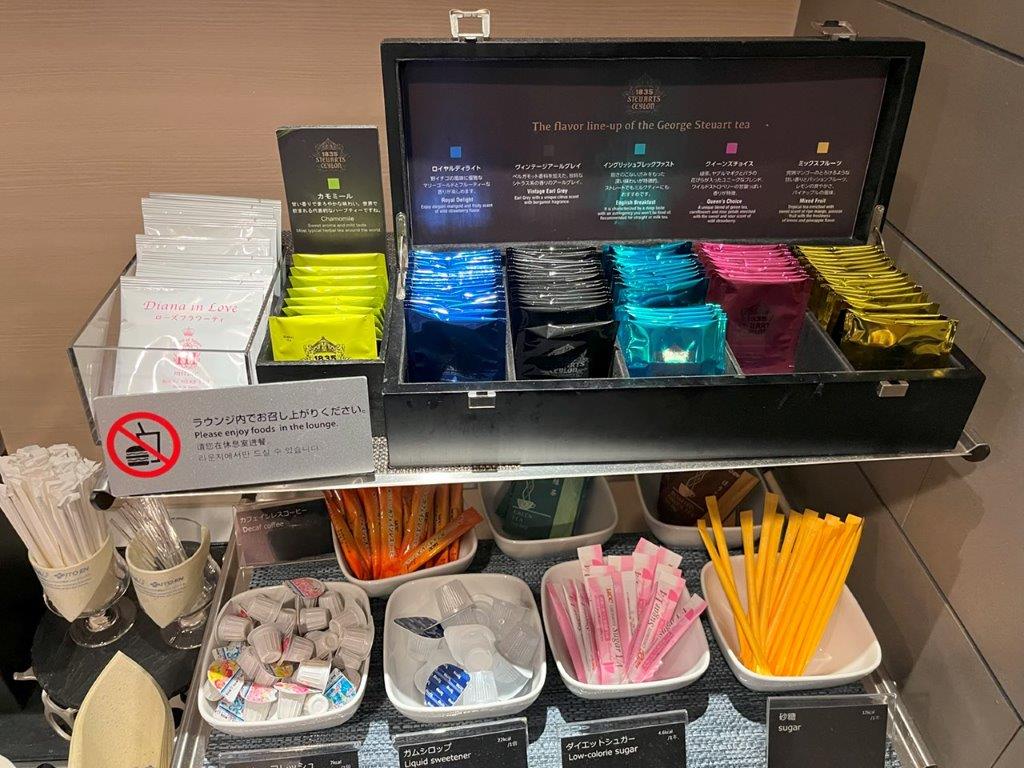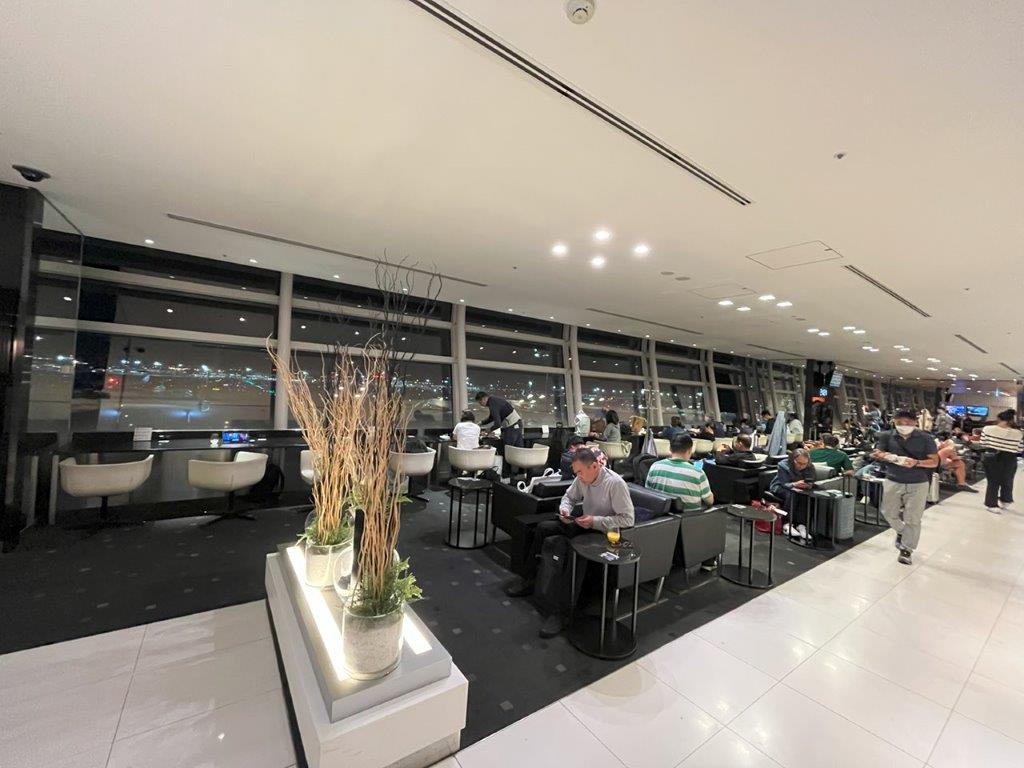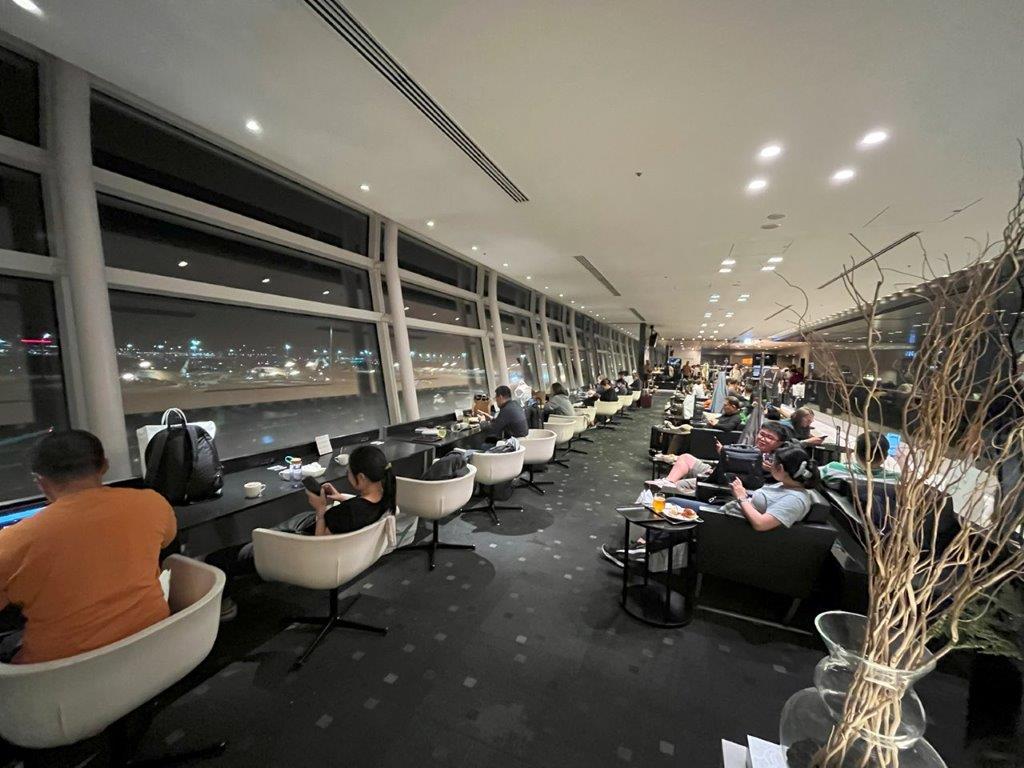 A printer on offer to get some last minute printing work done before you head out.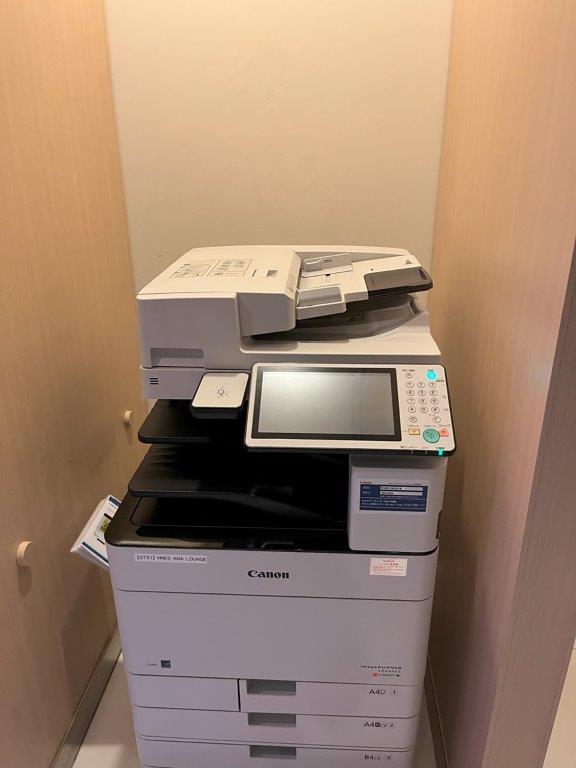 Its a decent lounge, but too busy. I am surprised that a flagship lounge at the main hub is so busy. The food and drink options are decent, and you can enjoy them if you can score a nice seat.