Flight report: Turkish Airlines in business class
Flight number: TK 0199
Equipment: B777
Origin: HND (22:05)
Destination: IST (05:15)
Flown: May 2023
Cabin occupancy: 100%
After a lovely stay at the Ana lounge at Haneda, we were onboard our flight back to Europe with Turkish Airlines. The flight was full in business class, and I am impressed that the business traffic has immediately picked up so quickly right after Covid.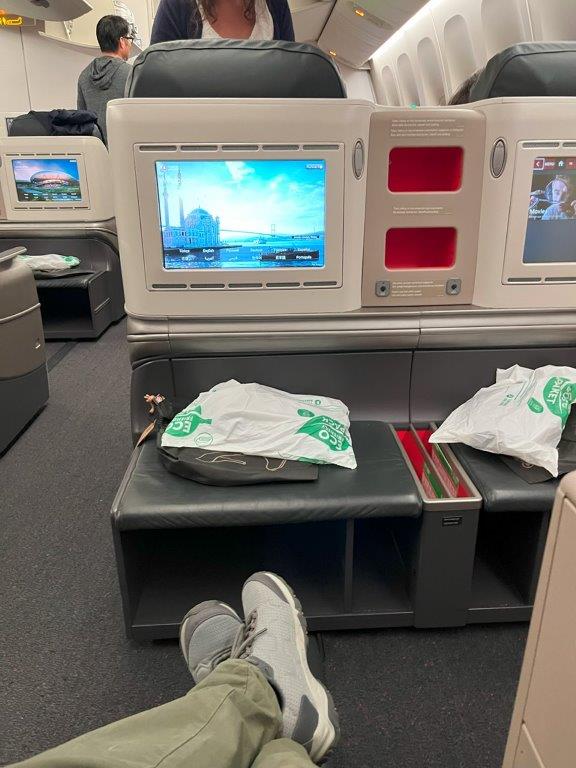 There were slippers and blanket waiting for us at our seats.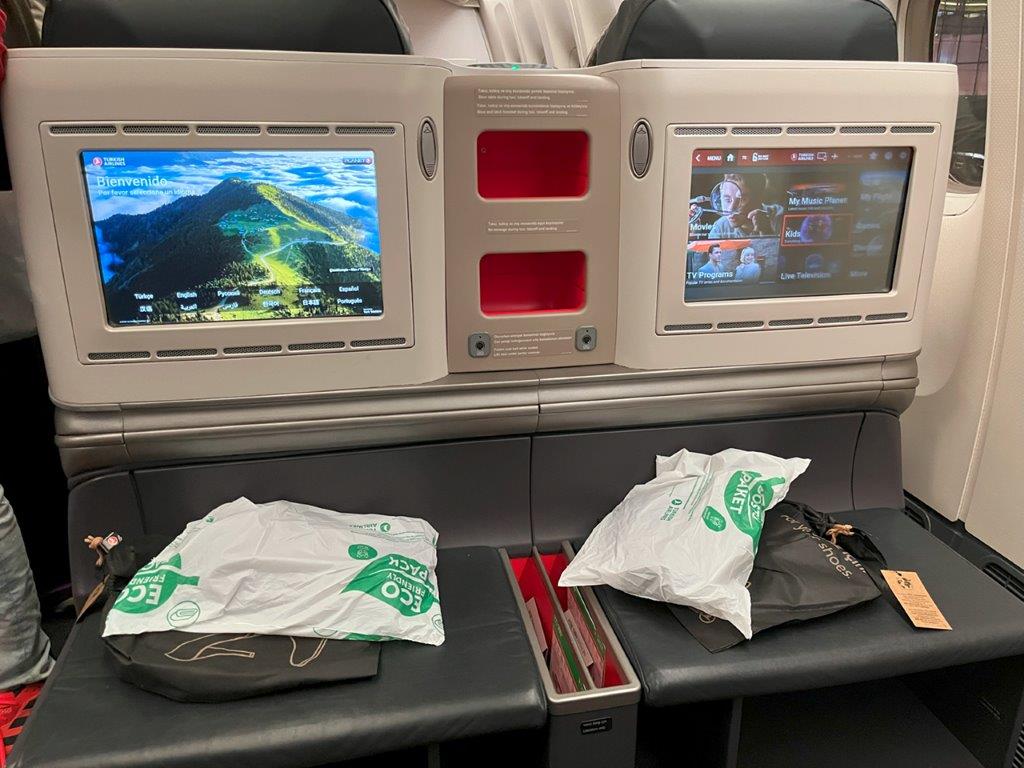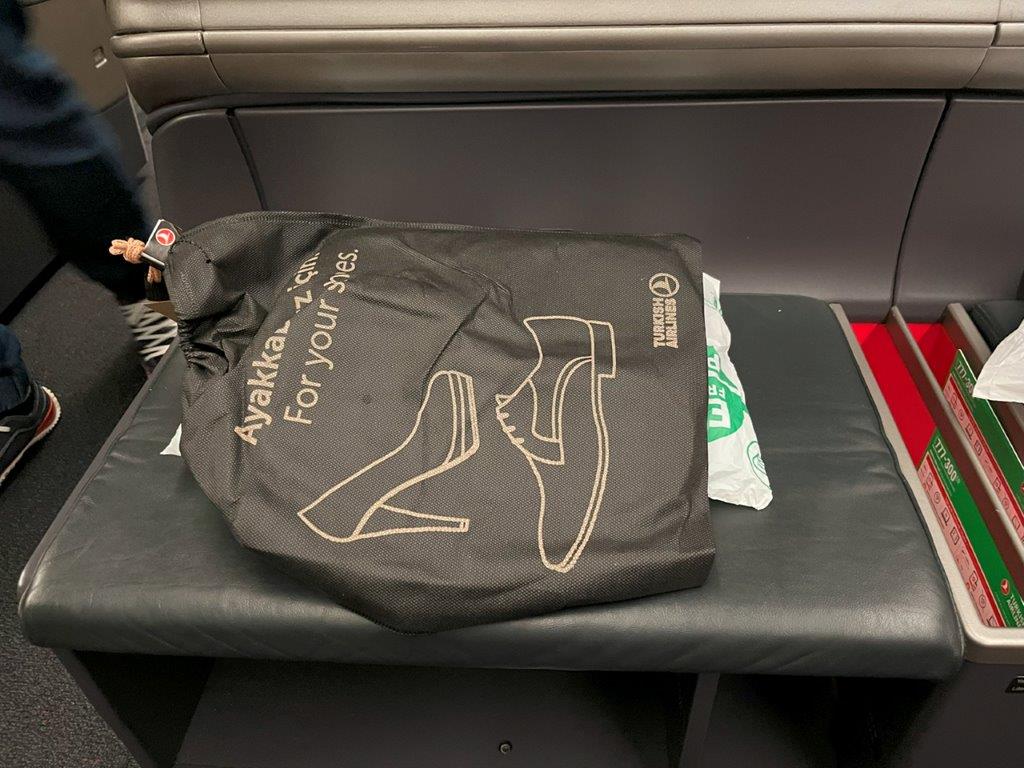 Welcome lemonade drink, right after boarding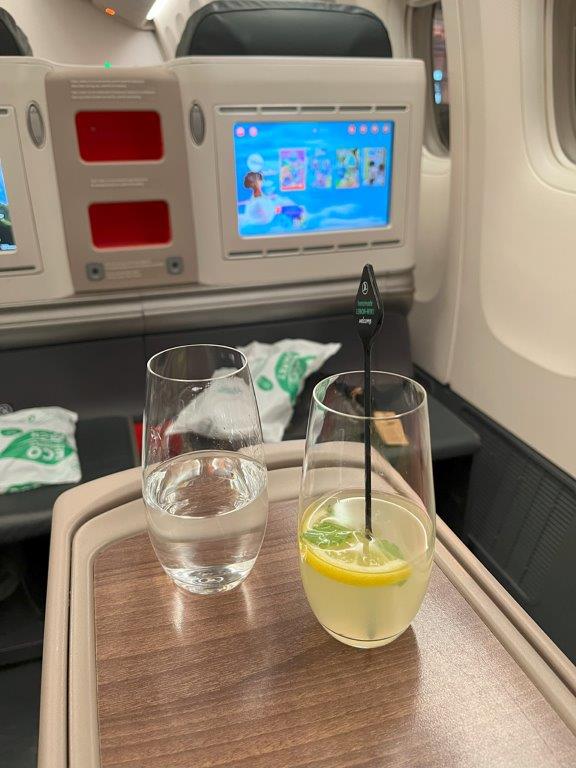 Denon noise cancelling headphones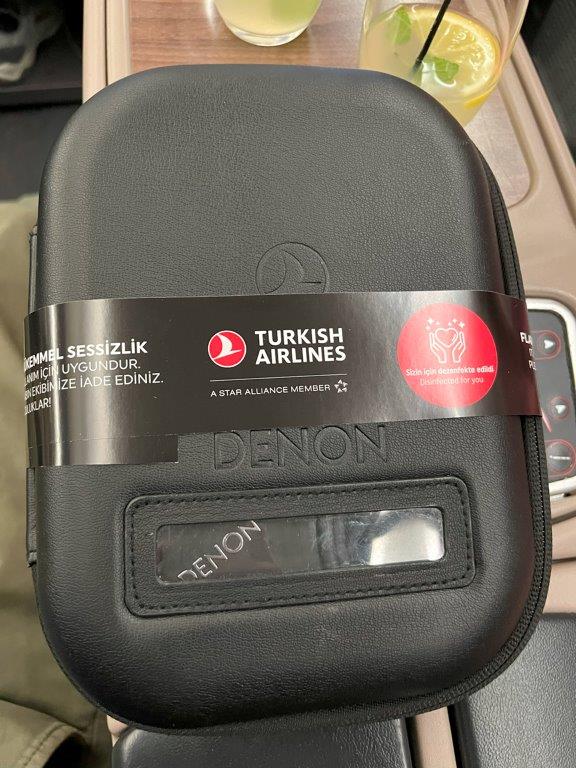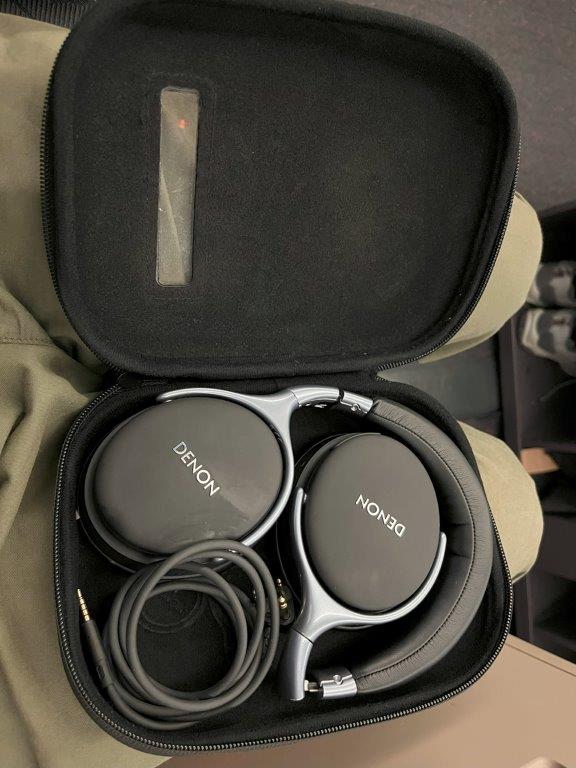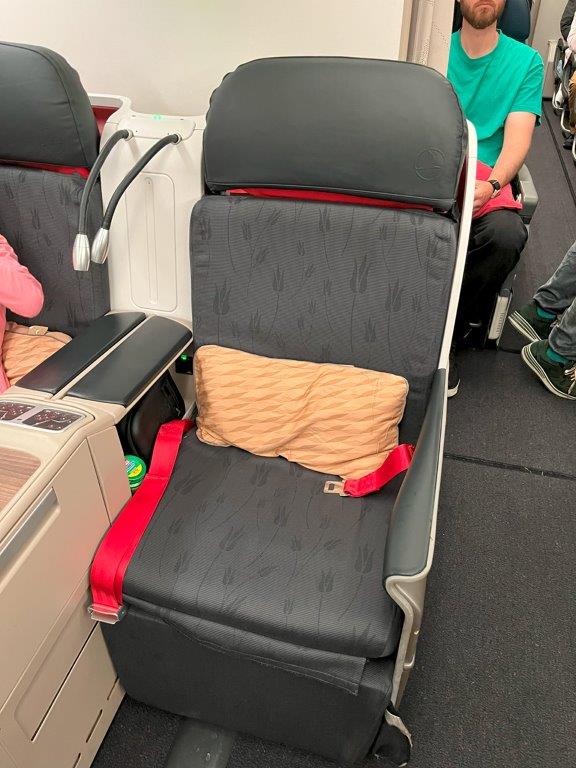 My kids received a special amenity kit, reserved for children. Its a nice pouch with headset, eye patch, toys and some drawing and coloring stuff.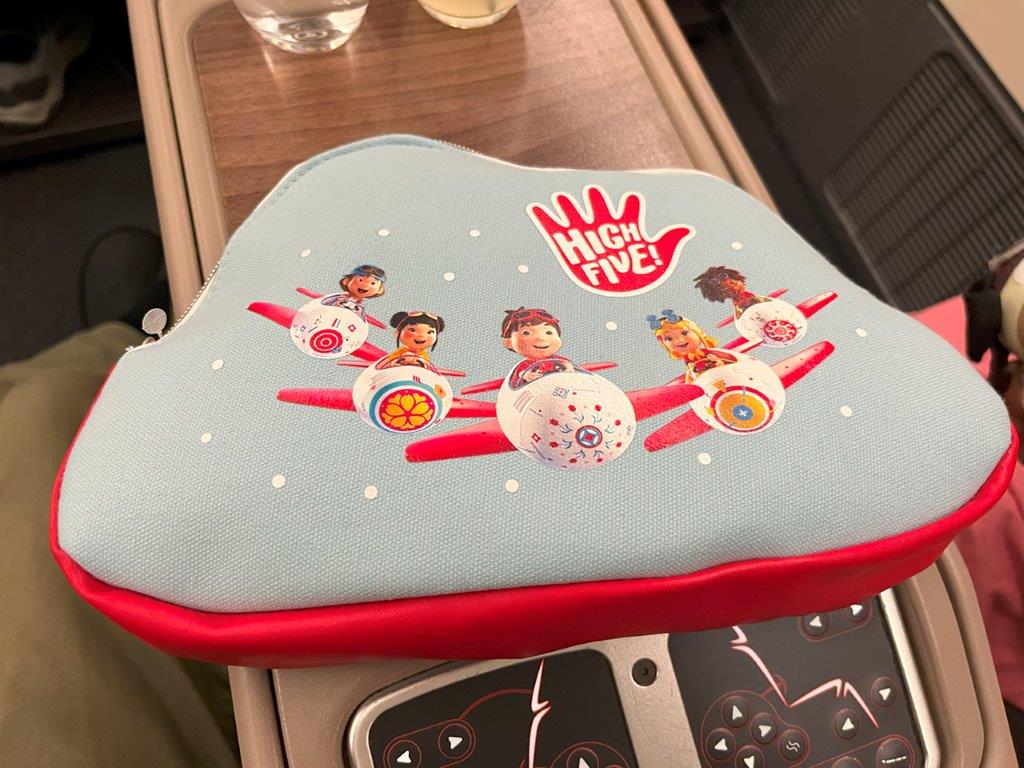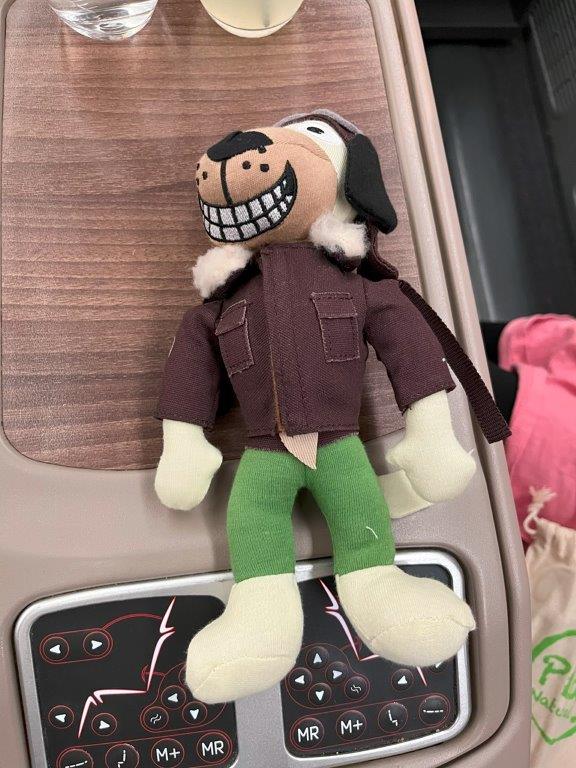 Charger under the arm-rest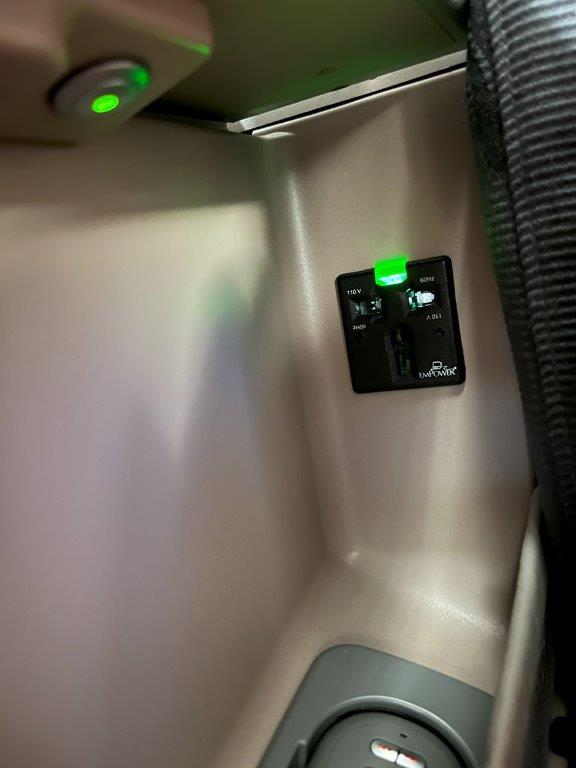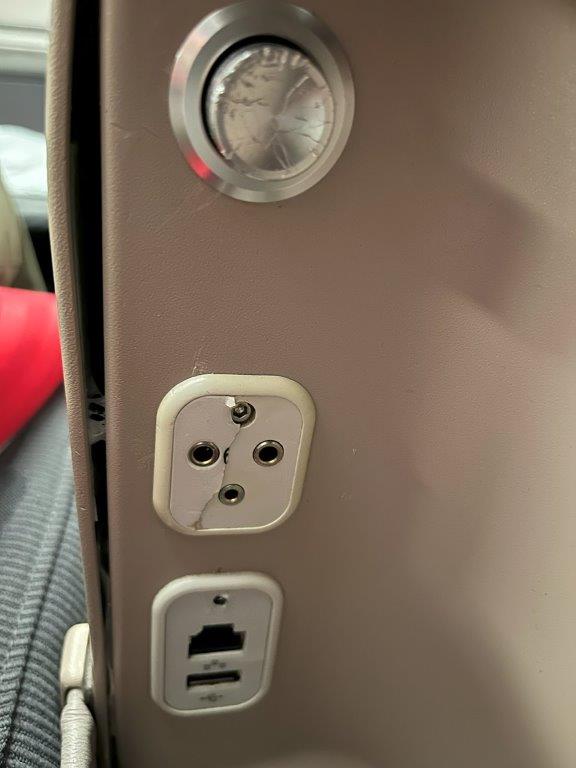 Arm-rest can be raised to get some privacy from the neighboring seat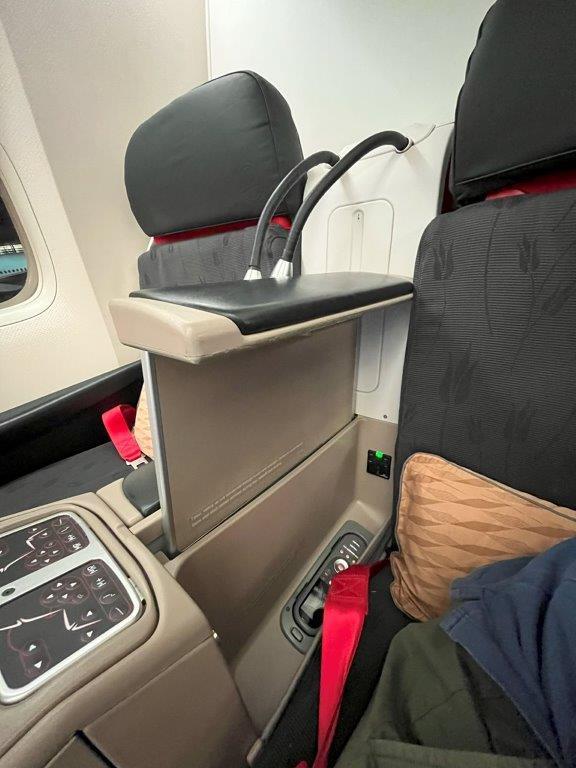 Our menu for the flight to Istanbul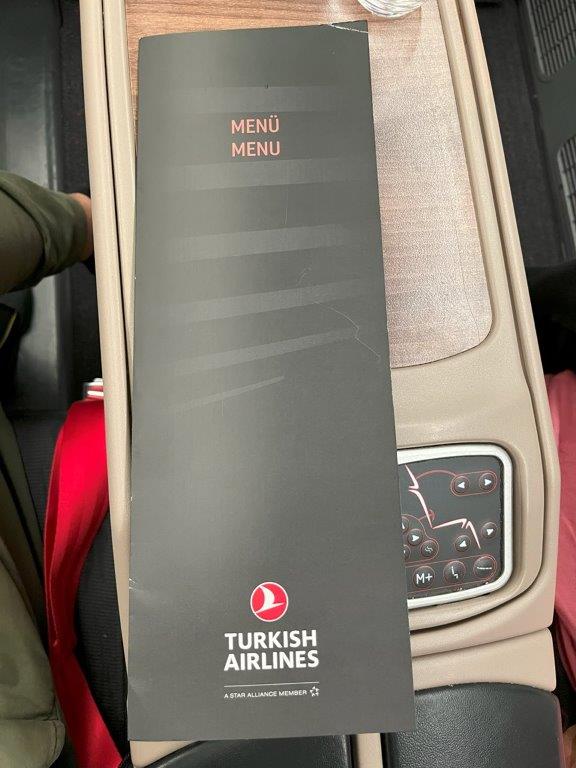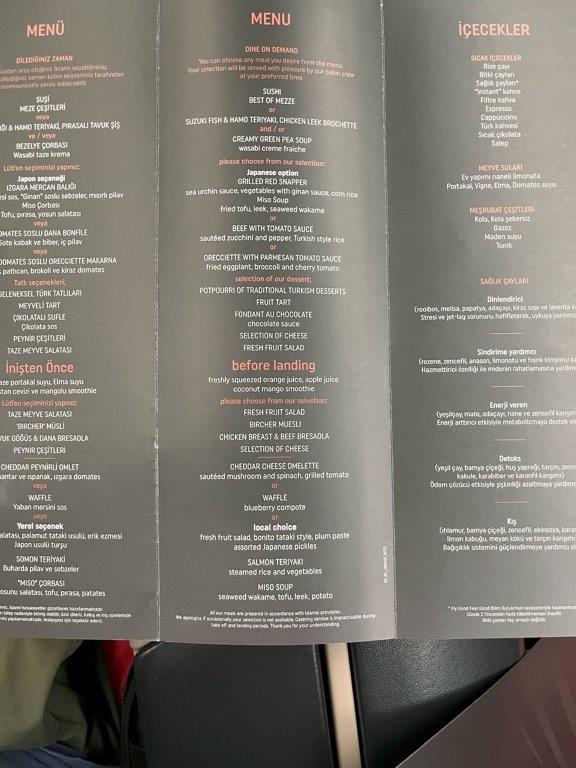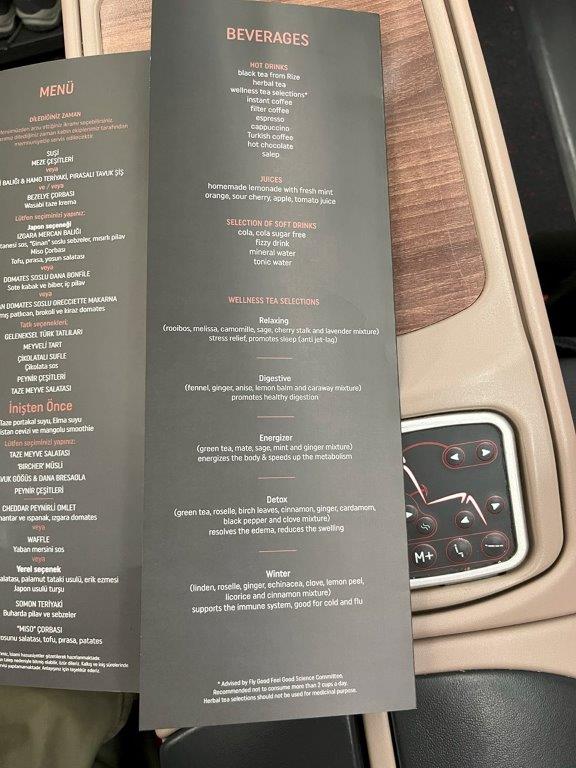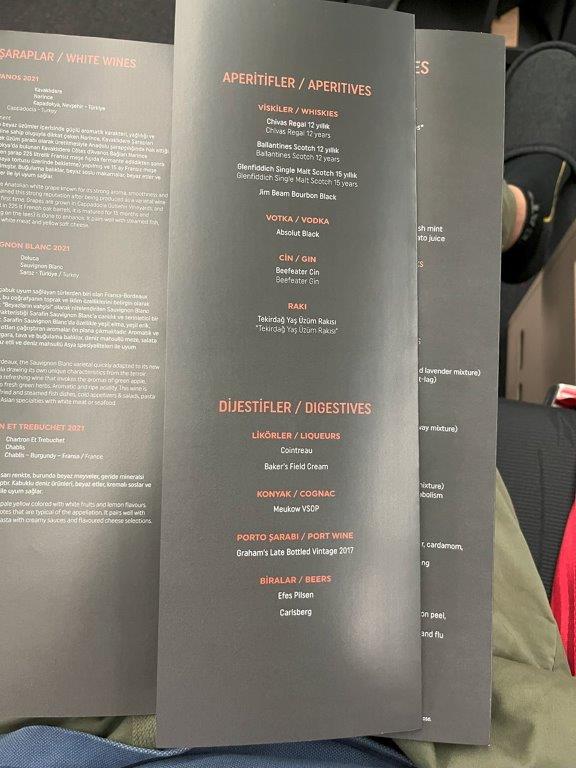 Beer and warm nuts, right after take off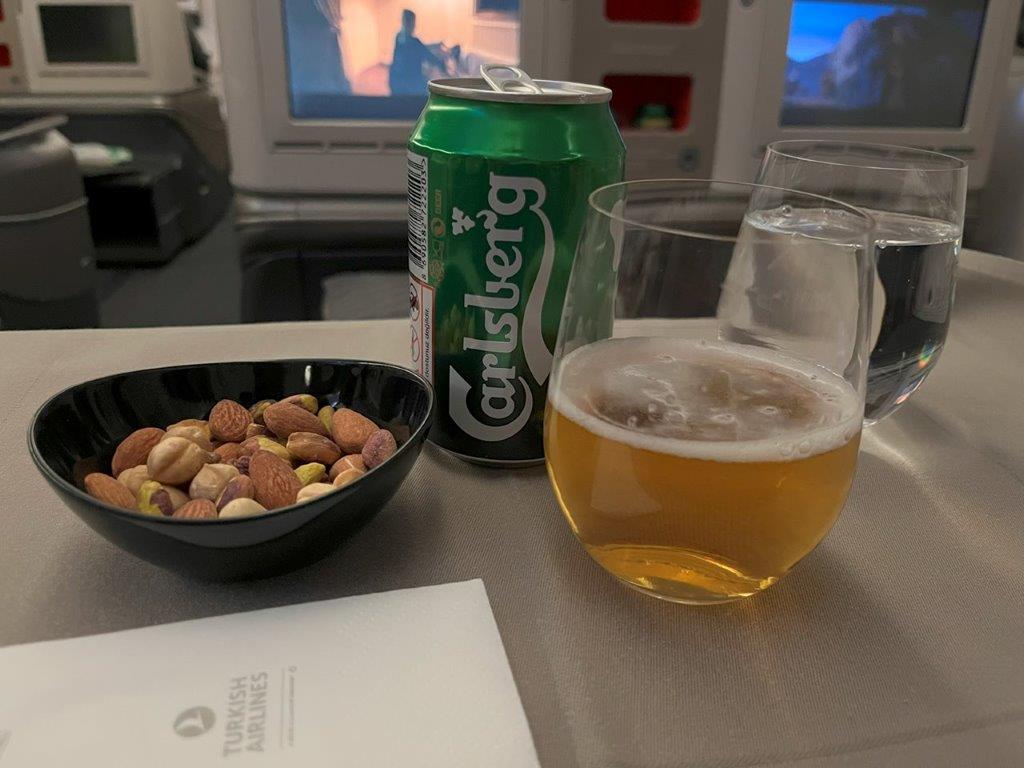 I took sushi as a starter, which was nice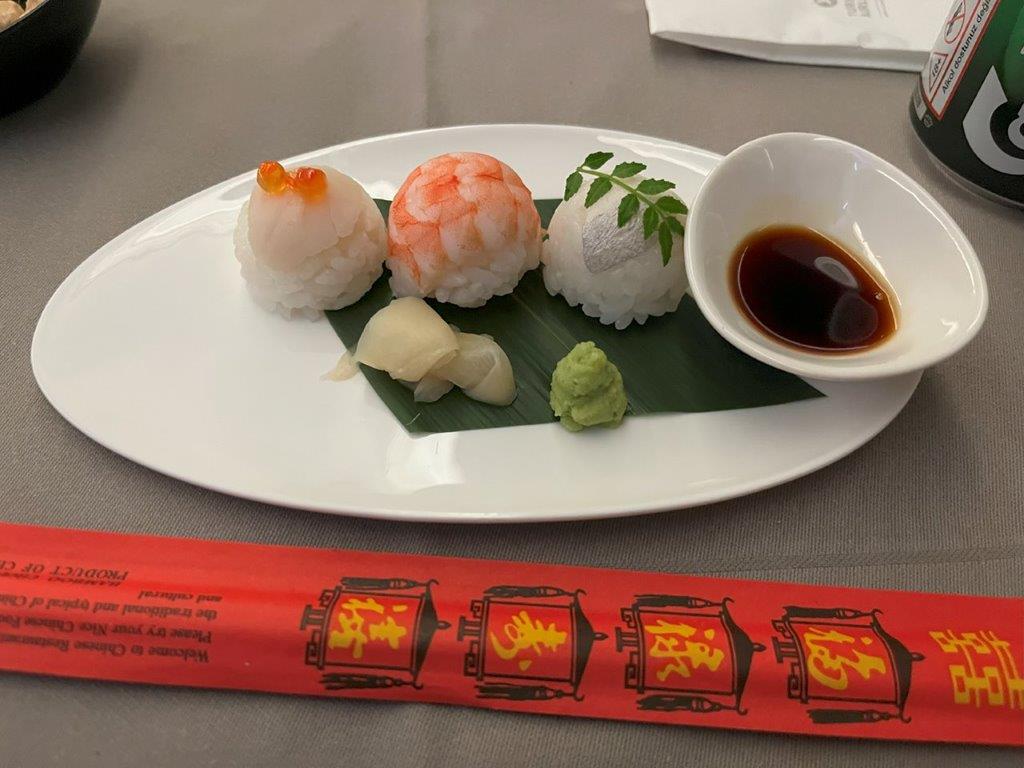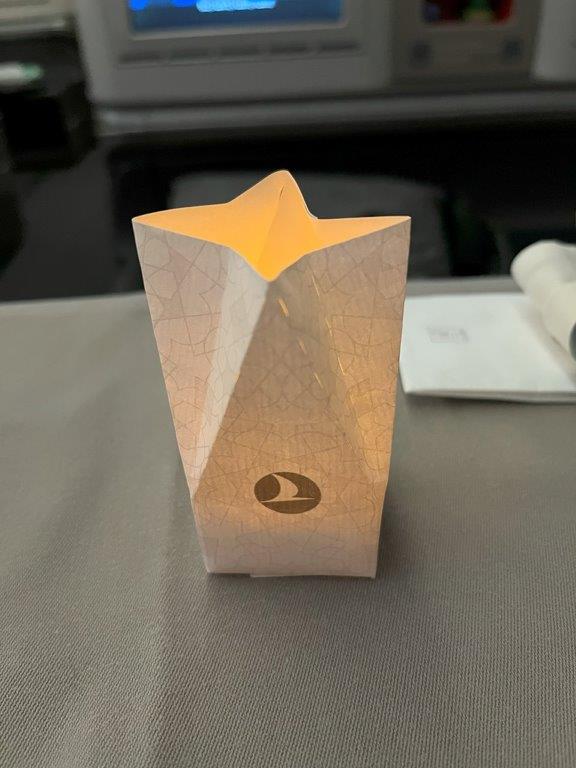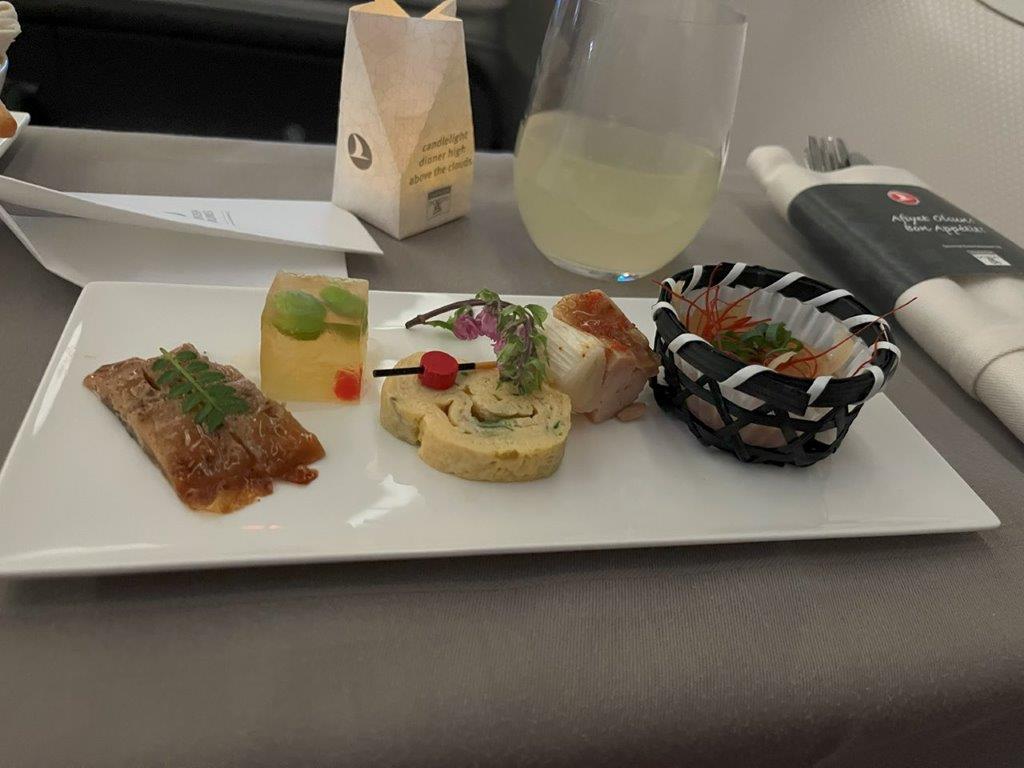 Main course – grilled red snapper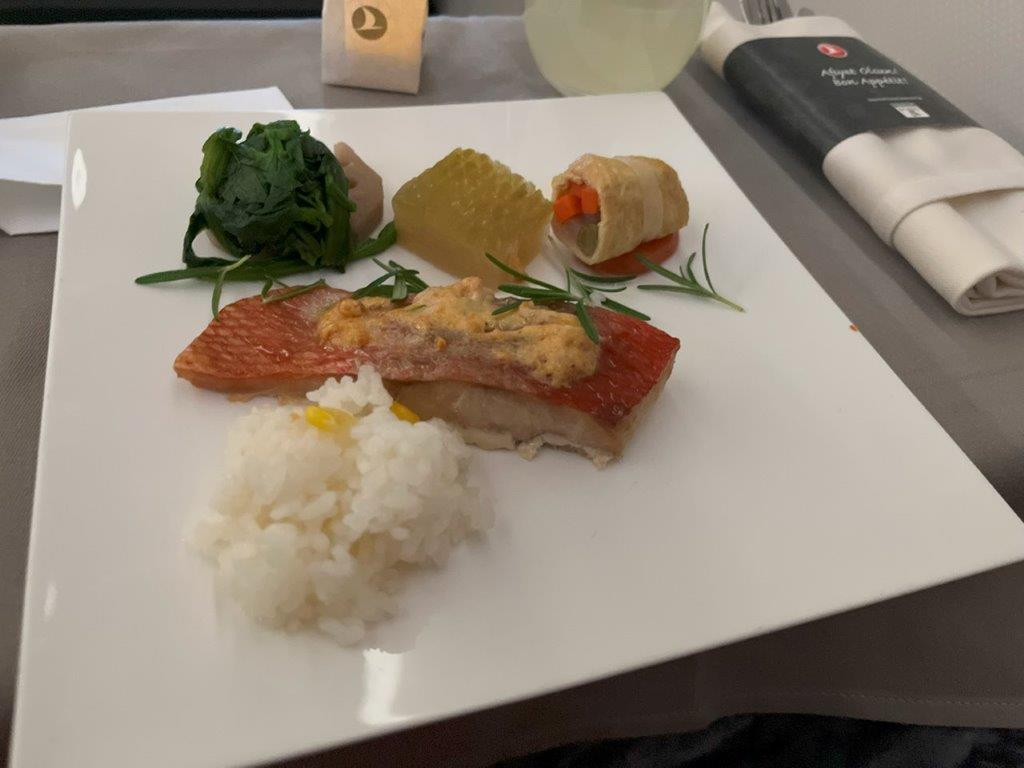 Another main course, my kid got – beef with tomato sauce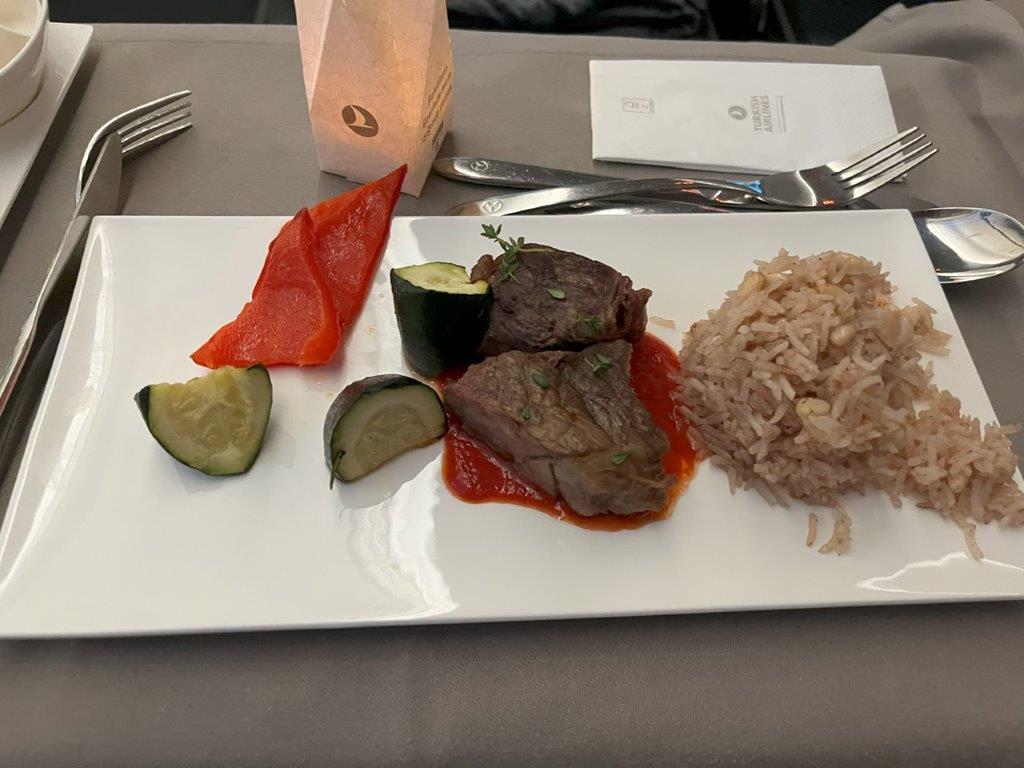 Miso soup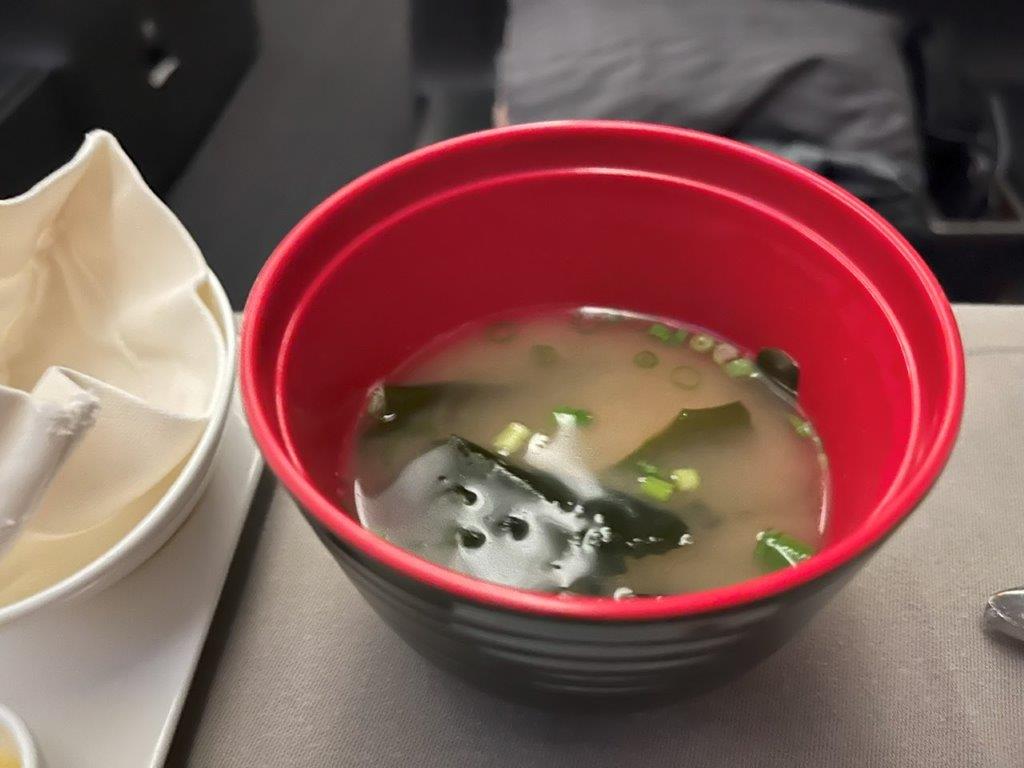 Chocolate lava cake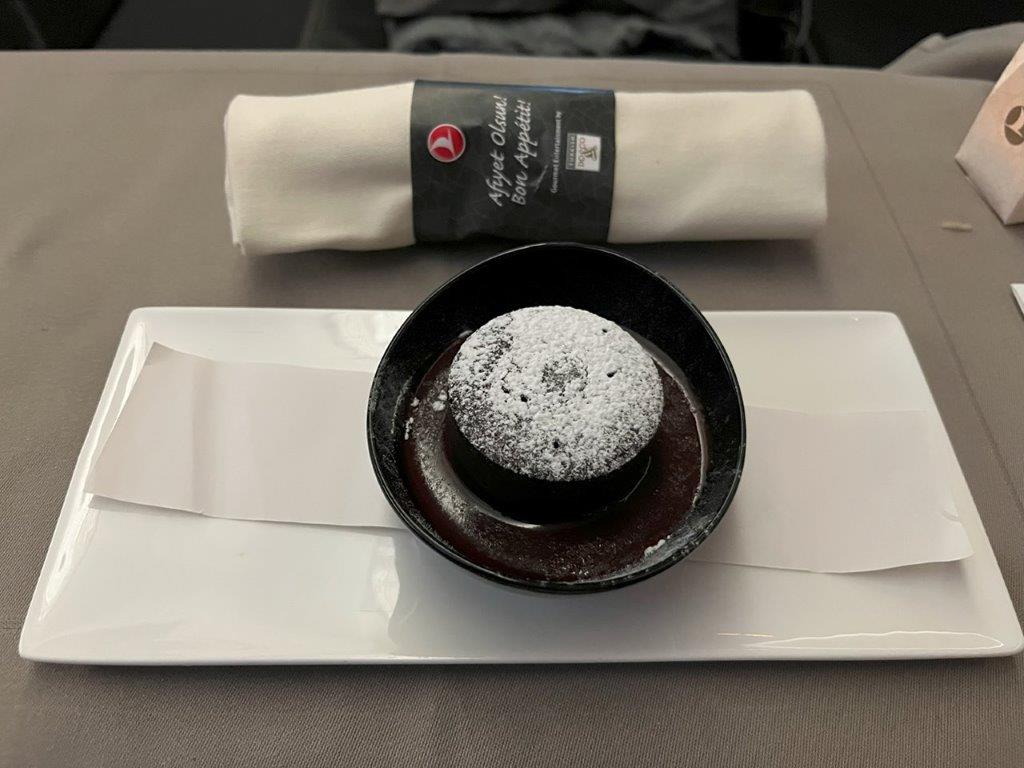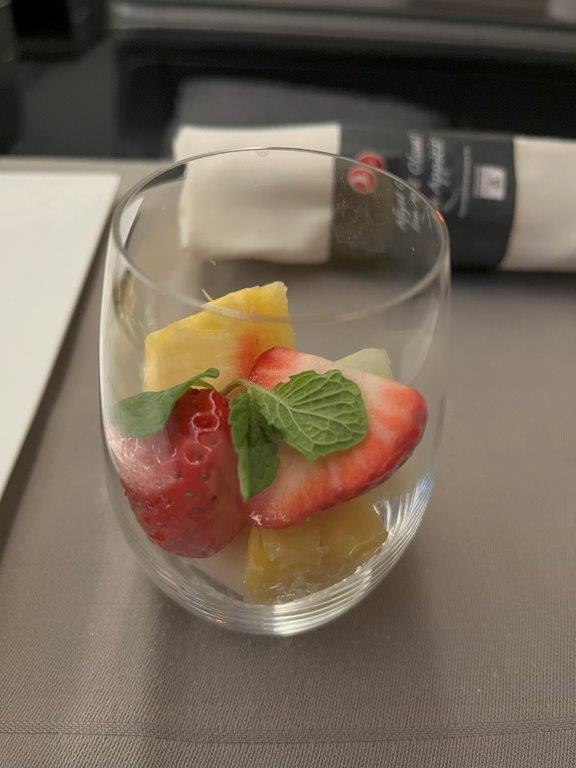 Overnight and on demand snack bar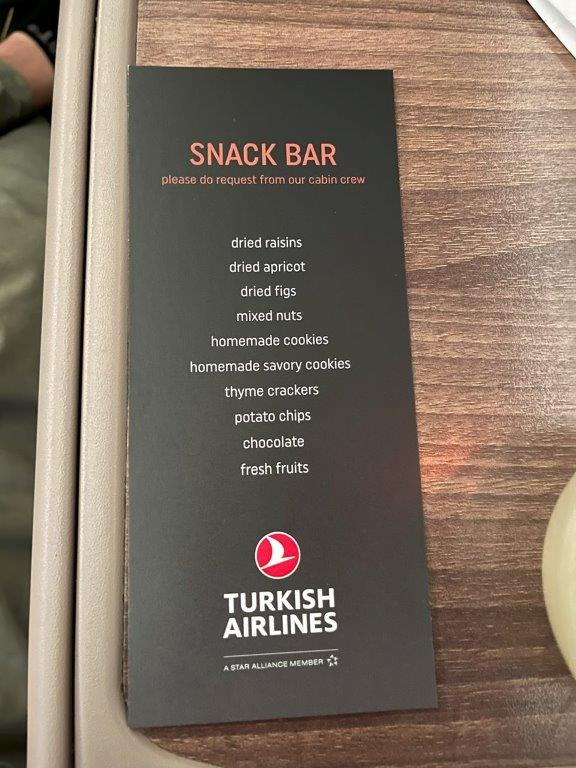 Turn down service offered by Turkish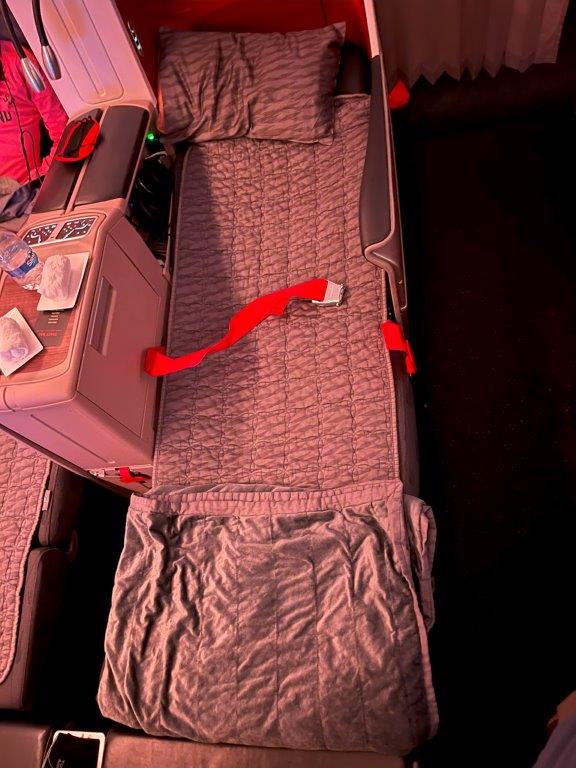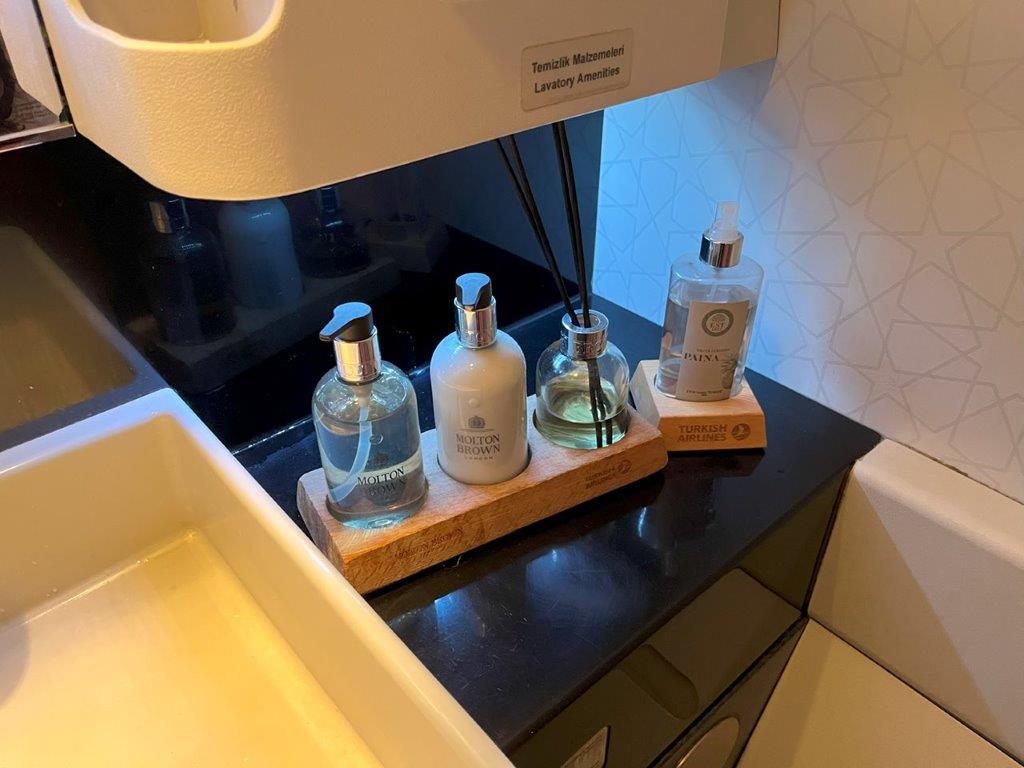 A lovely, tasty breakfast on arrival