We were going to Tokyo Disneyland and wanted to stay close to Disneyland. We found this gem of a hotel – close to Disneyland (1 direct bus ride), while at the same time close to the Urayasu metro station (a 2 minute walk) that takes you directly to Tokyo train station in 15 minutes.
We were completely impressed. Its not just a hotel, but an apartment with cooking facilities as well as a nice balcony. The location is very convenient – you can easily take the Tokyo metro from Urasayu station, which is around 2 min walking distance. The staff were very welcoming and friendly and when we asked for umbrella, or anything, they were very happy to oblige. Of course, they also helped us with bus information to get to the disneyland.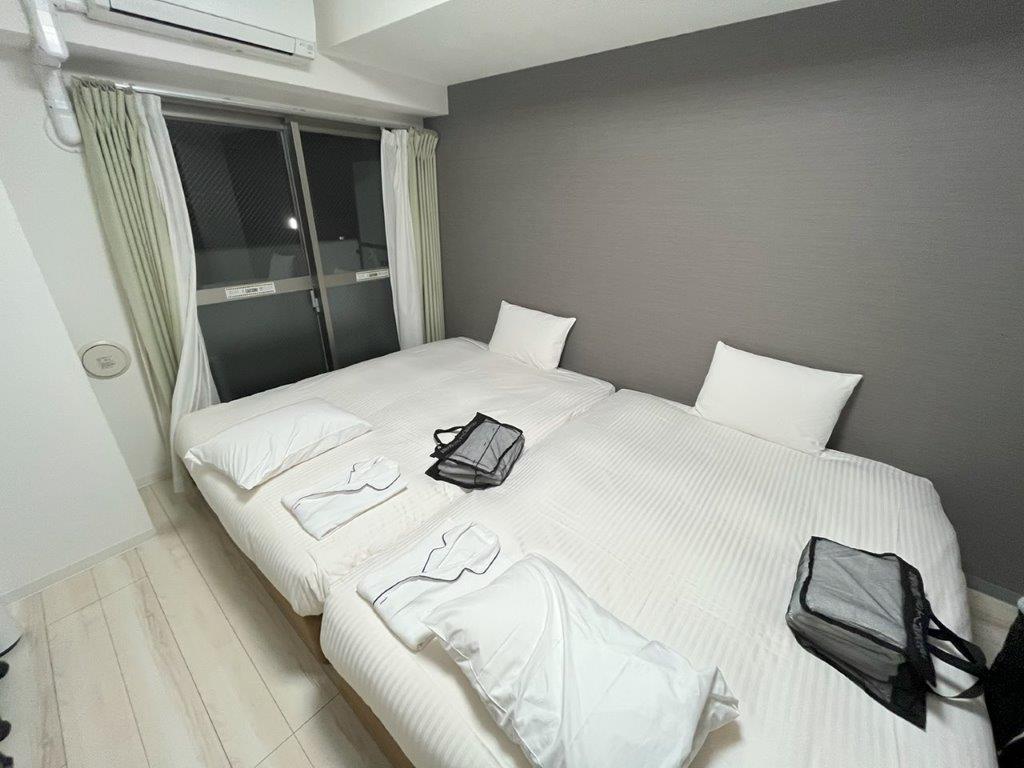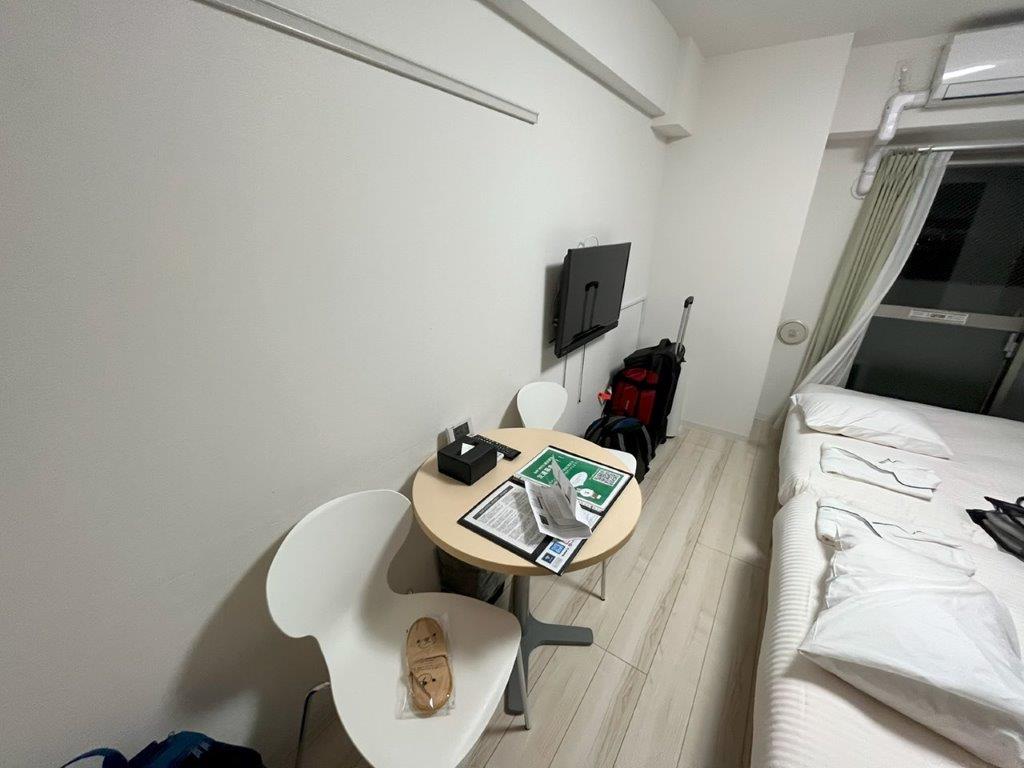 The room is equipped with a kitchen and basic pans and dishes are available. If you miss anything – chopping board or dishes/cutlery, please let the reception know and they will let you borrow them.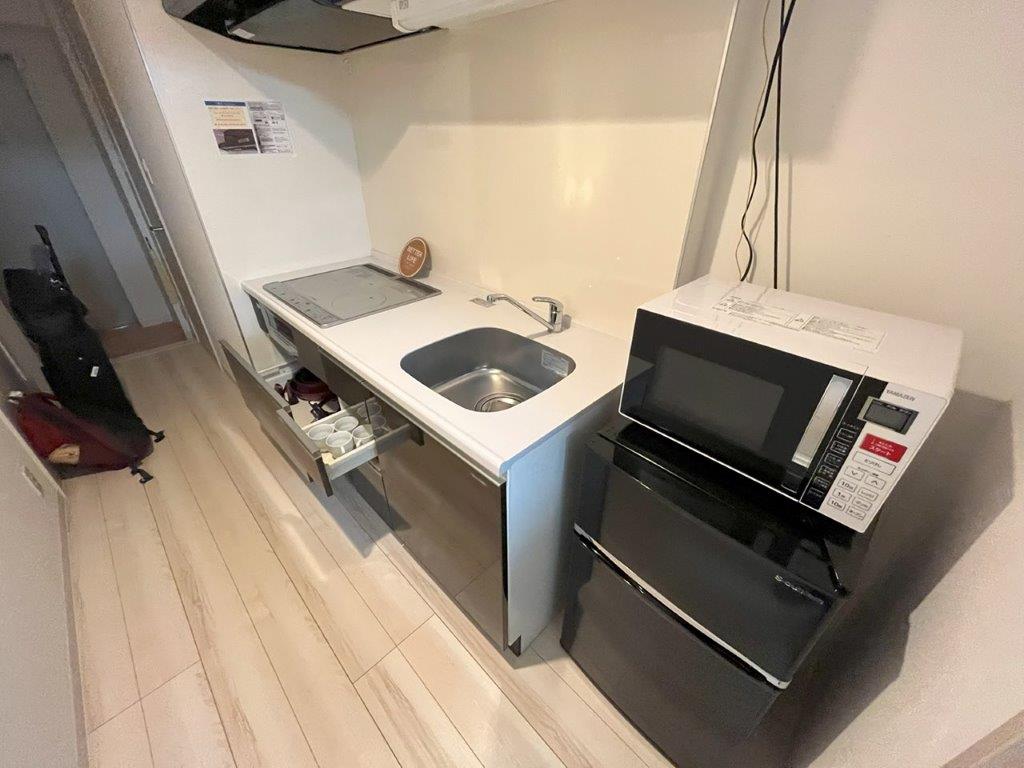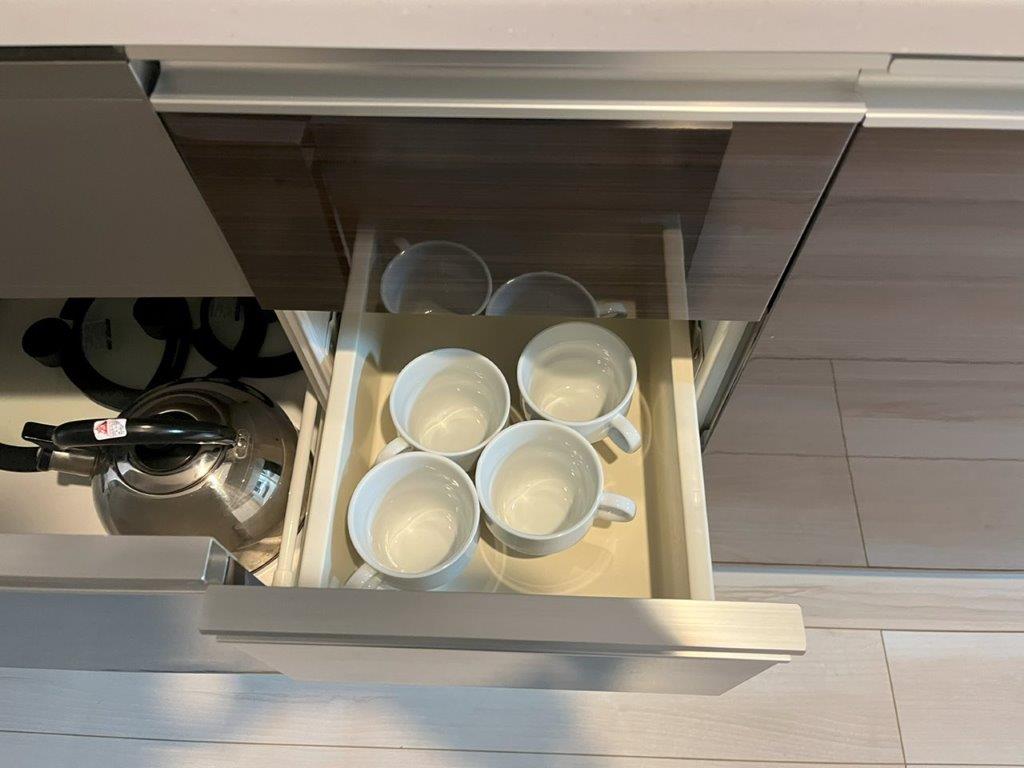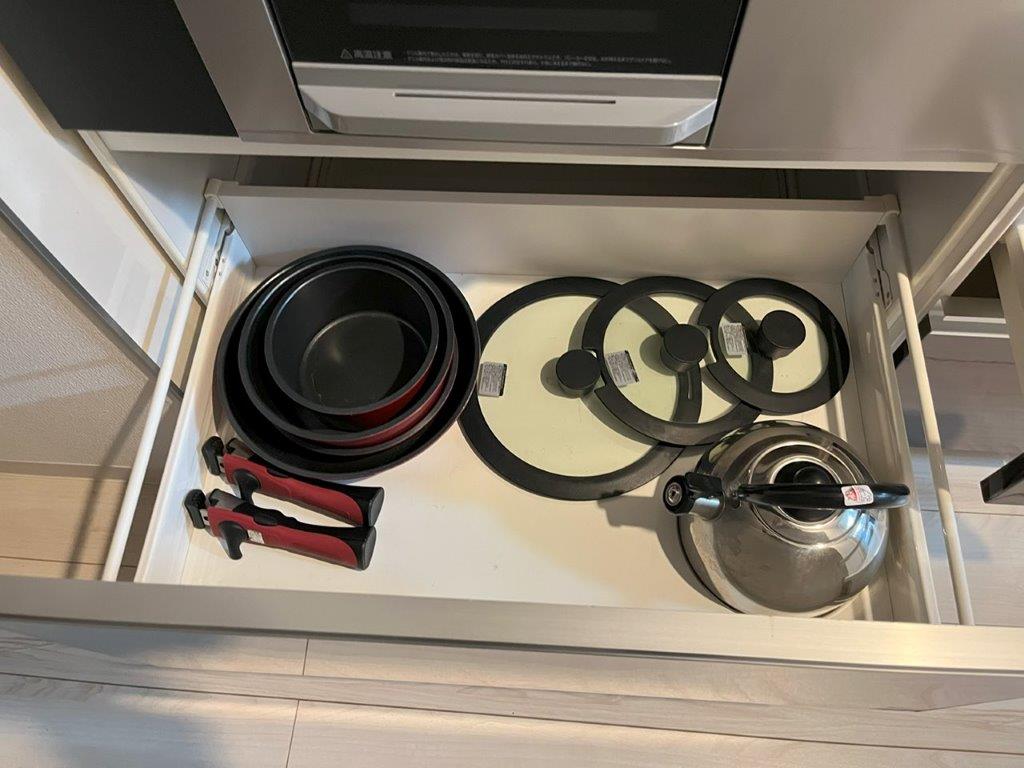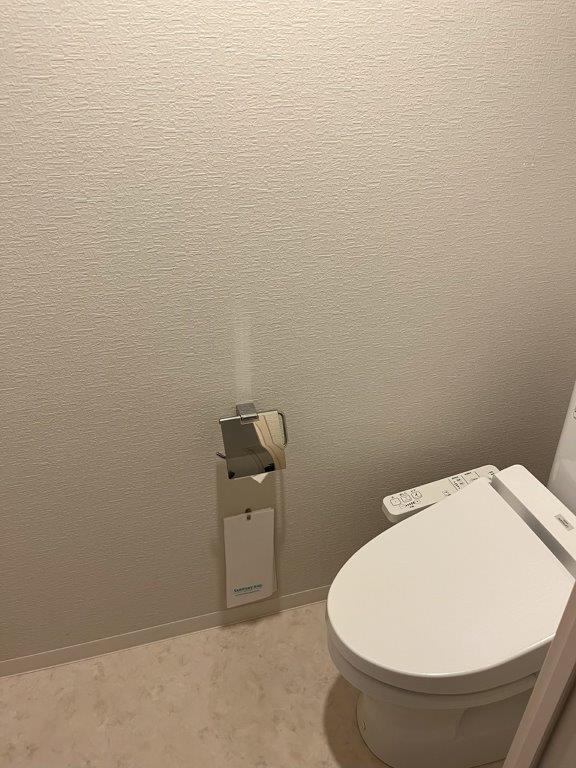 The bathroom is clean and well equipped with towels and glasses. There is also a washing machine on offer.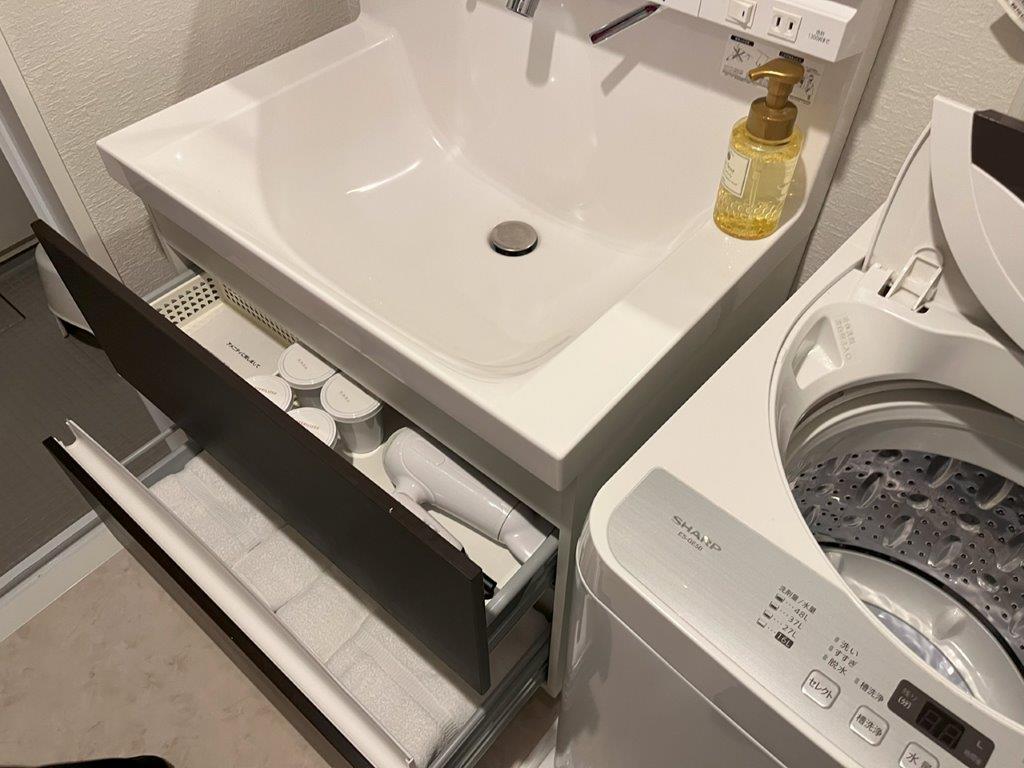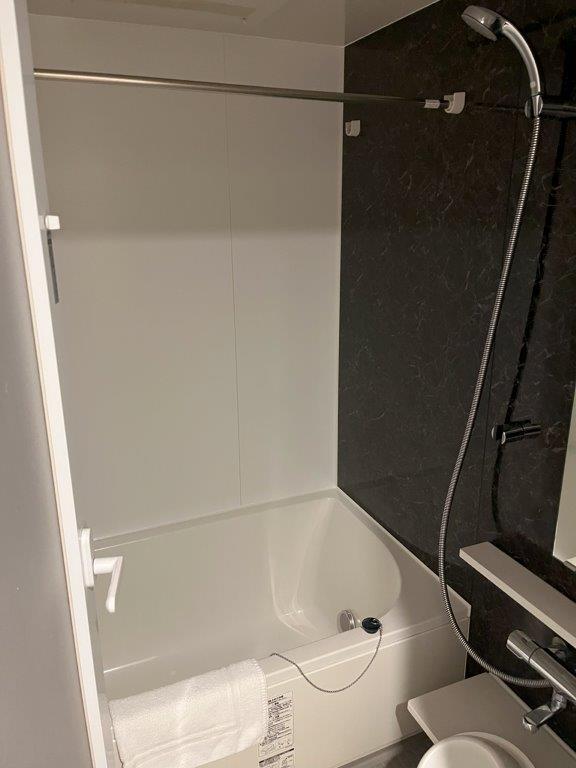 At the reception – you can pick up any accessories you may have forgotten – from shower caps to shaving equipment.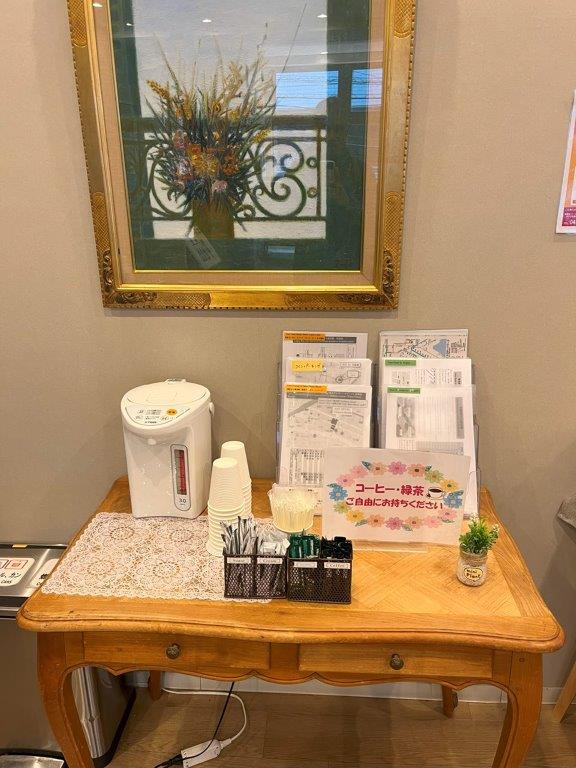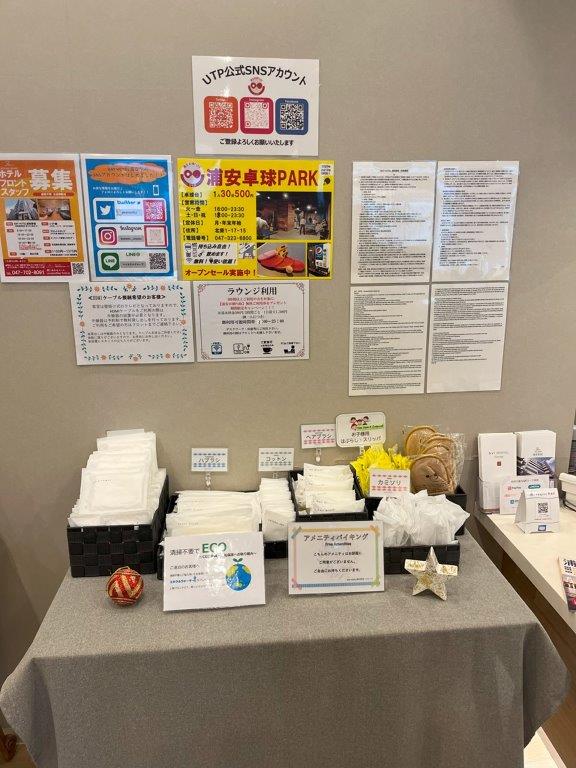 Next to the reception, there is a small play area and dining area. You could bring your food and dine here.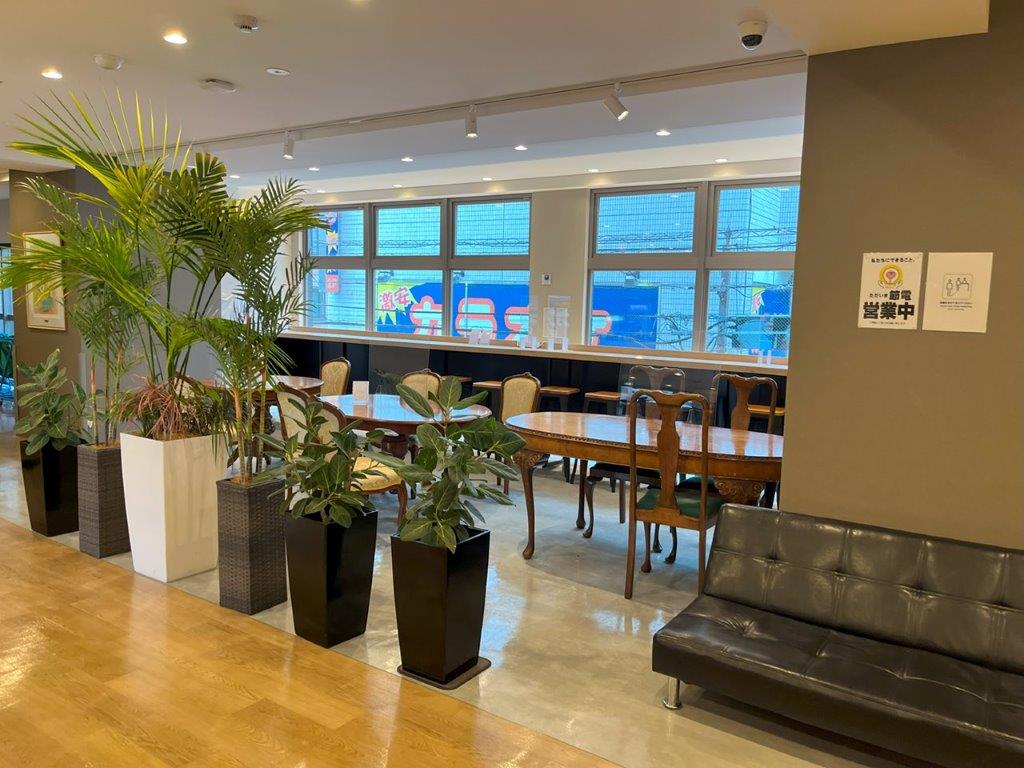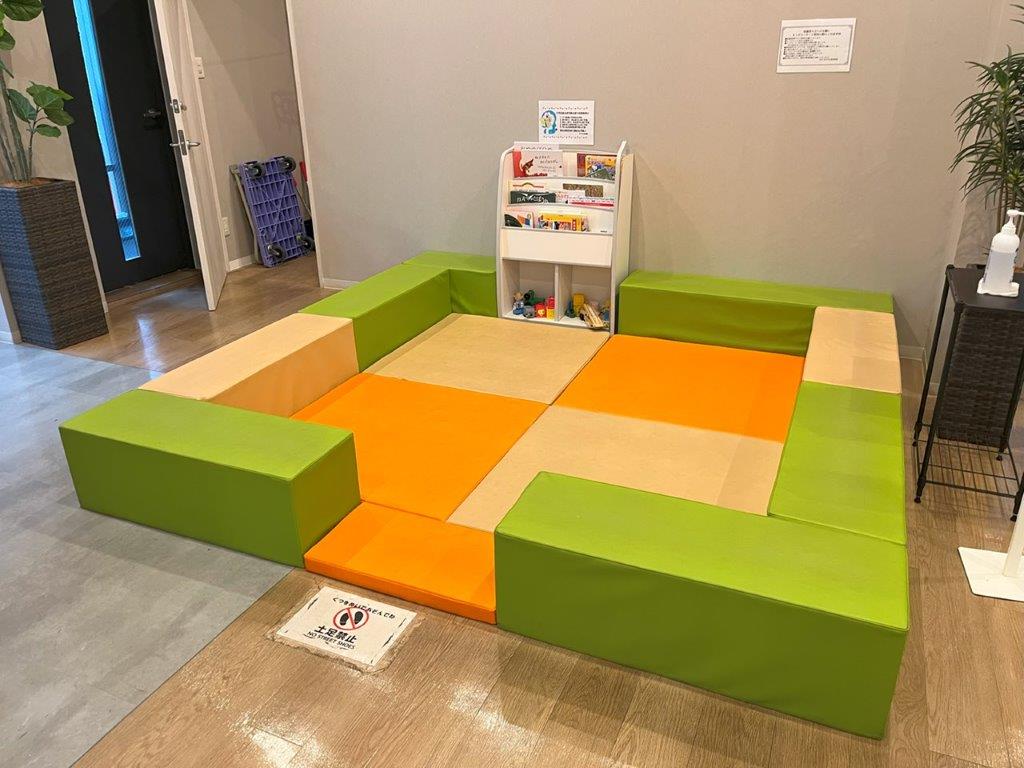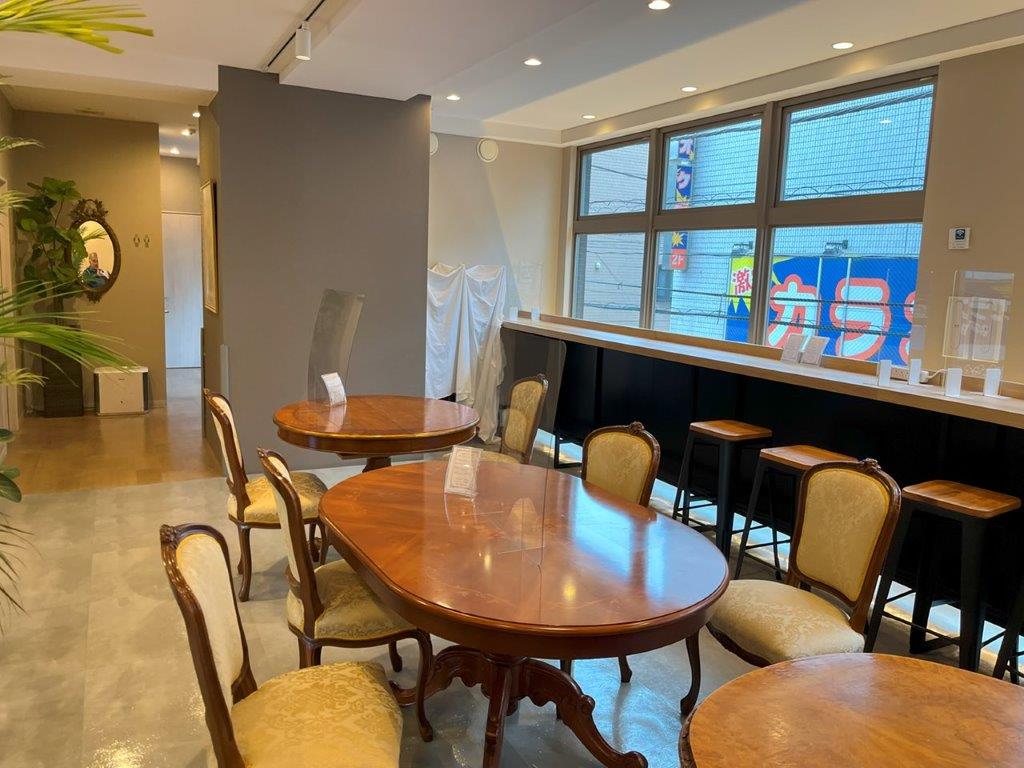 Right next doors, there is a huge supermarket SEIYU. HEre you can buy marinated meat or readymade warm meals. Including fried chicken, rice, etc.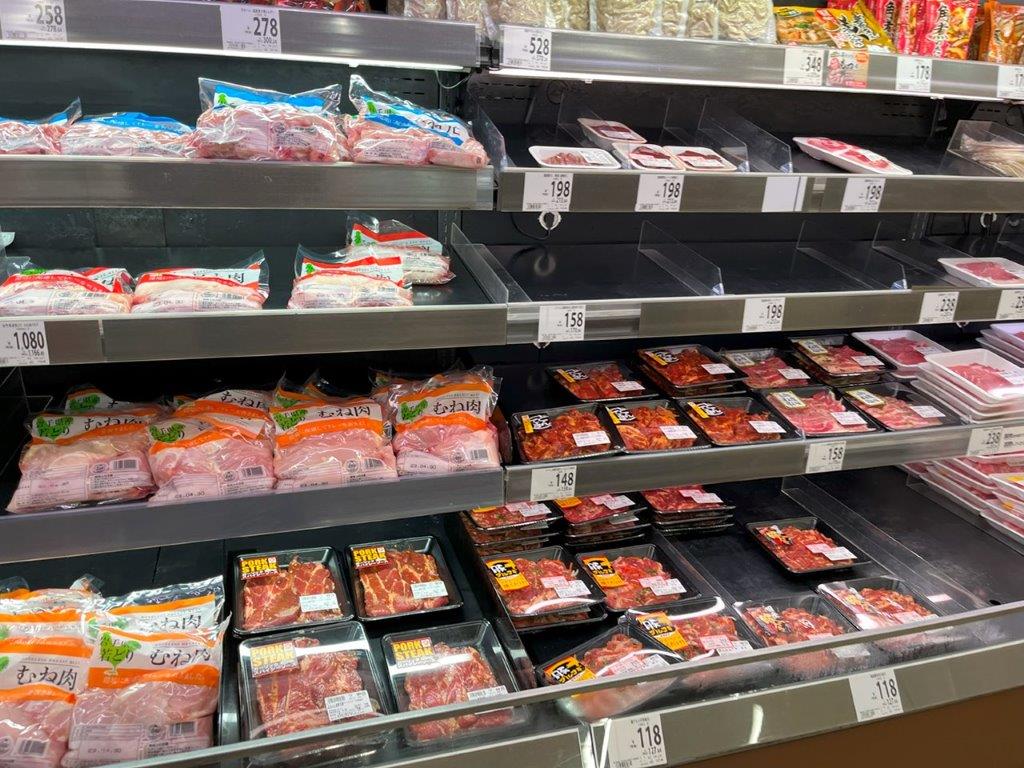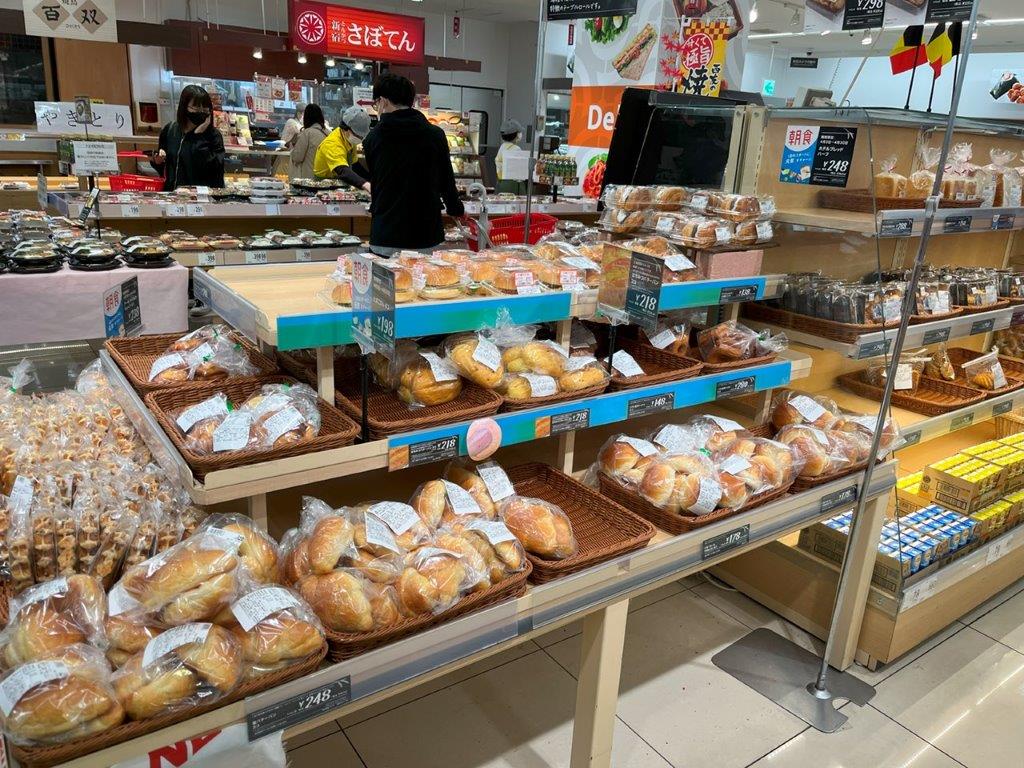 The packed sushi on offer is of high quality.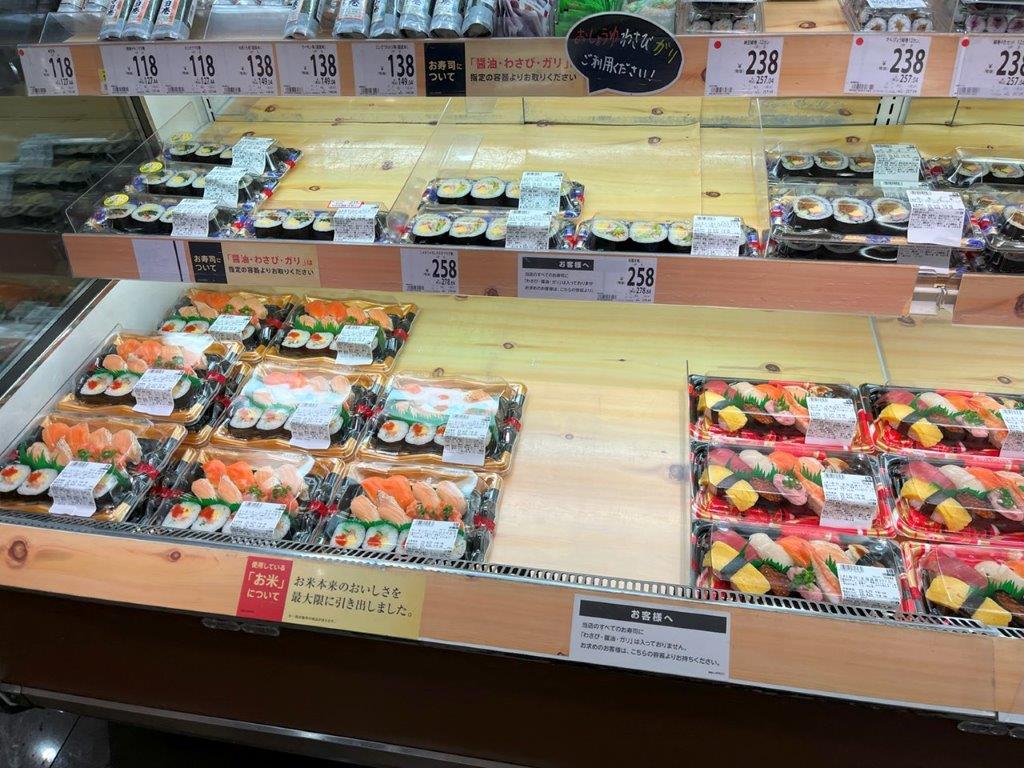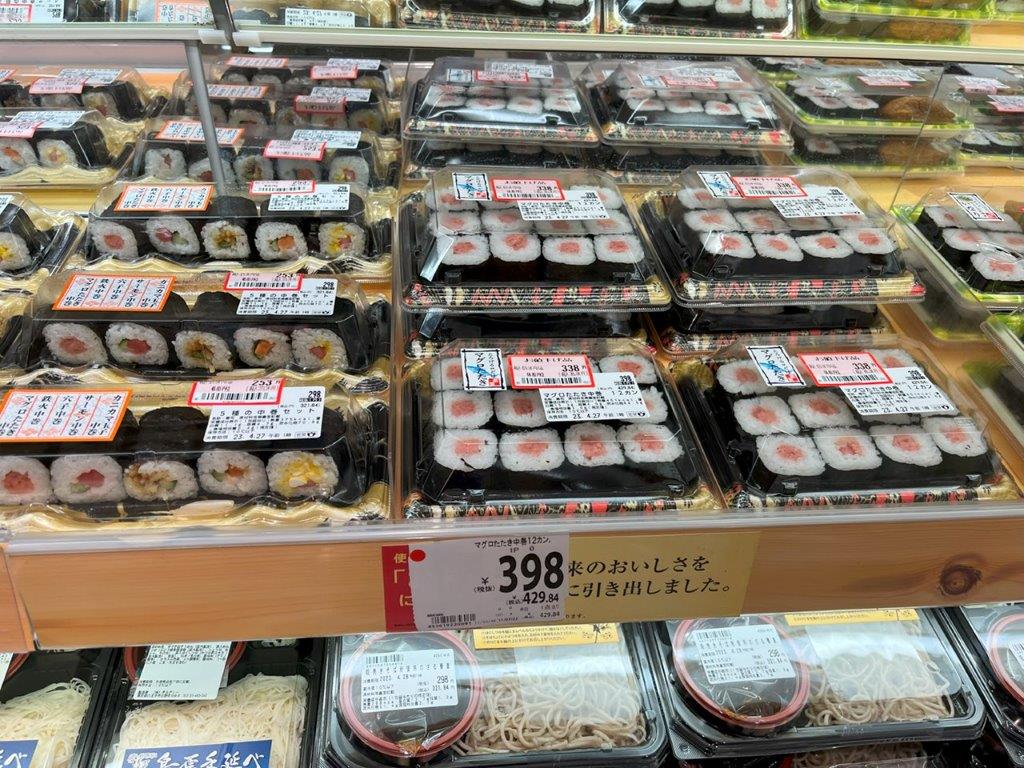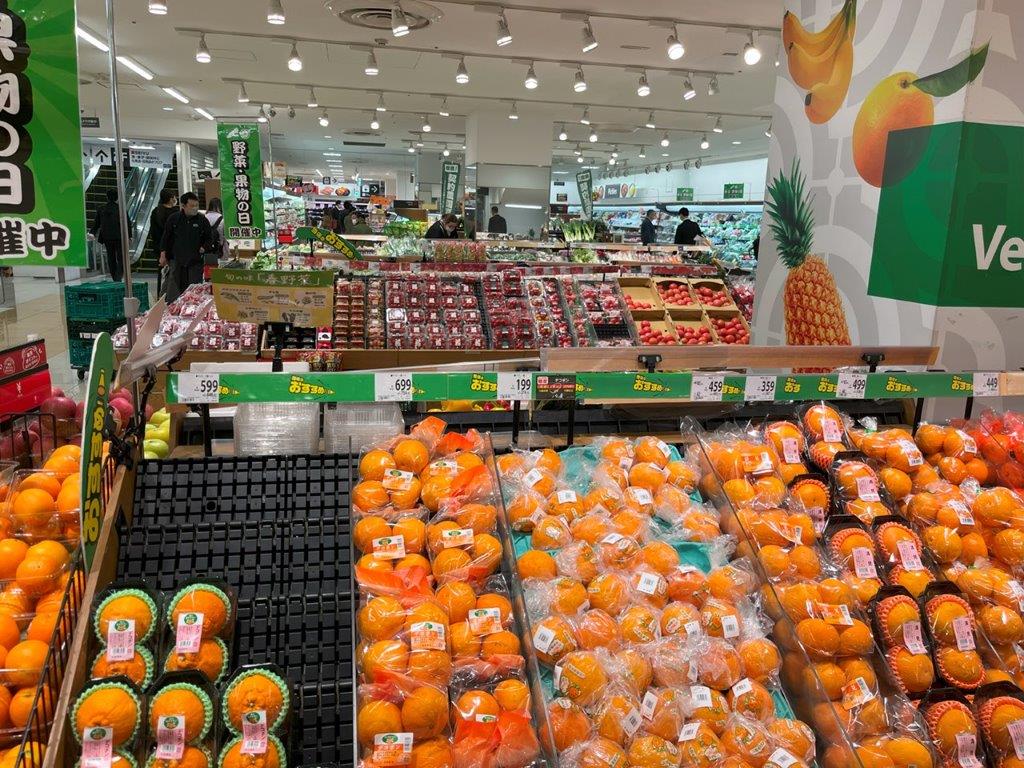 Hotel is conveniently located just a minute walk from Urayasu Station on the Tozai Line, making access to Tokyo and TDR very convenient. The area in front of the station is well stocked with various restaurants, a large supermarket, and a pharmacy. A map of the area around the hotel is available at the front desk, so please feel free to ask for one. In all a lovely stay at the Bay Hotel Urayasu-ekimae