I was flying Turkish Airlines in Business class from ARN to IST, and had access to the SAS lounge in the non-schengen part of the terminal 5 at Stockhom airport in Arlanda – ARN. As I was spending the night at the airport I woke up early and after completing the check-in formalities headed to the lounge to shower, clean-up and enjoy some breakfast.
SAS has a Gold and Business Lounge – right next to each other. Once you enter the lounge you can go right to access the business lounge while the Gold lounge (for the status holers) is on the left. SAS Business Lounge is located in Terminal 5, 3rd Floor, 1A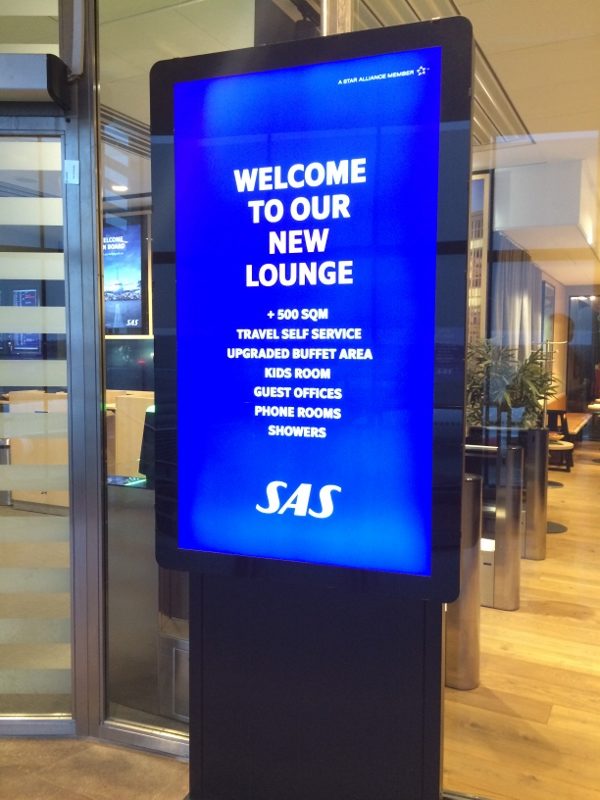 This review is about the business lounge. I briefly visited the Gold Lounge as the showers are located there, and I thought that it was bigger and with more light, but as per food, they both had similar offerings.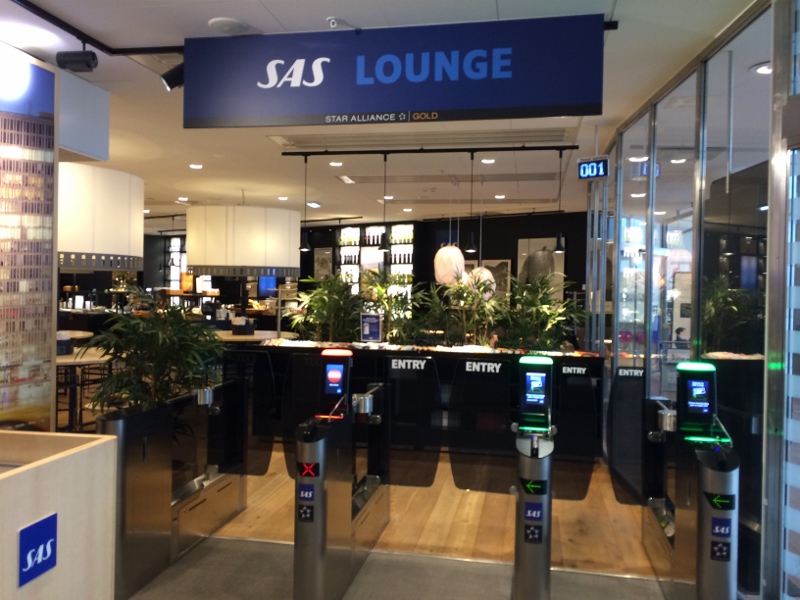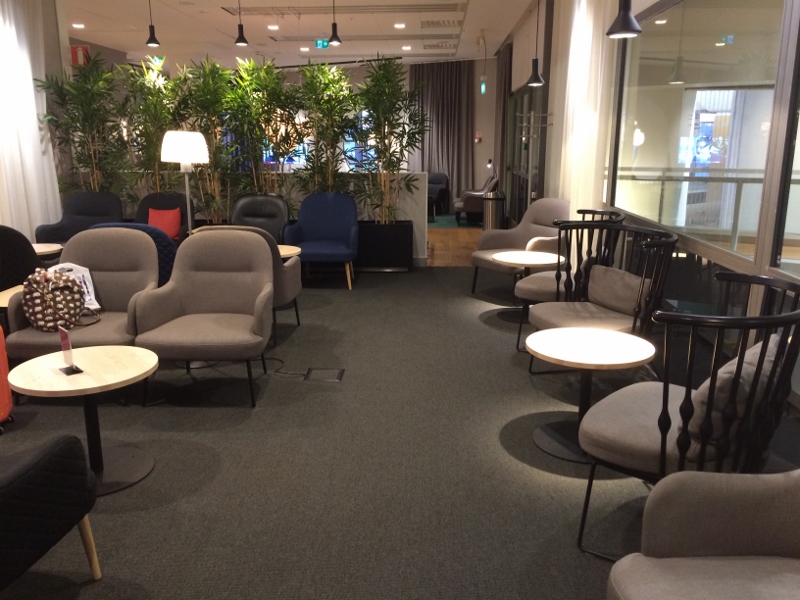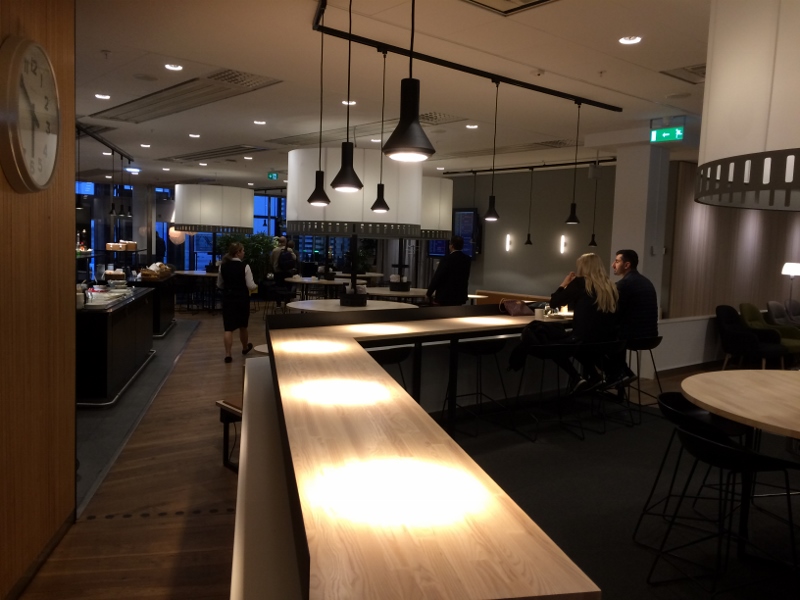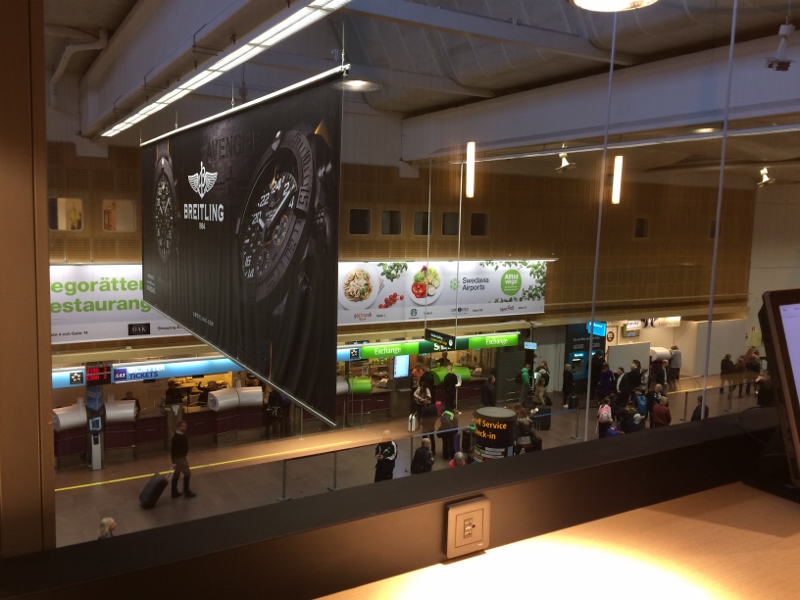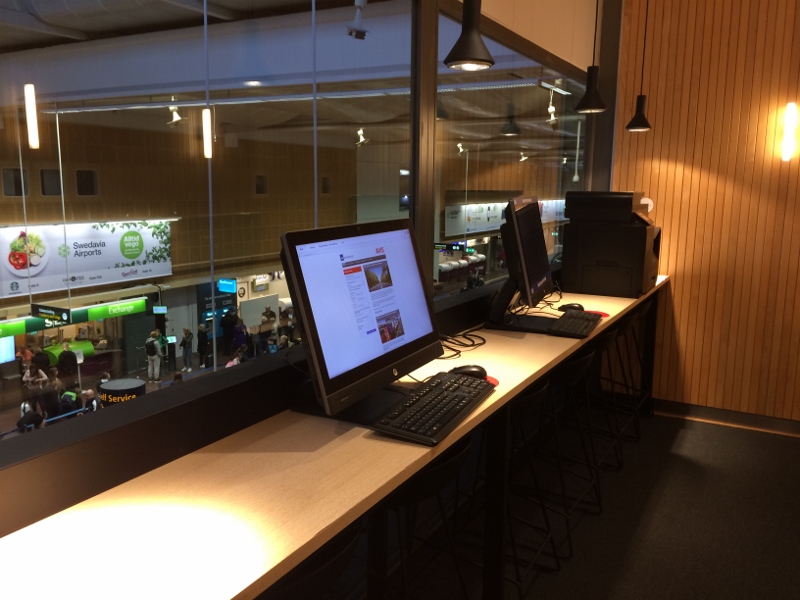 I was there during the breakfast hours – and the lounge had cheese and meats along with some nice bread offerings. Not any warm offerings… such as omeletes, etc.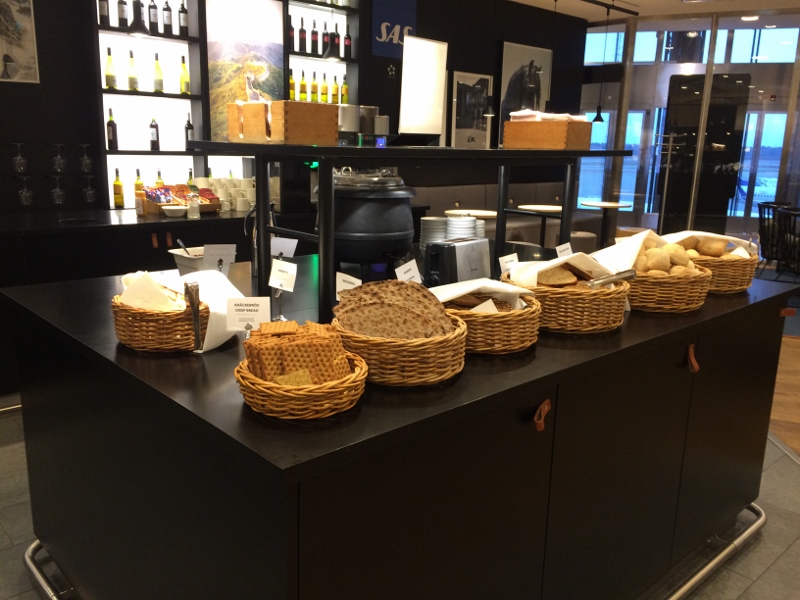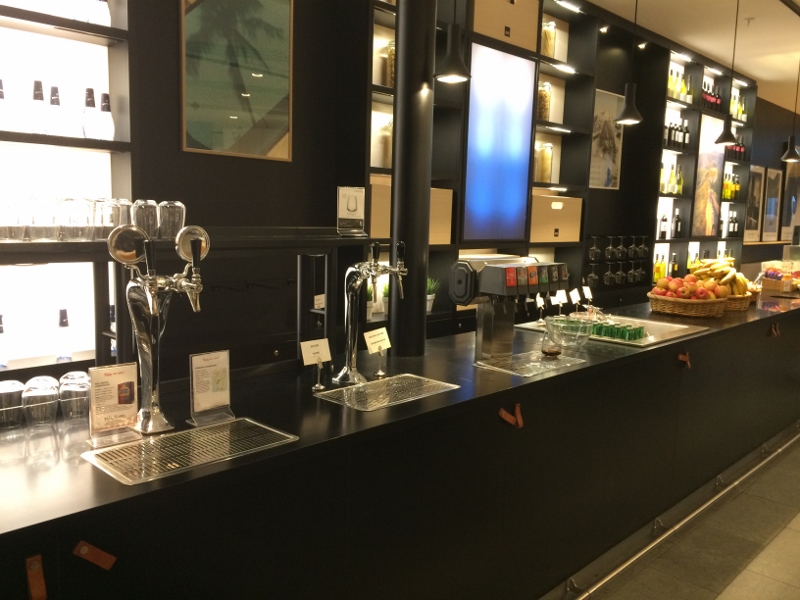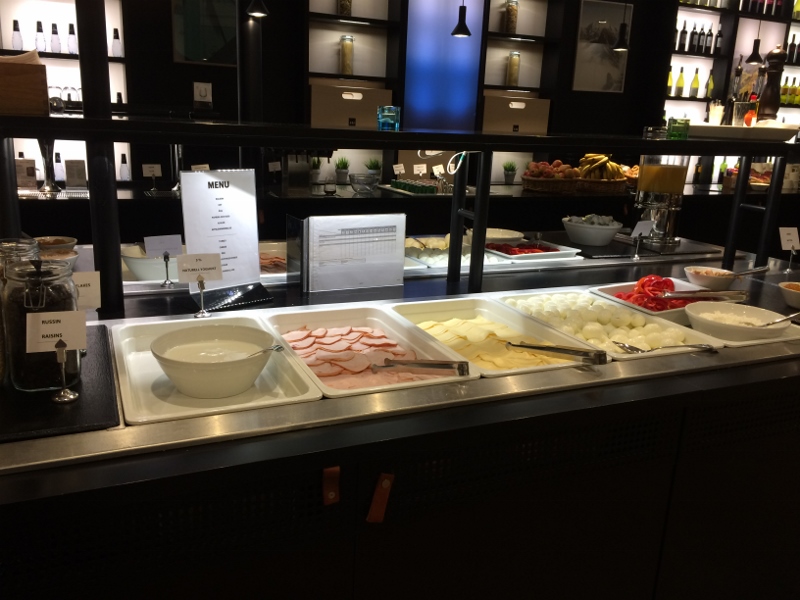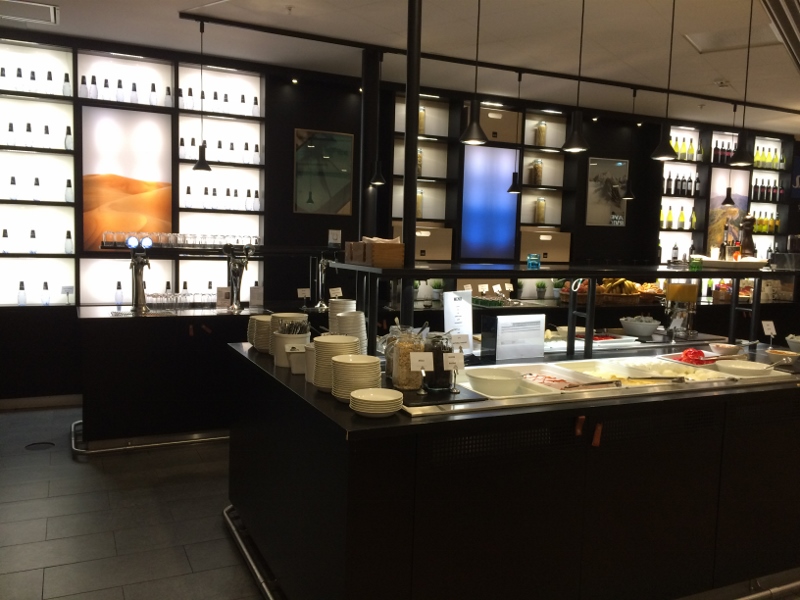 At the end of the lounge, on the left corner, there are many quite areas to relax.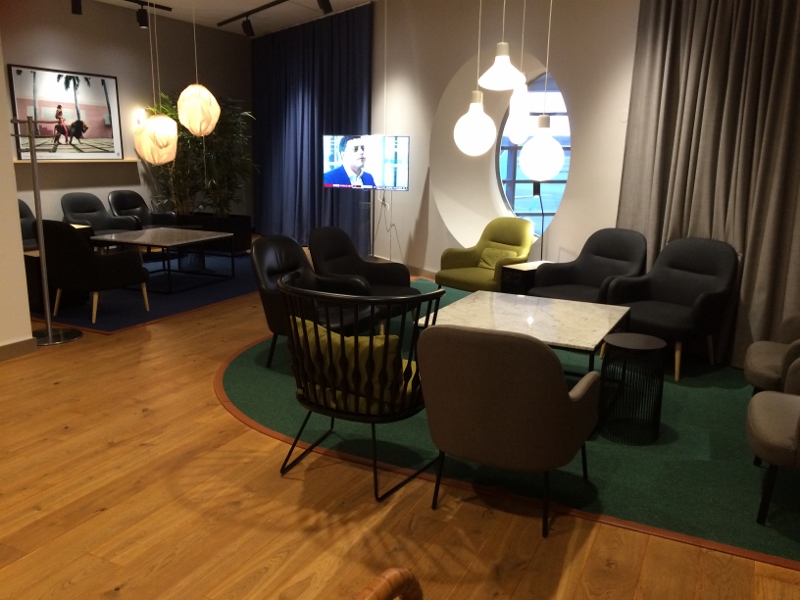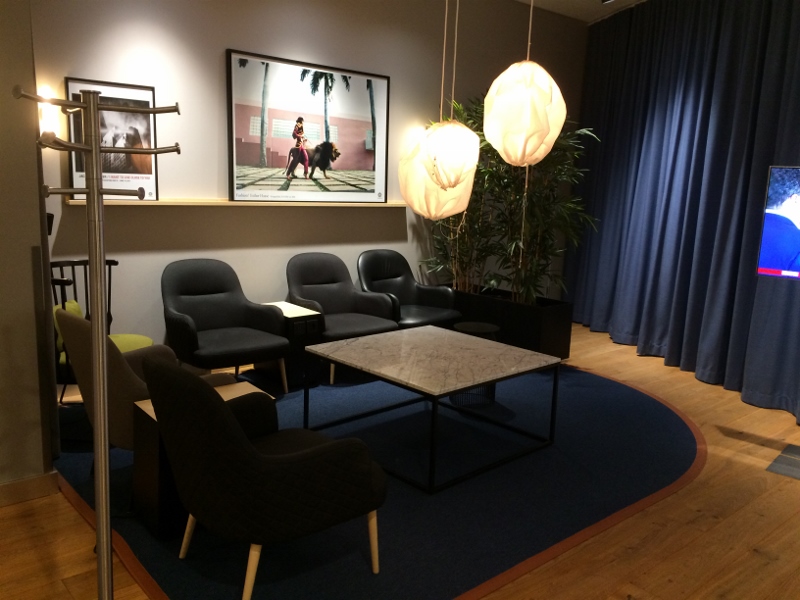 The Gold lounge next doors, also by SAS, offers nice showers to clean up.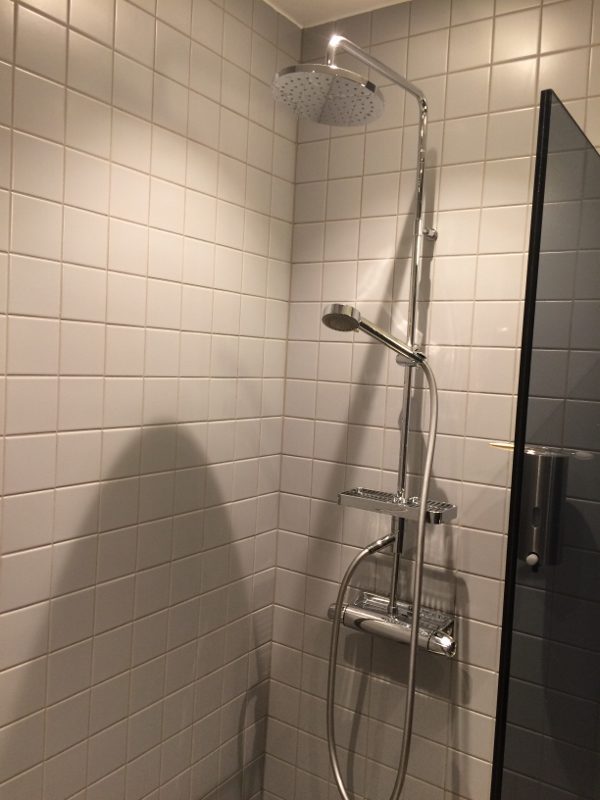 There is also a small children play area in the lounge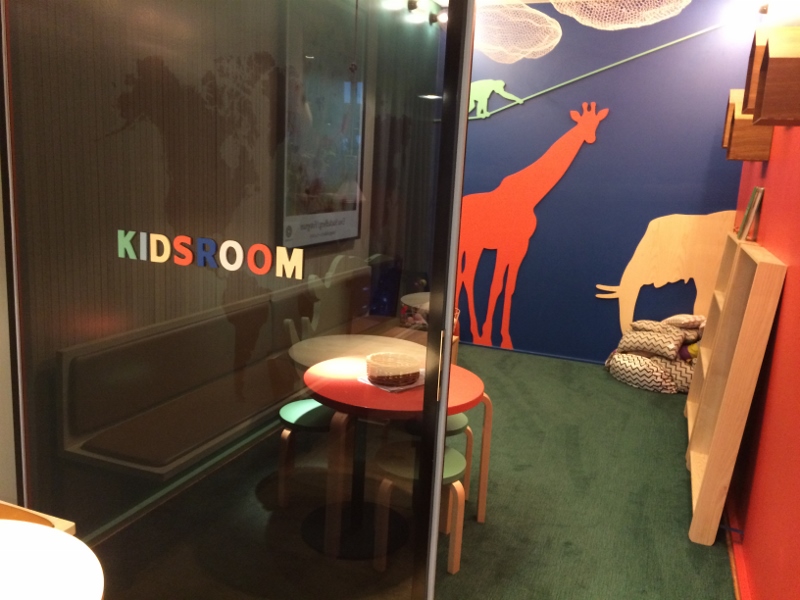 The lounge is decent, nothing spectacular, but gets the job done is a very Scandinavian efficient kind of way. Thus, please dont come early than necessary on account of the lounge.