I was flying with Qatar to Tokyo, and my flight was arriving around 11pm. Thus leaving very little time for me to clear customs/immigration and take the last train to the city. I did not wanted to risk missing my last train, and have to book an (very expensive) taxi to any city hotel. Some research on the internet showed me that First Cabin offer a nice cheap alternatives to a hotel room right at the Haneda Terminal 1. I booked a cabin for around 40 euros and was truly satisfied with the service I received.
The location of the First Cabin is
1F Arrival Floor at Haneda Airport, Passenger Terminal – 1
I arrived at the International terminal at Haneda. I went through the formalities quickly and grabbed a free bus to terminal 1. I quickly checked in, and the personnel showed me all the facilities available. Even spa facilities were on offer, and all complementary.
This is the lobby, where you can relax, get some work done or talk to other people.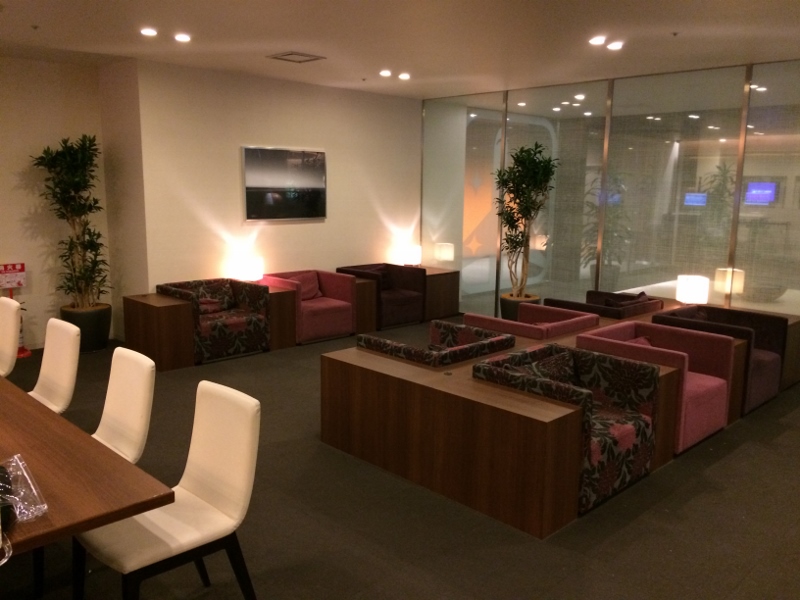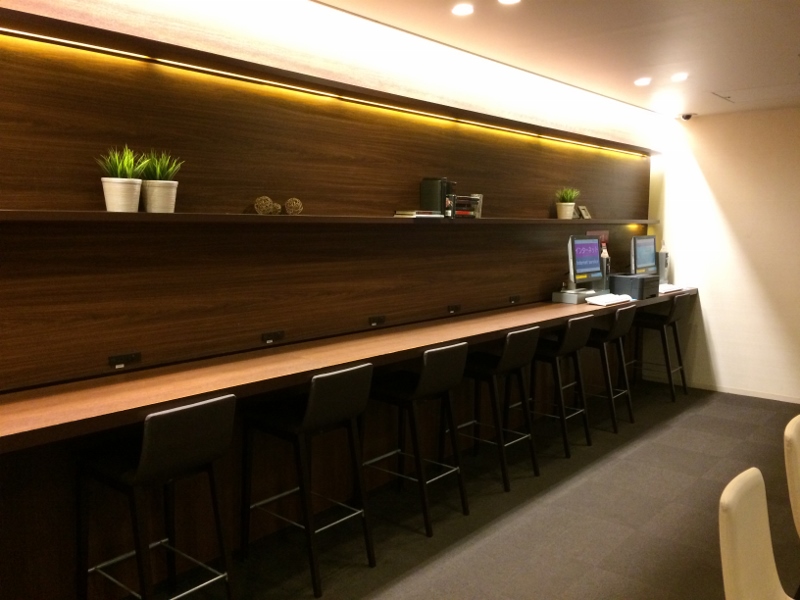 How the cabins are arranged. Each box is a single cabin.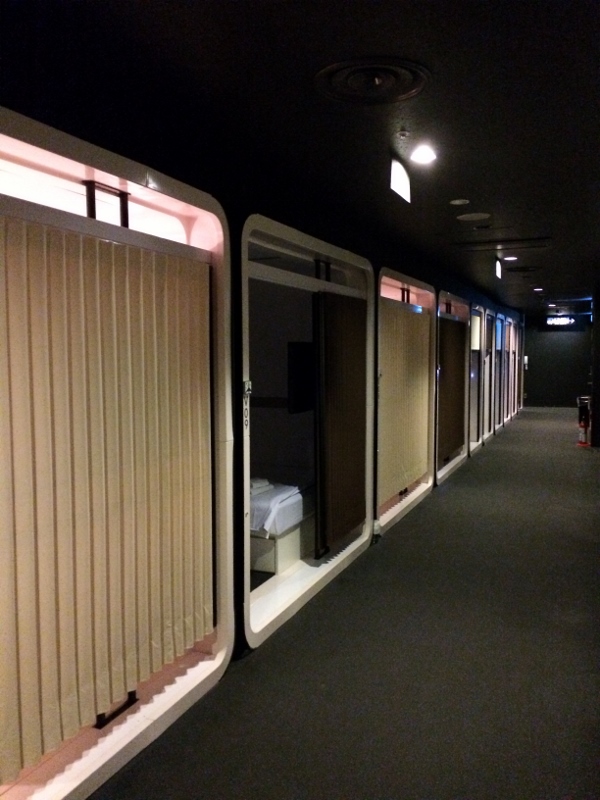 I had a business cabin and was enough for 1 night.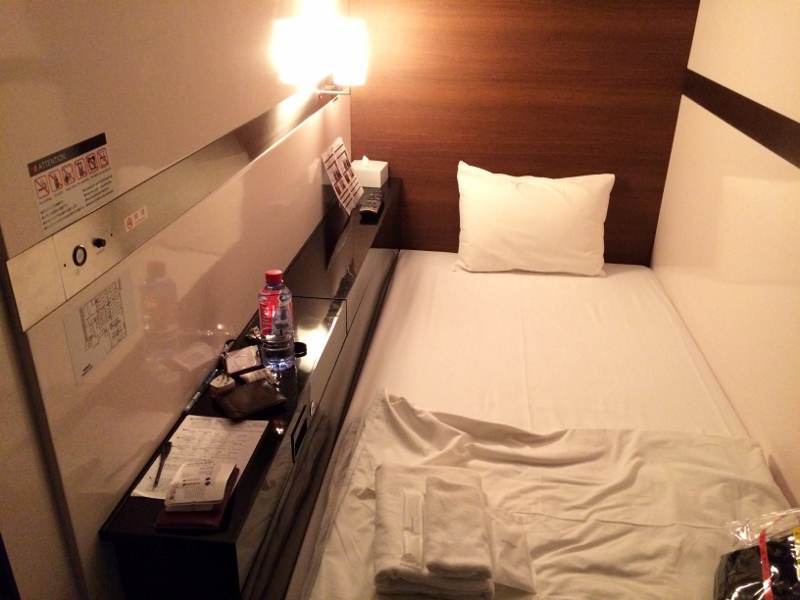 It comes with a complementary towel/slipper kit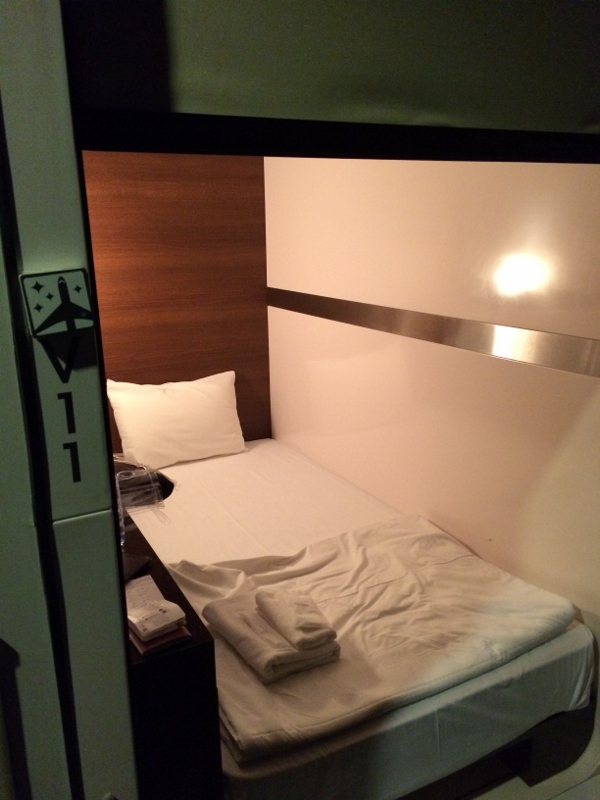 Also a small locker for valuables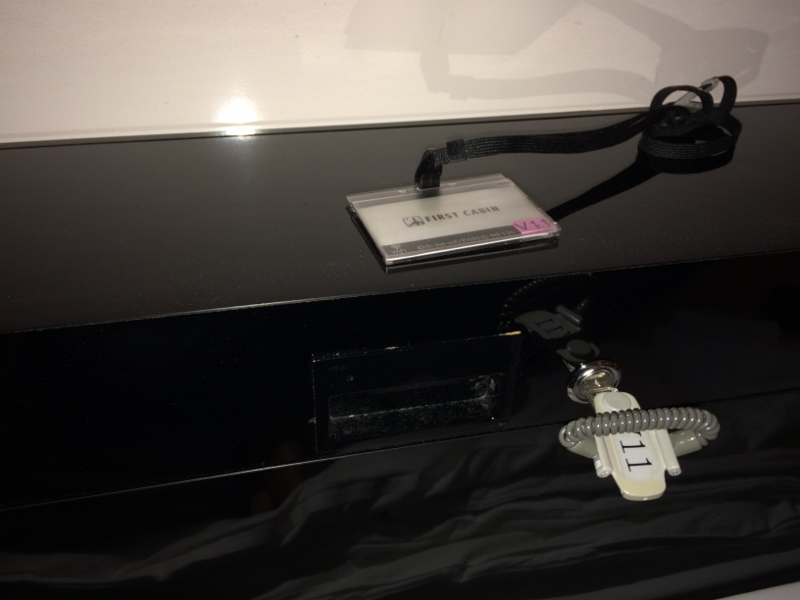 Layout of the facilities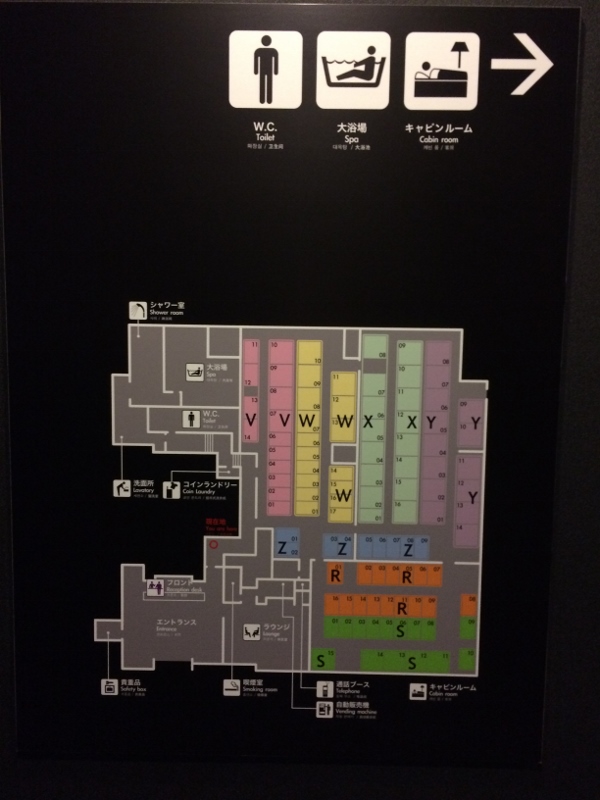 Food options.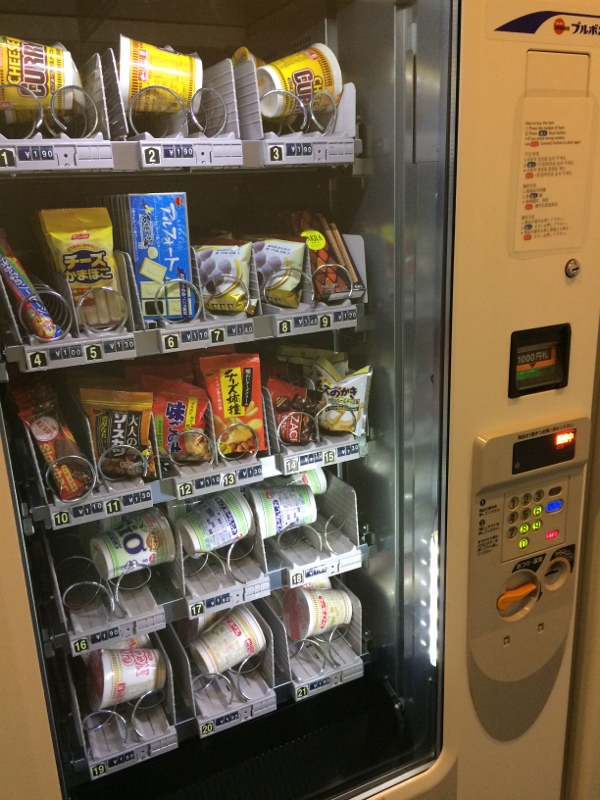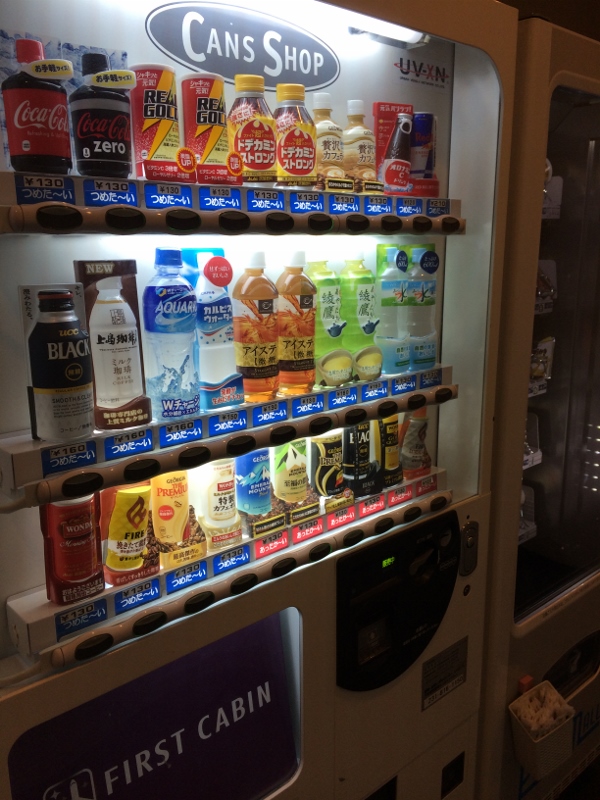 Even 24h dining options, right through the vending machine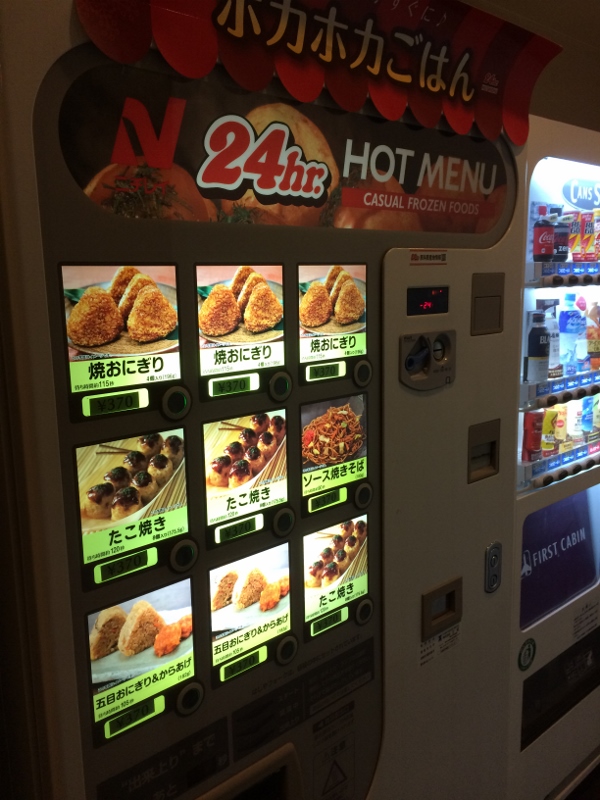 I was hungry and ordered a warm noodle plate. Was decent enough.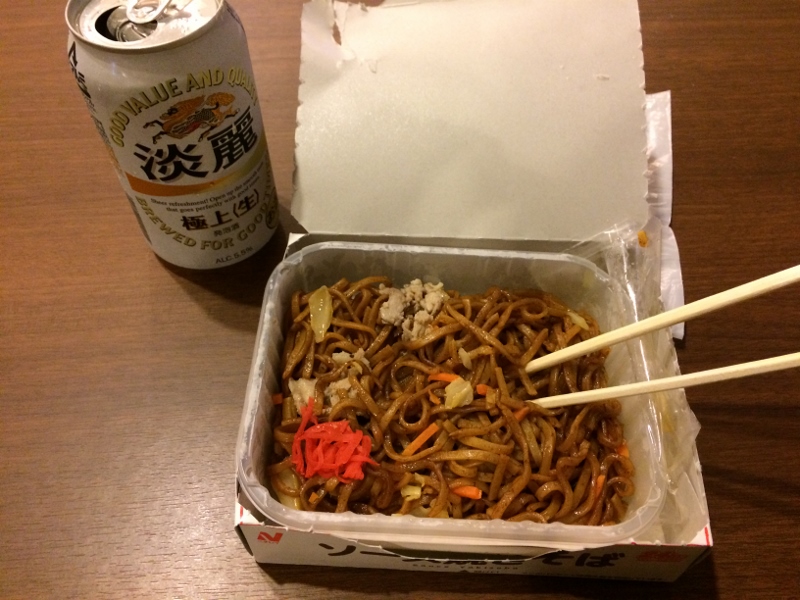 Spa and showers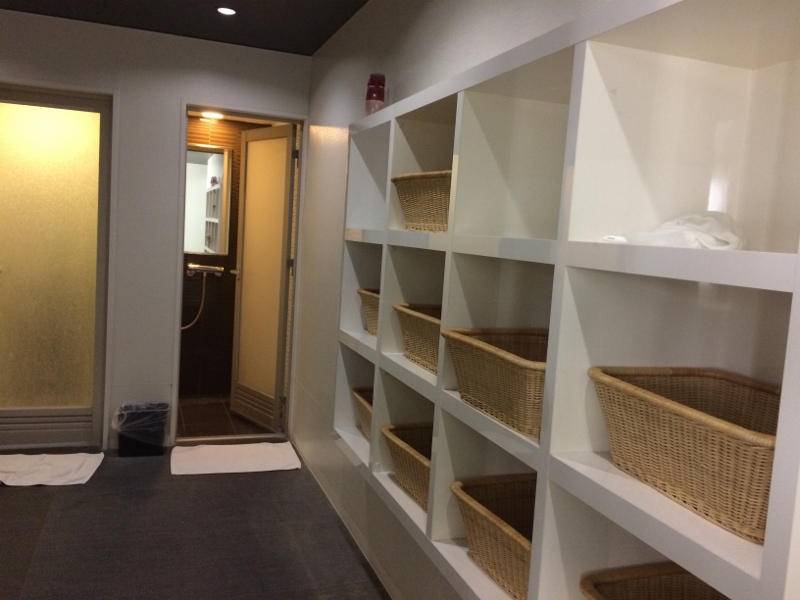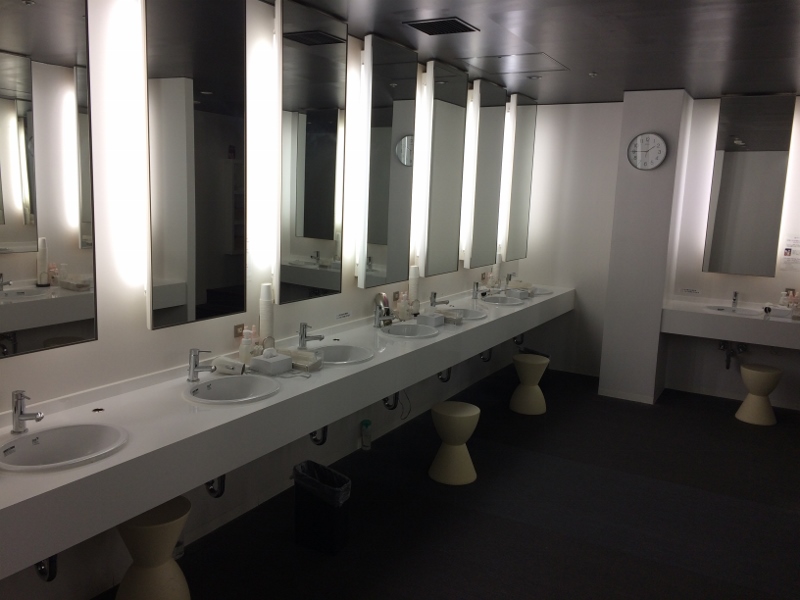 Japanese style spa and hot tub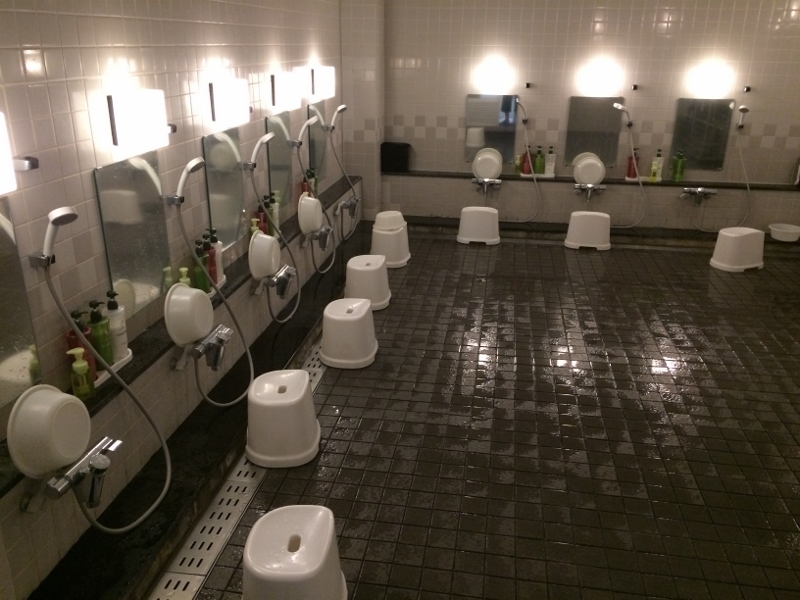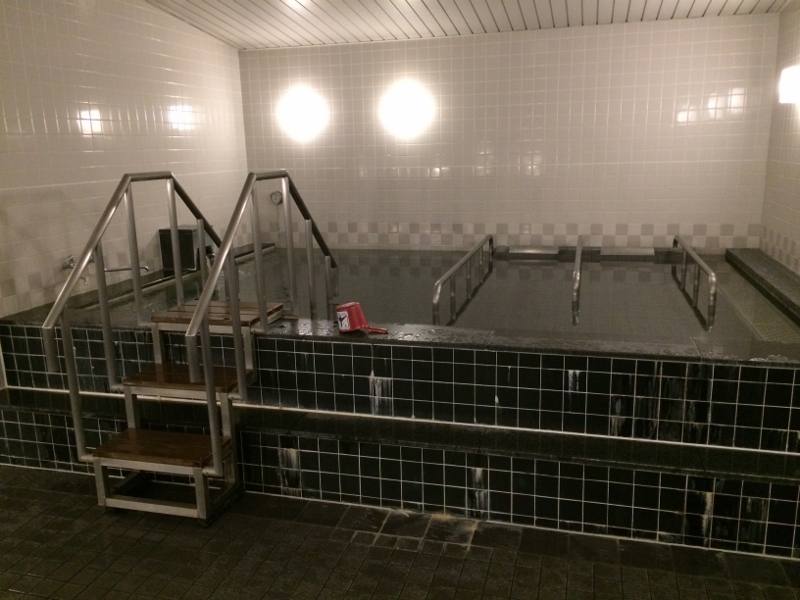 Truly satisfied with my stay here. For a small amount you can stay right at the airport. And the facilities offered are clean and top notch.