Kamakura is the old capital of Japan. It is very close to Tokyo, it takes less than an hour to get there from Tokyo (of course, depending which part of Tokyo you are coming from). I went there from Haneda airport and took me 50 mins or so. I was meeting my friend Junko in Kamakura. The plan was that we will start in Kamakura and then ended our day in Yokohama, which is in between Kamakura and Tokyo.
Before starting the day tour in Kamakura we got our Ramen fix. This is a nice little joint, and when I say little I mean it. It is literally note more than 2 by 4 meters, with a place for around 6 guests. This is around 100 meters from the station, immediately to your left once you enter the Kamakura Komachi Dori Shopping Area.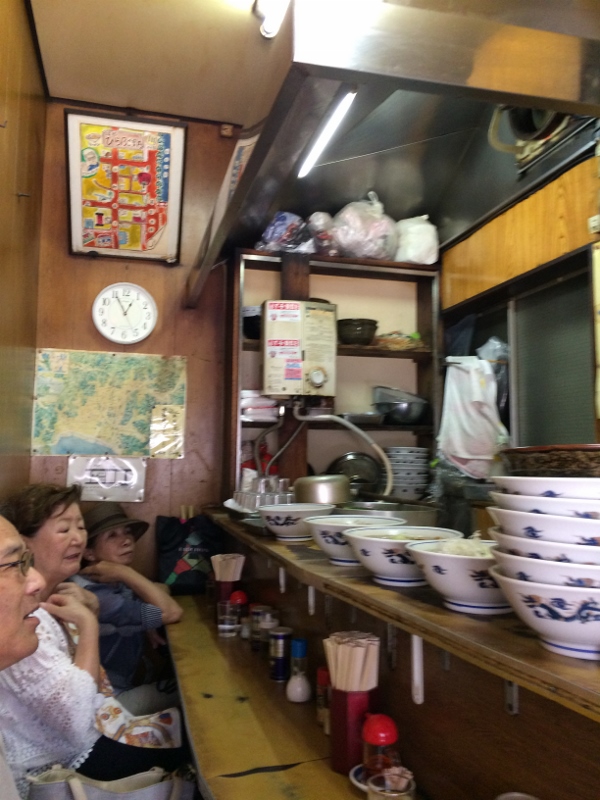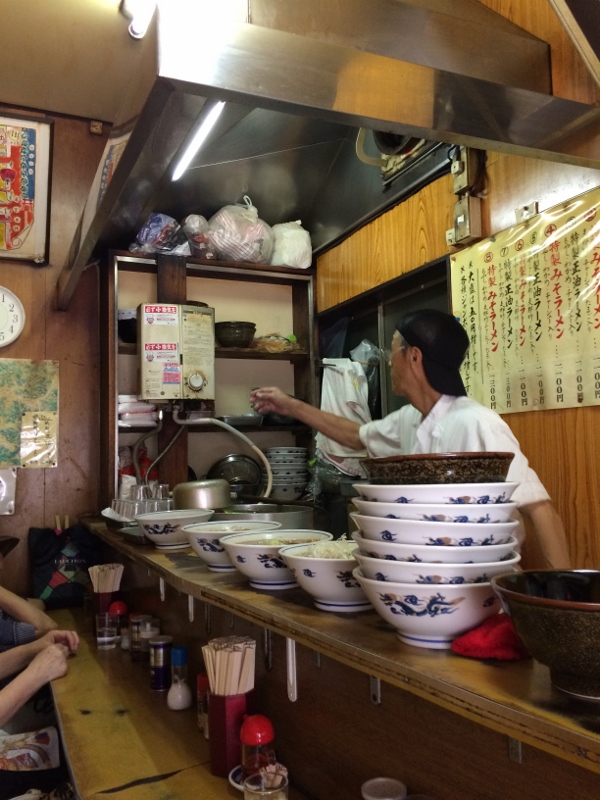 Was impressed with the quality of the food on offer. The broth was very tasty, and hit the right spots.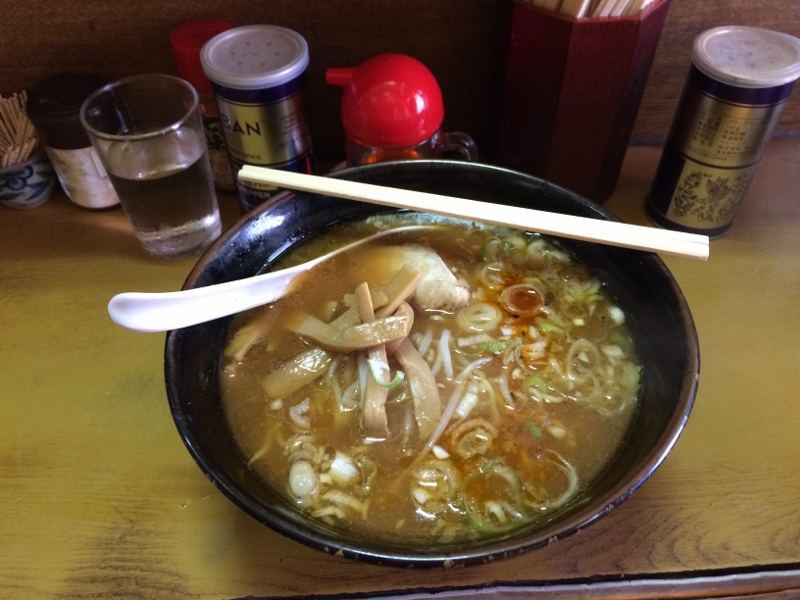 Entry to the Tsurugaoka Hachiman-gū temple complex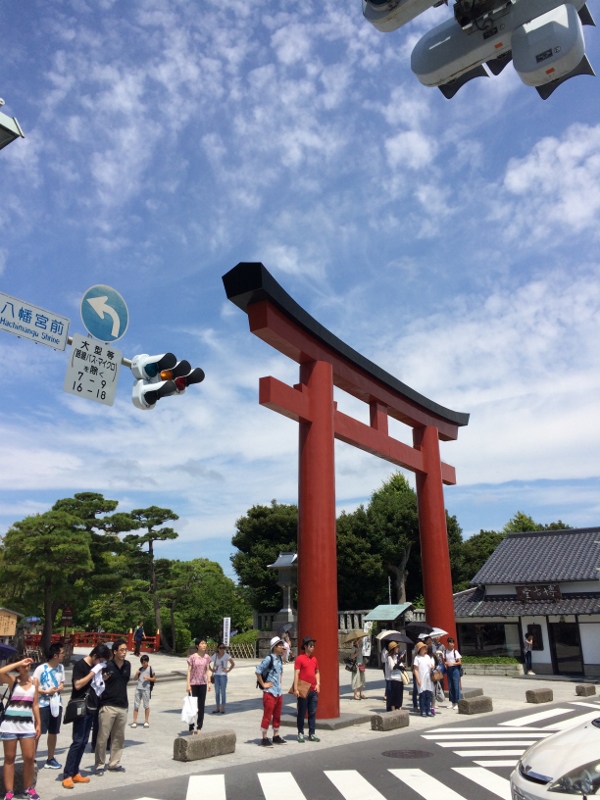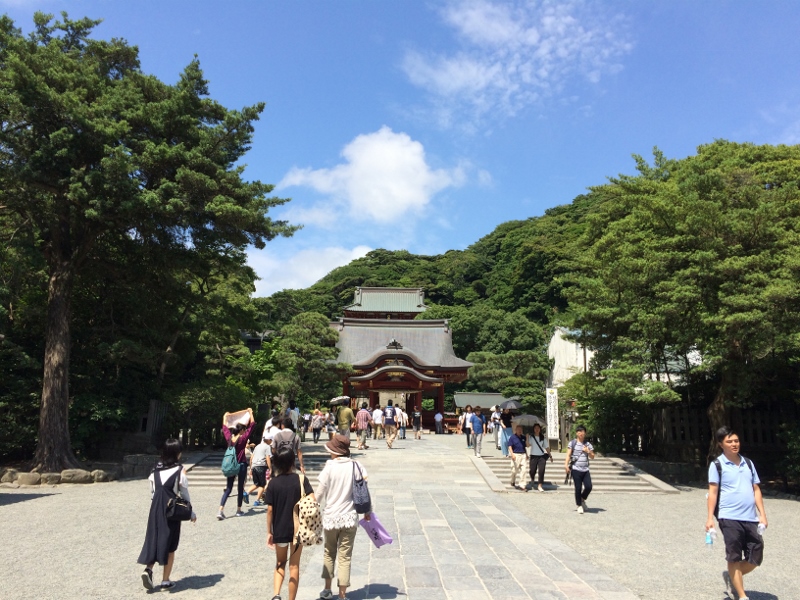 Tsurugaoka Hachiman-gū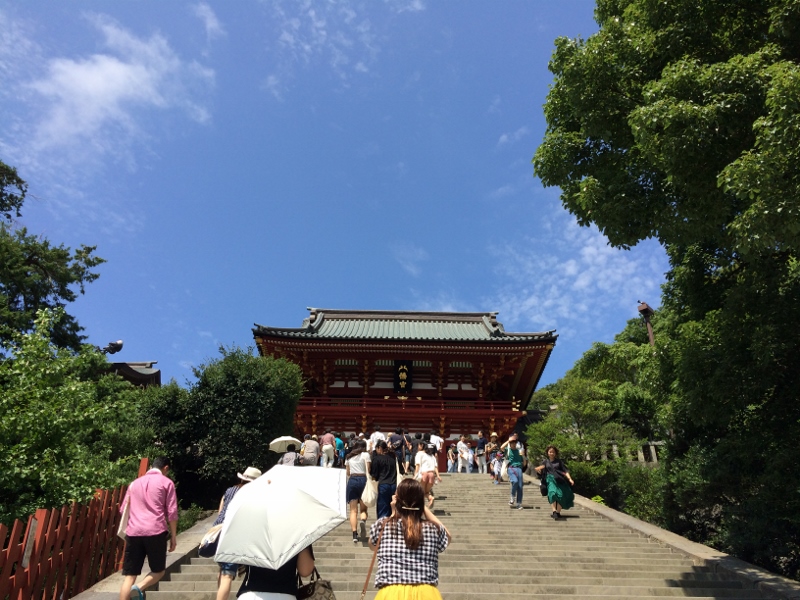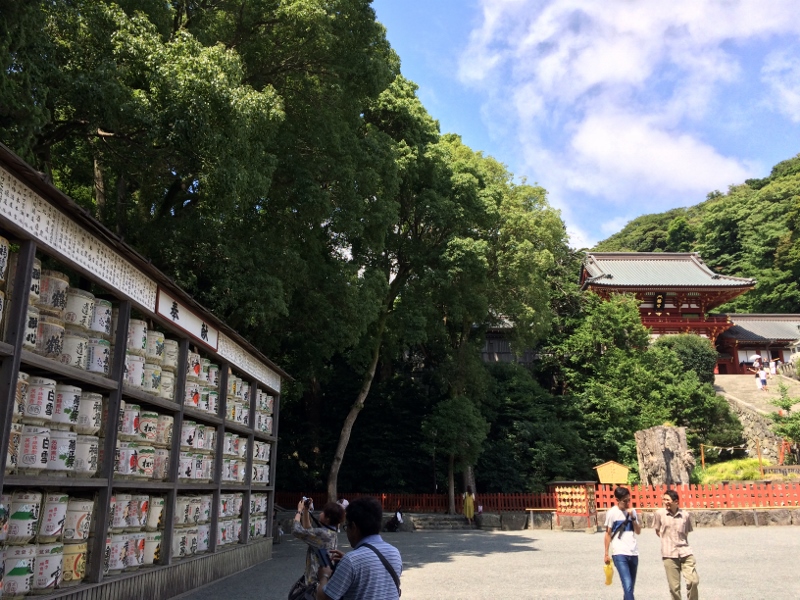 A wedding photo of a couple getting married that day. The weather was wonderful to get married!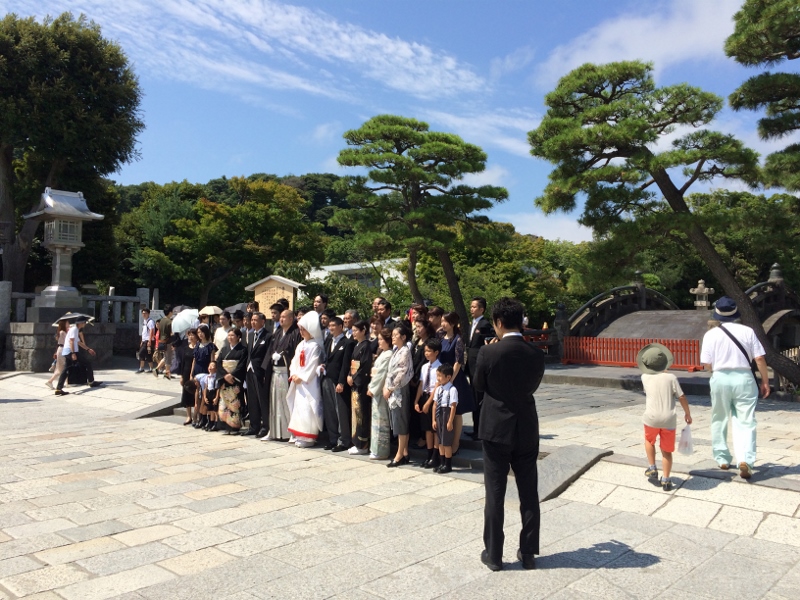 After our visit to the Tsurugaoka Hachiman-gū, we took the Enoshima Dentitsu train line from Kamakura to Hase and visited the Hase-dera Buddhist temple & gardens dating from the 8th century. This is a wonderful temple complex located on a hill close to Kamakura. It has nice views of the sea and the surrounding areas.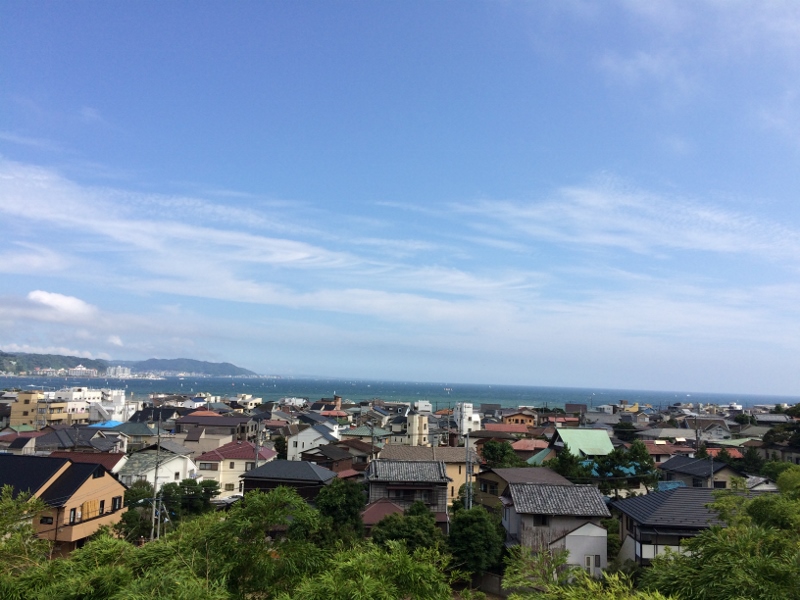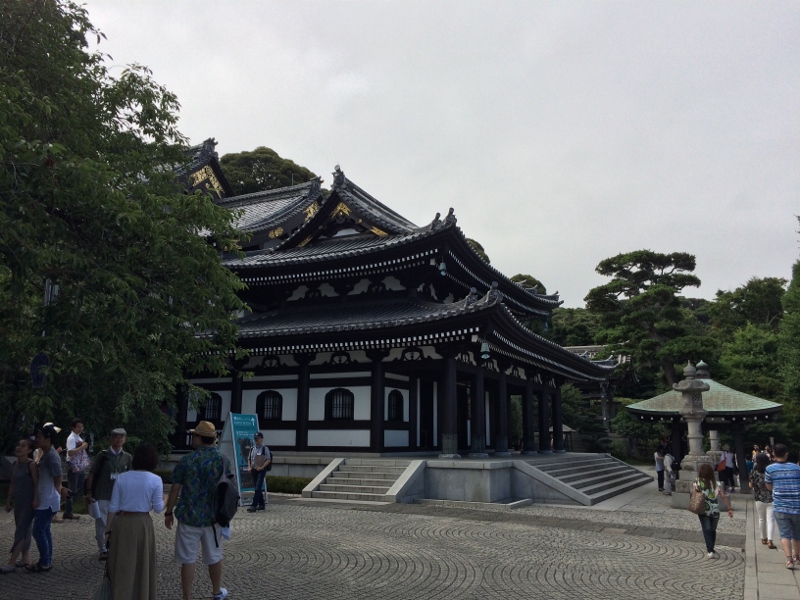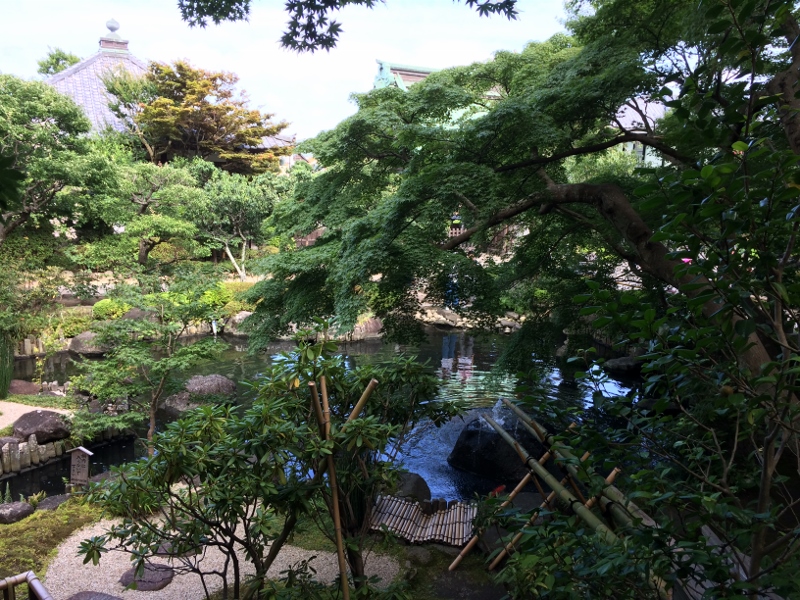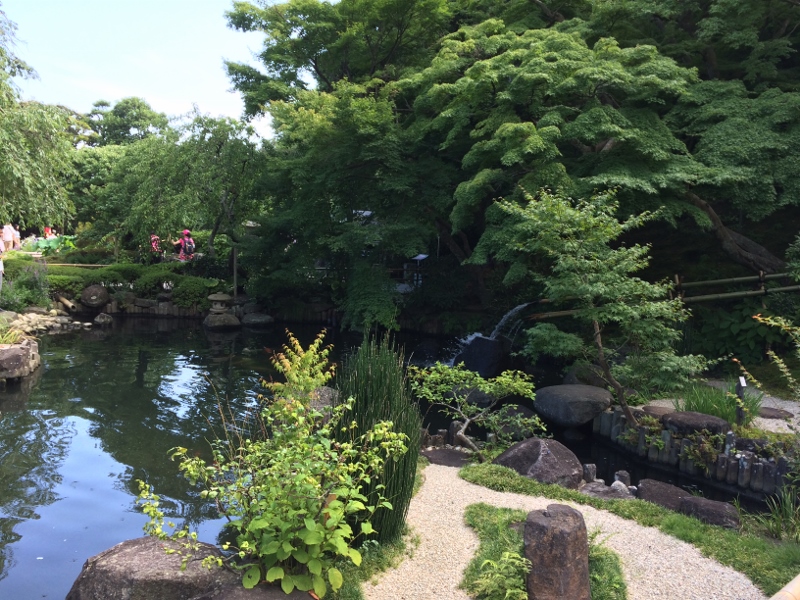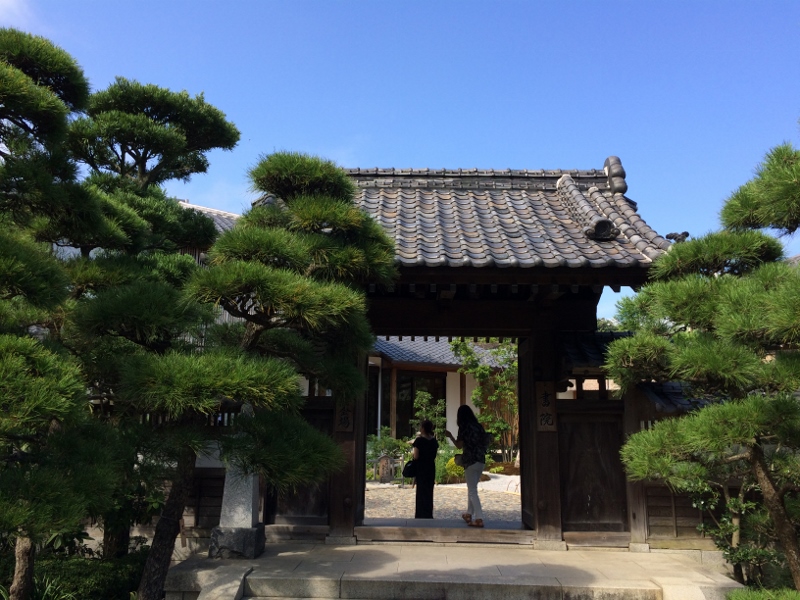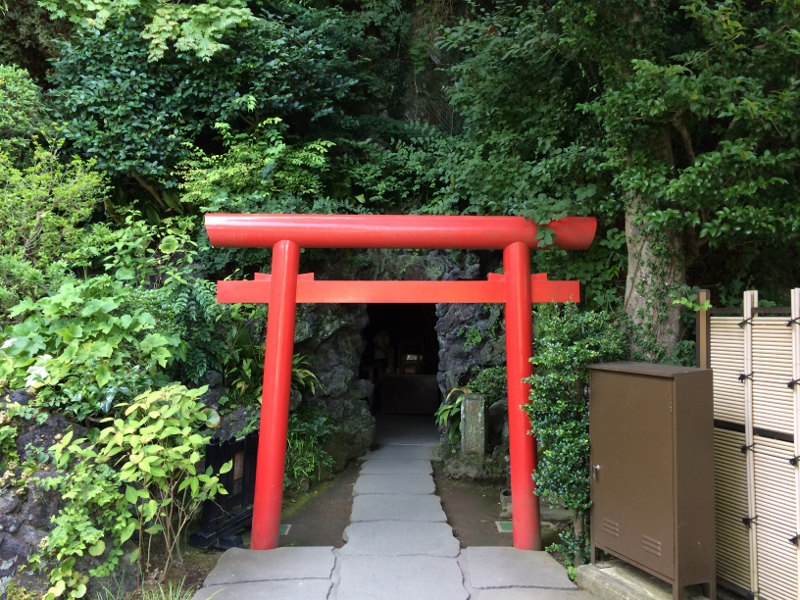 From there we walked to Kōtoku-in, to visit the Giant Buddha.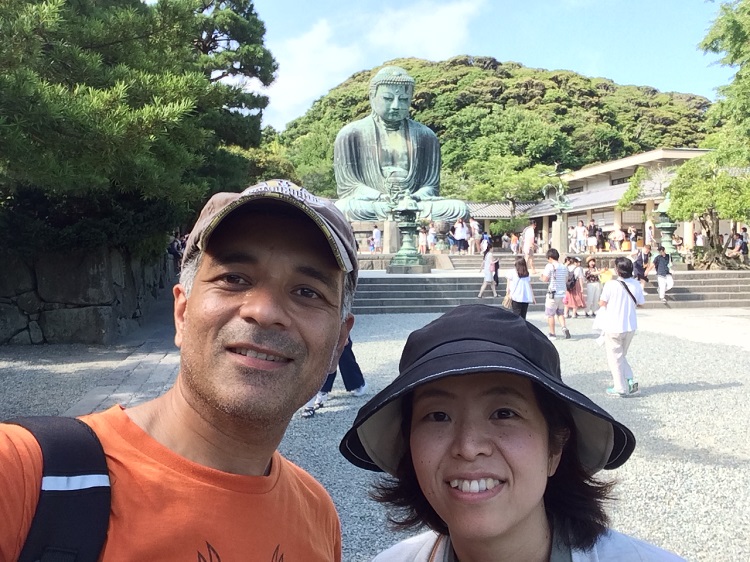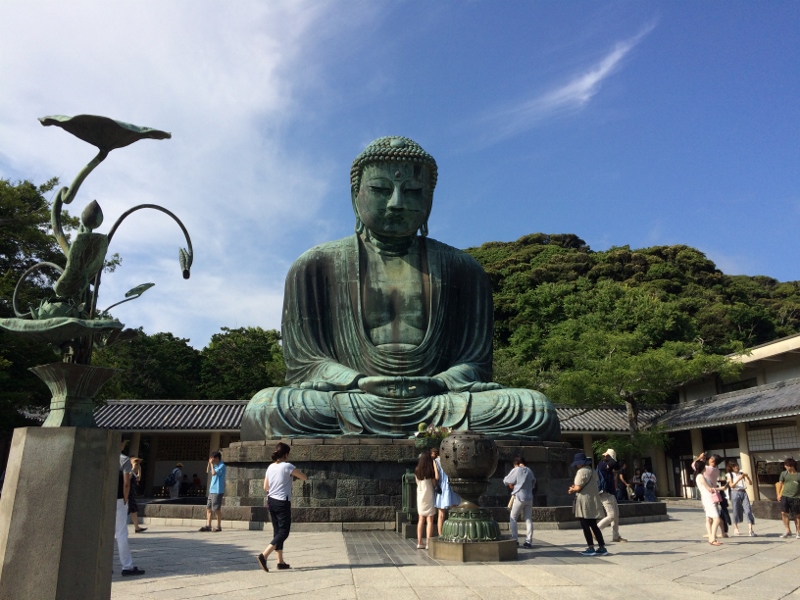 At the end of the afternoon, we took a train for Yokohama, and then a short metro ride to Sakuragicho Station. From here we walked around the port area and saw the skyline of Yokohama. At the end of the day, we had a nice meal in one of the restaurants at the Yokohama Red Brick Warehouse – which is now converted into a nice shopping and dining center. Nice place to relax after a long day and grab a nice cold beer looking at the sea.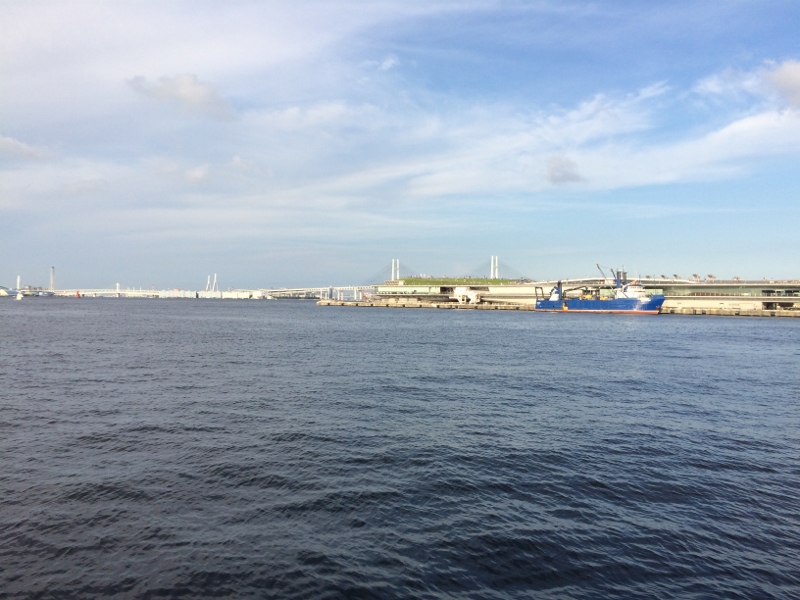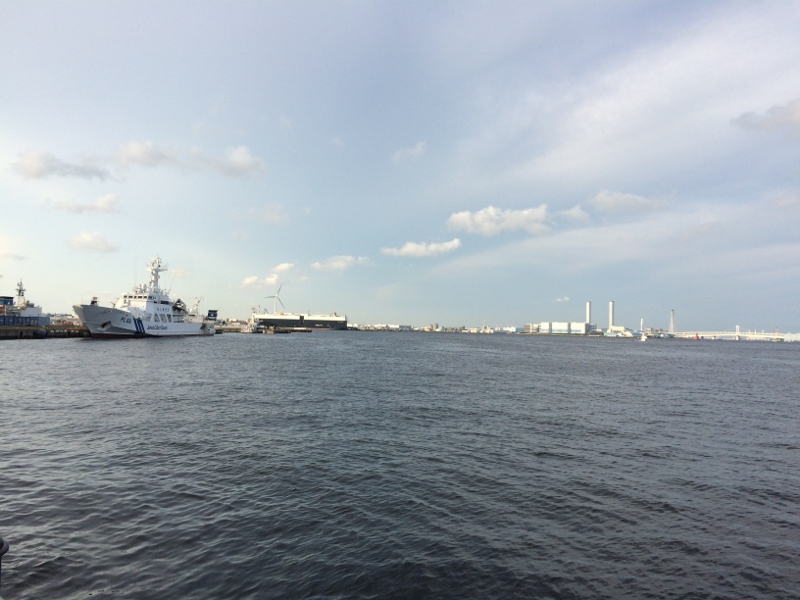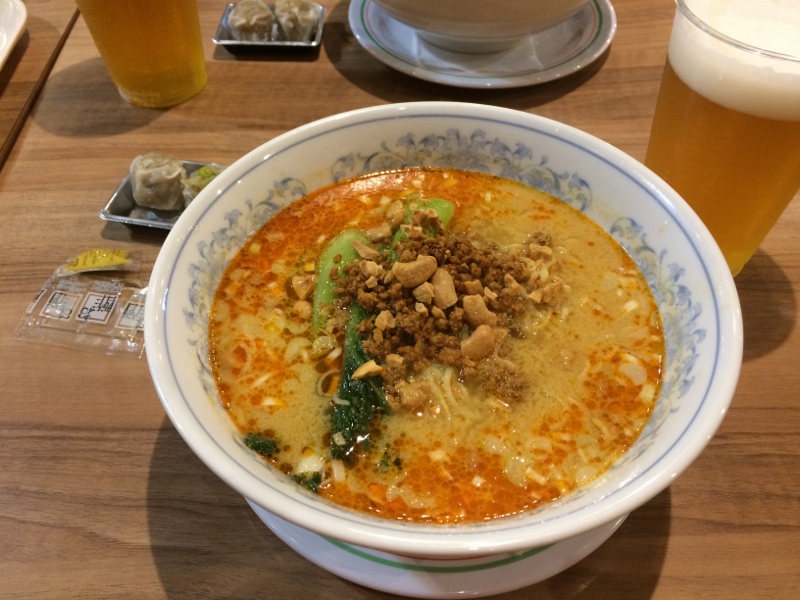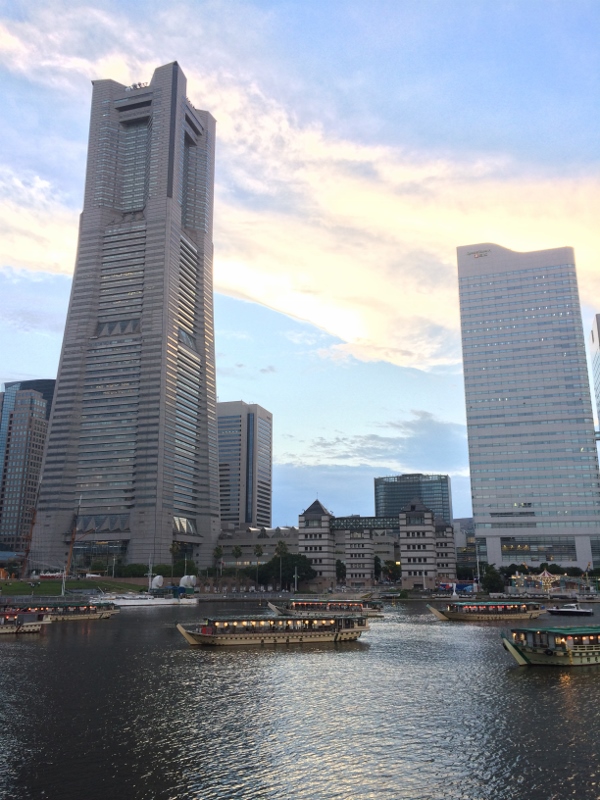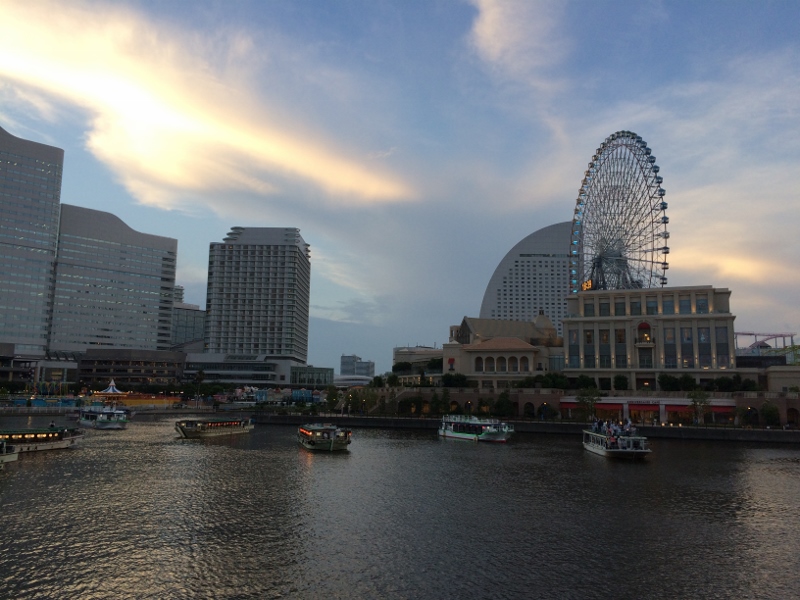 After a wonderful day, I bid adieu Junko and headed back to Haneda as I had a plane to catch for Bangkok. It was a wonderful day. Ancient Japanese architecture and cities have always fascinated me.