We were flying from Bangkok early morning and wanted to stay close to the airport. The airport hotel was quite expensive, and thus we decide to stay close by in a hotel that also had free pick-up and drop-off to the airport. The hotel organized a drop-off early morning at 4am for us, and it was on time.
Sunny residence is owned by the same owner as the Airy Resort, which is adjoining to this place. I think both of them share the same reception and facilities. Sunny was quite nice, where all the rooms/amenities felt new.
The room was nice and clean and of a decent size.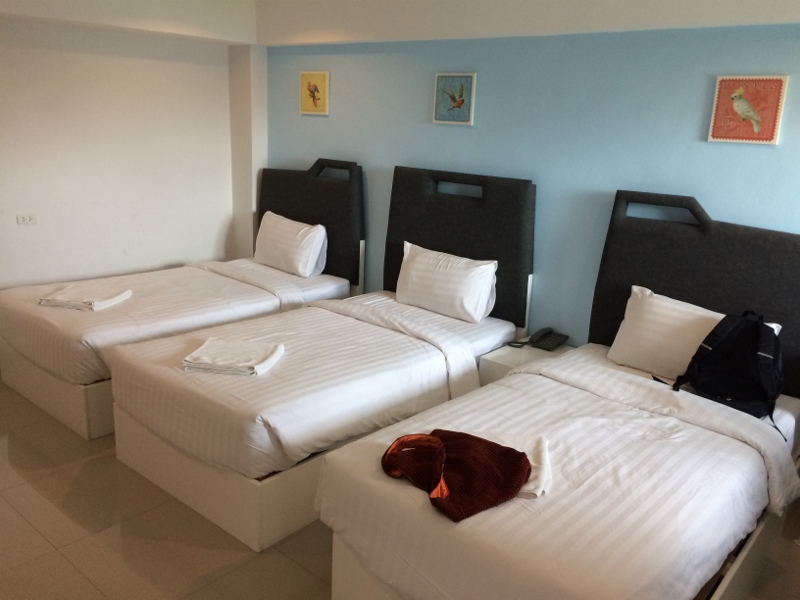 A nice little TV in the corner, with a few English channels.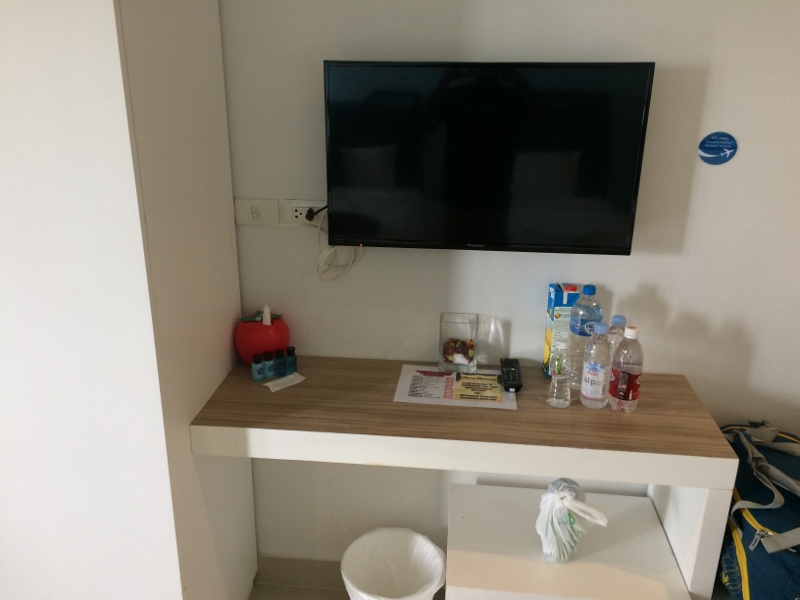 Free water and coffee was on offer.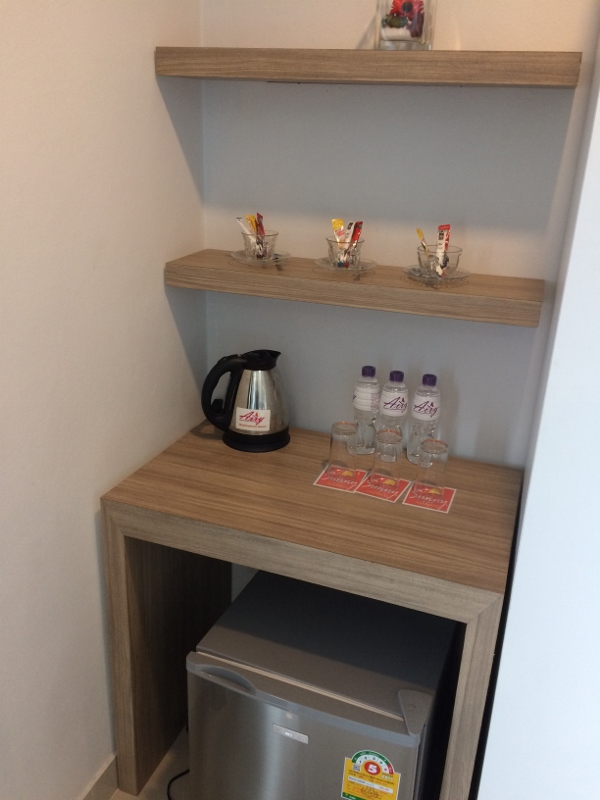 View from the balcony, overlooking a pond with aquaculture.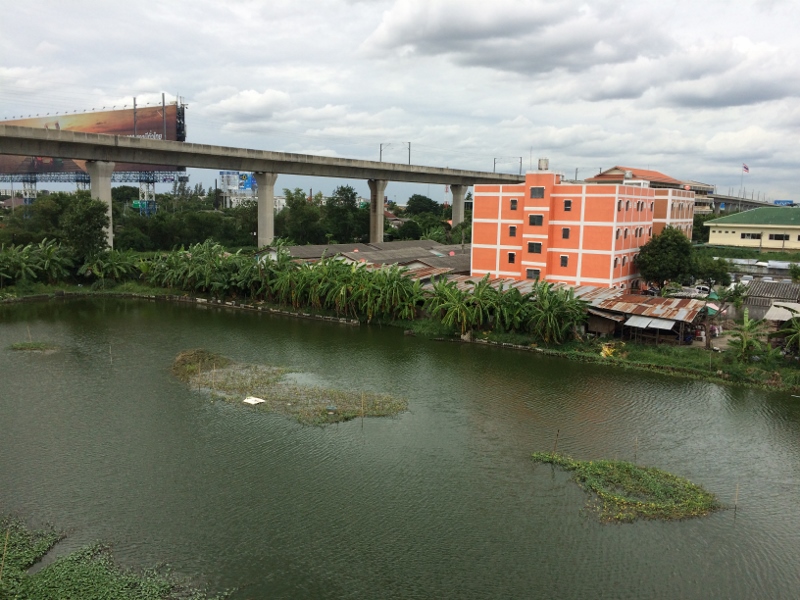 Close by was a nice little temple complex. It is Wat Sangkha Racha (on Soi lat krabang 3)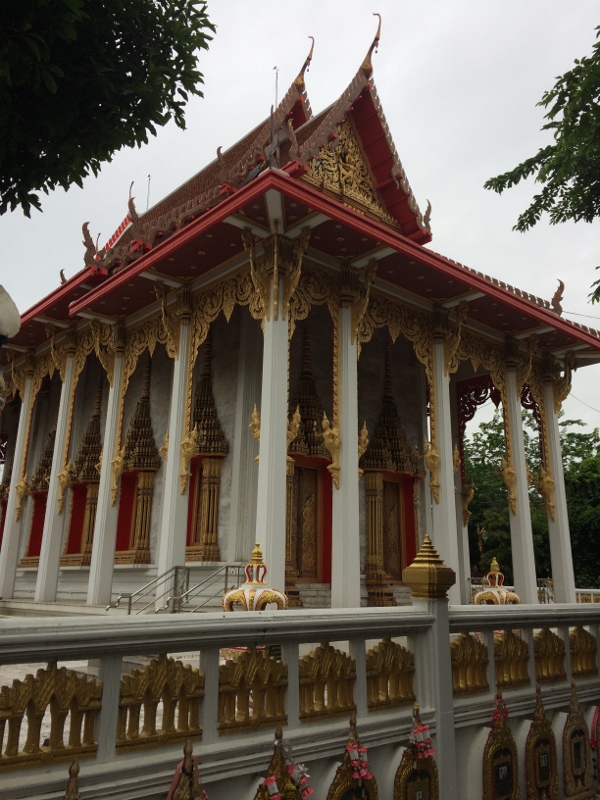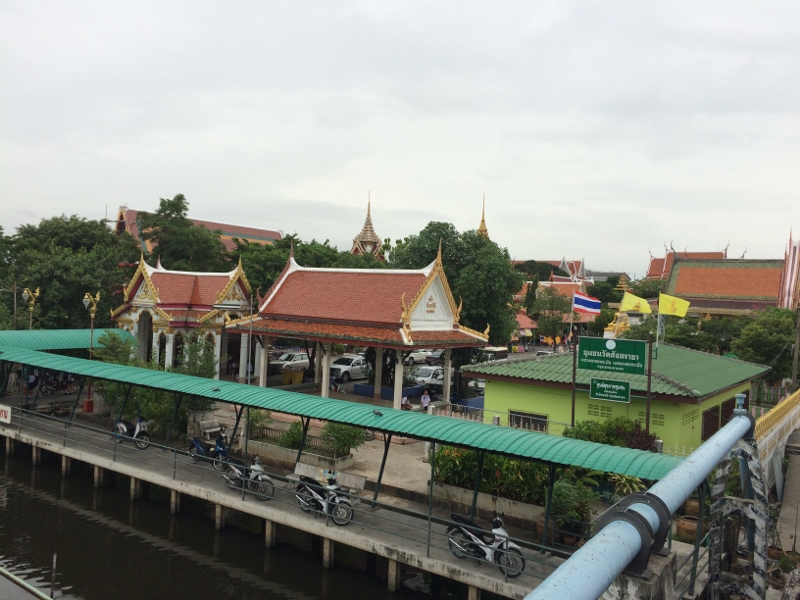 A nice market with lot of food (mostly take away) options on Lat Krabang road, close to the hotel.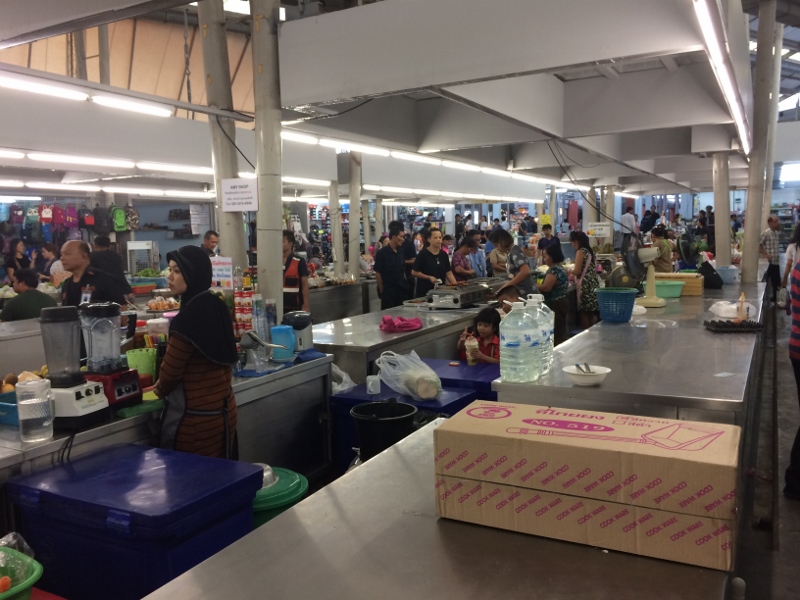 Sunny residence has a nice restaurant within the hotel. They have both western and thai options, and the dishes are priced around 120-160 baht each.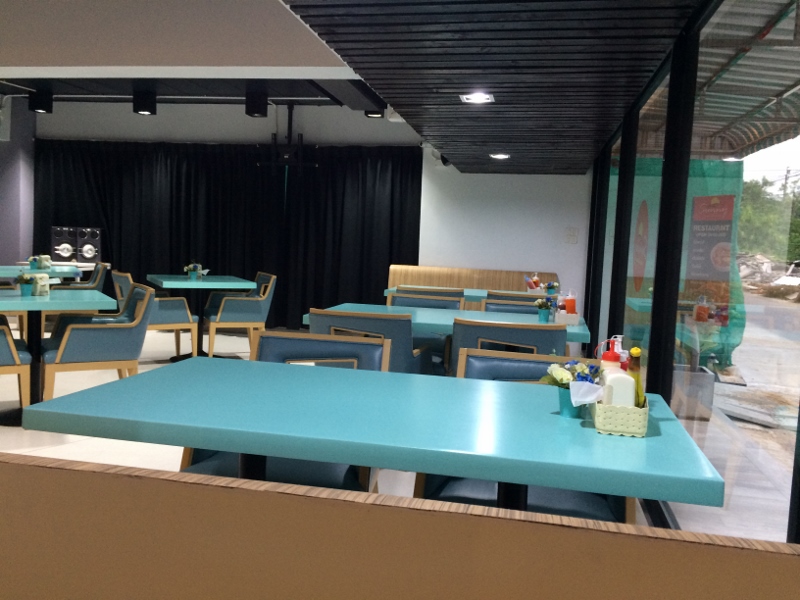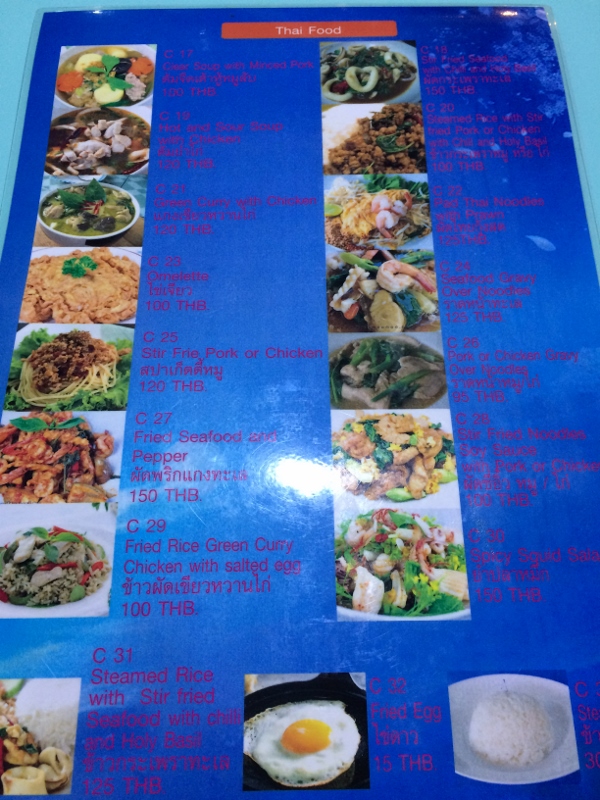 The food was on a spicy side and quite tasty.