Vietnam is experiencing tourism boom. As I see it, it is a Thailand wannabe. I am not sure if this is a good idea or not but thats not the point of this page. This page should give you information about applying for Vietnamese e-visa from the comfort of your home.
Vietnam has had a confusing visa regime for quite some time. The visa was not difficult to come by, but people were required to apply at the Vietnamese embassy in their home country in advance, and not so faint hearted could get an visa on arrival invitation from some dubious travel agencies online and then get a visa on arrival at one of the ports of entry.
However in the past couple of years Vietnam has made getting a visa very easy. You can get a visa from the comfort of your home, print it out and bring it along when you travel to Vietnam. It is a very easy process – once you know precisely which website to click and which it the official one.
The website where you can apply for the e-visa is https://evisa.xuatnhapcanh.gov.vn/web/guest/trang-chu-ttdt
My brother and I went to Vietnam in Jan-Feb 218, and we were extremely lucky that just in December 2017 the Vietnamese government had added India and the Netherlands to the list of passports eligible for the e-visa. While I was checking the Vietnam e-visa portal at the end of 2017 I was disappointed that these 2 countries were not eligible. However, luck was in our favor and in December both these countries were added to the list. I read the news on this site http://news.chinhphu.vn/Home/More-countries-added-to-pilot-evisa-program/201712/32496.vgp and was truly delighted. Anyways, the policy was implemented in the beginning of January 2018 and both countries were officially added to the list. To see the list of eligible countries for the e-visa, please visit the above page
One thing to know is that this is called an "e-visa" and the other option where you get an invitation letter is called "visa on arrival." There is only one website that grants e-visa, and this visa can be printed and brought when you enter Vietnam. The visa process takes a copy of your photo + passport + 25 USD along with 15 mins of your time. It is not an instant process and your visa is approved in around 2-3 days. You can print this, with this e-visa you go directly to the immigration officer and immigration. On the other hand there are many travel agencies offering an invitation for the visa on arrival. With this invitation you have to stand in another queue to get the visa on arrival and then go through immigration.
The following information will give you a step-by-step guide for the Vietnamese E-Visa.
Please go to the website https://evisa.xuatnhapcanh.gov.vn/home and select an option for foreigners.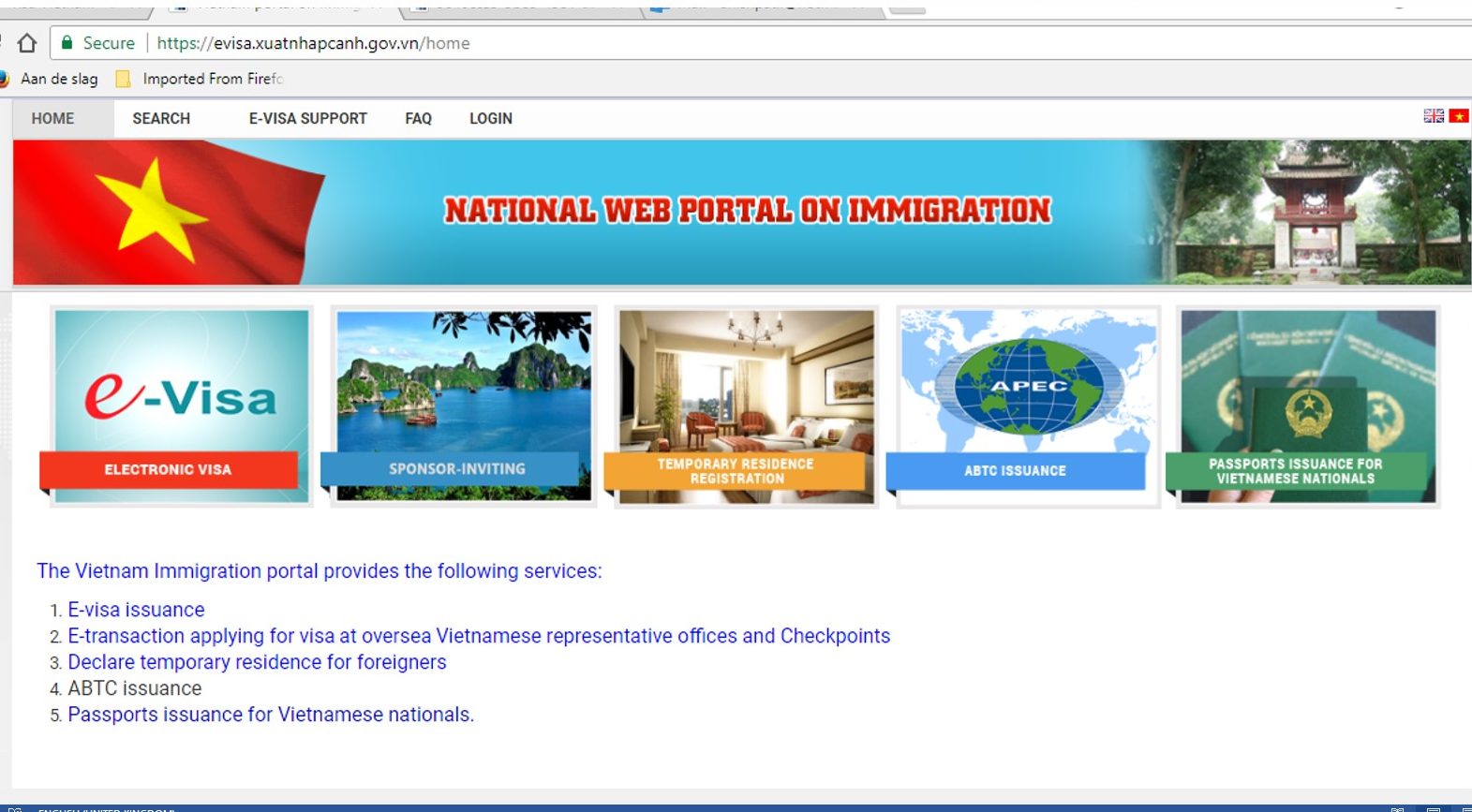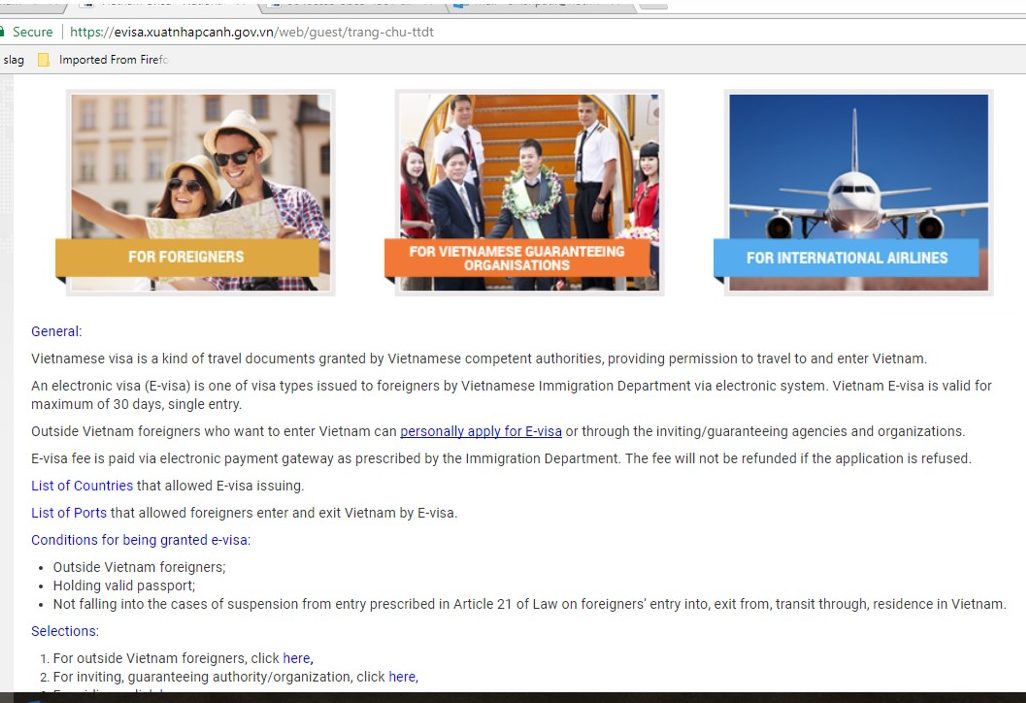 You will be asked to upload a photo and a passport copy.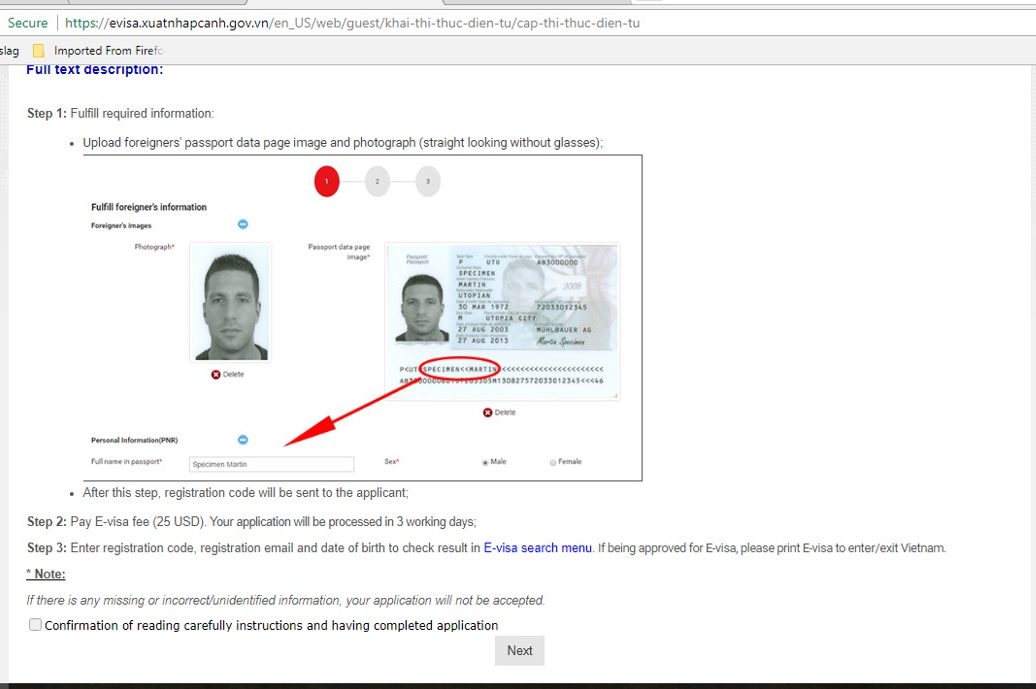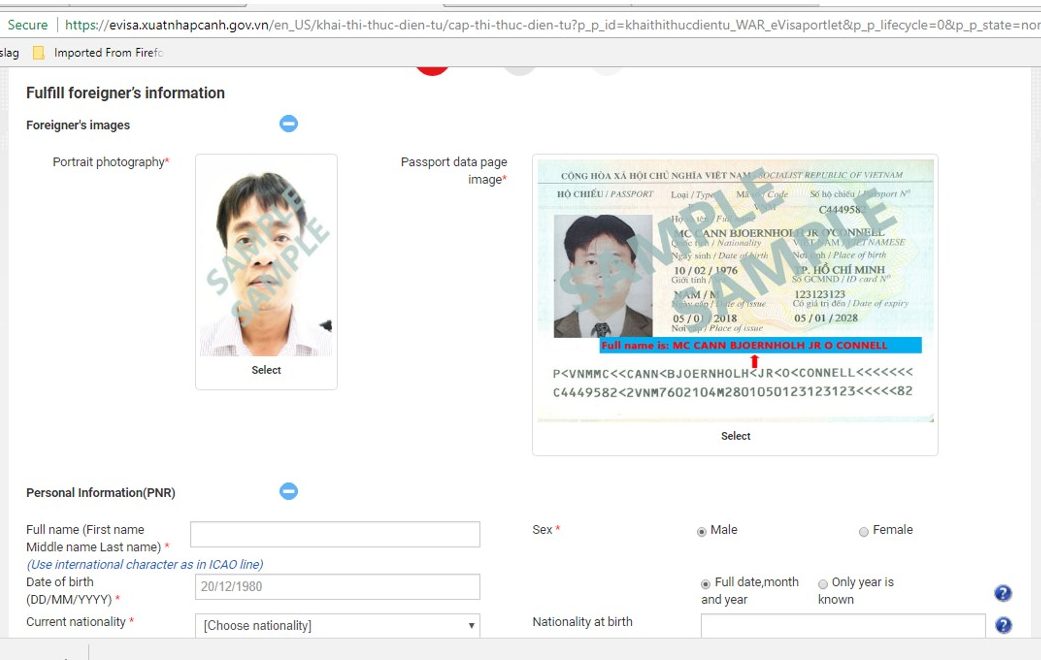 once done, you will see this on the screen.
Sucessfully completed! 
– Registration code: Exxxxxxxxxxxxxx596
– Email: xxx@hotmail.com
– Date of birth (DD/MM/YYYY): xx/xx/19xx
– Passport number: 75757575
– Nationality: xxxxxx
– Applying date: xx/xx/2018
Notes: your registration code must be remembered for looking up e-visa.
And then you will be asked to pay for the e-visa. The e-visa cost is around 25USD.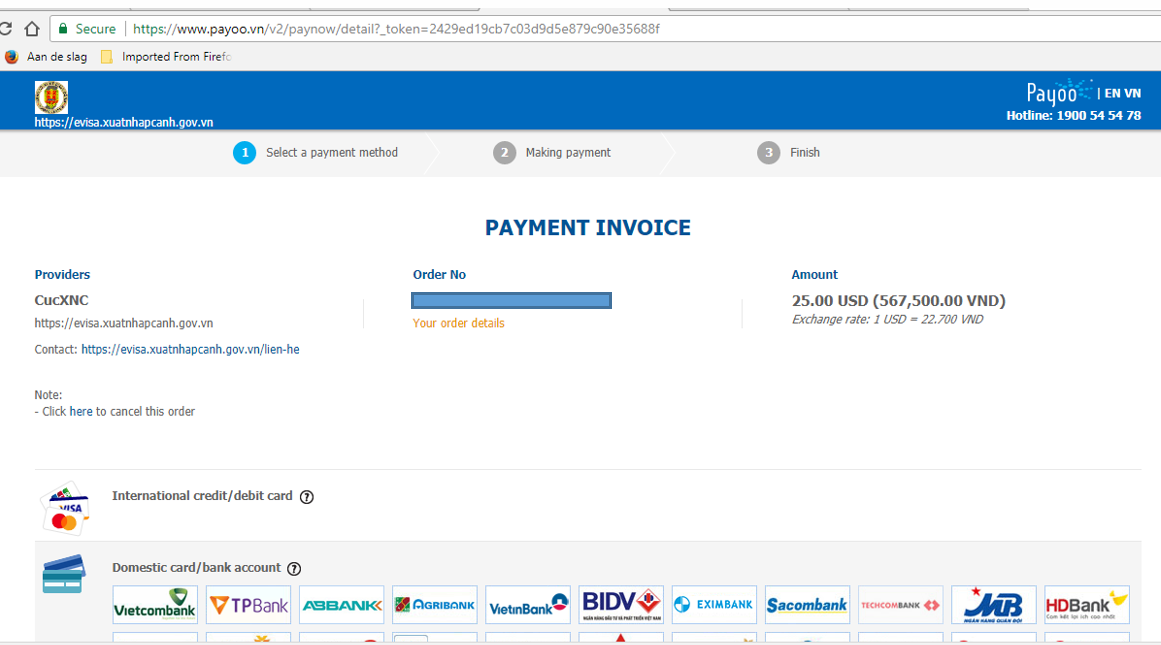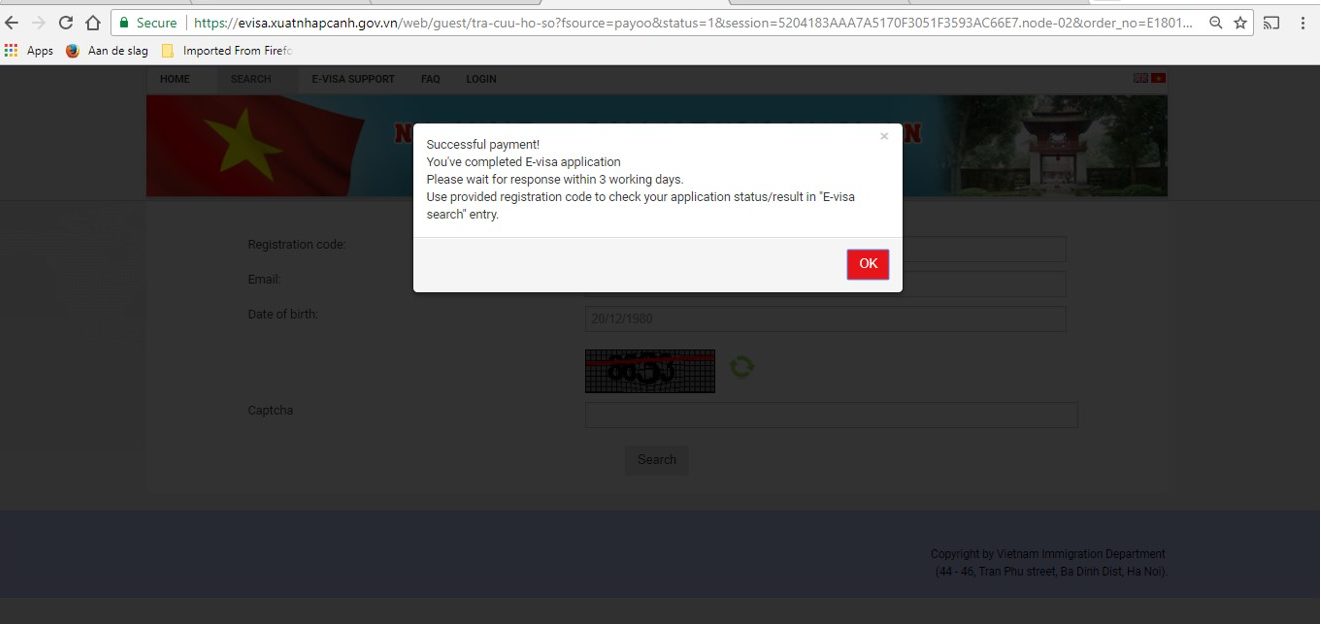 It takes around 2-3 days to get your visa approved. I do not remember any confirmation email. Thus please note down your registration code correctly so you can look it up once your visa is approved as they do not send the visa approval email. You will have to manually follow it up. Anyways, it is quite an easy procedure to get a Vietnam e-visa. I was just glad that the Netherlands was added in the last minute.