Flight report: Turkish Airlines in business class
Flight number: TK 0165
Equipment: B777
Origin: HAN (22:30)
Destination: IST (04:55)
Flown: October 2022
Cabin occupancy: 30%
After a lovely stay at the Hanoi Airport business lounge I was ready to fly to Istanbul. Our flight was on time and the business cabin was practically empty. I was sitting the 2nd business section, with 3 rows – and there was only one another person with me in the cabin – who was sitting on the other side of the cabin by the way. It was a lovely private jet feeling.
My business seat to Istanbul today. I love the Turkish B777 business seat, they are quite spacious and have a nice lie fly bed to sleep!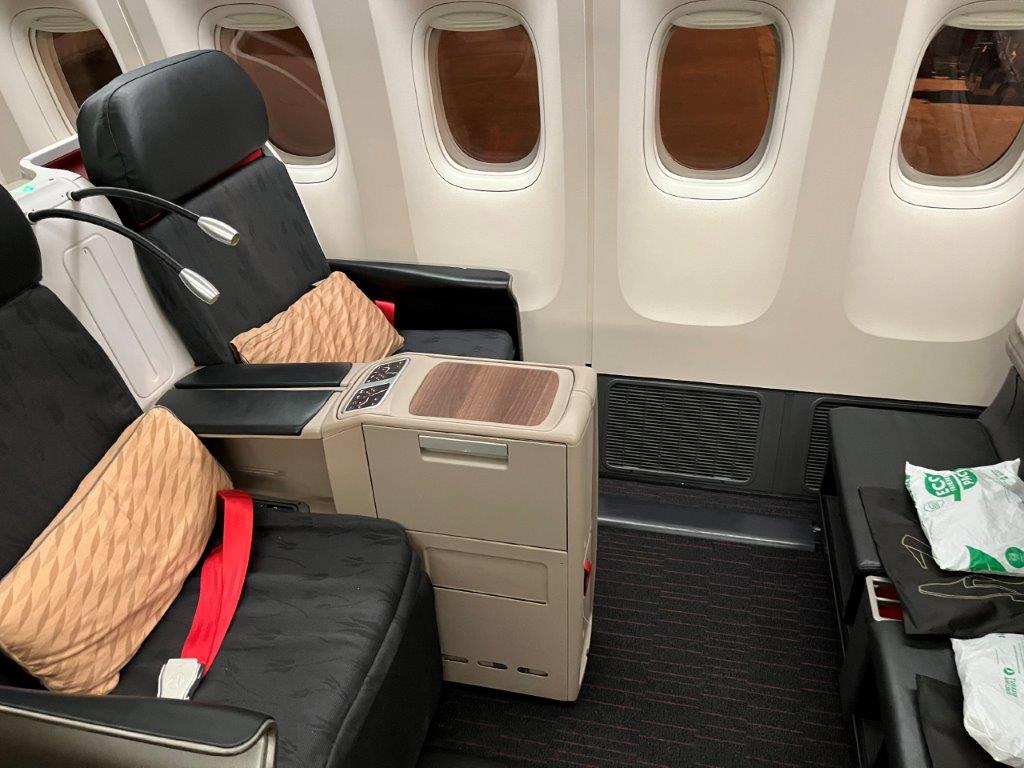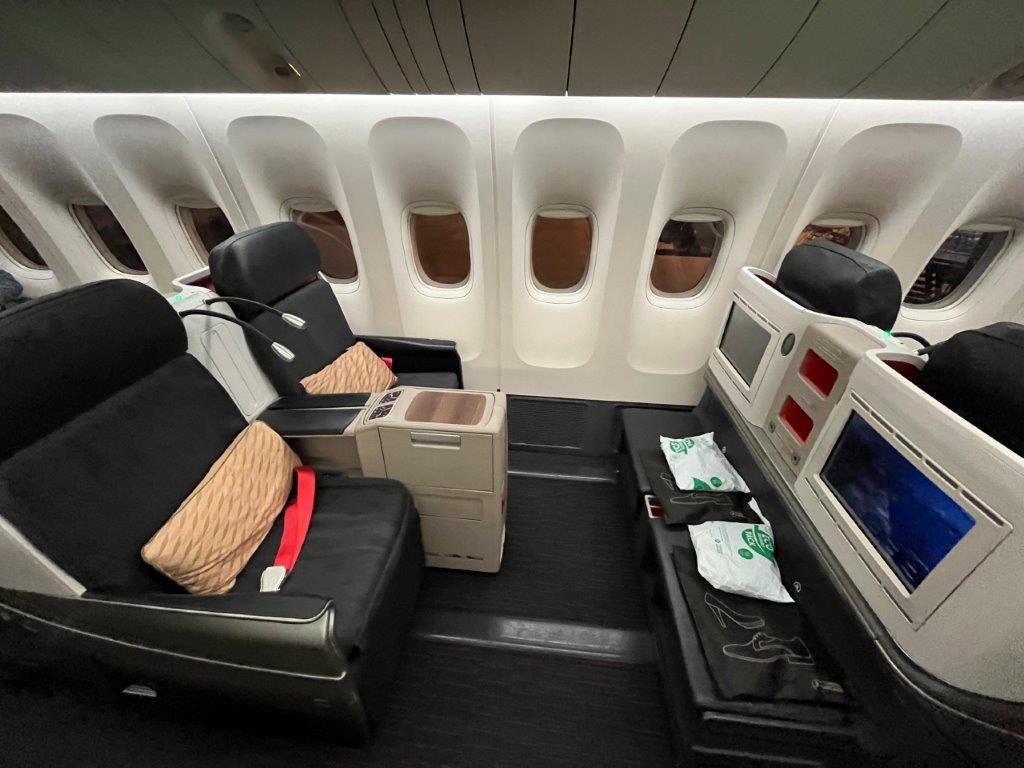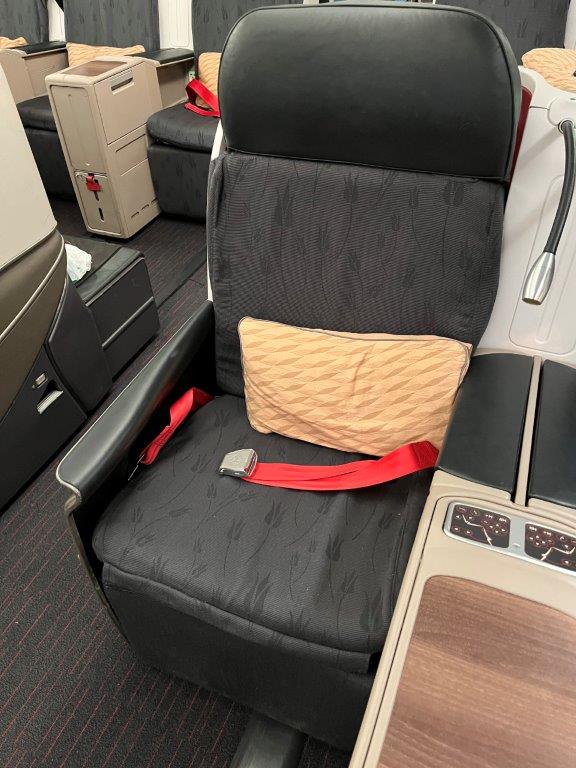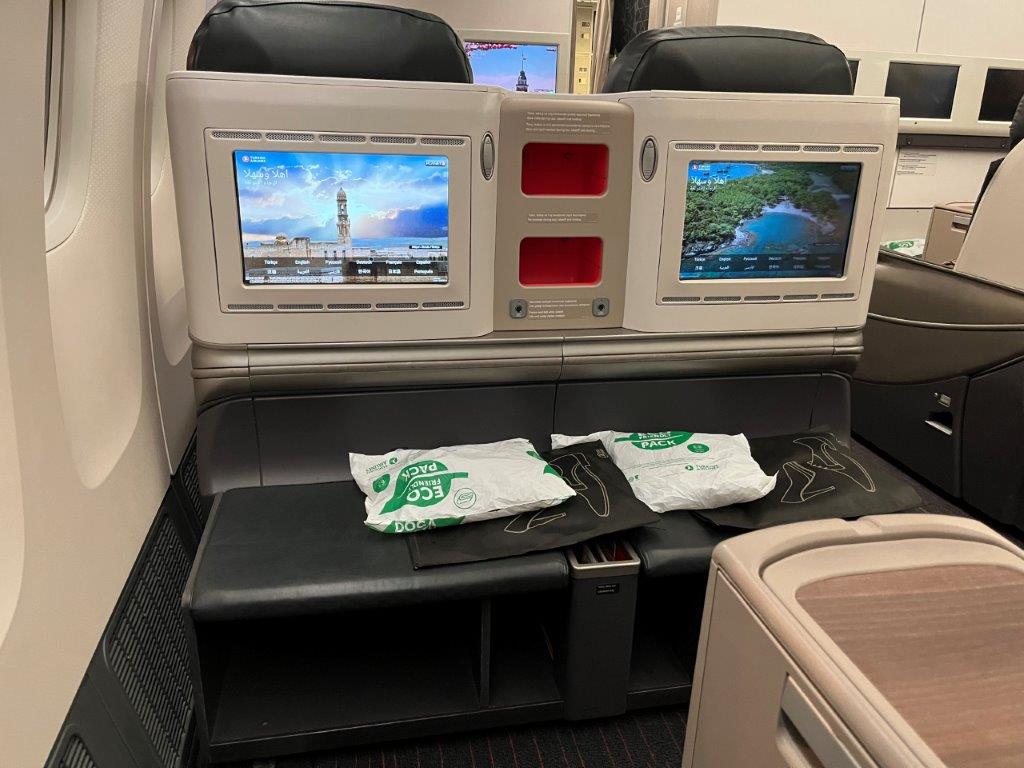 A practically empty business cabin to Istanbul today.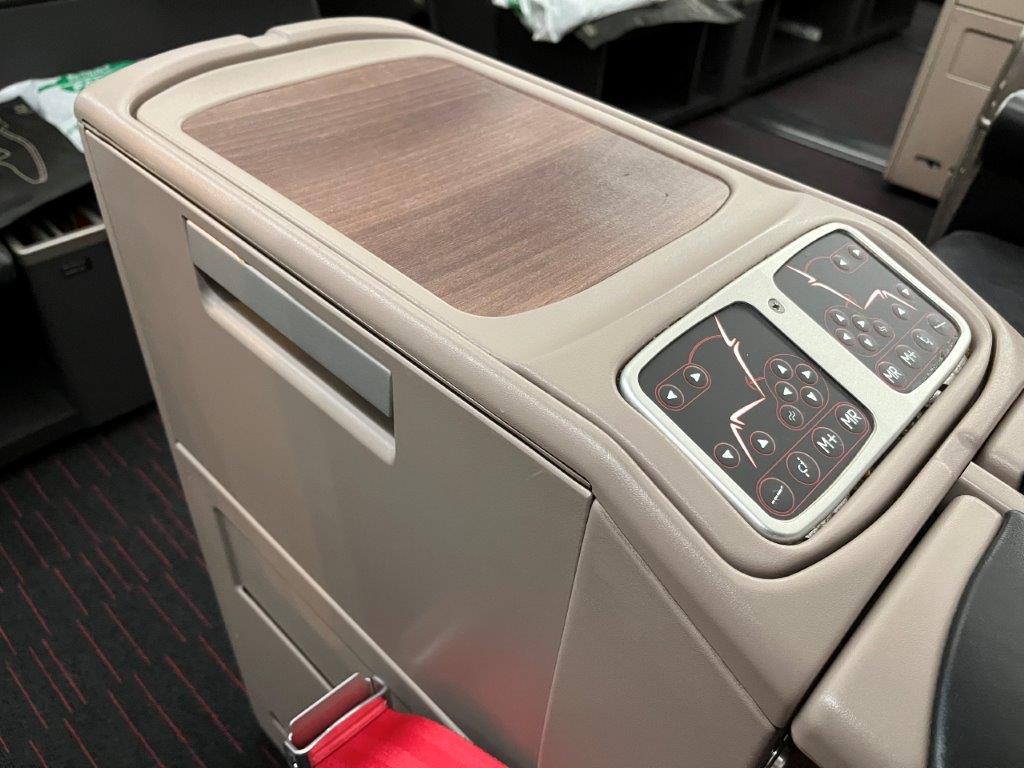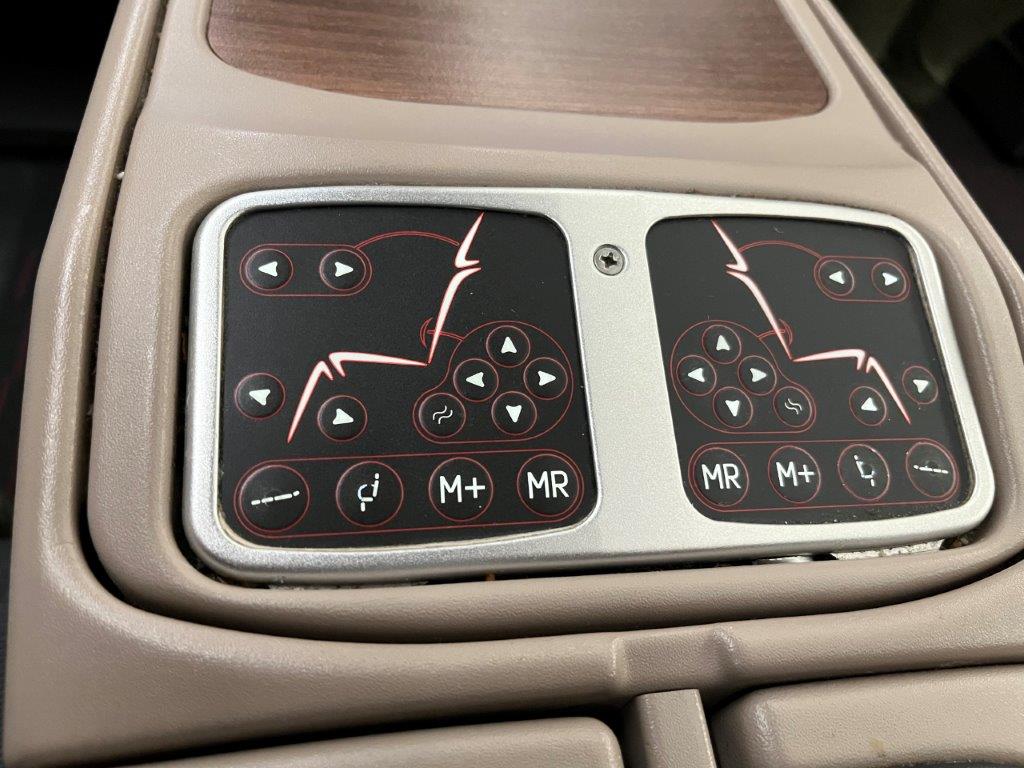 Our menu for the night flight.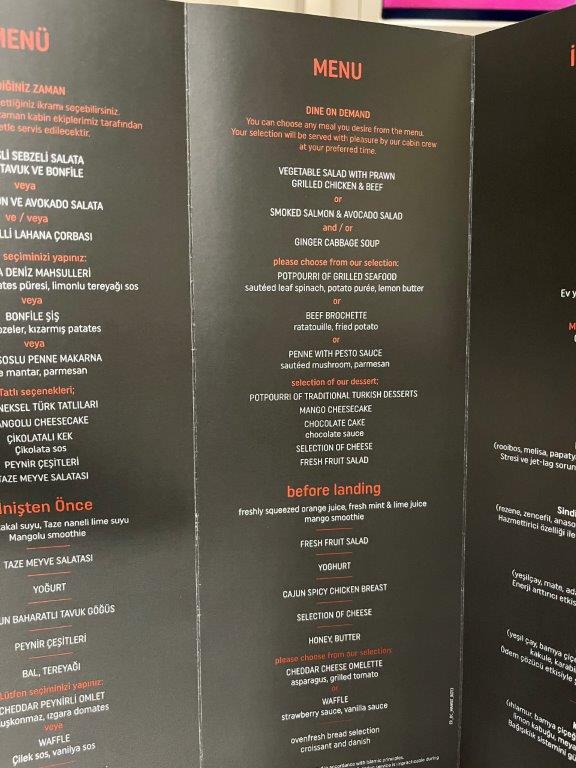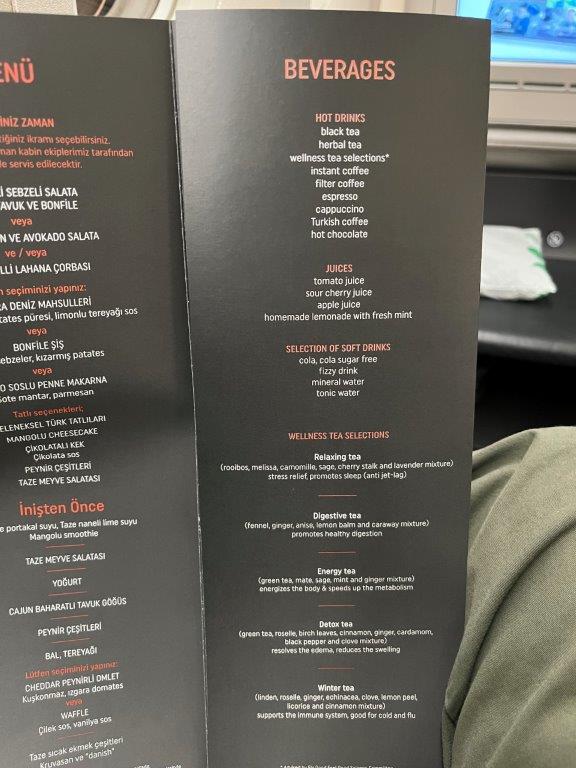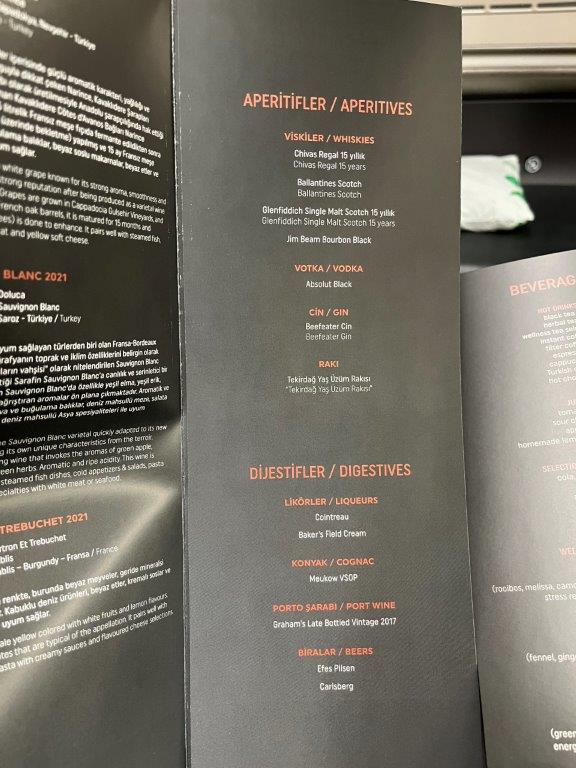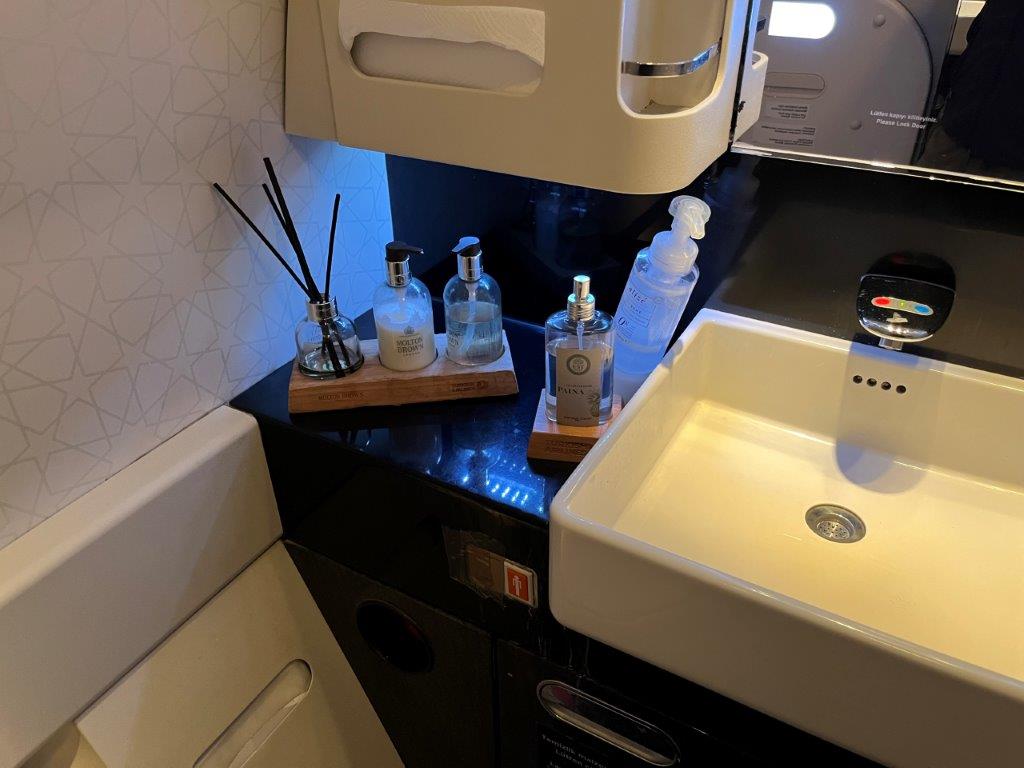 As the seat next to me was empty, immediately after take off I asked the cabin personnel to make a bed on one side, while I could still sit and use the other seat to watch a movie.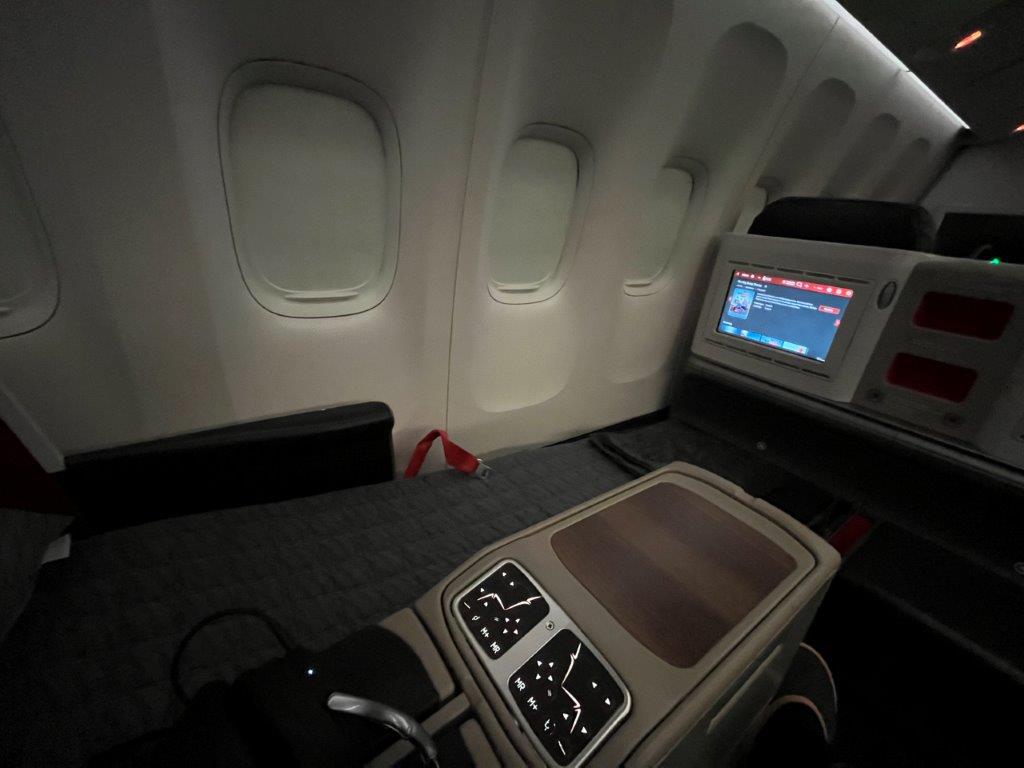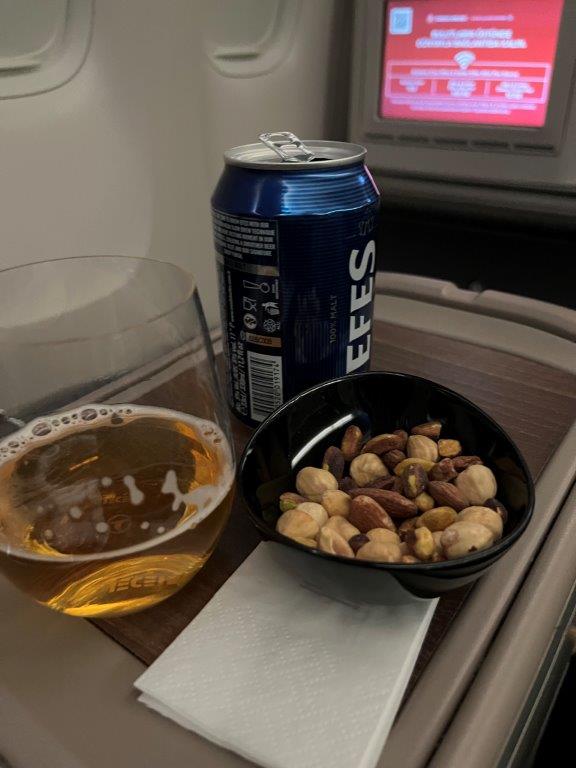 Turkish uses nice mattress and blanket and has a nice turn down service. Very welcoming bed in the air.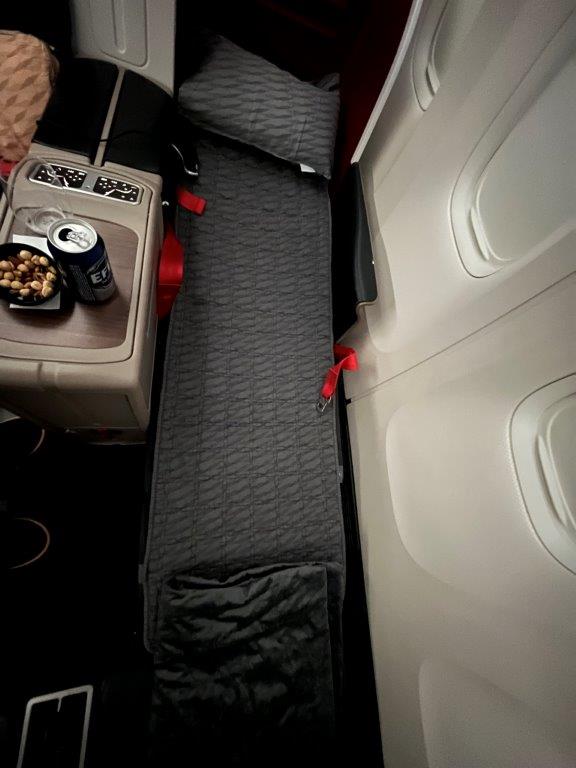 I did not eat dinner on the flight, but only had breakfast. On the night flights, I prefer to eat in the lounge and then just relax in the air.
Breakfast were yummy pancakes with nice fruit jam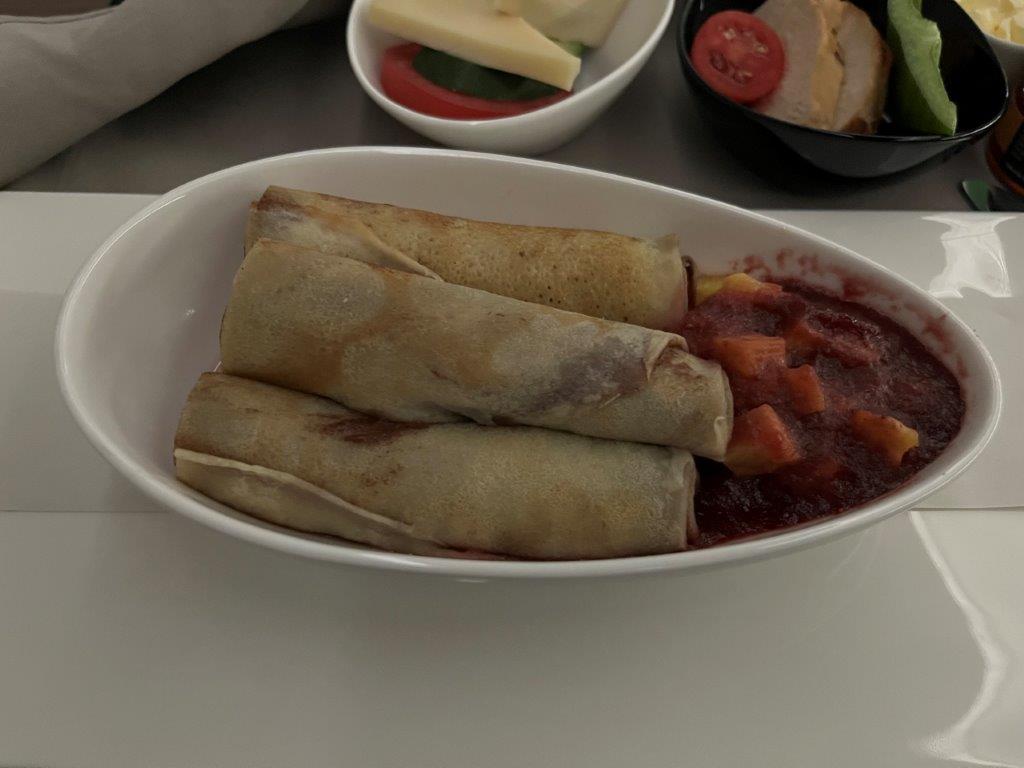 A lovely Turkish flight, once again, I arrived fresh and well slept.