NOIBAI International Airport lounge (NIA) at Hanoi Airport is a lovely lounge. This lounge is used by almost all airline, apart from Vietnam Airlines (or perhaps their close partners). I was flying Turkish Airlines in business class and received an invitation to this lounge. Turkish departs late in the night from this airport and while I was there, the lounge was almost empty.
The lounge is well marked and easy to be found. Hanoi Airport itself is quite a well maintained and clean facility.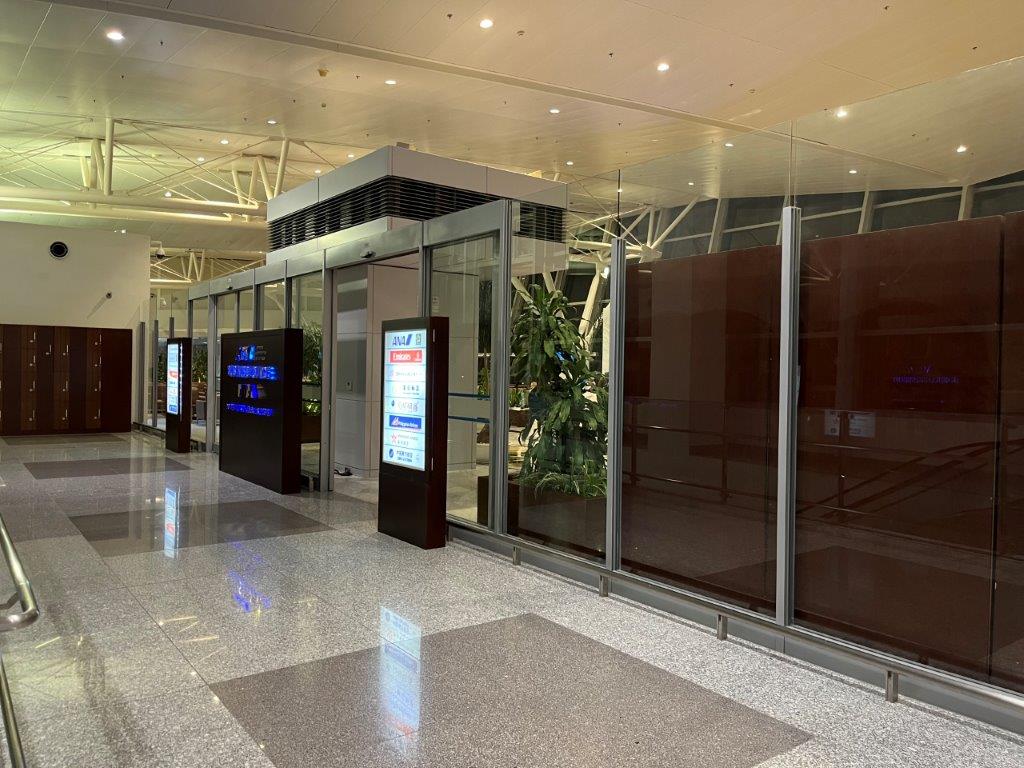 Airlines that use this lounge.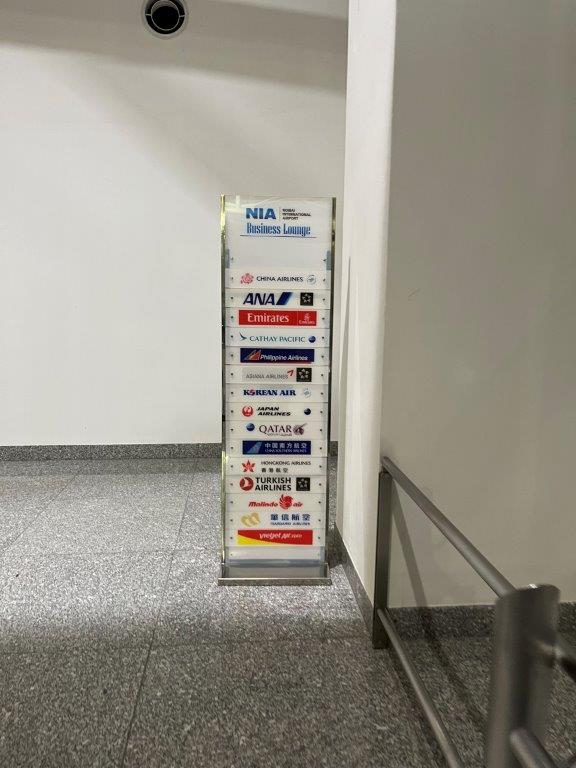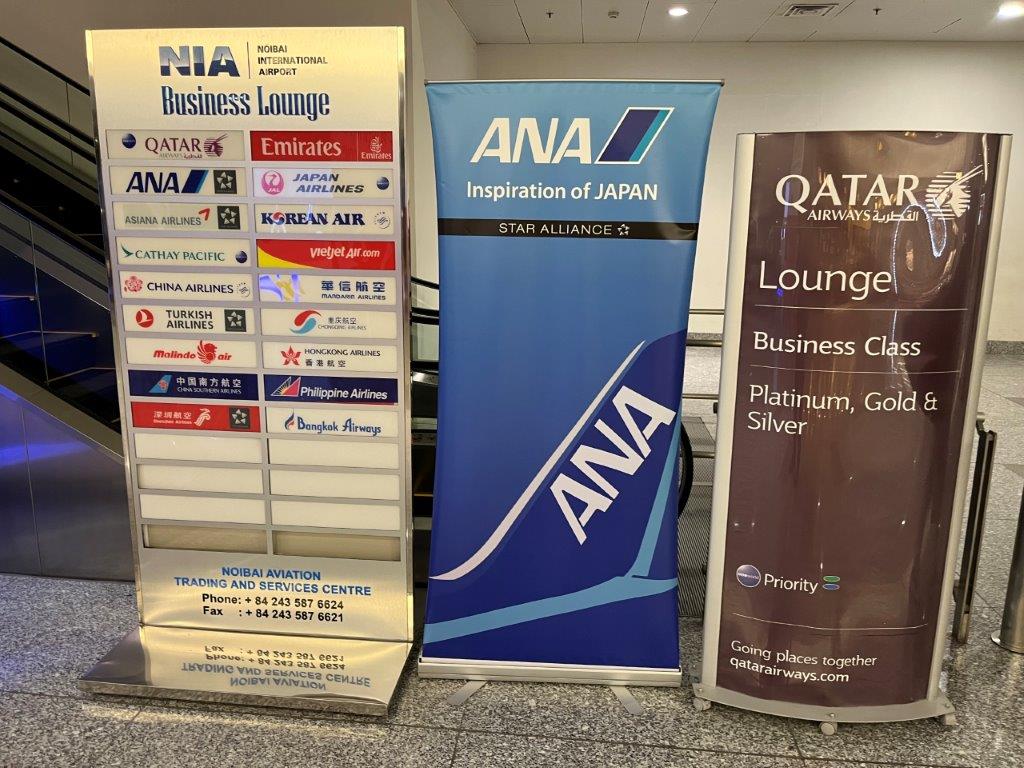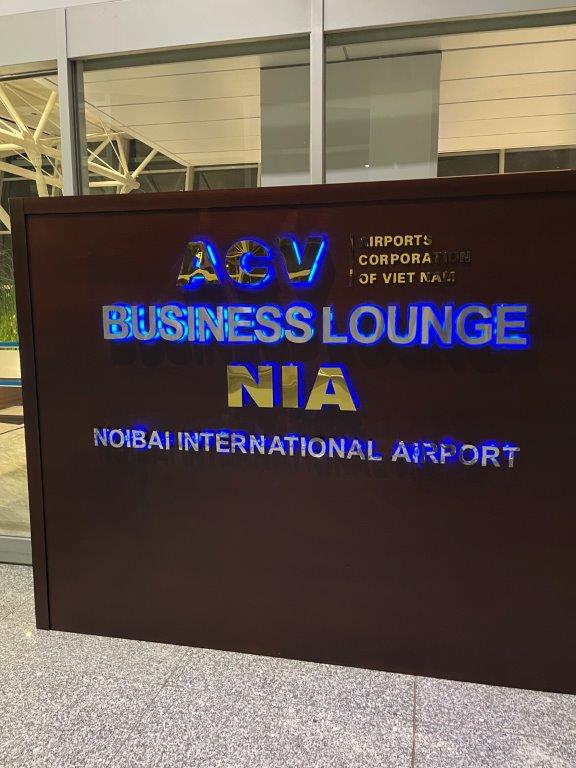 This is a very large and spacious lounge. On one side there are floor to ceiling windows with a great sense of space. You do not feel claustrophobic at all. There are many areas to sit, from nice dining room style chairs and tables to nice and relaxing couches.
An overview of the central area, with table & chairs with a welcoming dining ambience.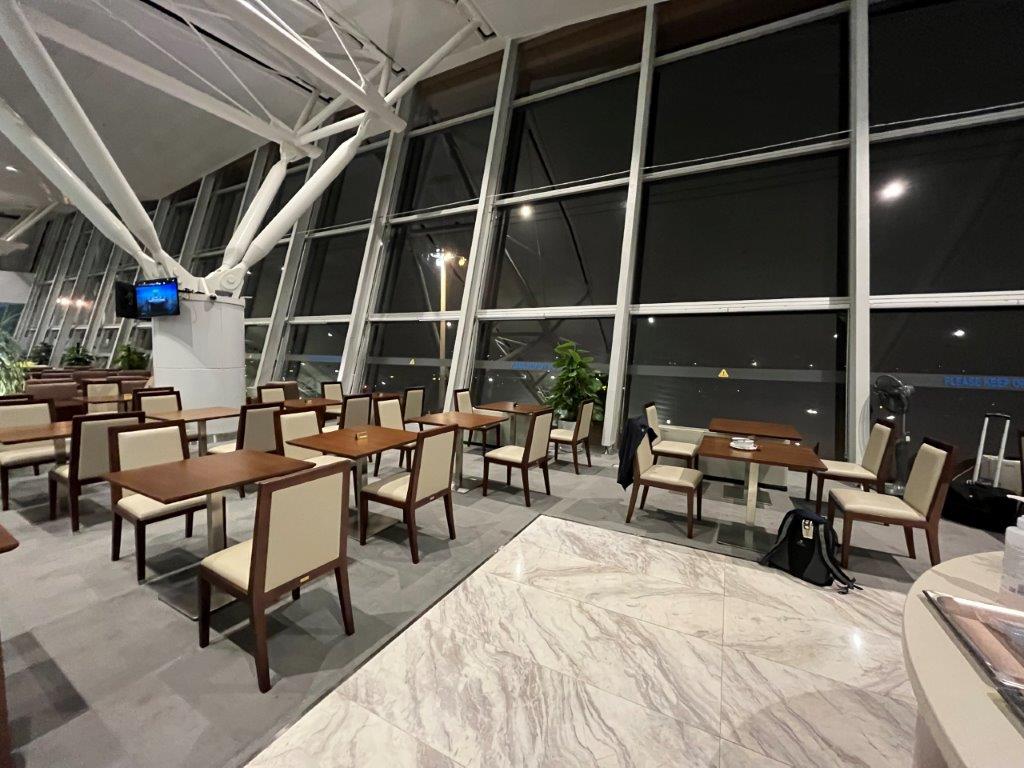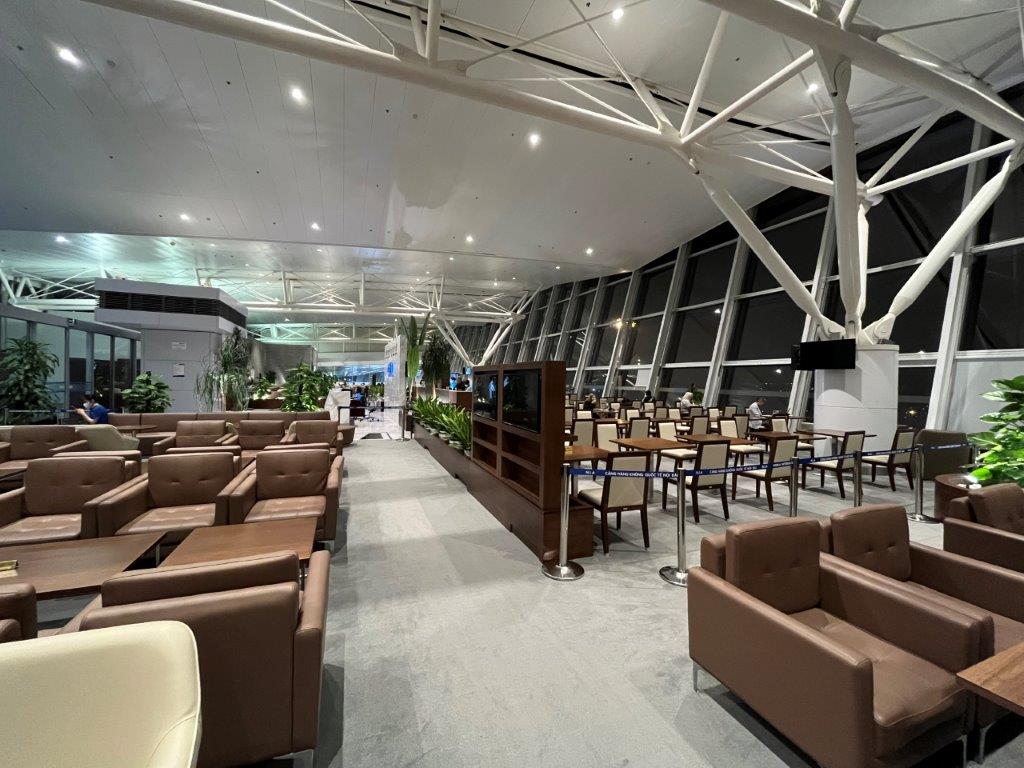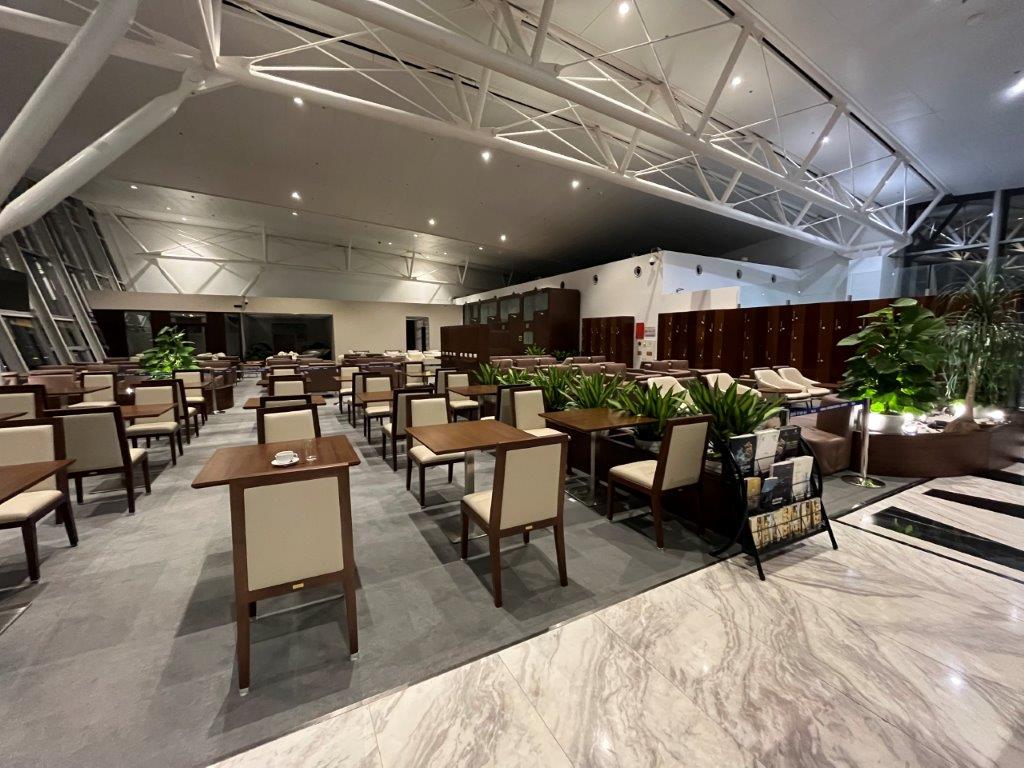 Even late in the evening there were plenty of food options. The options are fresh and there are plenty of attendants keeping a check, and replenishing if things are empty.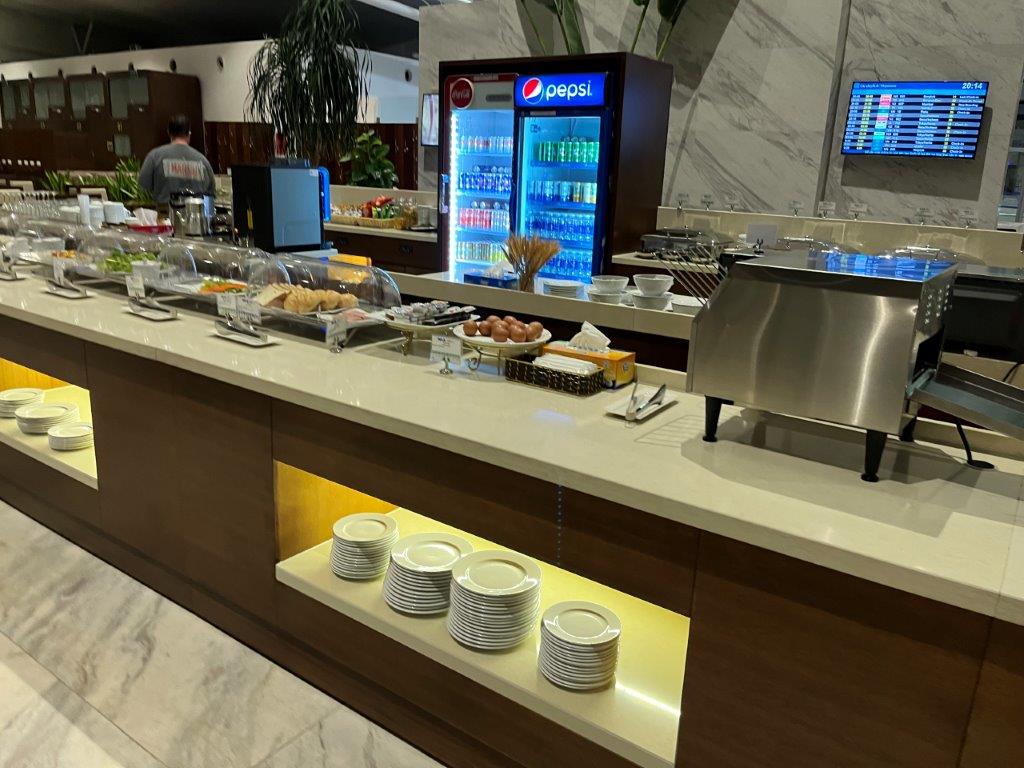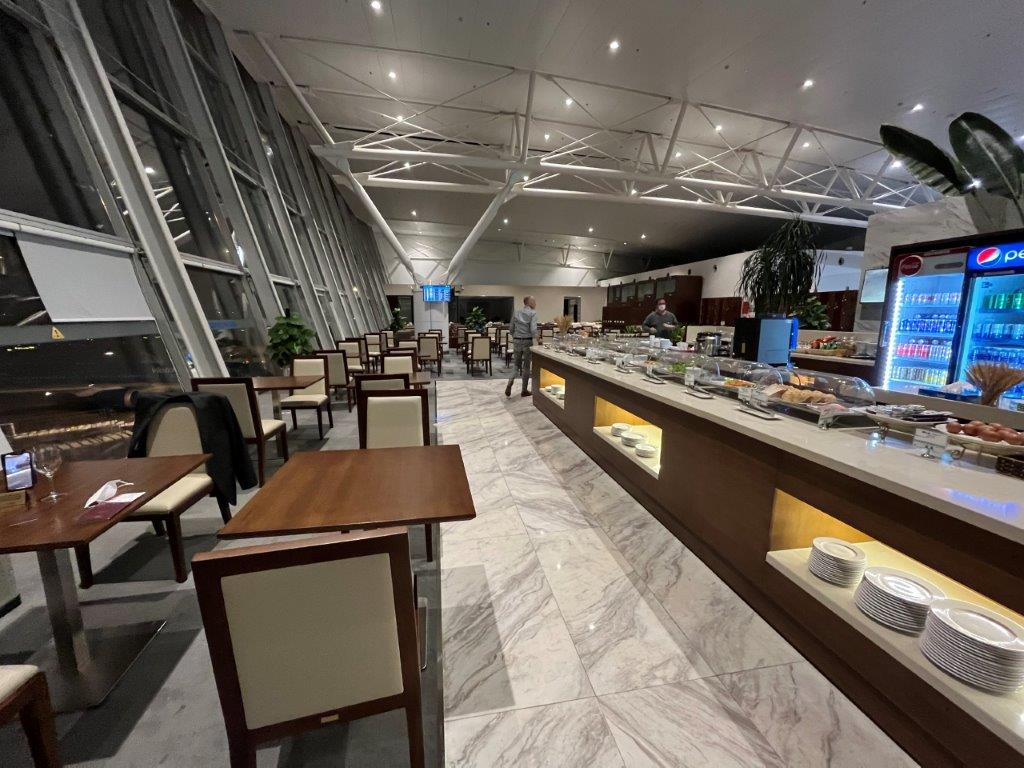 Overview of the smoking room, which is to one corner of the lounge. While I was there, no body was using it.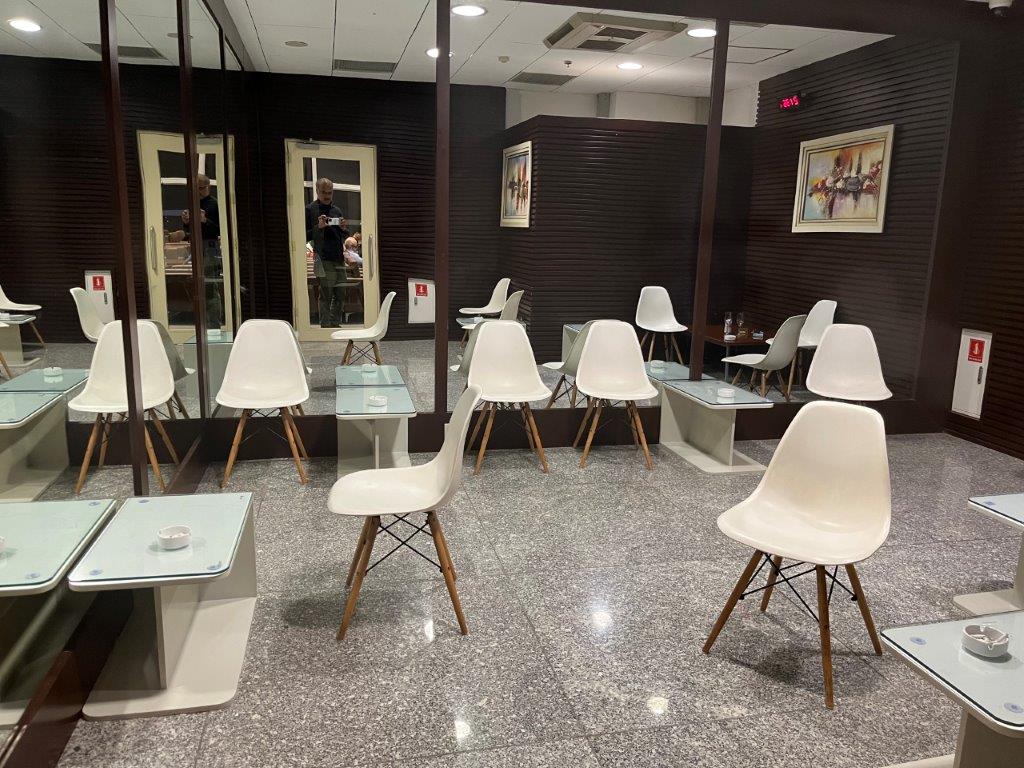 A few massage chairs to one side of the lounge. The area was cordoned off and I could not use or check it. It seemed like some lounge agents or airport workers were napping in the area.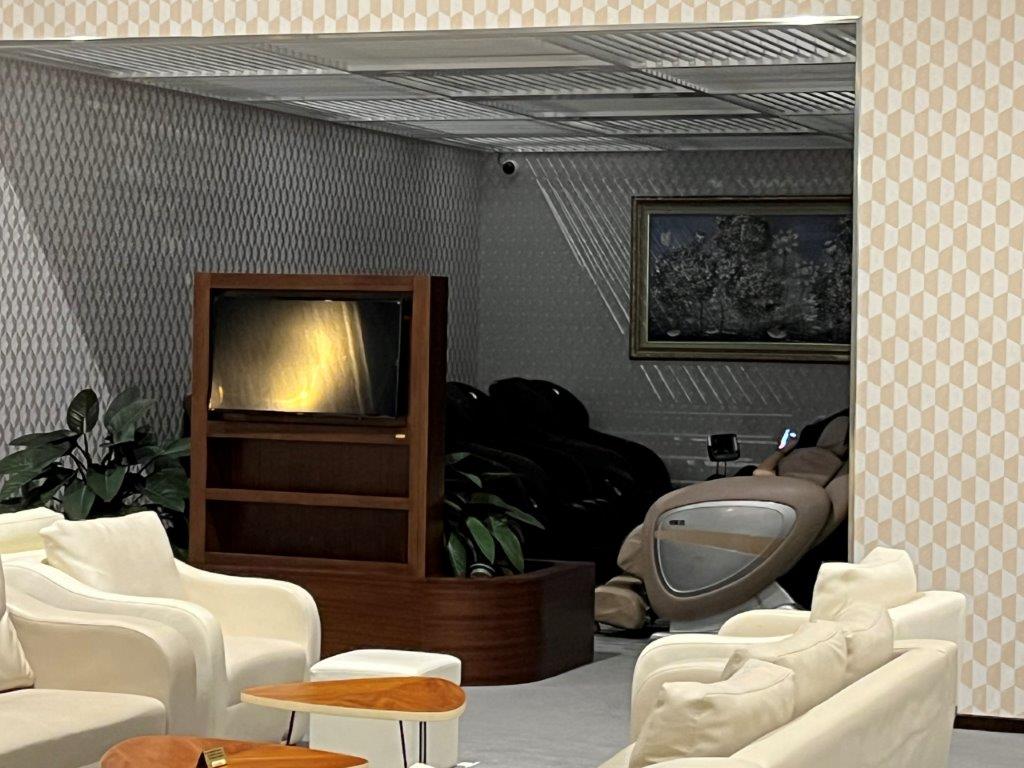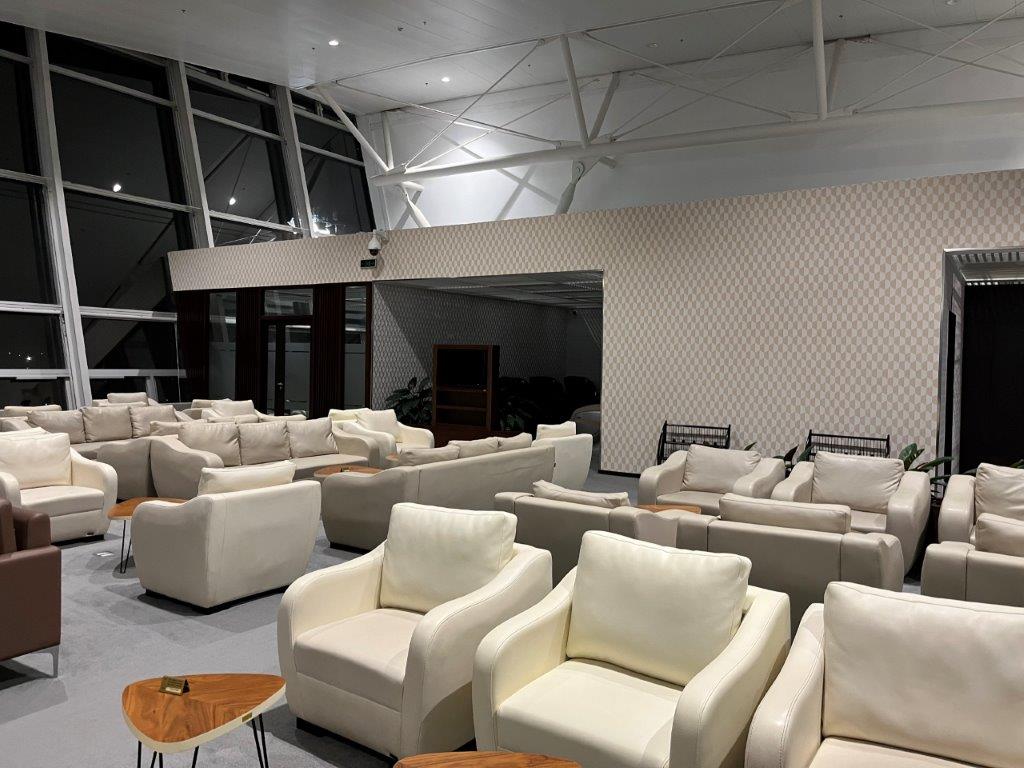 Plenty of lockers, if you would like to store your belongings and stroll through the lounge/airport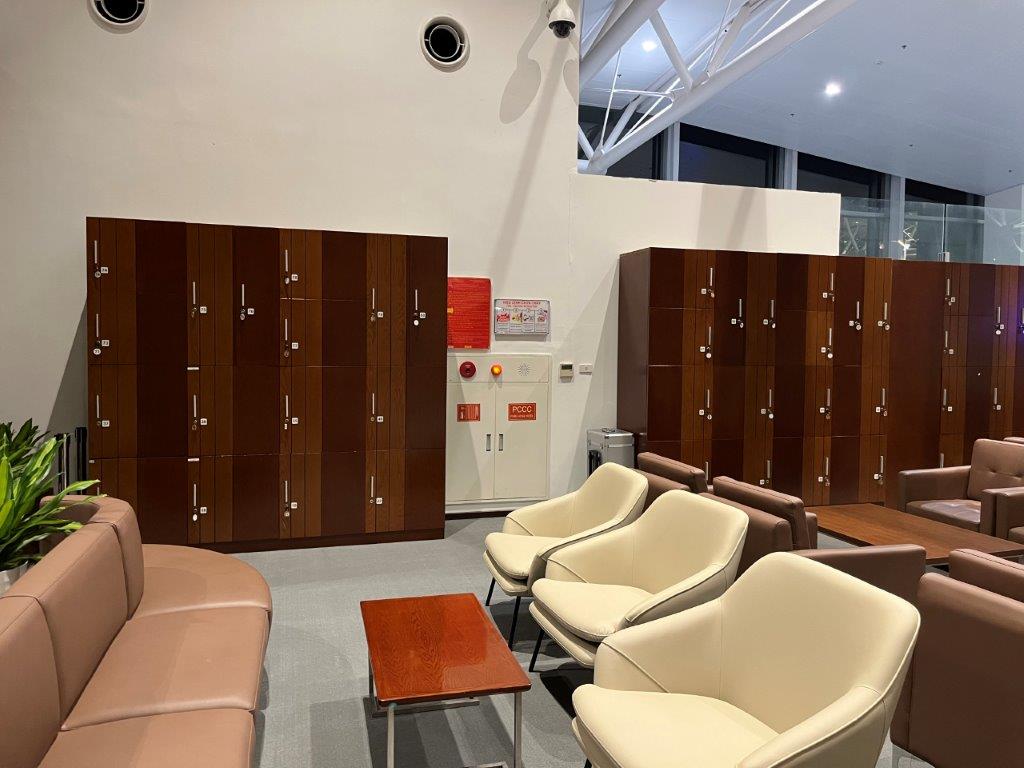 This was something unique. It has a size of a double decker bus and there are 4 sleeping pods. I wanted to check inside, but the pods were not open for the public. Also the lounge attendant did not have any idea, how these are arranged. It seems that the bottom part is with table and chair to get some work done, while the top part is a bed. But I am not too sure. Wish I could have taken a quick peak.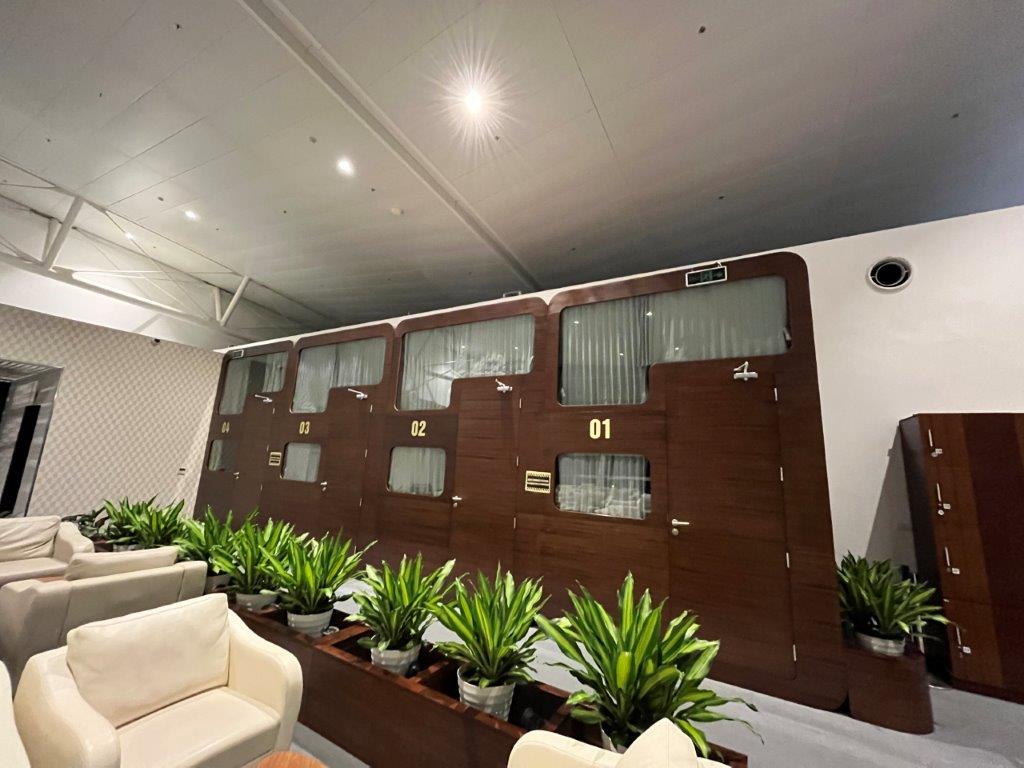 The central dining area.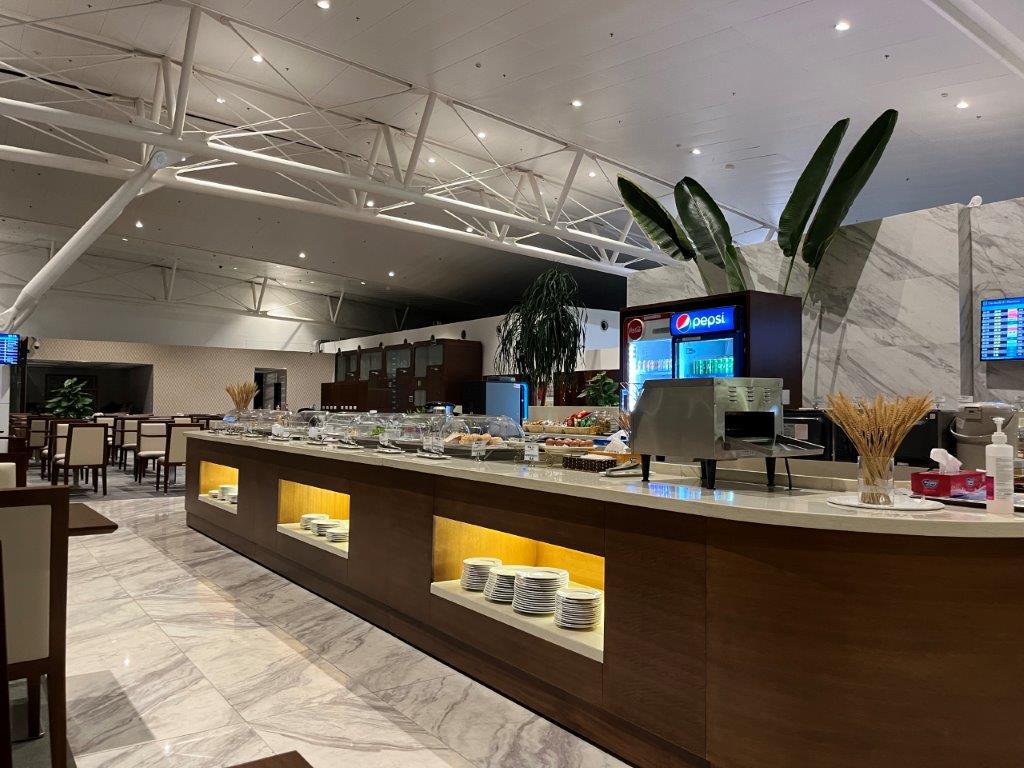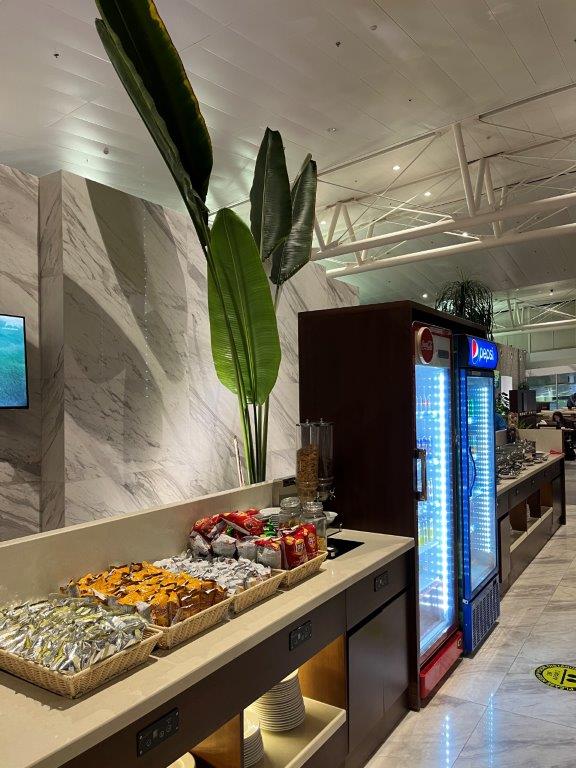 Plenty of fresh fruits, cookies and cake options.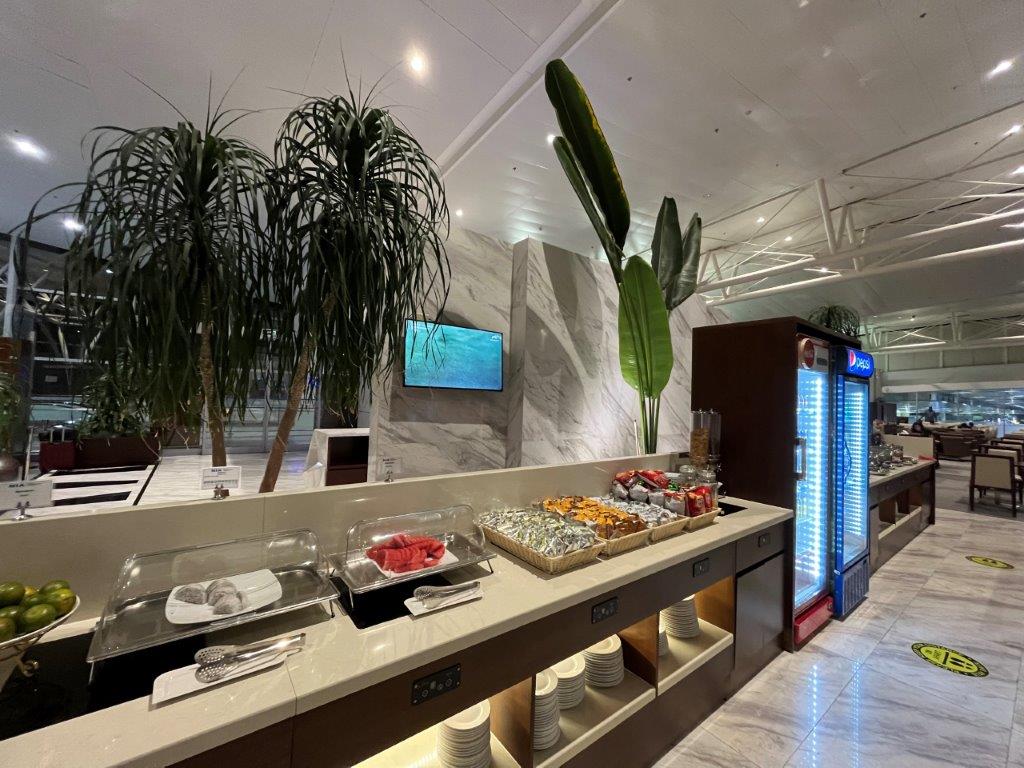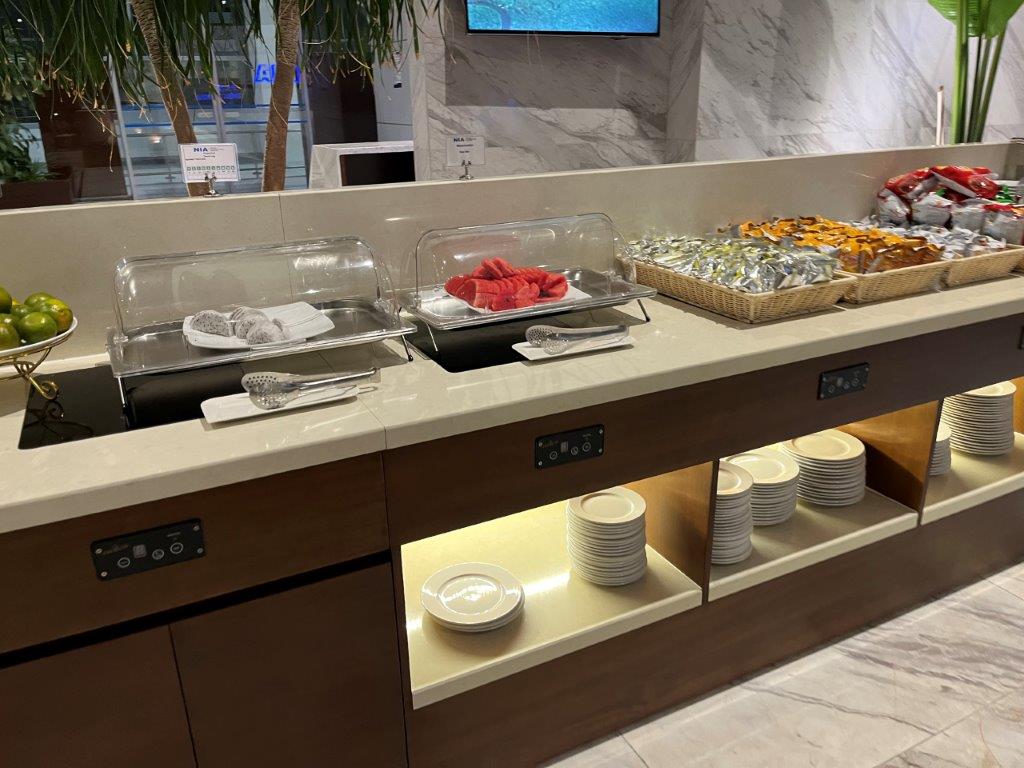 Beer and soft drinks on offer.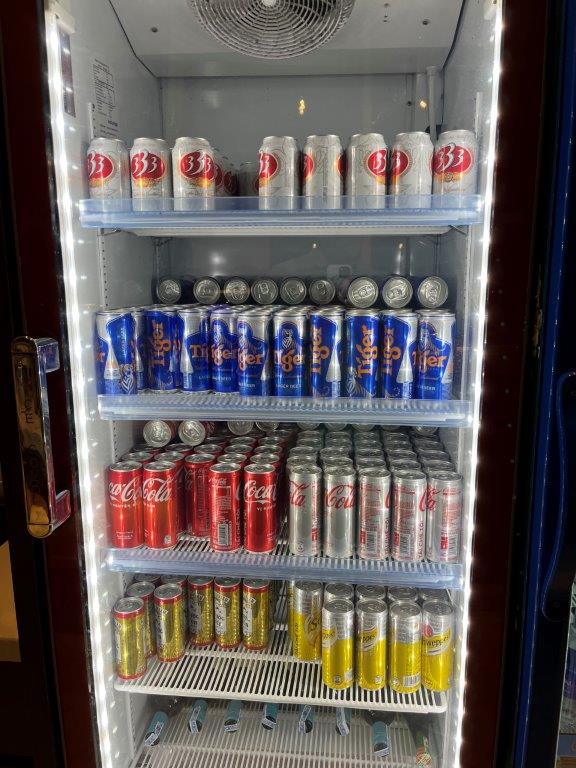 A place to get your work done, with a multi-functional printer on offer. It was all in working condition.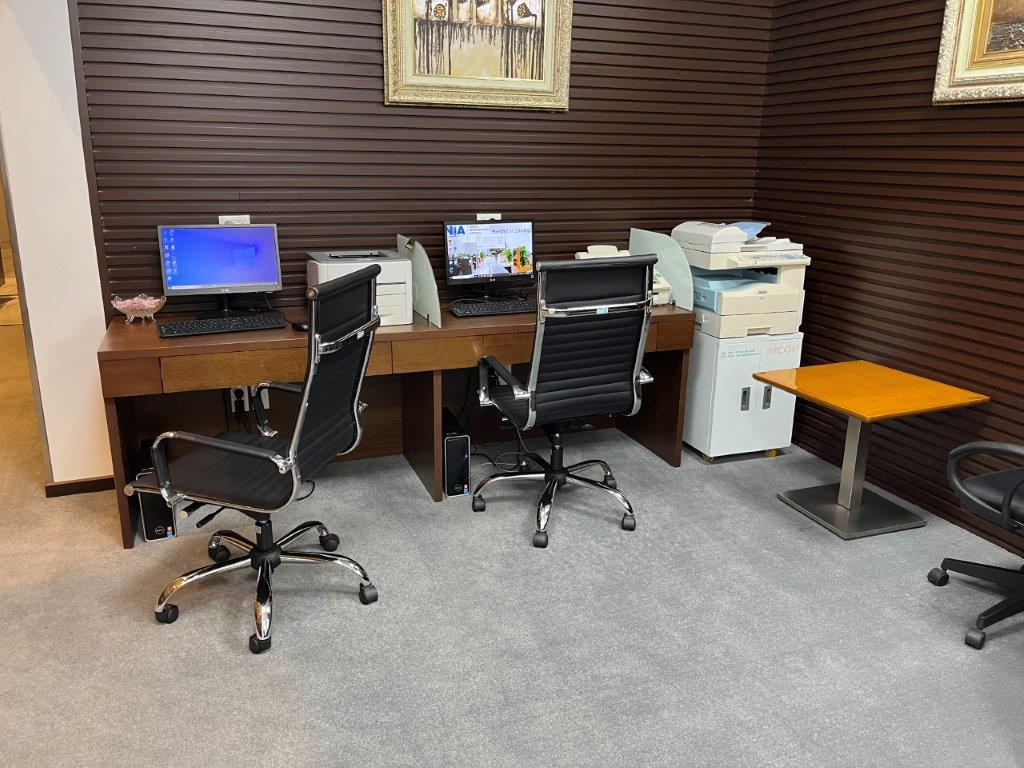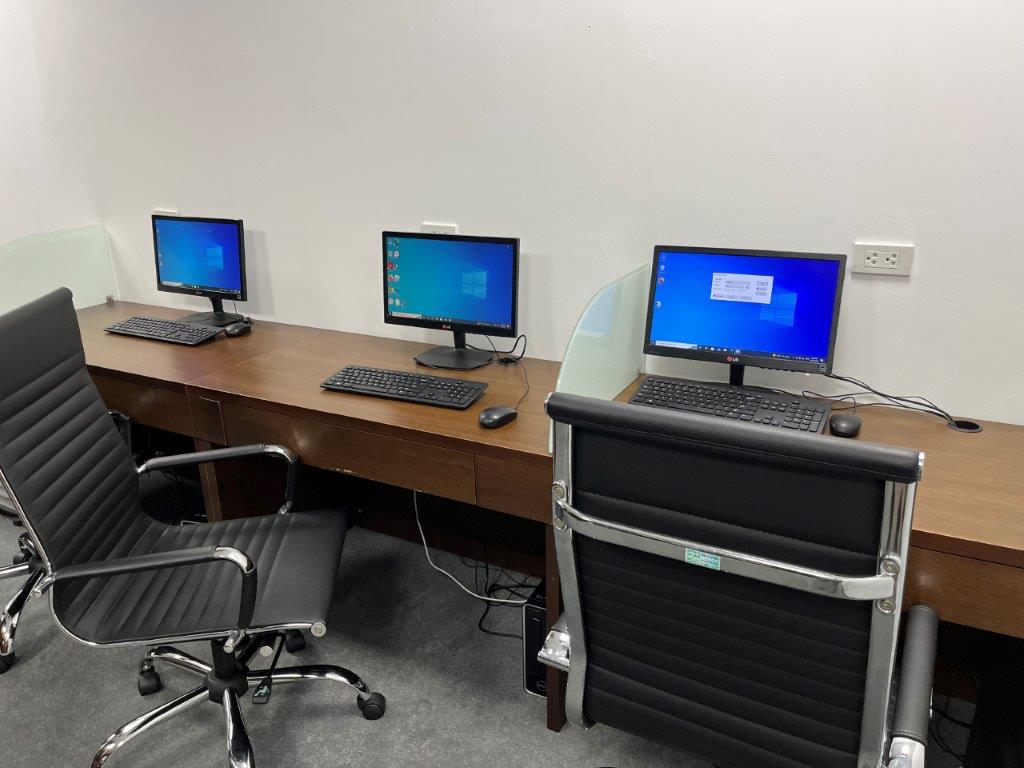 A few warm options to chose from.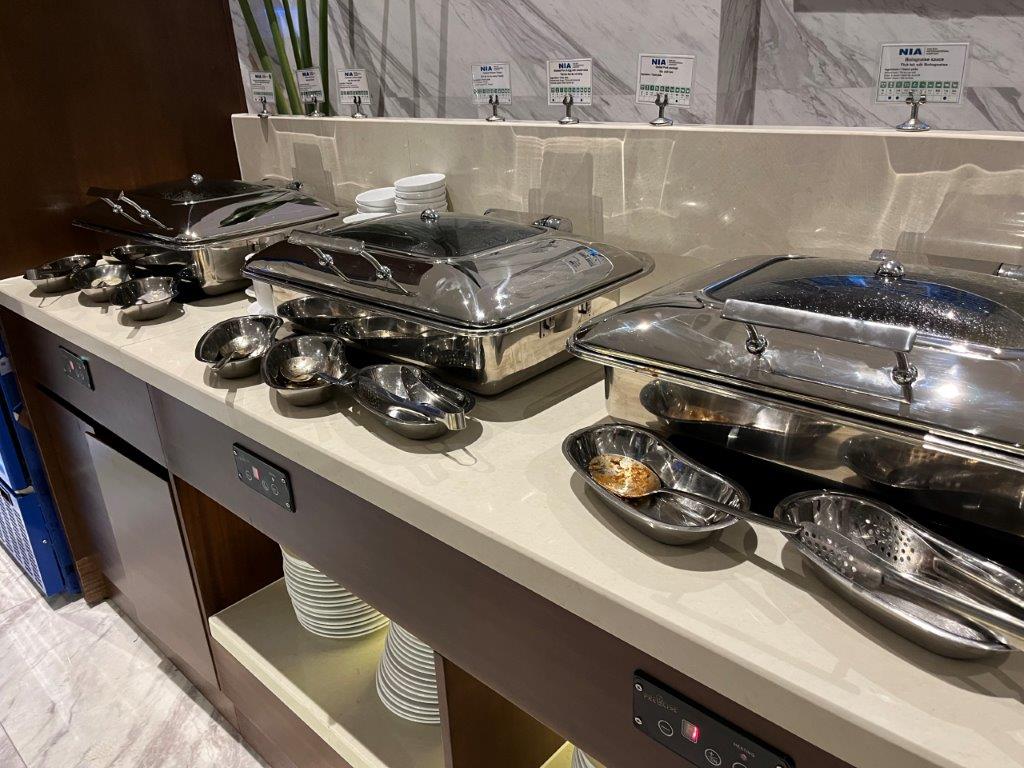 Highlight of my stay was the Pho. It is made fresh and the broth is kept piping hot. I was impressed with the quality of the Pho. The attendant made a quick bowl for me, and I just loved it.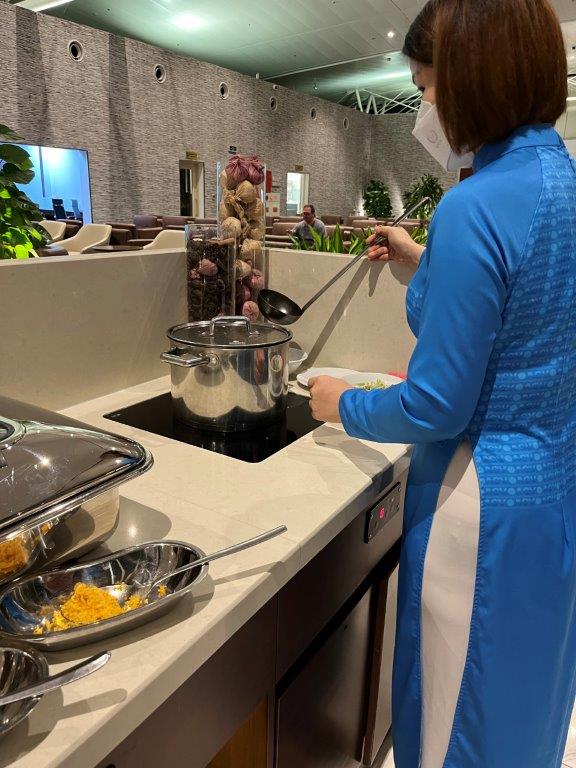 I didnt try anything else in the lounge, apart from 3 bowls of Pho. I loved it!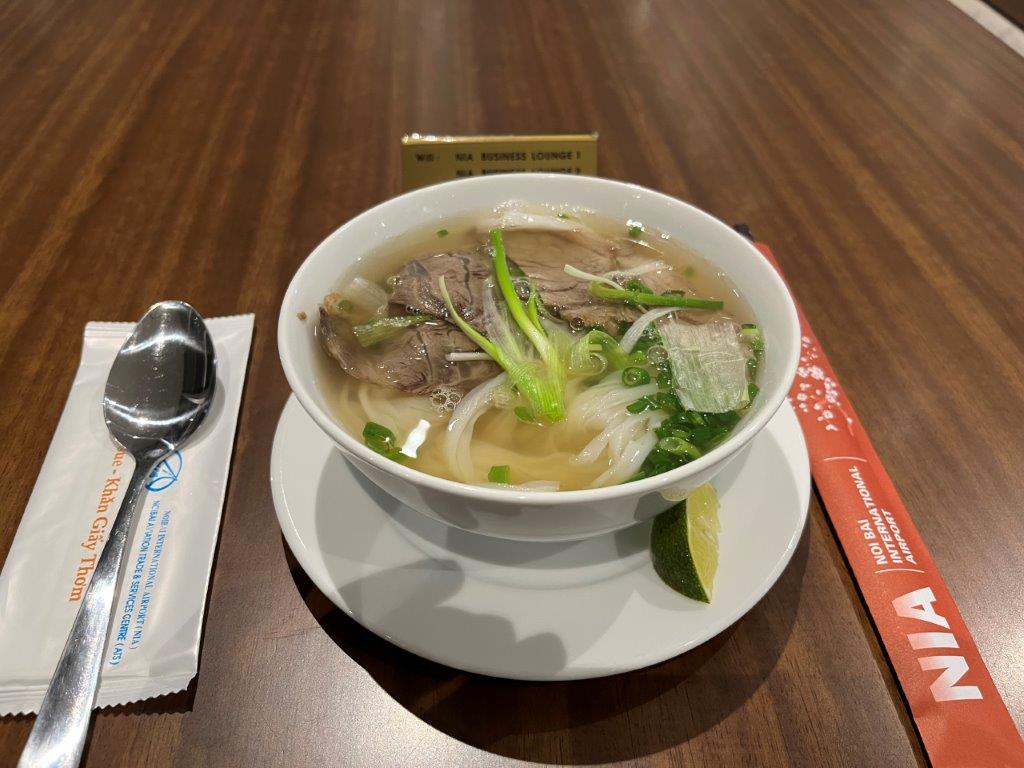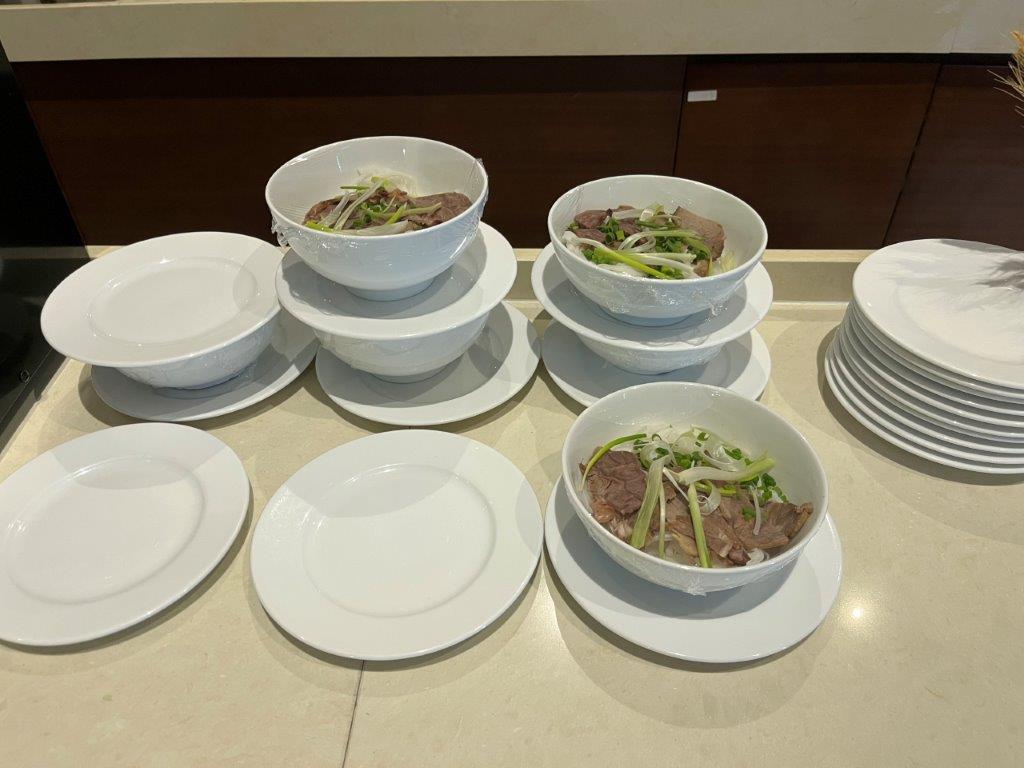 Bottom-shelf spirit options, nothing special here.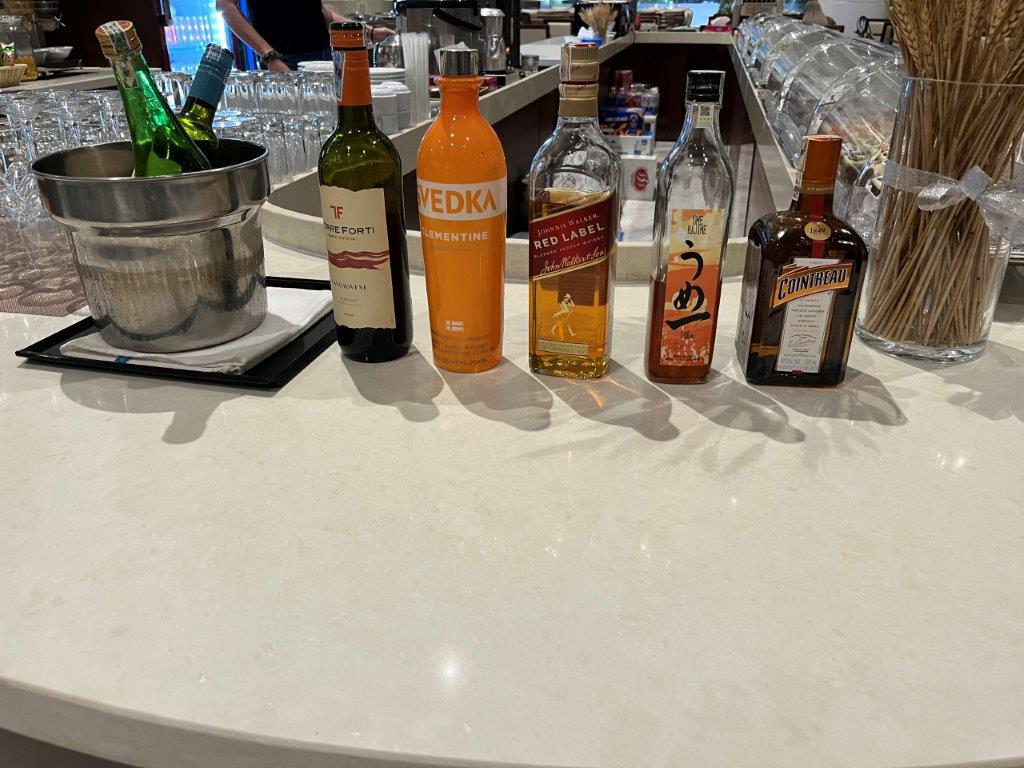 Coffee and tea options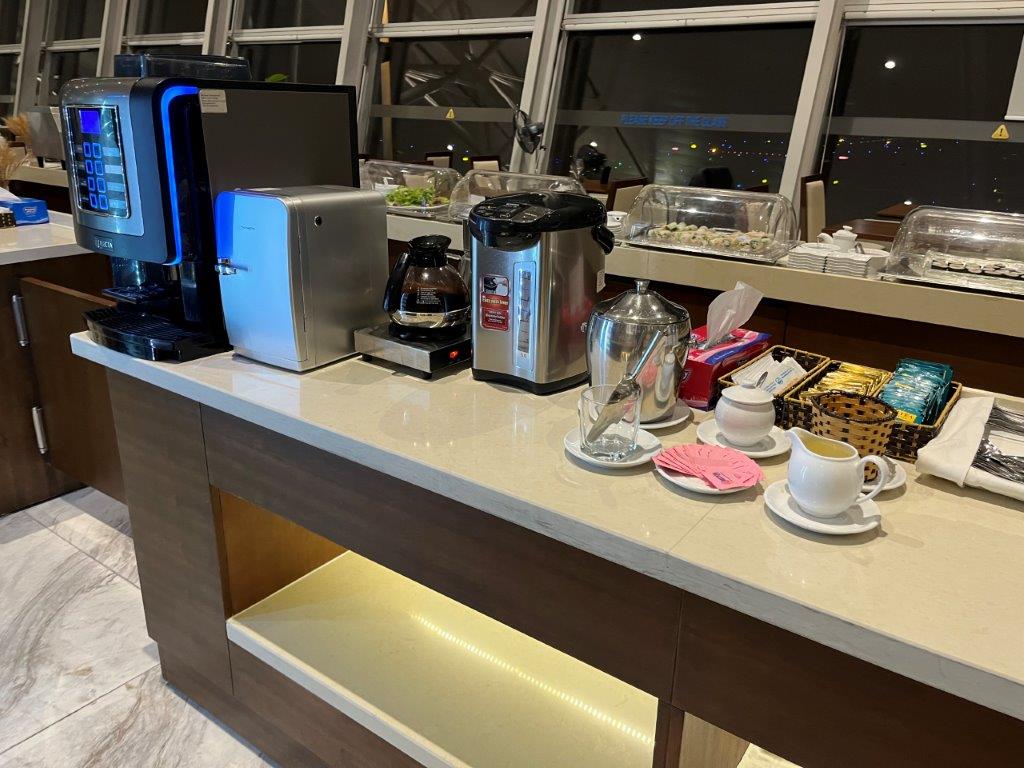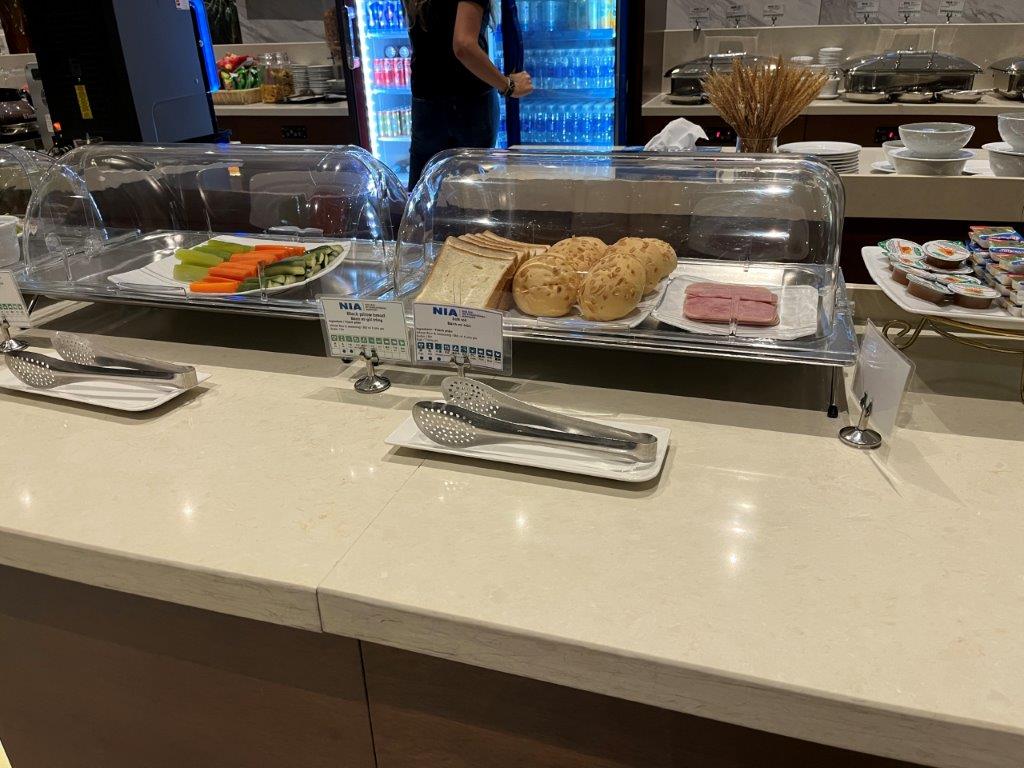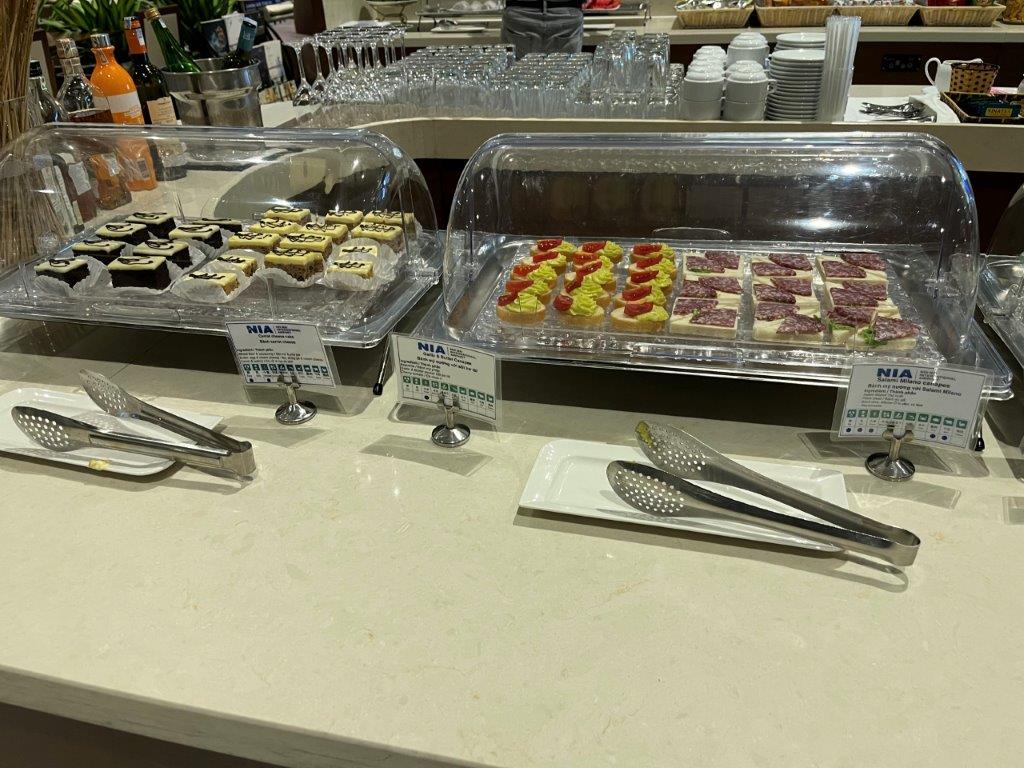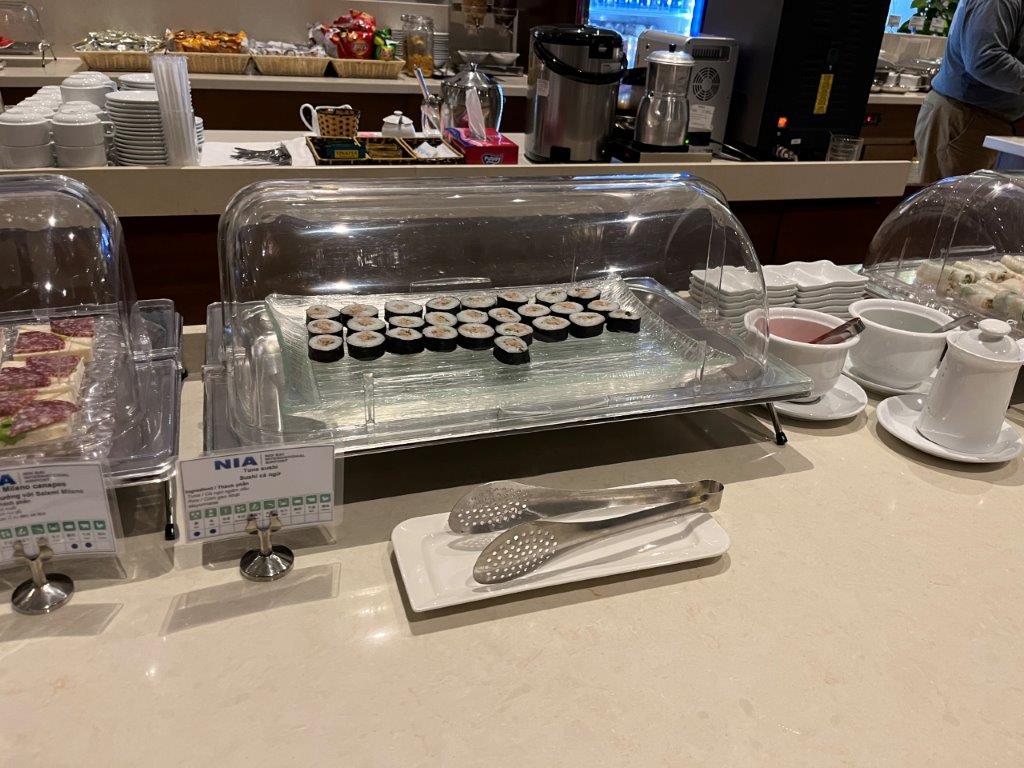 A lovely lounge. Hanoi airport is a nice new facility, and they should be proud of this lovely lounge. I am glad Turkish Airlines use this lounge at Hanoi.