There are 2 lounges run by Aspire Lounges (Swissport) at Amsterdam Airport Schiphol. Lounge 26 (European Schengen departures) and Lounge 41 (non-Schengen, access via a lift and temporary walkway).
This lounge review is for their Lounge 26 – Schengen departures.
Lounge Location
For the directions to the lounge, please see the airport map (as taken from schiphol.nl) of the departure area. The lounge is shown next to Lounge 1 area on the right (top level).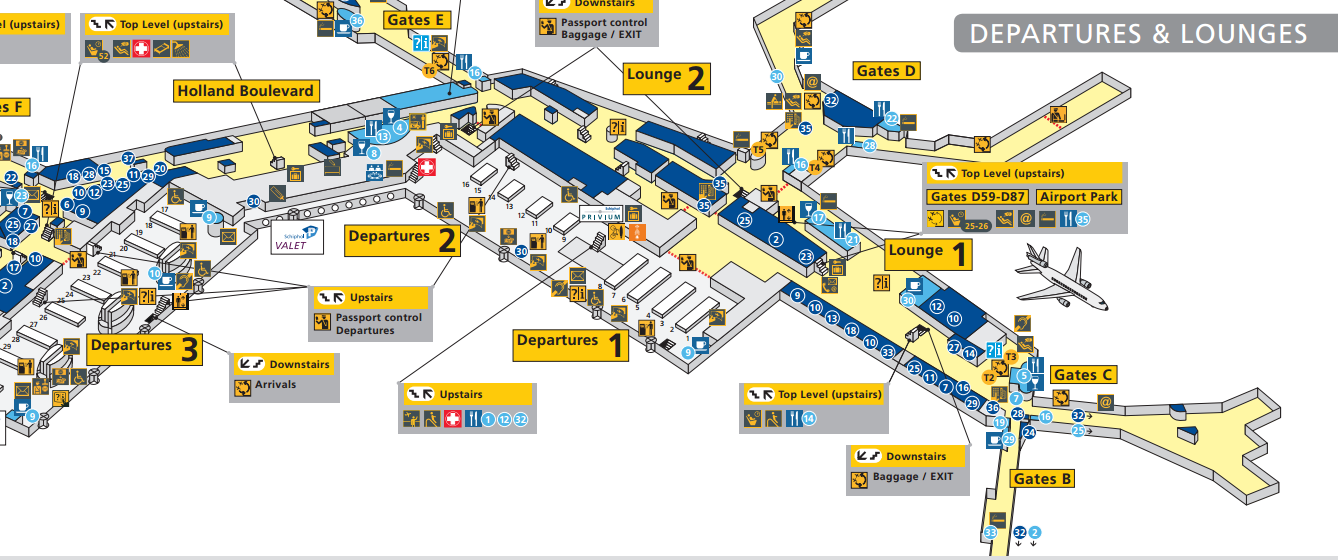 Lounge Check-in
Wonderful lady checked us in, and welcomed us into the lounge. I was not sure if I will gain access to the lounge with my AA platinum card, but flying on Iberia Express. My ticket was not Iberia codeshare, but both operated and marketed by Iberia Express. However, that was not a problem – we were welcomed in.
If you would like to know which airlines have access to the lounge, the below photos present the airlines.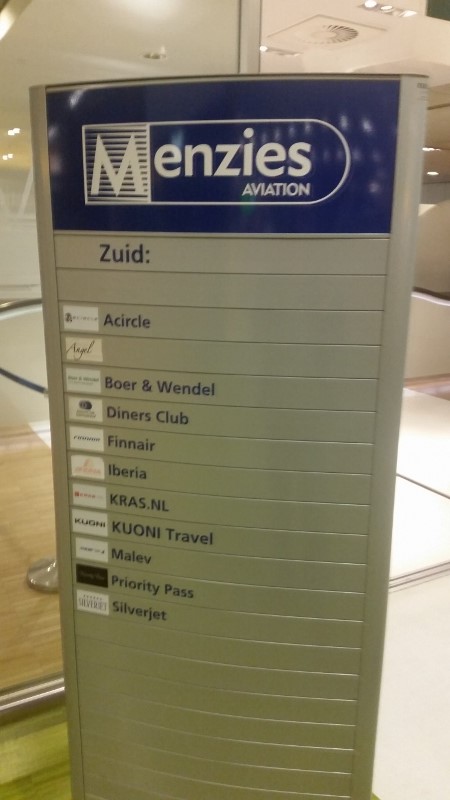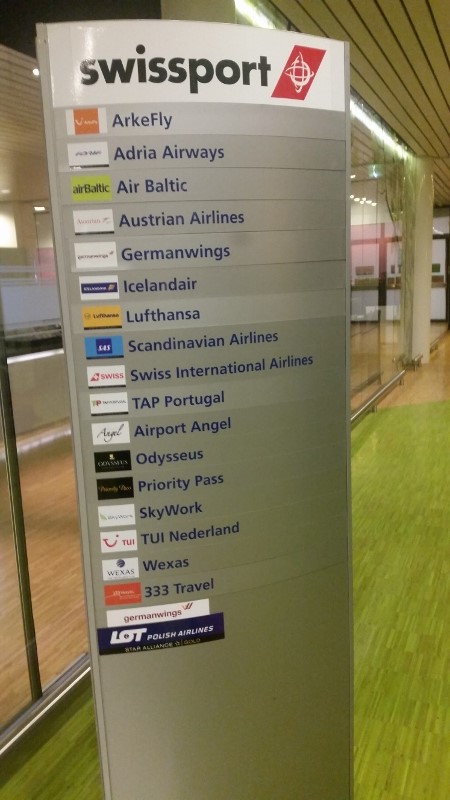 Sitting area
As it was early morning, the lounge was not too full. It is quite a huge lounge – half of the area was cordoned off when I was there. To give you an idea about the sitting area, see the photos below.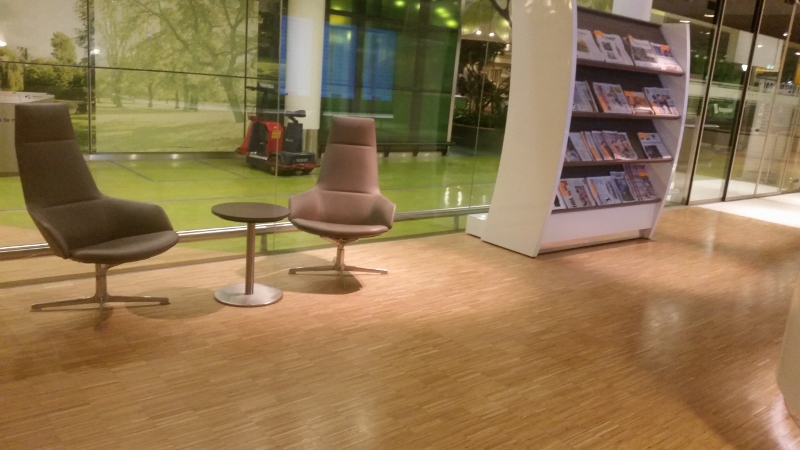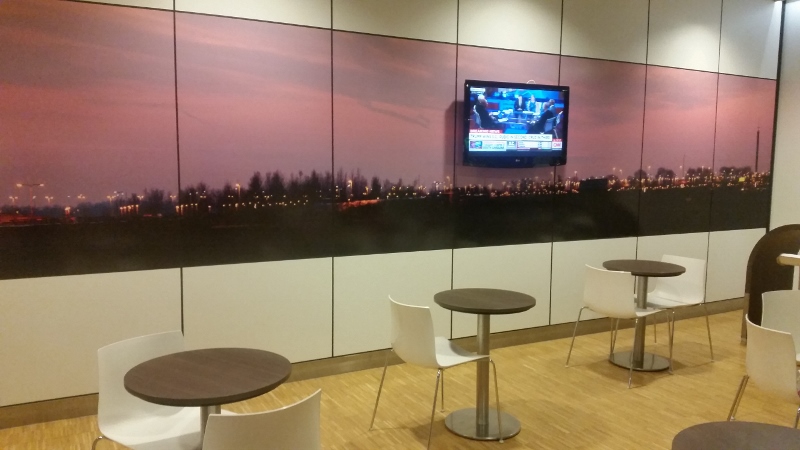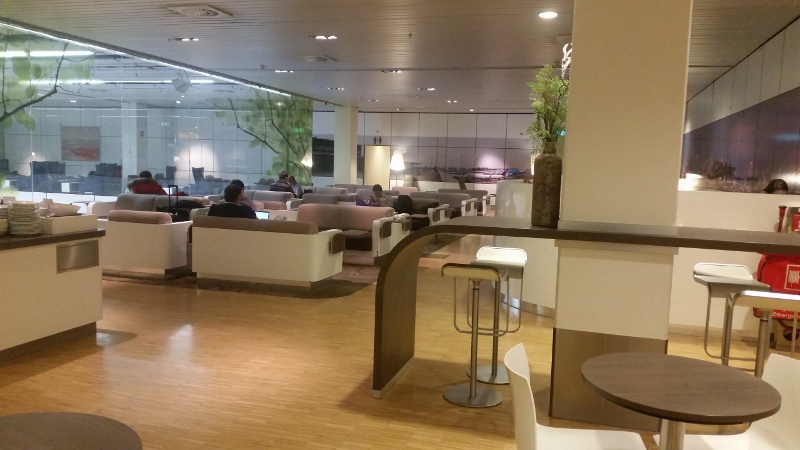 Relaxing Area
Its a huge lounge, and at the far-end, close to the restrooms, there is a large relaxing area. Quite nice if you would like to relax during a long transit.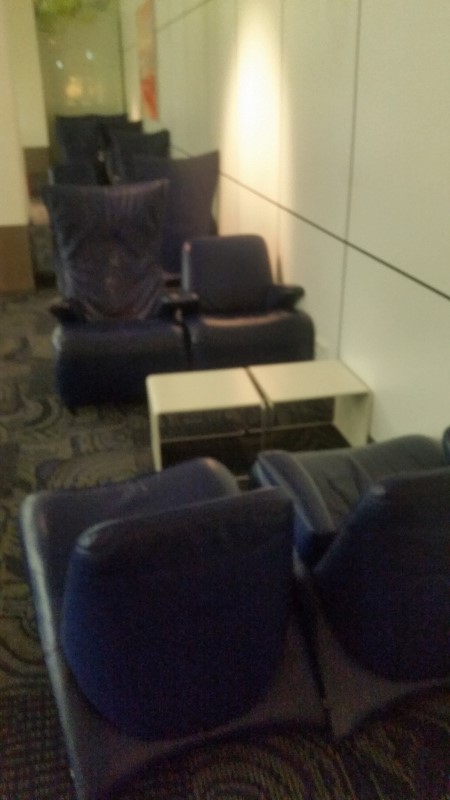 Food
During the morning period, there were a few breakfast options along with fresh bread and cornflakes, etc. Lot of drink options – alcoholic and non-alcoholic were available.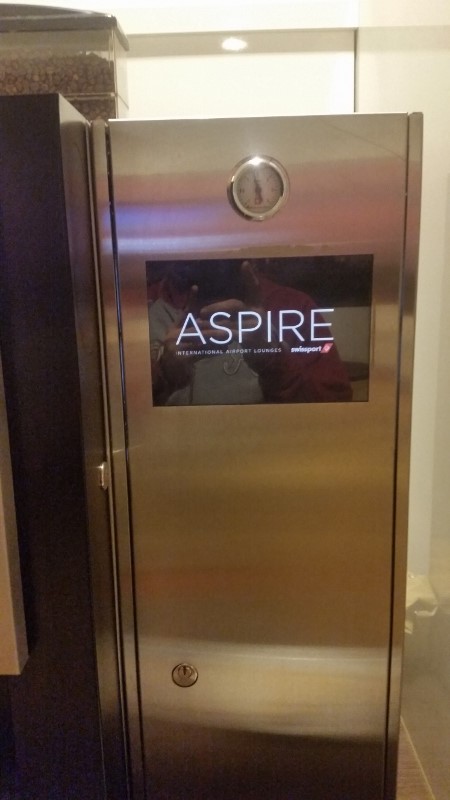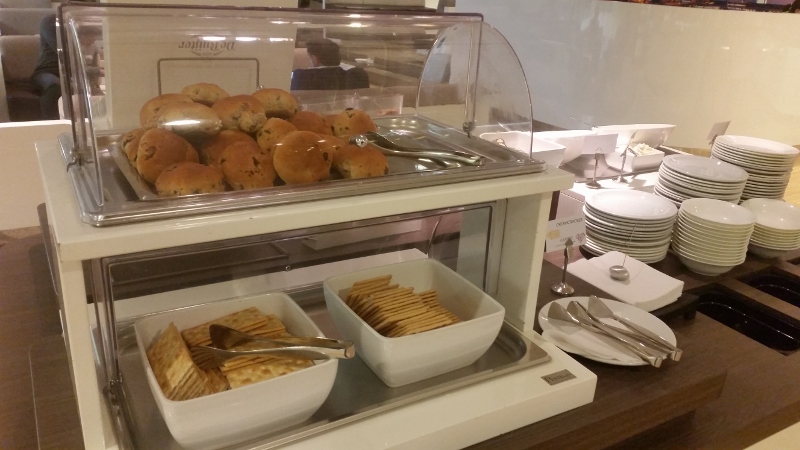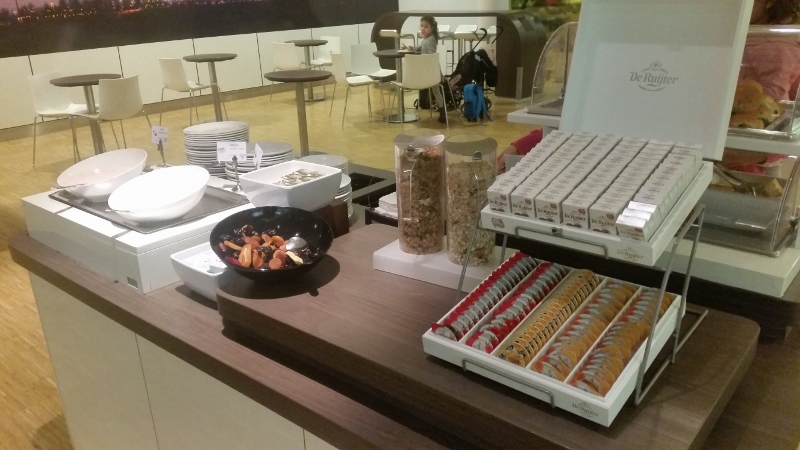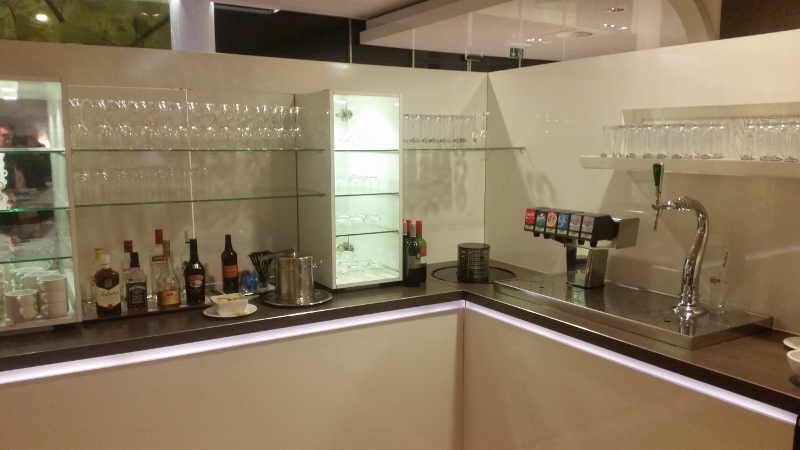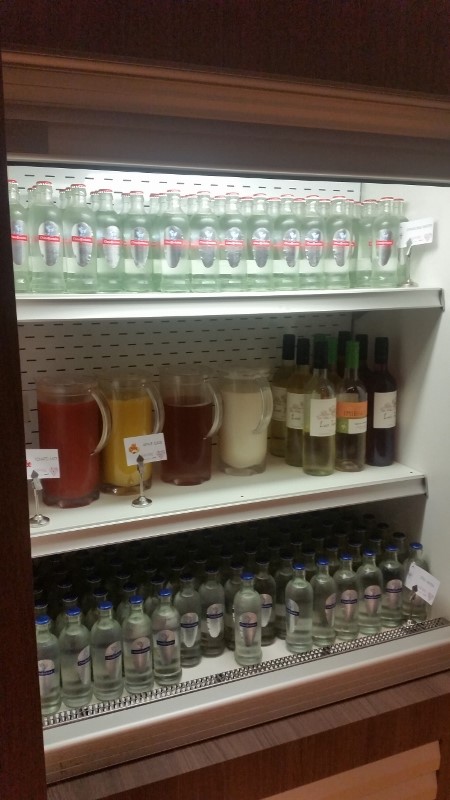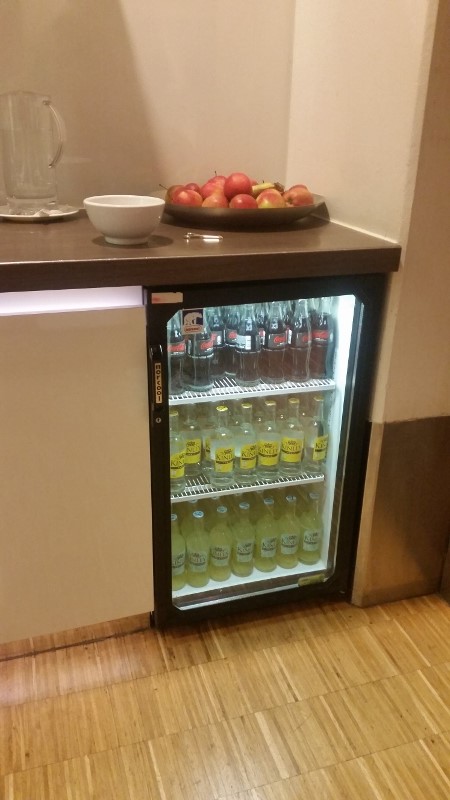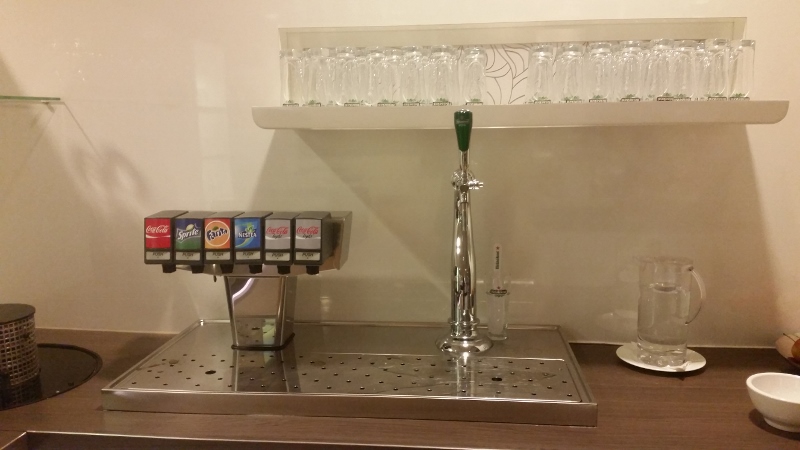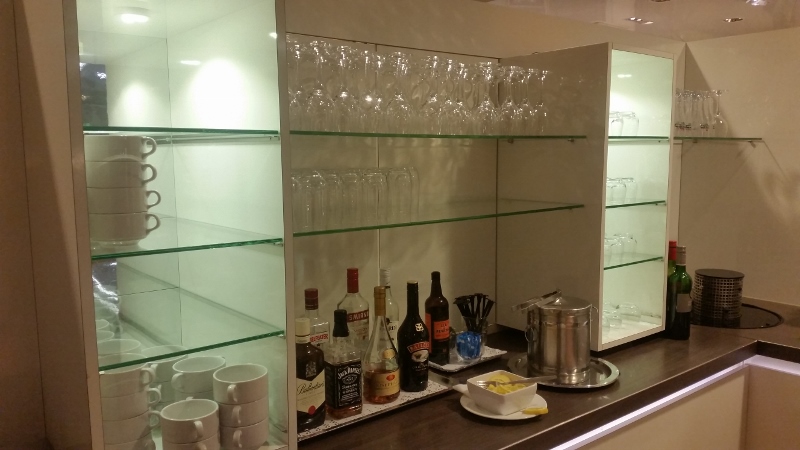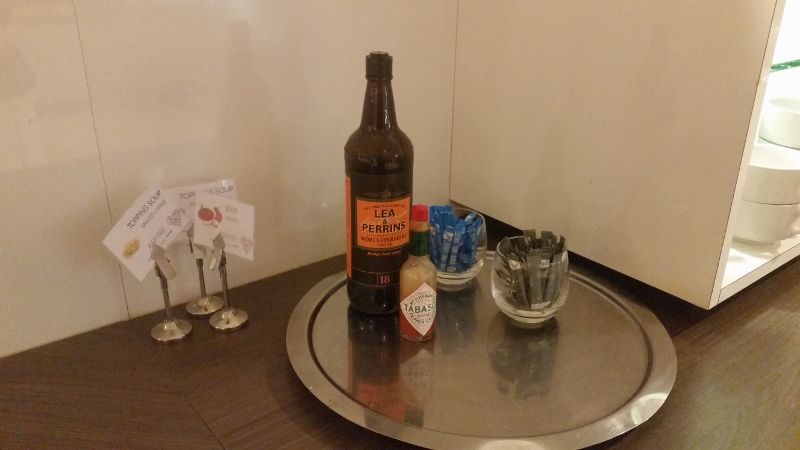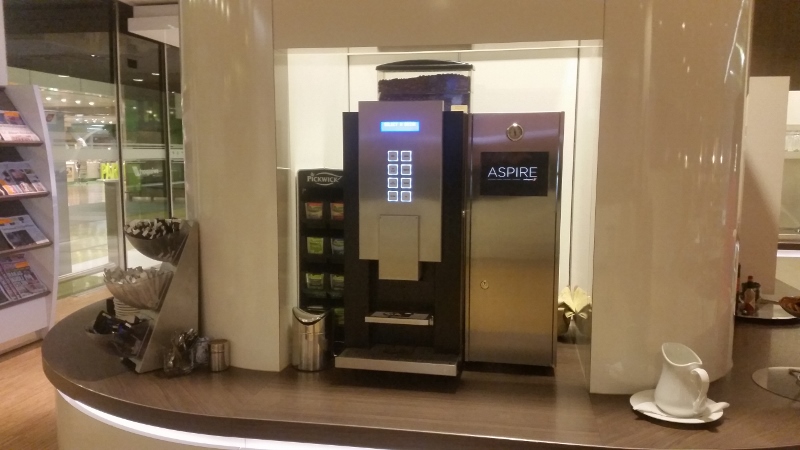 Lunch time update from January 2019
Was here recently in January 2019, during lunch time and the food options were decent. There was a warm tomato soup along with a nice pasta and a few (three) different salads. Perhaps I was hungry or what, I in fact thought that the food was tasty. some snaps of the food options is below.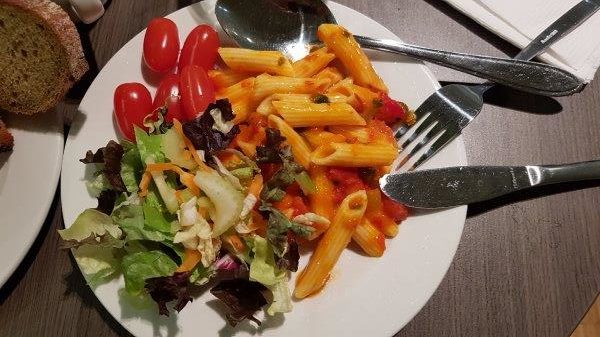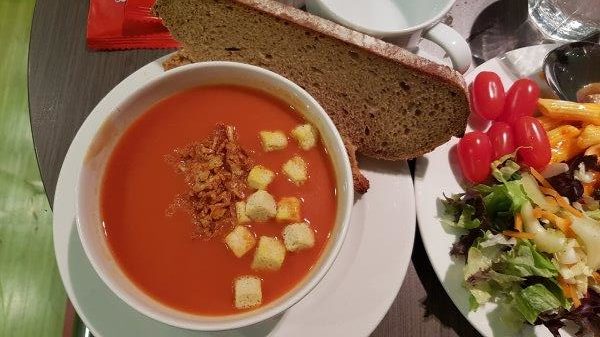 Overall impressions
Its a decent lounge, nothing spectacular but gets the job done nicely. They have a large area, so it does not feel crowded and food options are basic but decent. Hopefully, during lunch they have some lunch options available as I was there in the early morning I did not see anything other than basic breakfast items.