Flight review:
British Airways in Business Class
Flight number: BA 429
Equipment: 767
Origin: AMS (10:20am)
Destination: LHR (10:45am)
Flown: May 2016
Cabin occupancy: 50%
Amsterdam Airport experience:
Please read my report on Amsterdam Airport and British Airways lounge here.
At the gate
The boarding was quite organized. There were 2 queues – one for priority and other for economy. BA boarded the priority first, it was a smooth process. Luckily now that Amsterdam has a centralized security there is no need for gate security at the non-schengen terminal.
In-flight experience
Once I boarded, I saw that this 767 (although a wide bodied aircraft) has BA's european business seats. What a pity. These seats are like economy, and the leg-room is non-existent. I remember once flying their 767 business class from LHR-MAD and that was a fantastic experience. Lie-flat seat and nice dining experience. However, it seems on this short AMS route they have their high-density 767 product.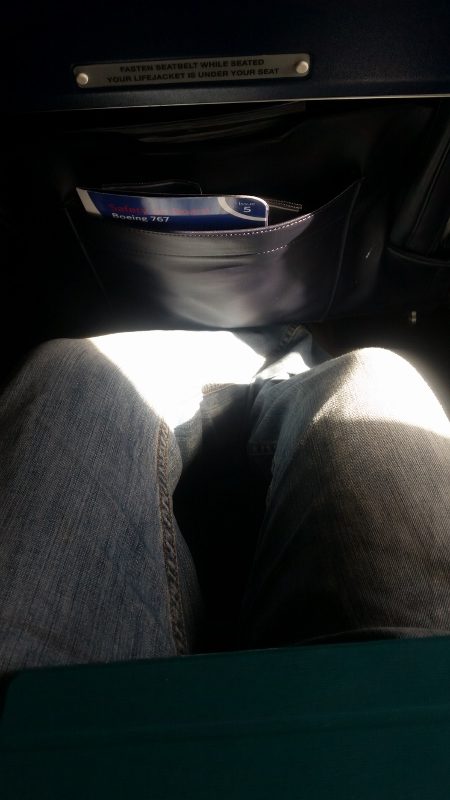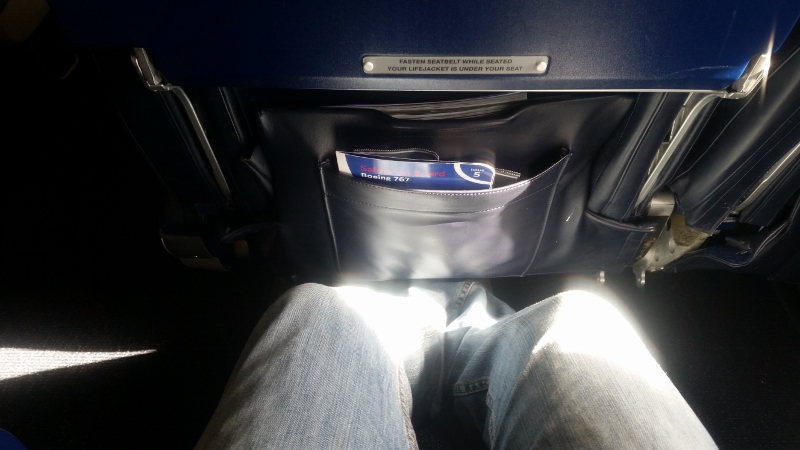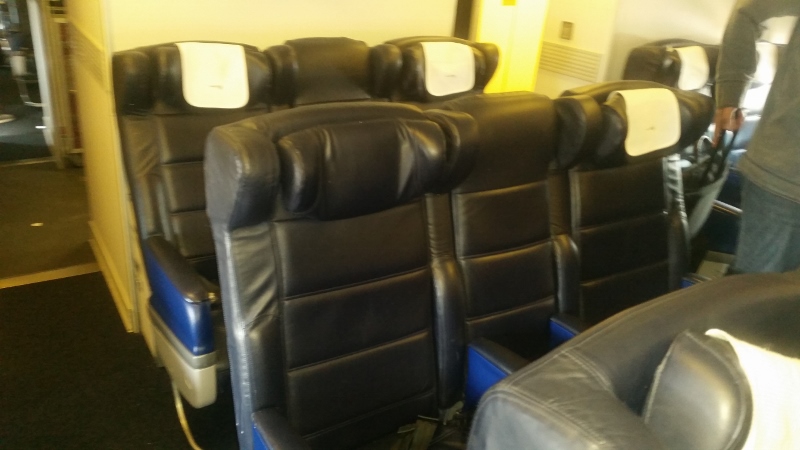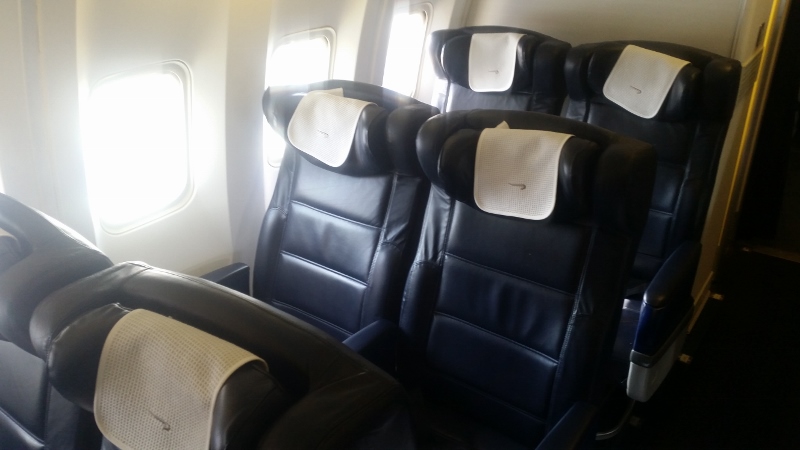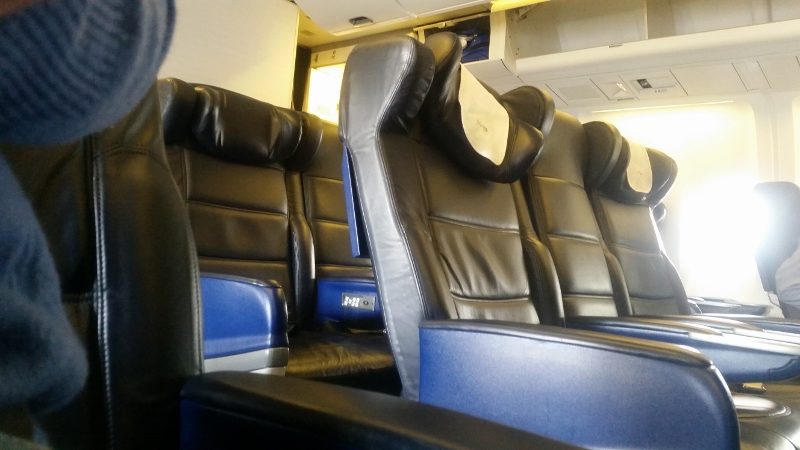 Food
It was a late-morning flight, and there was some light dining. The food was quite tasty.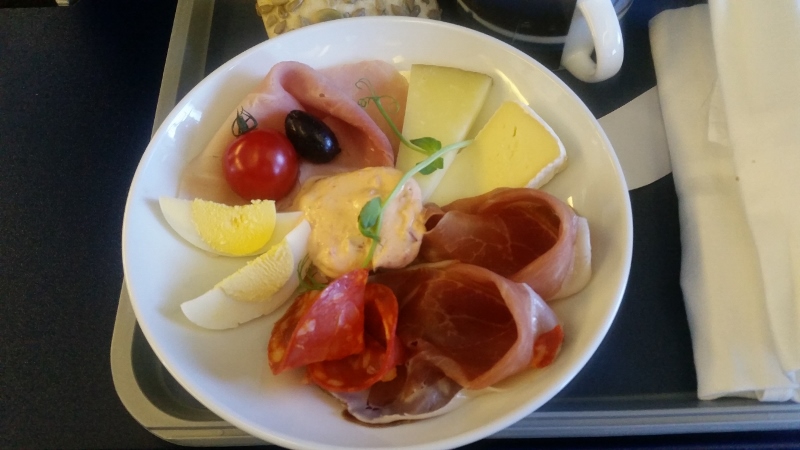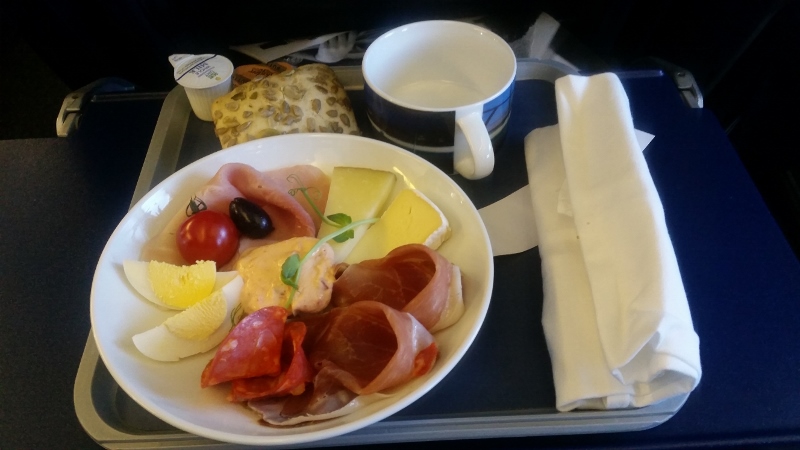 The flight was short and fine. The weather outside was fantastic and offered great views of London while landing.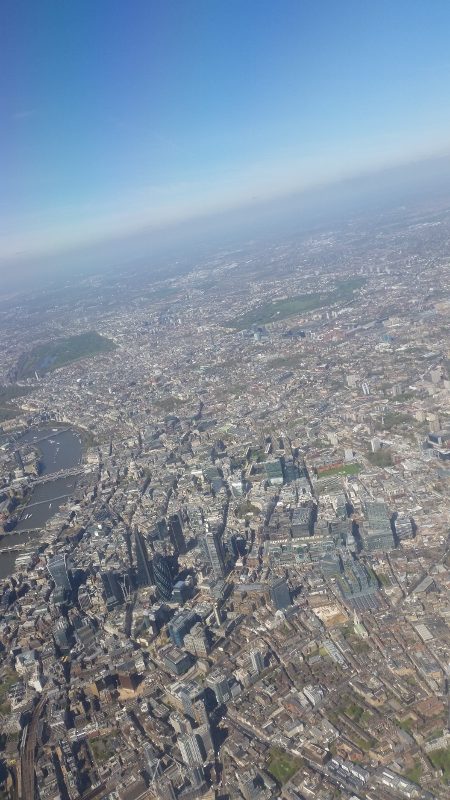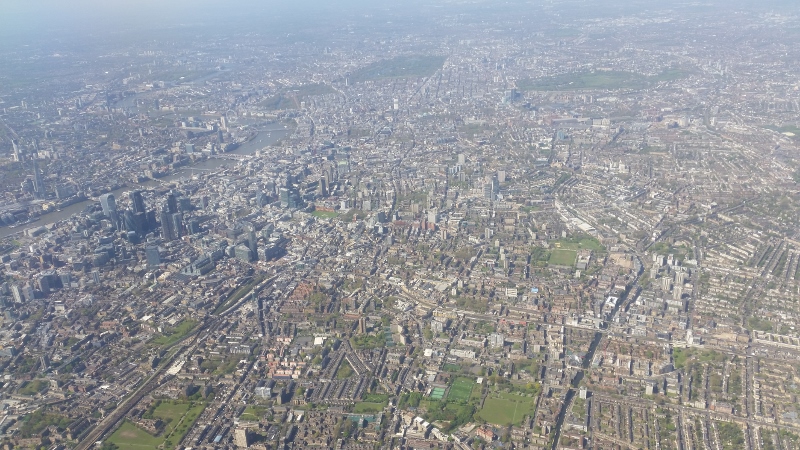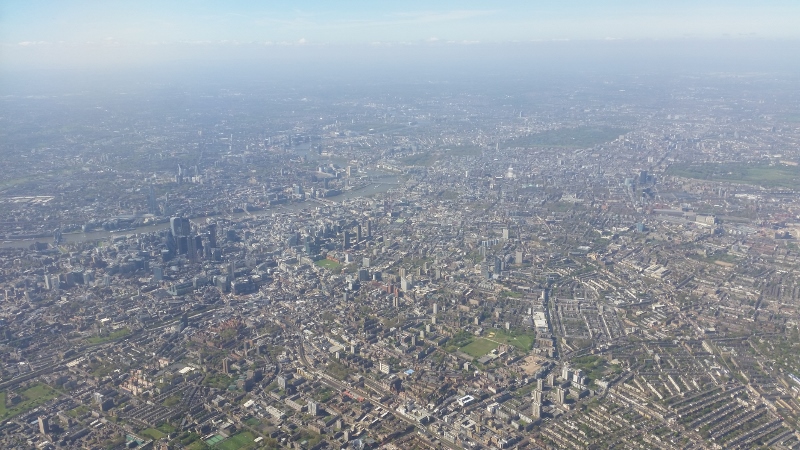 Some views of terminal 5 at LHR on arrival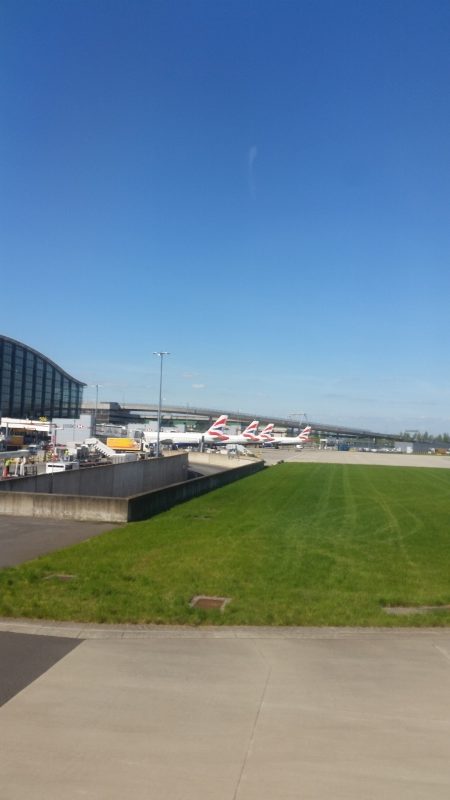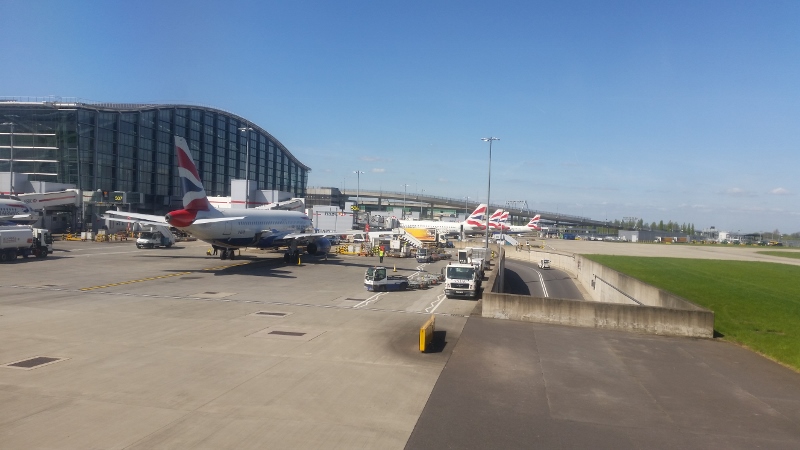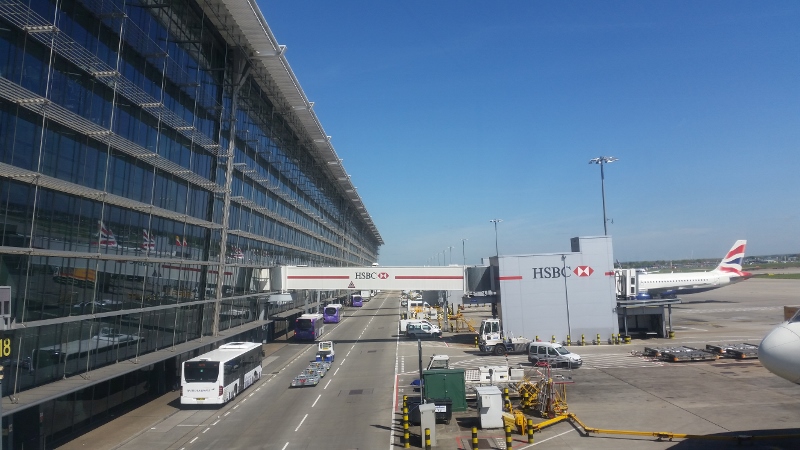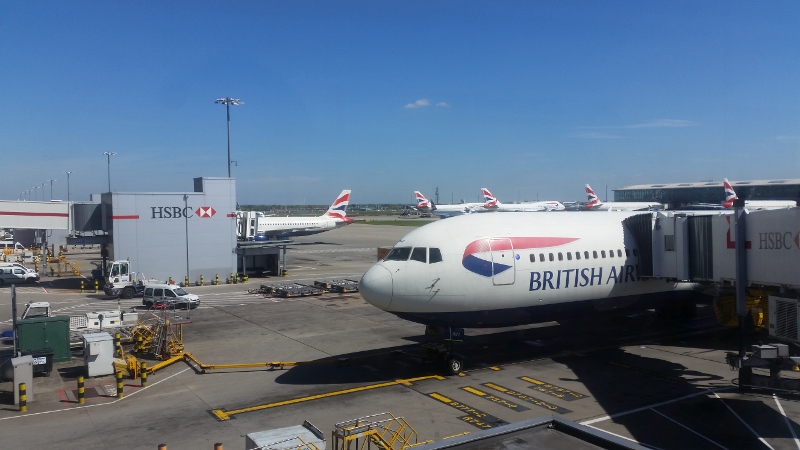 Verdict
On such a short hop, BA gets the job done. Nothing fancy, but nothing to frown upon either!