Lounge Location: London Heathrow airport Terminal 4
Opening times: 5:30am – 9:00pm
In order to maximise A380 F experience on the ground I was in the lounge early. While booking my flights with AA miles I deliberately chose a 3+ hour transit time in LHR, between my British Airways flight from Amsterdam to my Etihad flight to Abu Dhabi.
Taking a bus to terminal 4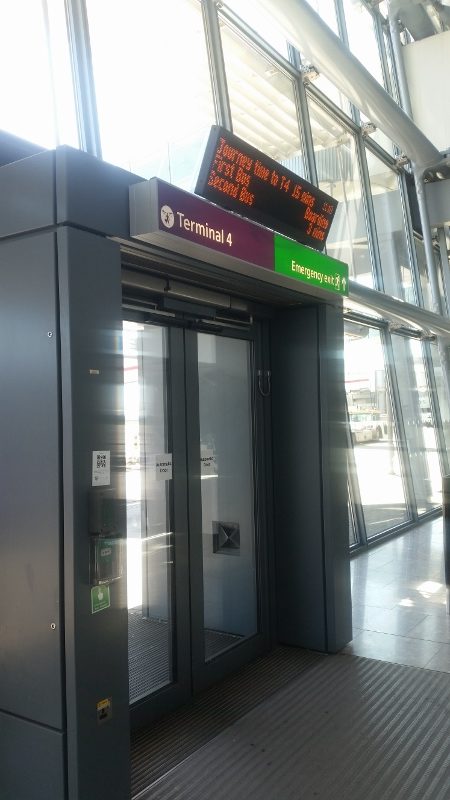 Walking through terminal 4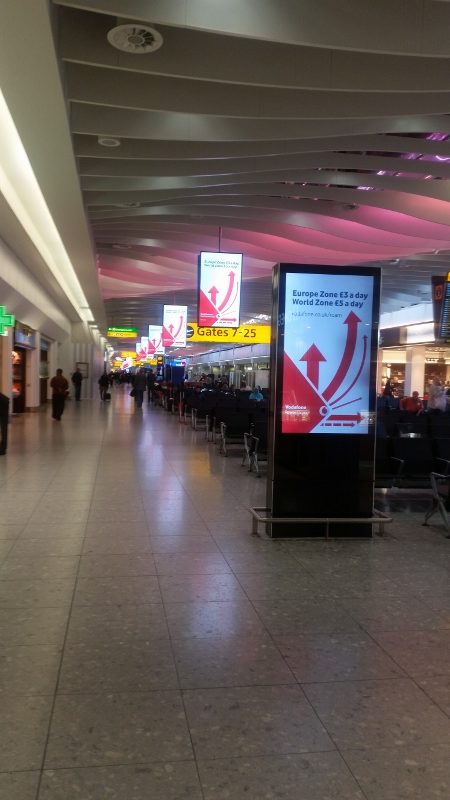 Lounge Entrance (opposite gate 10)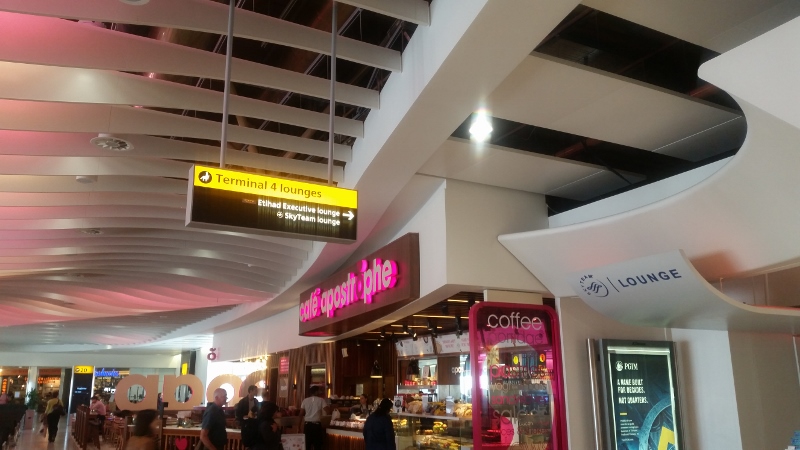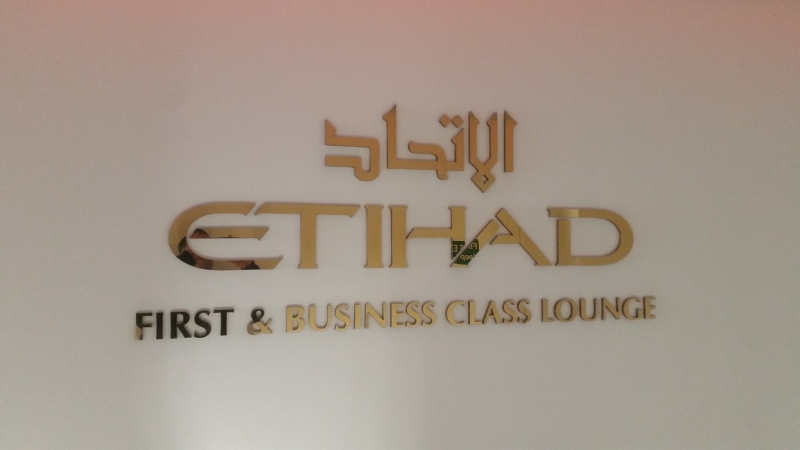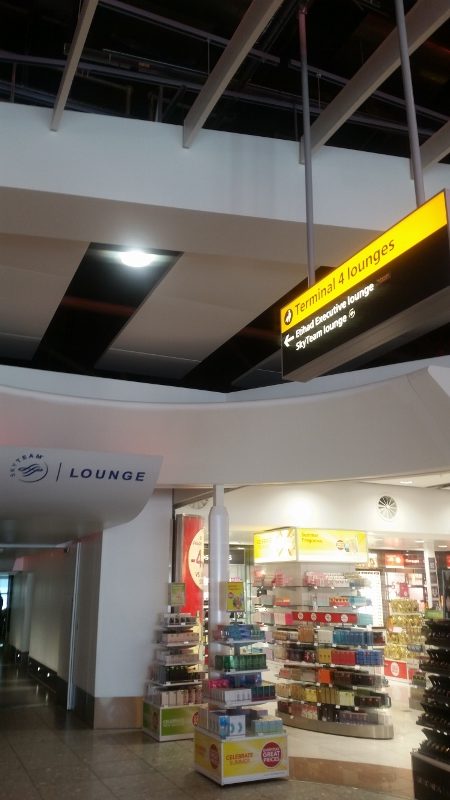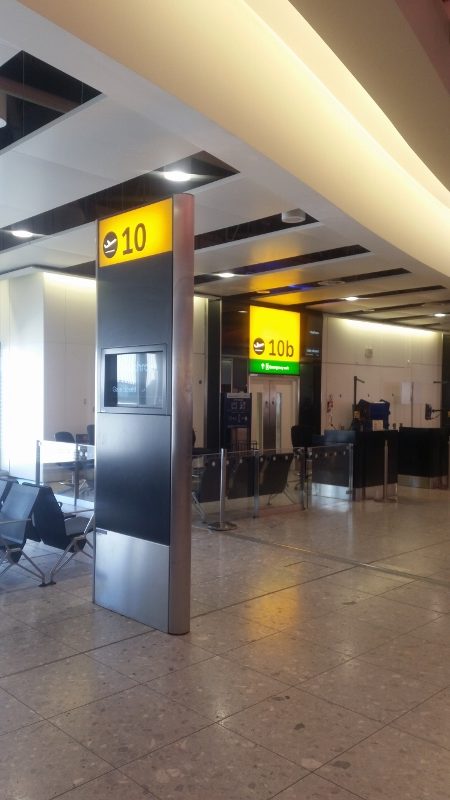 Lounge is one floor below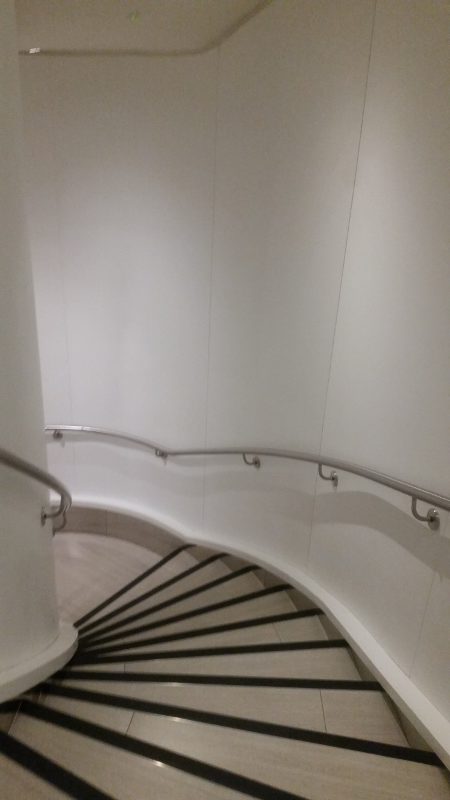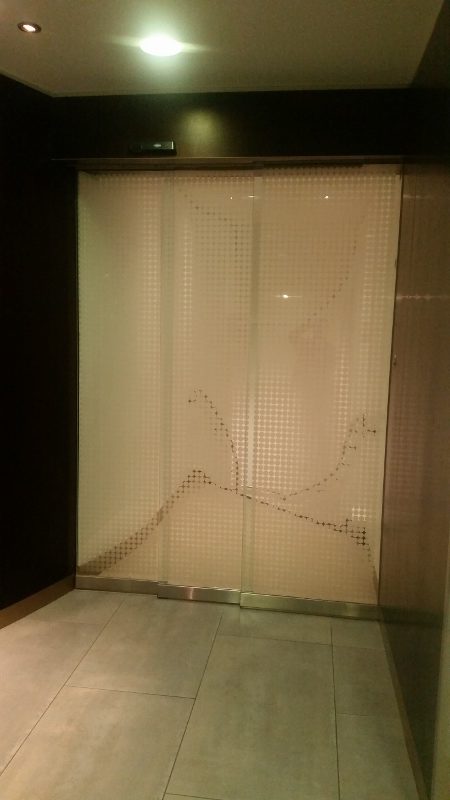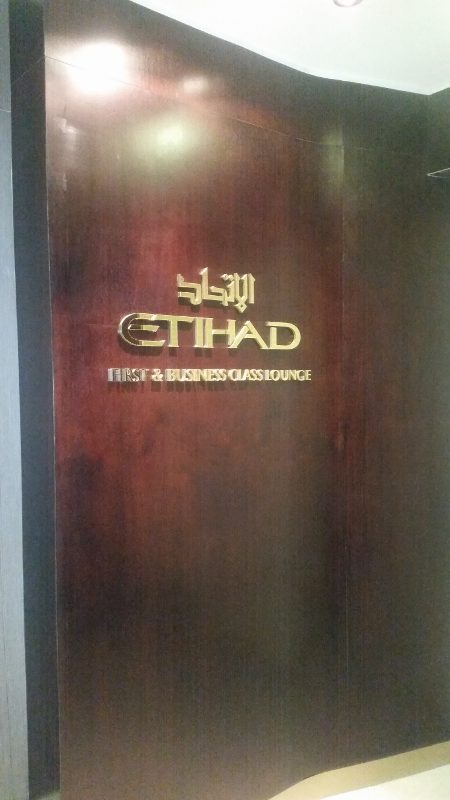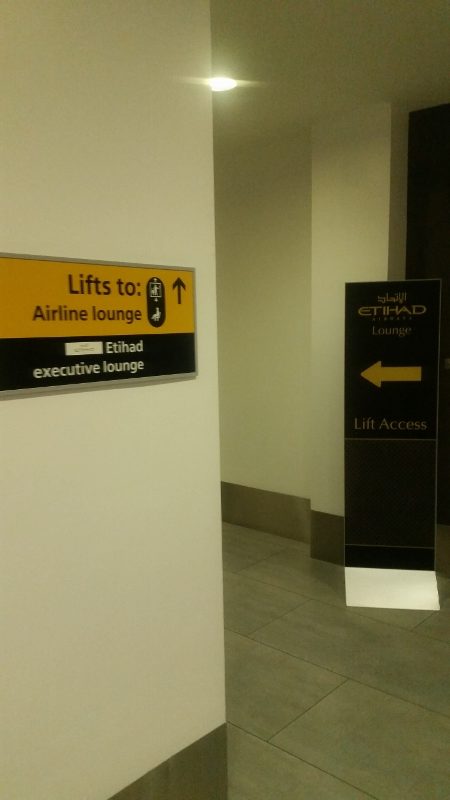 Lounge checkin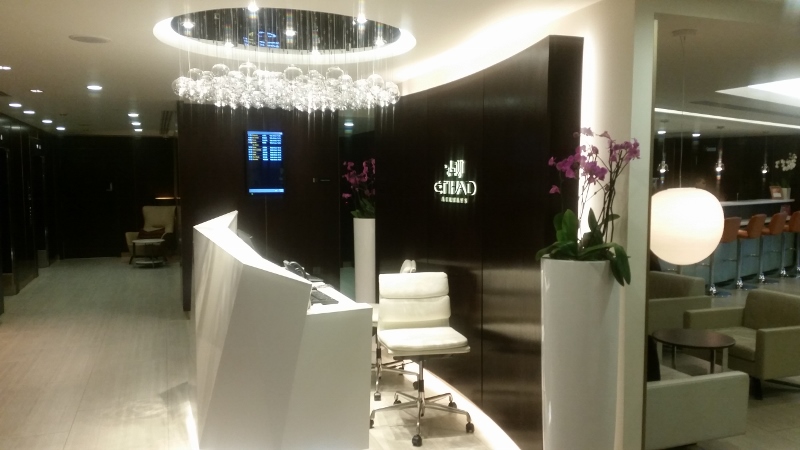 Kids play area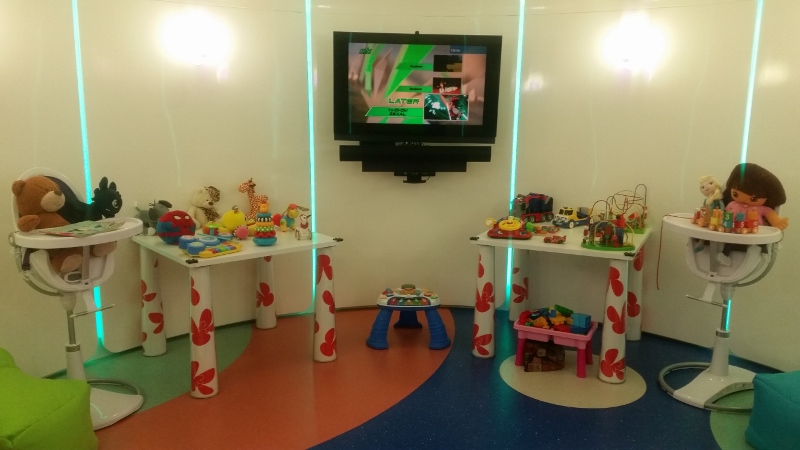 Washroom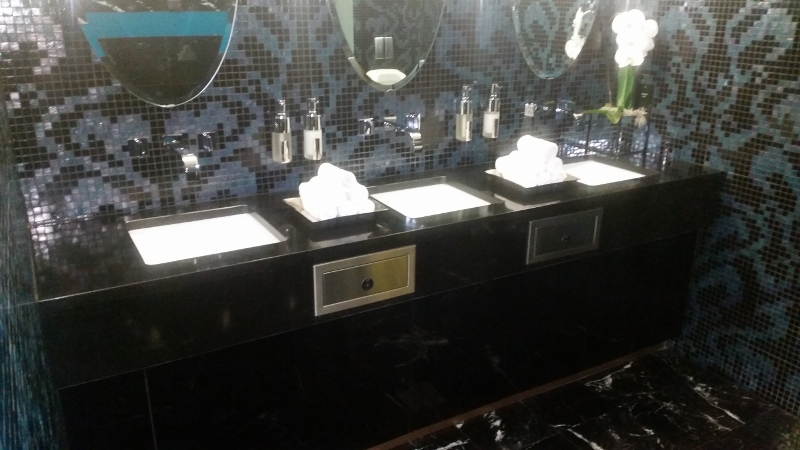 Overview of the lounge sitting and dining area. The Etihad lounge at Heathrow is spectacular. While I was there, it started out as quite empty with just a few people there. However, as the boarding time for the Etihad flight to Abu Dhabi came closer the lounge began to become full.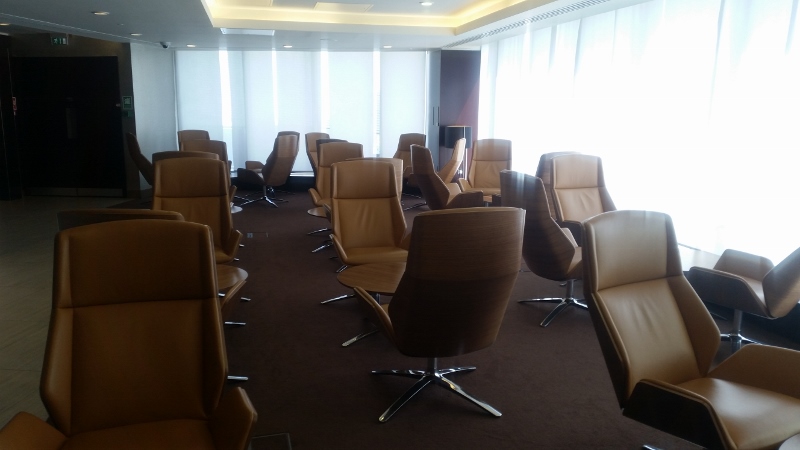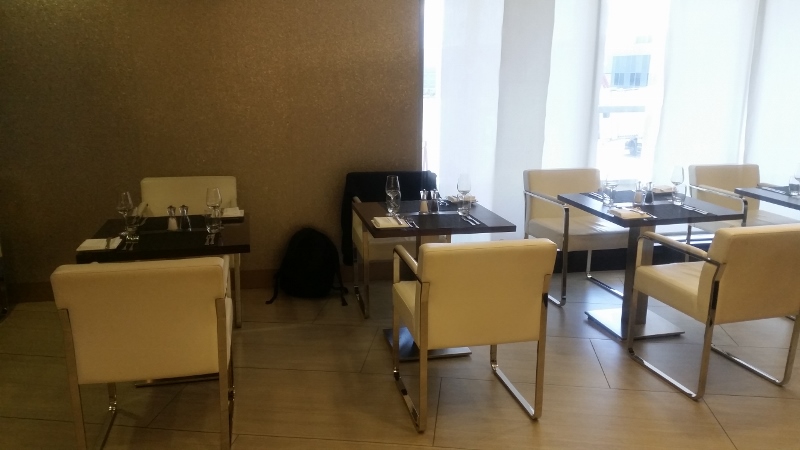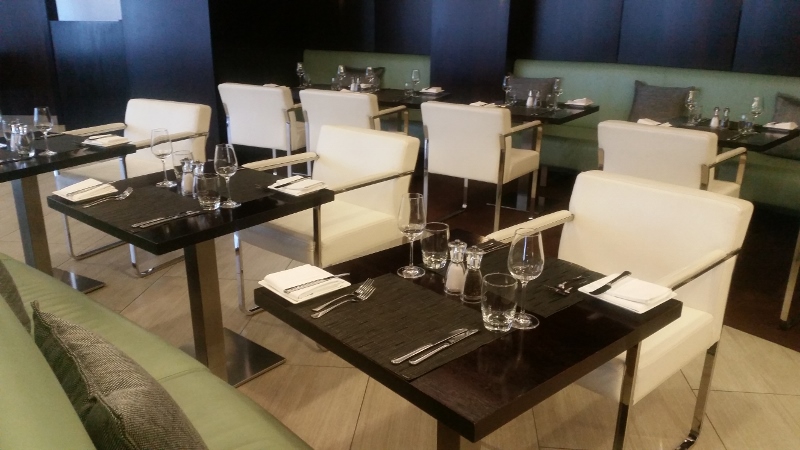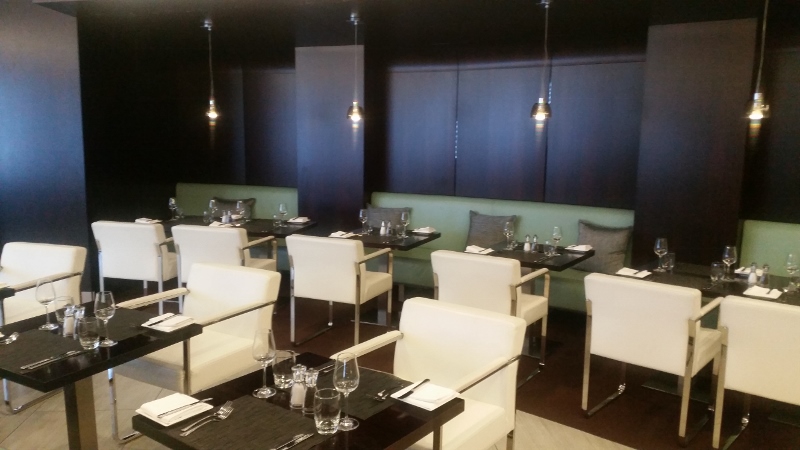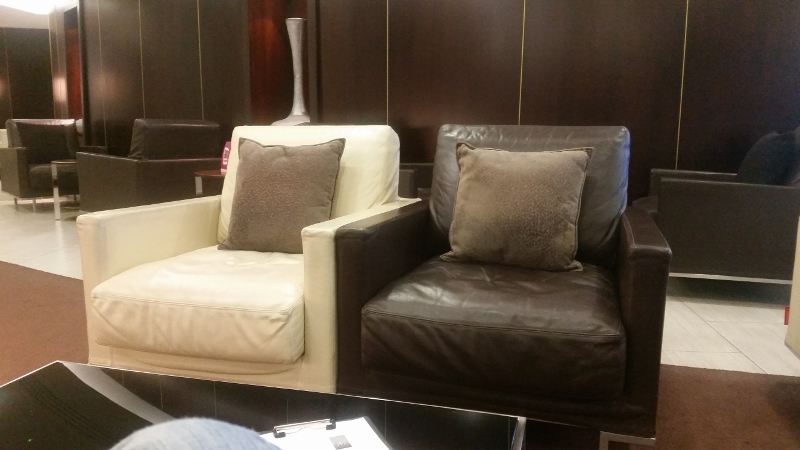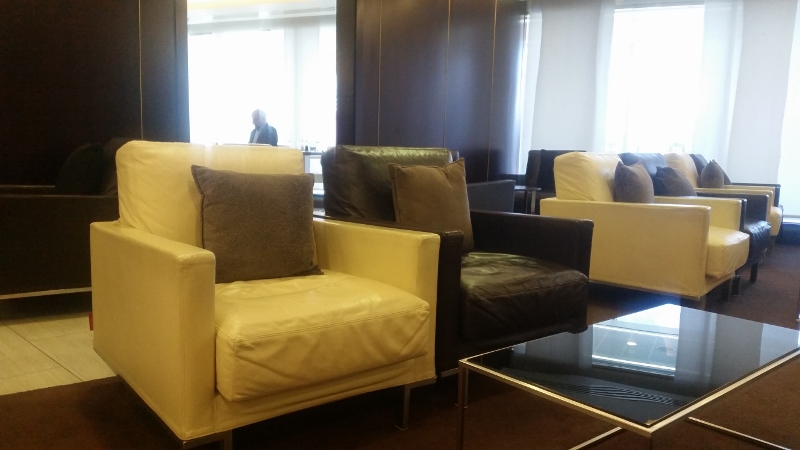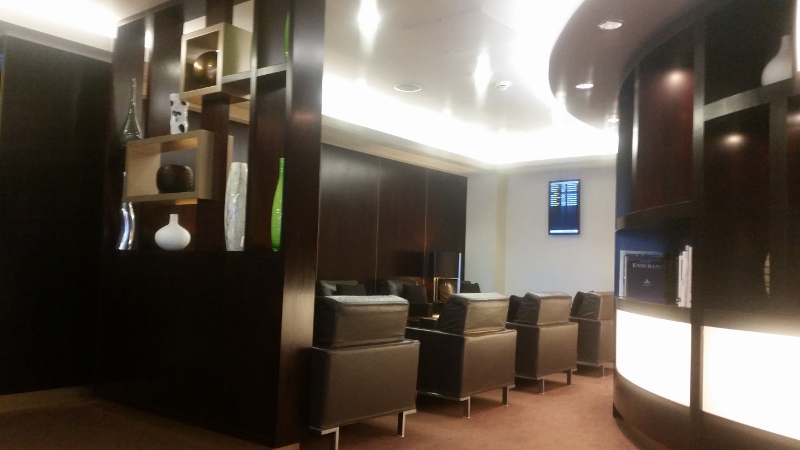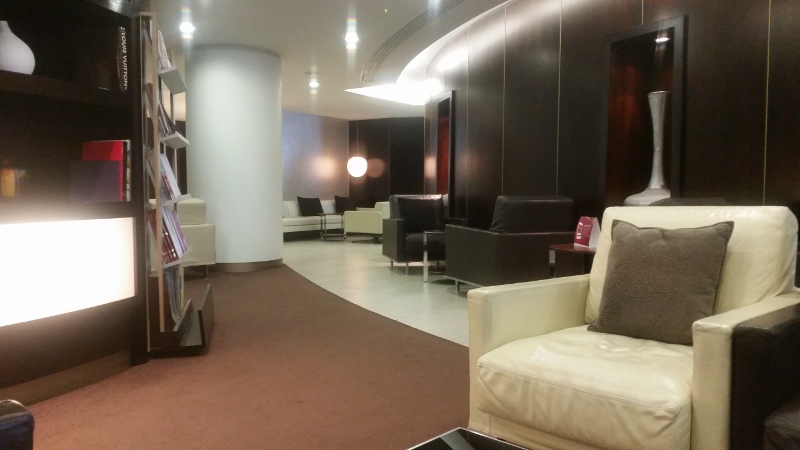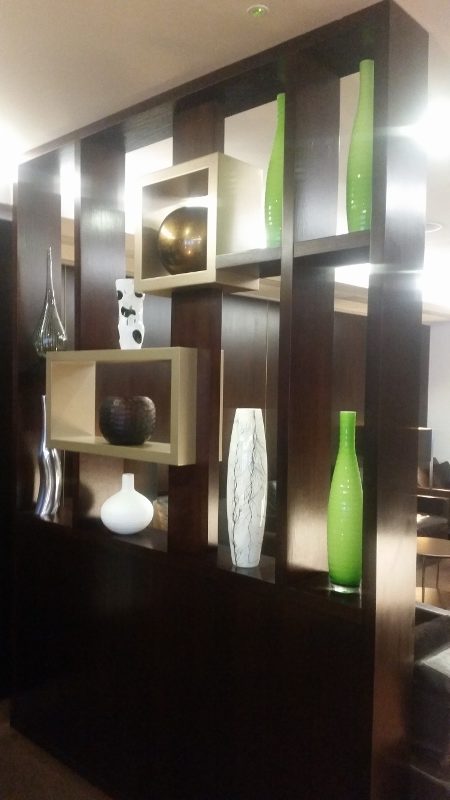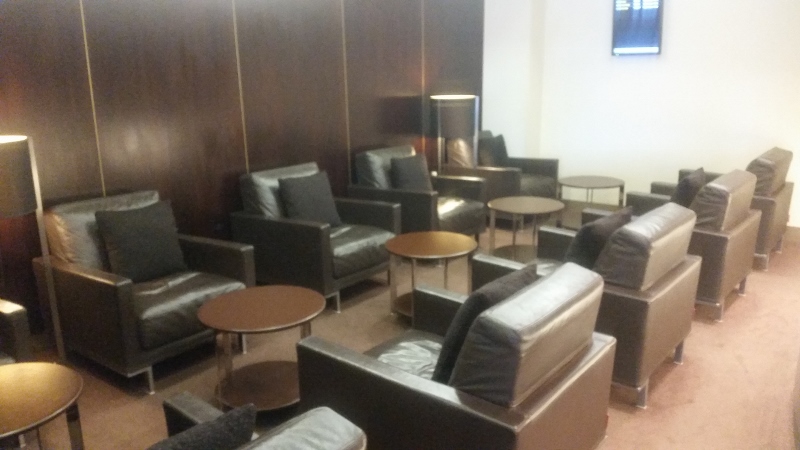 Six-Senses Spa, with 1 free treatment for First Class (Apartment) passengers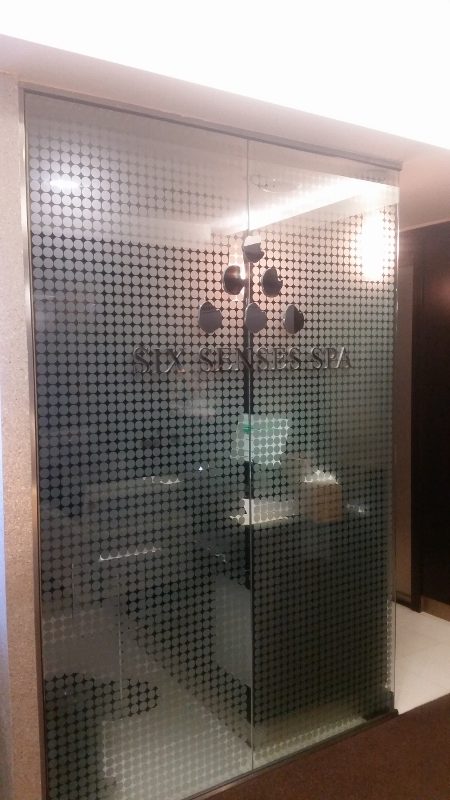 Food and drink overview – made to order as well as a fine buffet selection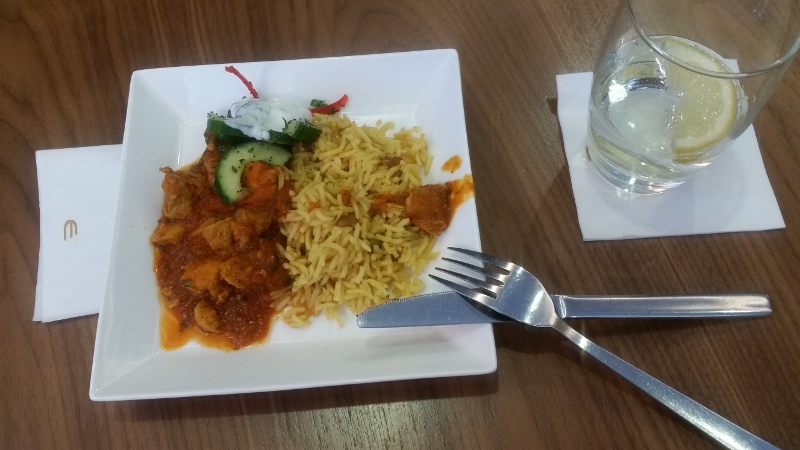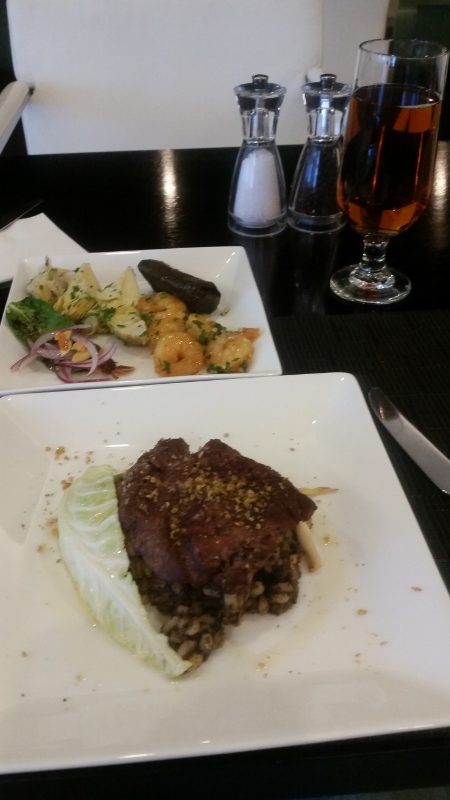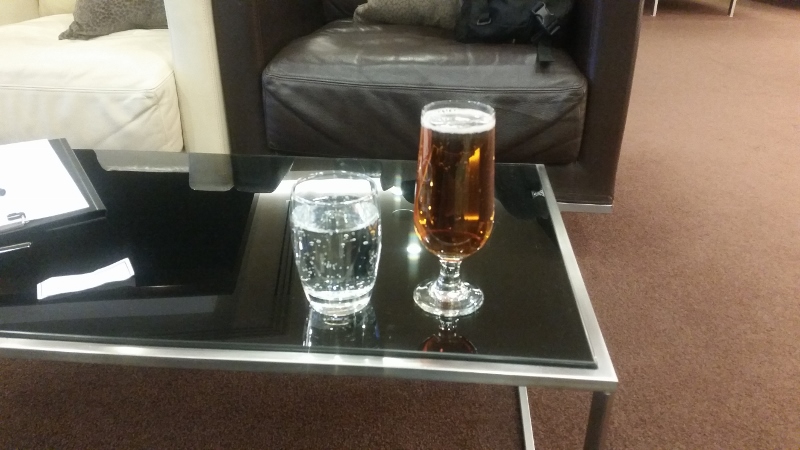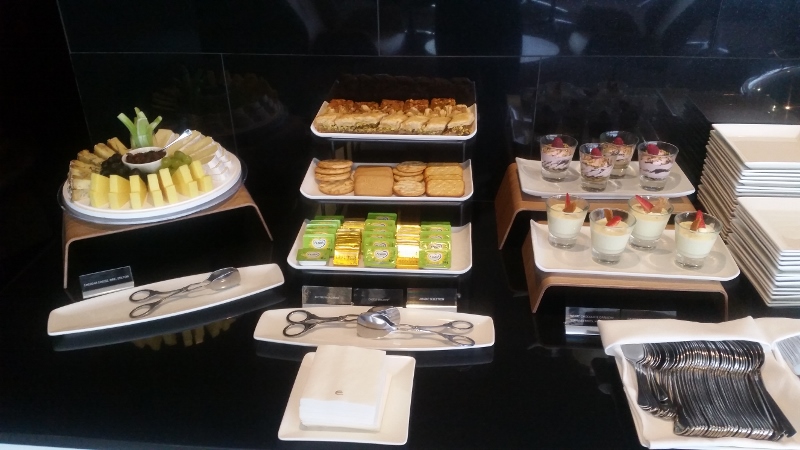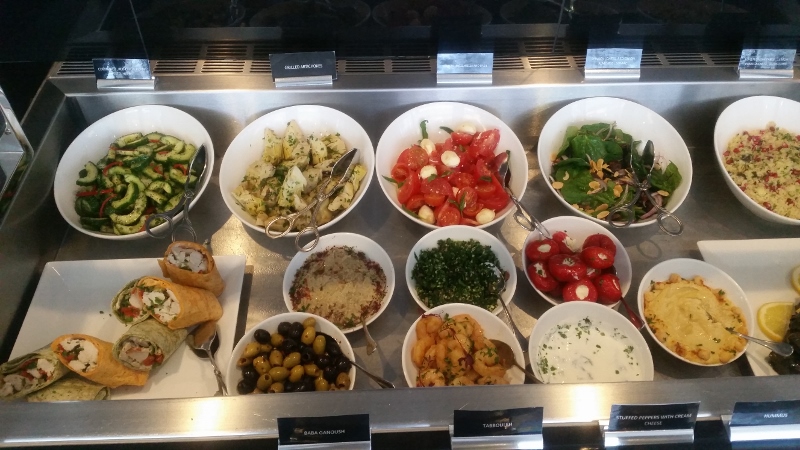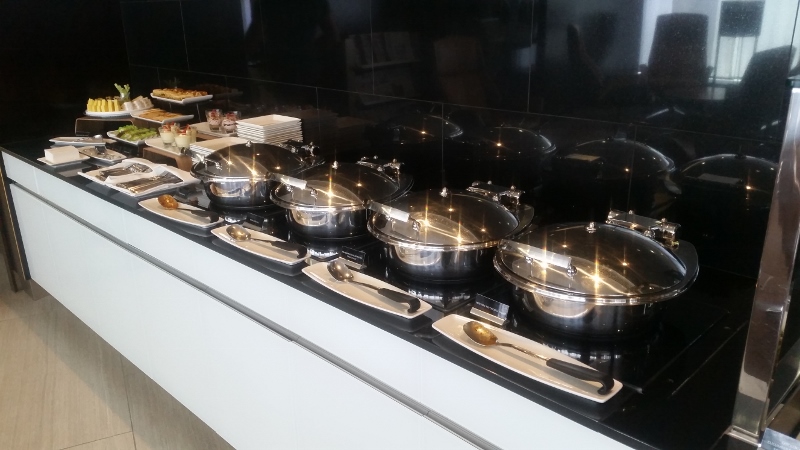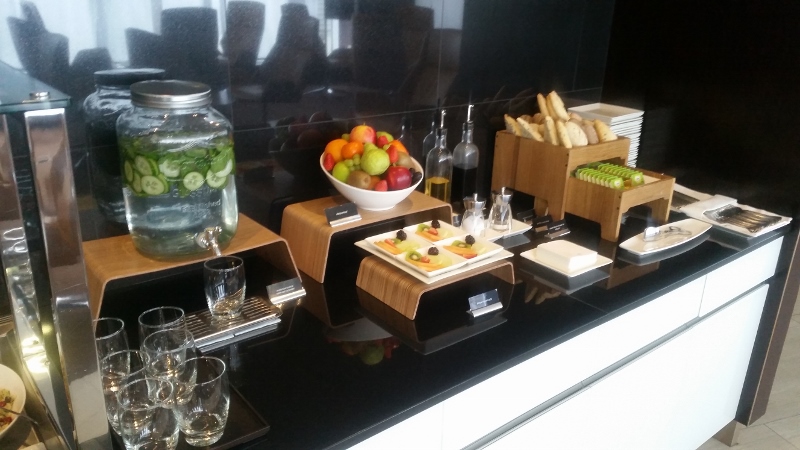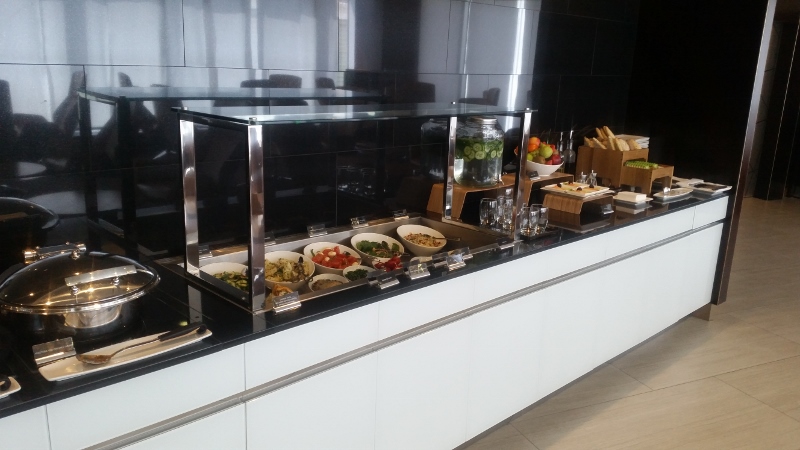 Conclusion
What makes this lounge special is the staff at this lounge. When they learnt that I was flying in First Class to Abu Dhabi they immediately got into action. Got me a massage appointment, checked if I needed anything. I mentioned that I had requested Etihad to get a tour of their Residence suit while onboard. The staff offered to show me the residence part of the lounge if I was interested. Which I definitely was. I just loved the lounge, staff and the experience. In this age of cost-cutting where all airlines are cutting corners it was so refreshing to see that Etihad is bringing about product innovation and trying to experiment with the offerings to their customers. They have definitely gone beyond expectations while creating their First and Residence products.