Etihad premium lounge in Terminal 1 is located beside the Al Reem lounge after you clear security.
Abu Dhabi airport entrance.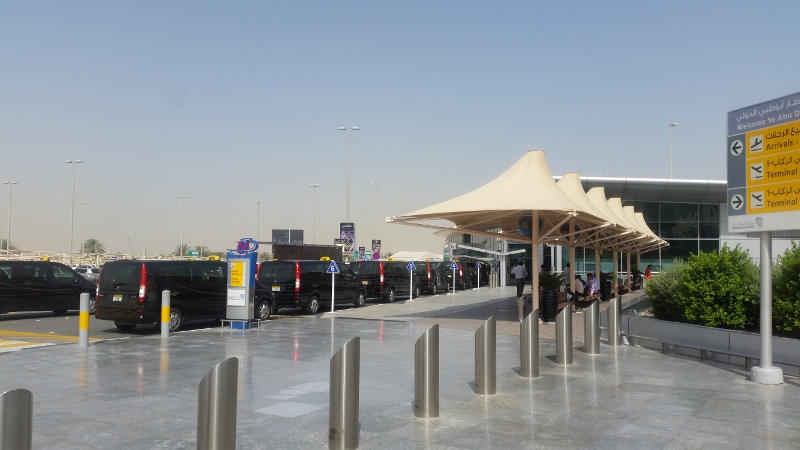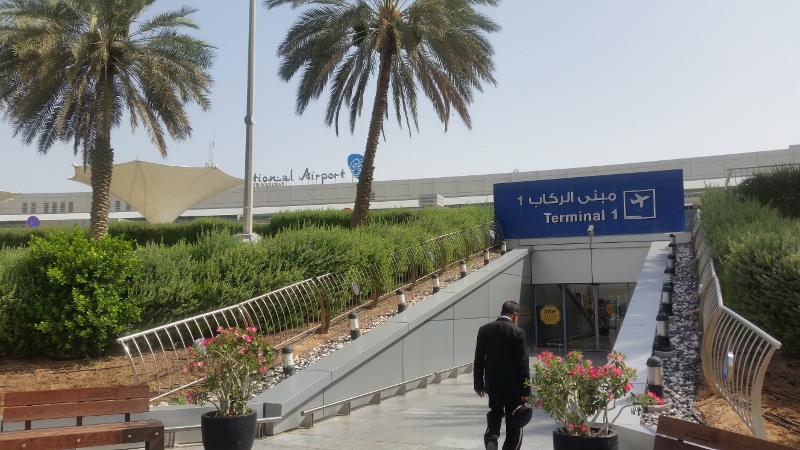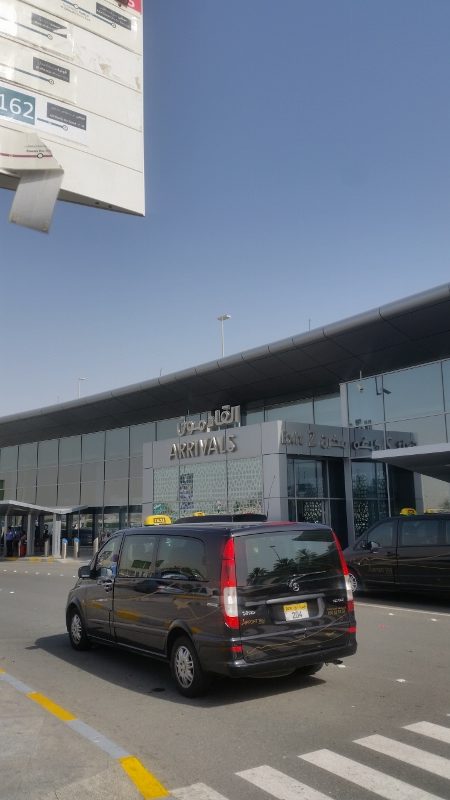 Lounge entrance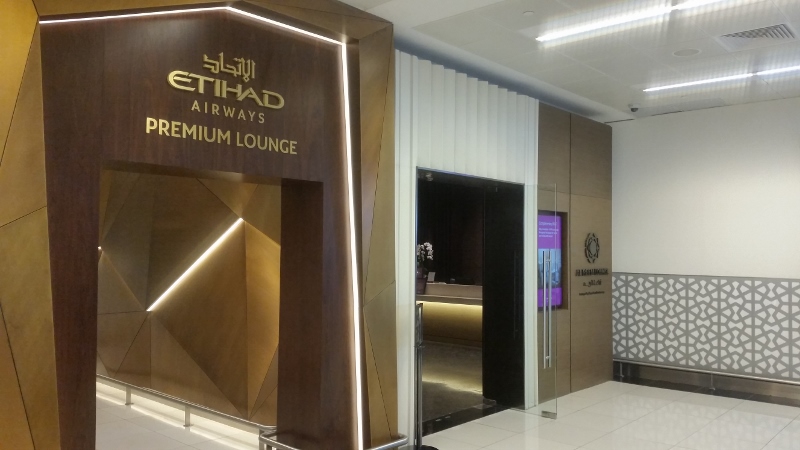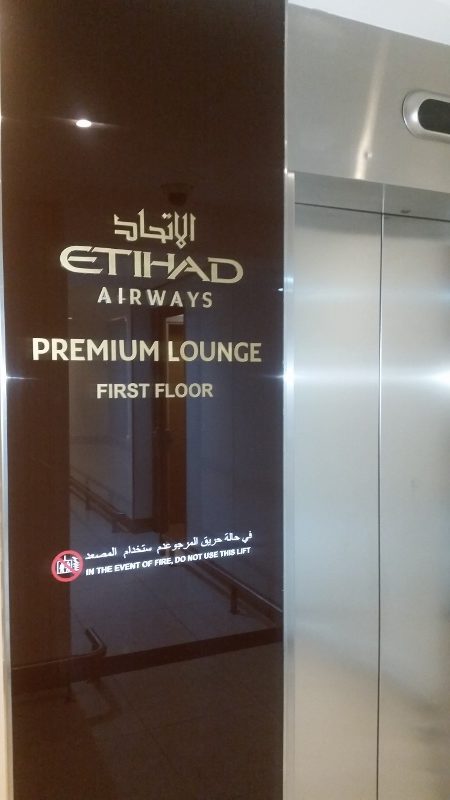 Six senses spa – got a nice massage treatment upon entrance as there was no waiting list.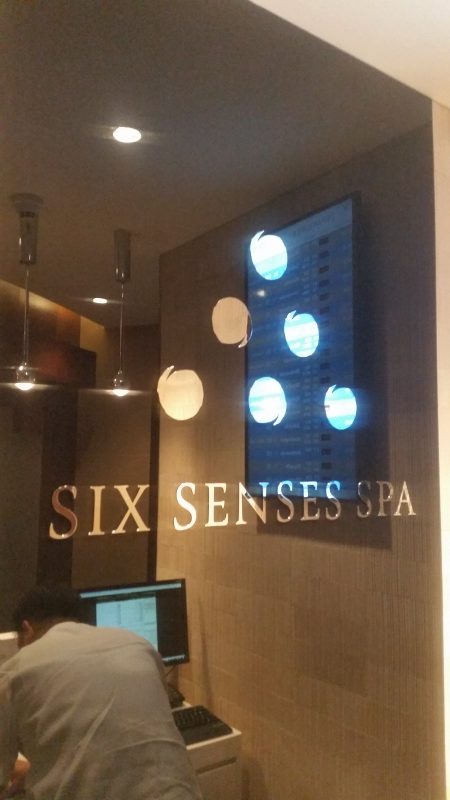 Breakfast and food spread in the morning.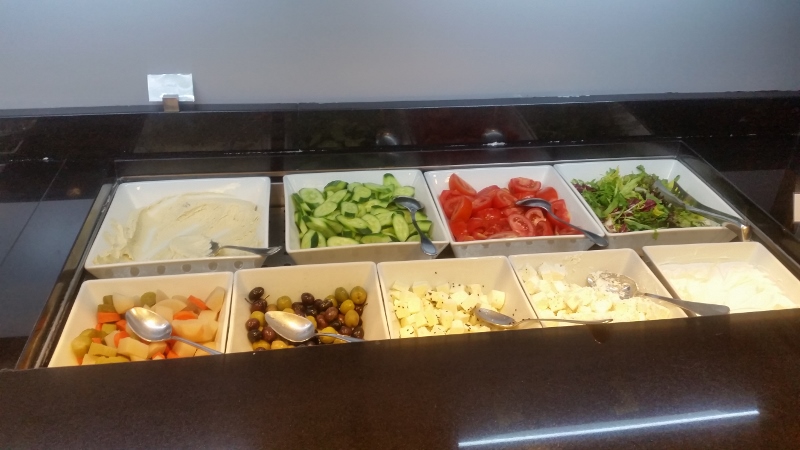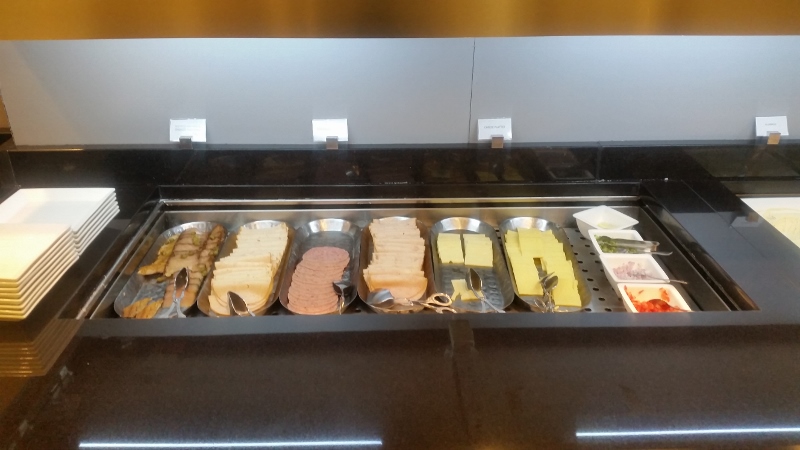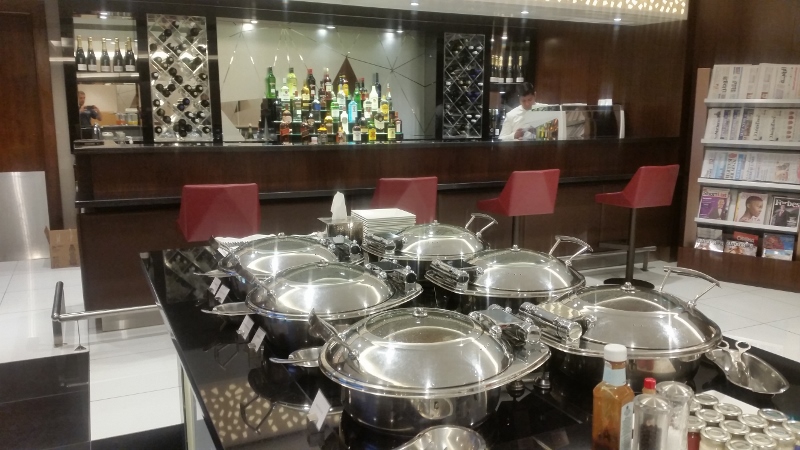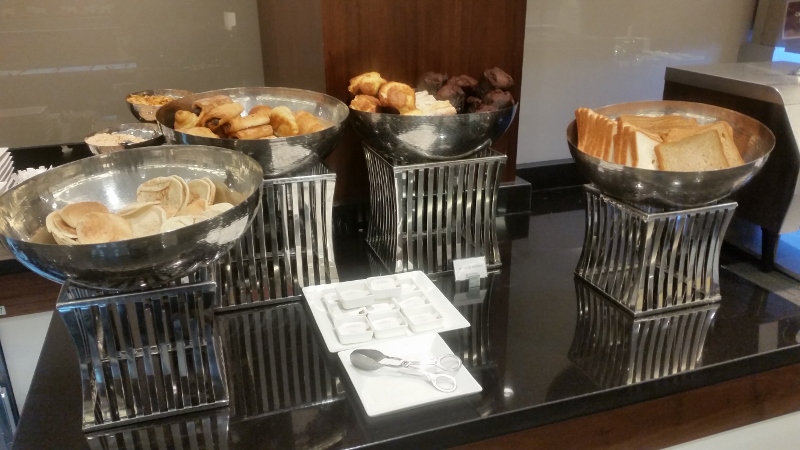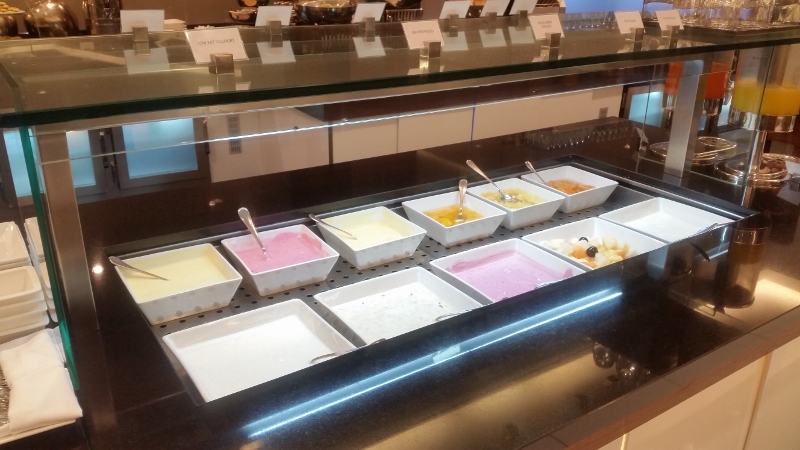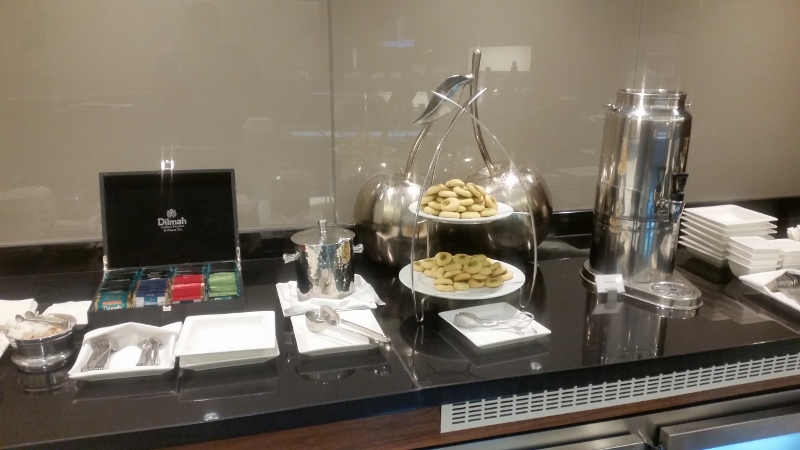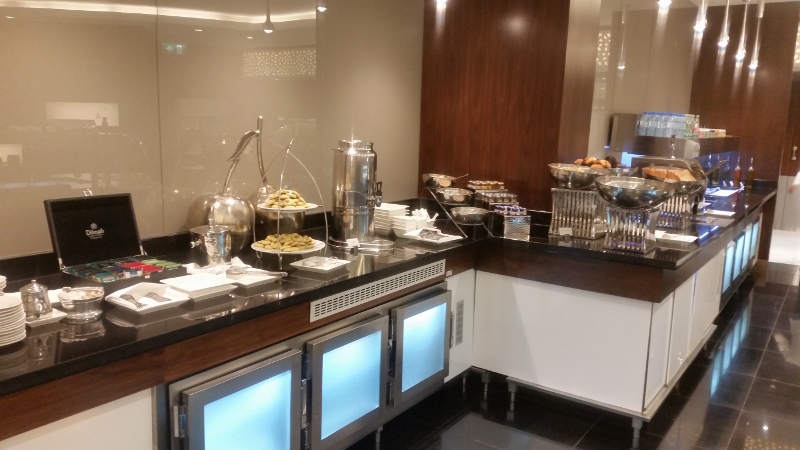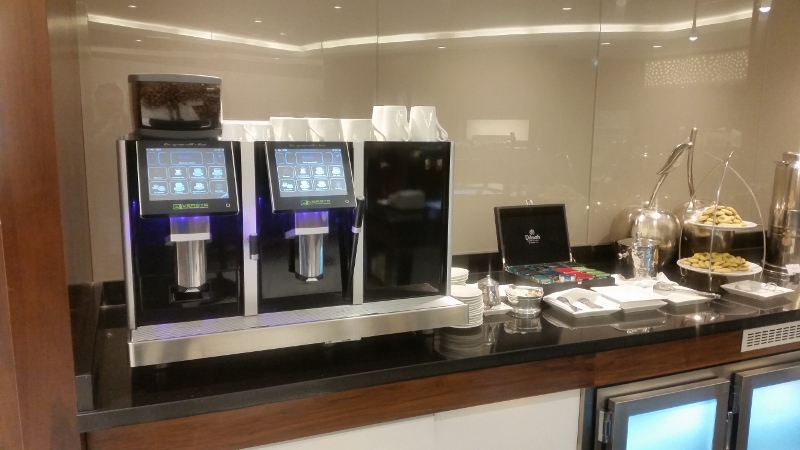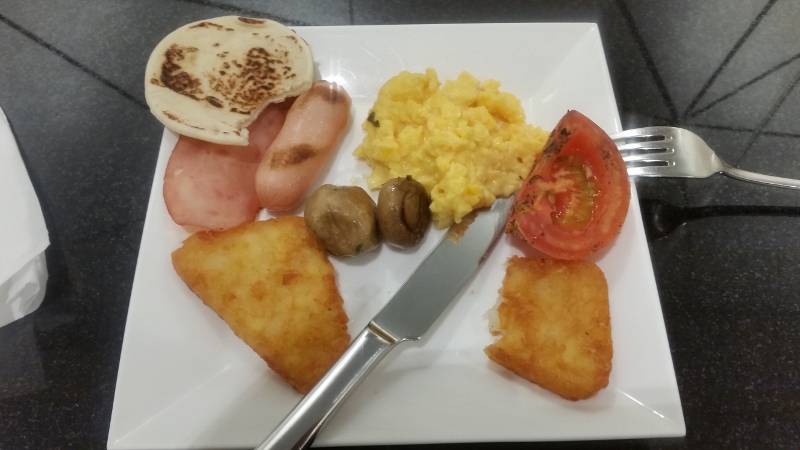 Lounge overview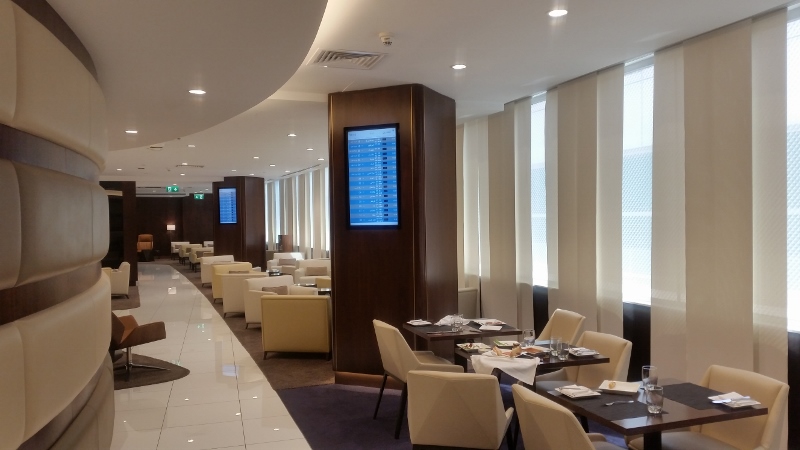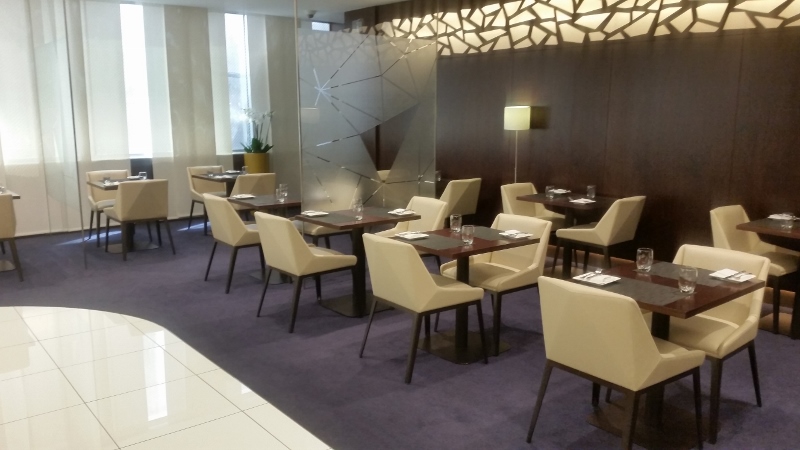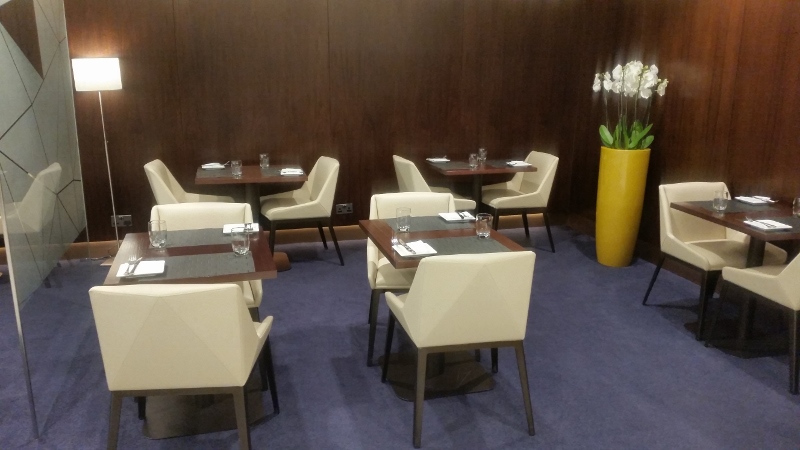 Views around the airport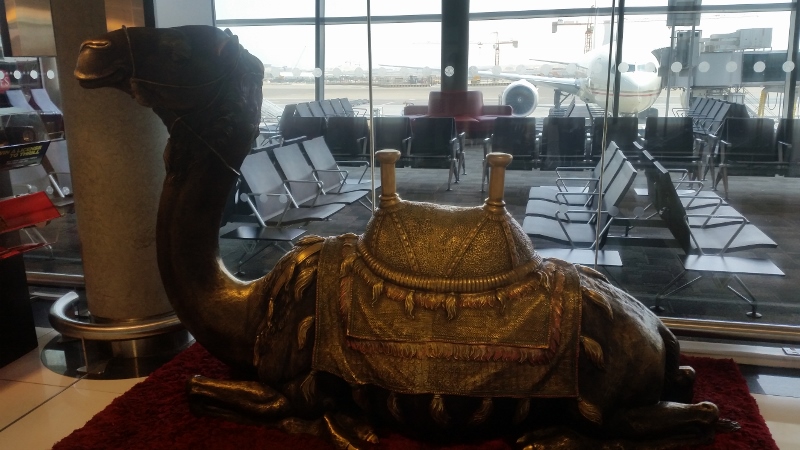 There is lot of construction going on around the airport. Also you can see in the picture below – a huge new terminal is being constructed. Once completed it will be a huge complex.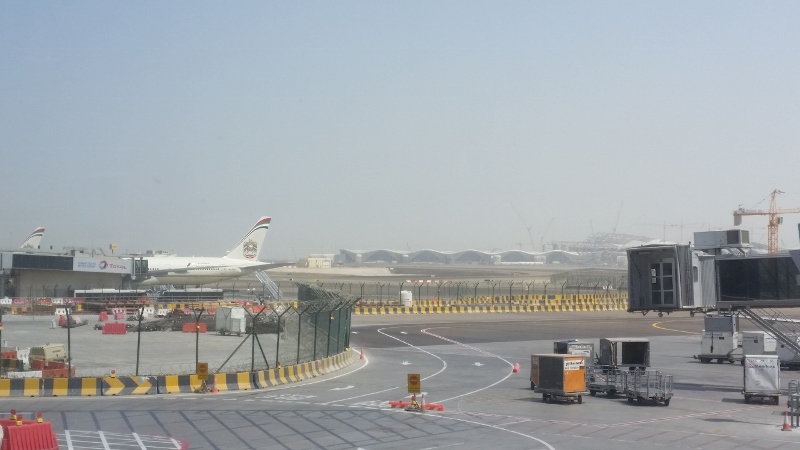 Conclusion
It is a nice little lounge – with great food buffet available. I loved revisiting the lounge. I had a great time here 5 years ago and was delighted to see that the lounge still offers high level of service.