After a wonderful (but short) flight from London, in the A380 apartments, I landed at the Abu Dhabi airport. Unfortunately, though the exclusive Etihad First lounge is not yet open for the customers. It is a pity that it is not open. I was really looking forward to it. Anyways, I will have to slum it out in the regular business class people in their normal lounge. I guess I will survive.
I had booked this trip with a very looooooong layover of around 12+ hours in Abu Dhabi for a reason as I was hoping to be one of the first persons to use the Etihad First lounge. Now that the lounge is not yet open I will have to come up with something creative. My plan is to visit both the business/first lounge in the terminal.
My first stop – Terminal 3 Etihad Premium Lounge.
Etihad Premium Lounge is located in Terminal 3 close to gate 35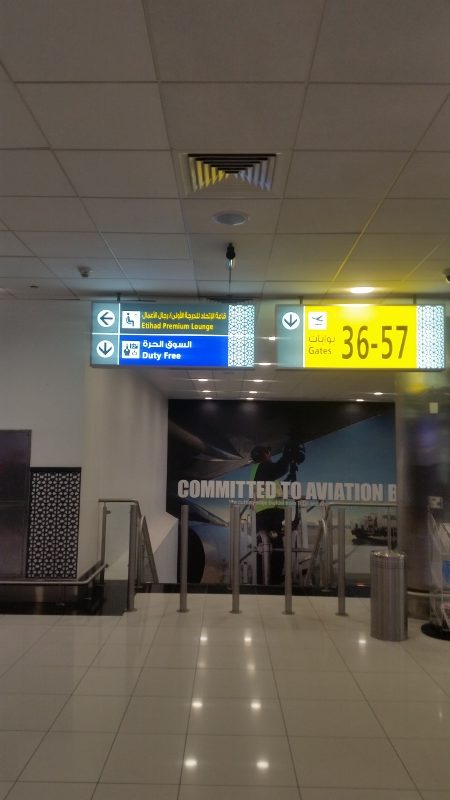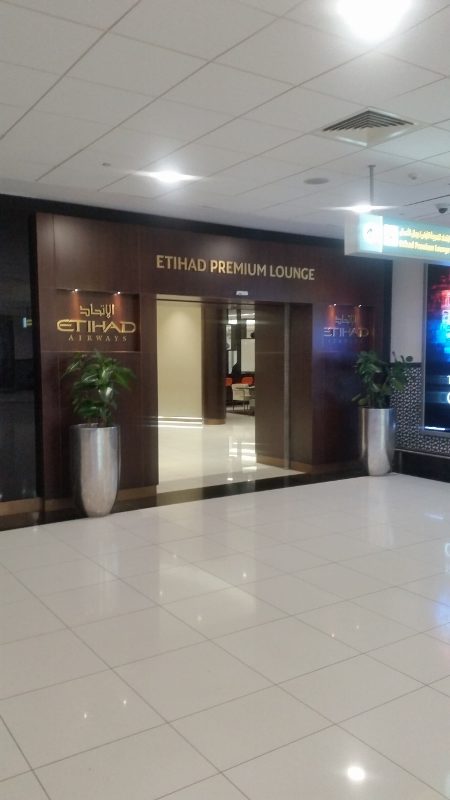 View around the Lounge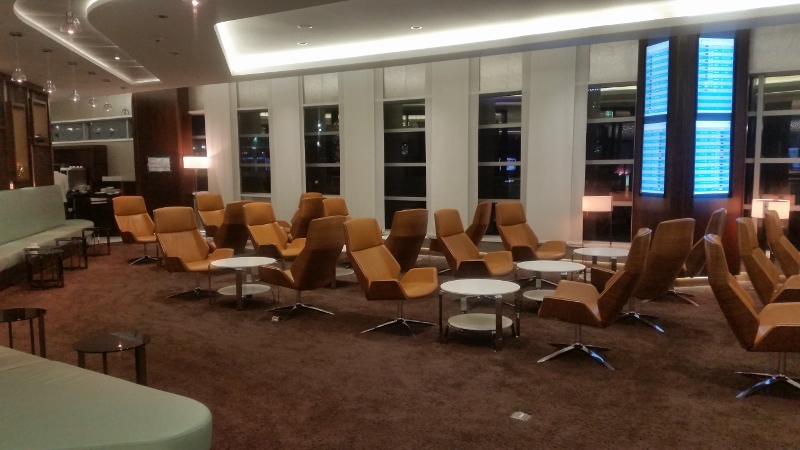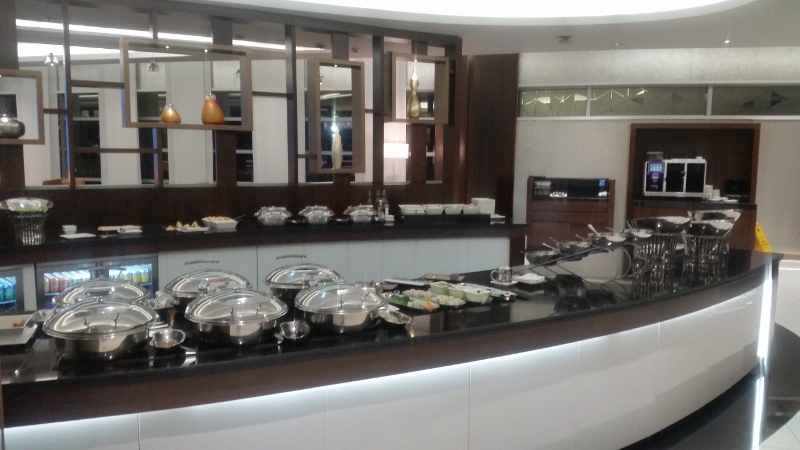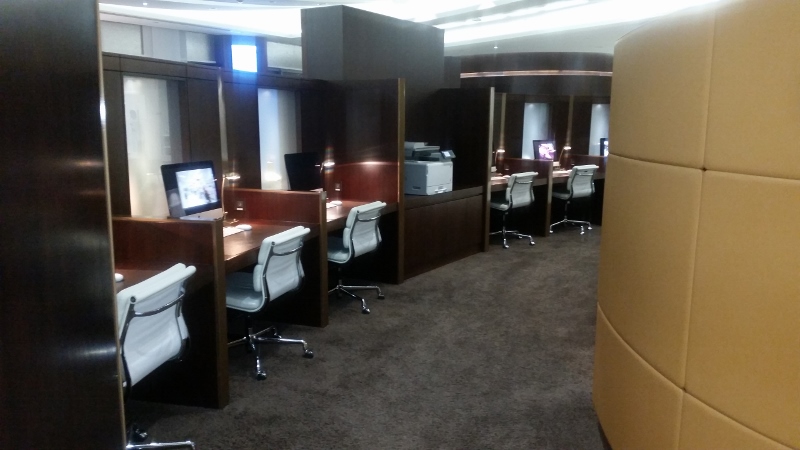 As it was around 2am local time, I quickly found a place to crash for a few hours and enjoy a nice sleep. The green couch in the middle with two seats was my bed for the night. It is a pity that the lounge did not have any nap rooms for Apartment passengers.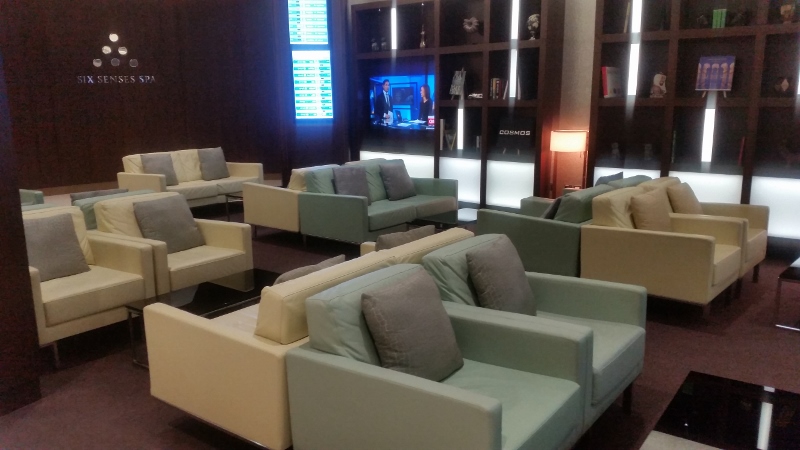 I took more photos the next day. The photos below will give a better overview of the lounge.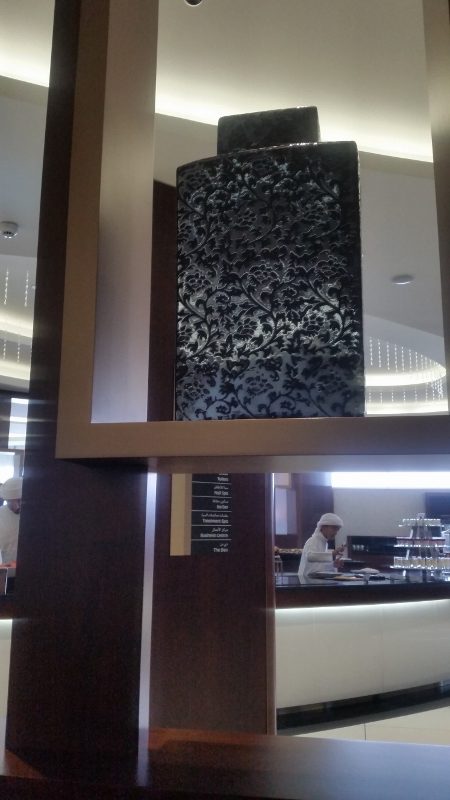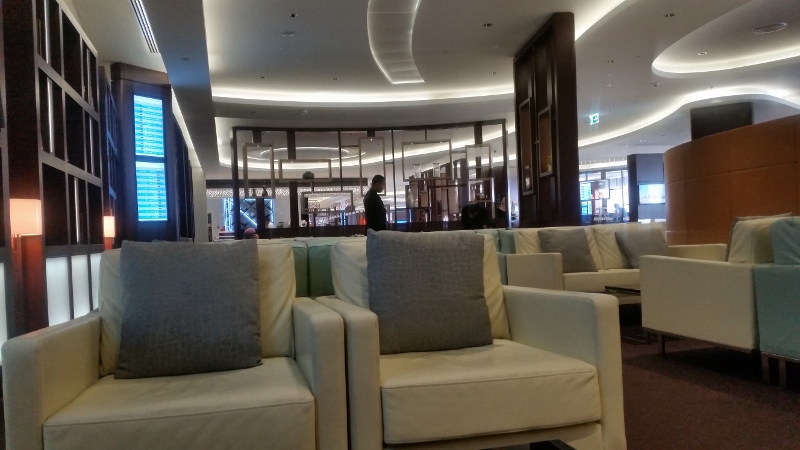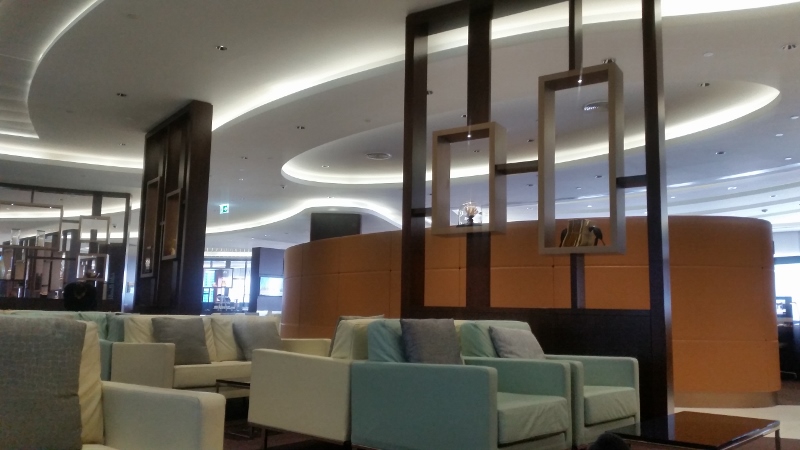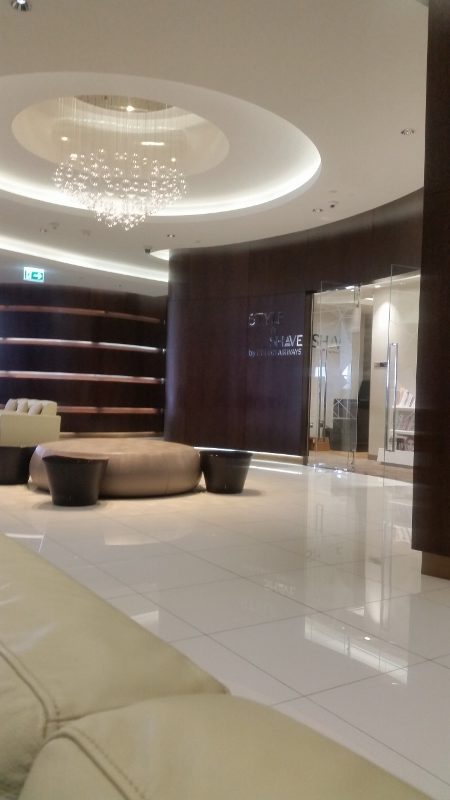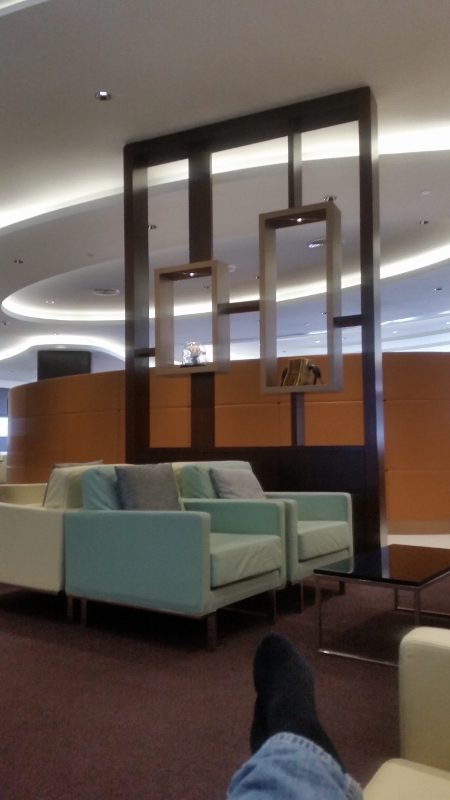 Photos of the food and drink area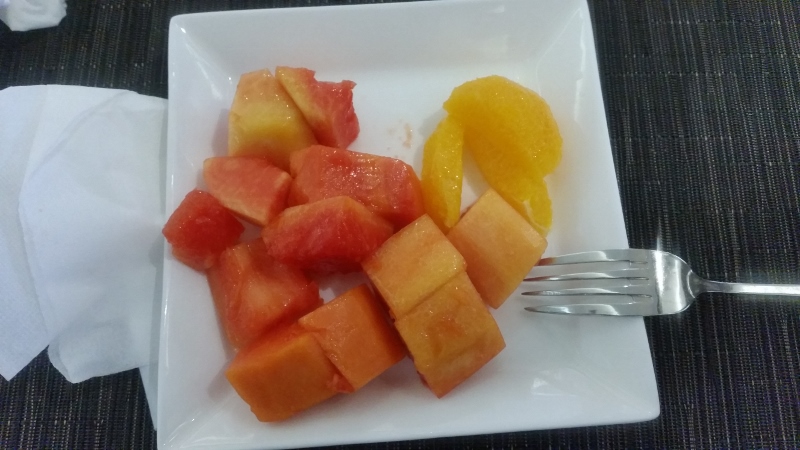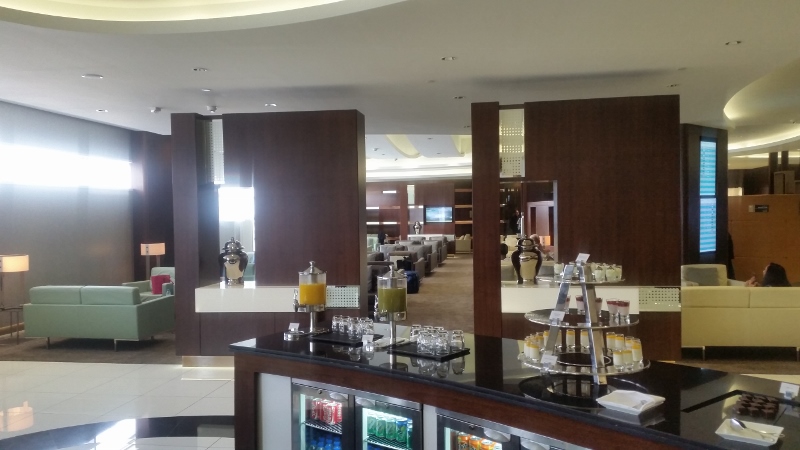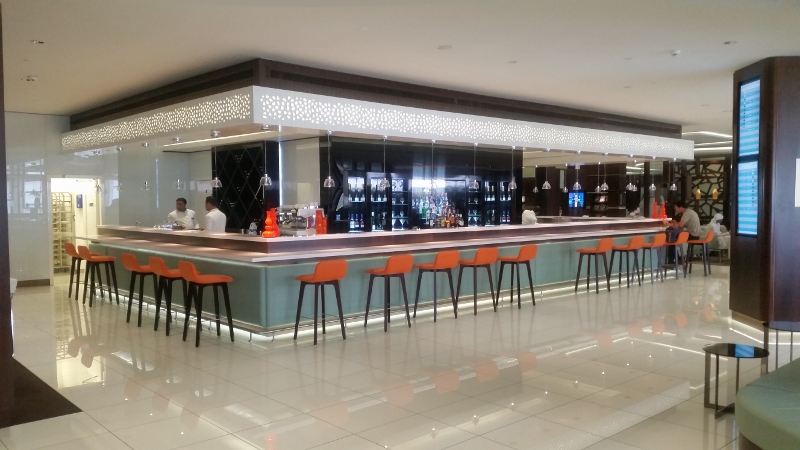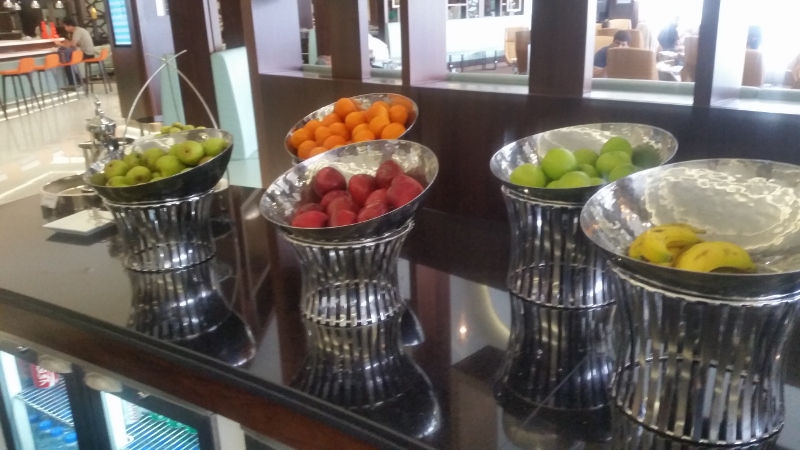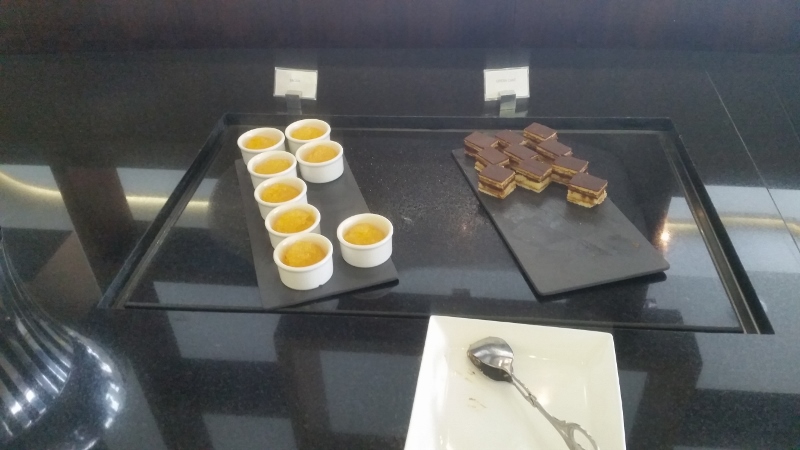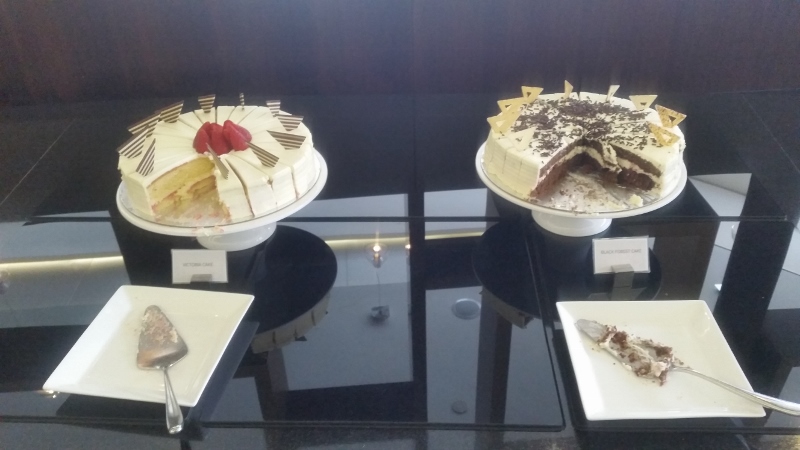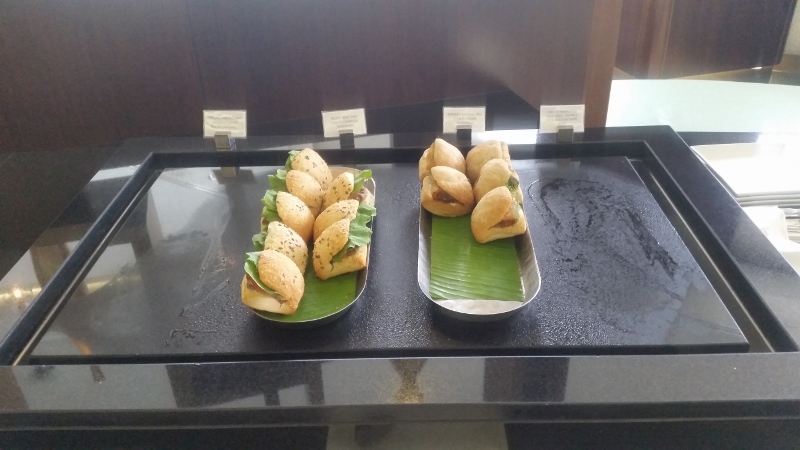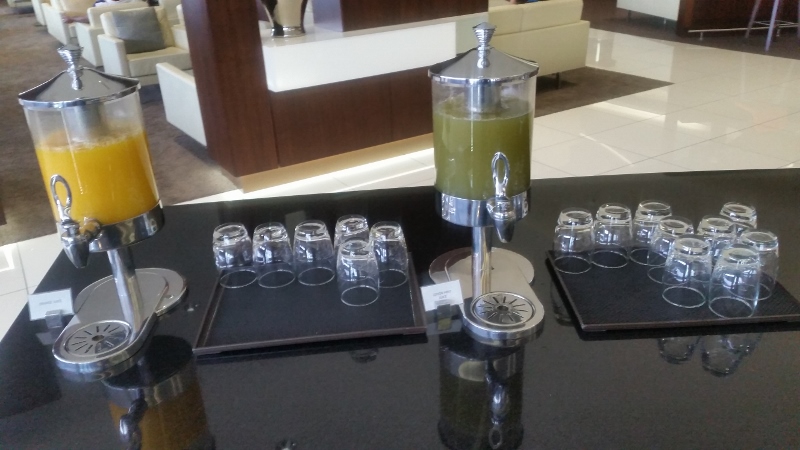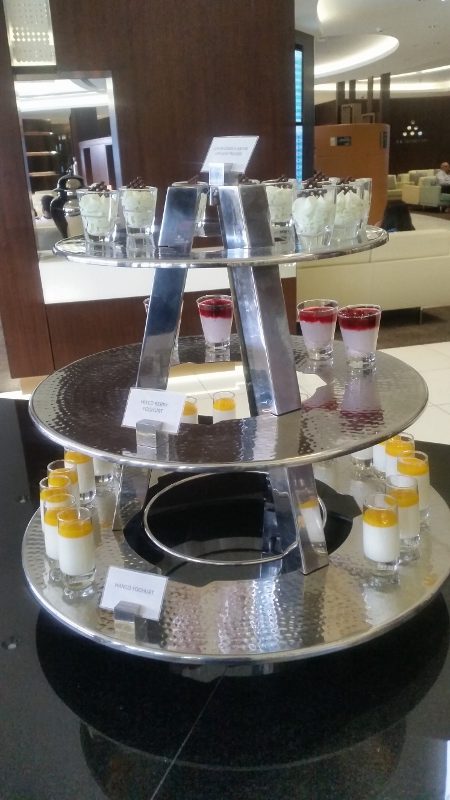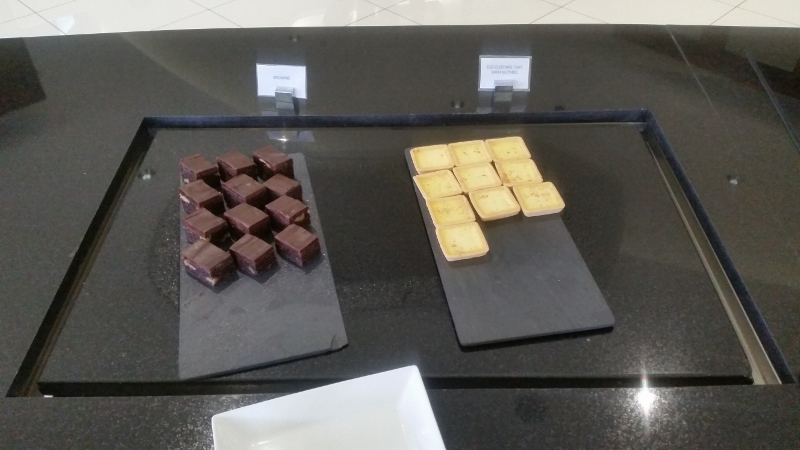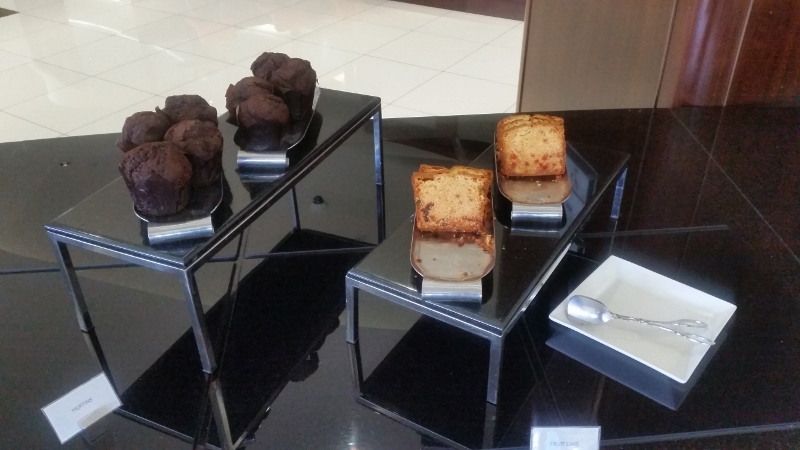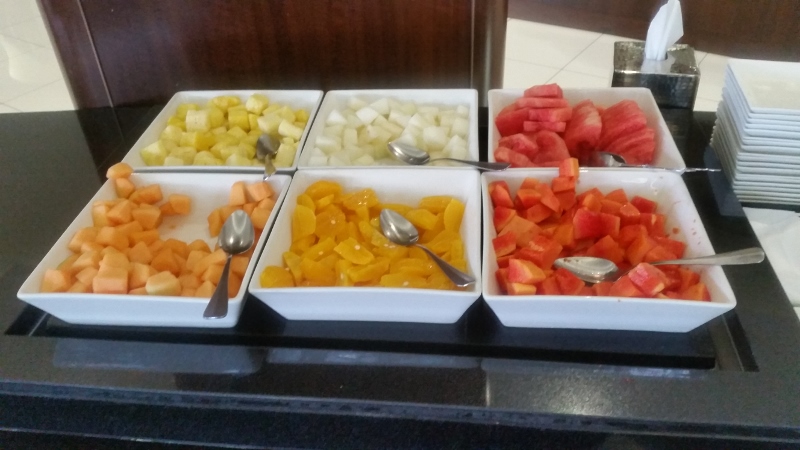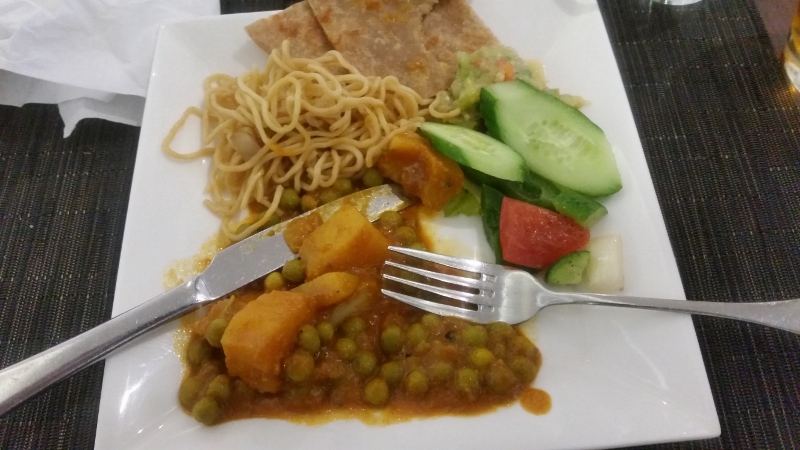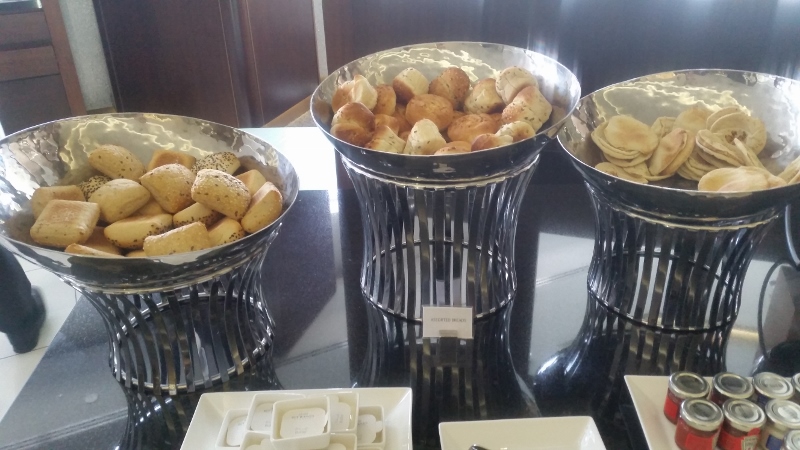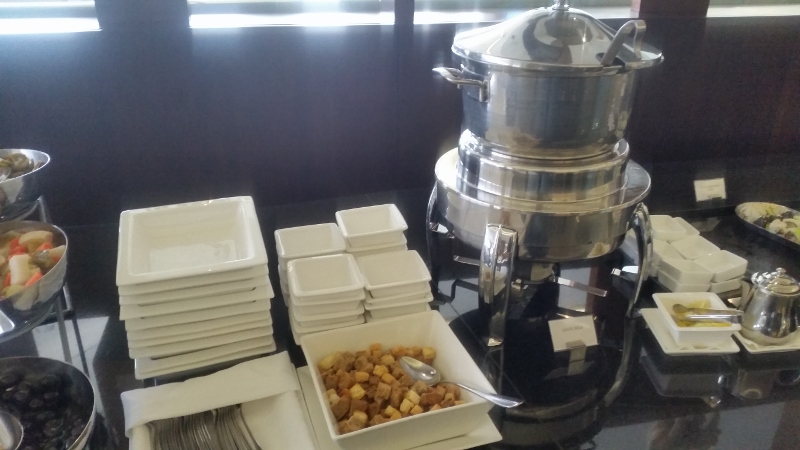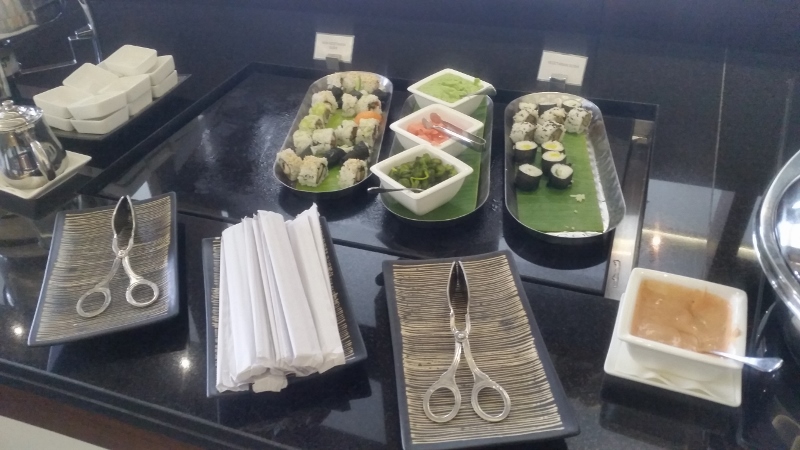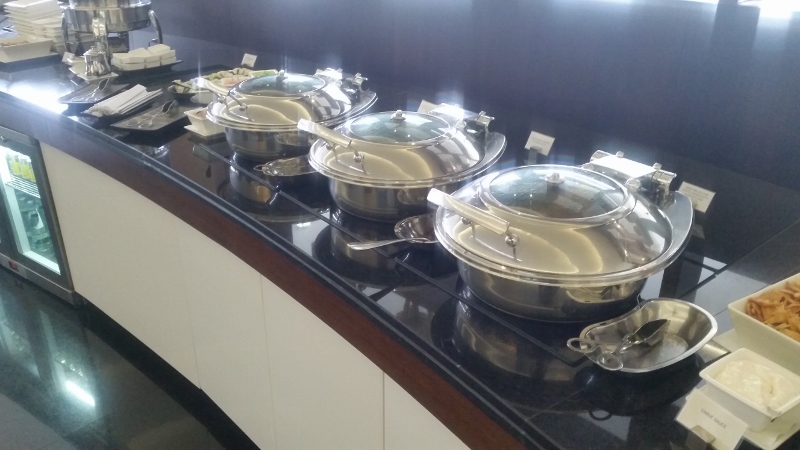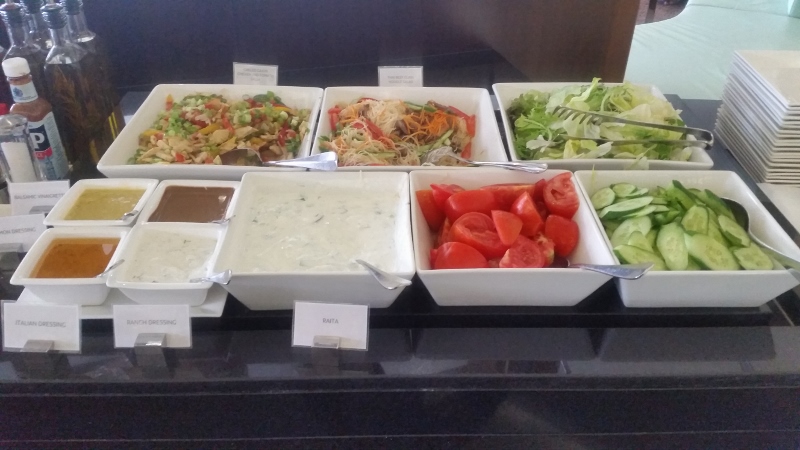 Conclusion
It is a large lounge, with a huge sitting area. The food spread is fabulous, a lot to choose from. I was just amazed with the sweets and dessert selection. It is a pity I dont have a sweet tooth, otherwise I would have really enjoyed it. I had a nice stay here, but it was not the best as I was still disappointed that the exclusive first lounge was not yet open and I have missed the opening just by a few days.