Usually, I am not a large city guy and love small and cosy cities. However, at Shanghai I felt right at home. My brother and I stayed right in the city, on Nanjing Road. Everything was at a walkable distance from the hostel. This was the same hostel I stayed 5 years ago, during my last visit to Shanghai. I was alone then and explored some nice hotpots restaurants and was hoping to find them again and take my brother there. However, I was not successful. Shanghai is changing quickly and I could not find the places I was looking for.
The hostel we stayed was Mingtown Nanjing Road, which is right around the corner from the Nanjing Road metro station. I took the metro 2 from Pudong, which took me directly to Nanjing Road metro, from where I walked withing 2 minutes to the hostel. I arrived early, around 10:30am and thought that the receptionist will make me wait before I could check in. However, she was quite friendly – immediately after arrival I got a key to my room and went to freshen up. My brother was supposed to arrive in Shanghai that afternoon. Our plan was to stay in Shanghai for 4 days and then fly to Tokyo, Japan.
The hostel is quite nice – close to public transport options, it has nice relaxing areas, free wifi, pool table, and a nice morning breakfast. We had a private double room, which was pretty decent too.
Here are some photos of the room.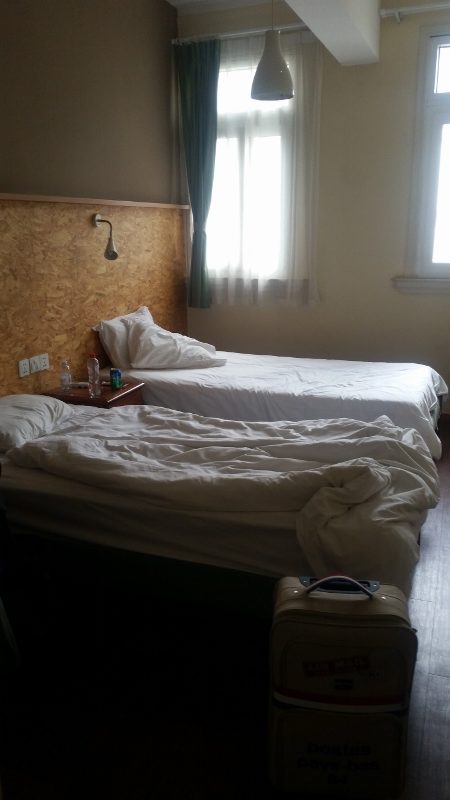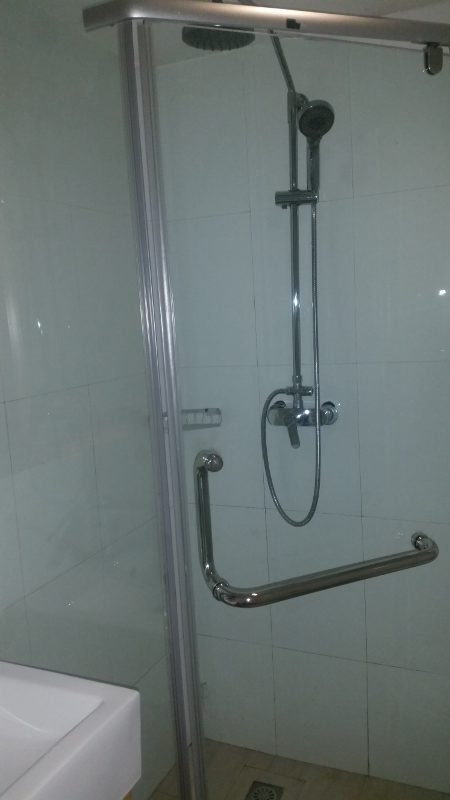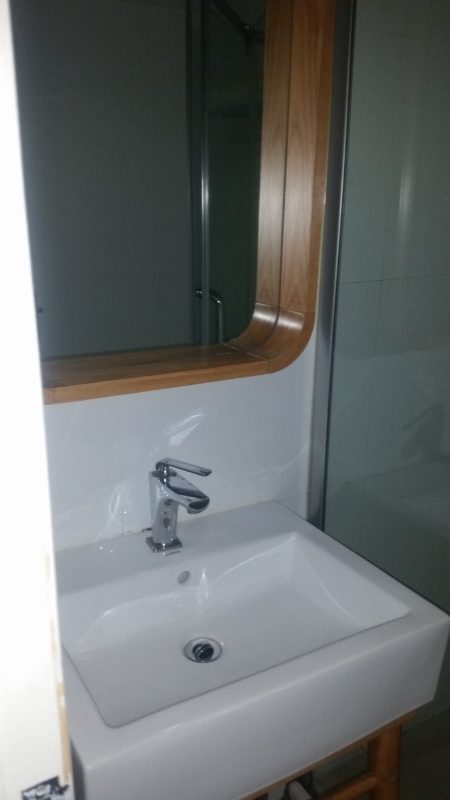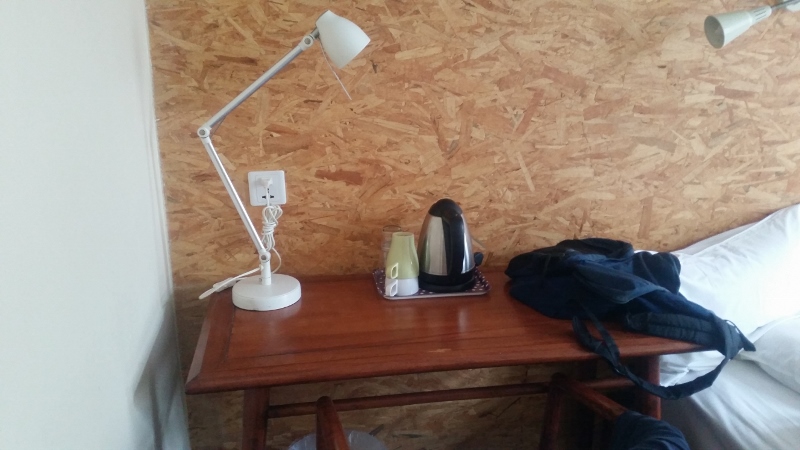 Views of Nanjing Road – it is a nice shopping street with lot of malls and shopping centers. However, if you go on any side-streets you will get many mom and pop stores and restaurants.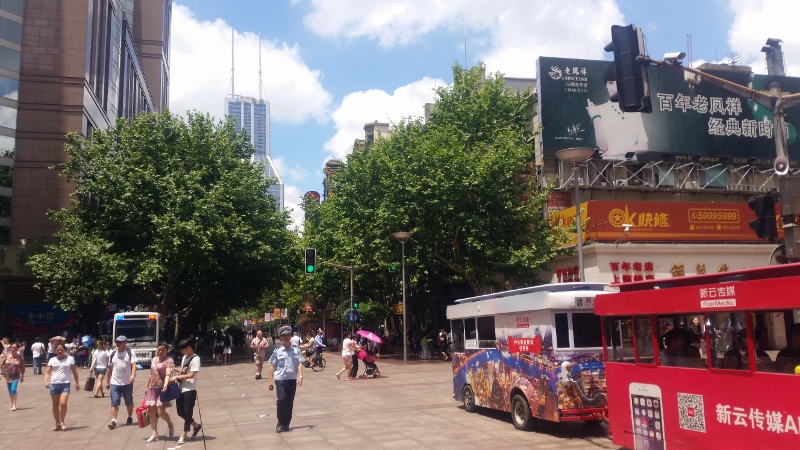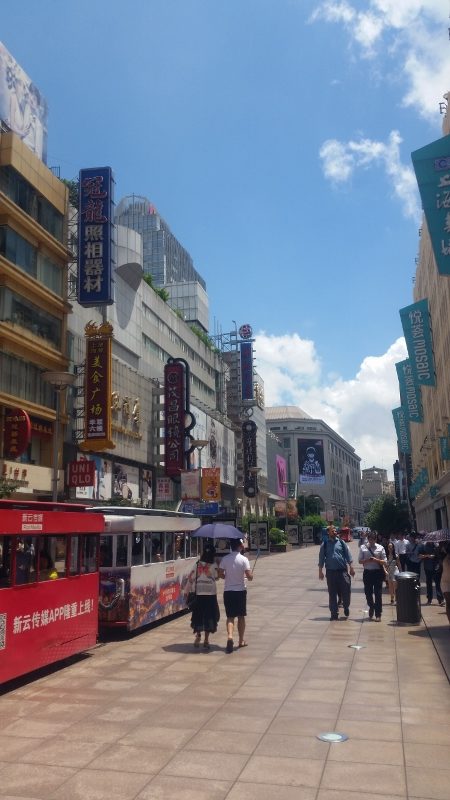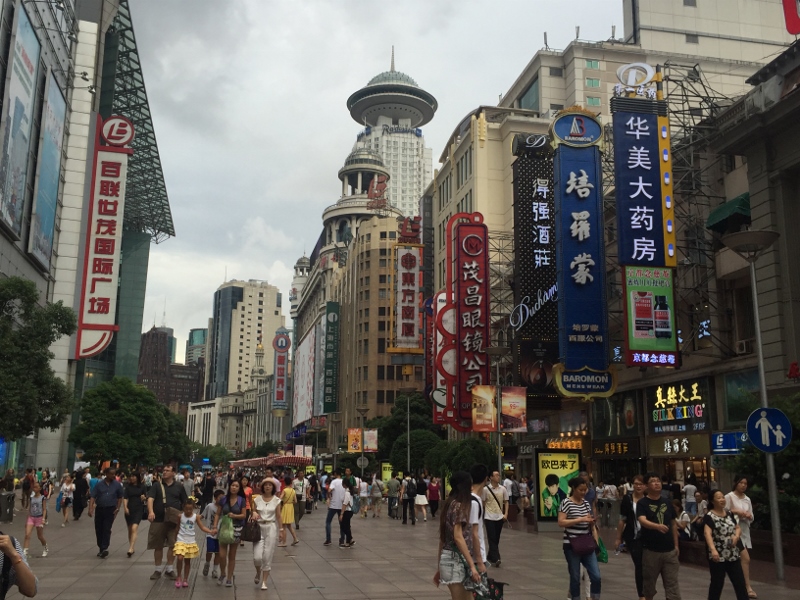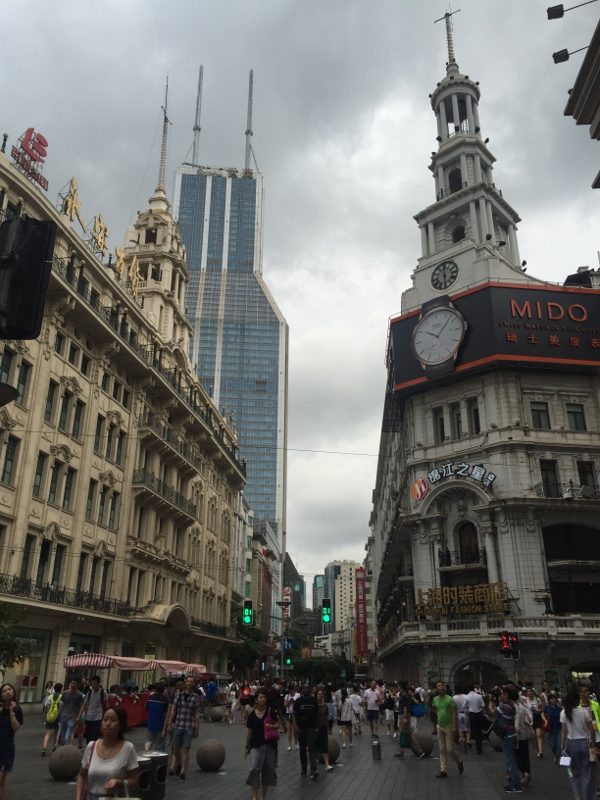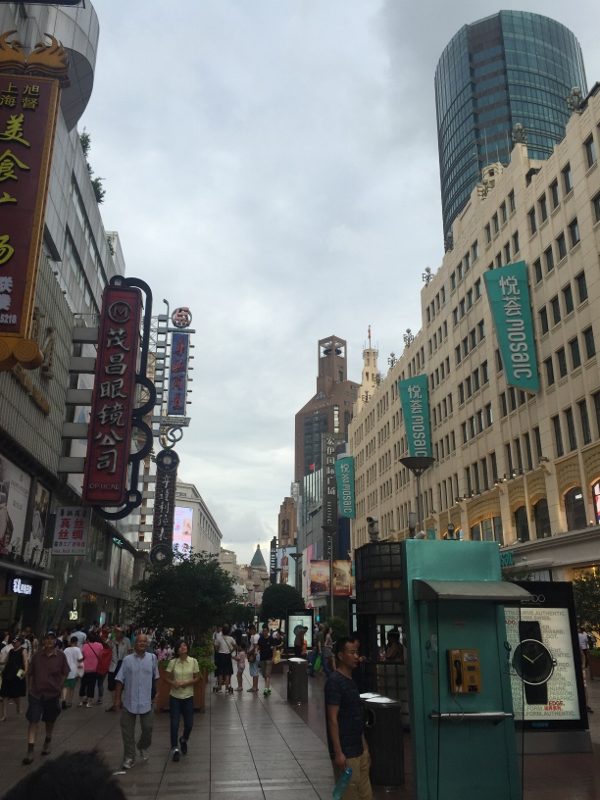 Our second day in Shanghai, we walked to the river and then took the Ferry to the Pudong area. It is a cheap way to cross the river, and offers fantastic views of the city.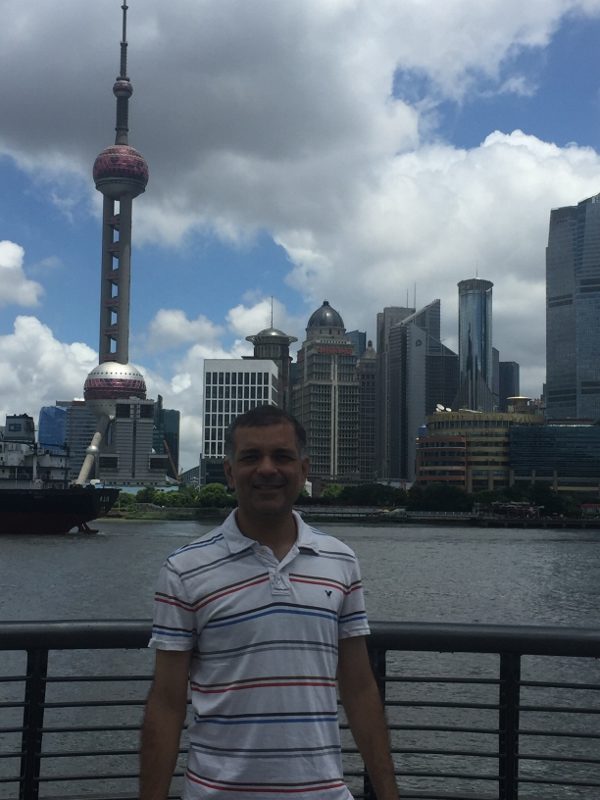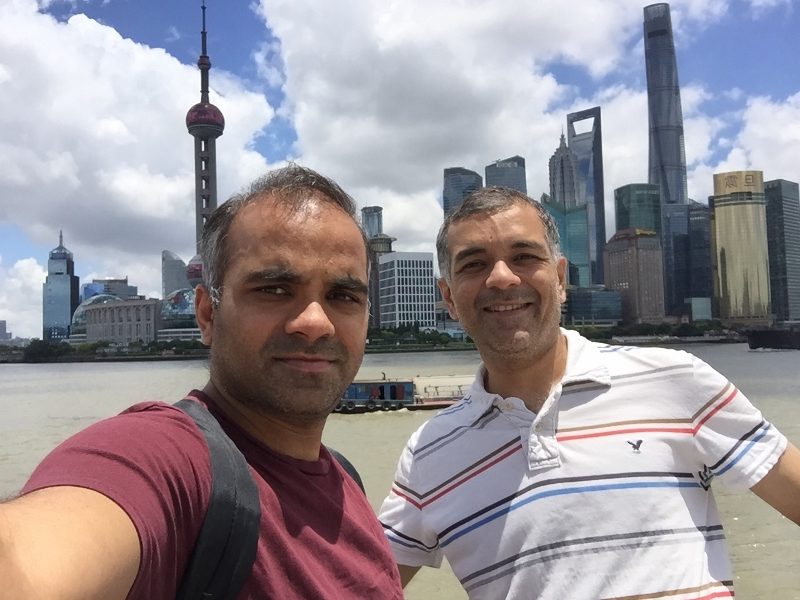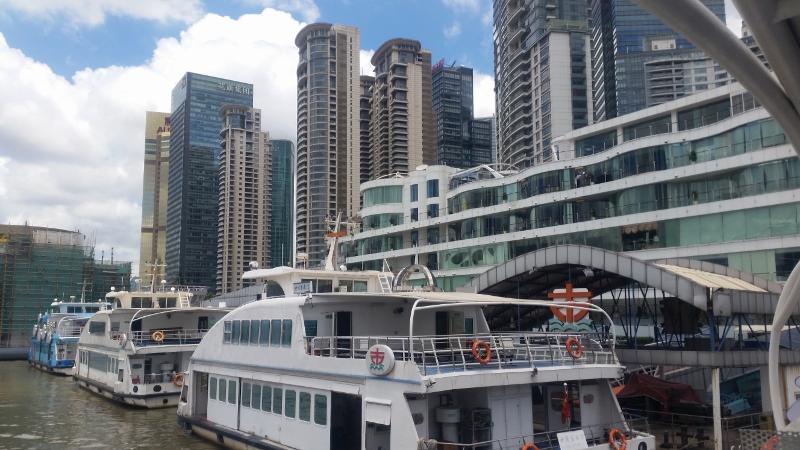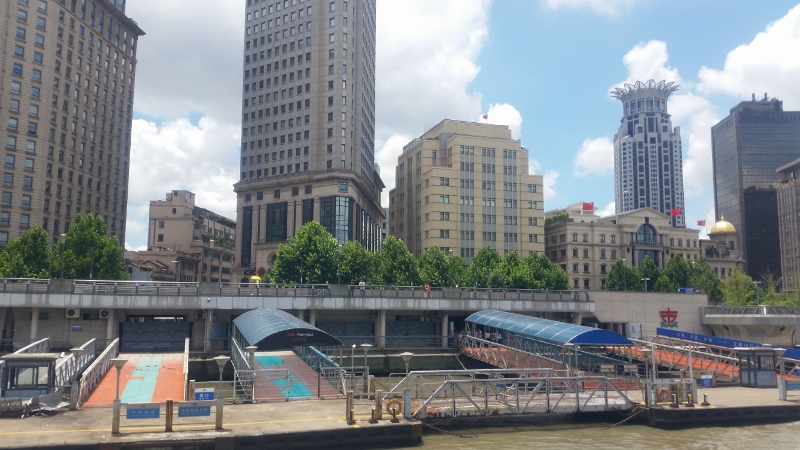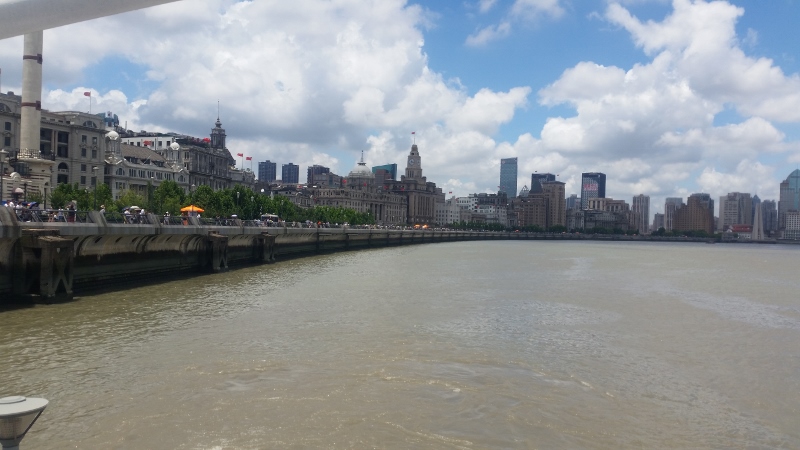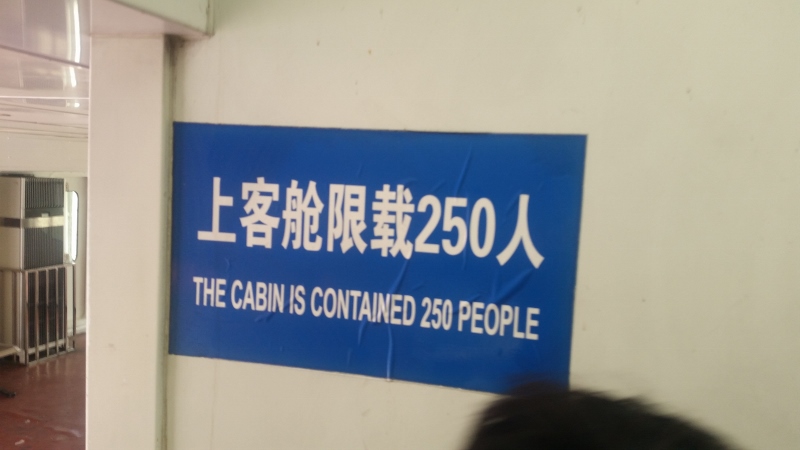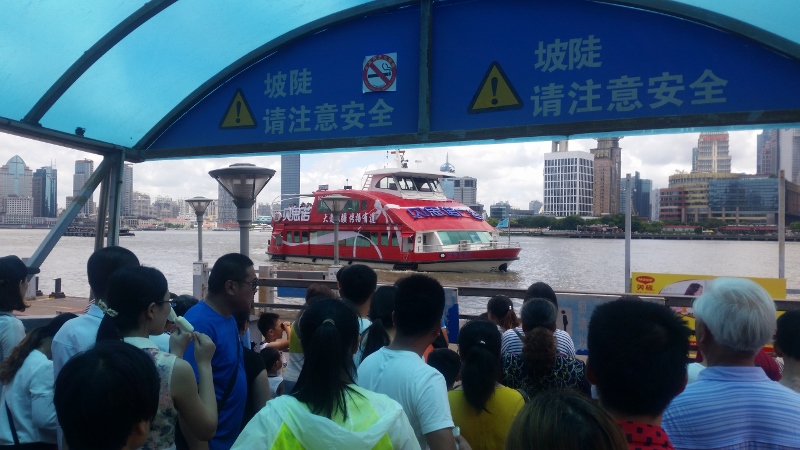 Pudong side of the city is the business district, filled with large skyscrapers. Nice to visit for a day, not more.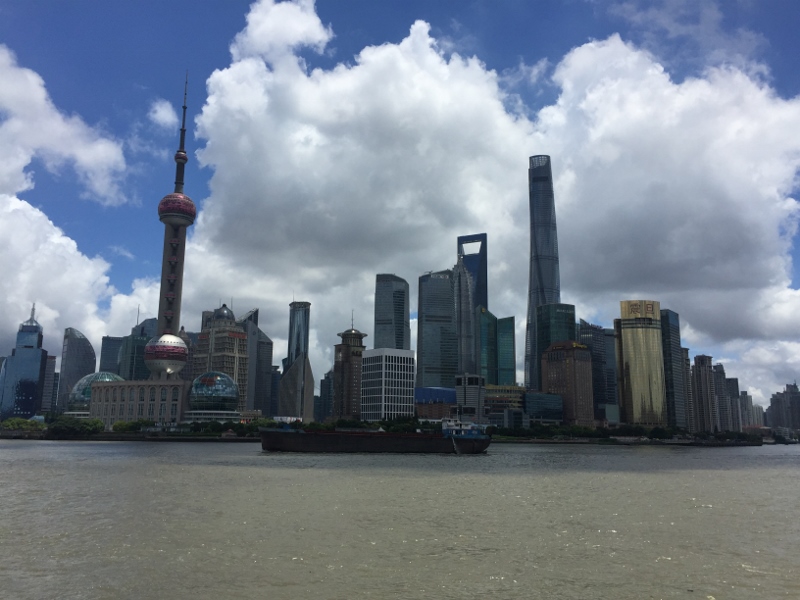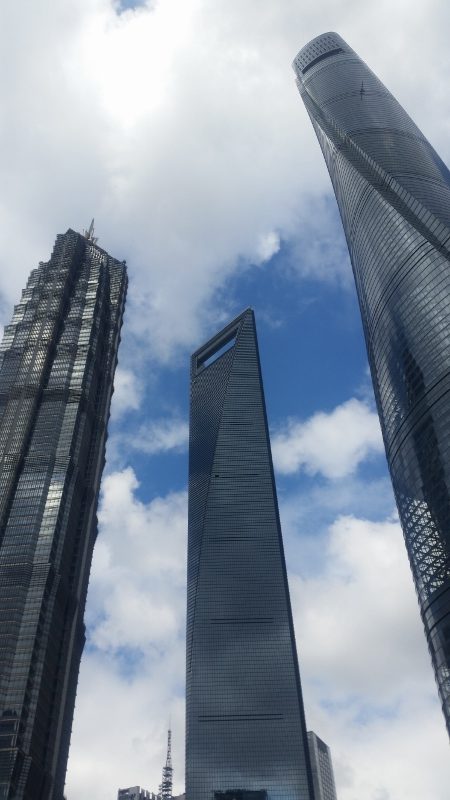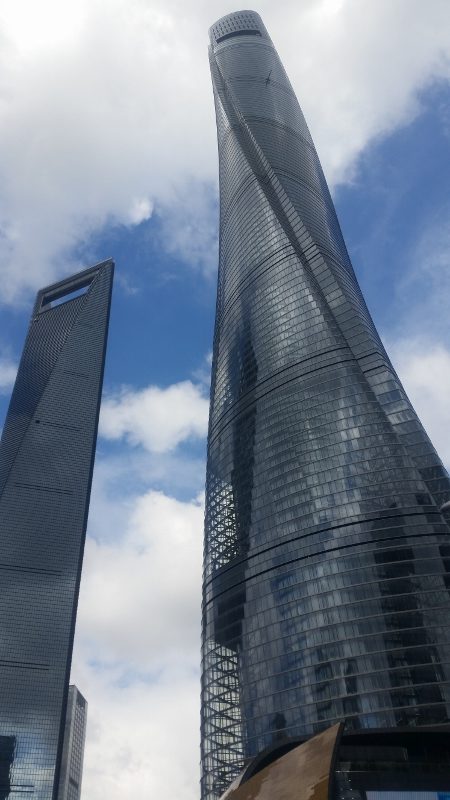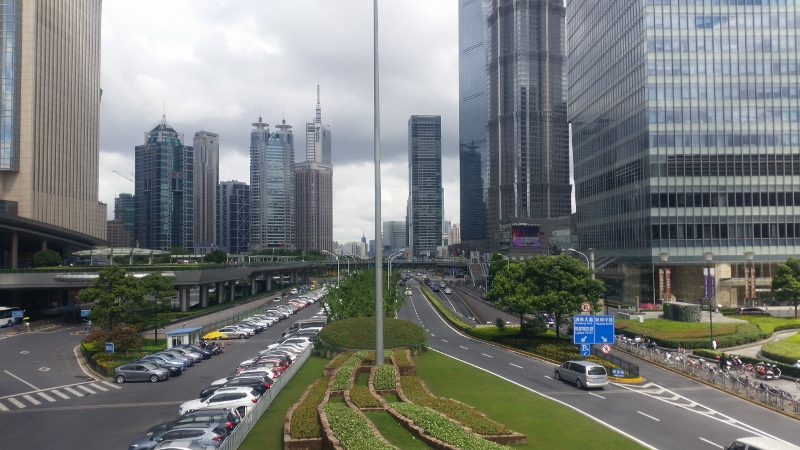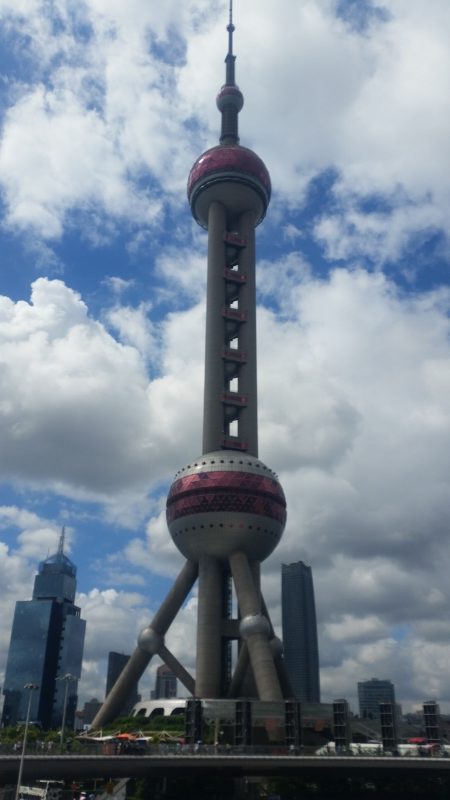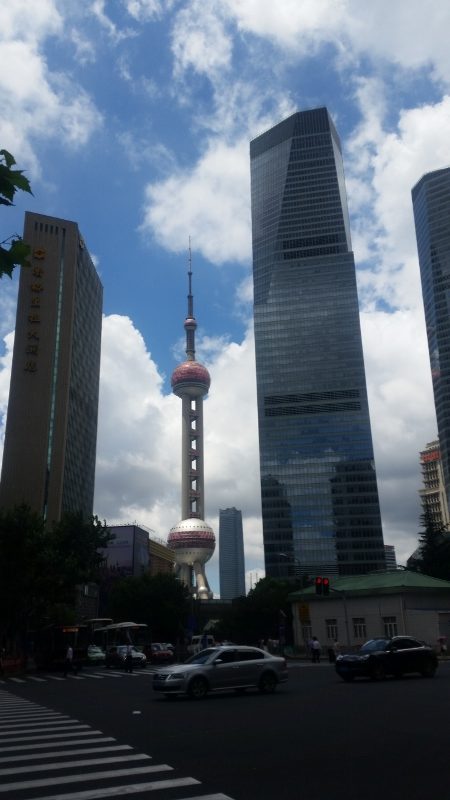 We loved the food scene in Shanghai. We could go to any side-street or a food court in any mall and enjoy delicious meals.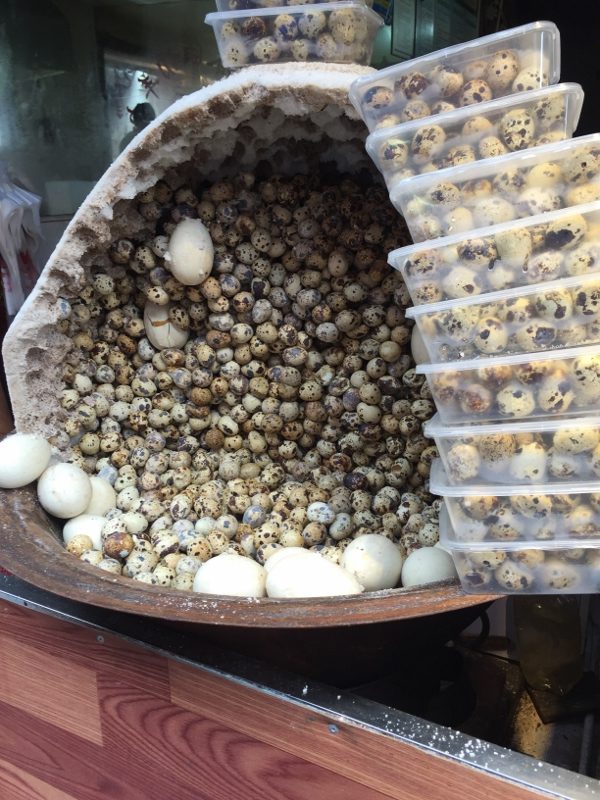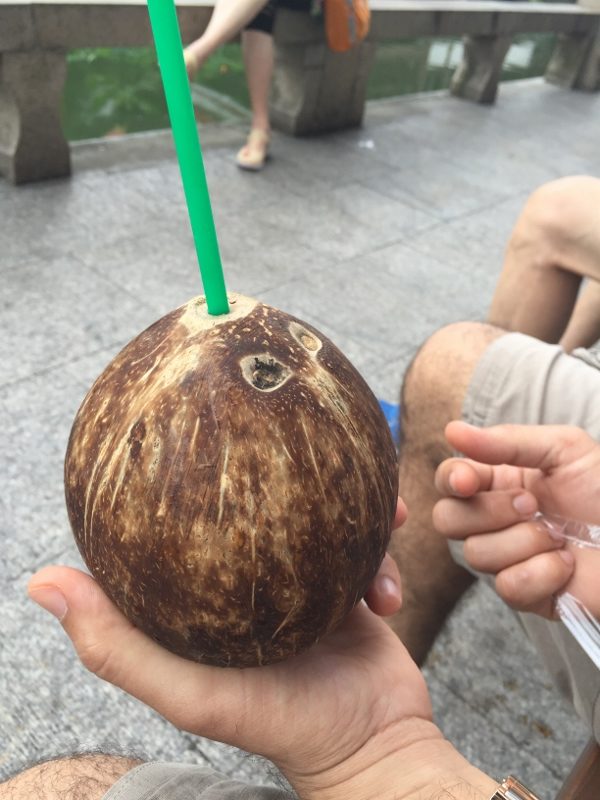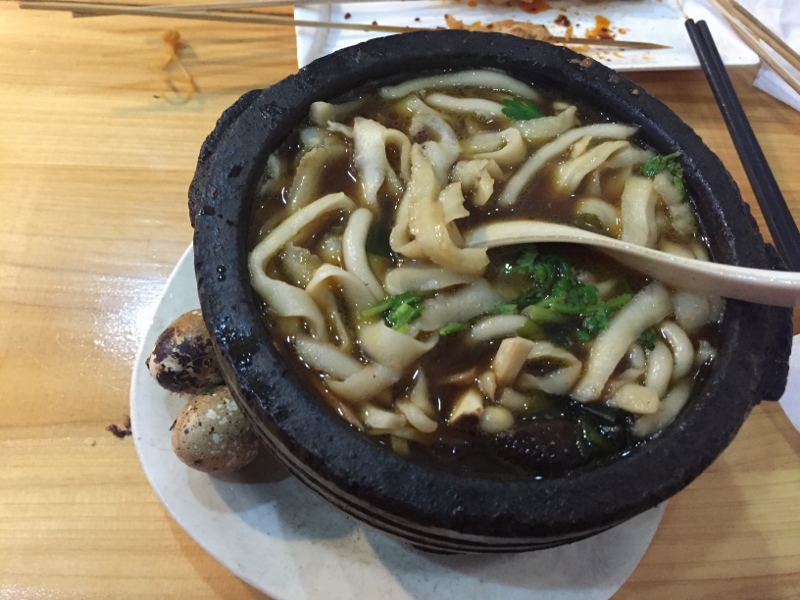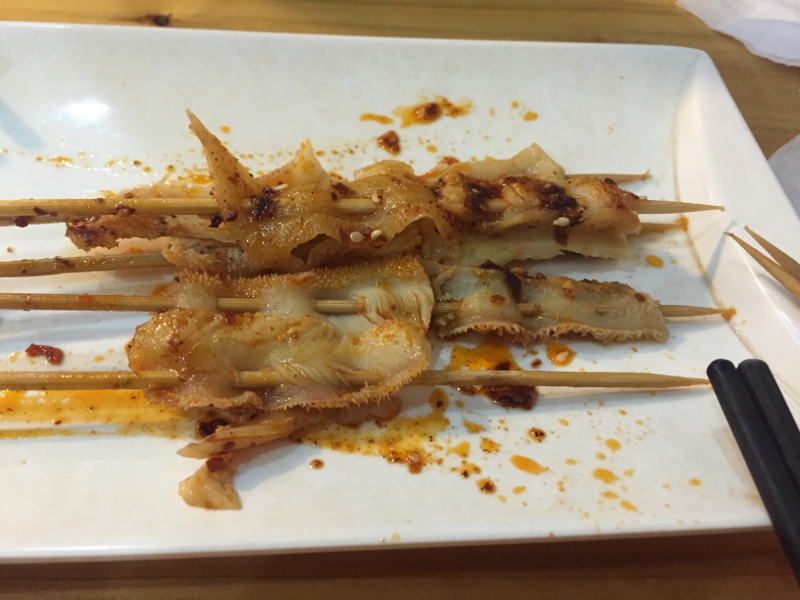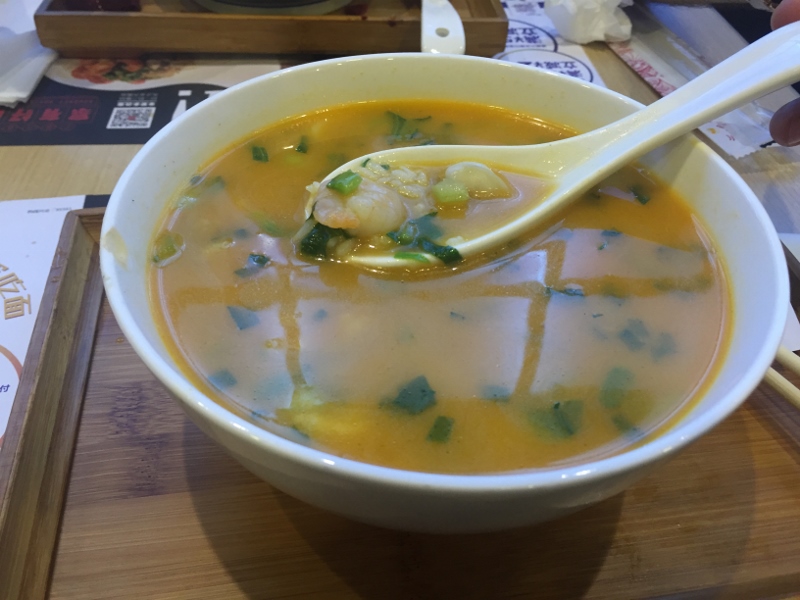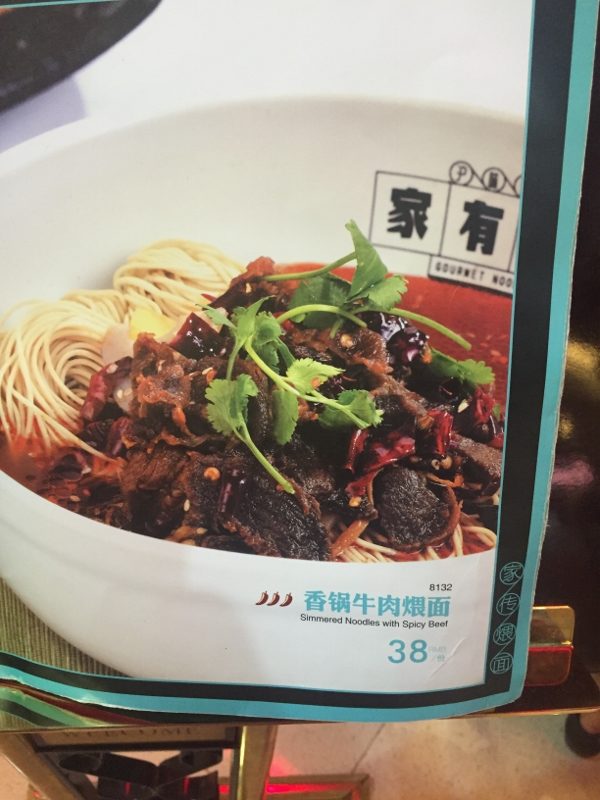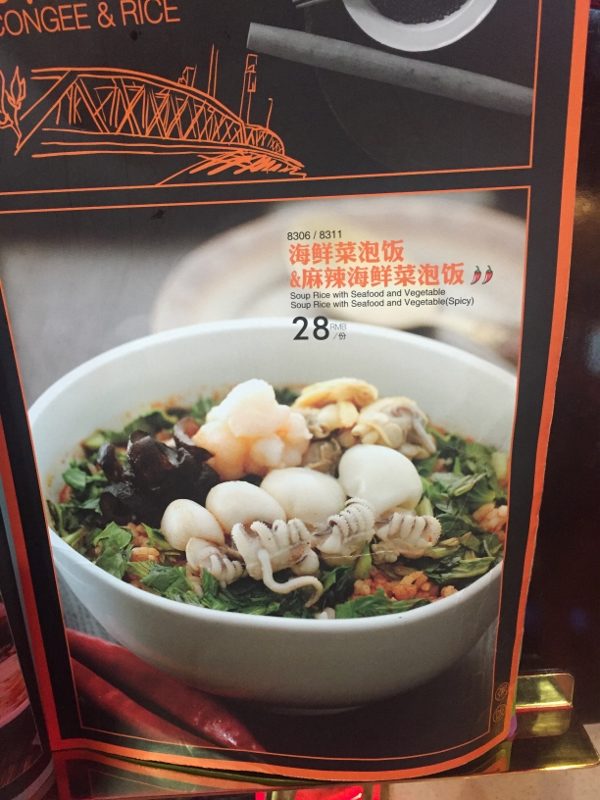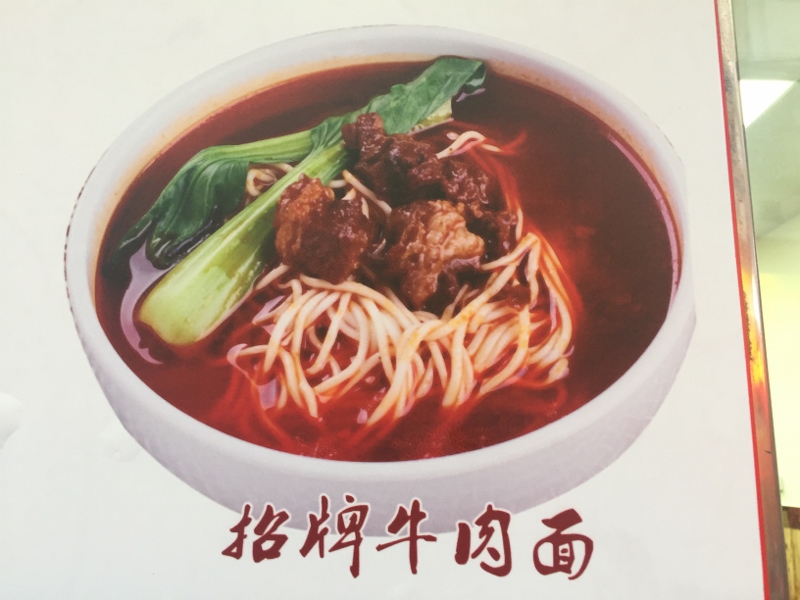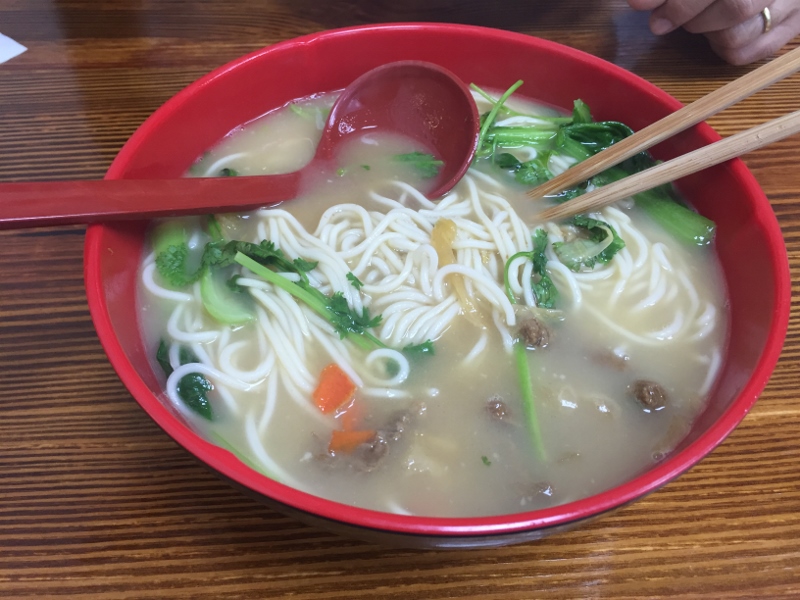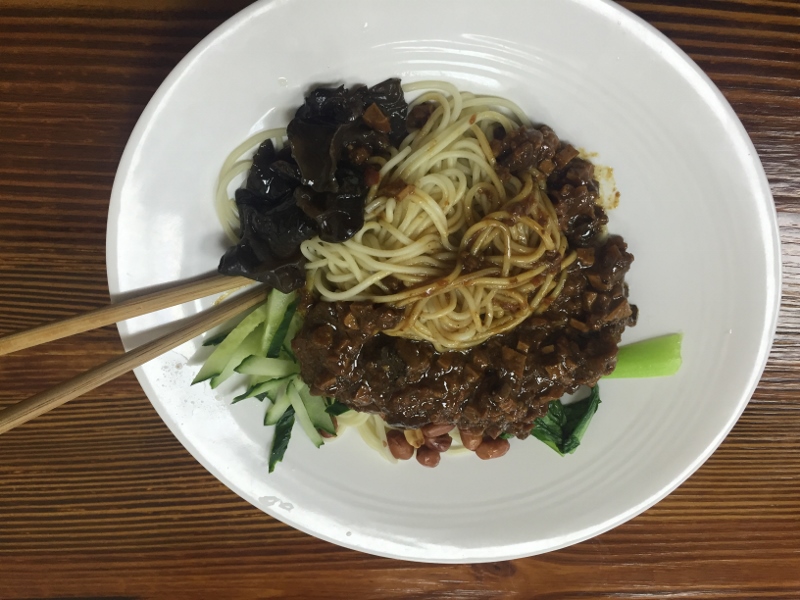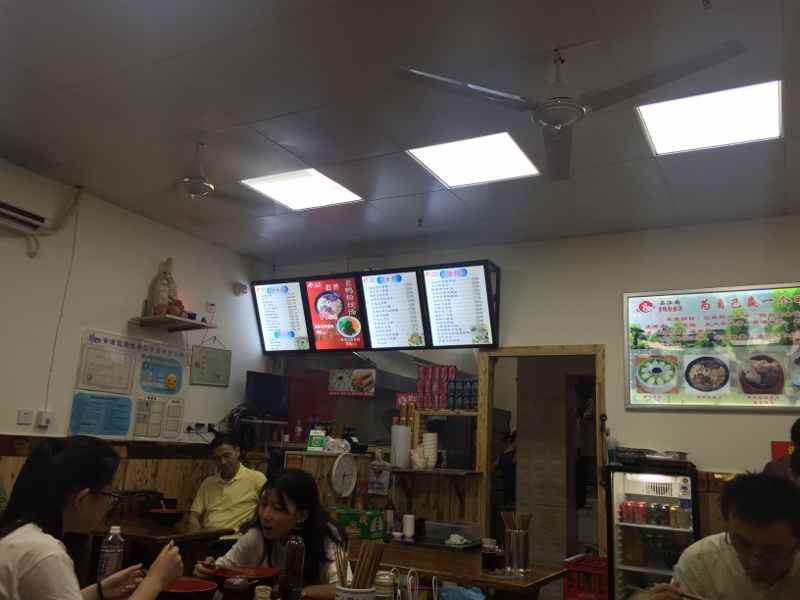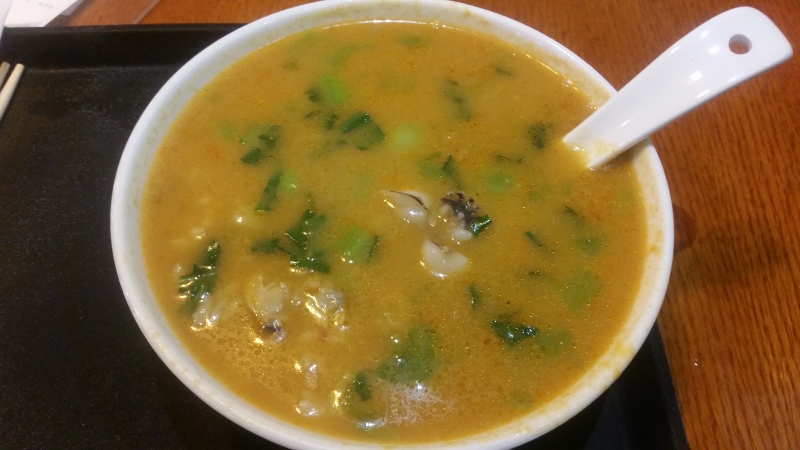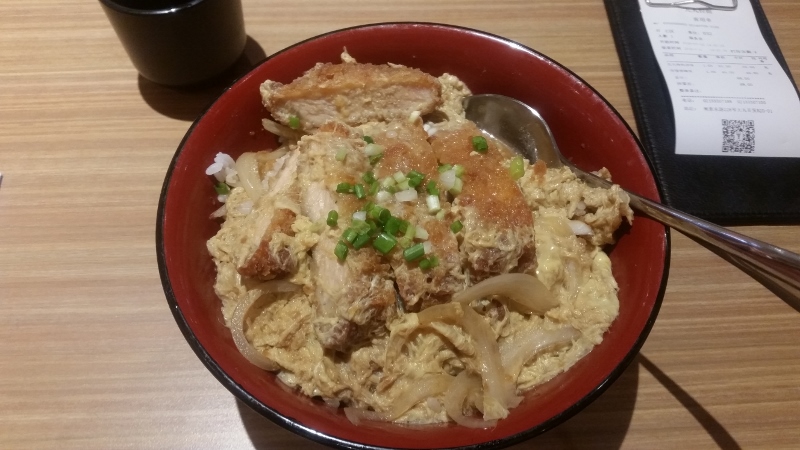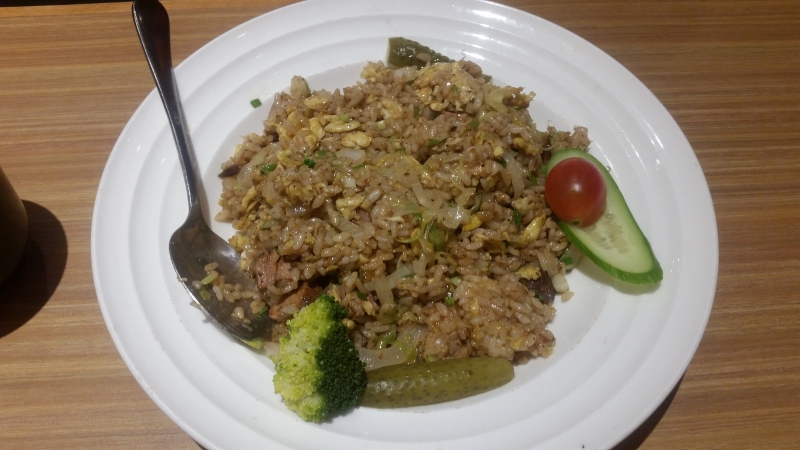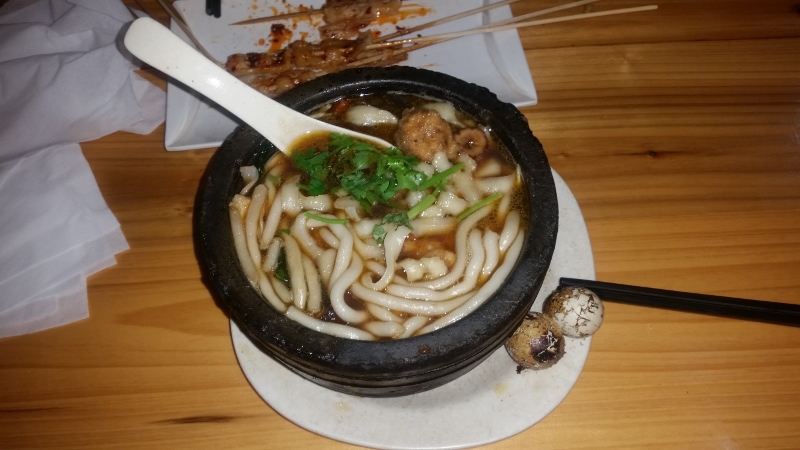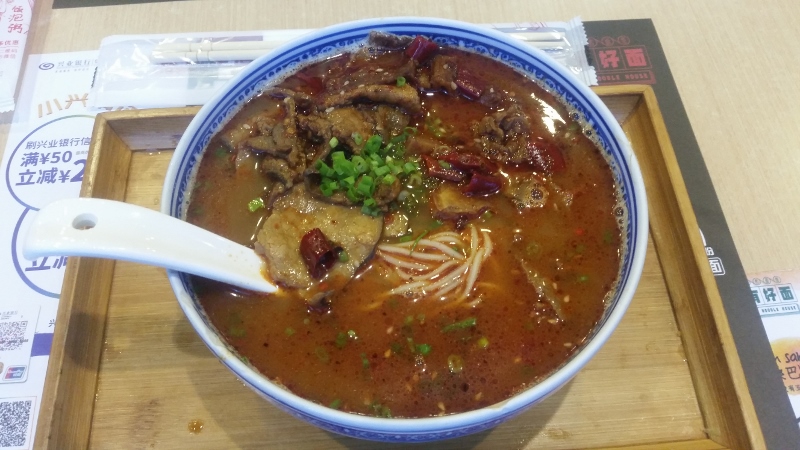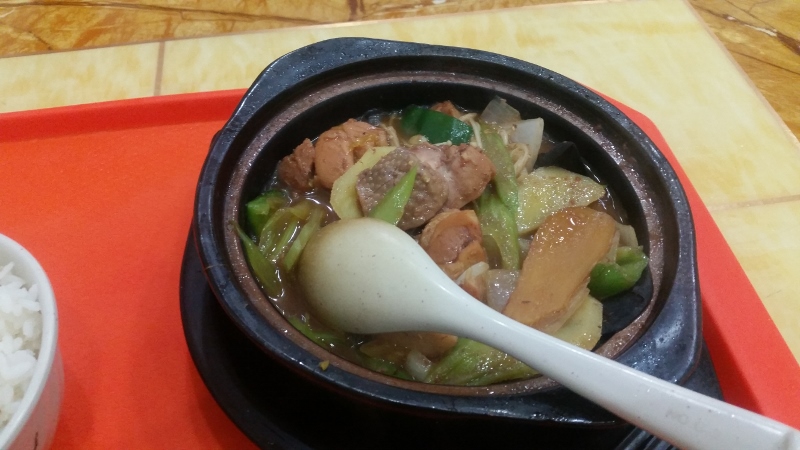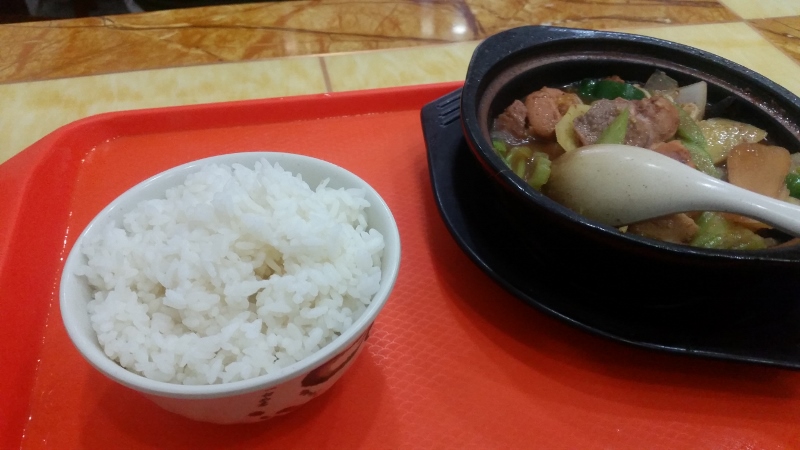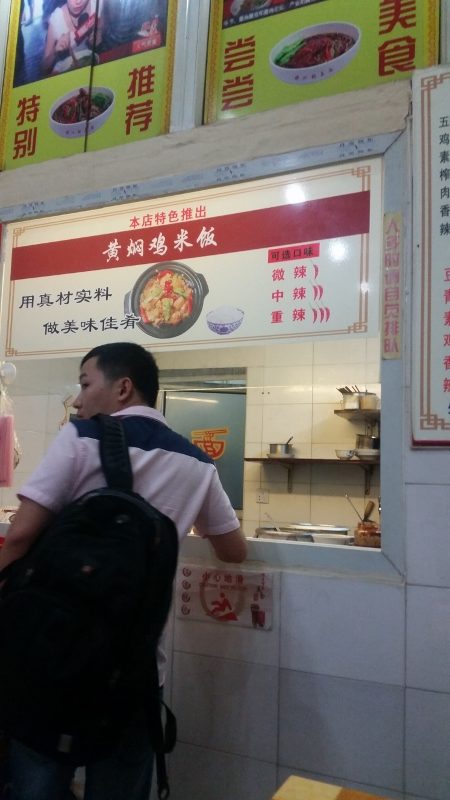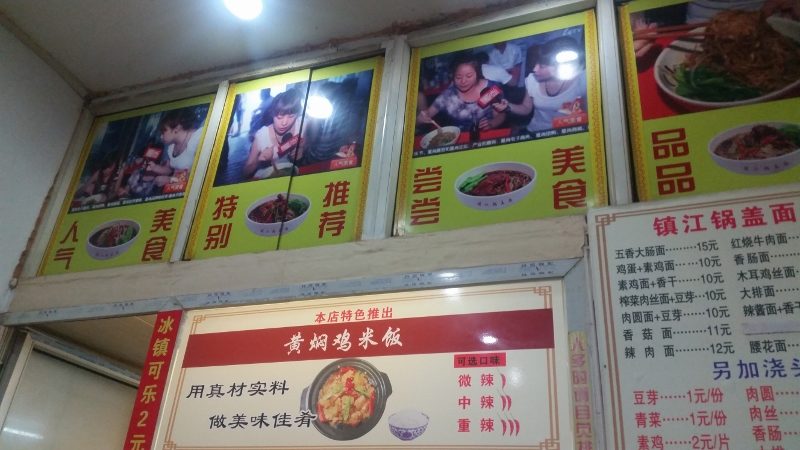 Our last day in Shanghai, we went to the ancient city of Qibao. It is almost part of the city now, and is easily accessible by the metro. Once you get down at the metro, you can walk there in 5 minutes. It was a nice little place to spend half-day. Good place to see traditional Chinese architecture.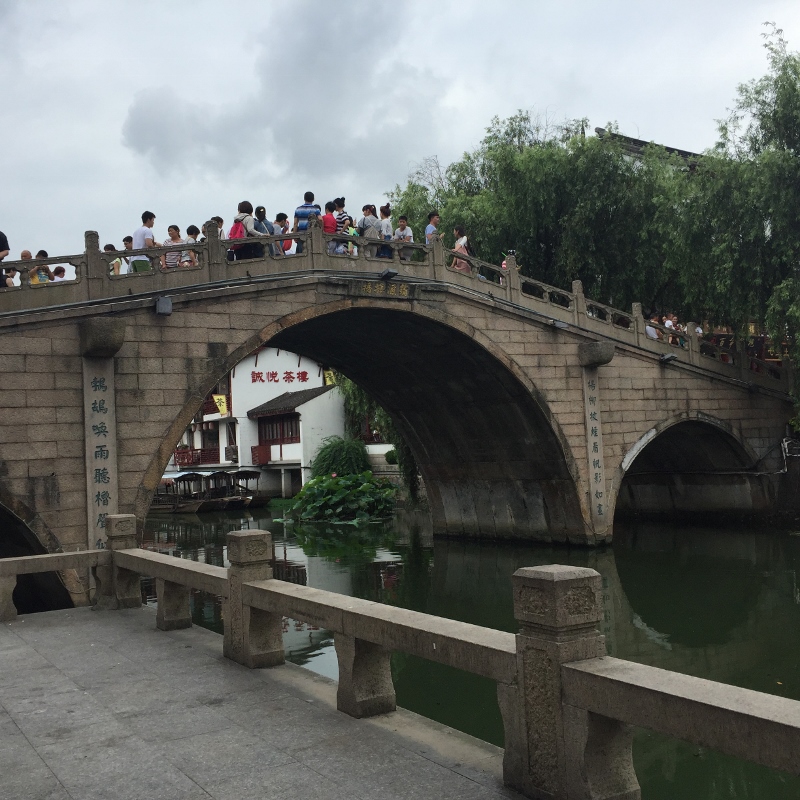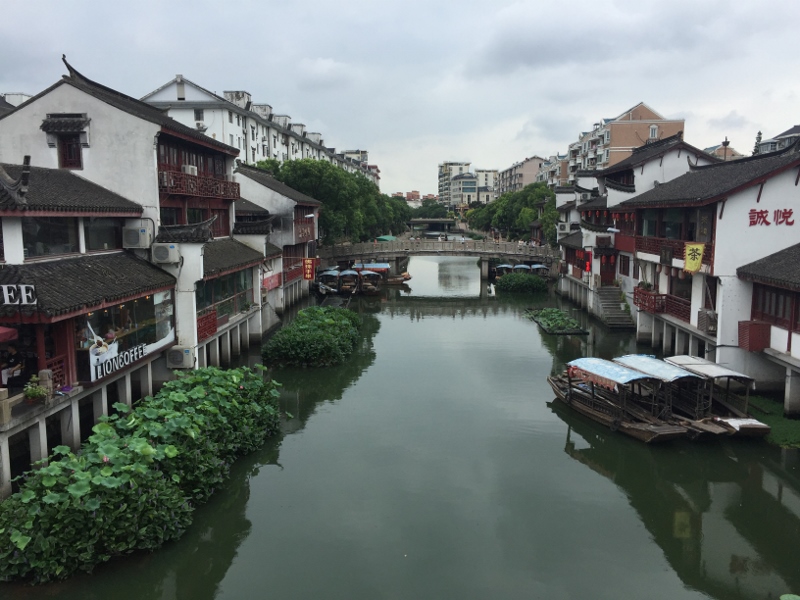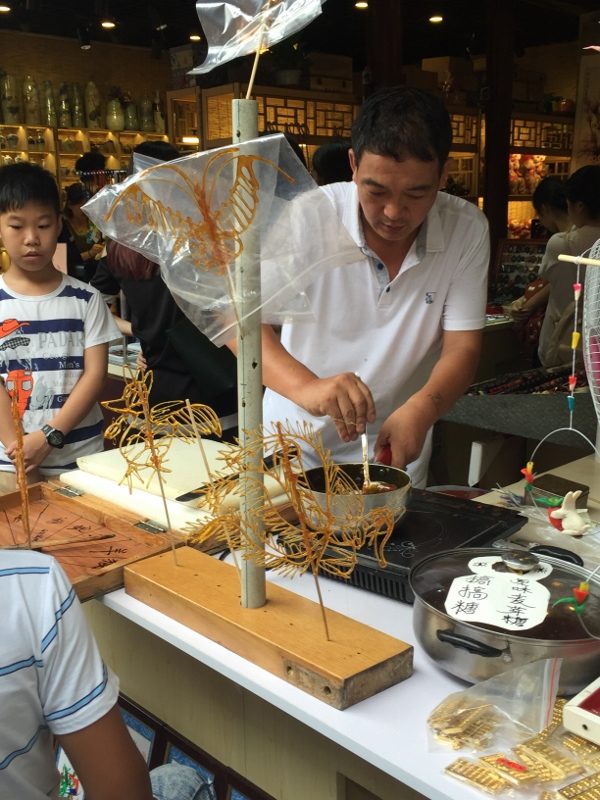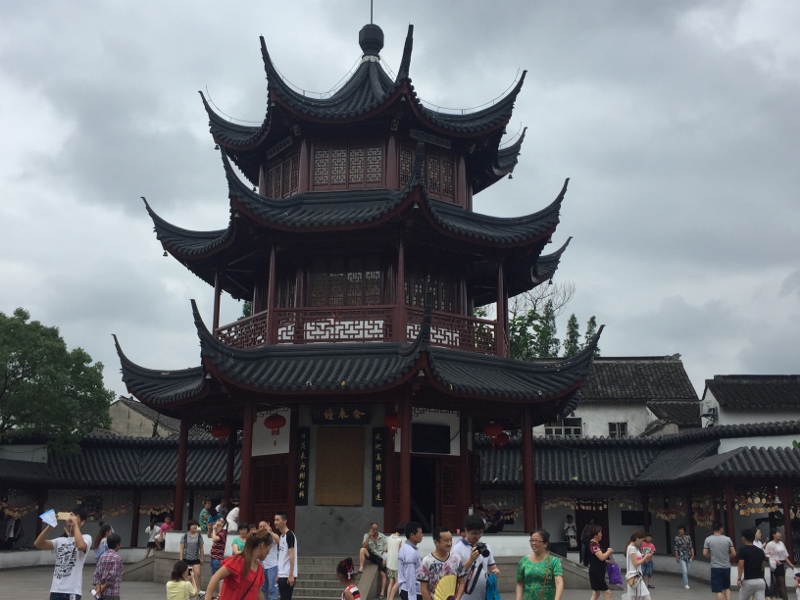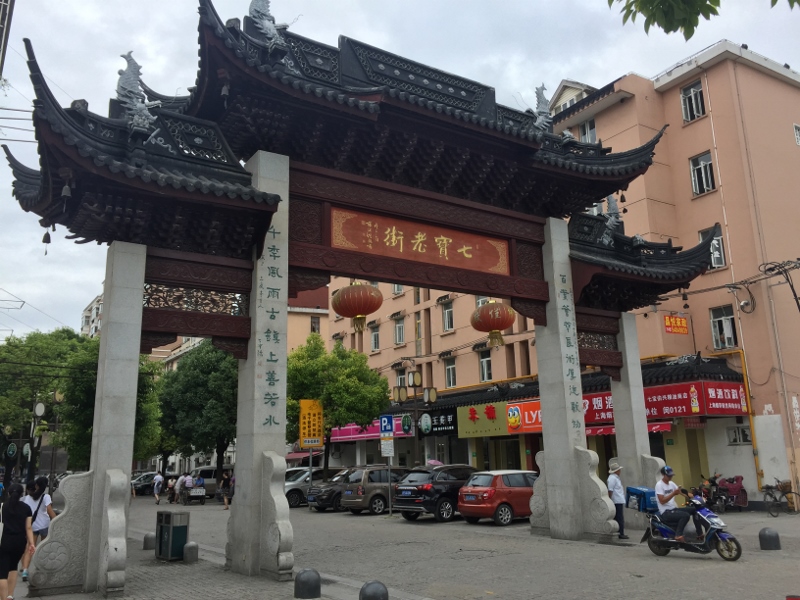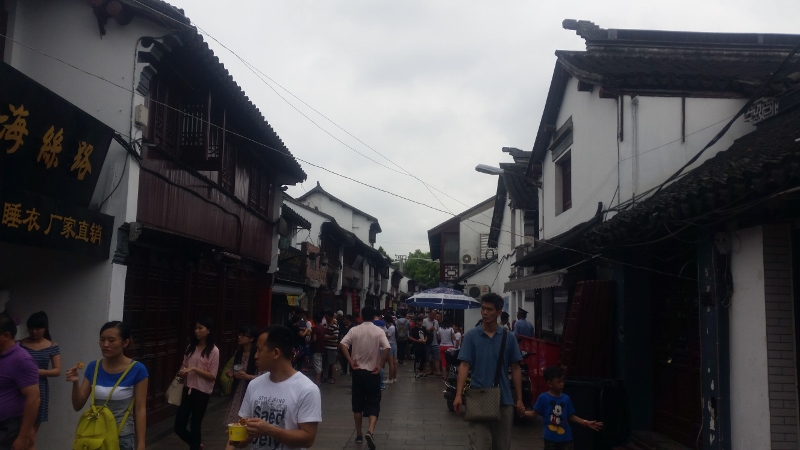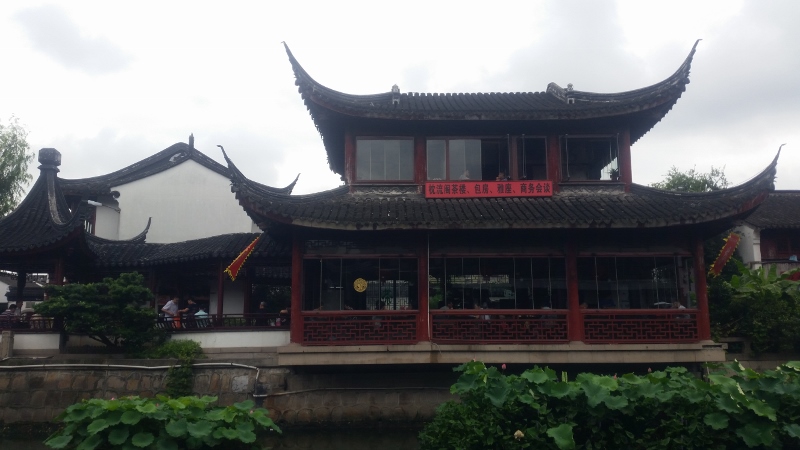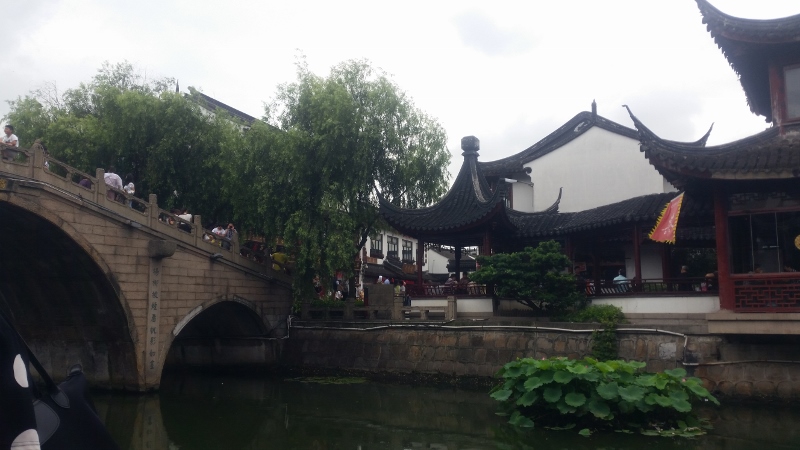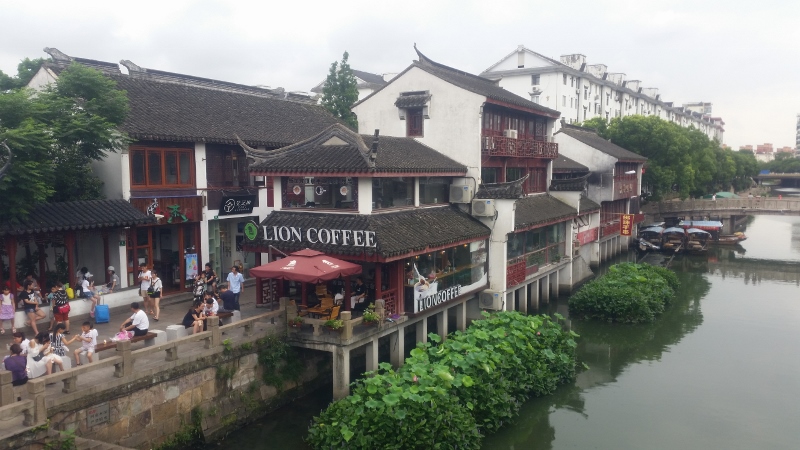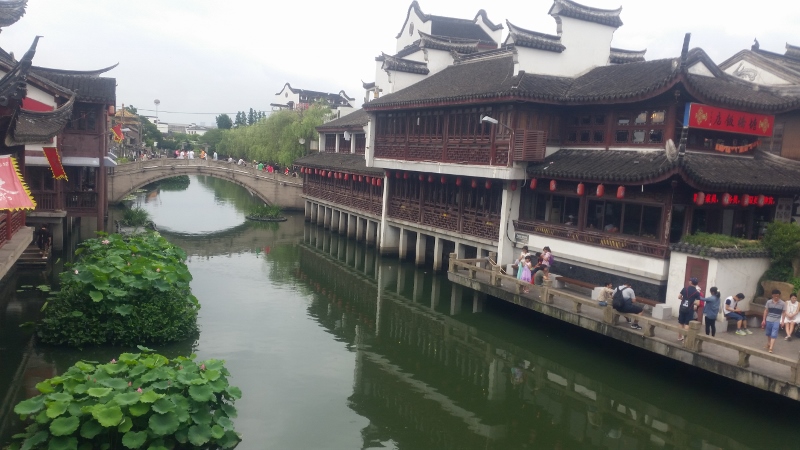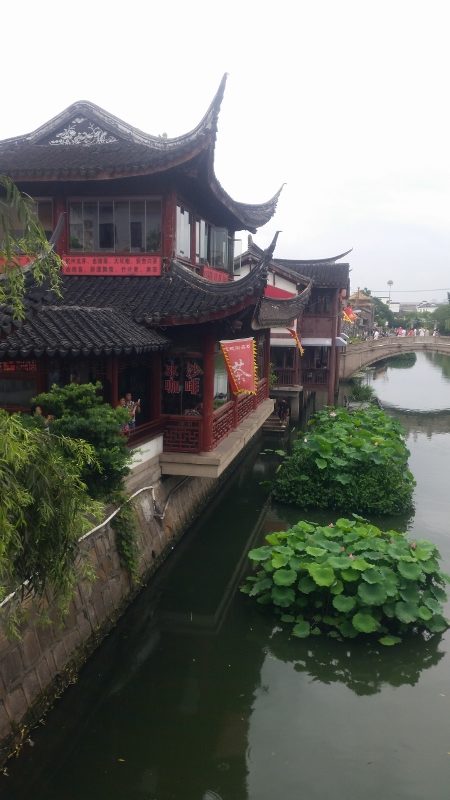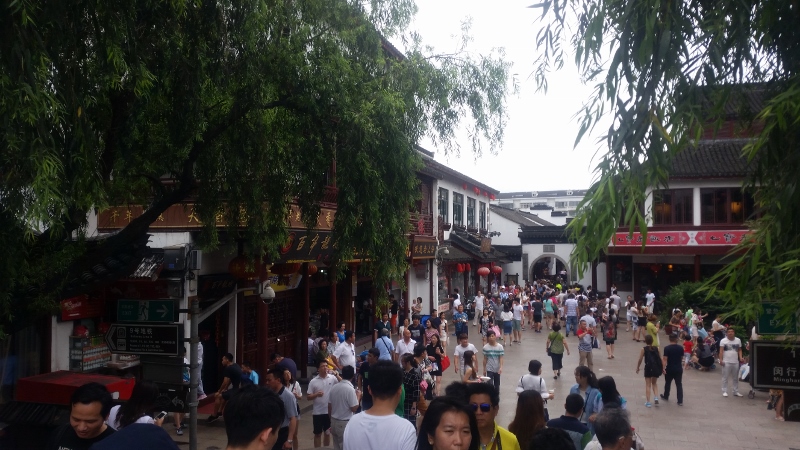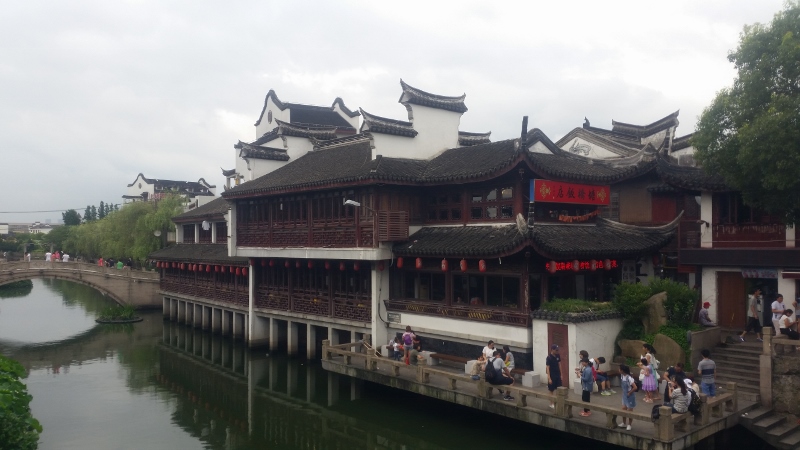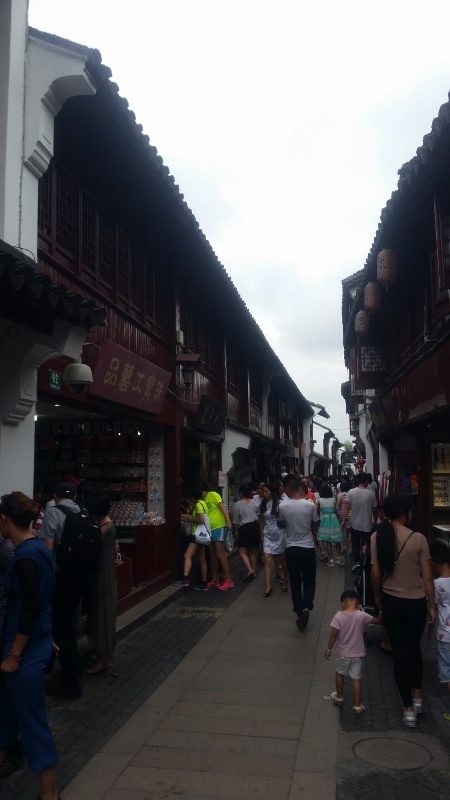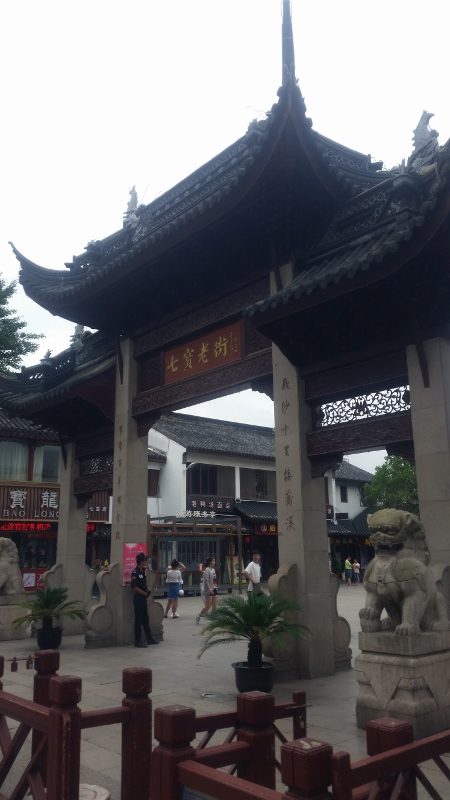 Conclusion
I love Shanghai and China in general. How China has developed so quickly, in such a short time is just unbelievable. My only gripe is that I could not access my gmail account, and Skype access was a bit sketchy. Other than that we had a nice time in Shanghai. The last day was a bit rainy. We just took it easy in the hostel, and played pool and drank beer. After this short break, it was time for Tokyo, Japan.