While flying with Japan Airlines (JAL) from Shanghai Hongqiao (SHA) to Tokyo Haneda (HND), we were given access to Business Lounge (B11) at Hongqiao's Terminal 1. It is a third party operated lounge, and offers decent space to relax and eat before a short flight. We were there around lunch time and they had a decent warm buffet available along with many snacks and drink stations.
Hongqiao airport is getting upgraded it seems. Some parts of it are old while some parts are sparkling new. We took the metro to terminal 1 from the city center and walked a short way to the terminal. Access to Hongqiao from the city center is quite quick and convenient.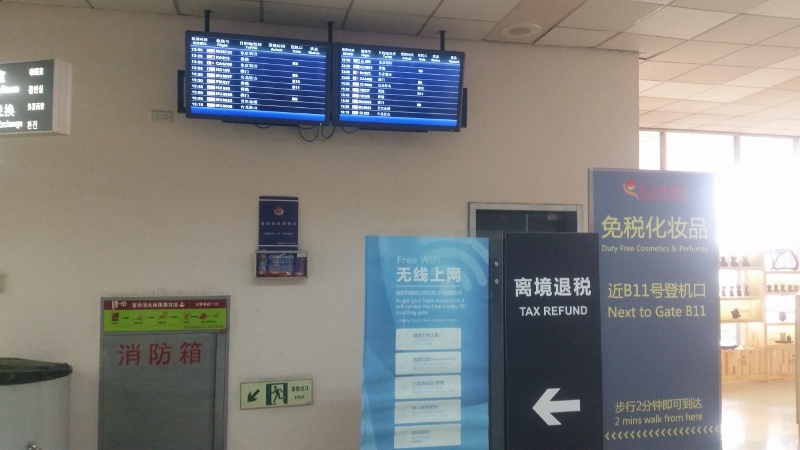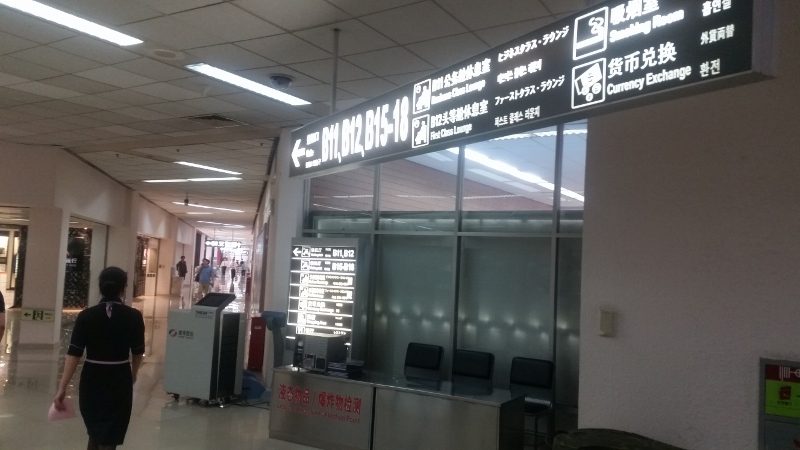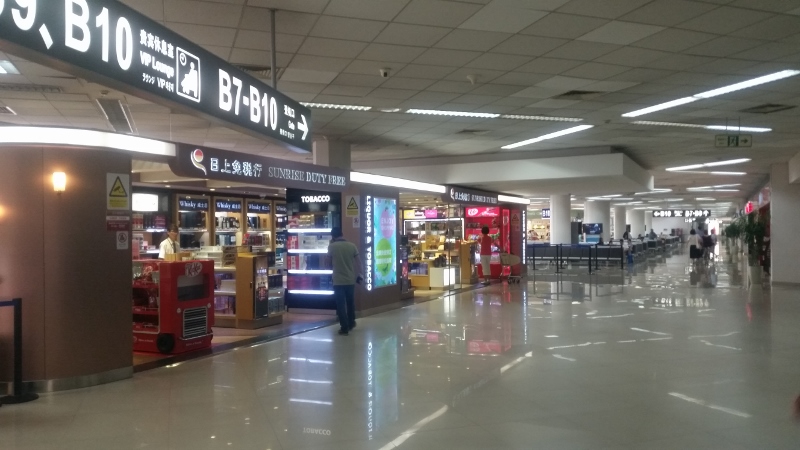 After our immigration and security we headed to lounge B11 – Business class lounge.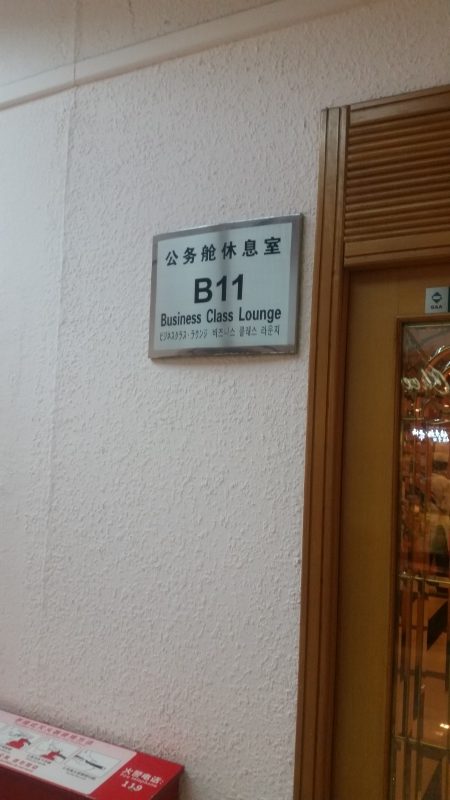 Lounge overview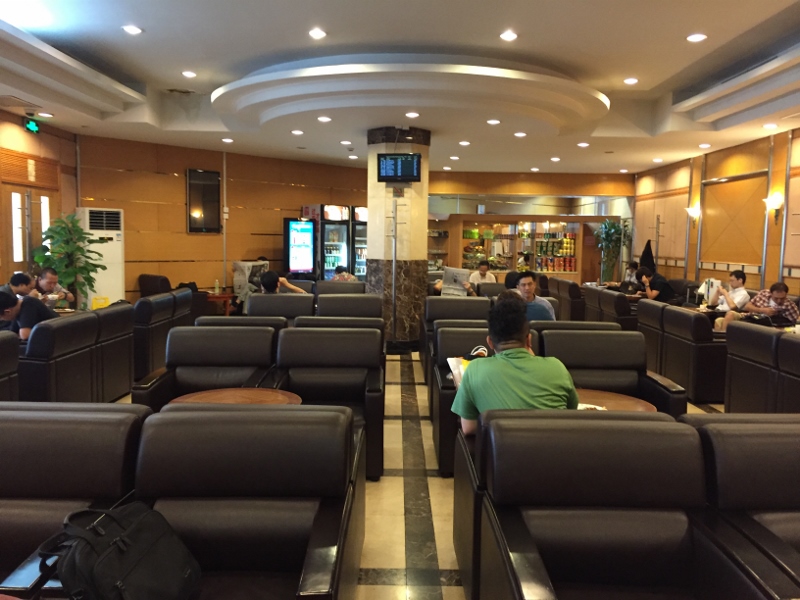 Snack and drink areas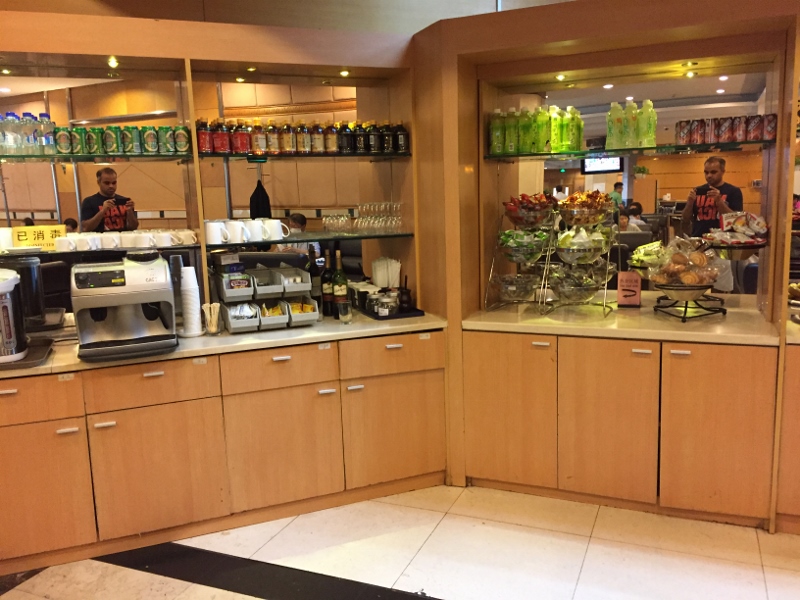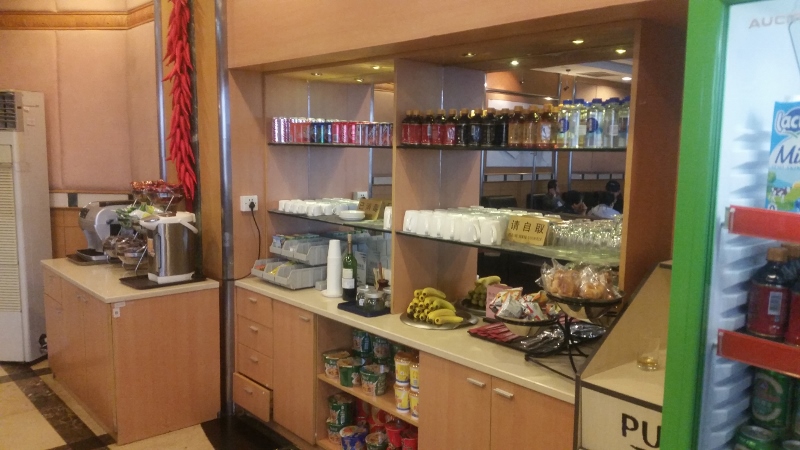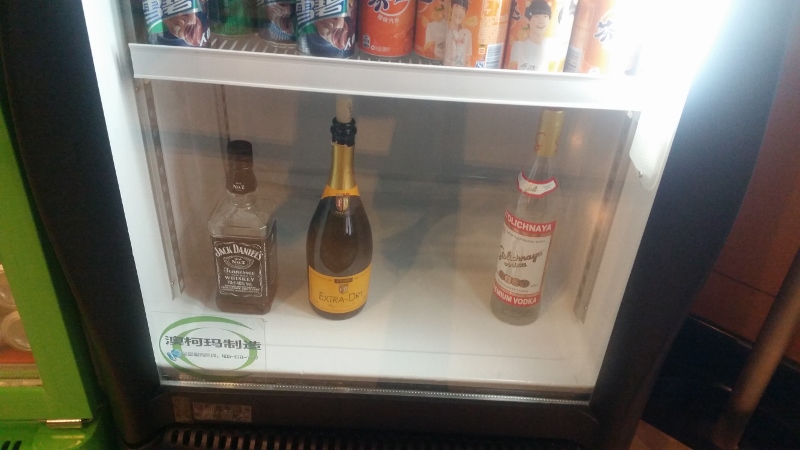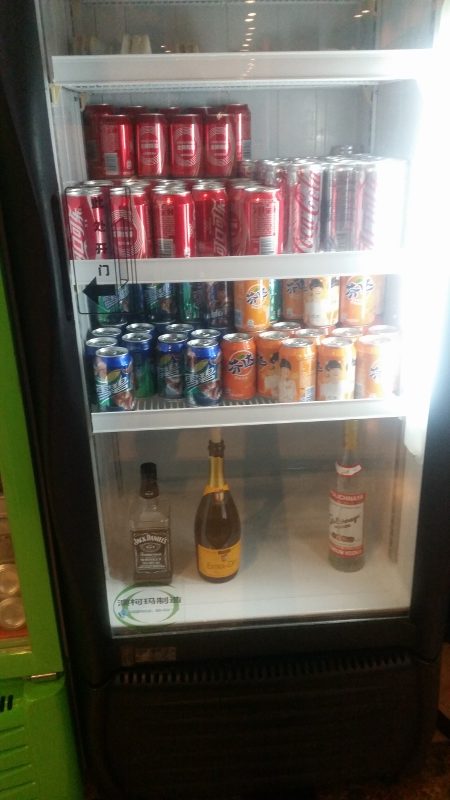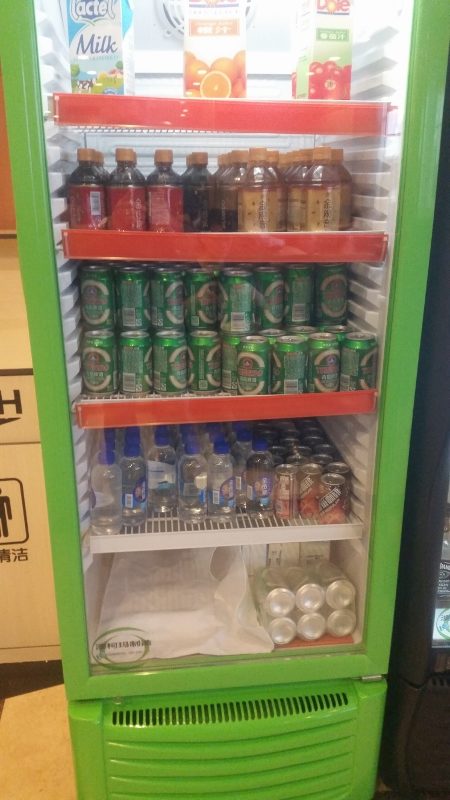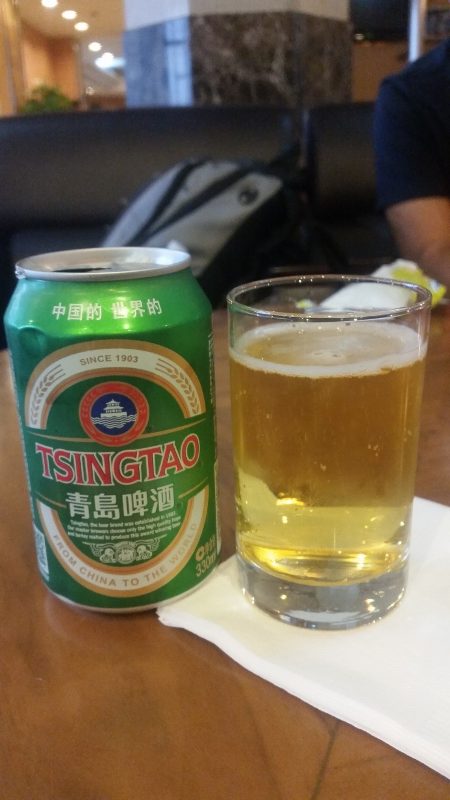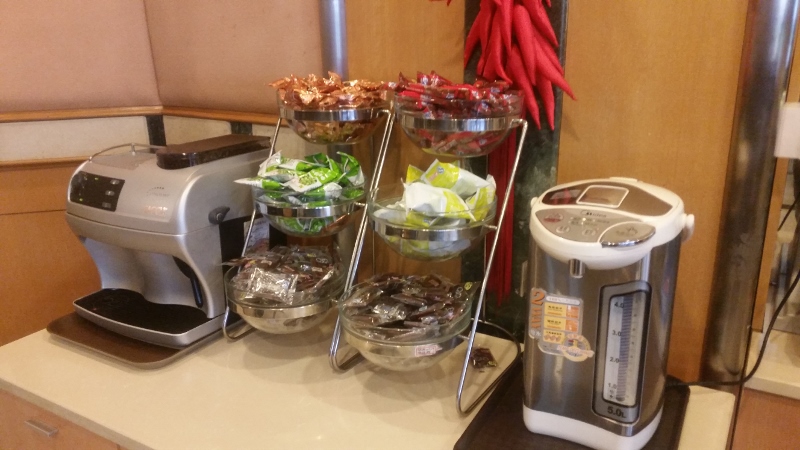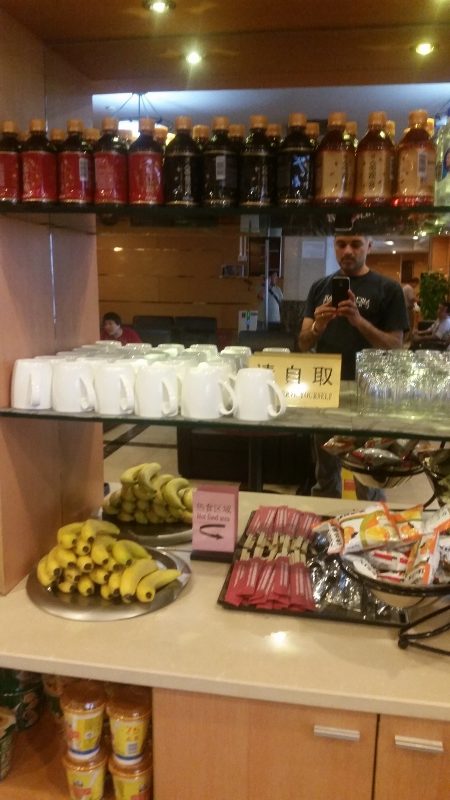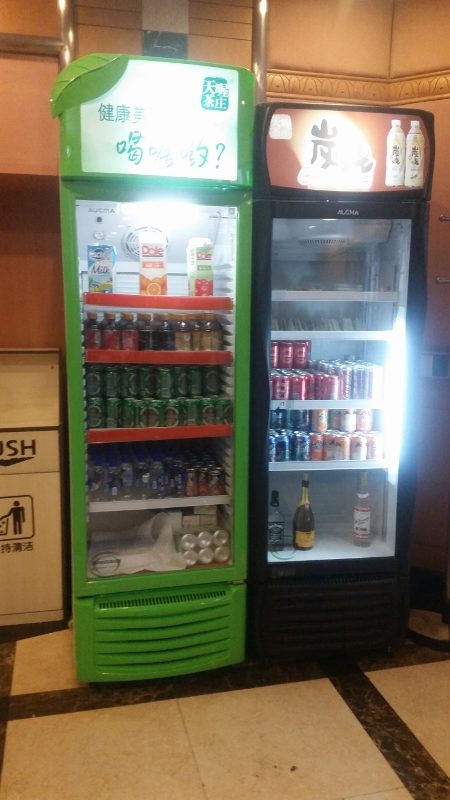 A nice warm buffet was available. Food was quite decent. I ate and drank pretty well.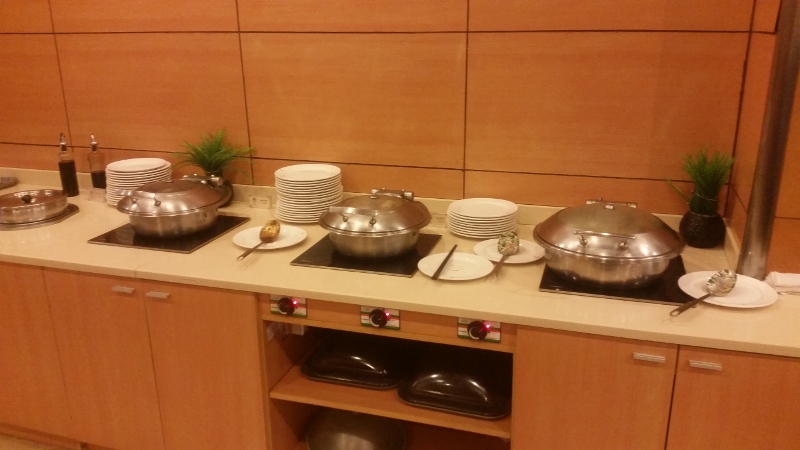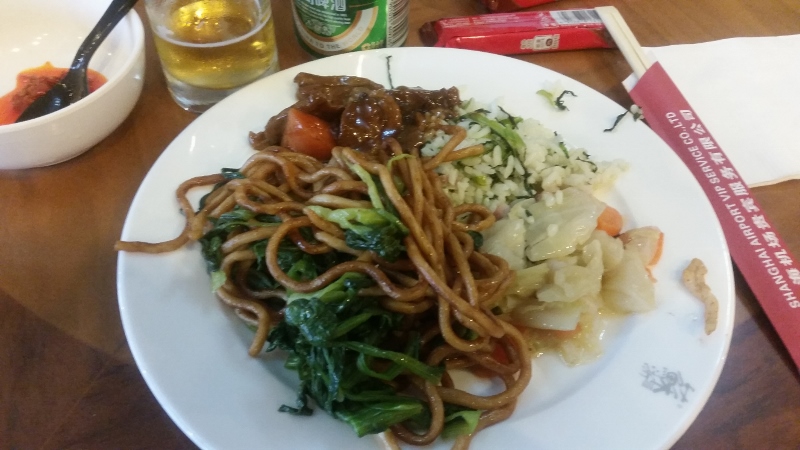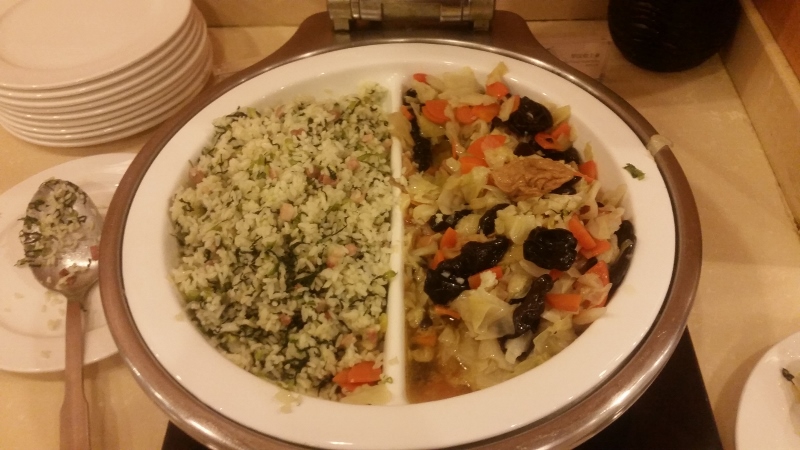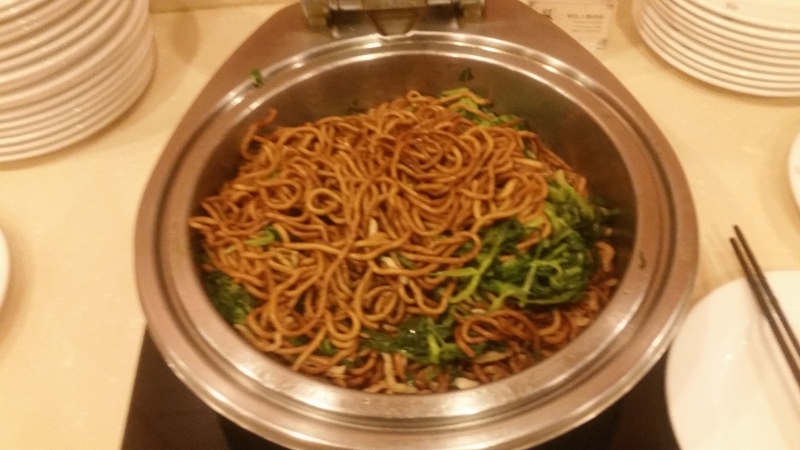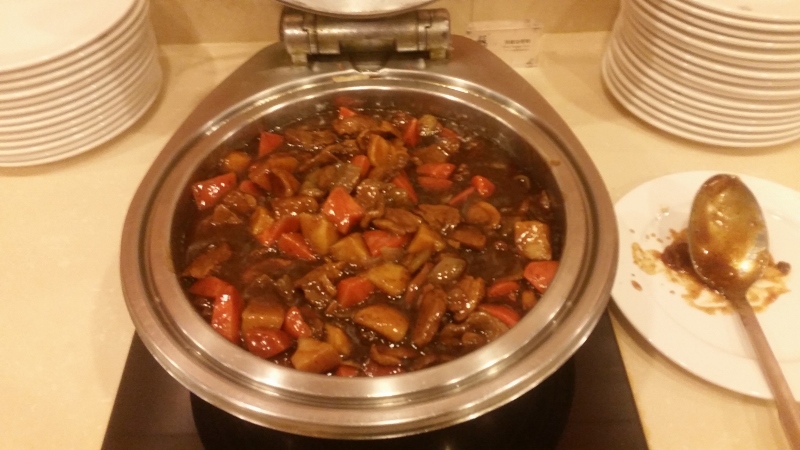 Conclusion
A decent lounge to get your relaxed and ready before a short flight to Japan. Nothing special, but nothing to frown about either.