Recently, we were in Japan and booked a 4 night stay at Prince Hotel Shinagawa. Location wise it is a fantastic hotel. Right next to the Shinagawa station. We arrived at Haneda airport, and after a quick immigration/customs we were at the hotel in less than an hour. The direct train ride from Haneda takes around 20 minutes.
After arriving at Shinagawa we just had to cross the street and we were at Prince hotel.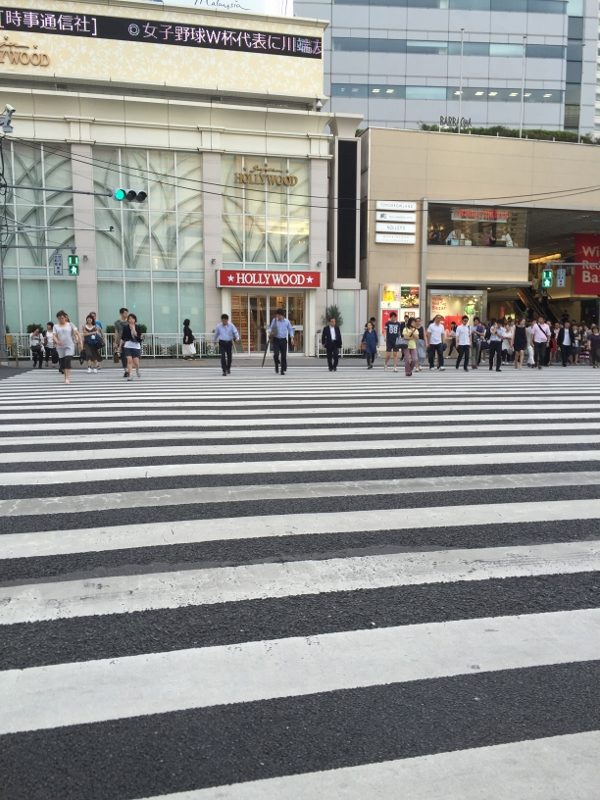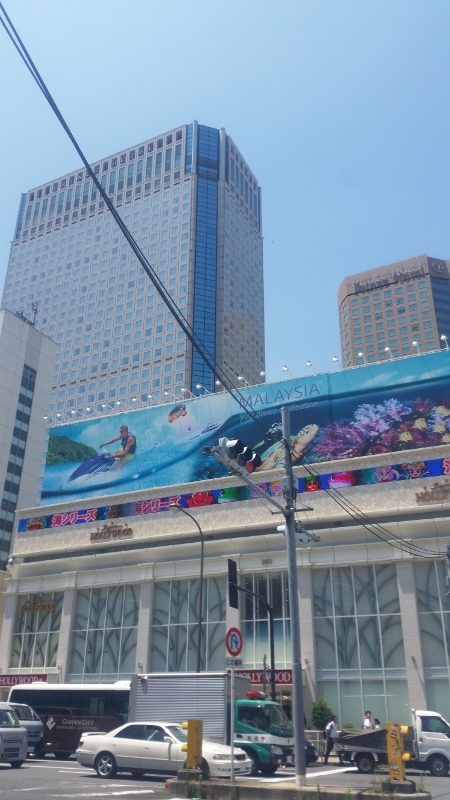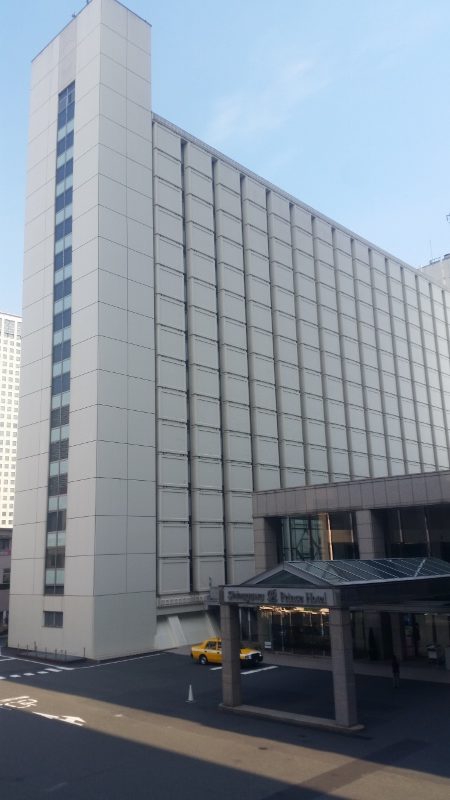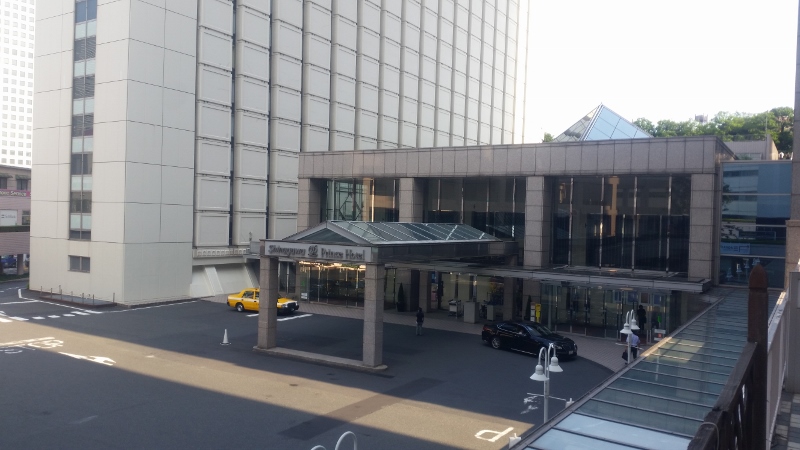 It is a huge complex, and we stayed in the main tower. The rooms are fine, pretty small actually, but thats what you get in Tokyo. Everything is so expensive there. Anyways, we had wonderful views of Tokyo from our hotel window, especially of Mt Fuji that was far far away.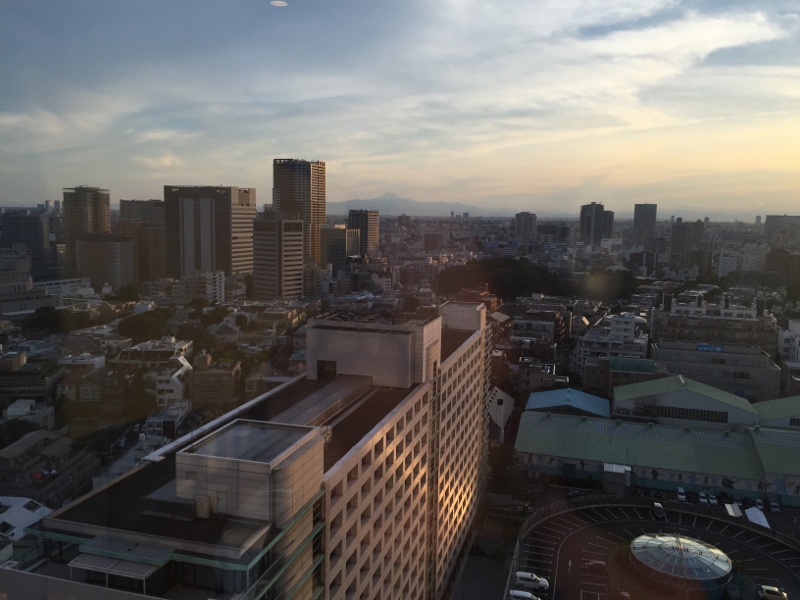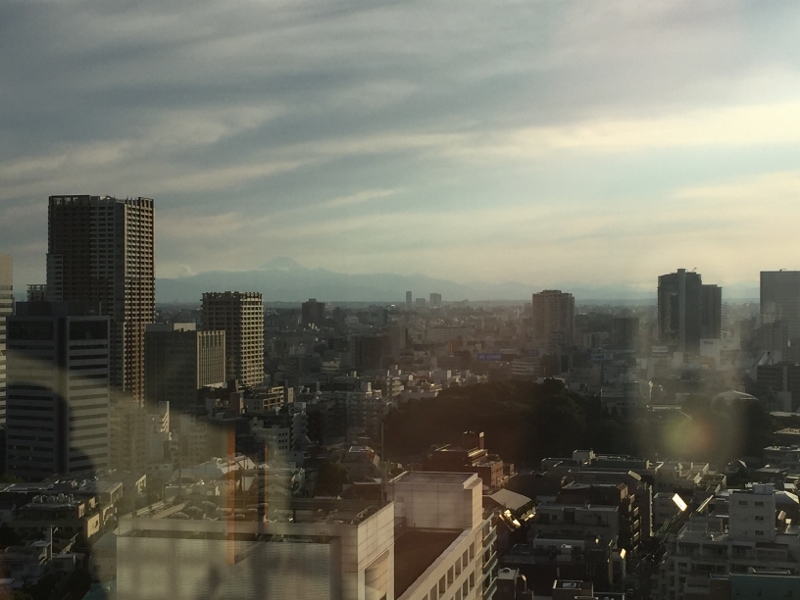 My brother and I with the Yakuta that the Prince hotel offered.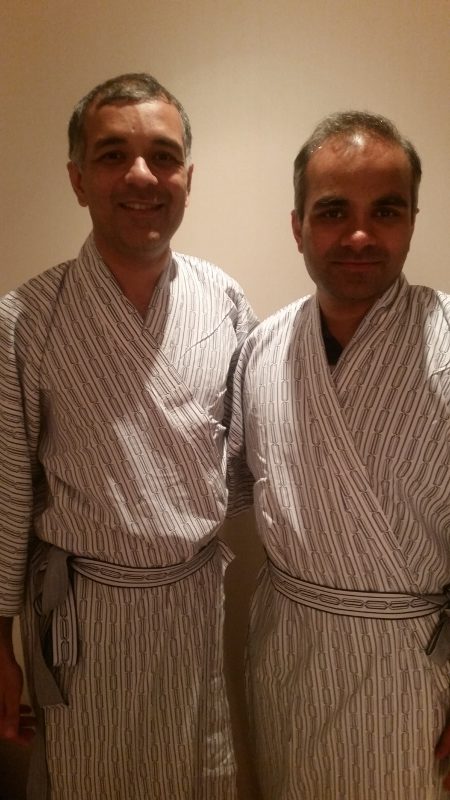 There is a small Pagoda next to the hotel, which is quite a nice quaint place.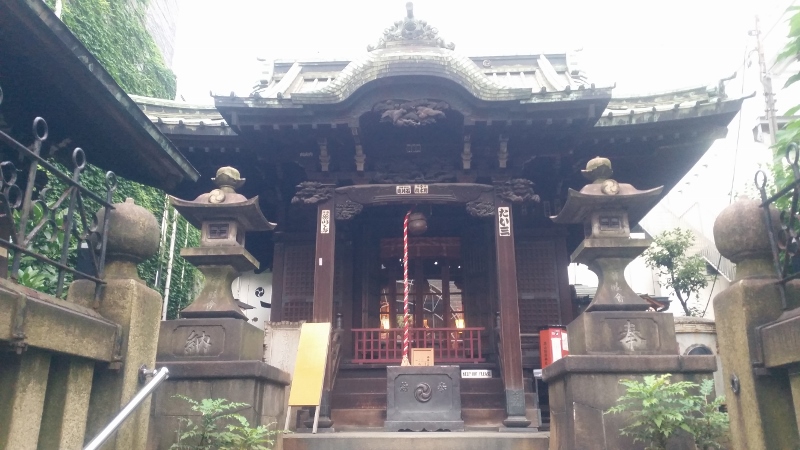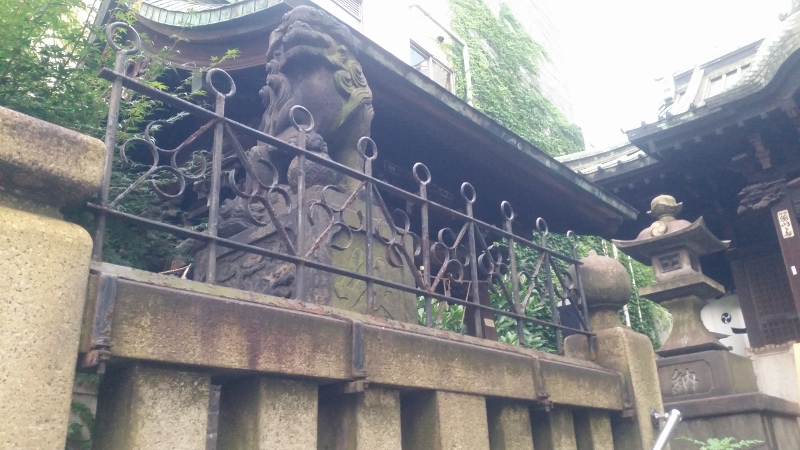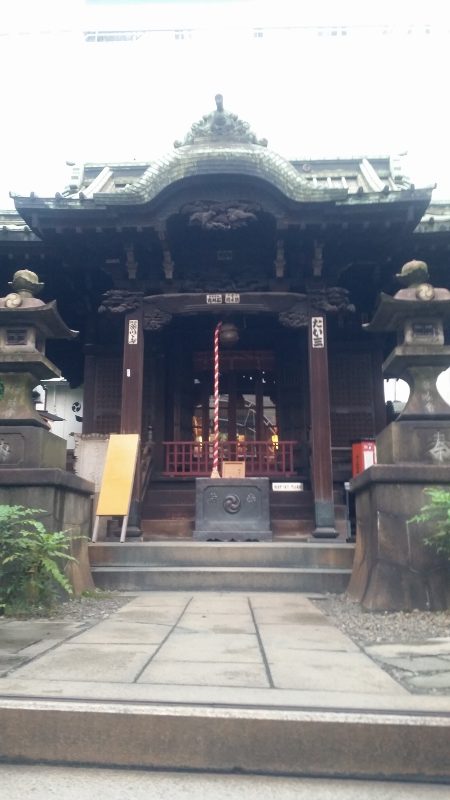 There is a food court right in the hotel, called Shinagawa Kitchen. We ate lunch here once. Decent price for food. If you are tired after a long day, this is a decent place to eat. There are about 6-7 outlets, each with different themes/menu. You go to a automatic machine that displays the menu and prices. Put some money in the machine, select what you would like to eat by selecting the photos and the machine issues a ticket. Give this ticket to the restaurant manager and you will be served. The photos below will give you an idea about the menu and the prices for each of them.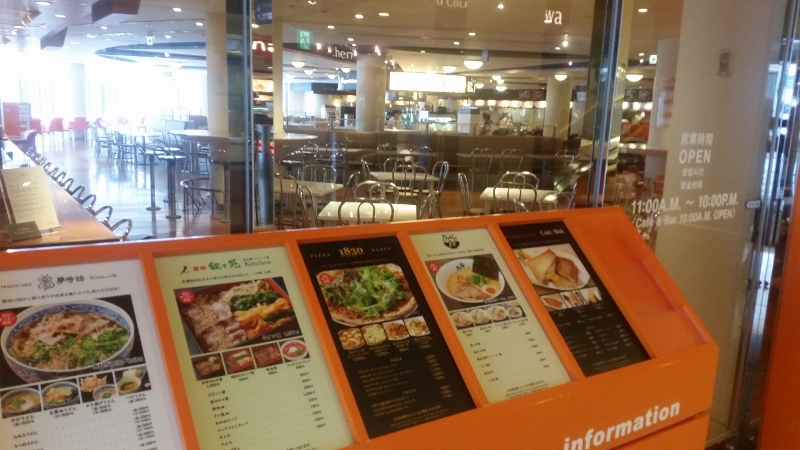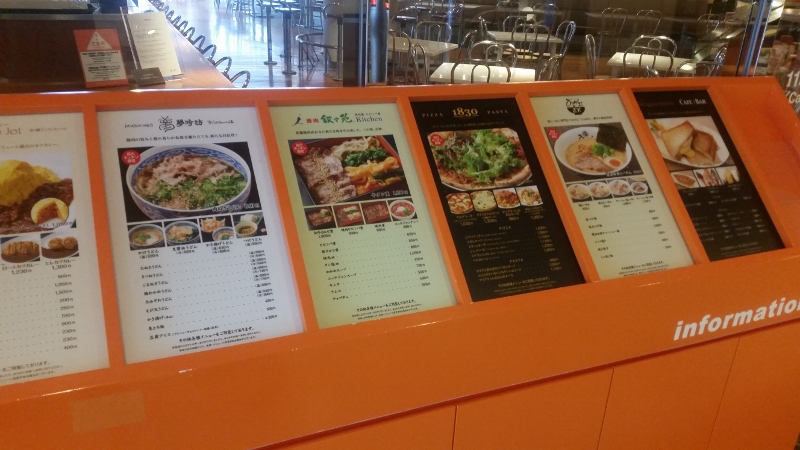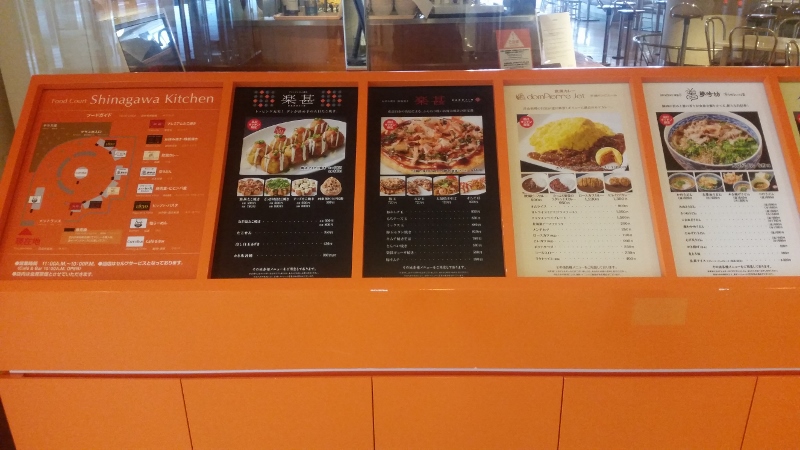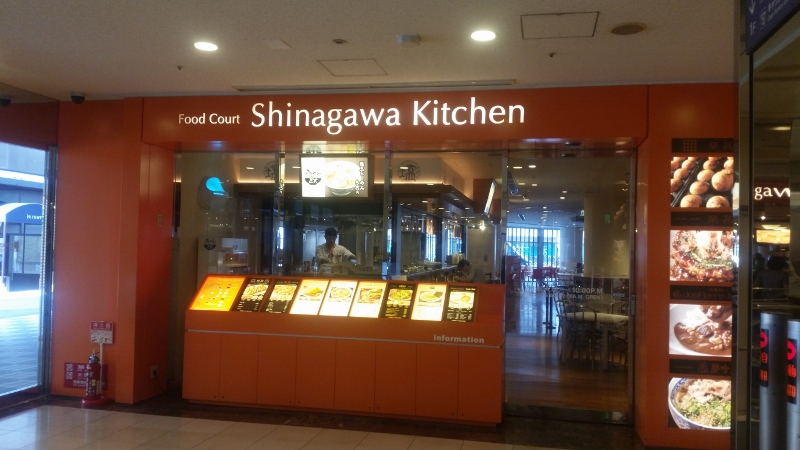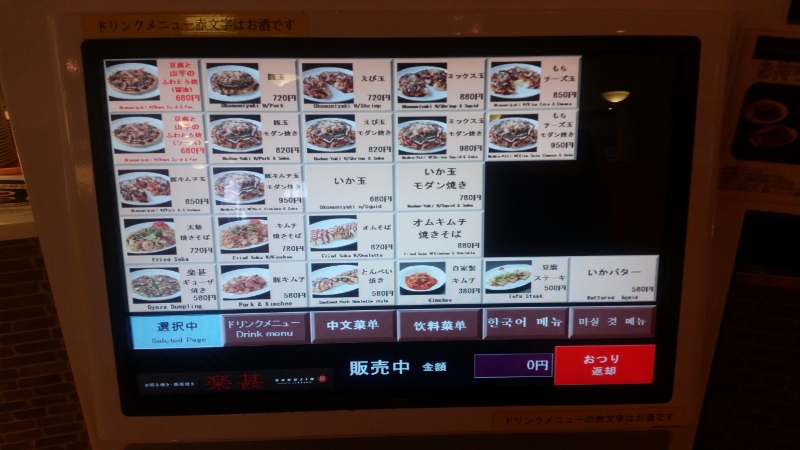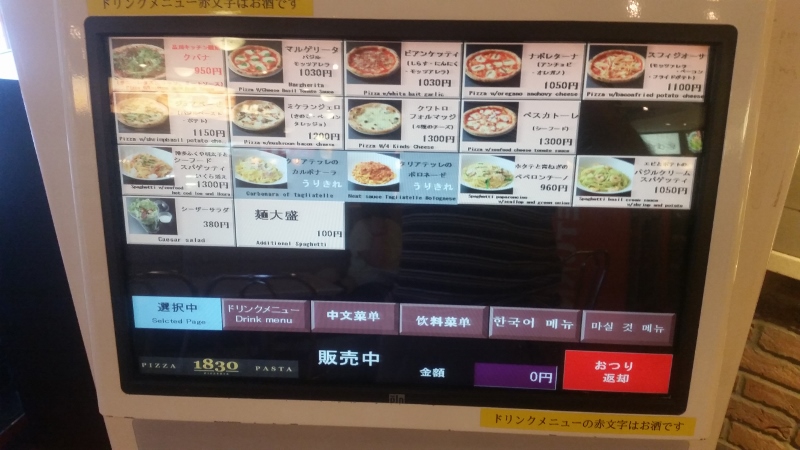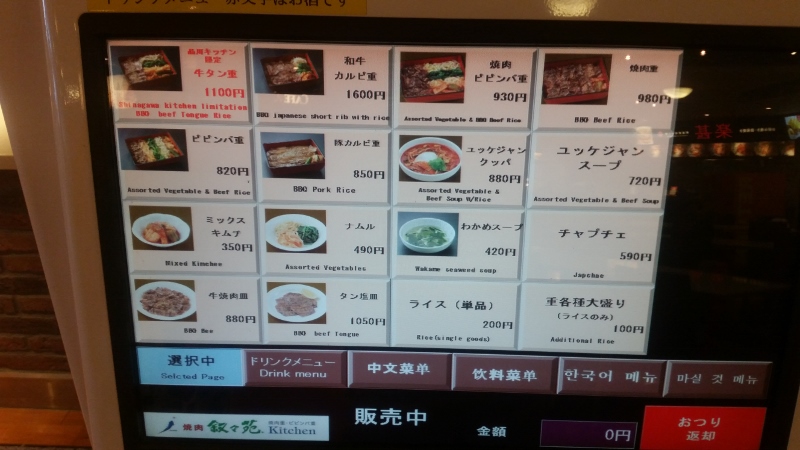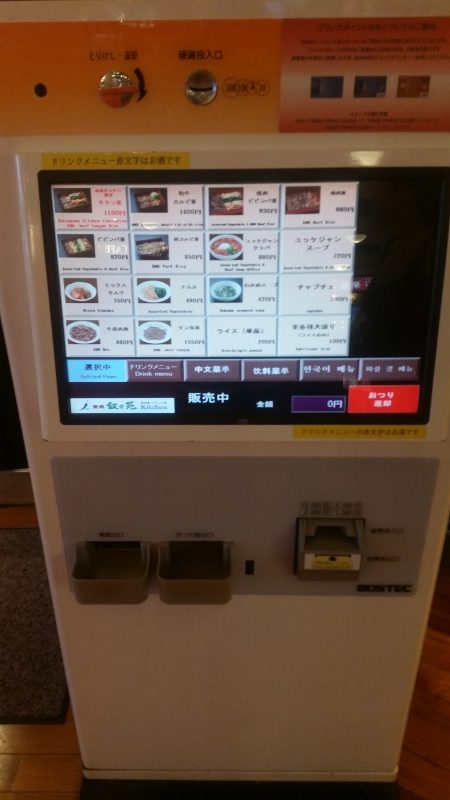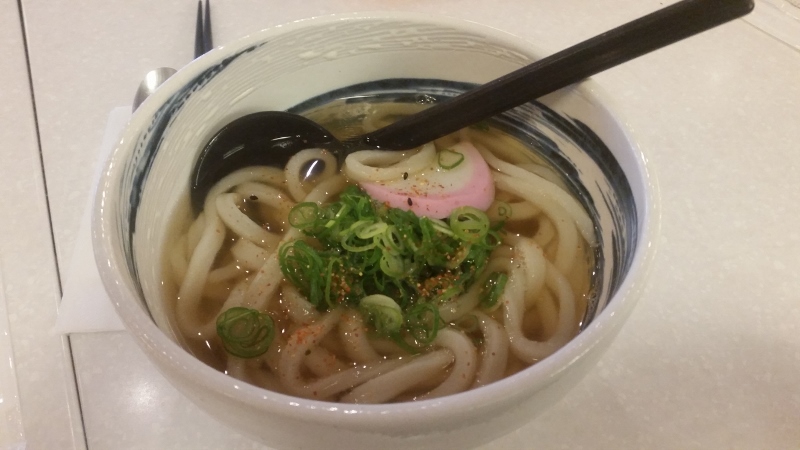 Our room included the breakfast buffet in the morning. They offer quite a decent breakfast service. Lot of Japanese and western options. Here is a brief overview…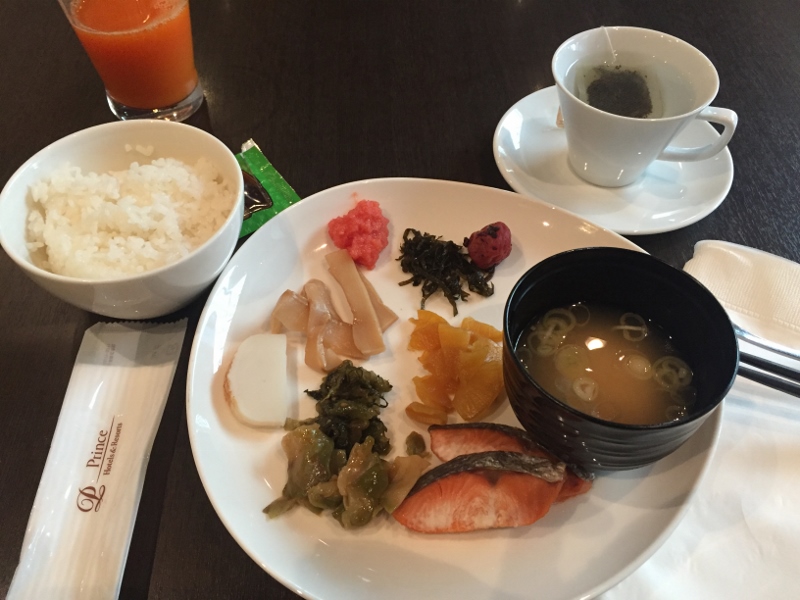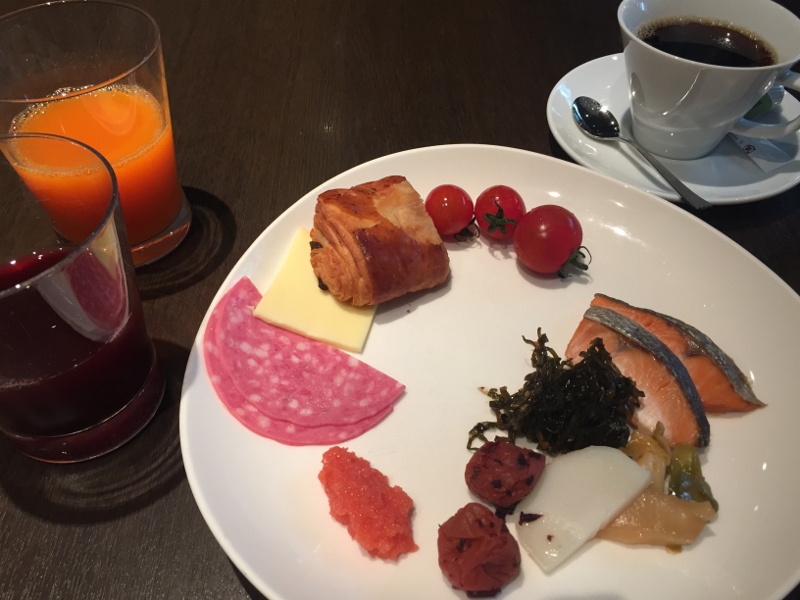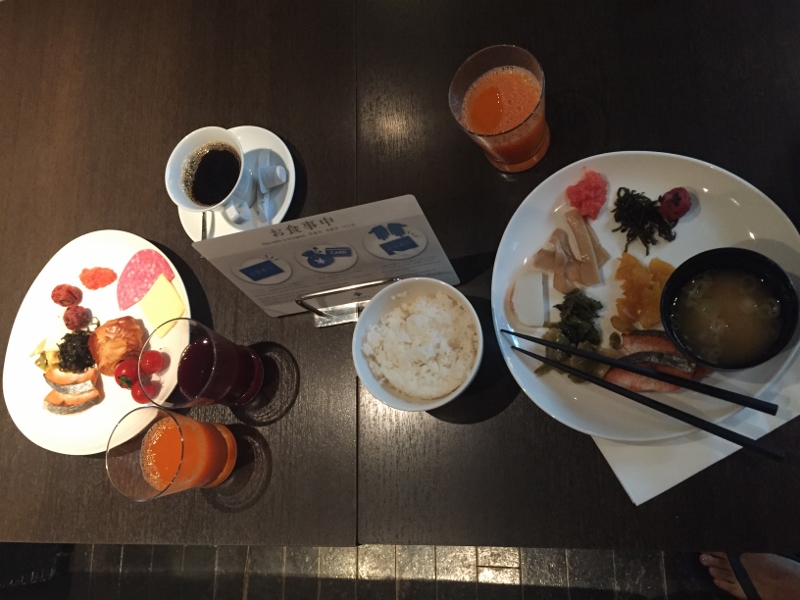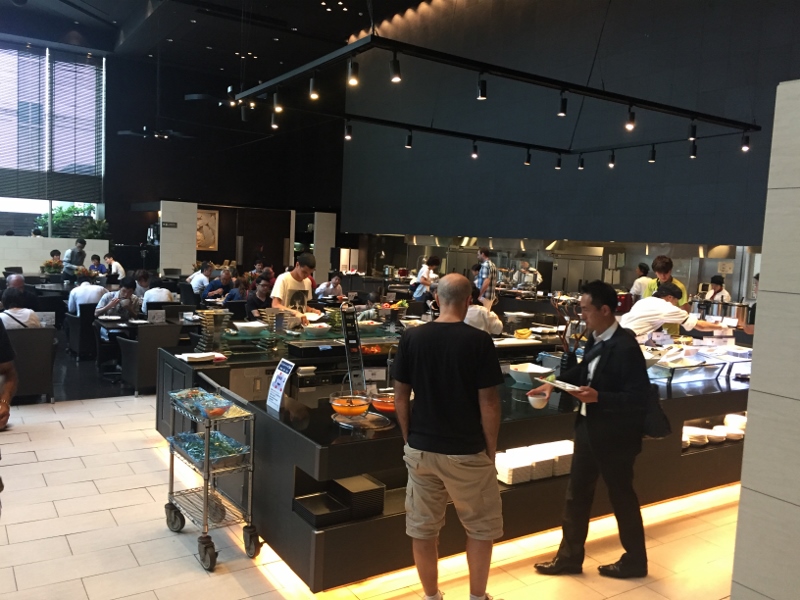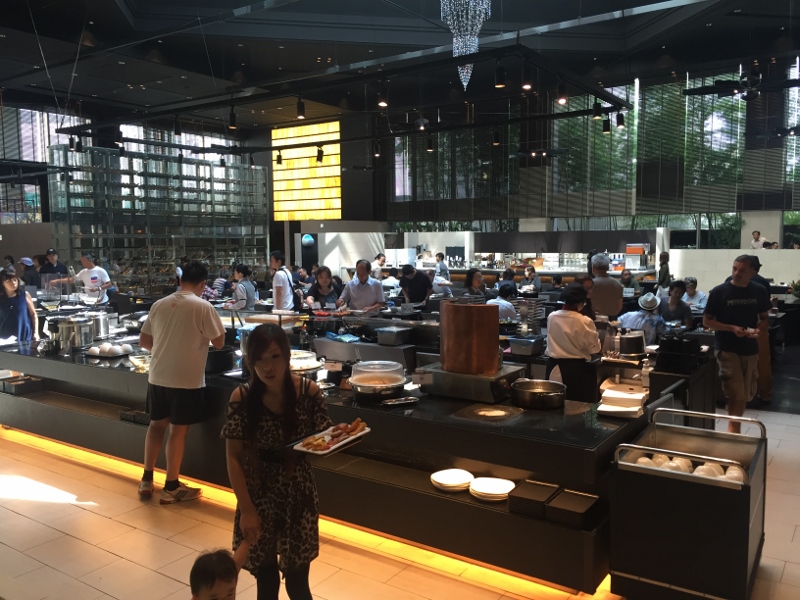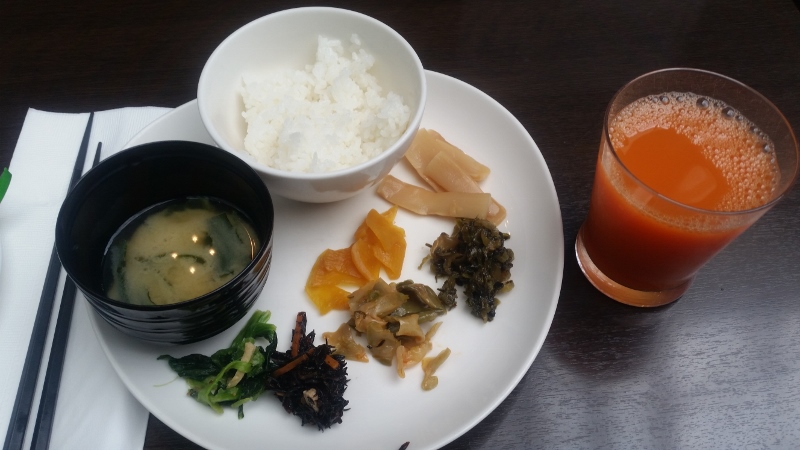 Conclusion
Location wise, this is a fantastic hotel. Close to the public transport options allowing you to get anywhere you like quickly. However, it is quite expensive for what it offers. The rooms are small, and even the swimming pool and sauna are charged extra. We did not use it after hearing about the extra charge. If they charge you so much for the room, why do they charge extra for the pool.