I took the early morning train from Ueno and reached Narita. Compared to Haneda, Narita is really quite far from the city and just a bit of hassle (and bit more expensive) to get into. Anyways, I was using my BA miles to book a JAL flight, and it was only available from Narita, so here I was. Lugging myself and my bag, early in the morning to Narita. Thank god it was Sunday and the Tokyo metro was not crowded.
Once at Narita I quickly checked in for my flight to Nagoya, and headed to the domestic Sakura lounge. Narita is quite clean and well-laid and I was in the lounge in no time.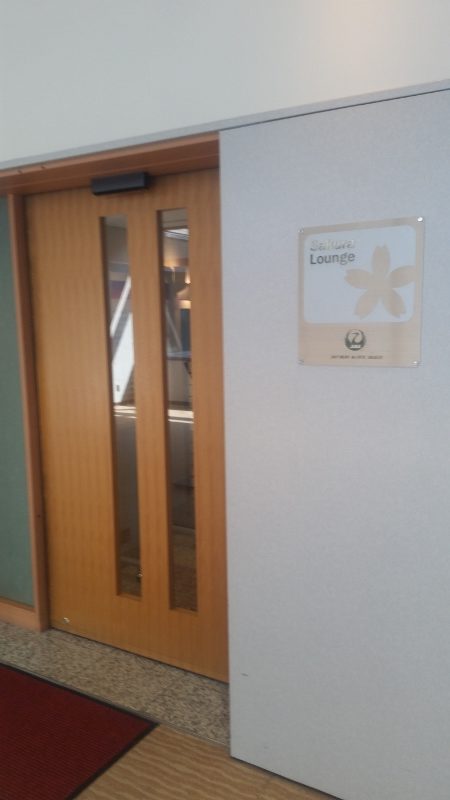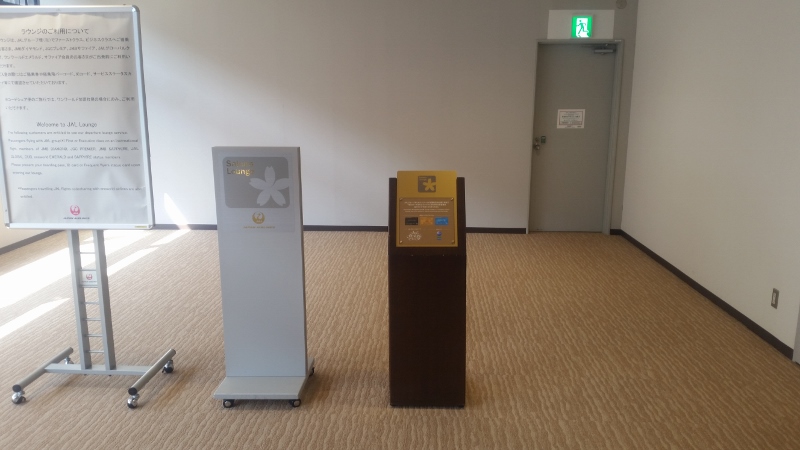 As it was sunday morning, the lounge itself was quite empty. I quickly found a seat to relax and went to explore the lounge. For a domestic lounge, it is quite a decent sized lounge with a few seating area. Food wise, they have an odd sandwich or two, but nothing substantial. They have a small drink corner.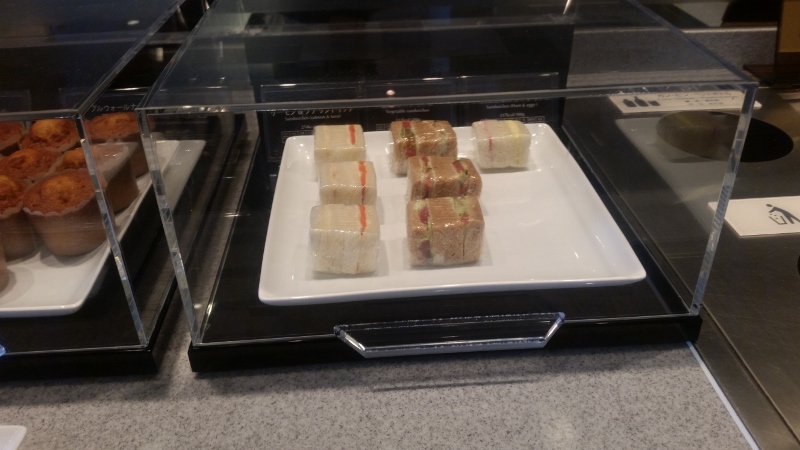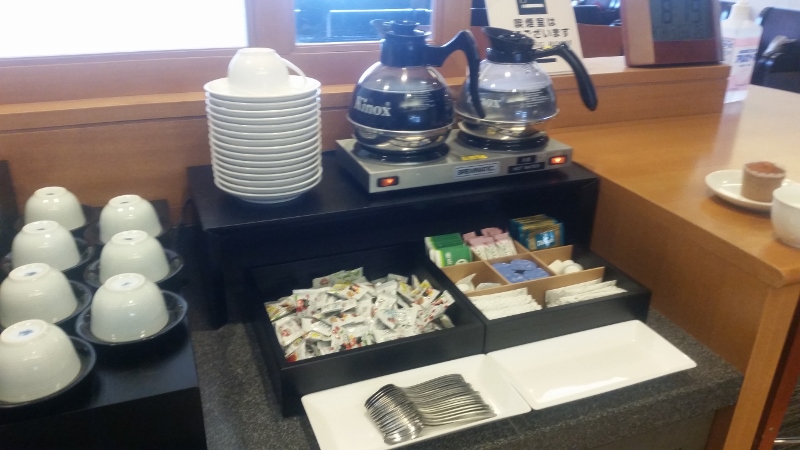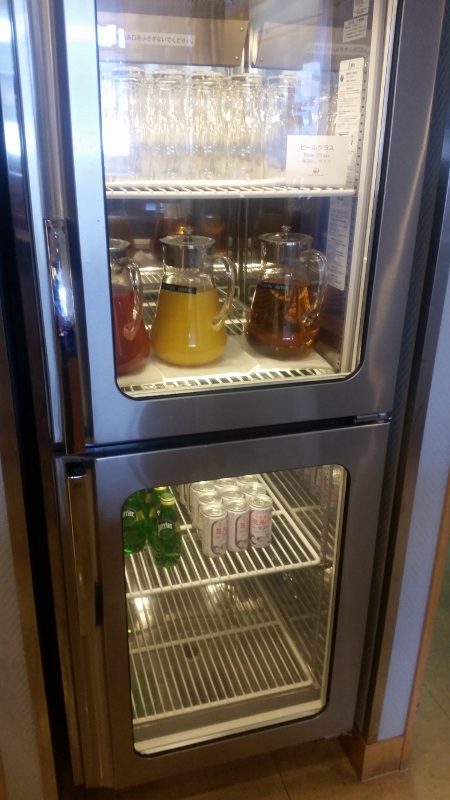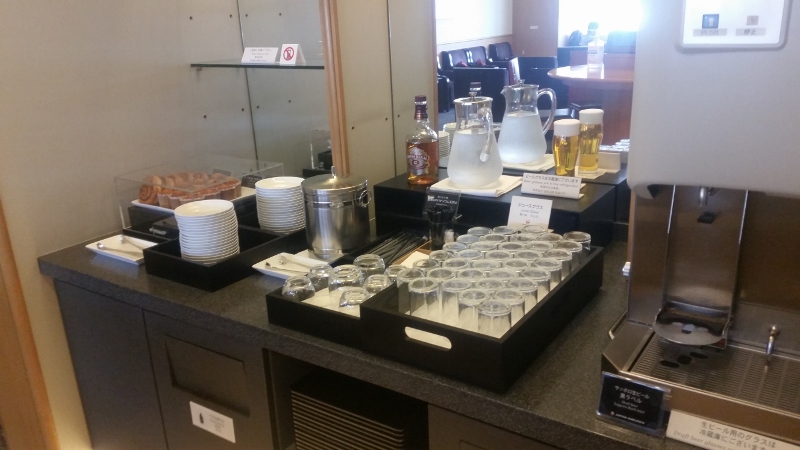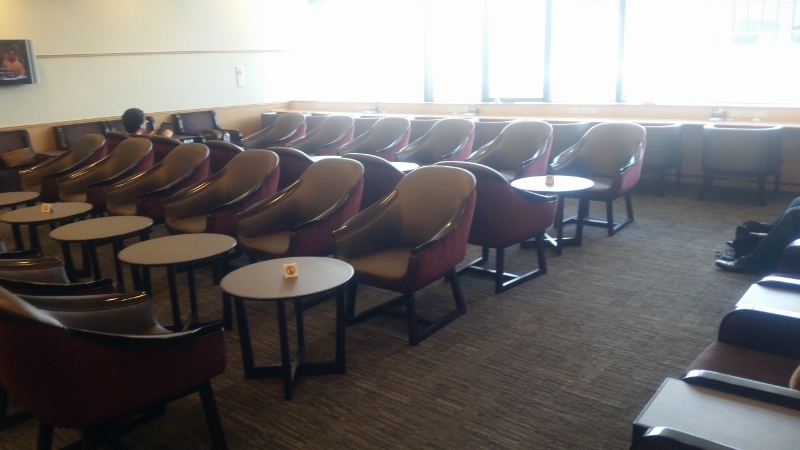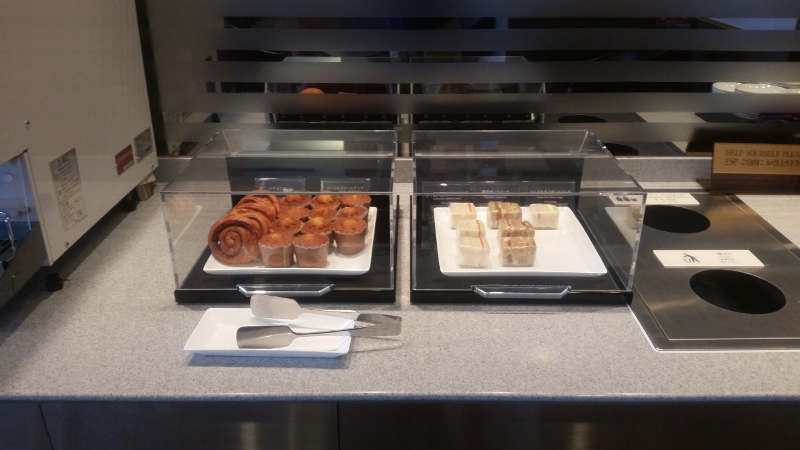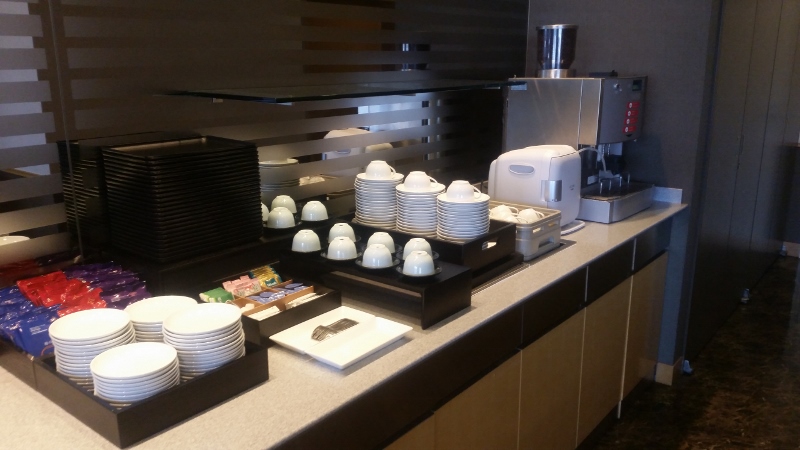 And of course the beer dispensing machines, that are so popular in Japan. With detailed instruction, telling how to use the machines.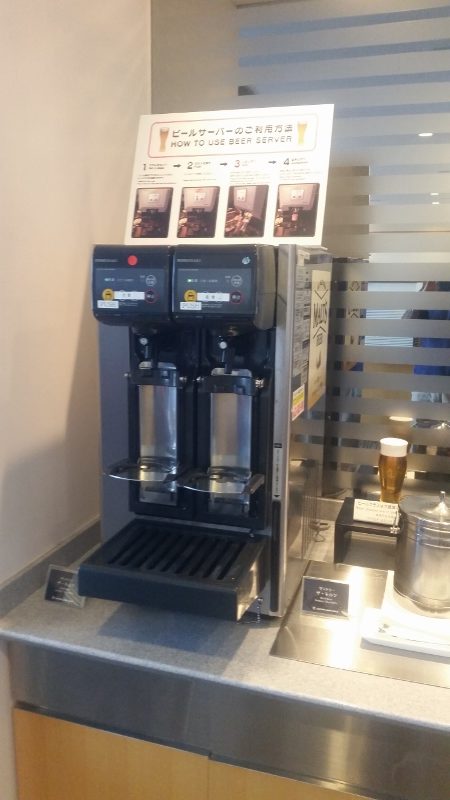 Conclusion
A decent lounge to relax before a short flight. Food offerings are quite spartan, so if you are hungry and are planning to take a domestic flight, please head somewhere, grab a bite and then come here to relax.