Chicago Ohara has a very basic playground for kids, called Kids on the Fly. This is for young kids – I would say until the age of 4-5. A nice place where kids can run around and blow off some steam during a stopover.
It is located in Terminal 2, past the security checkpoint. Between gates F3 and F4.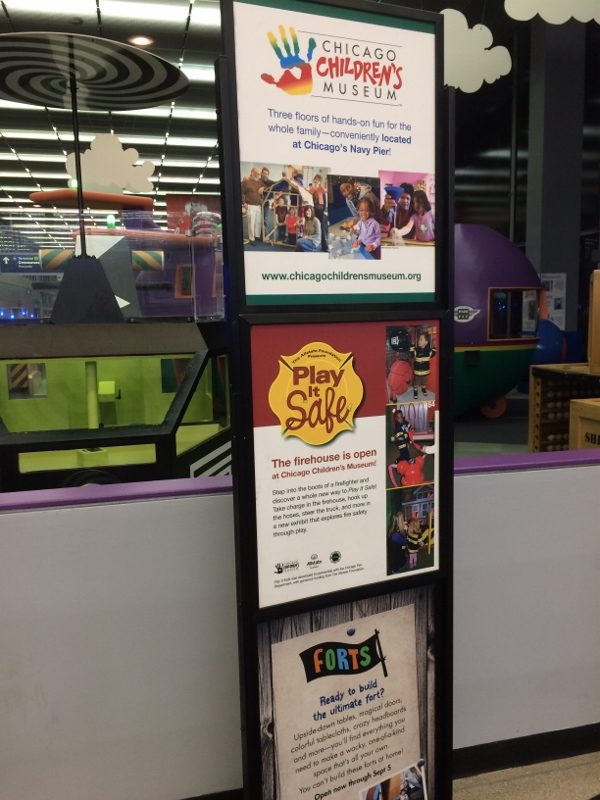 A few photos to give you an impression about the playground. There are some basic slides and interesting airplane models to keep small kids occupied for a short while.