Flight review:
Turkish Airlines in Business class
Flight number: TK 5
Equipment: 777
Origin: IST (14:10)
Destination: ORD (17:35)
Flown: April 2017
Cabin occupancy: 50%
Our 777 that will take us to Chicago today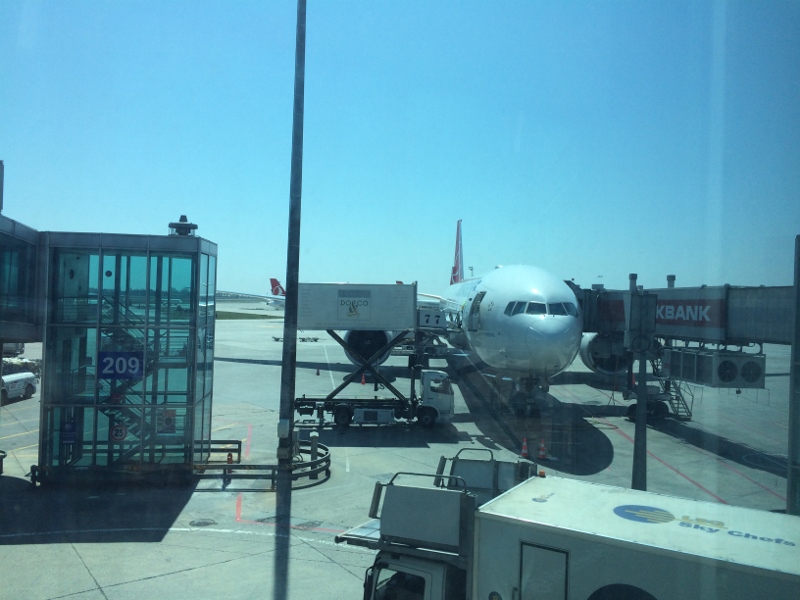 This Turkish Airlines 777 has a very spacious business cabin. Once you enter the cabin, you see quite an open cabin and a high sense of personal space.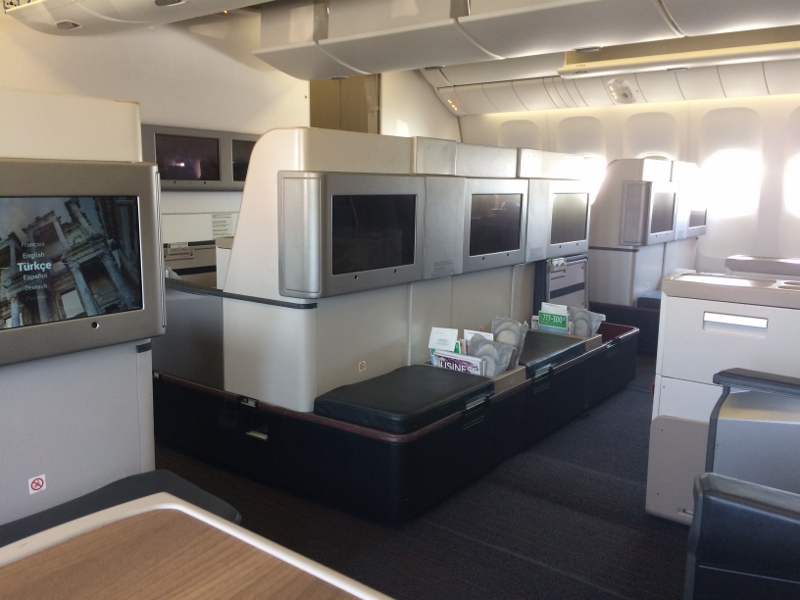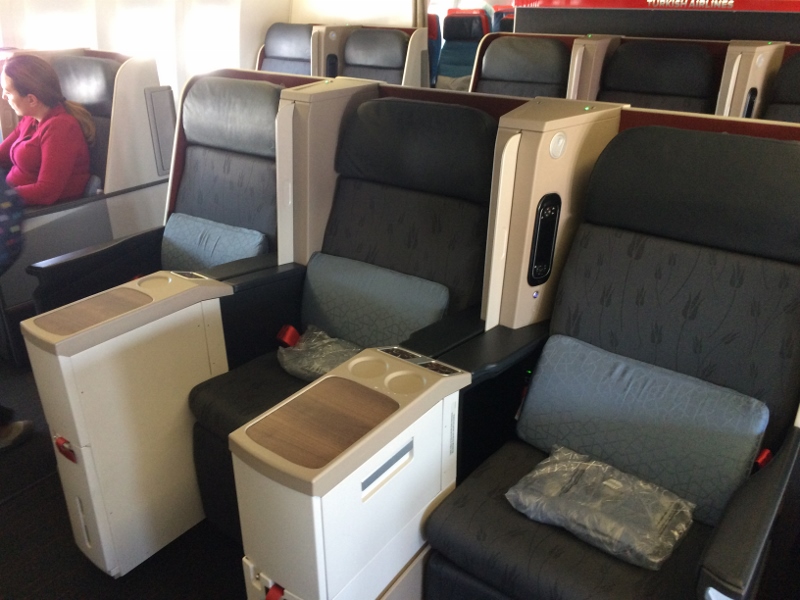 The seat is quite nice, with lot of personal space. Only downside of such open cabin is that there is very little privacy. However, given the fact that the cabin was quite empty I did not have to worry about privacy and just could enjoy the space.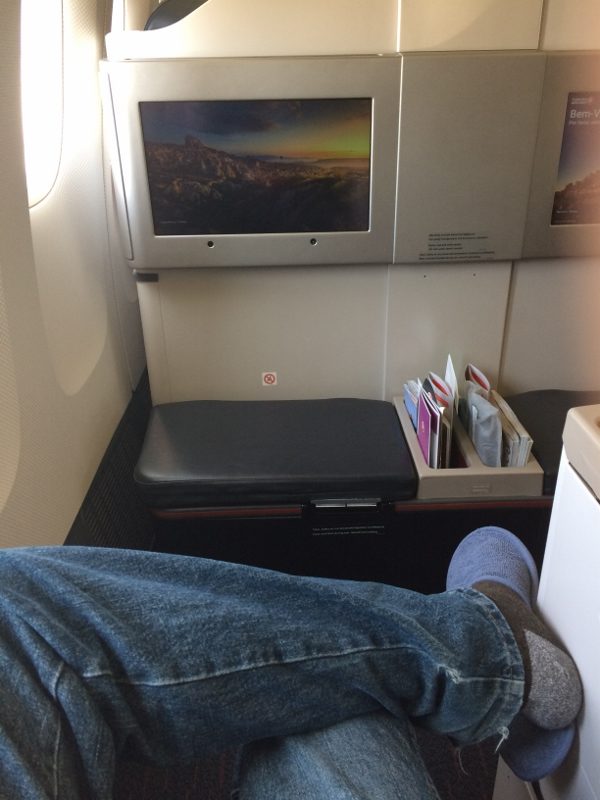 The Seat is nice and spacious with a ottoman on the front side, which has decent amount of storage space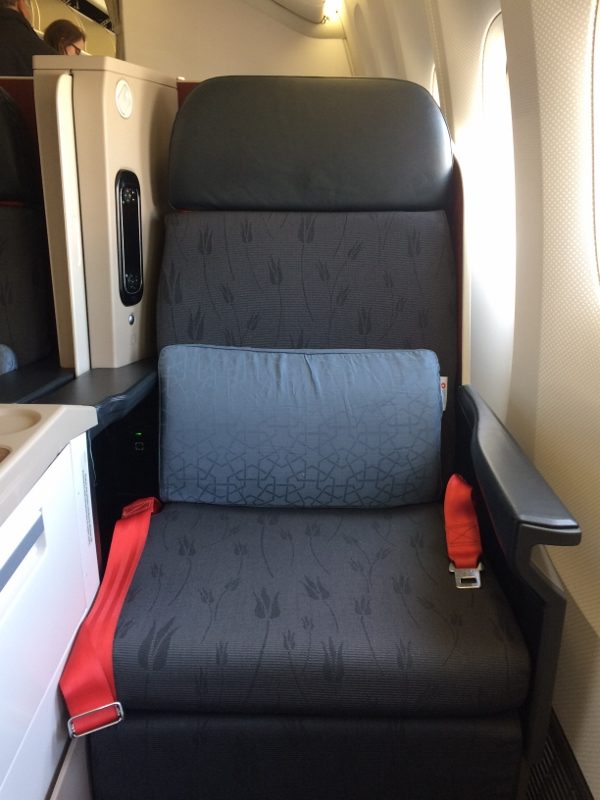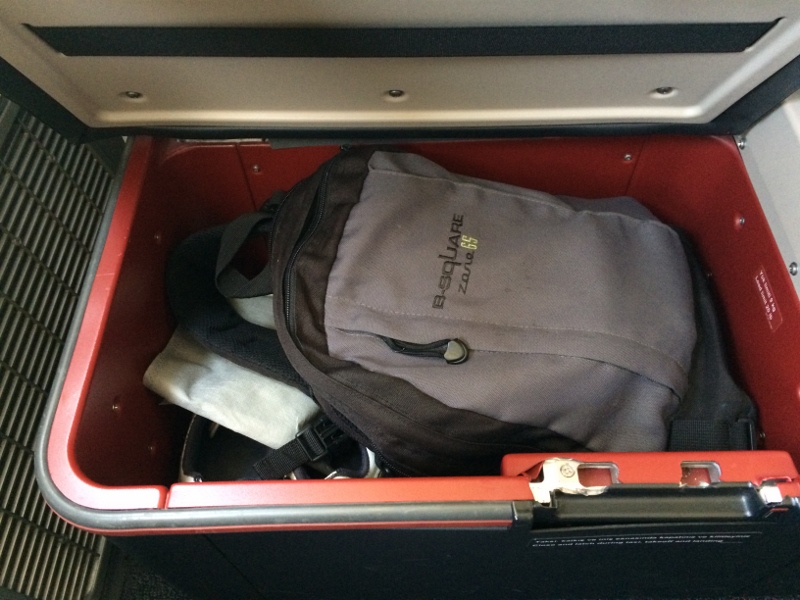 Also a power adapter for each passenger next to the seat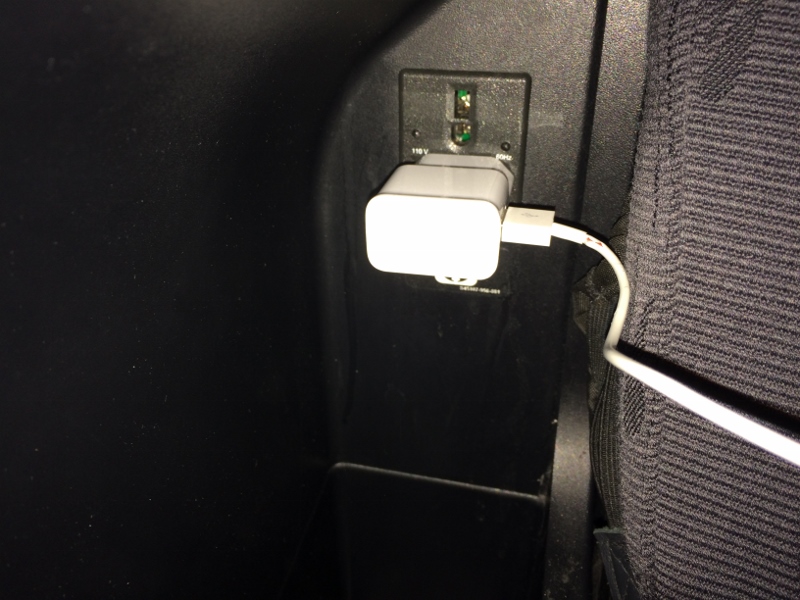 We started with our welcome drink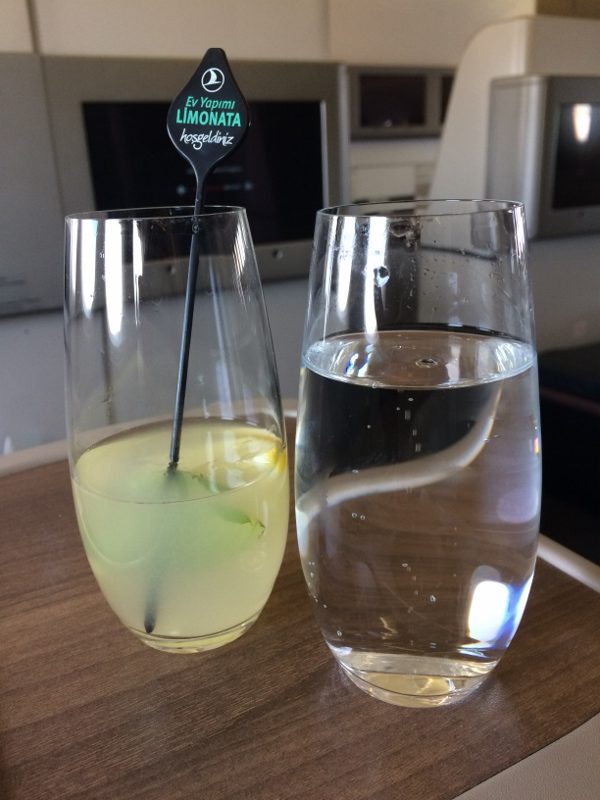 and continued with the nuts and Tattinger champagne service immediately after take off.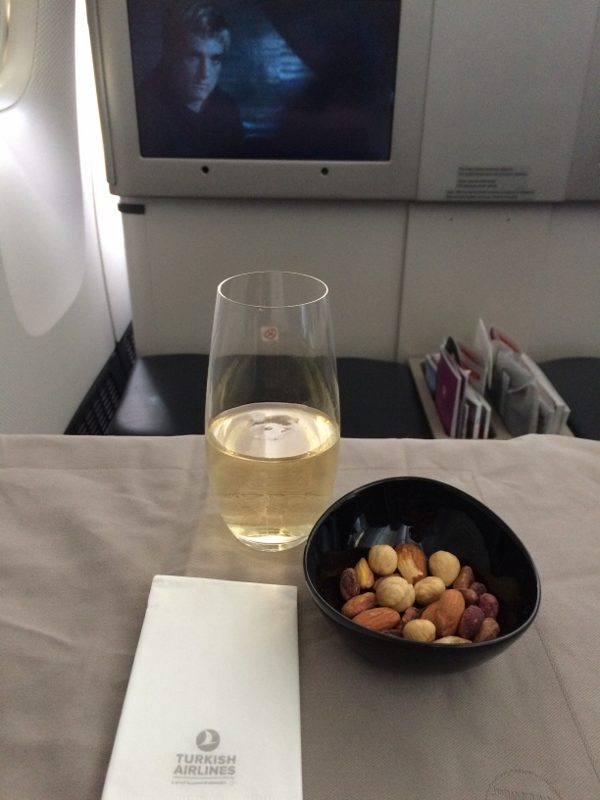 The video screen is quite big with a lot of options to keep you busy for quite some time, along with decent noise cancellation headsets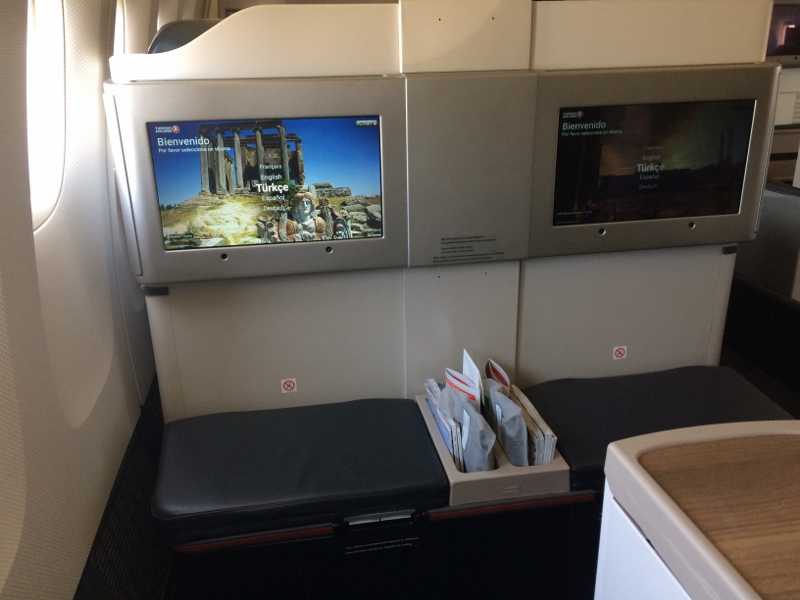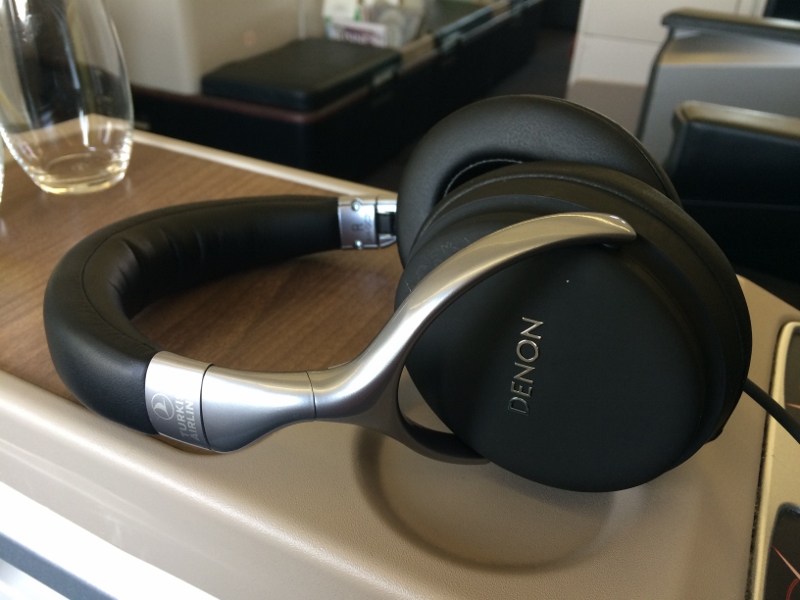 We were handed a menu pretty soon after take off and the chef on board came to take our order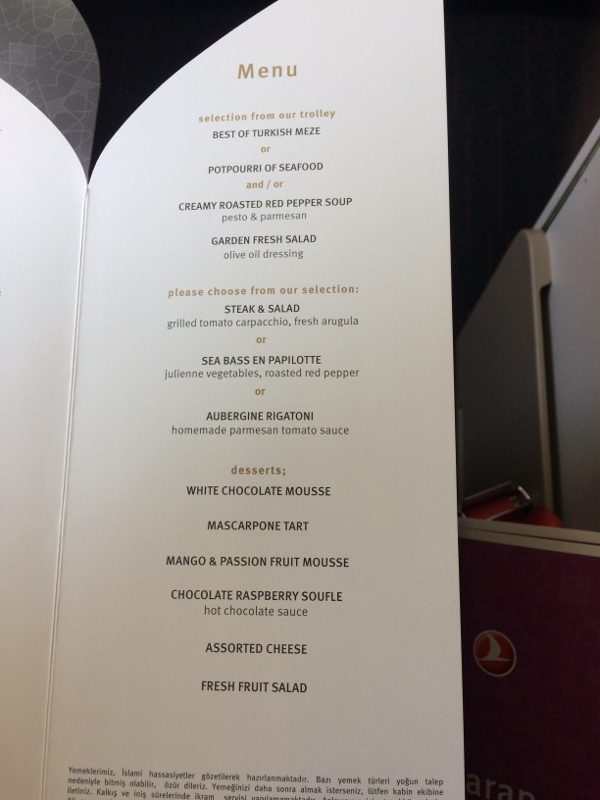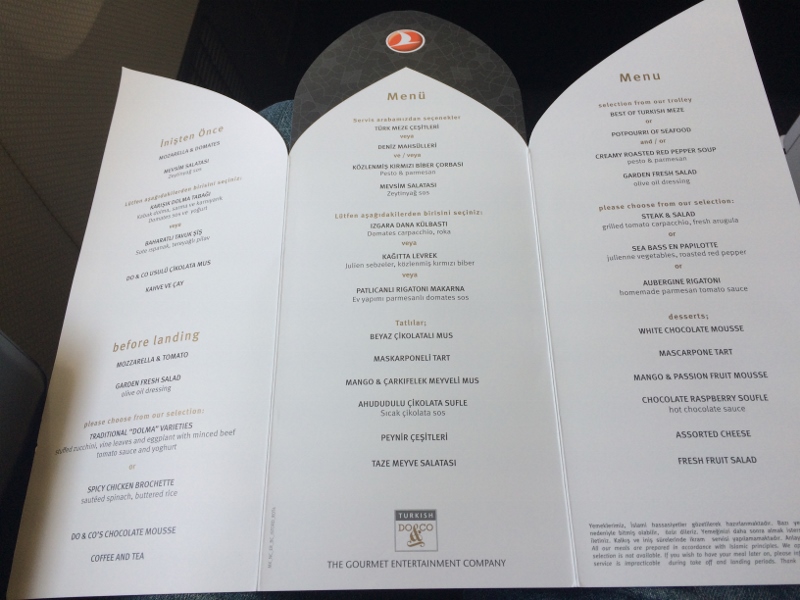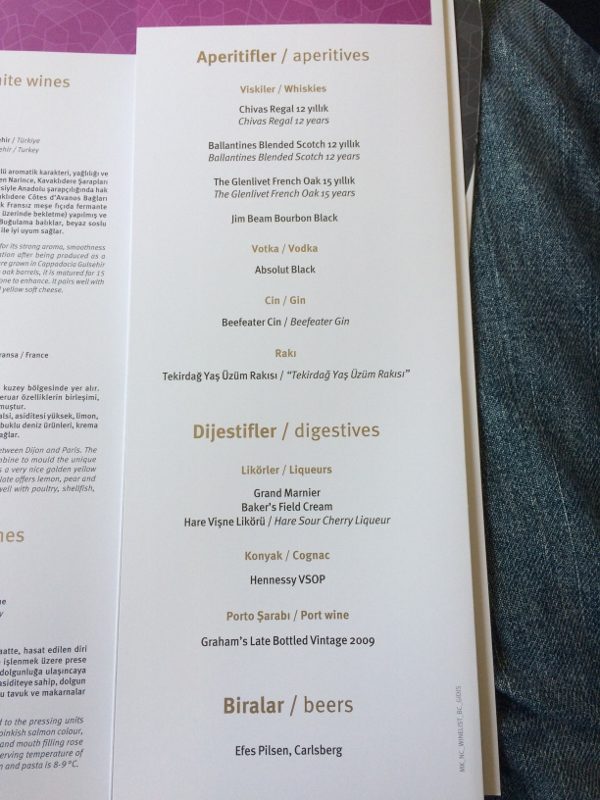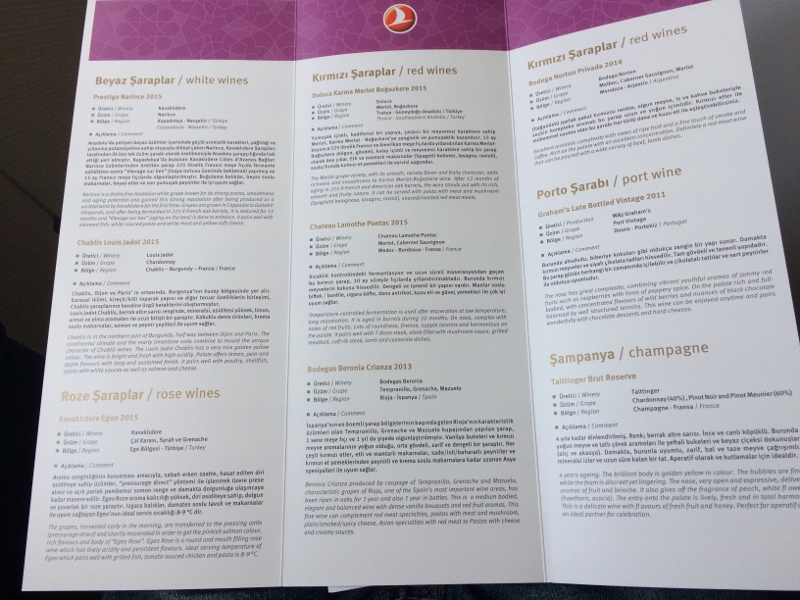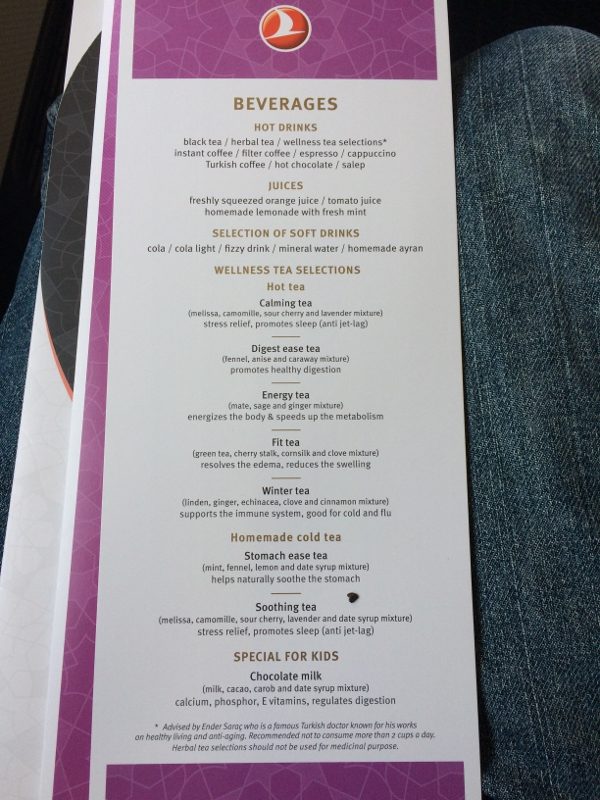 Food is where turkish airlines really excels…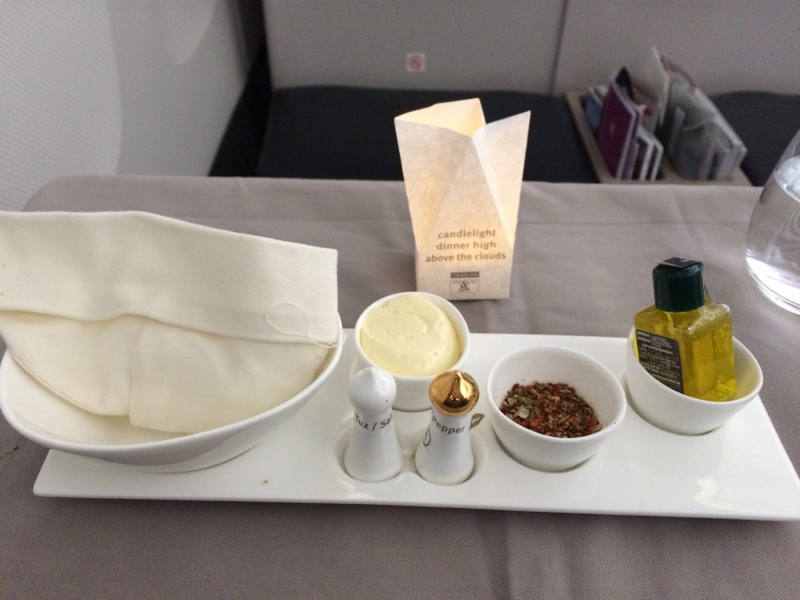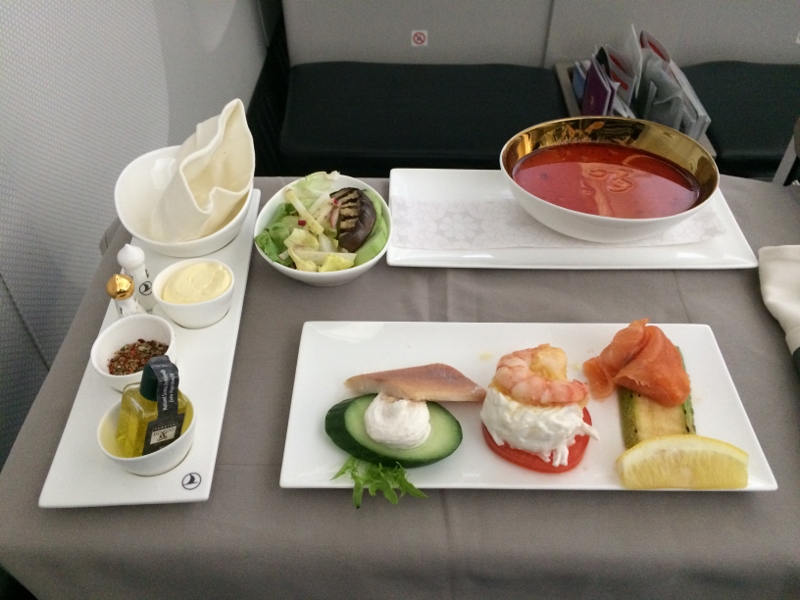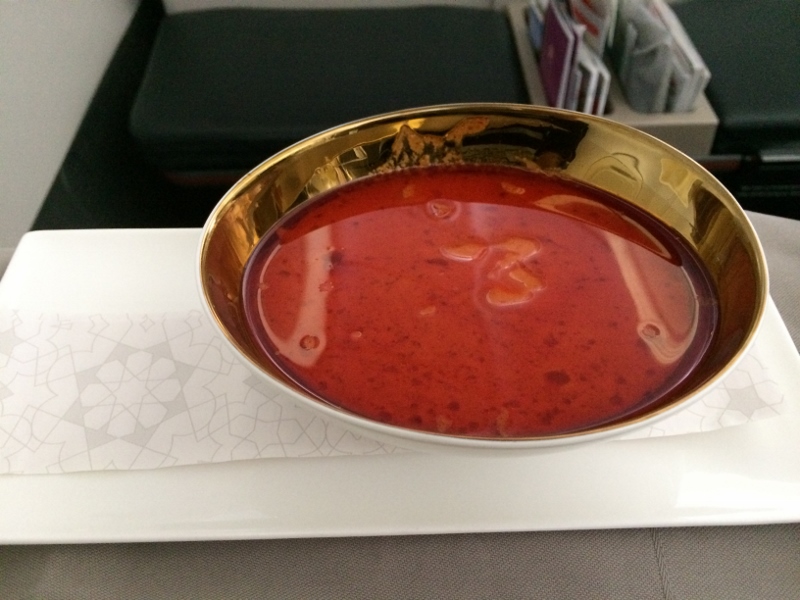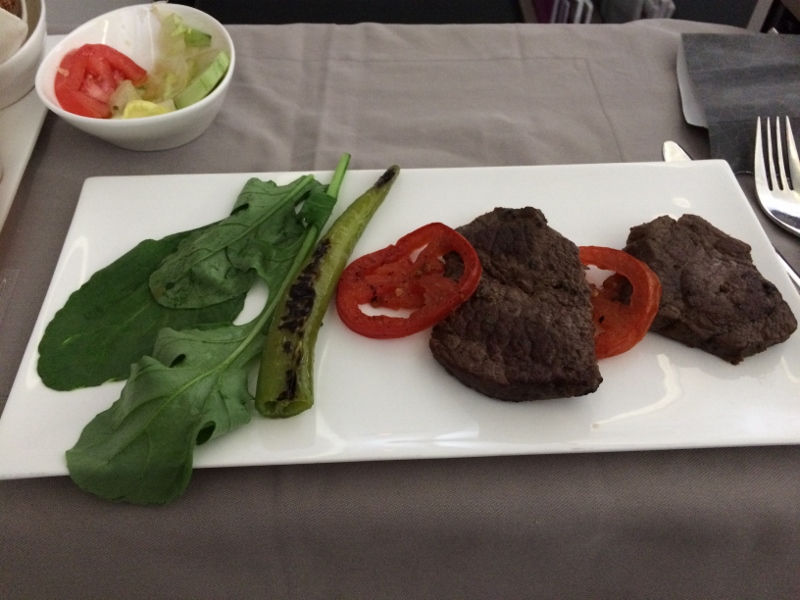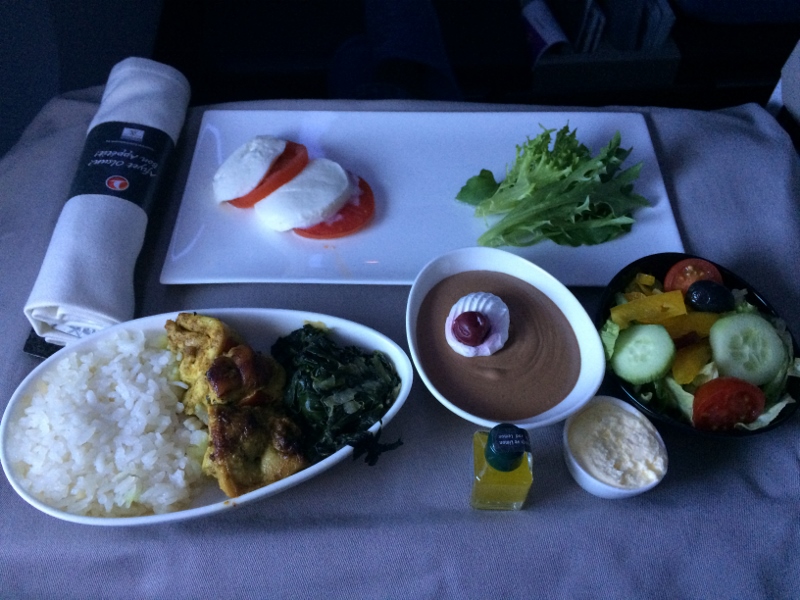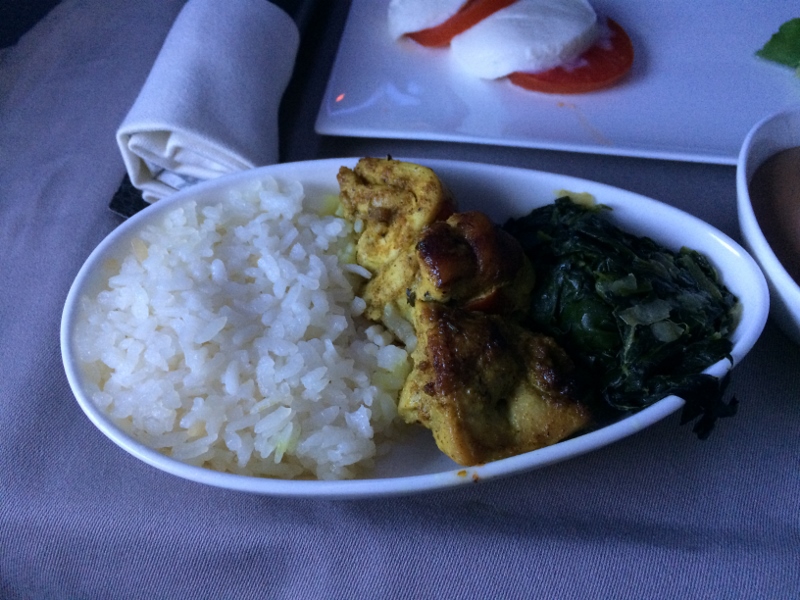 After all the food, I made it into a flat bed and slept for a few hours. Just before landing we had nice views of lake Michigan as well as the Chicago downtown.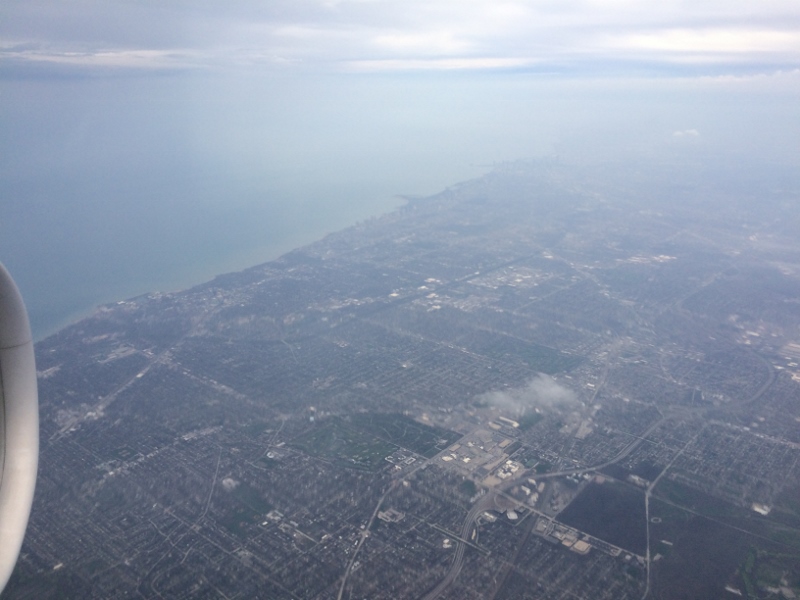 Conclusion:
Turkish Airlines really excels in their on-board food offerings. Their 777 has nice business class seats, which are spacious and the cabin really has a very open layout.