Turkish Airlines uses a contract lounge at Chicago O'hare. Swissport lounge at ORD is at the International terminal (5), and next to departure gate M10. The lounge is really dark, with no natural light and not really welcoming. I saw many airlines use this as a contract lounge – I am really surprised that premium customers of all the many airlines flying out of Chicago that are using this lounge, are not up in arms about this lounge.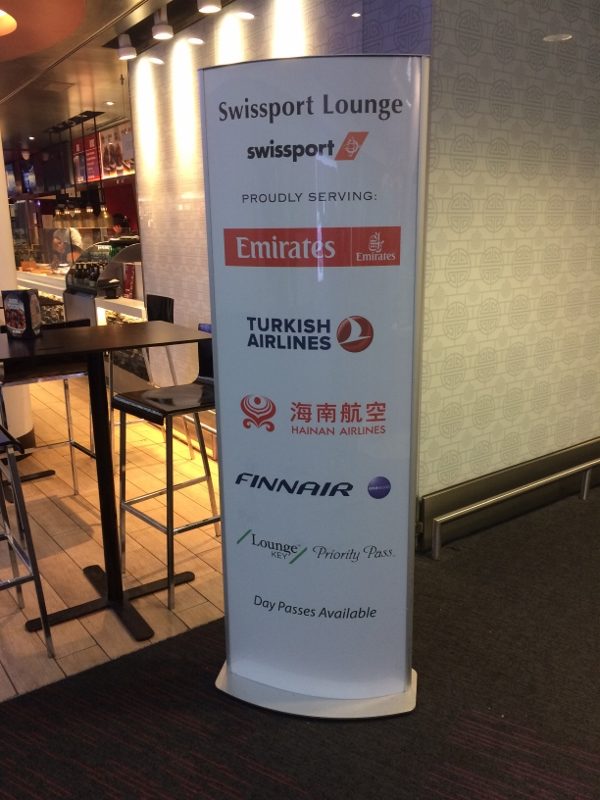 The seating area is decent – but the lack of natural light and untidiness in general does not give this lounge any welcome feeling.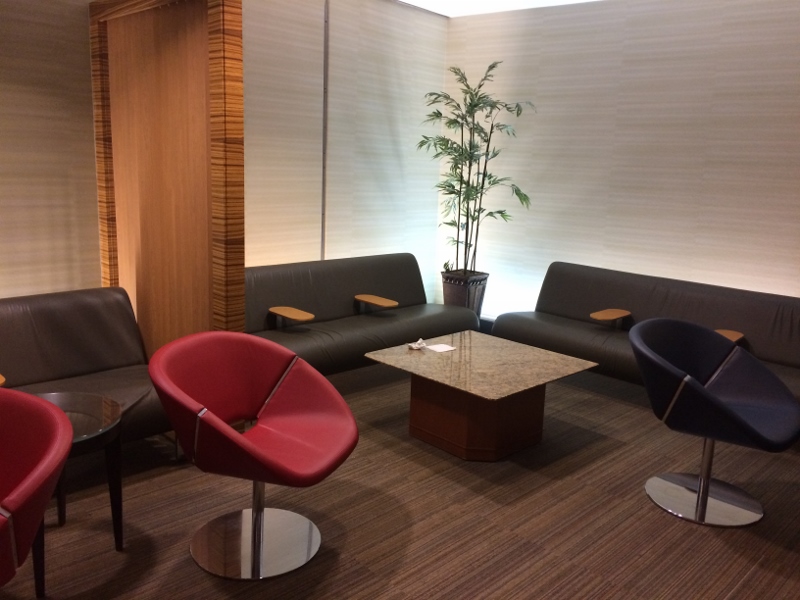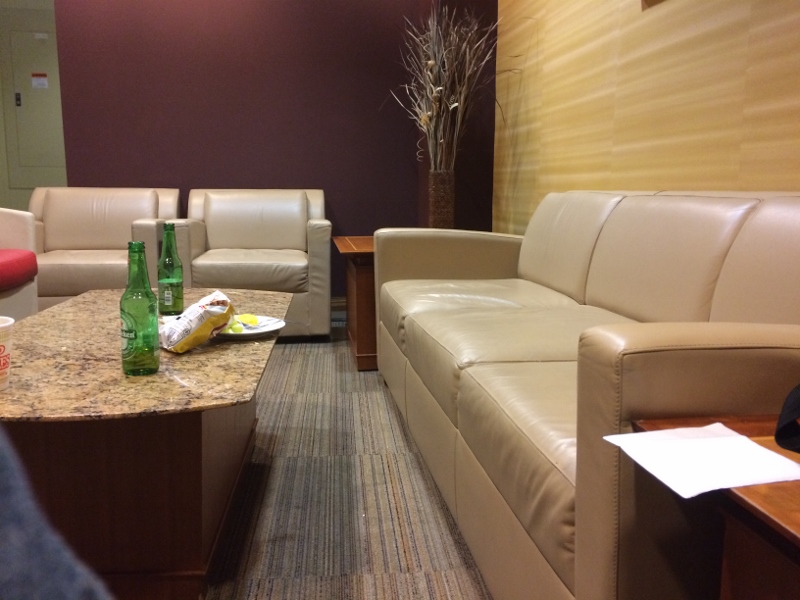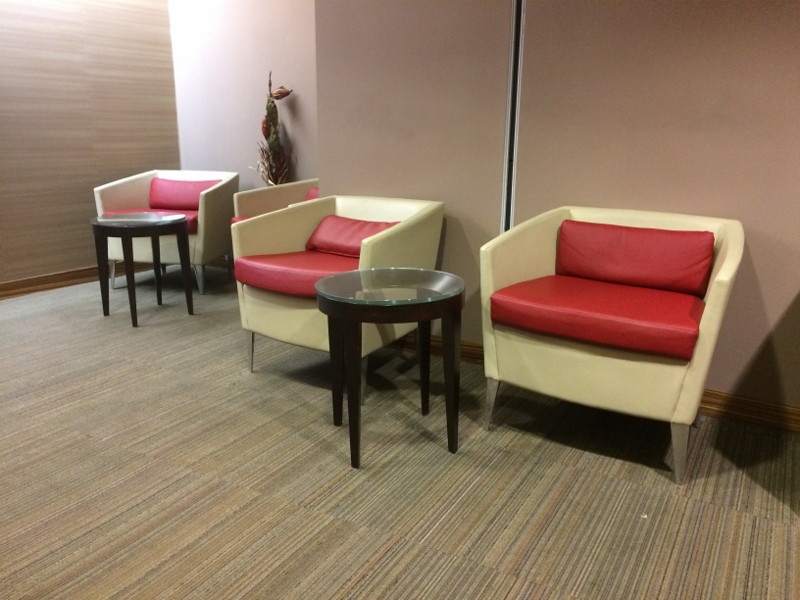 There are luggage racks to store your luggage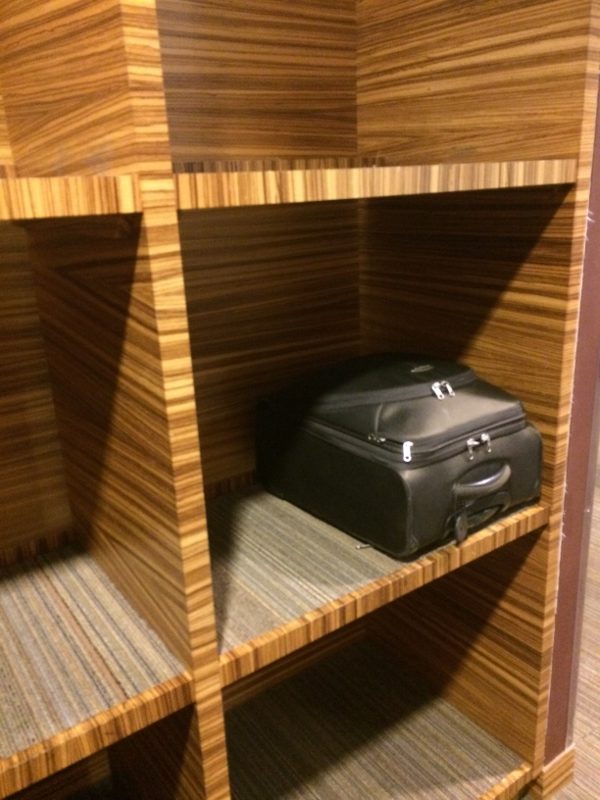 The food choices are DIRE…really nothing to write home about, other than boxed noddle packs and water boiler…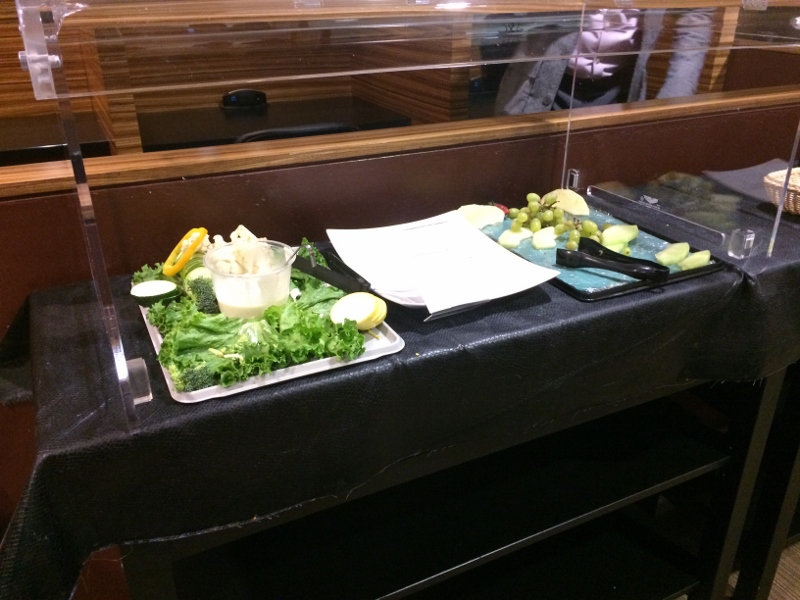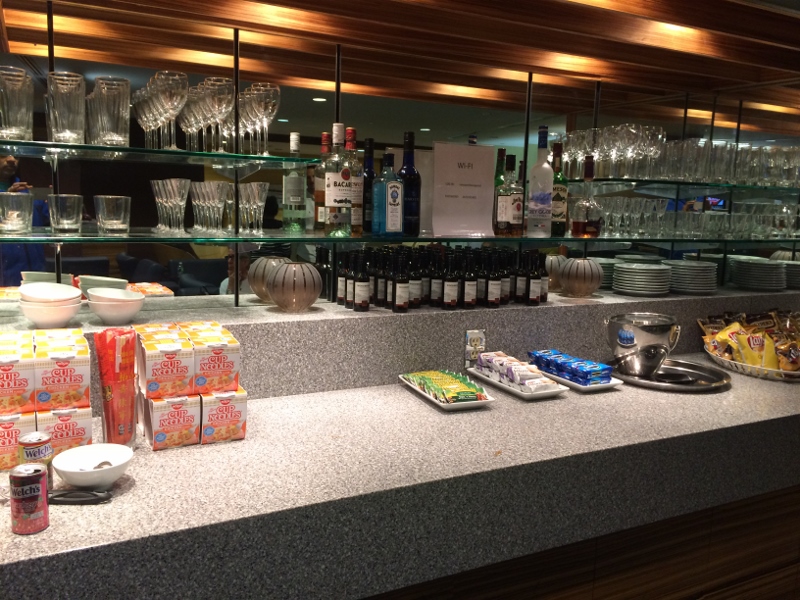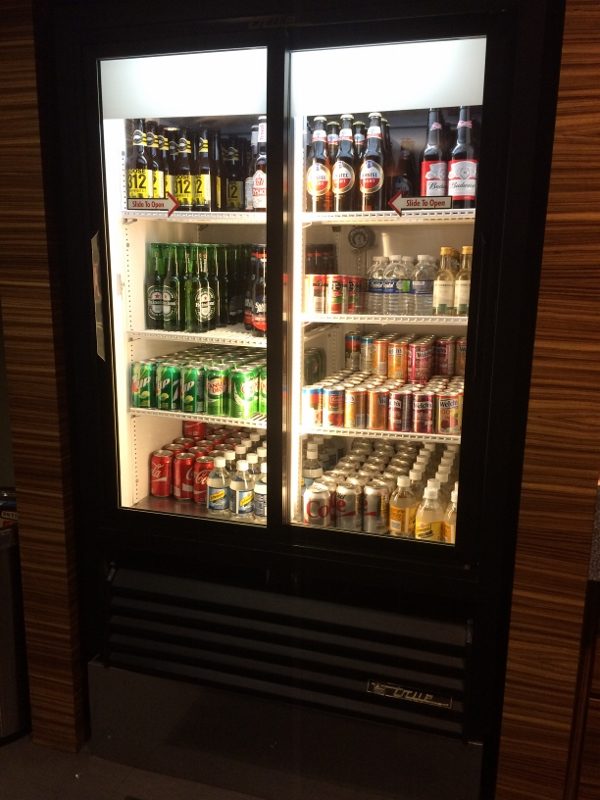 There are work desks if needed.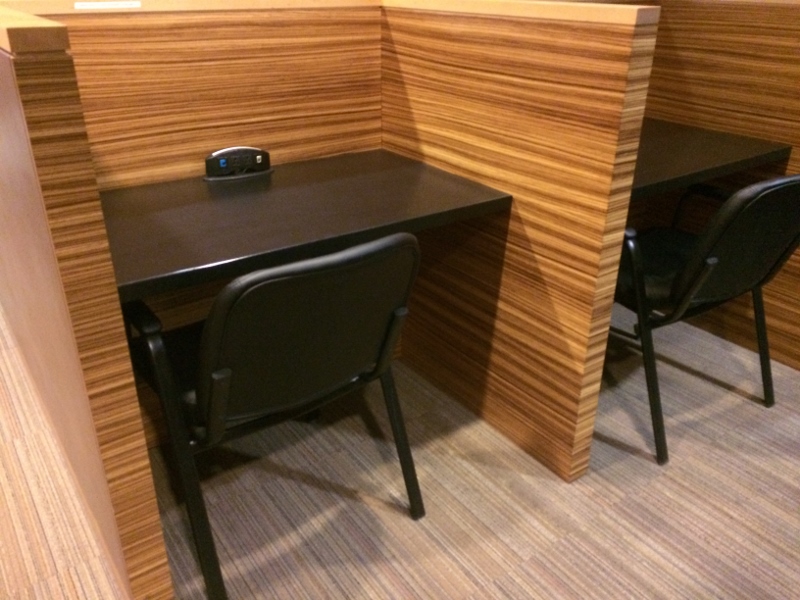 The toilets are immediately outside the lounge. The toilets too are not clean…but I was surprised to see Japanese bidet system there. It seemed so out of place in that lounge.