The Cathay lounge is located at the International Terminal / Level 6 / After Security in Haneda.
It is right above the JAL Sakura Skyview lounge.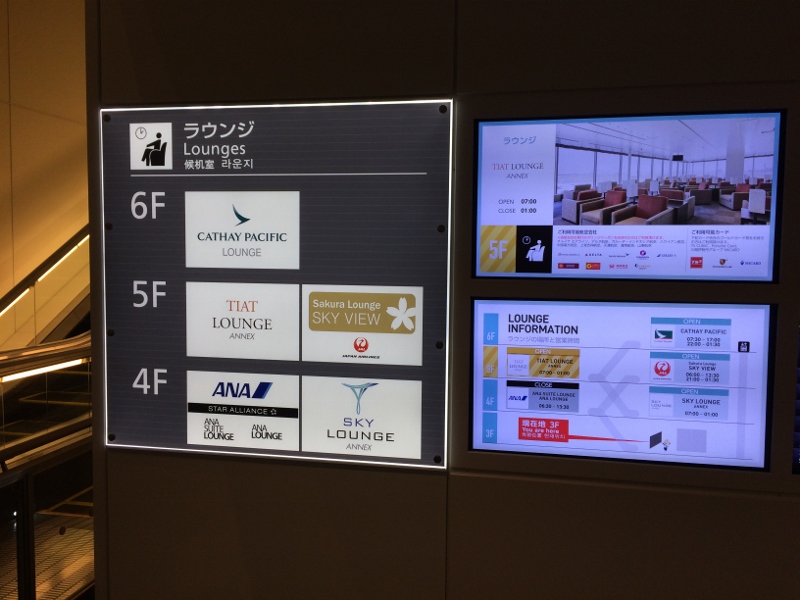 I was there around 10 to 11pm, and the lounge was almost deserted. I asked the attendant why does Cathay operate such a huge lounge when there is no Cathay flight out of Haneda that late in the evening. I was told it caters to Dragonair flight at this time of the evening.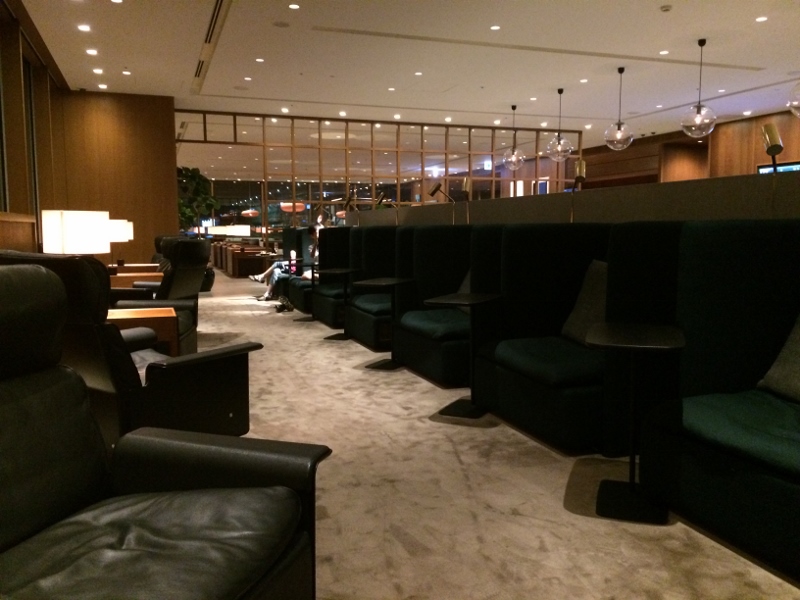 The lounge has a very classic, warm look. With leather chairs and warm colors overall. I was truly impressed with the spaciousness as well as the privacy it offers, for the people who seek it in such a large lounge.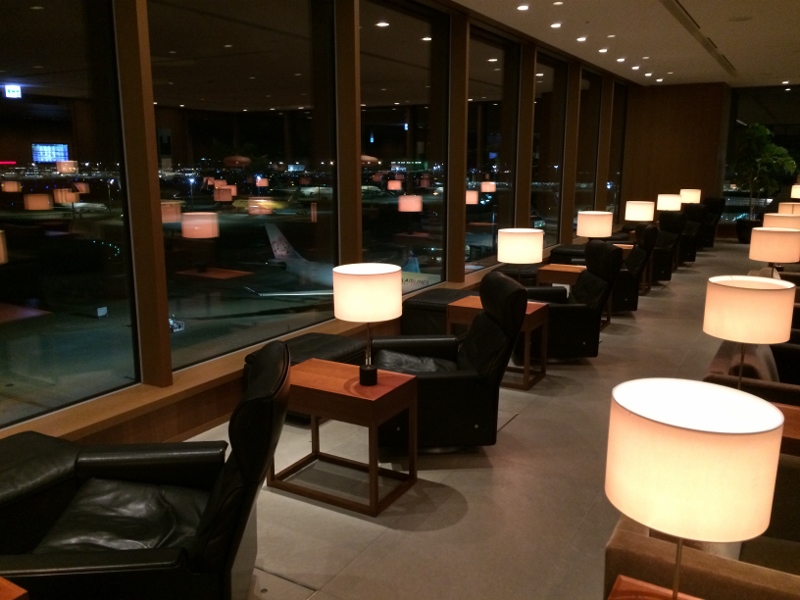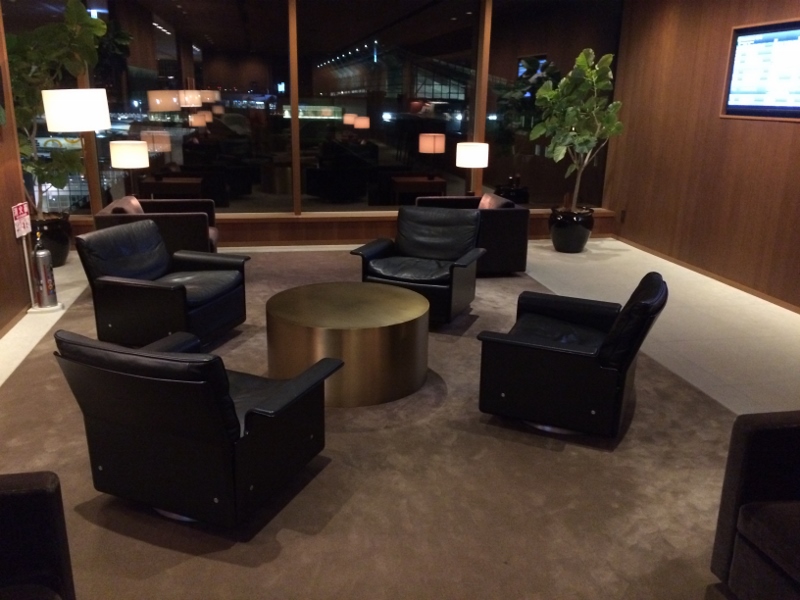 Seats with USB charger right in the drawers. Took me some time to figure this out.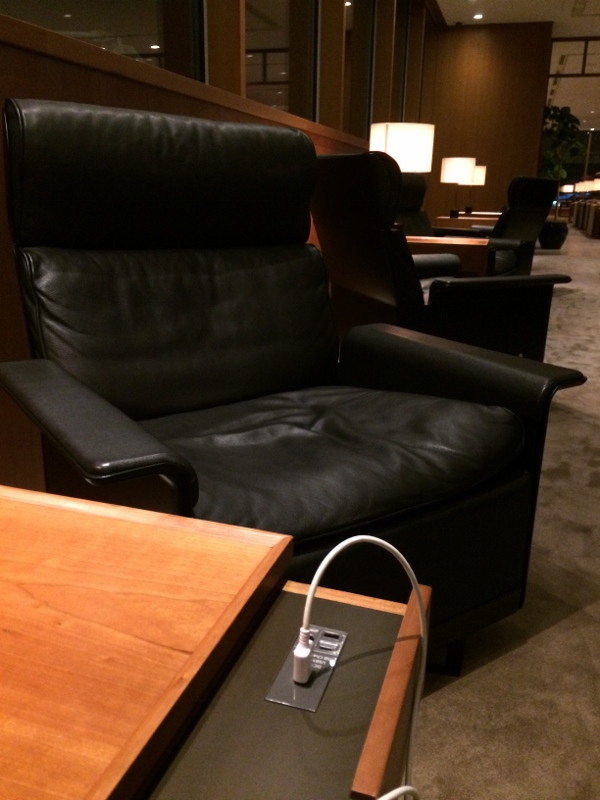 The food is made to order. The attendant takes your order for the noddles/dumplings and brings them to you.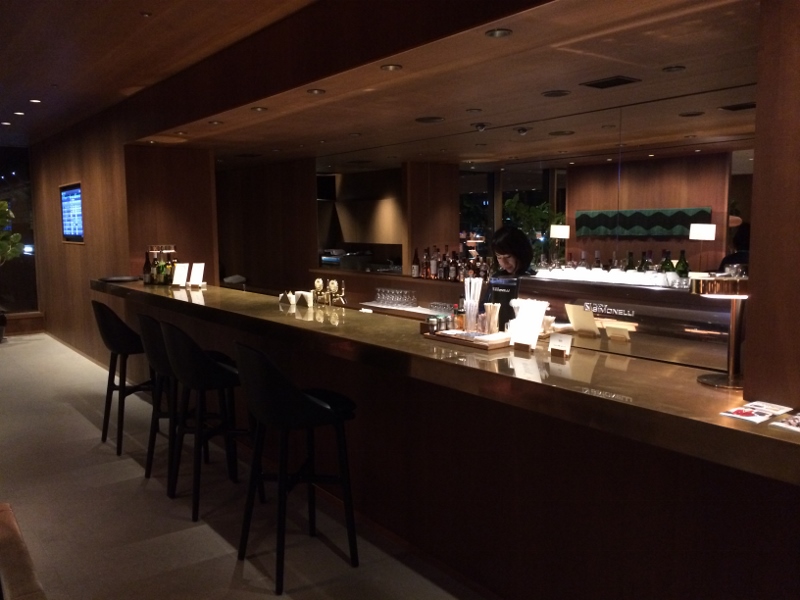 I tried some seafood appetizers…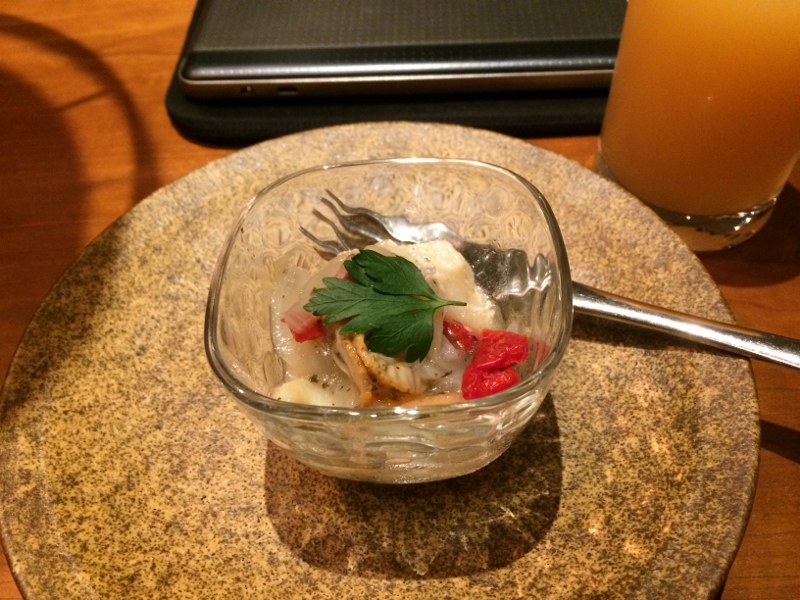 The two noodle dishes i tried were truly amazing!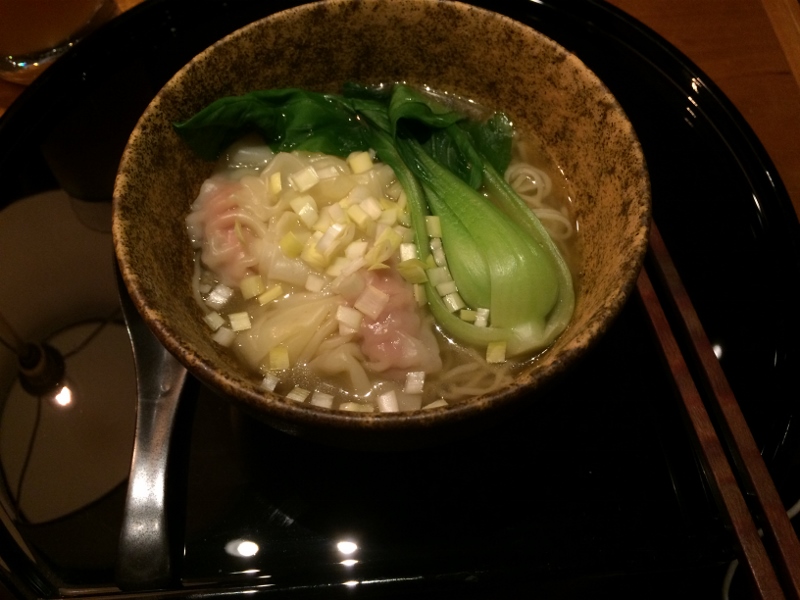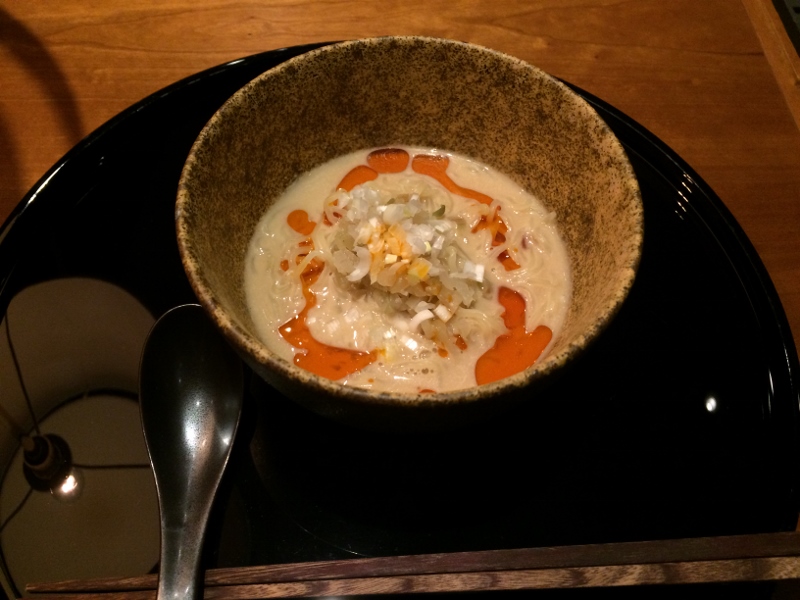 Its a pity I had to fly out, otherwise I would keep on ordering the noodles from the noddle bar.