JAL offers two lounges in the International Terminal
They have the JAL Sky View lounge on Level 5 / Near Gate 114, which is open from 06:00 – 12:30. Unfortunately I was at Haneda in the evening both times (to and fro transit) and was not able to sample this lounge.
This review is about the JAL Sakura lounge on Level 4 / Near Gate 112, which is open from 04:30 – 01:30. It is a HUGE lounge, which is spread over 2 floors. Including a lot of food and drink options, as well as nice showers and massage chairs. I spent a couple of hours, both ways, here and was impressed by the offerings and the professionalism/politeness of the service staff.
Being a Oneworld Saphire member I was in the sakura lounge and not the First class lounge. Both lounges are adjacent to each other.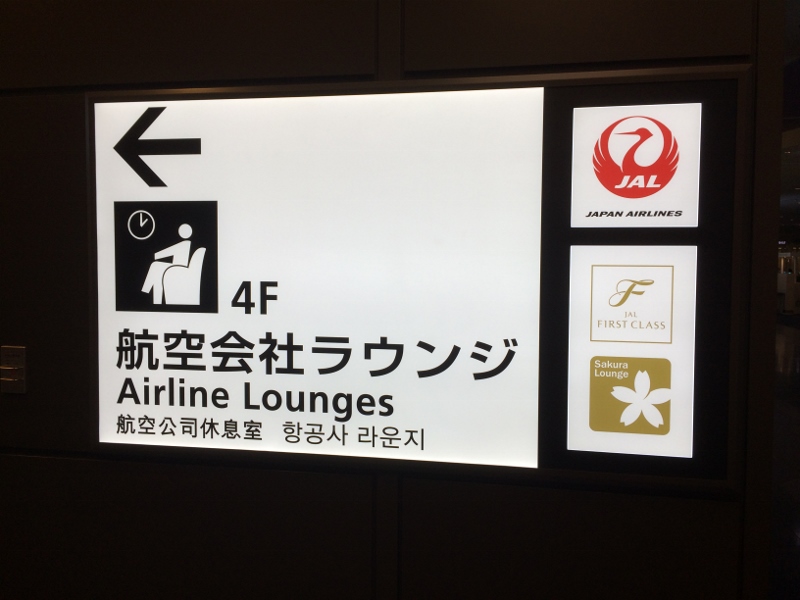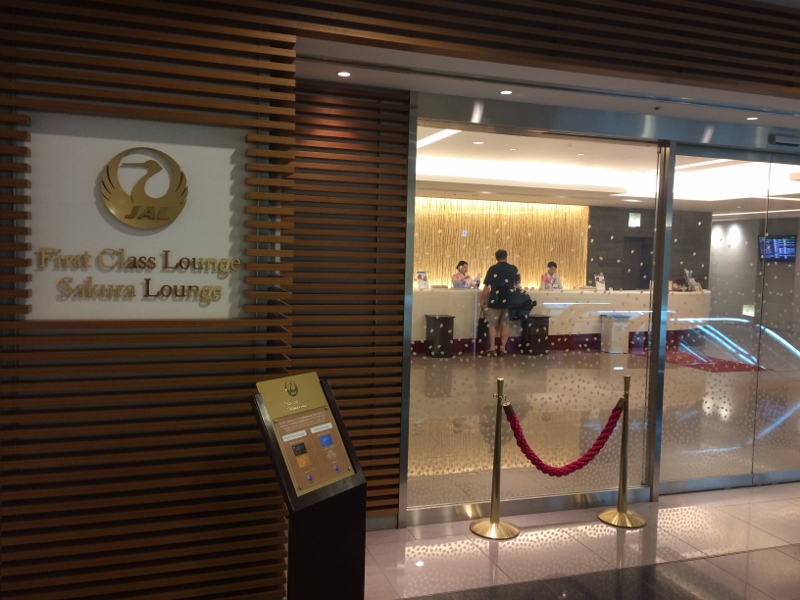 Layout of the lounge, which is spread over 2 floors.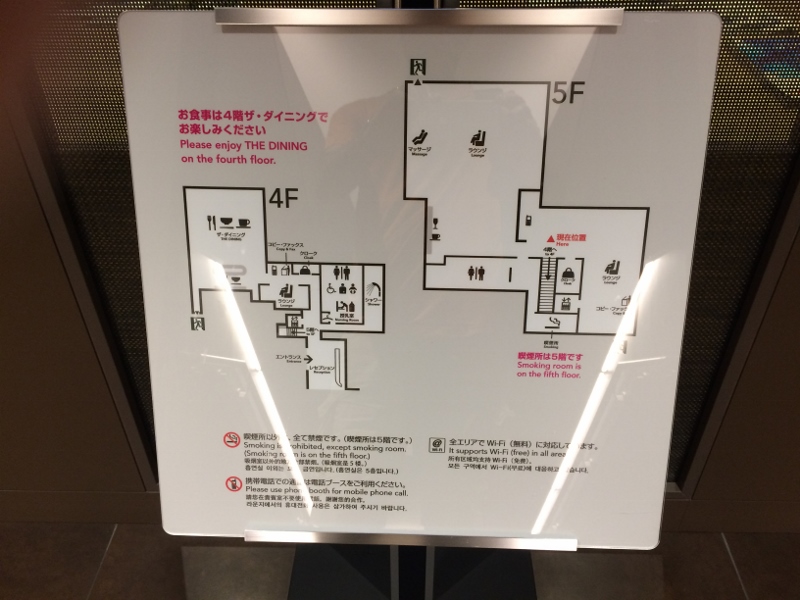 Showers are on offer, with pretty much no wait on both days that I was here.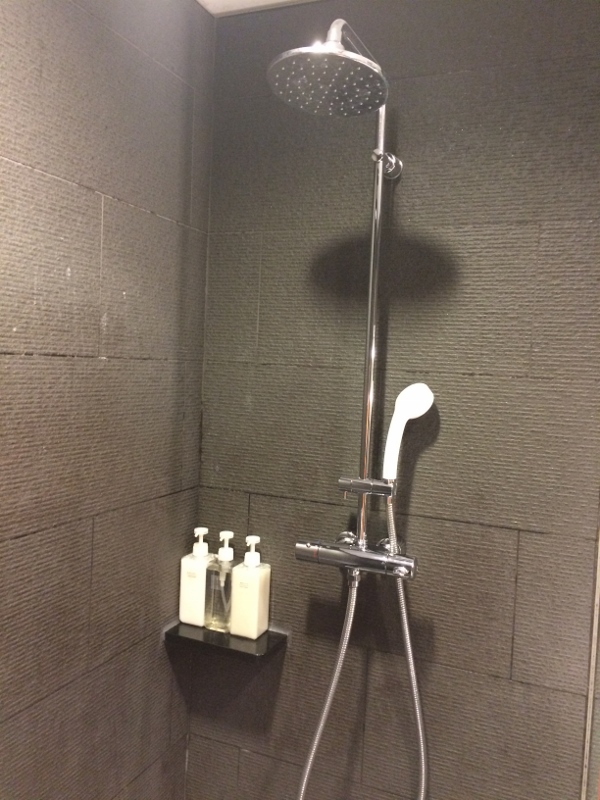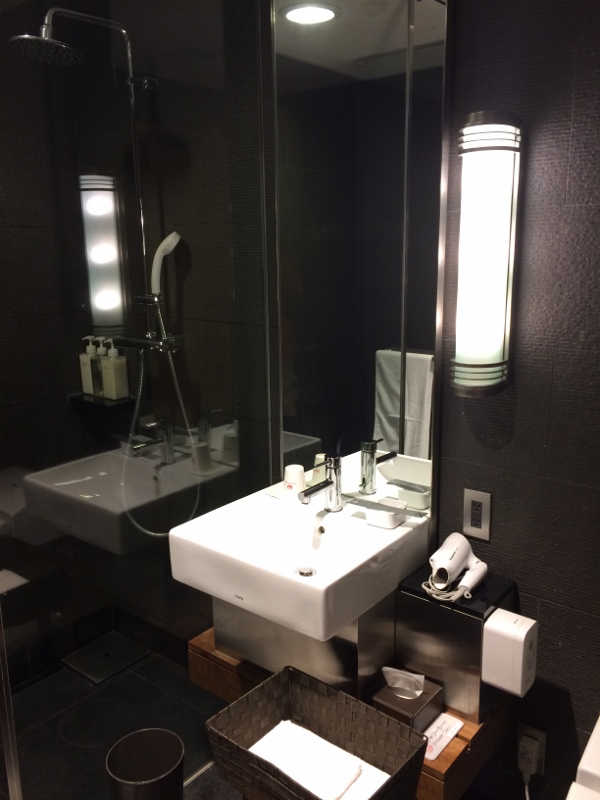 Quite a few massage chairs are available on the 5th floor.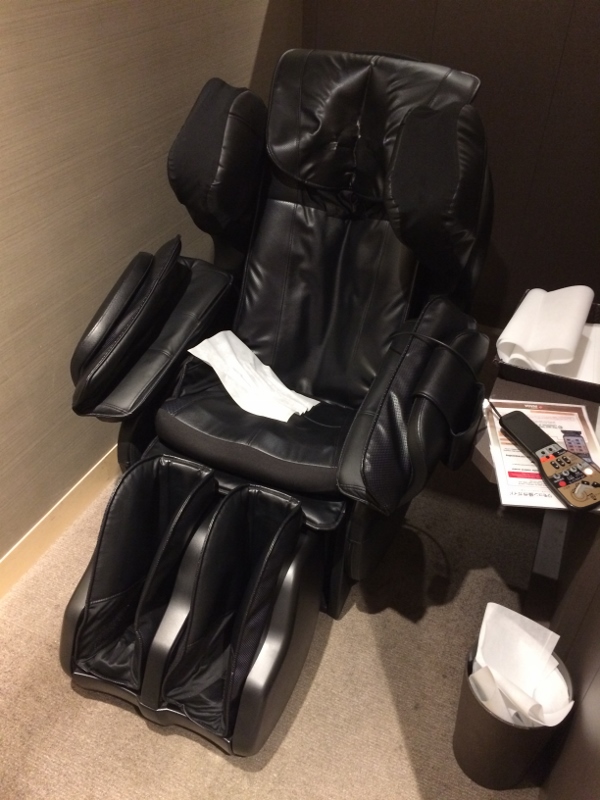 Lounge overview and the sitting area. Lot of different areas, catering to all tastes.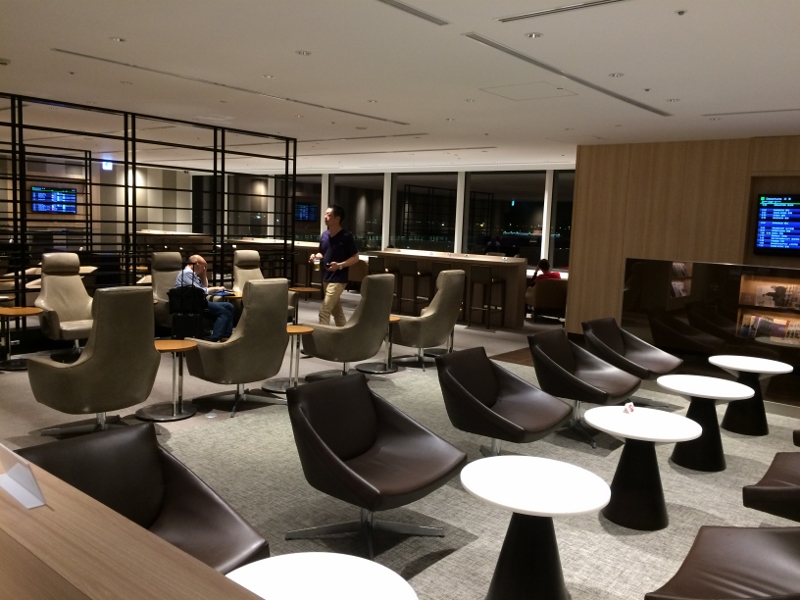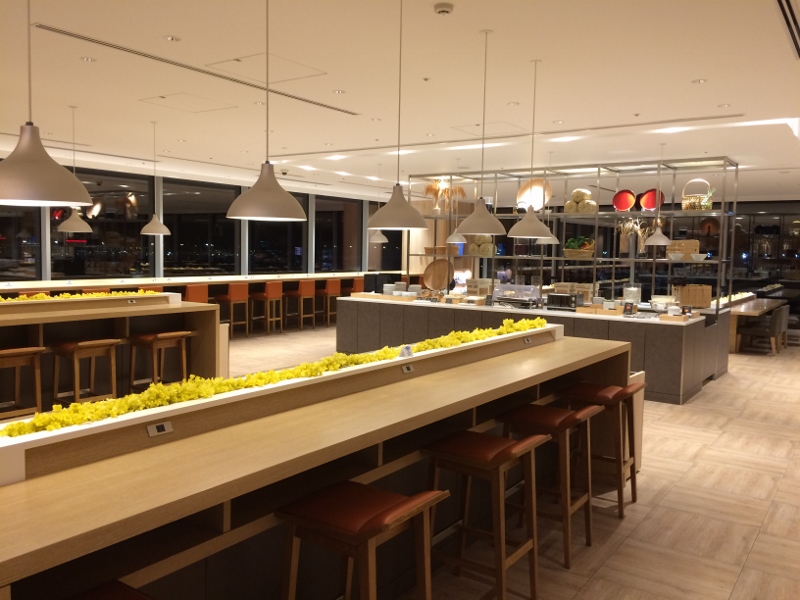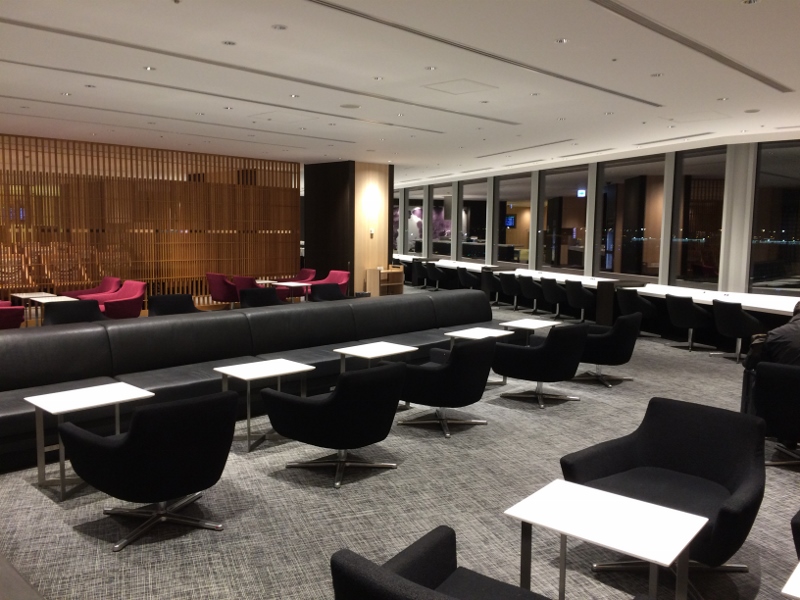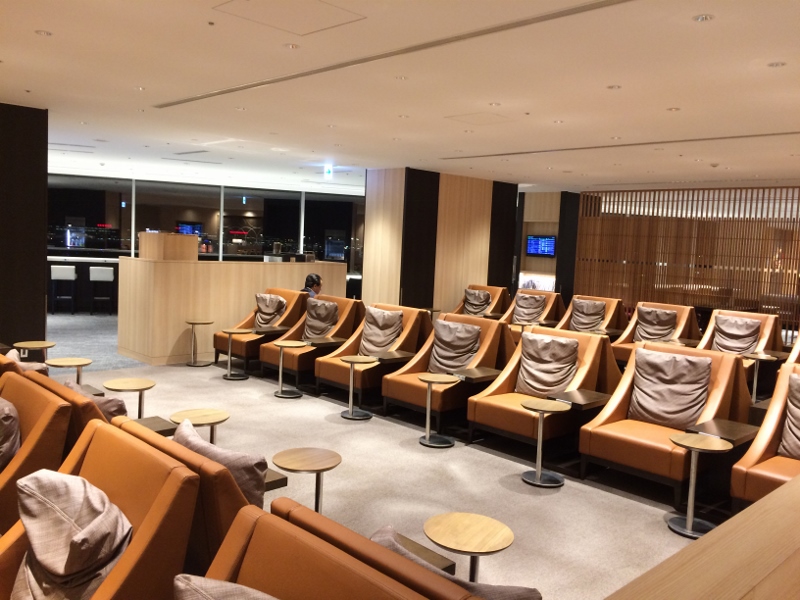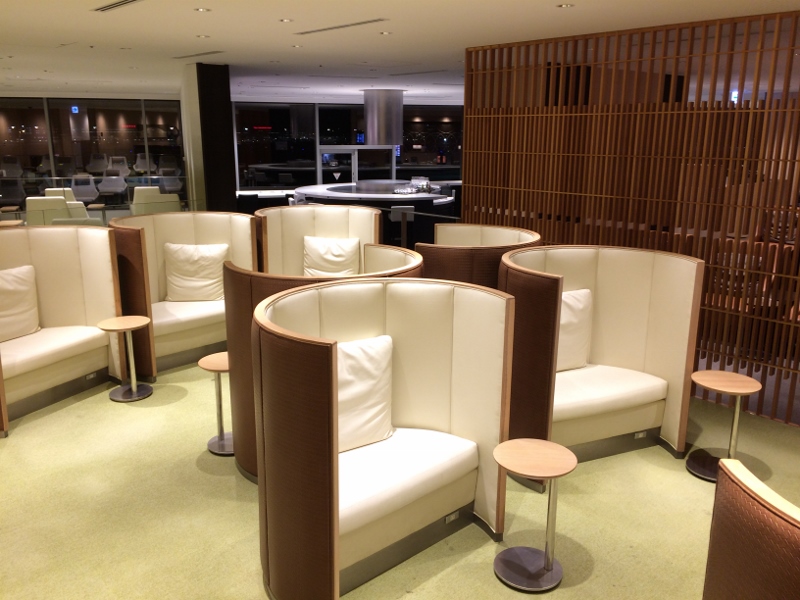 Cubicles to have your phone conversations. Talking loudly or having a phone conversation in other public areas of the lounge is frowned upon and not very Japanese.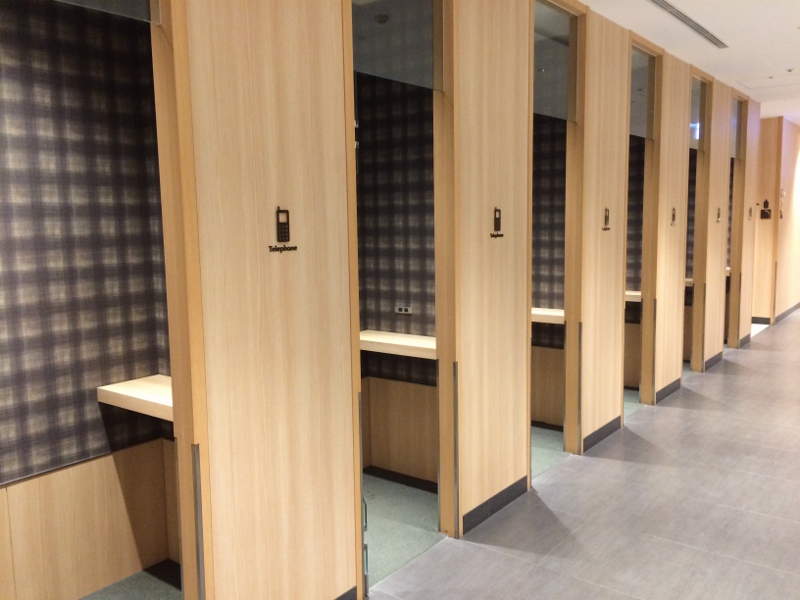 Overview of the dining area on the 4th floor.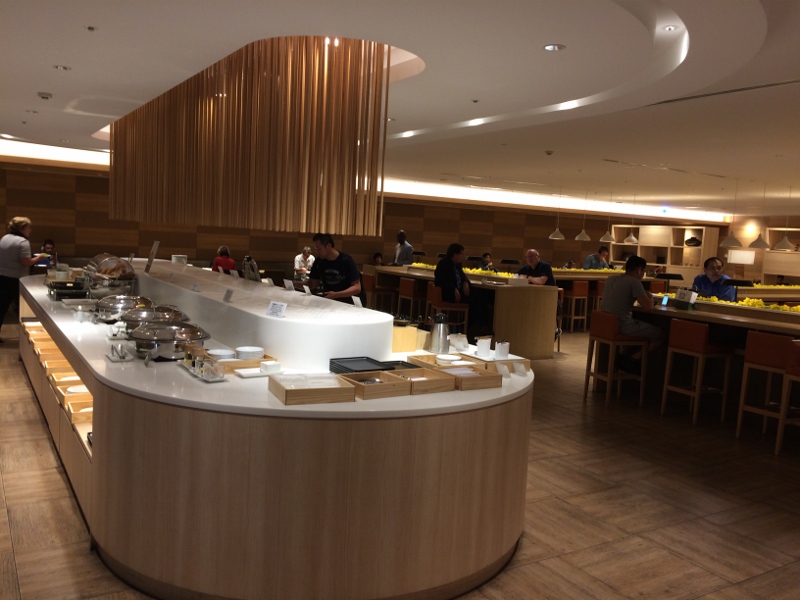 A lot of drink options – both western and Japanese.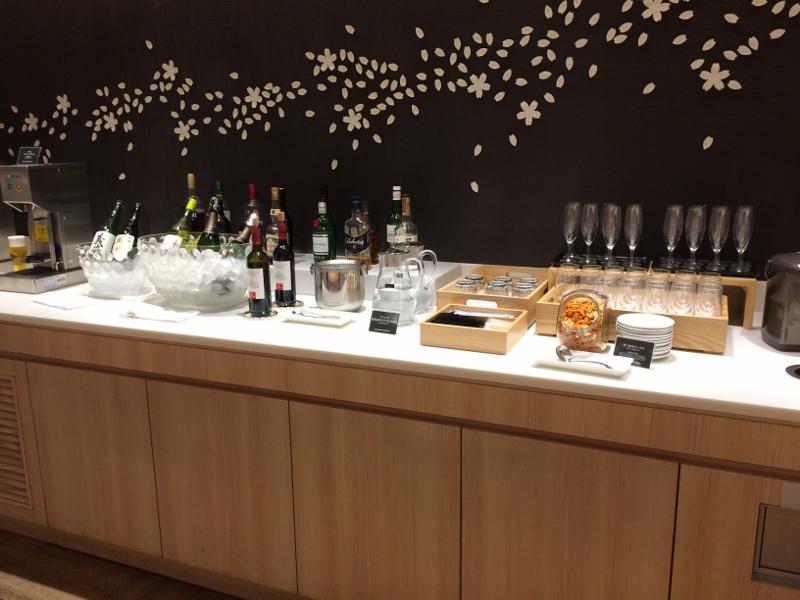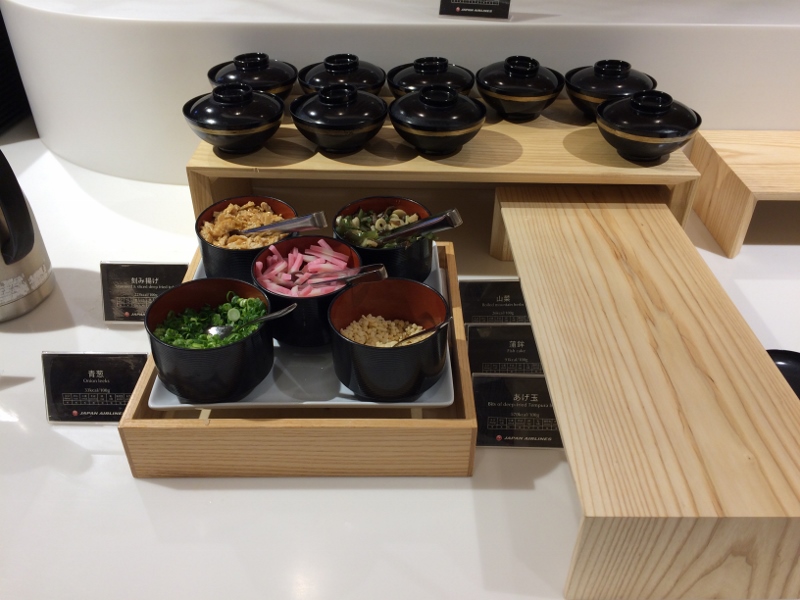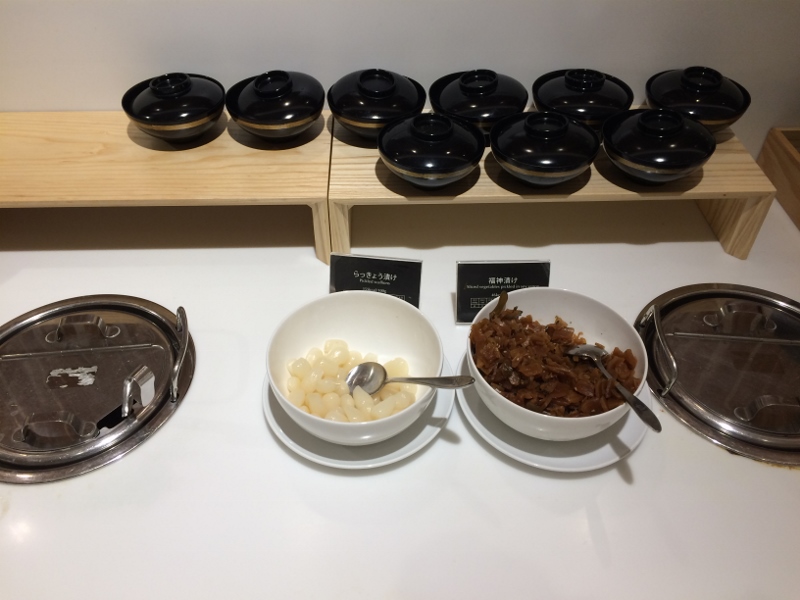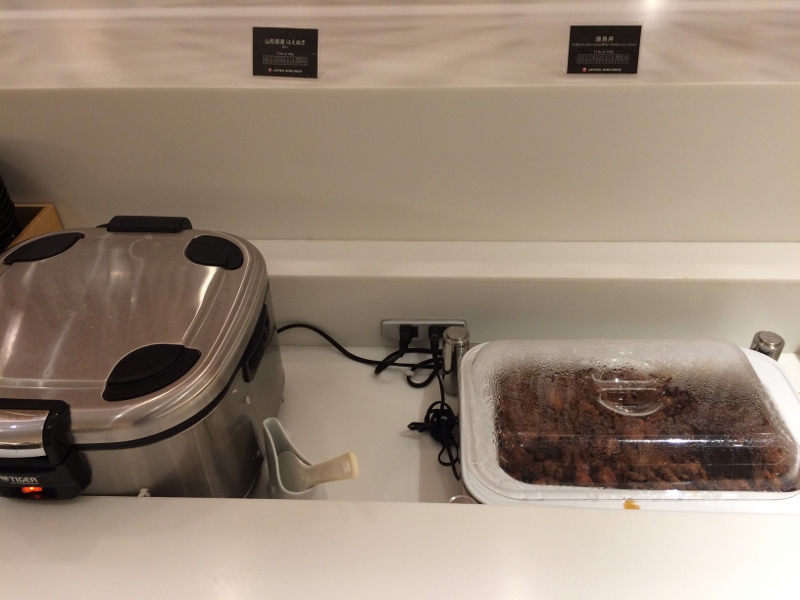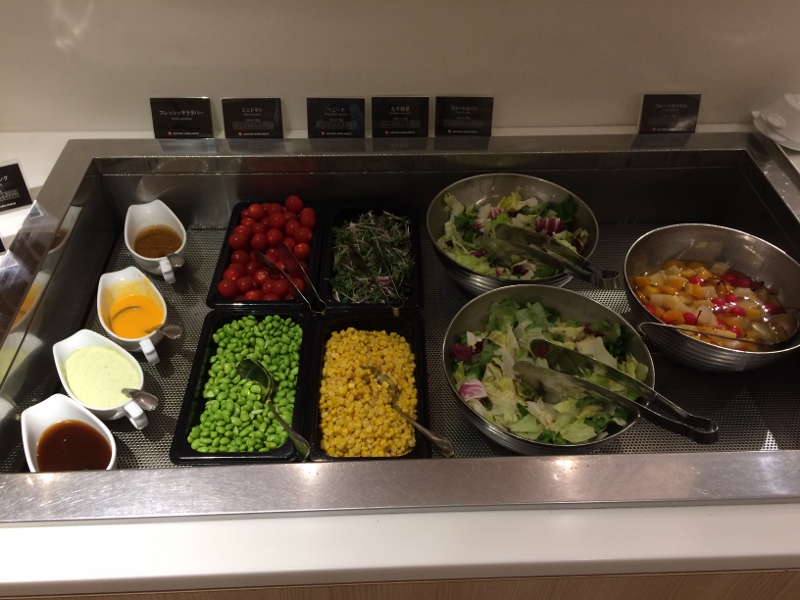 Even Laphroaig was on offer – I was truly impressed!