JAL Sakura lounge is located at Concourse D / 3rd Floor / After Security at BKK. I was just coming from the Cathay lounge. I prefer the Cathay noodle bar to the food offered by JAL. However, one thing that JAL lounge has that Cathay does not are the showers. I was here early in the morning and really need to freshen up. I checked into the lounge and quickly registered myself for the shower. There was no wait…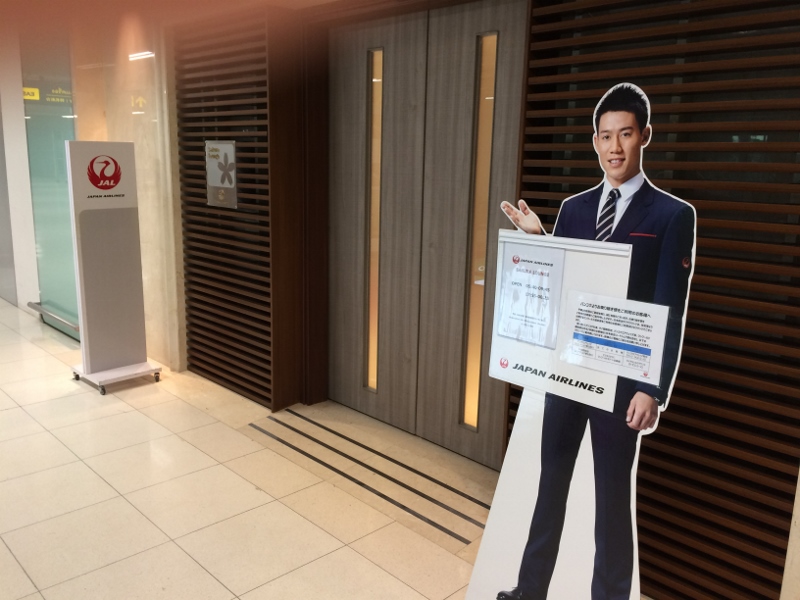 Shower facilities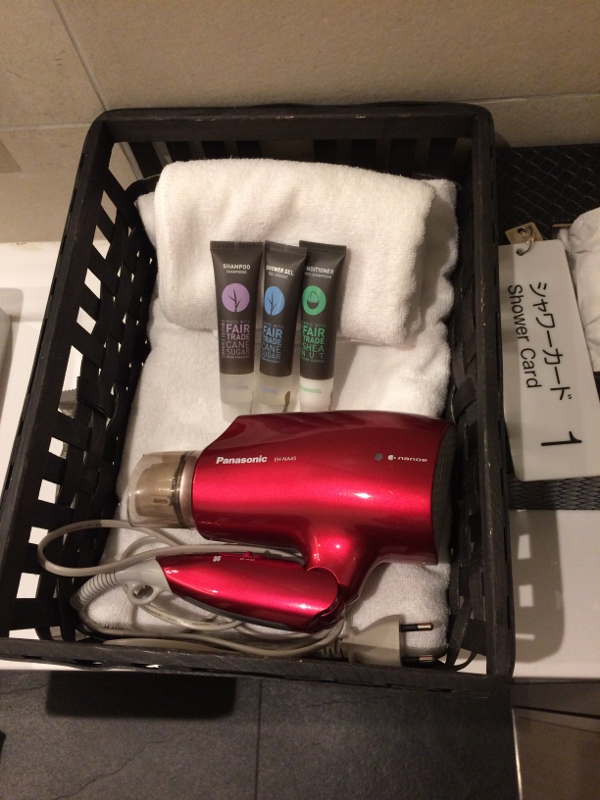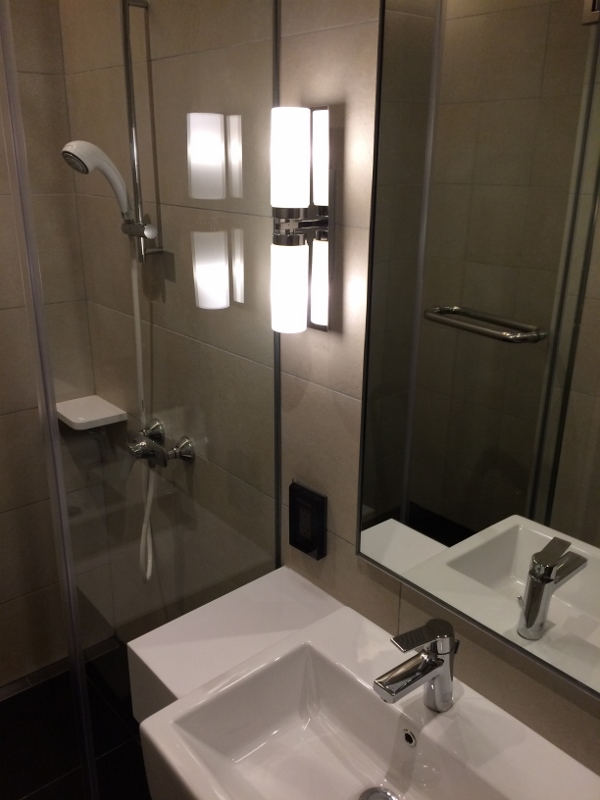 Lounge overview
Quite a decent drink selection. I like the Japanese whisky.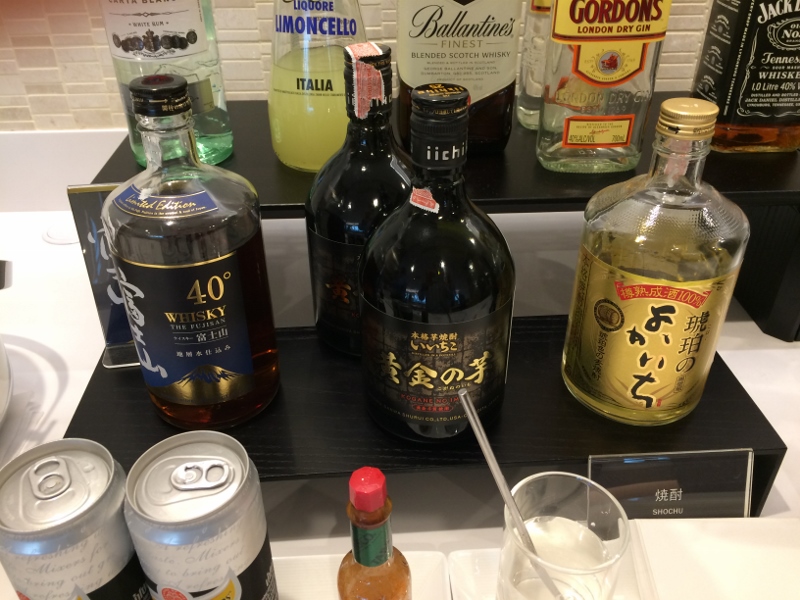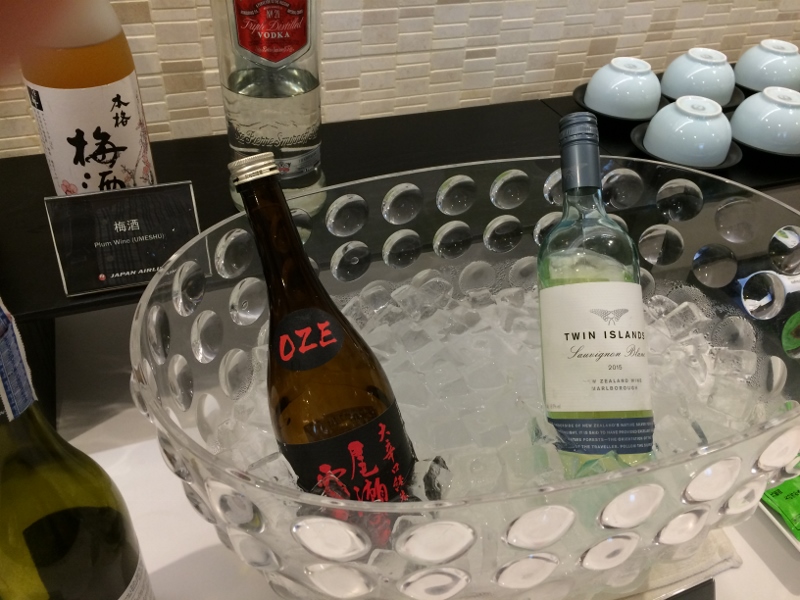 Food is quite good, even though it was early in the morning they had nice cold/warm selections.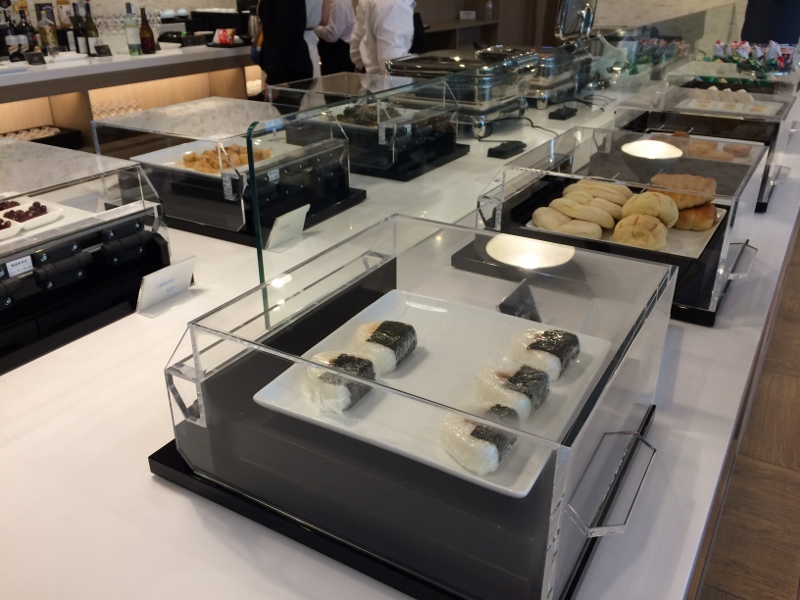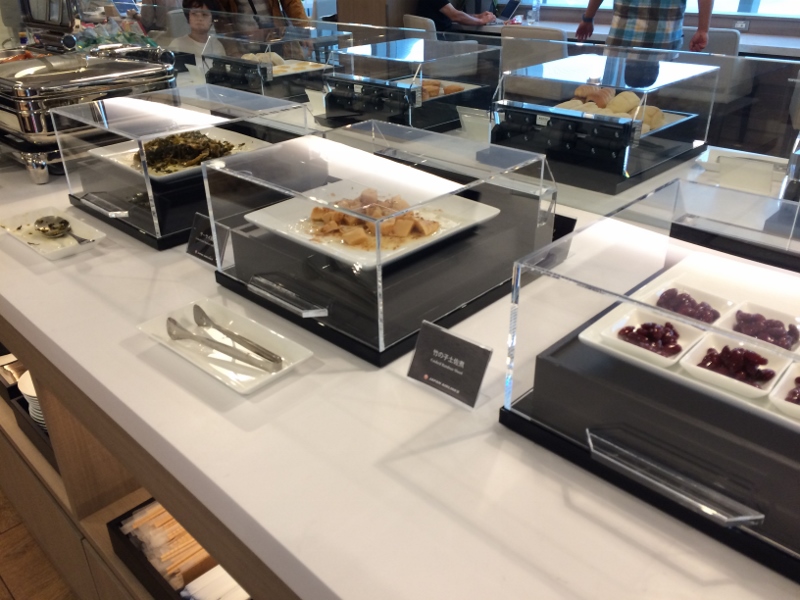 the quintessential Japanese curry!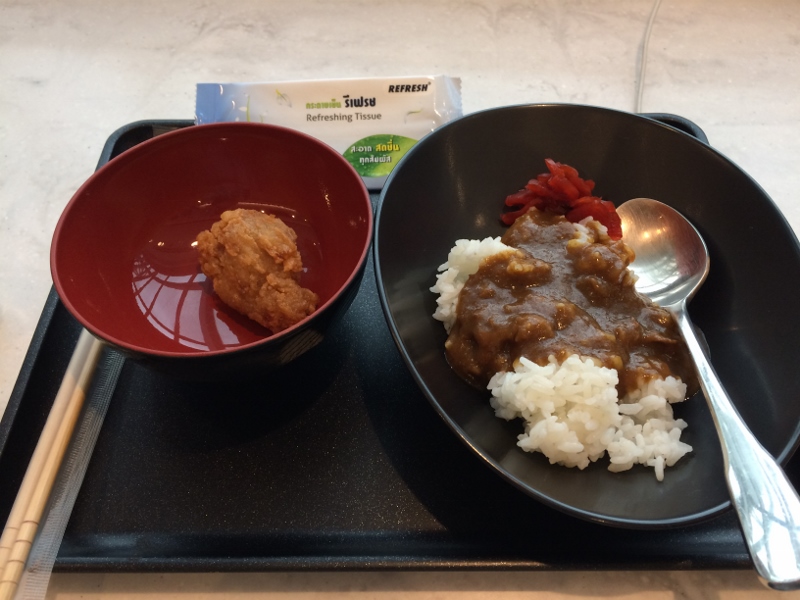 Our flight taking us back to Haneda. Luckily, I had received a free upgrade to the Premium Economy section.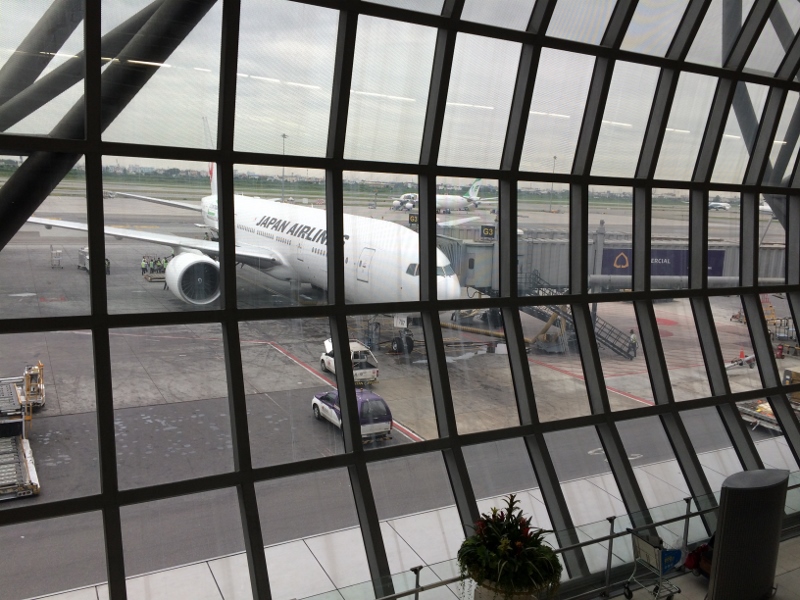 A tip for passengers transiting Bangkok, and who would like to get some sleep before heading out to their flight. I saw that next to the Emirates lounge (close to the D-gates) there are nice sleeper benches. While I was there, they were all free. A great place to catch some sleep without paying for the hotel.