Doha, Qatar Review / Report
Doha seemed like a nice city. Not as touristy as Dubai, but when I was there I saw quite a few tourists/expats near the Souq Wakif and Corniche area.I was able to travel to the city center by Public transport, and below I will outline how to travel around Doha and how to see the important highlights by public transport.
While in Doha, I was staying at Oryx Rotana Hotel, which is close to the airport. It was part of the STPC Transit Hotel offered by Qatar Airways. My report about that can be found here.
Public Transport buses in Doha
I found the public transport buses in Doha quite clean and easy to use. Before going to the city I had the bus transport map printed from the http://www.mowasalat.com/ website. These company offers bus service within Doha. The map can be downloaded from here.
When I was in Doha, I asked locals around me and they pointed me to the bus stop that will take me to the city center – Souq Wakif is the center and any local can point you the bus that goes there. As I was staying near the old airport area, I could take buses 119/19 and 49/94 – which took me to souq wakif and the corniche area.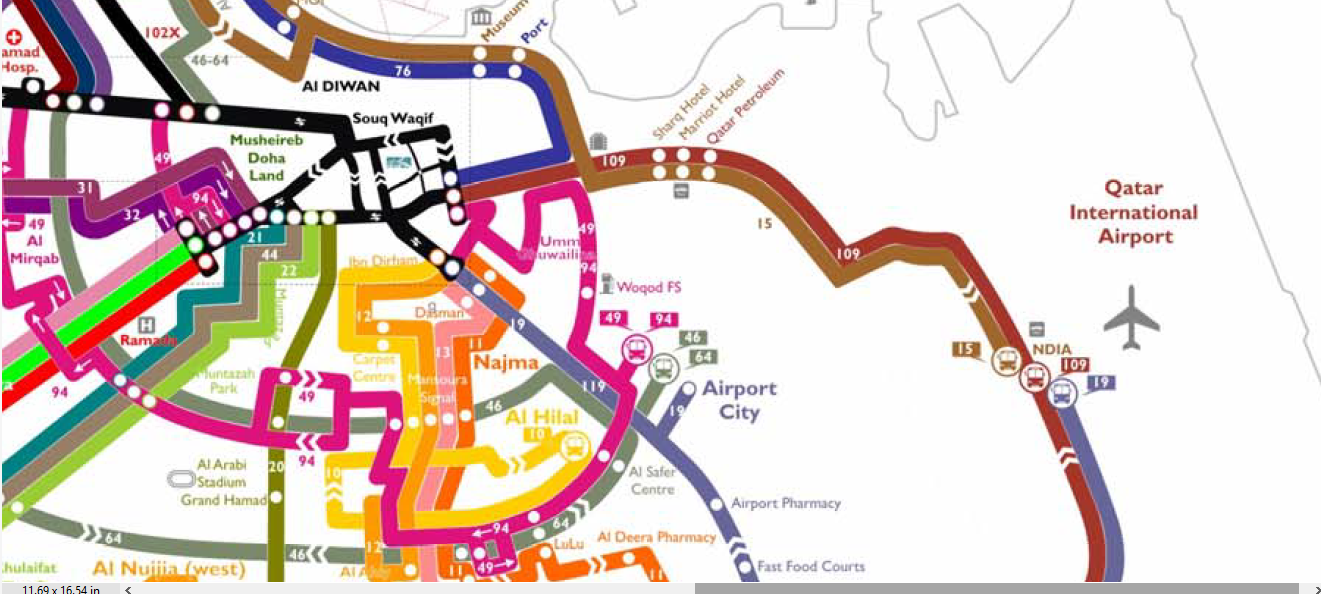 Once I boarded the bus I told the driver that I would like to go to Souq Wakif. Both the drivers, to and fro, on the buses spoke English clearly. The driver gave me a day (or a return) ticket for 10 QAR. He wrote at the back in his own handwriting that I have used 1 ride, and 2 was still unused. During my return I showed the ticket to another driver and he was fine with it.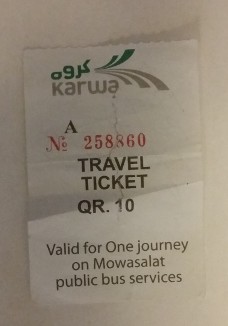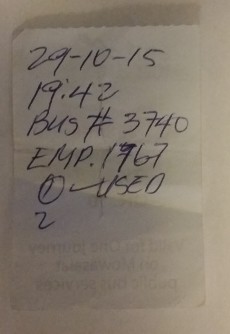 The bus took me to Al Ghanim station, close to Souq Wakif. This is the downtown hub for Mowasalat/Karwa buses. From here you can easily walk to The museum of Islamic Art, The Pearl of Doha, Corniche Promenade and Souq Wakif. These are the main attractions covered in the Qatar Airways transit tour, which can also easily and leisurely done on your own by public transport.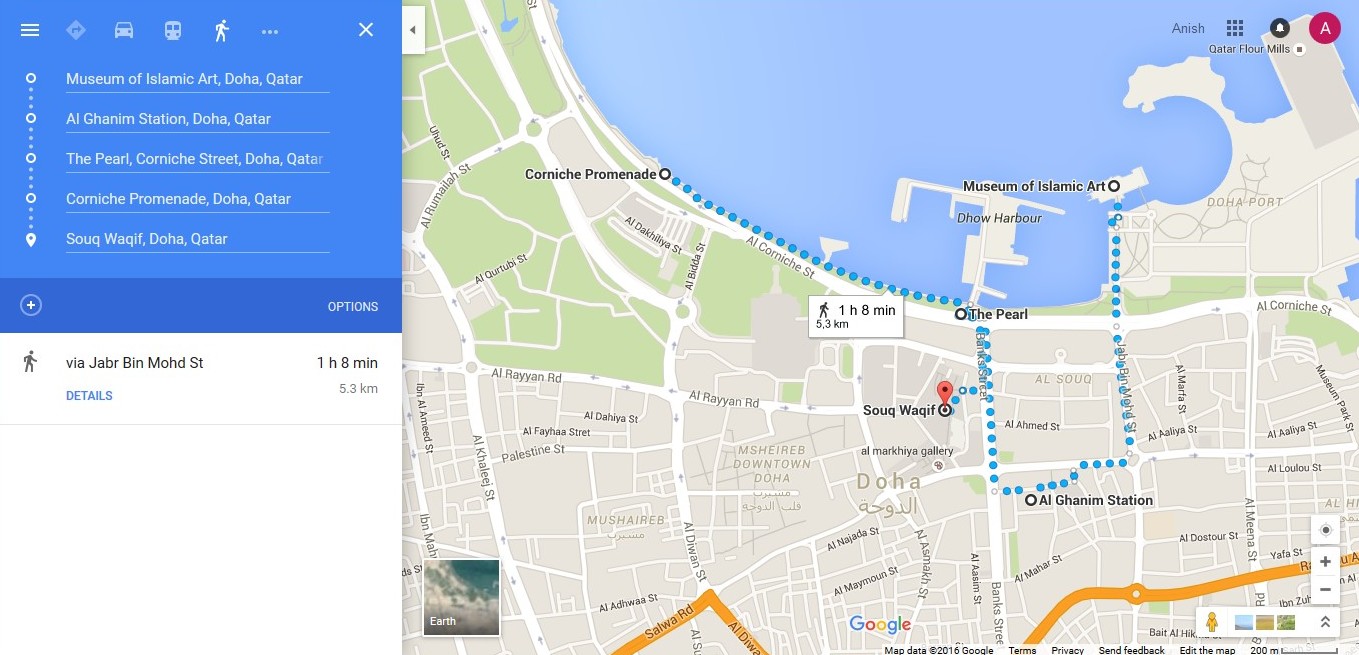 From the Corniche Promenade, you get a nice view of Doha downtown. The next map shows the center in relation to the city.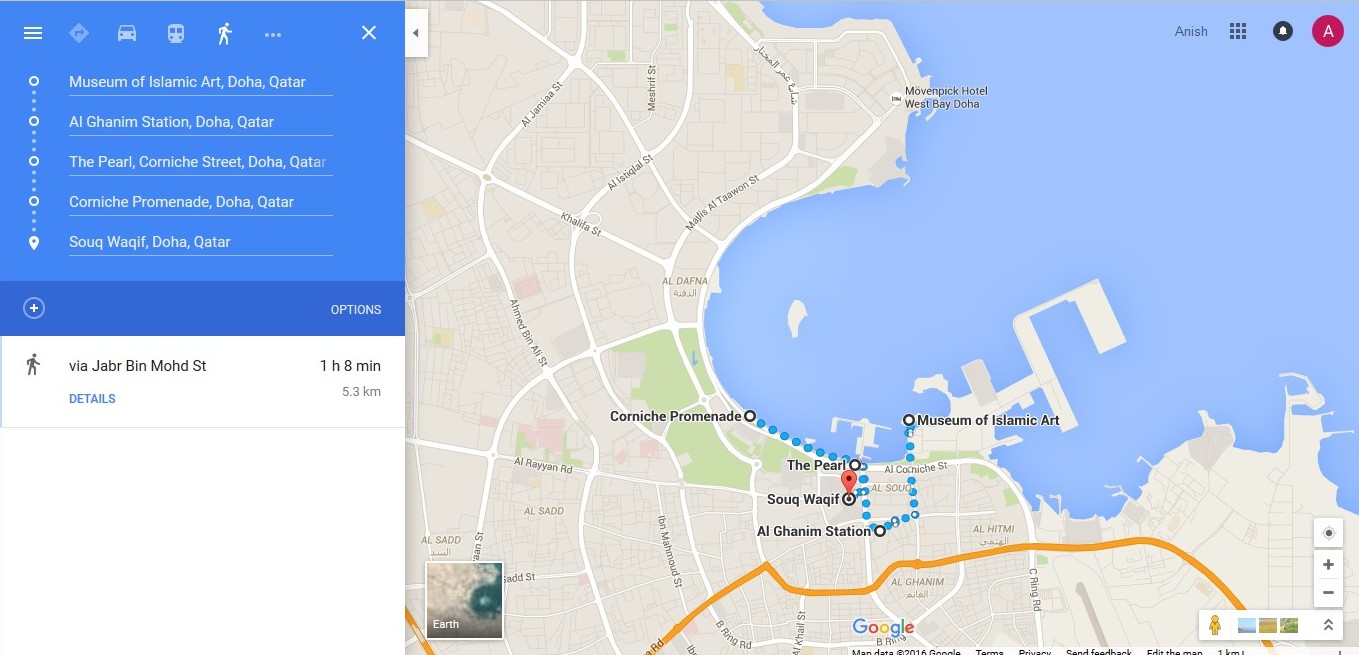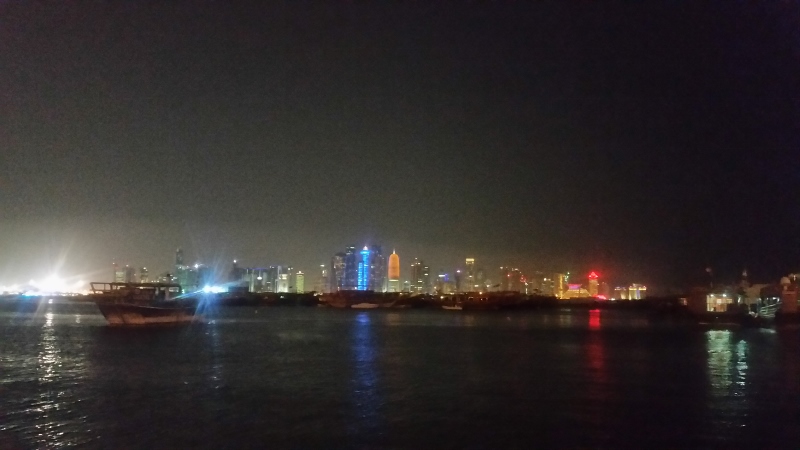 Doha downtown view from the Corniche Promenade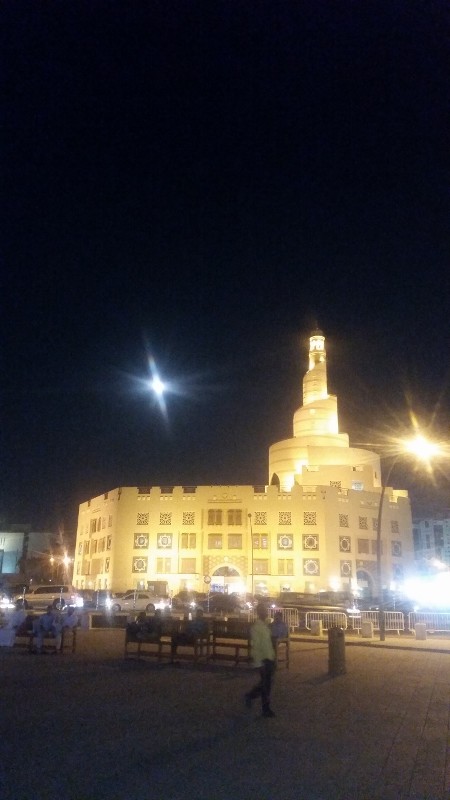 The Pearl of Qatar
Below are some photos of Souq Wakif – quite a lively area, with a lot of Sheesha bars, lot of tourists, souvenir shops selling clothes to birds.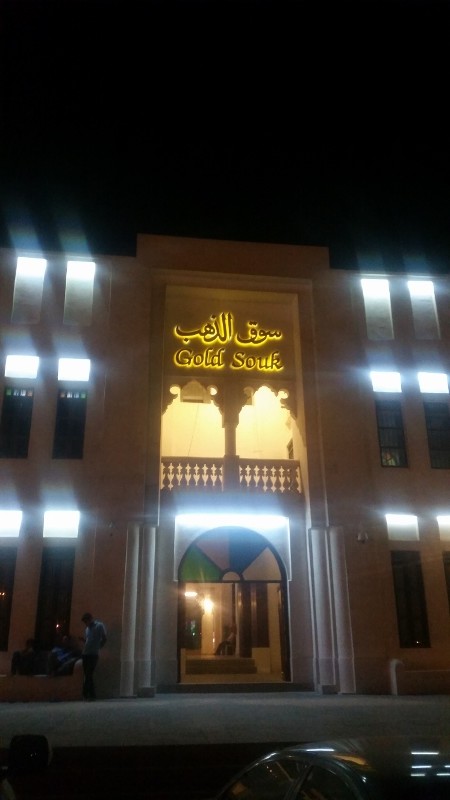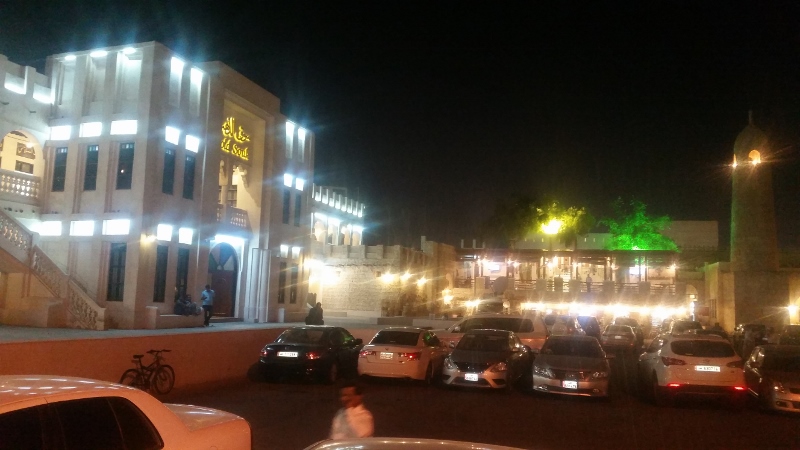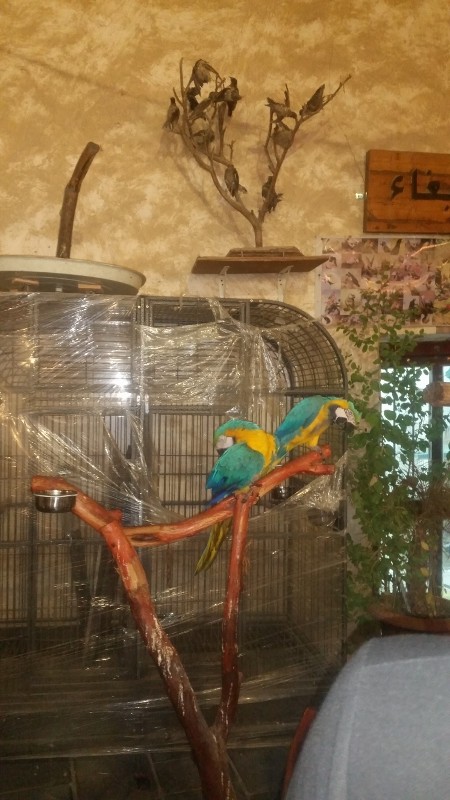 Verdict
The city lacks any must-see attractions, but Doha seemed a nice city for a short stopover. I found out that the locals were friendly and eager to help.