Flight review:
Finnair in Economy Comfort
Flight number: AY 80
Equipment: A330
Origin: NGO (10:30)
Destination: HEL (14:40)
Flown: July 2016
Cabin occupancy: 60%
Nagoya Airport experience:
Nagoya airport is beautiful new facility (around 10 years old). The airport is built on an artificial island. See the picture below to get an overview.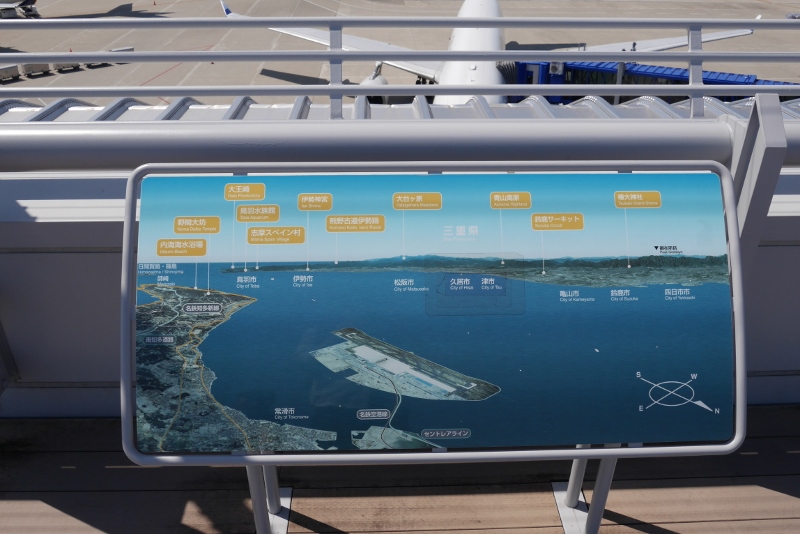 To get a nice feel of the airport, you can walk around the Skydeck.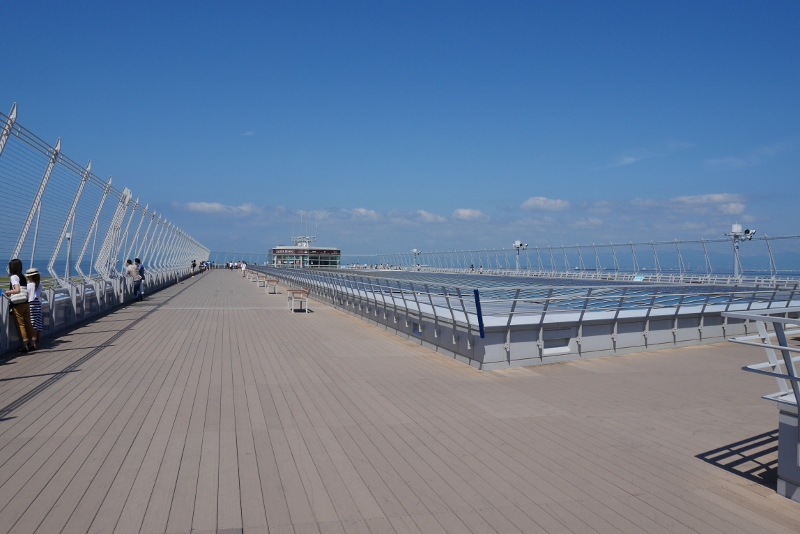 My Finnair flight from the Skydeck – the photo was taken by my friend.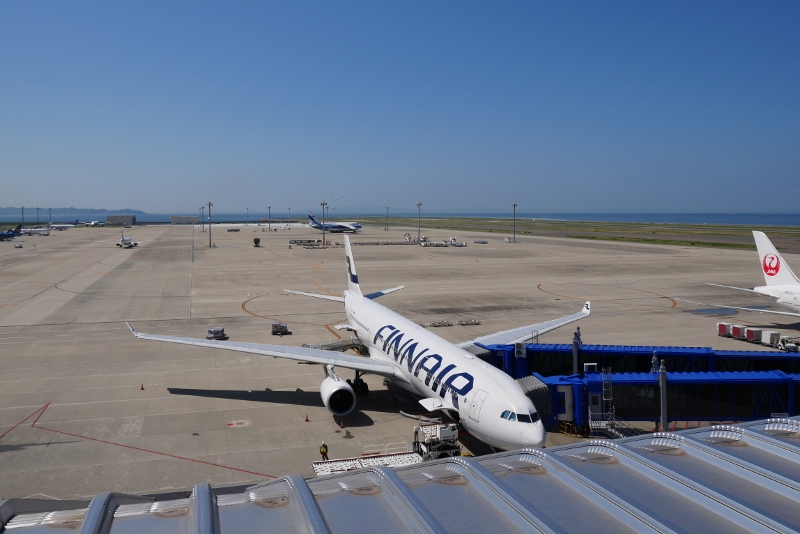 After my stay at the Sakura lounge (review can be found here), I walked to my departure gate. The boarding process had already began. I showed by boarding pass and was in few minutes in my seat.
The economy comfort seat is fantastic, and I was lucky again on my return trip. I got two seats for myself again.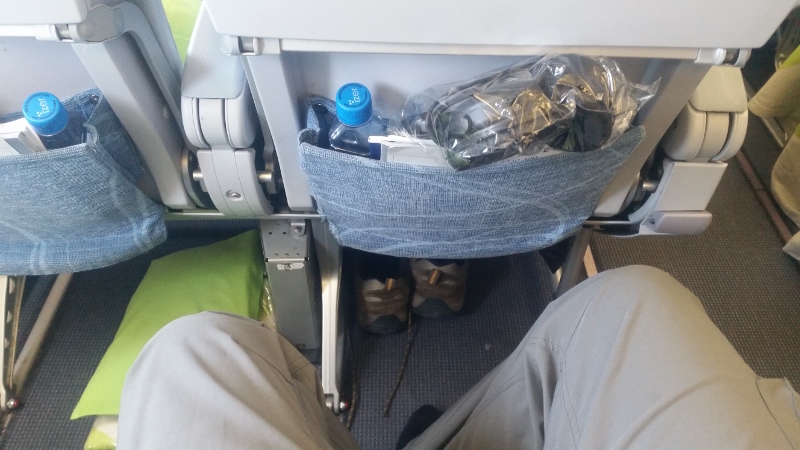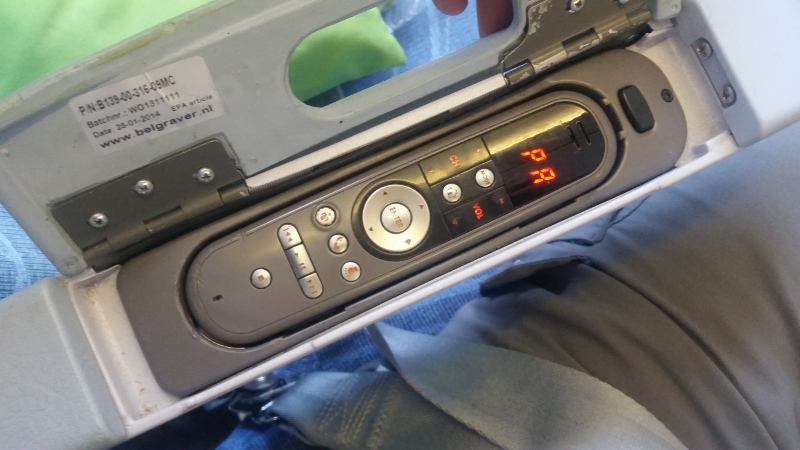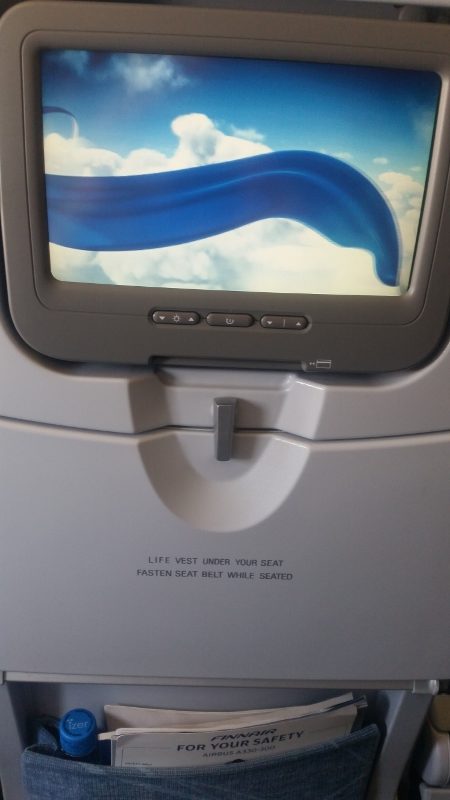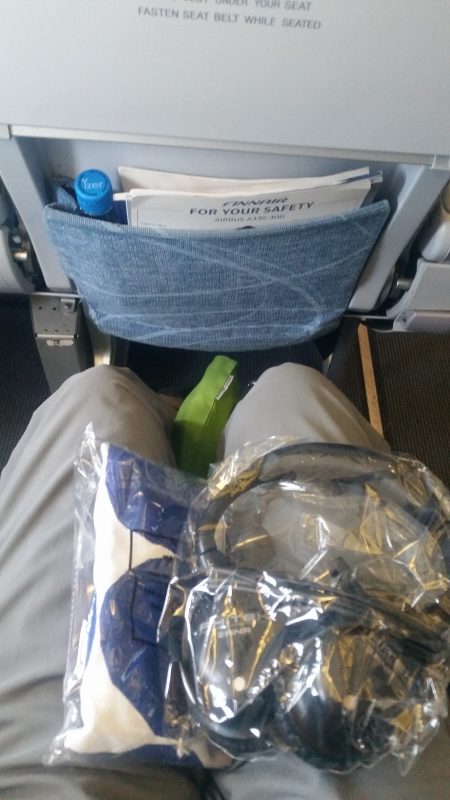 Our flight pushed back on time, and in a few minutes we were airborne after a smooth takeoff.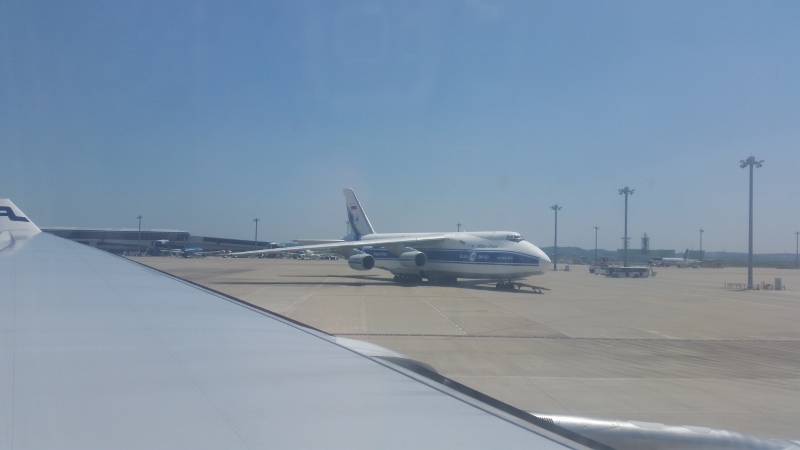 Just after take-off we could see the Nagoya airport island.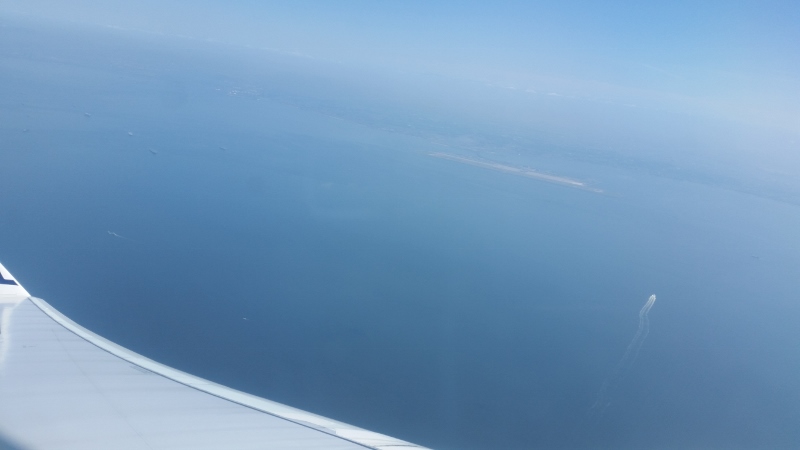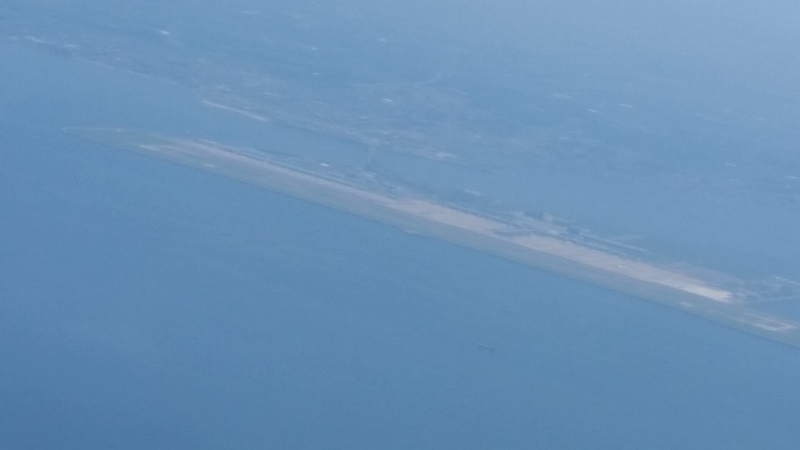 Their were two meal rounds. Both were tasty.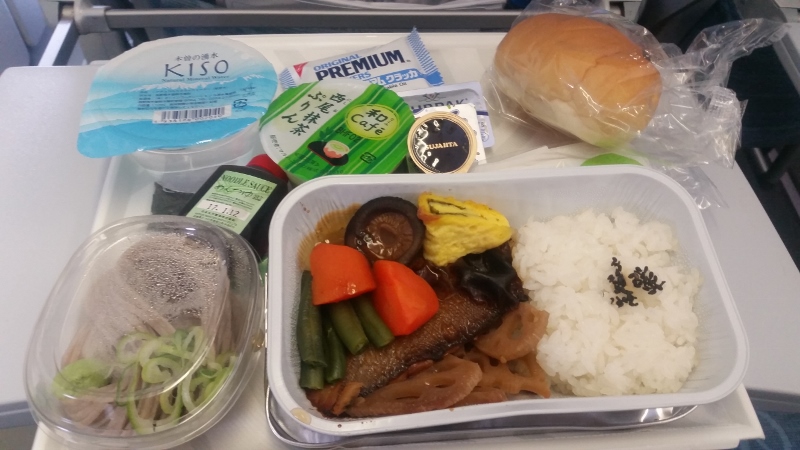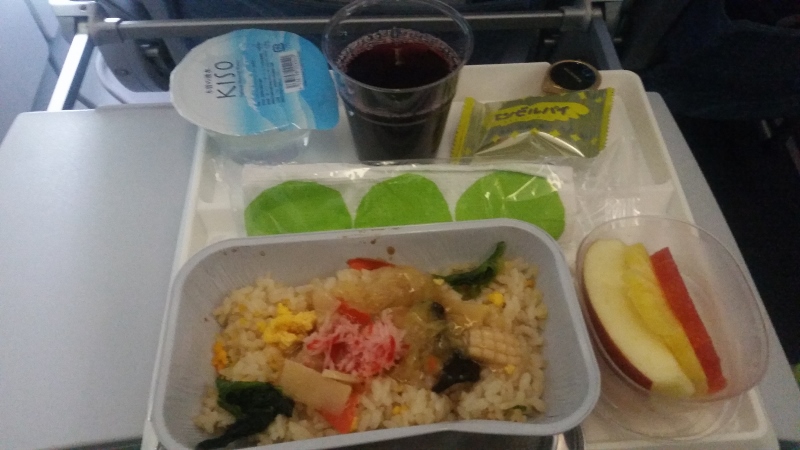 It was a smooth flight. The weather in Helsinki was great too, and offered great views on approach.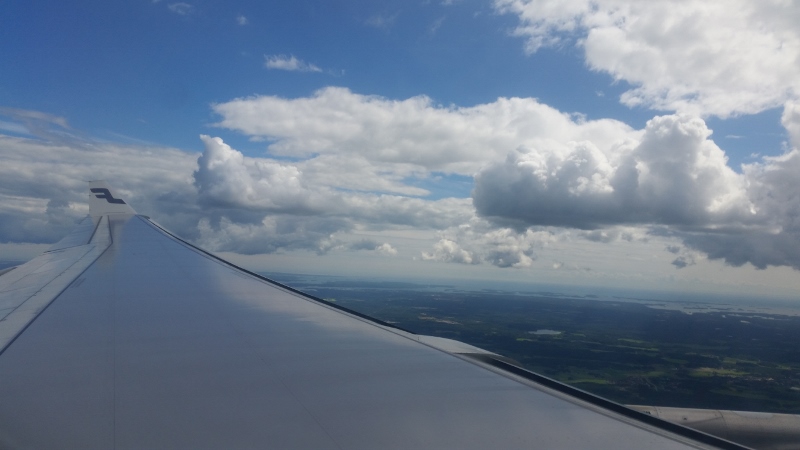 Landing was smooth and we were taken to a remote stand.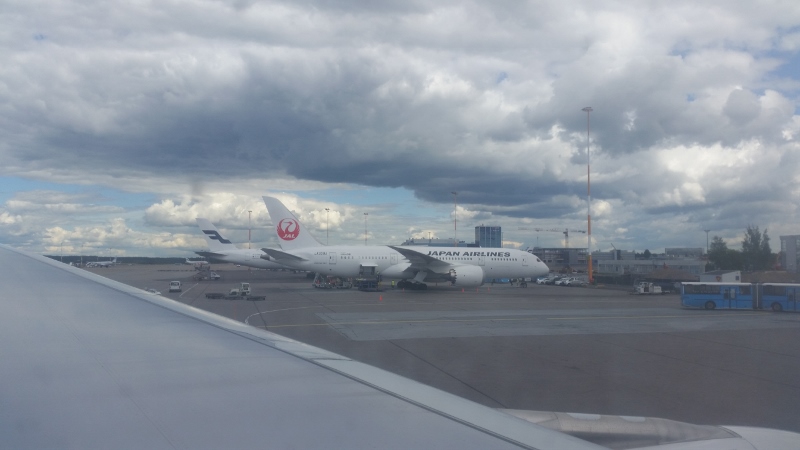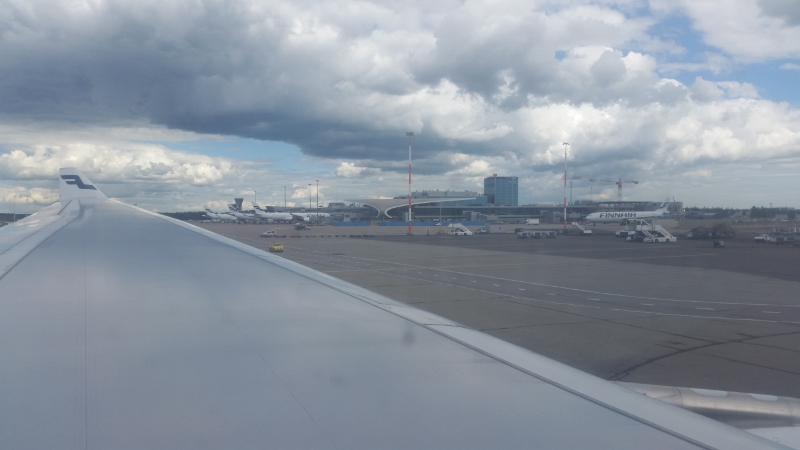 Conclusion
In all a fantastic flight with Finnair, and the added bonus was that I could travel in their Comfort section.