After my long haul flight from Nagoya, we were bussed to the central security (which was housed in a temporary structure) point in Helsinki. I think they use this structure to process all incoming flights from Asia. I quickly cleared the security and was on my way to the Schengen lounge after passing through the automated gates at Helsinki.
The Finnair lounge is located next to gate 22.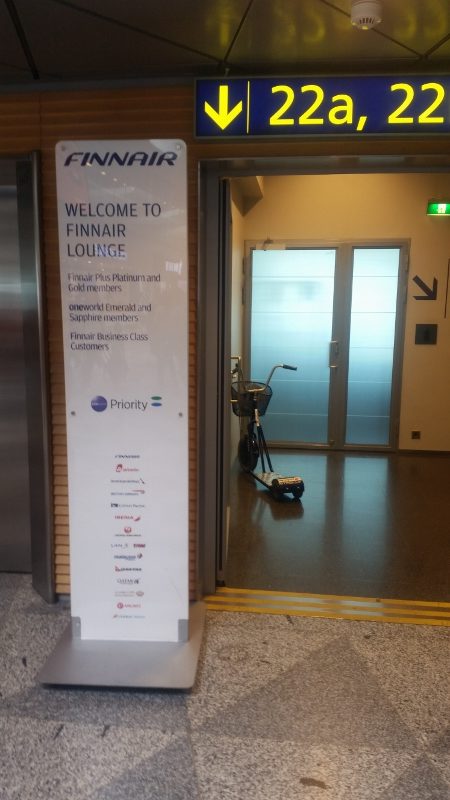 This lounge is not as big as the non-schengen one, but still offers all the amenities (except the wonderful sauna). Once I entered the lounge I quickly took a nice warm shower. Luckily the bathroom was available without delay. The bathroom offers all the required toiletries.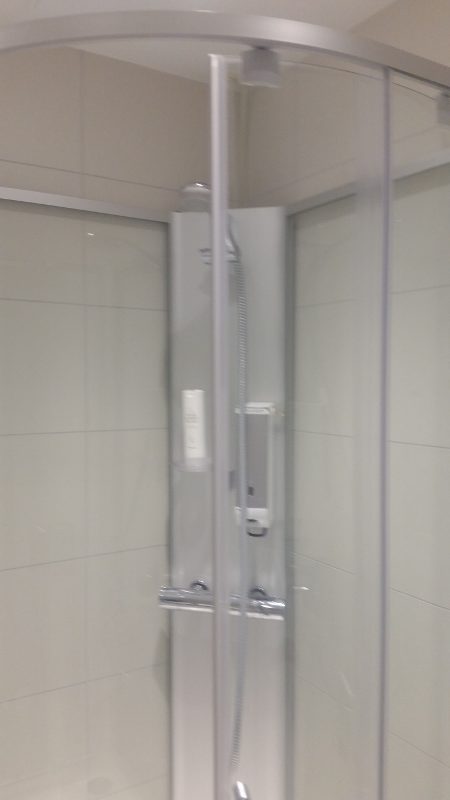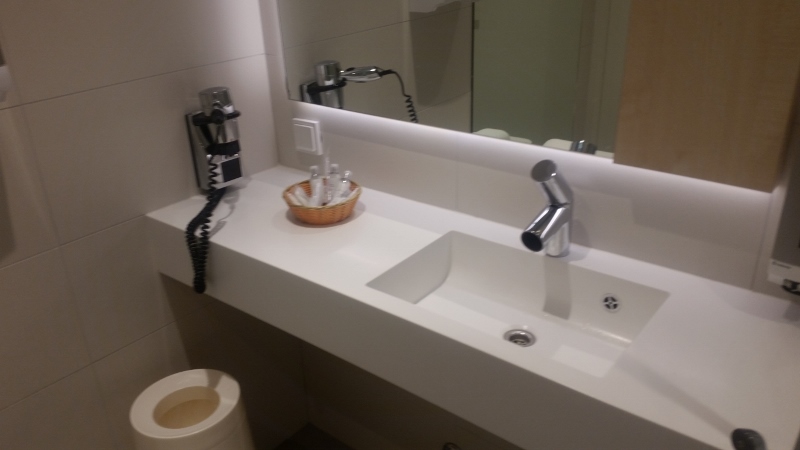 After my nice shower, I went and had nice dinner. The lounge offers both warm and cold buffets, along with gorgeous dark/heavy bread. I grabbed some nice food along with a beer and sat along the window enjoying my food with the nice view of the airport.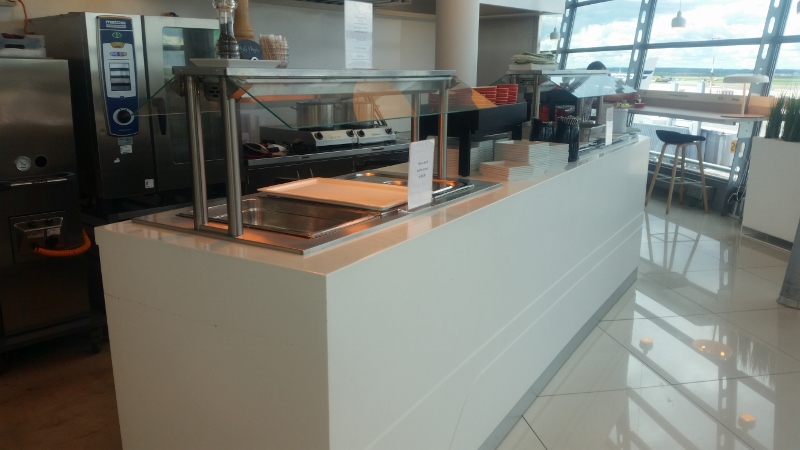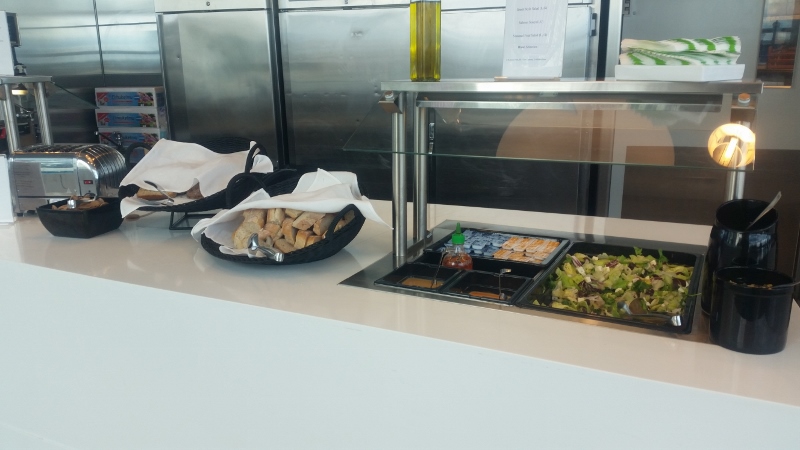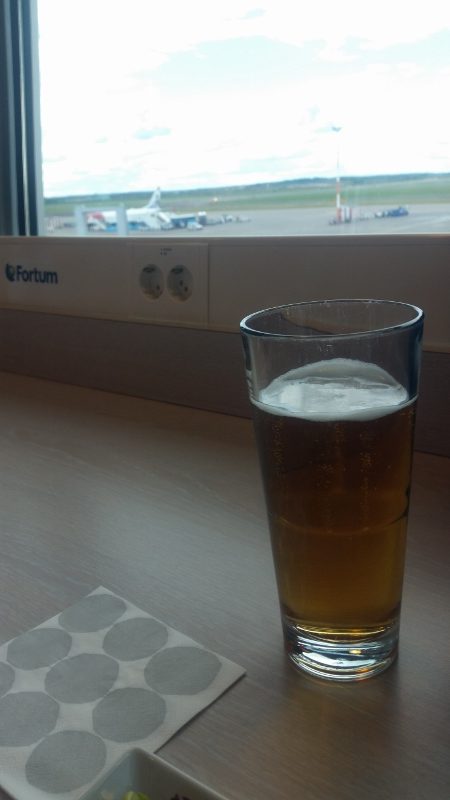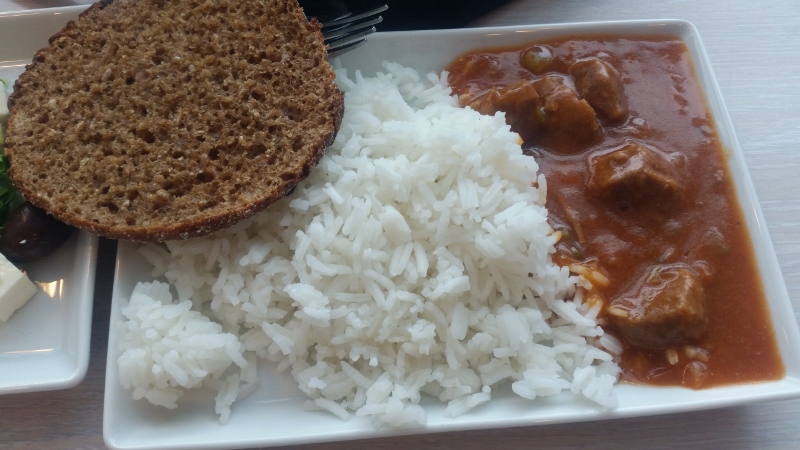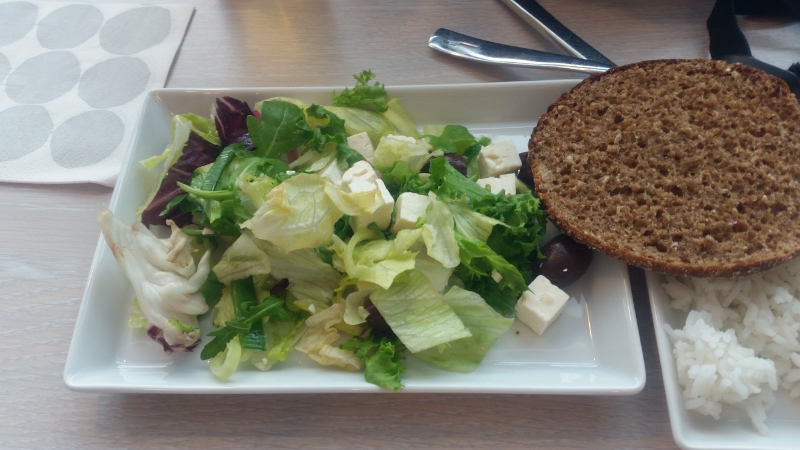 The lounge offers great views of the tarmac. It is a pity I did not have too much time to enjoy the lounge. I ate quickly and made my way to the departure gate.