As an American Airlines Elite, while flying with Finnair, I had access to the JAL Sakura Lounge at Nagoya Chubu Airport. It is a fabulous lounge.
It offer great food, great drink selection and a fantastic panoramic view of the airport. My review of the Bathhouse with a view (Onsen at Nagoya airport – Fu No Yu) is here.
Hours of operation: 7:00 – 21:45
Location: Passenger Terminal Building (2F)(International Flight Restricted Area)
As per the airport website, the Sakura Lounge is the largest lounge in Central Japan International Airport. Turn right after passing through Immigration, and head in the direction of Center Pier. The lounge will be on your right. Please see the map below.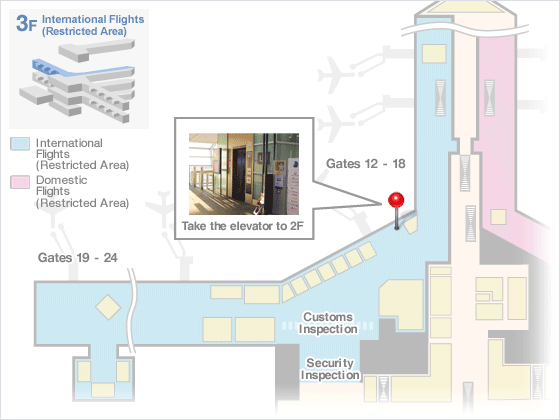 The lounge is close to gate 12-18 at the international part of the terminal.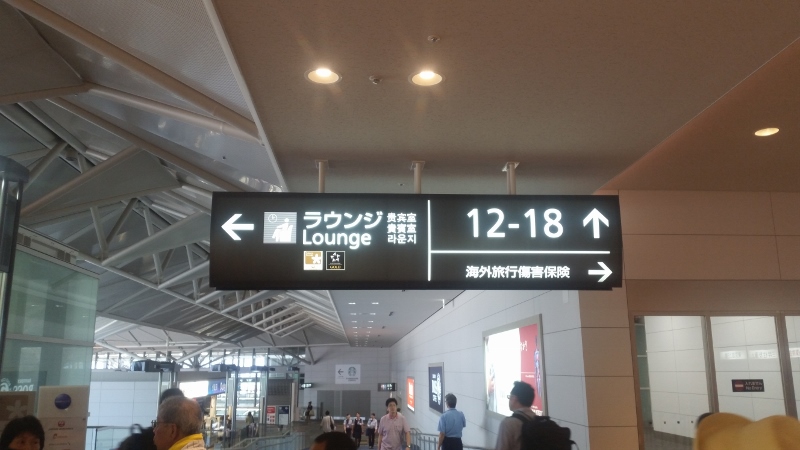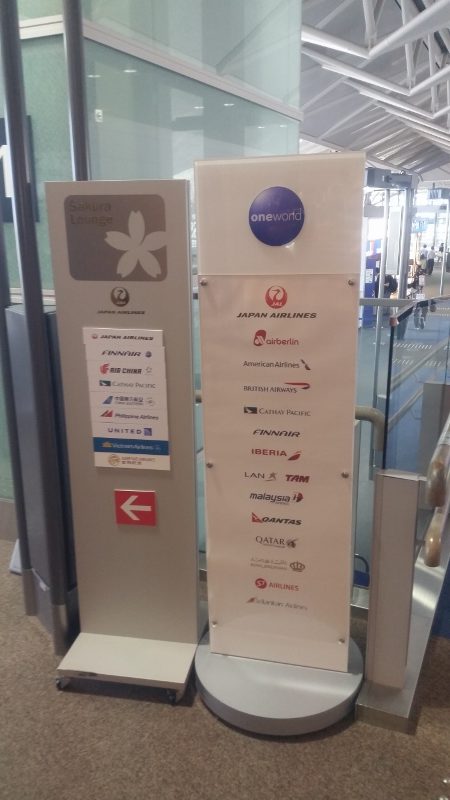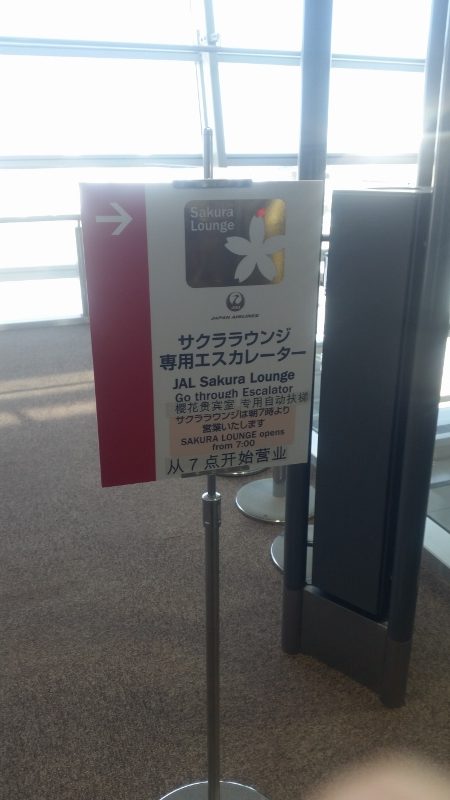 Once you enter the lounge, there is a warm and cold buffet immediately on the left.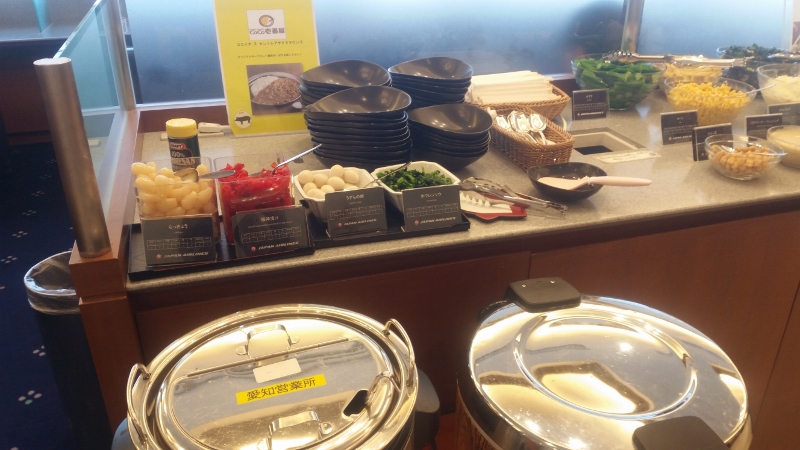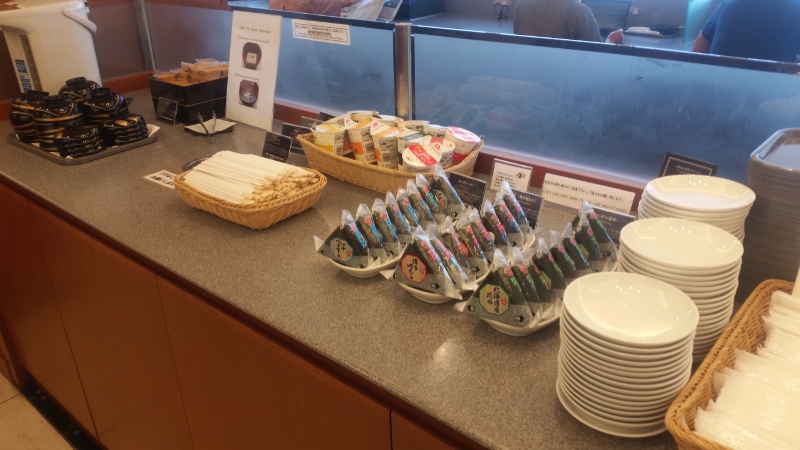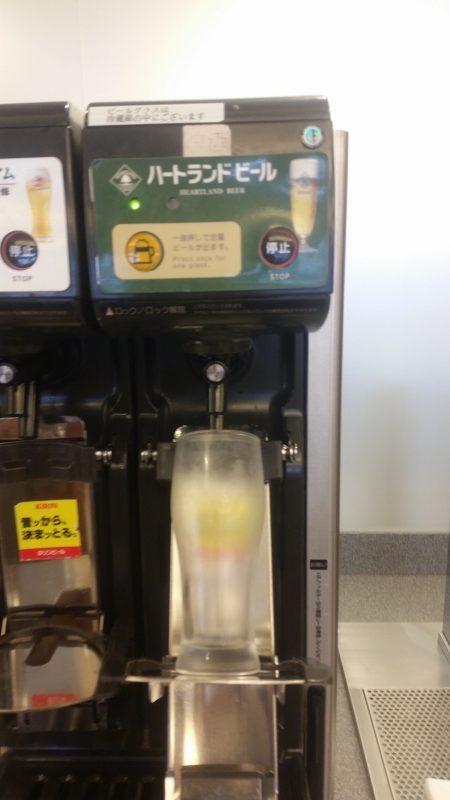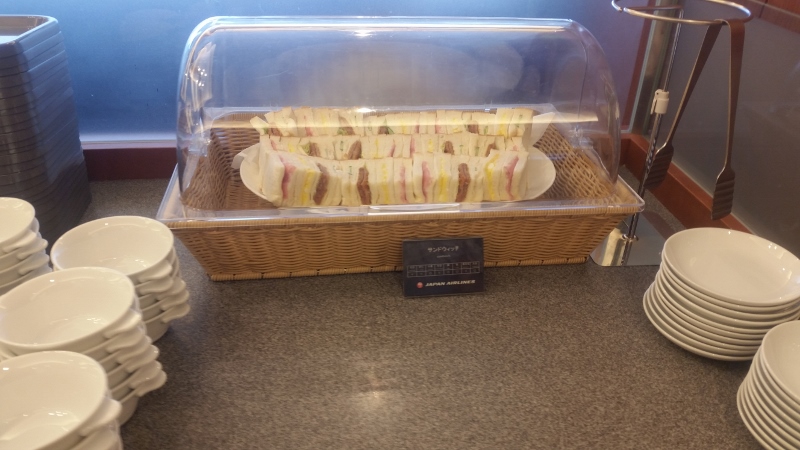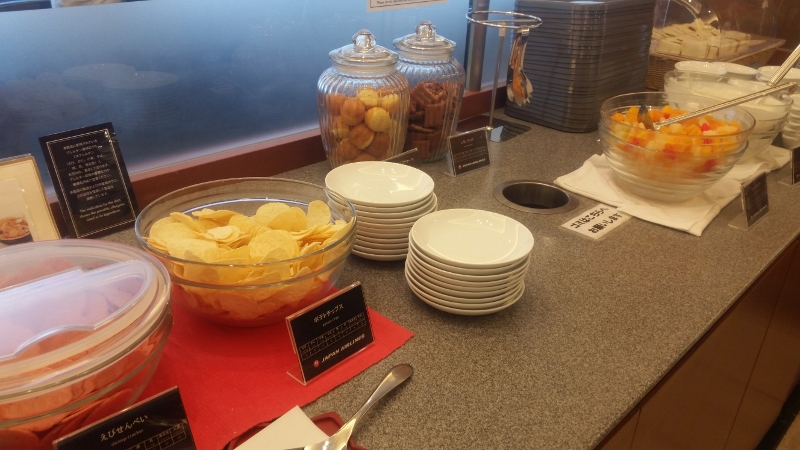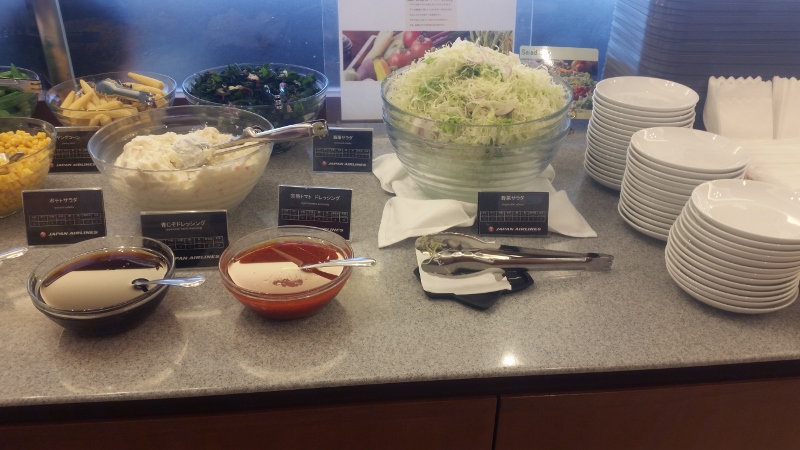 A bit further and there is a real Bar. It has an extensive selection of complementary drinks – especially many special Sake.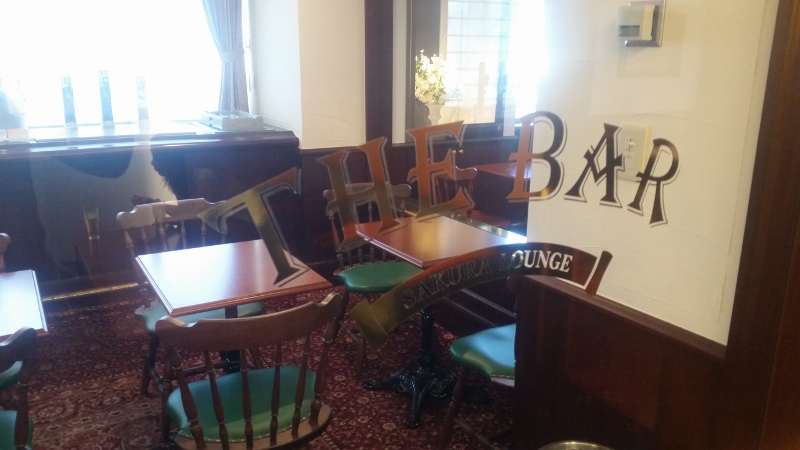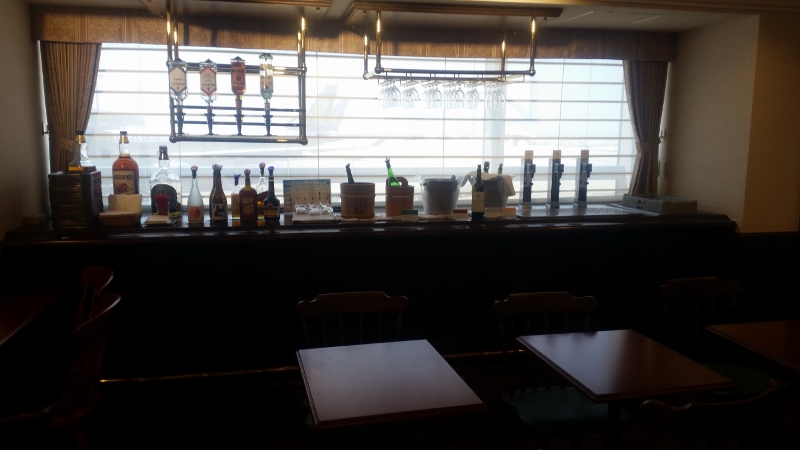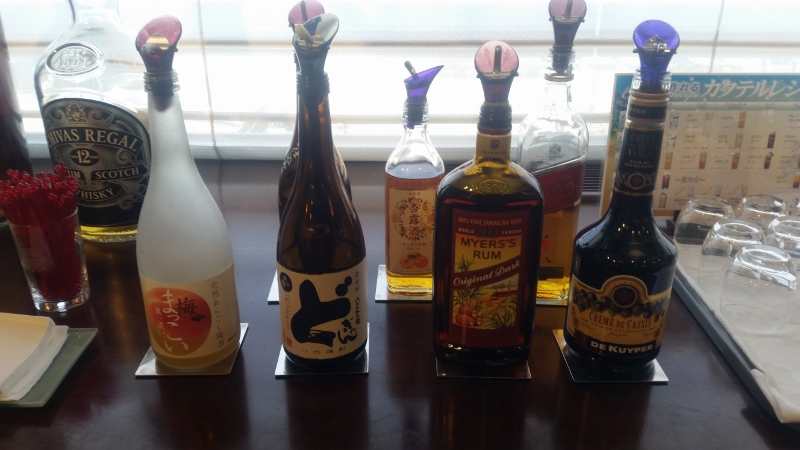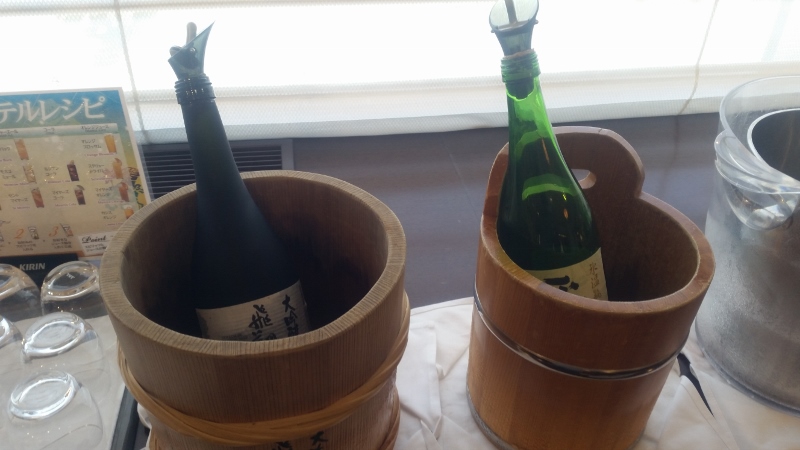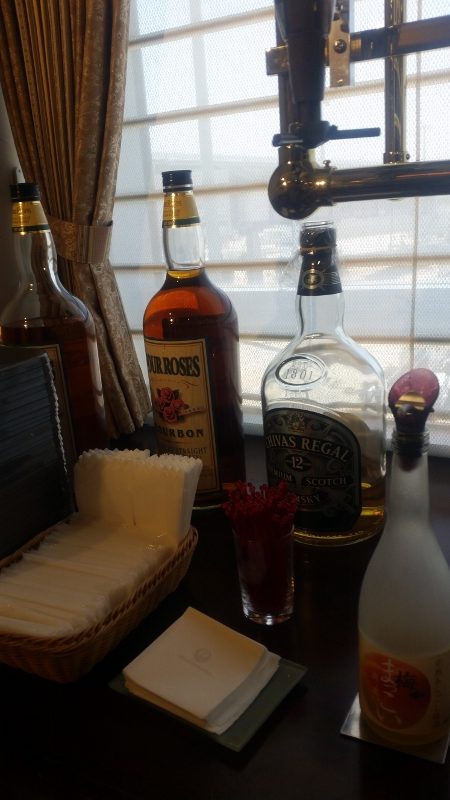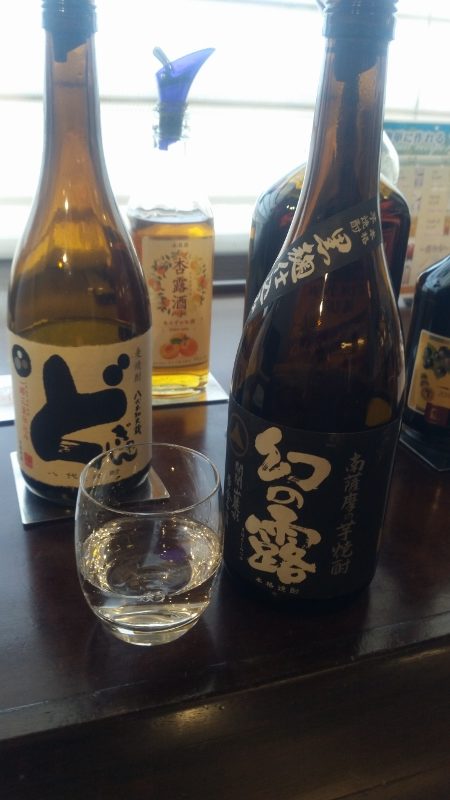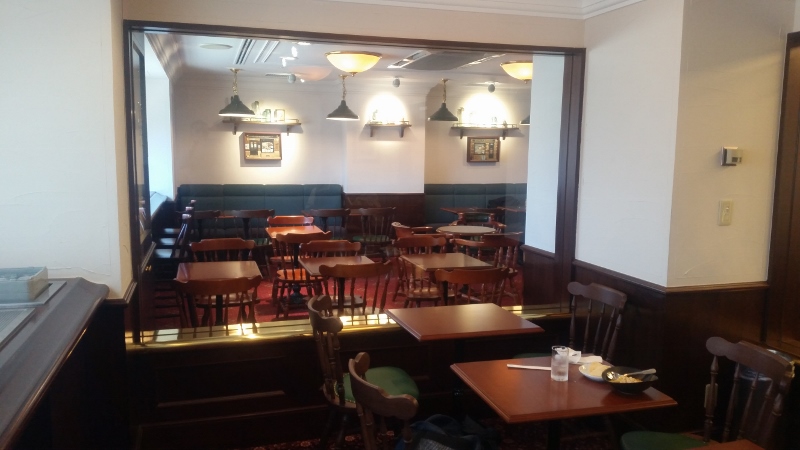 The food at the lounge was quite fresh and tasty.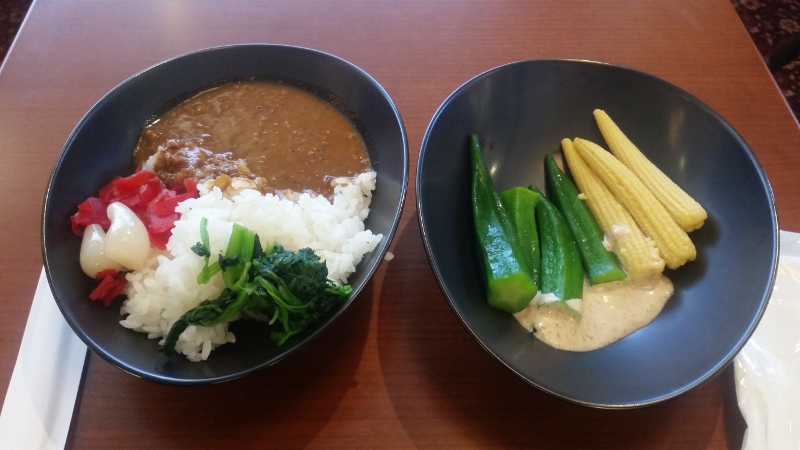 There are lot of laptop hookup workplaces.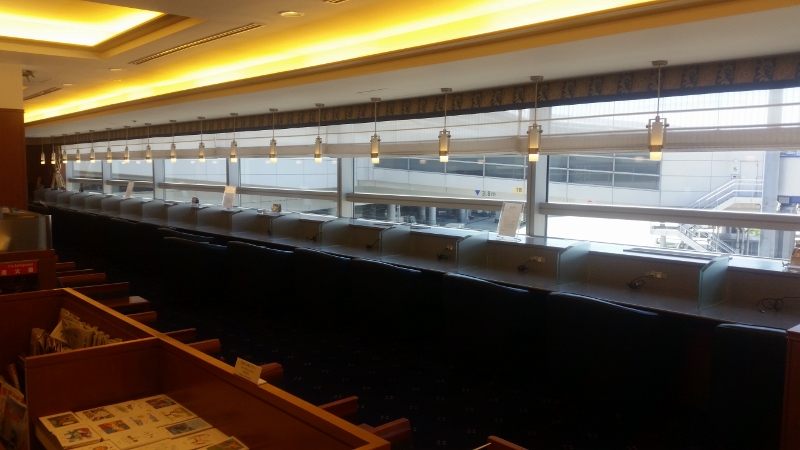 Overview of the sitting area. By the time Finnair boarding was announced the lounge had became completely empty. Just a few minutes before it was full.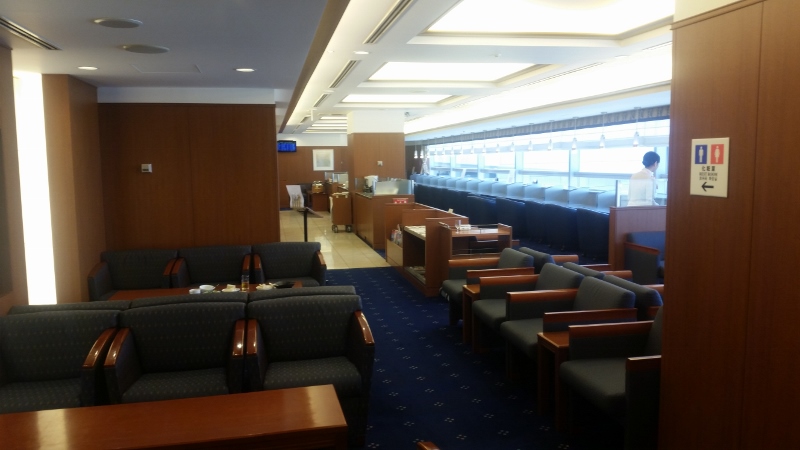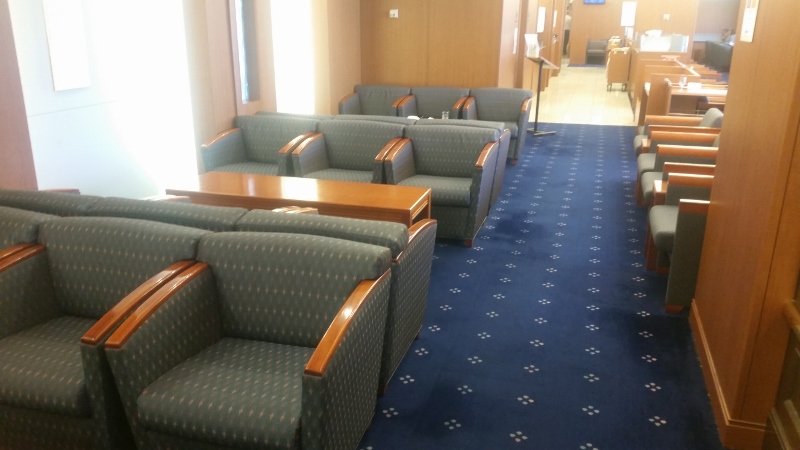 View through the lounge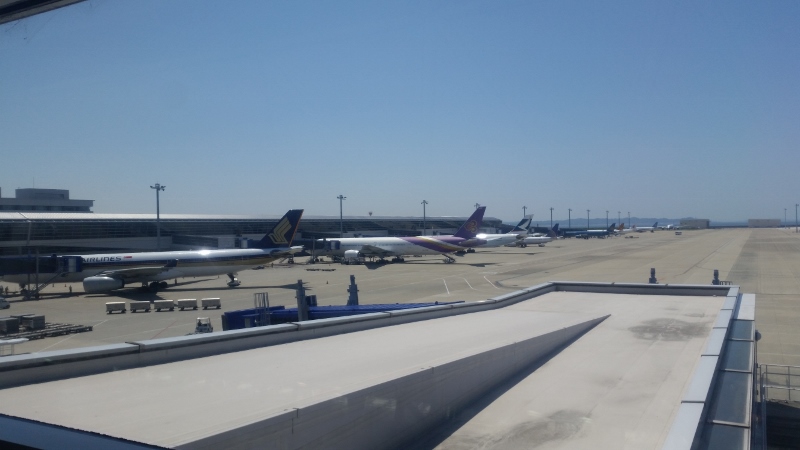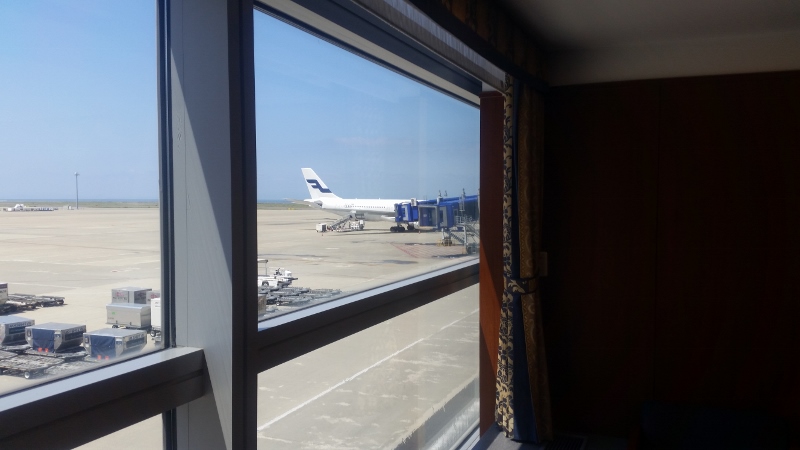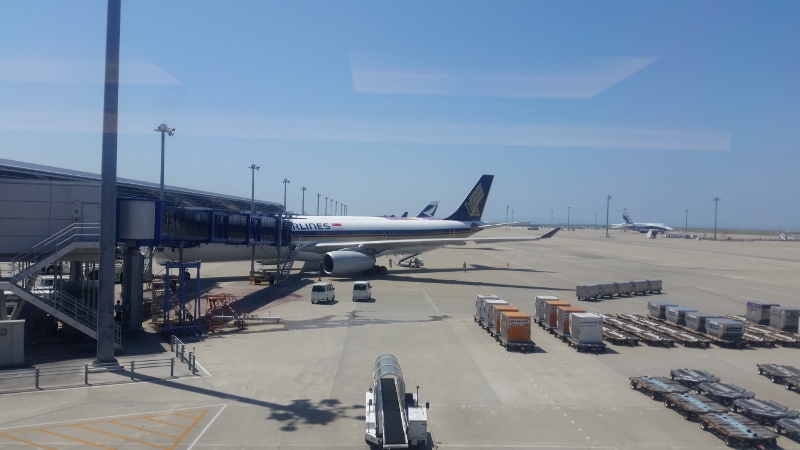 Conclusion
A nice spacious lounge, with good food and drink selection. A relaxing place to be before a long haul flight.