Location: Ground Level, Terminal 1, International Departures, Abu Dhabi International Airport
Etihad Guest Gold and Silver members, as well as the Etihad Group Elite, travelling in Economy Class are invited to use the Al Reem lounge located in Terminal 1. We were flying with Etihad, and being an Alitalia Freccia Alata card holder we were granted access.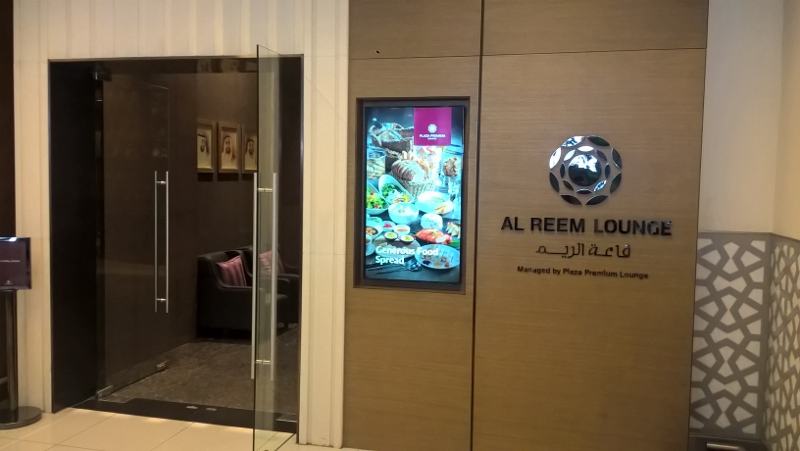 It is a nice lounge, which has around 3 levels. The top level, where you enter, has the food, showers and toilets. While the second level has a few places to sit. While the lowest level has a nice bar, with a bartender as well as a lot of room to relax.
Shower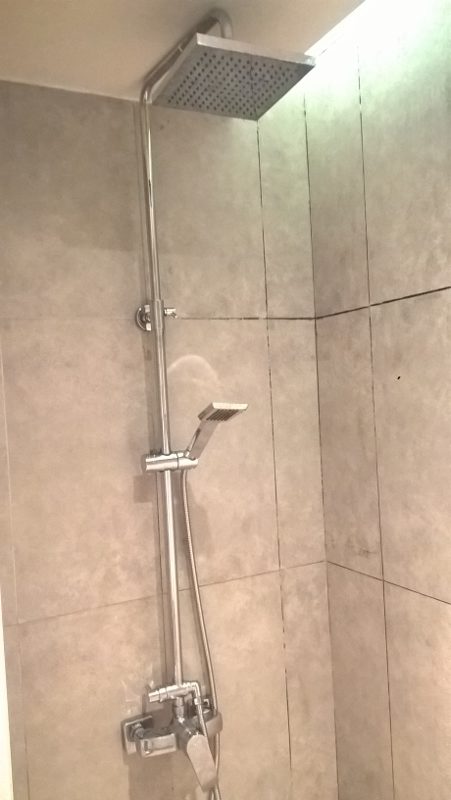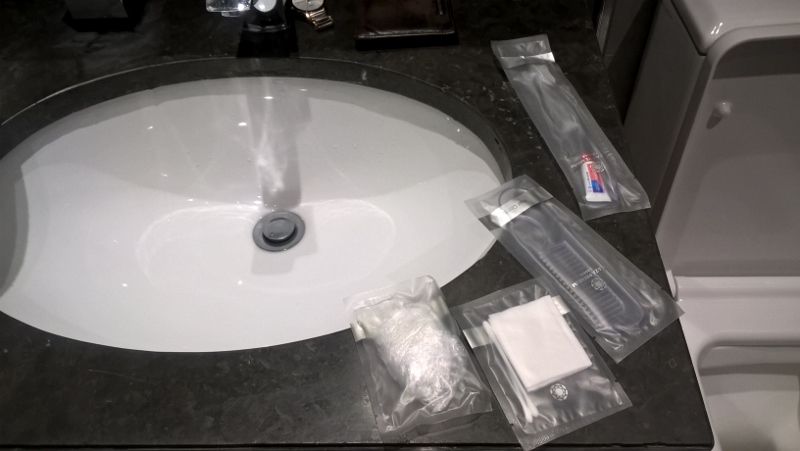 Food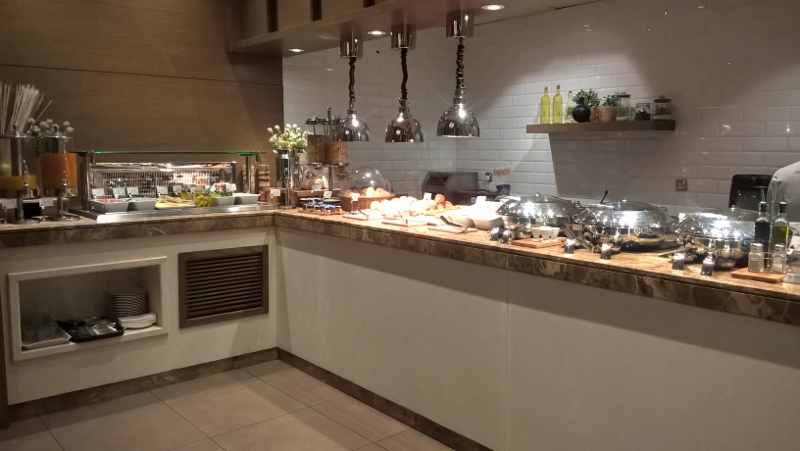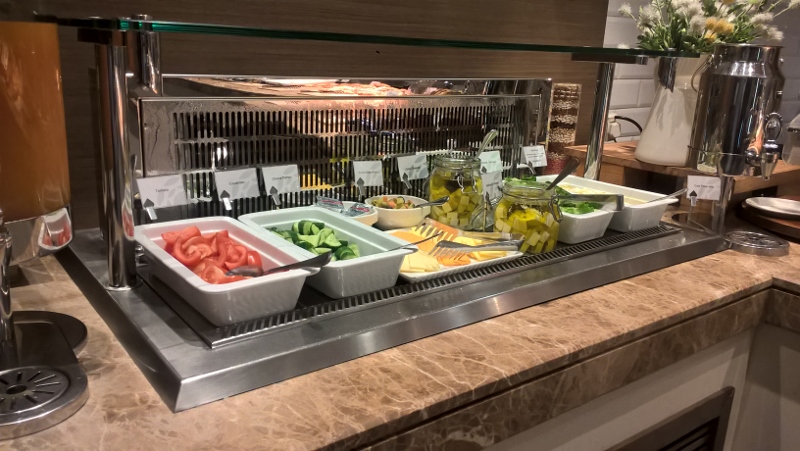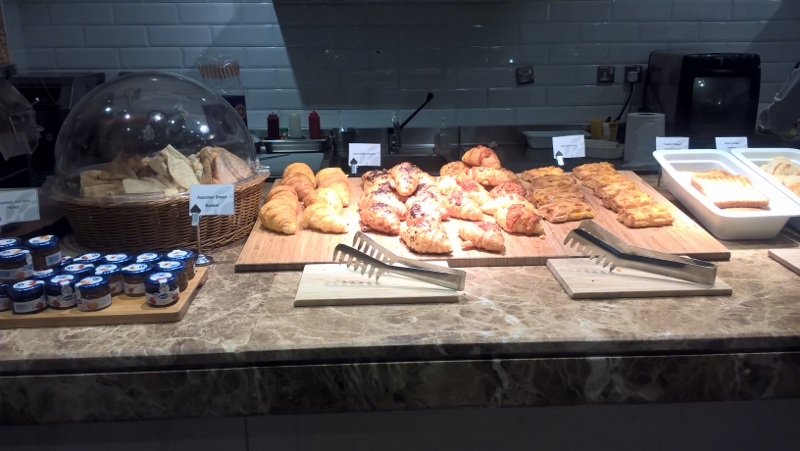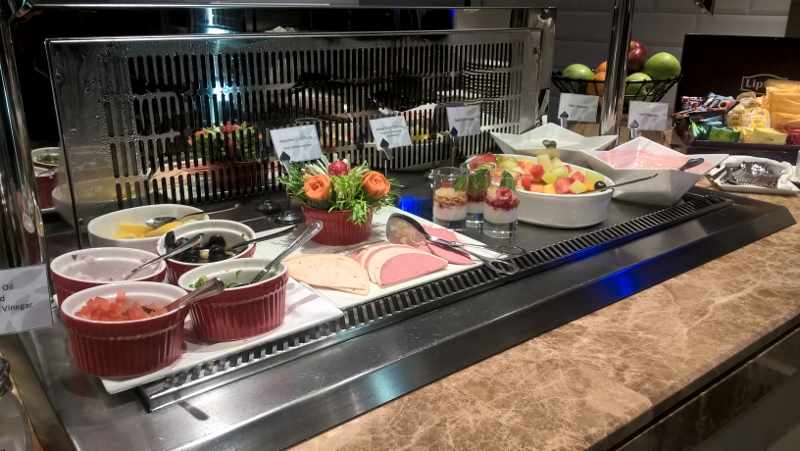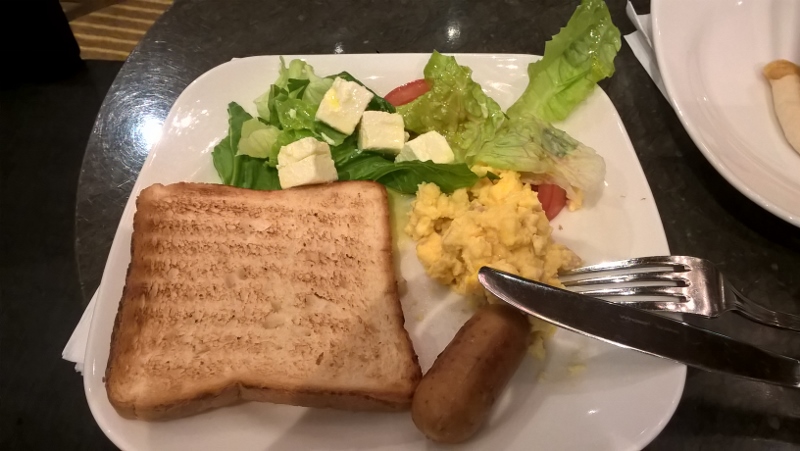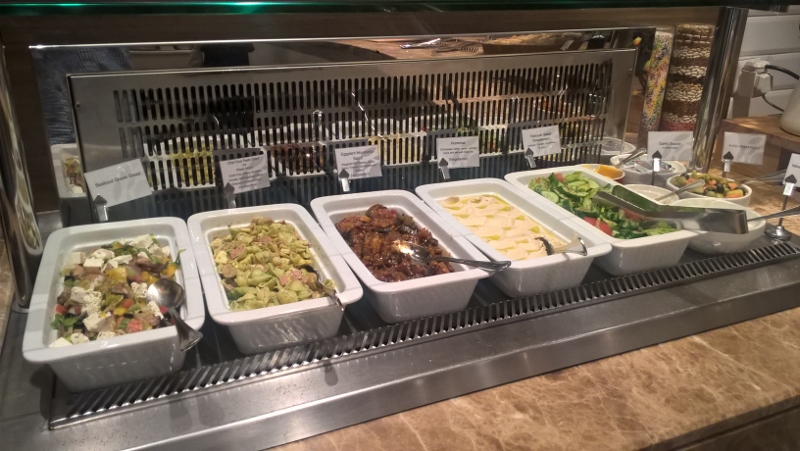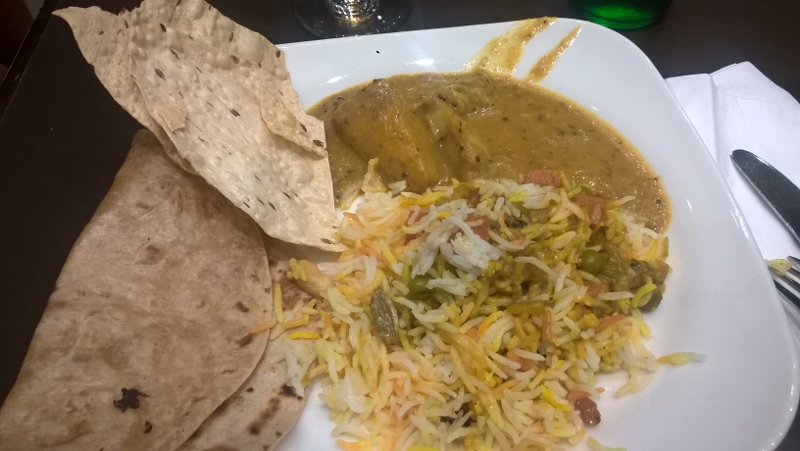 General impressions of the lounge