Quite a large lounge next to G28 in Munich. We were there around 11am and the lounge was quite empty. Gave me a good opportunity to take some snaps of the lounge.
The lounge is next to the business lounge. Once you enter, the attendant checks your boarding passes and you can turn left for the Senator lounge.
There are quite a lot of seating areas and they were empty while we were there. However, I have also been in the lounge where there was no place to sit or stand. I can imagine it gets busy during the rush hours.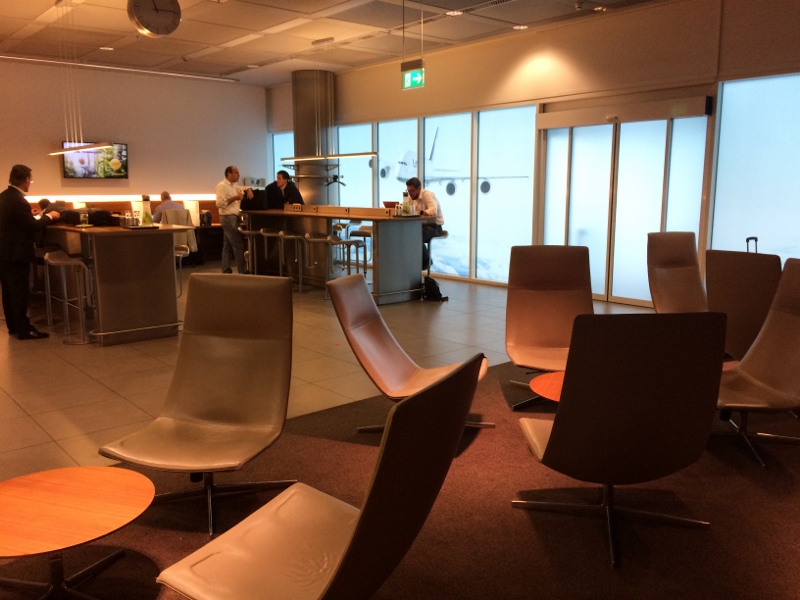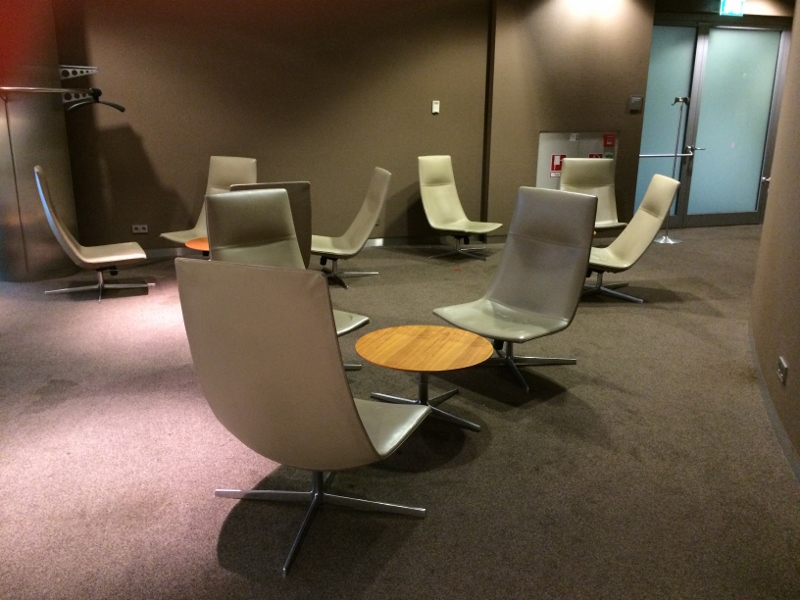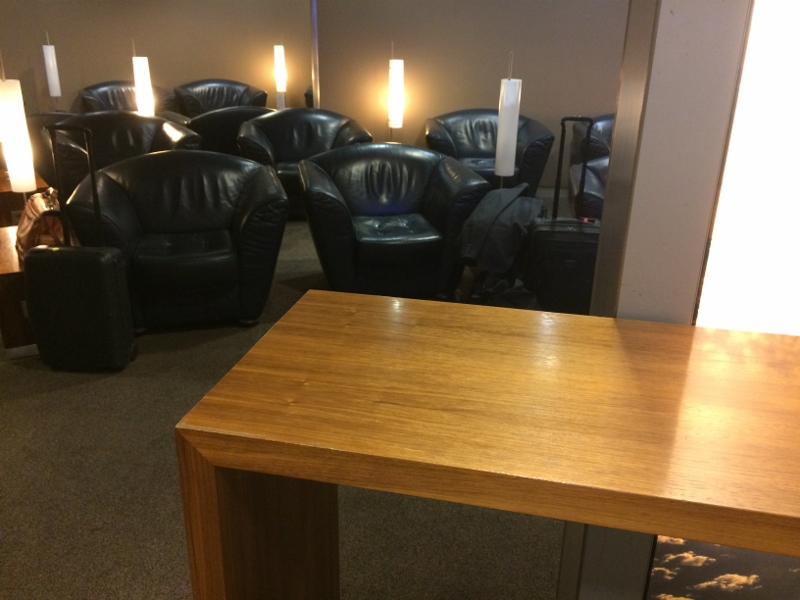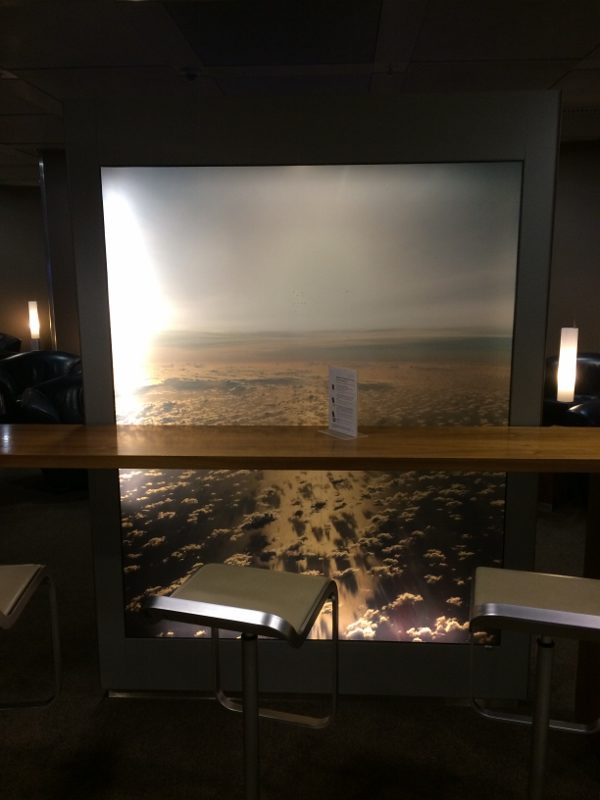 They have an extensive bar area with a couple of german beers on tap.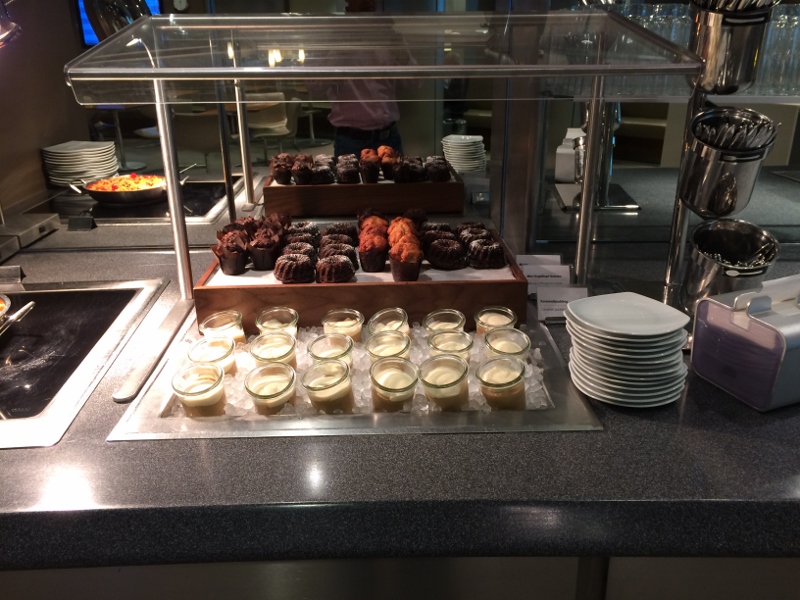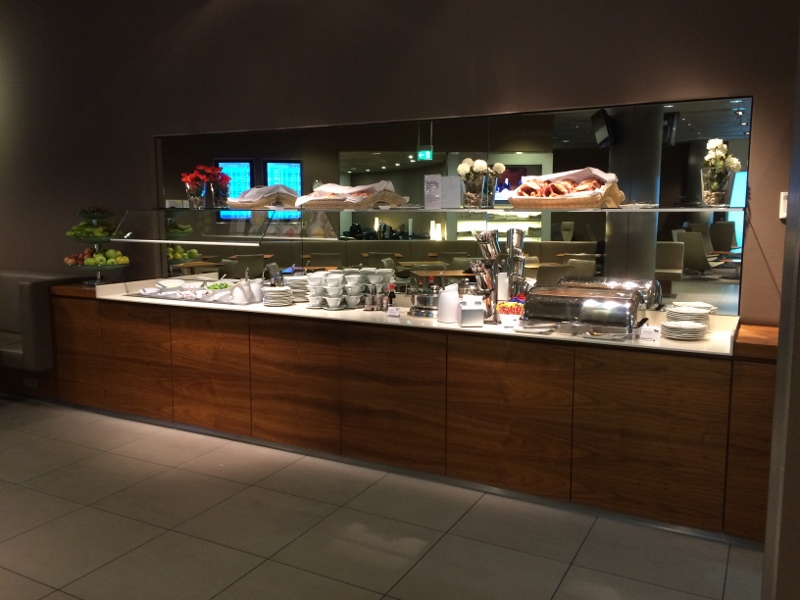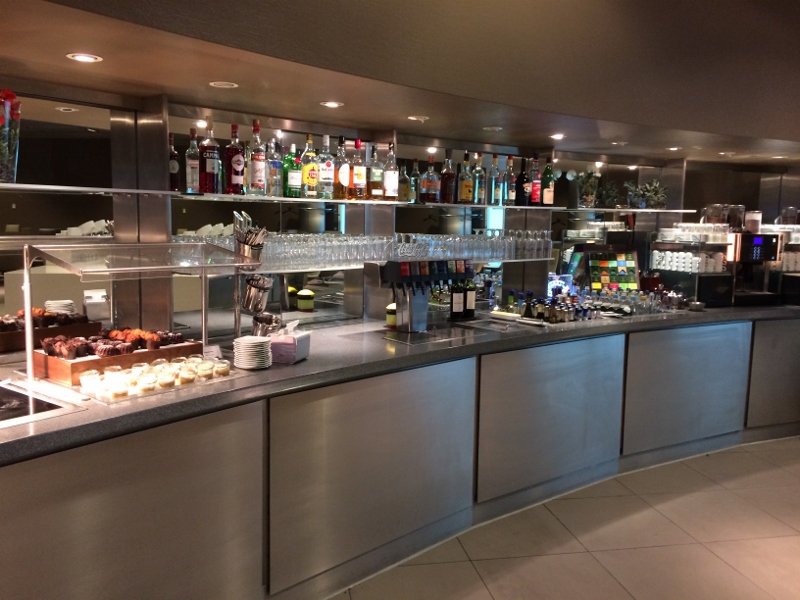 We just arrived from the Senator cafe next doors and were looking for some warm lunch. Meat loaf, chile con carne, gnudly and salads were on offer. I have to say the food was simple but quite tasty.