This is a small airport lounge in Graz, which is shared by (almost) all the airlines operating here. Once you check in the lounge is easy to find, and is 1 level up.The lounge has decent size and fabulous views. However, food leaves a lot to be desired.
At the check-in we received 2 entry passes for the lounge. There was no person manning the lounge, and the lounge had to be opened by turnstiles.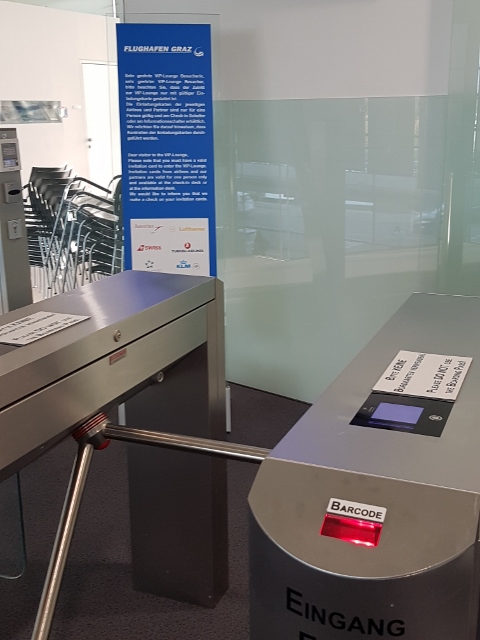 The lounge offers great view of the mountains surrounding Graz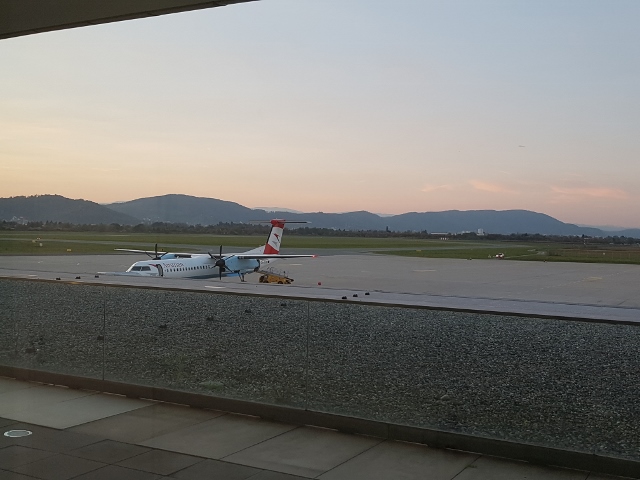 Food options are extremely limited – a few types of breads and cream spread at the most.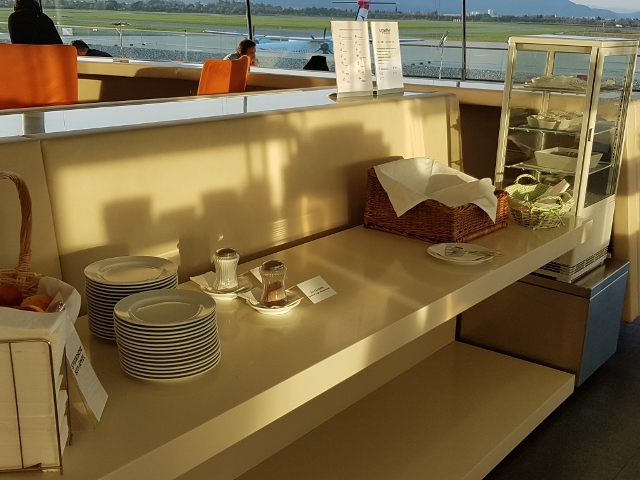 Nice little bar, with 1 beer on tap and a few bottled ones.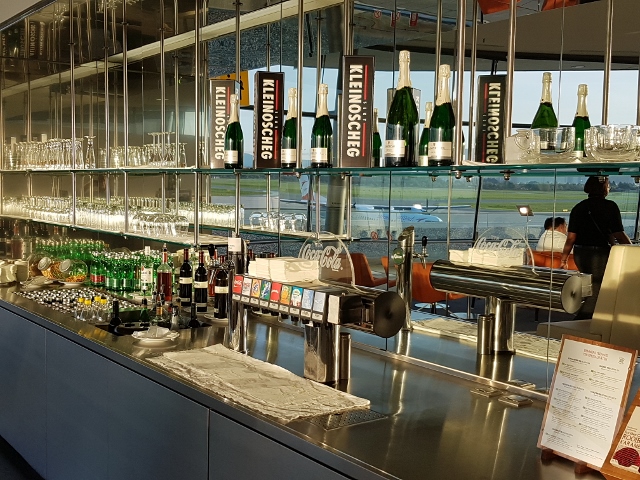 Nice area to relax before the flight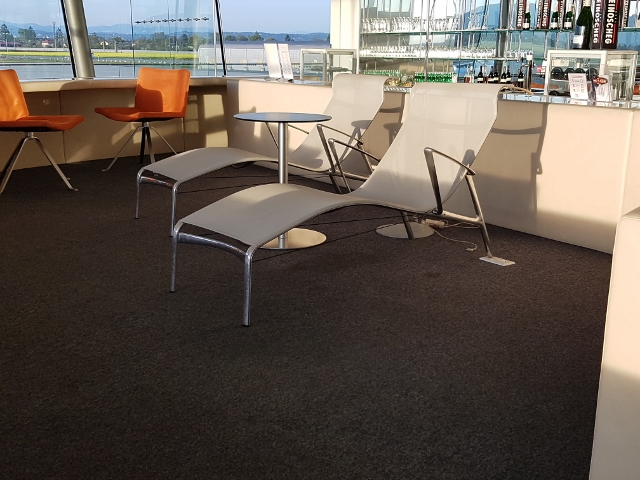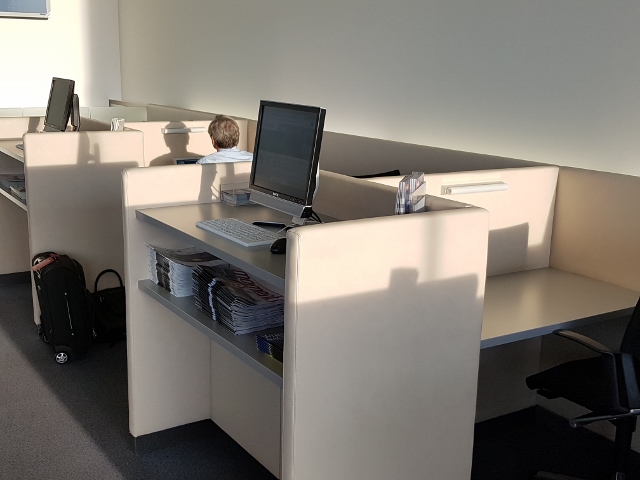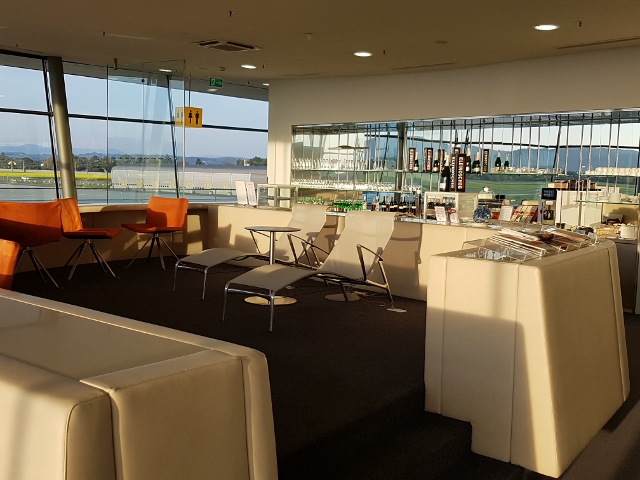 There are screens that notify you about the boarding of flights. It is a 2 min walk to the gate from here.