The lounge is located on the land-side, and the location is Main Hall on the 2nd Floor. Tegel airport has security at the gate so after the lounge you still need to keep some time for security before boarding.
Entrance to the lounge.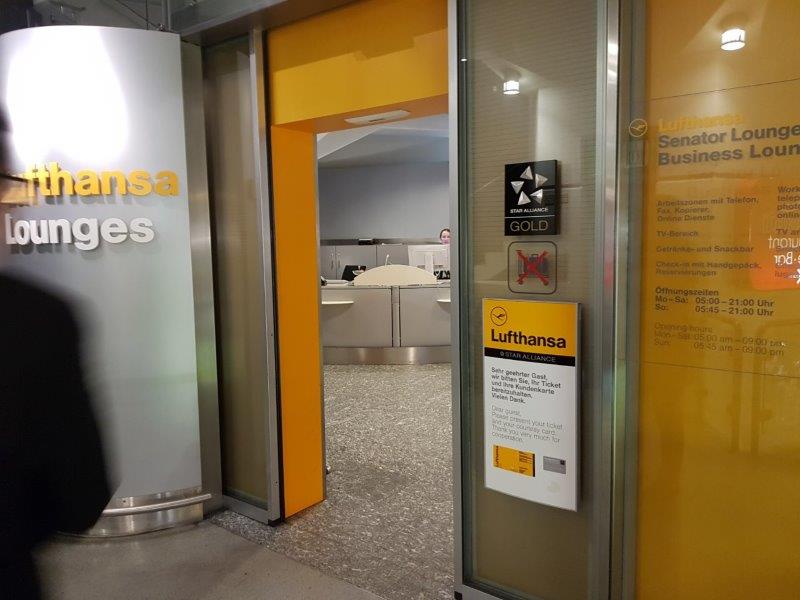 General impressions of the lounge.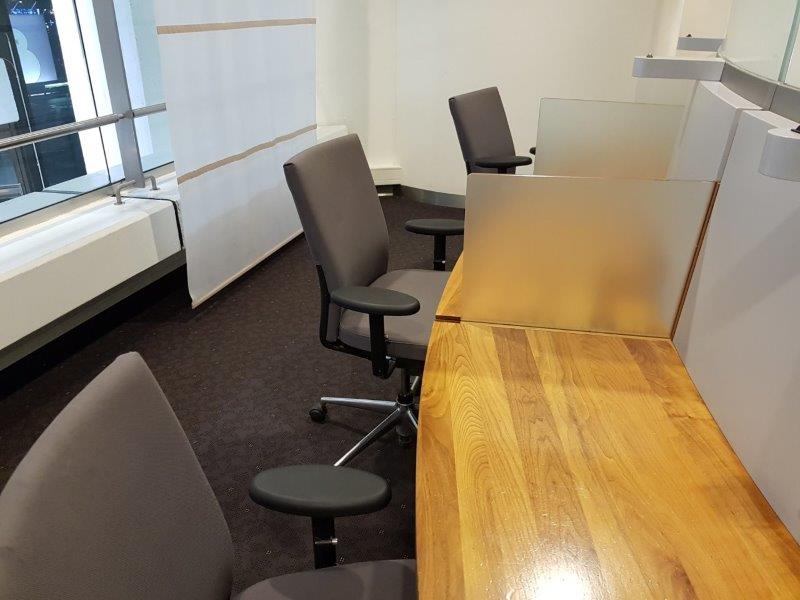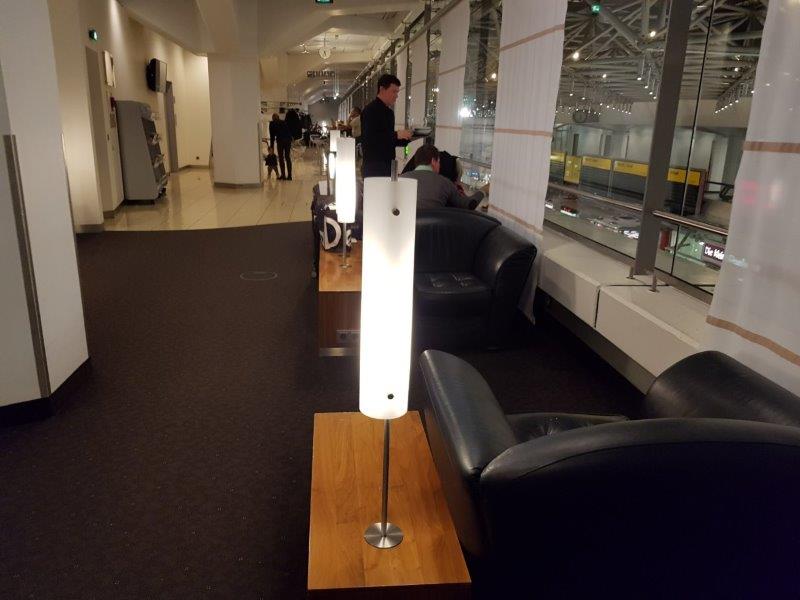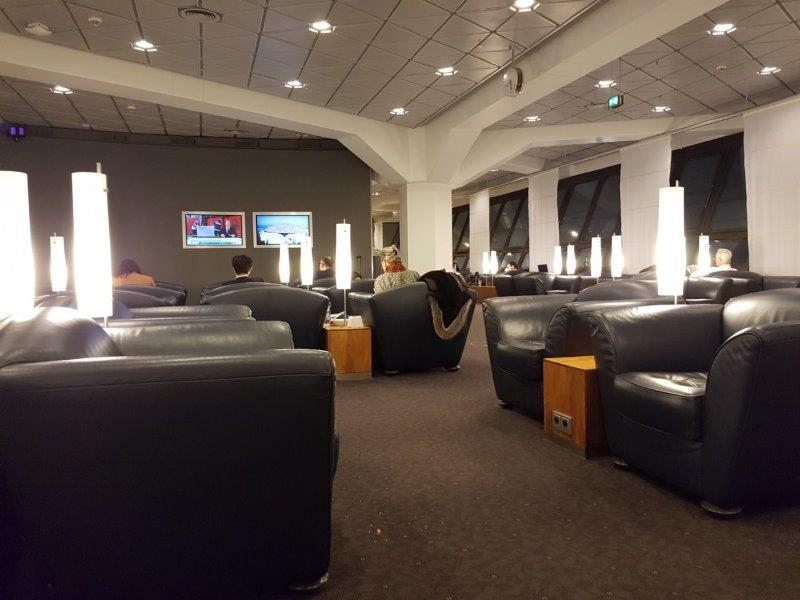 Food options were quite good too. I could catch-up on my curryworst with a nice Hefeweizen to go along with it.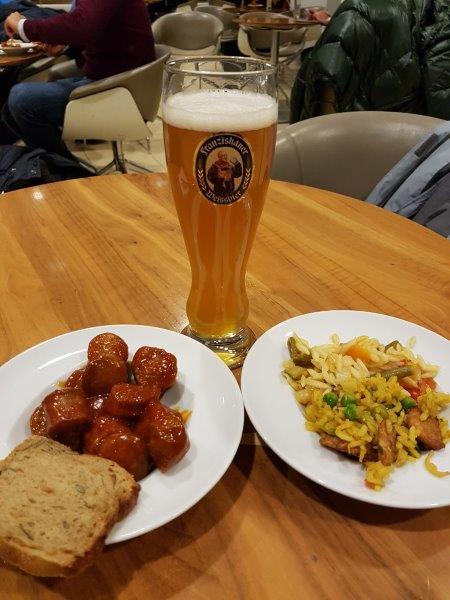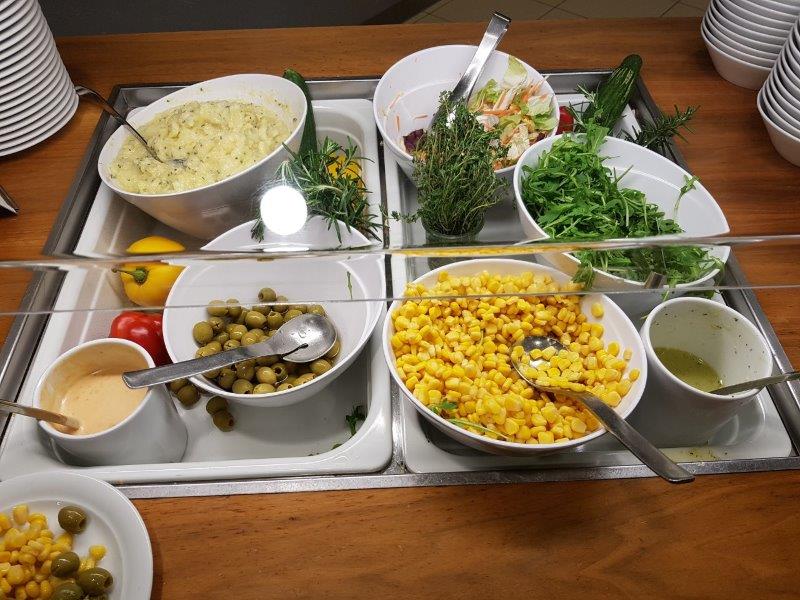 The drink bar with quite nice options.