Last time I passed through Munich I has visited the Senator lounge at gate G28. That review could be found here.
This time I went to the lounge close to G24. Very similar food offerings, but this lounge looked more up-to-date, but the problem is that this lounge has no natural light coming in and feels a bit darker. I was here on Sunday afternoon and the lounge was quite empty. I could have a peaceful meal and enjoy my time looking around the lounge.
The lounge is next to the business lounge. Once you enter, the attendant checks your boarding passes and you can turn left for the Senator lounge.
Few photos to give a general impression of the lounge.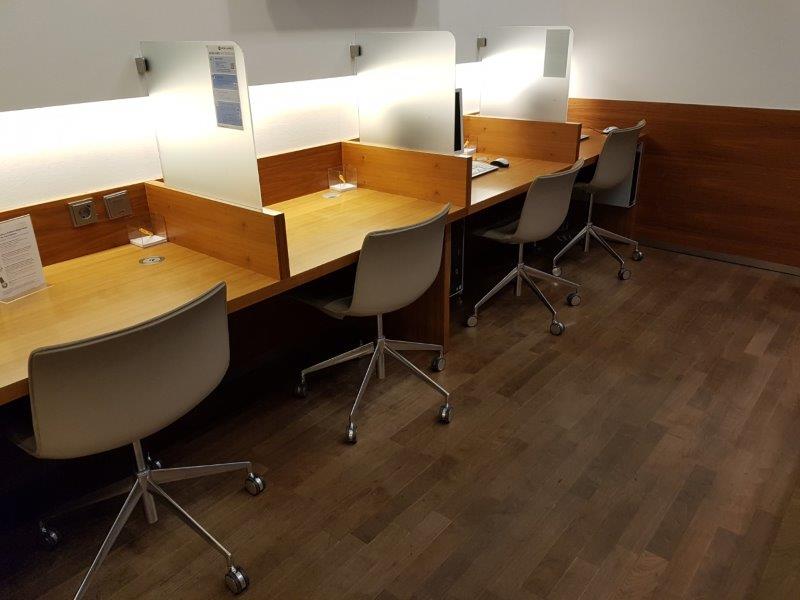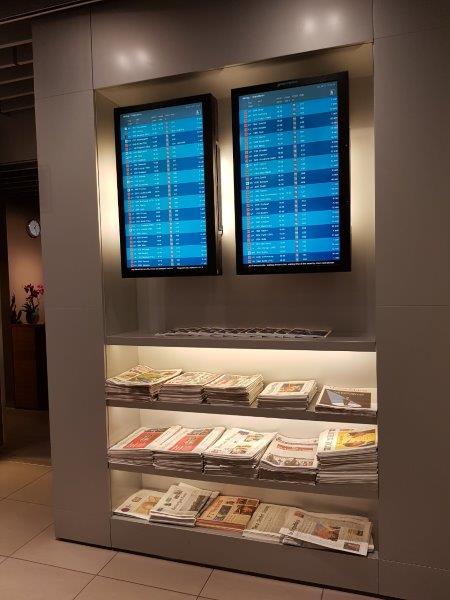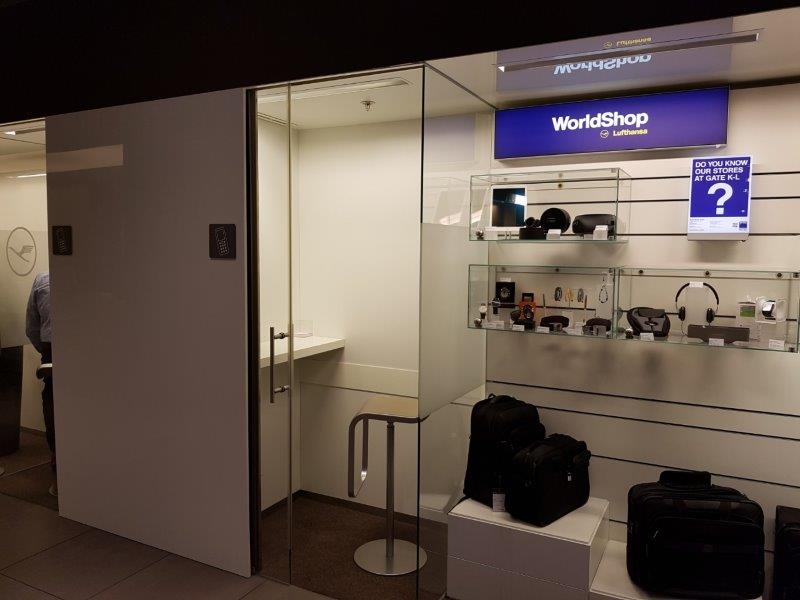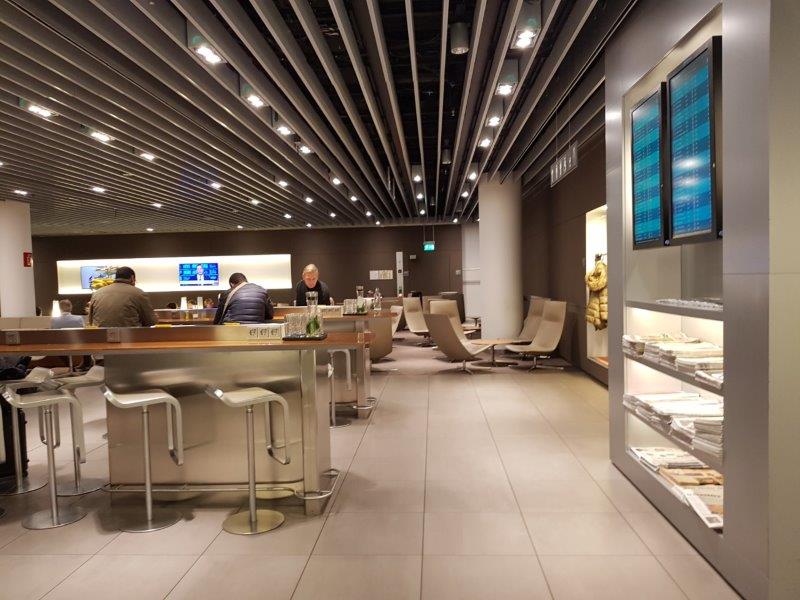 Food offerings are decent. I like to meatloaf, and enjoyed it again in the Senator lounge this time.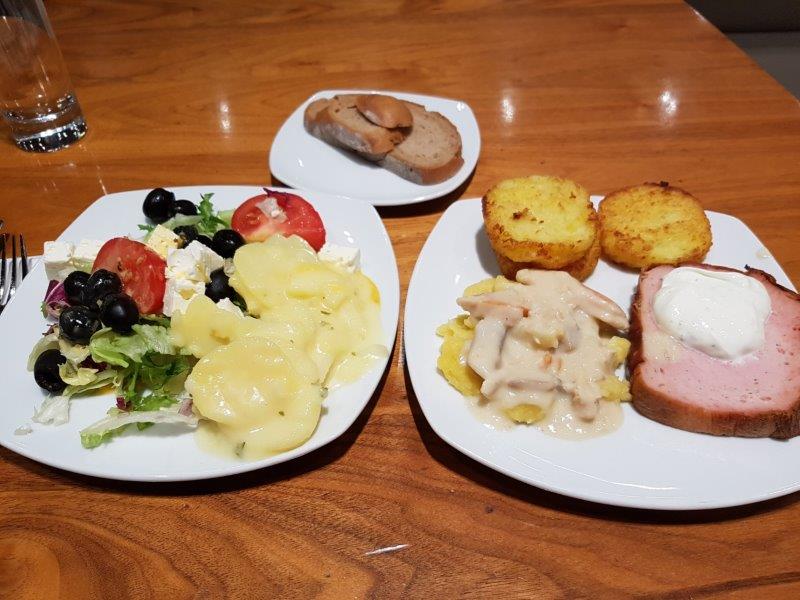 Some snaps to give general impressions of the food offerings.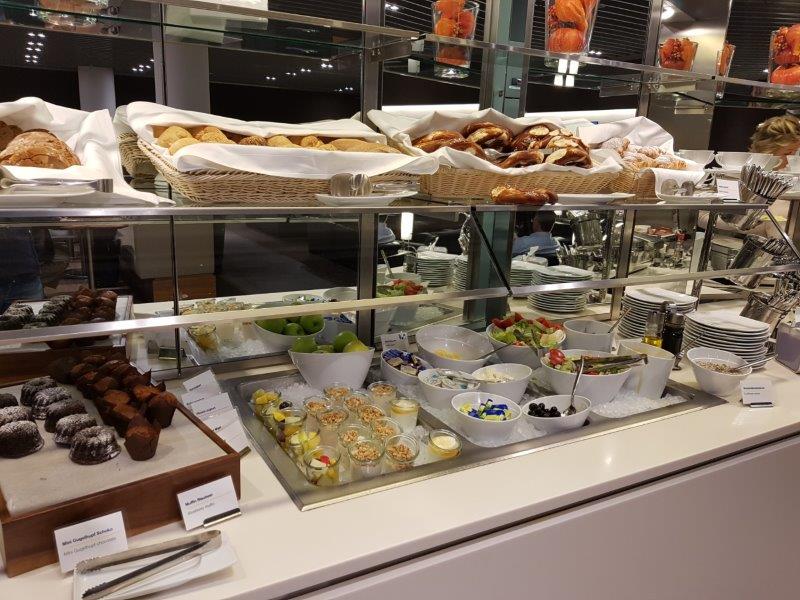 There were quite some drink options and beer on tap. I like Lufthansa lounge – they are not some thing spectacular as asian lounges but still way better than KLM/Air France or other European options.