Turkish Airlines in Business class
Flight number: TK 1954
Equipment: A330
Origin: AMS (18:15)
Destination: IST (23:45)
Flown: Feb 2018
Cabin occupancy: 25%
I am just glad that Turkish offers a true business class seat, food and entertainment experience for their European Business class. Compared to the lousy KLM and Lufthansa business class experience within the EU this product is simply great.
Our A330 taking us to Istanbul today.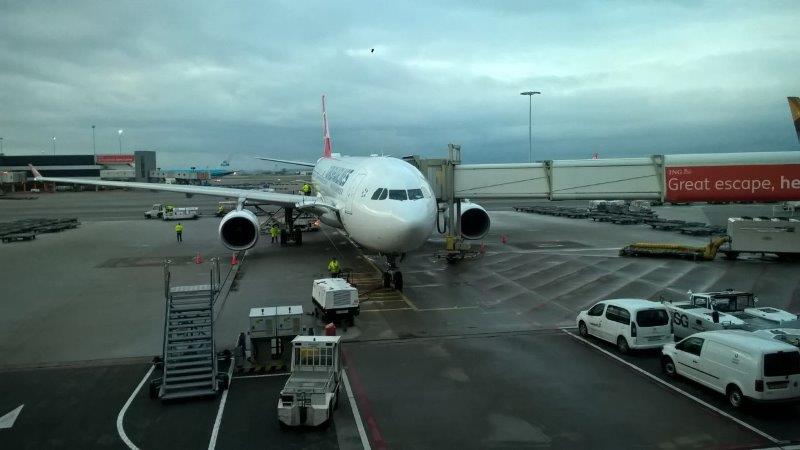 The cabin was clean and today the occupancy was around 25%, so everyone had an empty seat or two for oneself. The seats are nice and comfortable for a short 3 hour jump to Istanbul.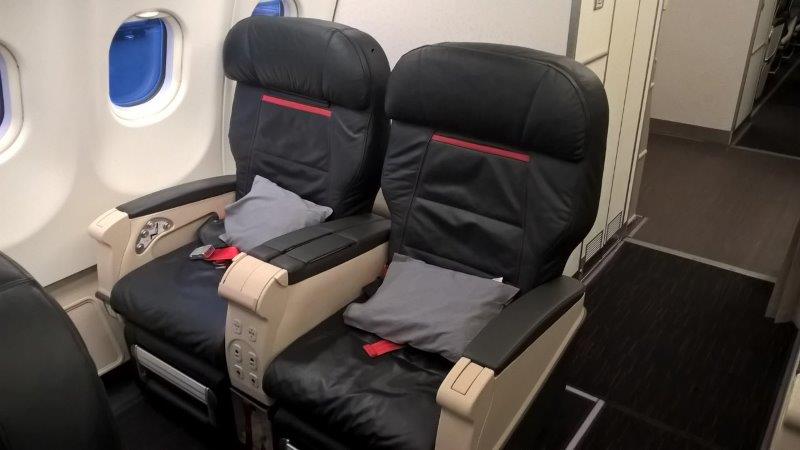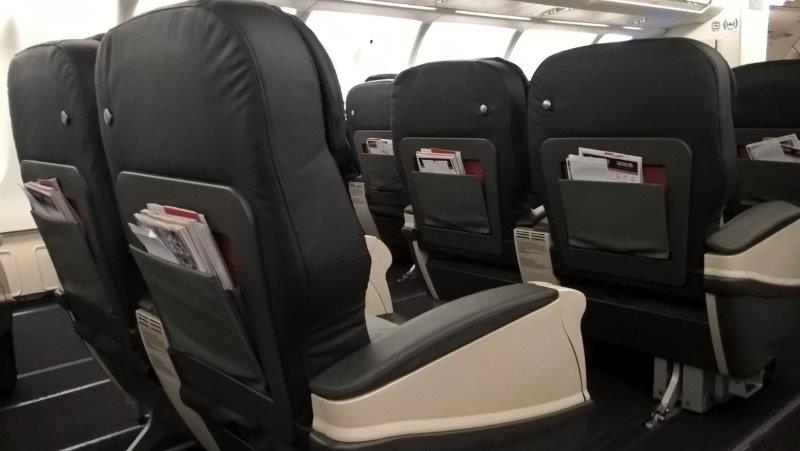 a nice pre-boarding drink.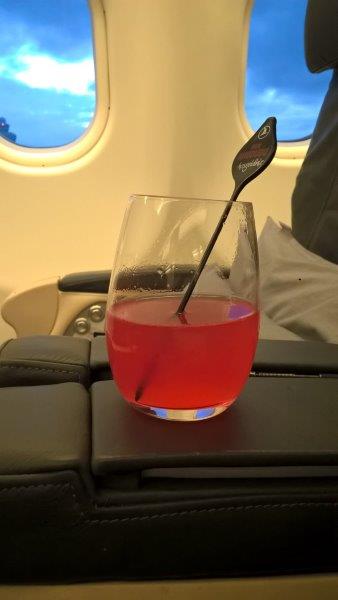 The seat recline is satisfactory for an European business experience, but I hope not to get this A330 on a long intercontinental jaunt.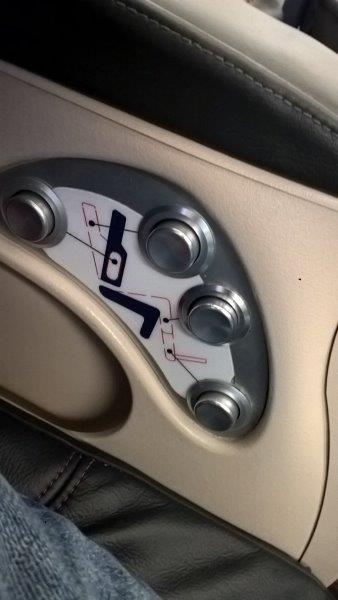 Menu for today.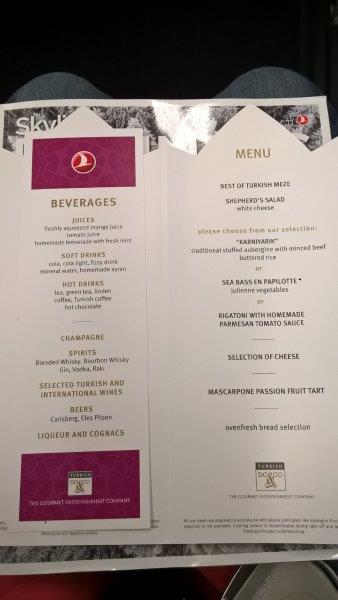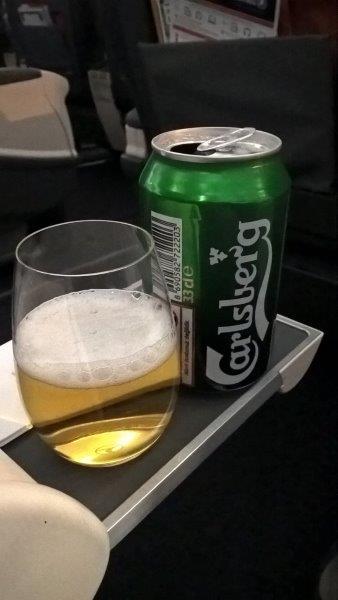 Turkish Mezze.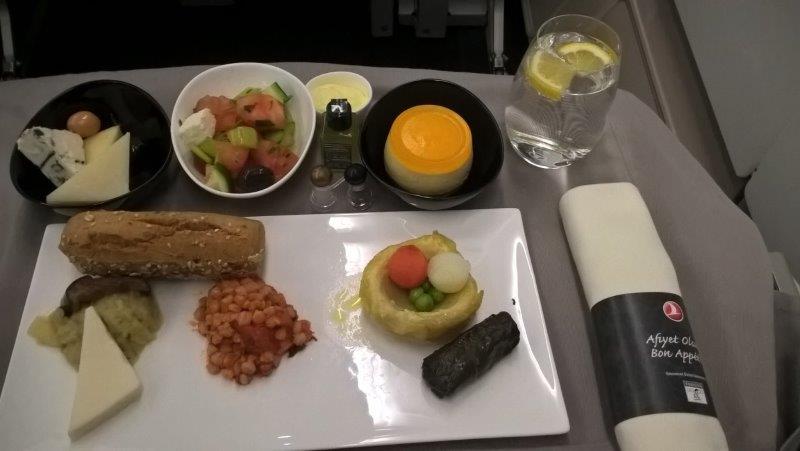 Traditional aubergine-minced meat dish.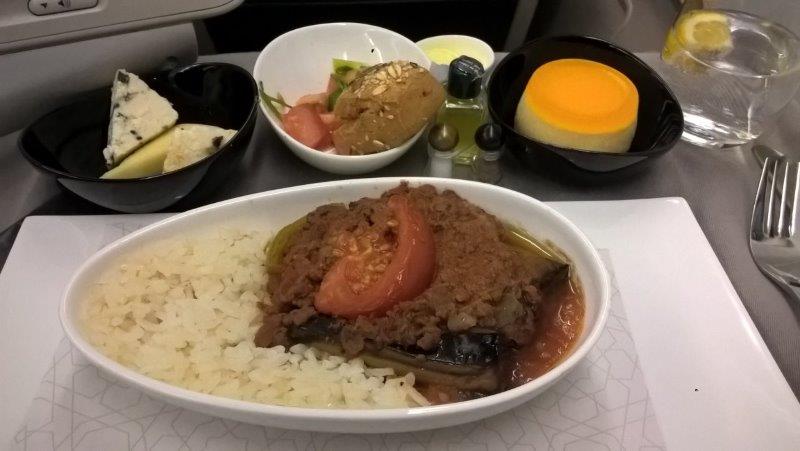 A nice flight to get the trip to Vietnam started for me. The flight was a bit delayed due to weather and traffic in Istanbul but the crew were nice and made our stay on-board comfortable.