There are 3 Iberia lounges in Terminal 4 at Madrid Barajas Airport. As per Iberia.com
In the Main building the Dalí Lounge is available for national and European flights in the Schengen area and shuttles. This lounge is located immediately past security and very close to the Shuttle (Boarding Gates H, J, K, M).
The Velazquez lounge is in the satellite terminal and services all other international flights, including all long haul Iberia flights (Boarding Gates R, S, U).
You can also use the VIP lounge in the Arrivals Hall of T4 where you have all that you need to rest after a long flight.
This review is for the Terminal 4 Iberia Dali Lounge.
Lounge set-up
The lounge is really nicely set-up. Feels open-air and spacious. I have been here numerous times – and not even once I found this lounge crowded. See the following photos to get an impression of the lounge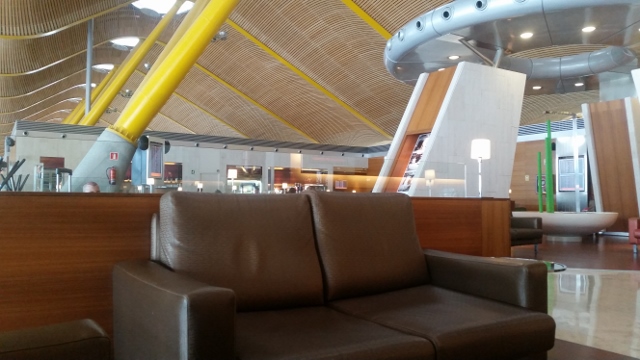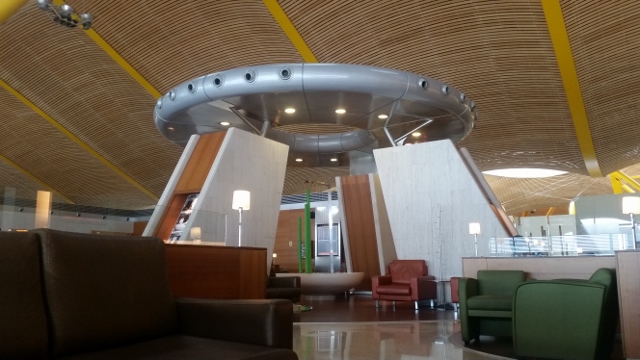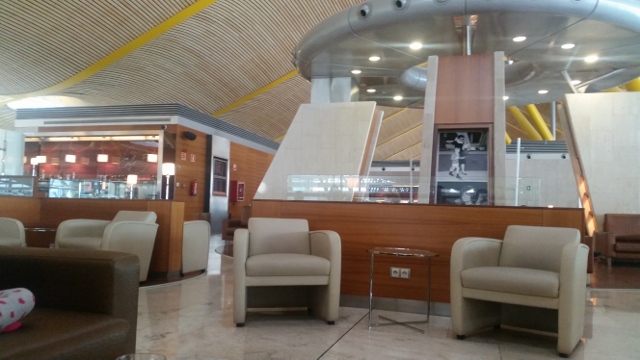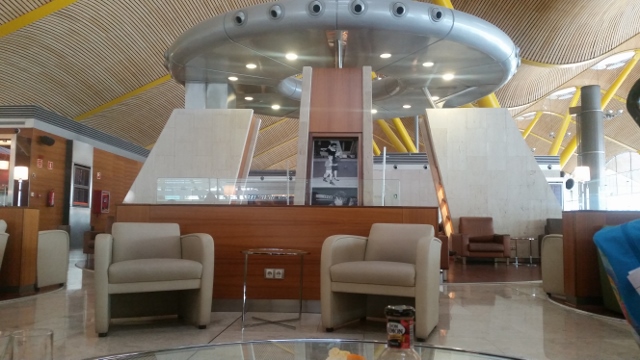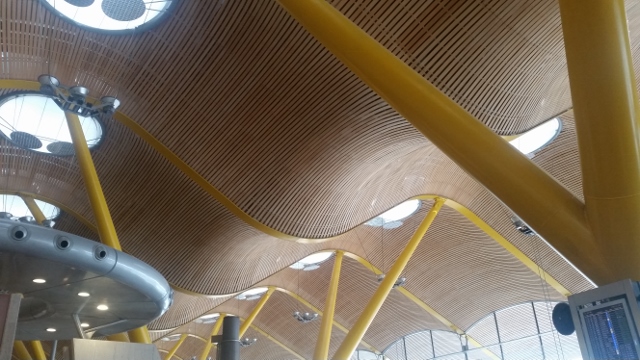 Food and drinks
There is a decent selection of food and drinks. In the morning they have breakfast selection. After 1:30pm they start their lunch offerings. These offerings are packed lunch boxes, including pasta, salads, etc. All day long there are bread (with toaster), cheese, etc on offer.
Drinks are available all day long. Apart from the usual selection of beer, wine and spirits, they also have a nice Spanish wine collection.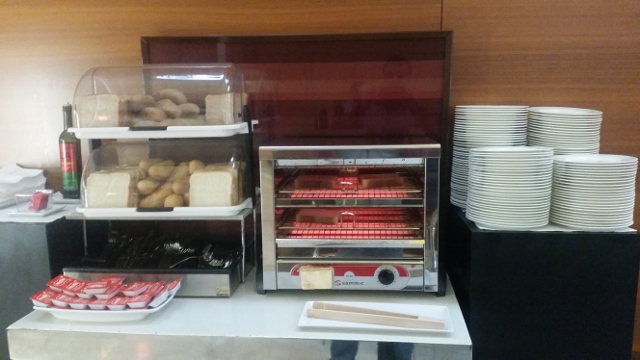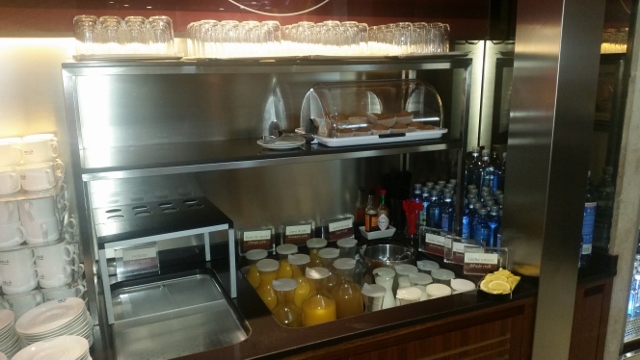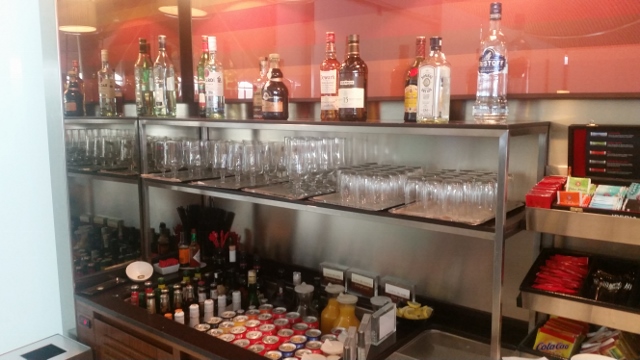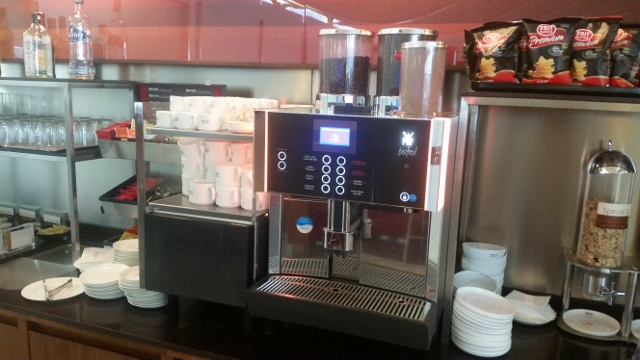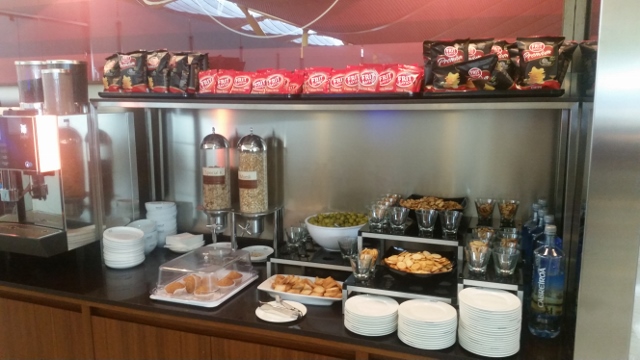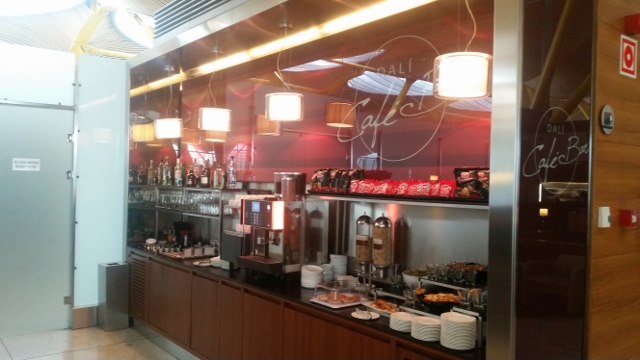 Sleeping rooms
The best part of the lounge, is a sleeping room in the corner. There are 4-5 sleeping beds with curtains in between. I have used this facility a few times during my crazy mileage run (An Epic Mileage Run – Flying to both Sydney and Singapore, twice in 14 days)