I was quite curious to visit this lounge again. I was here last year, and was pretty much blown away by Mumbai Airport and this lounge, in terms of the quality of the food and drink + the high level of service they offer here. I wanted to see if they still maintain that high level, and I was happy to see that the service and offerings are still top notch. My review of the lounge, from an year ago can be found here.
I was flying British Airways to London, and at Check-in I received the lounge entry pass.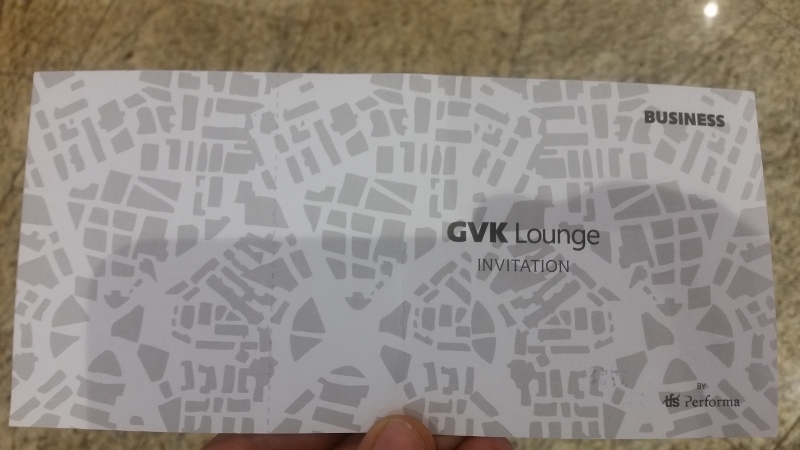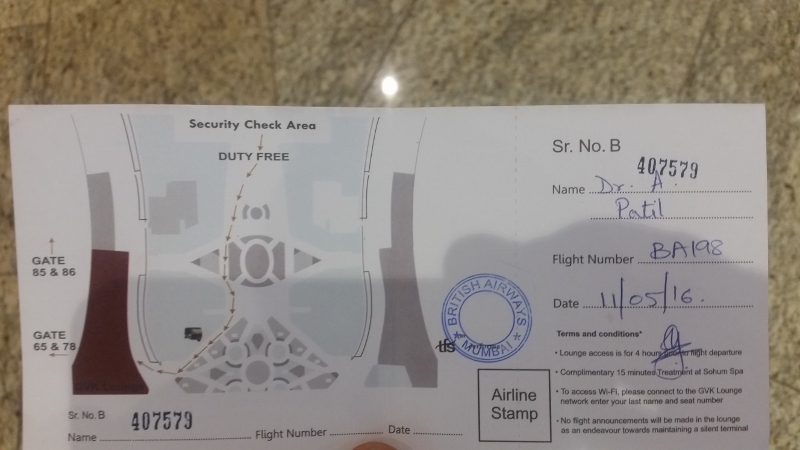 Lounge entrance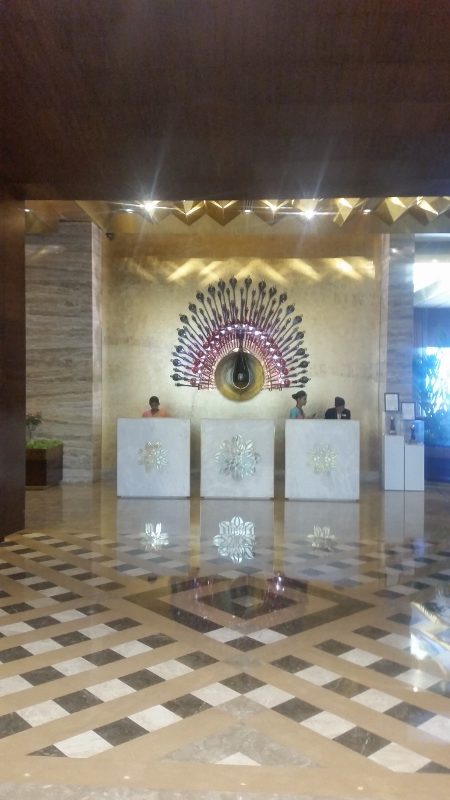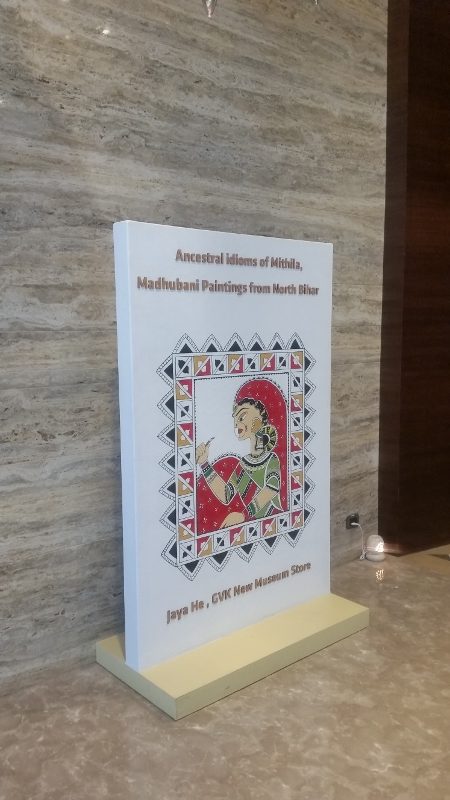 The checkin was quick, and nice. The agent informed me that showers and spa service is complementary. Upon entrance, I headed straight to the spa service and enrolled myself in a foot massage as it had no waiting.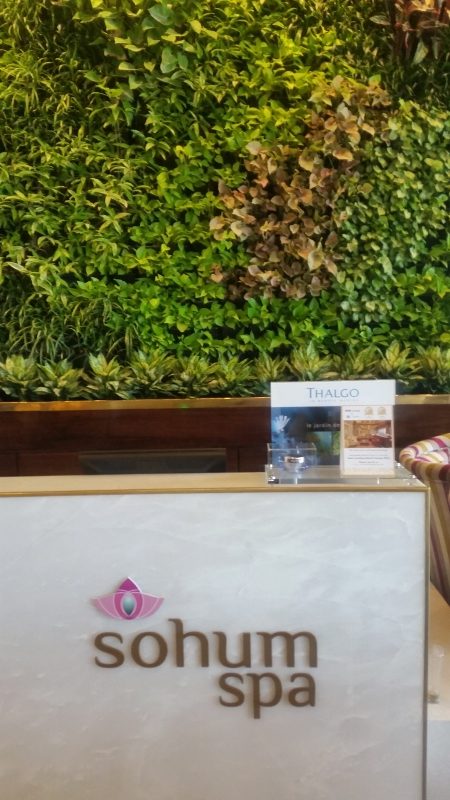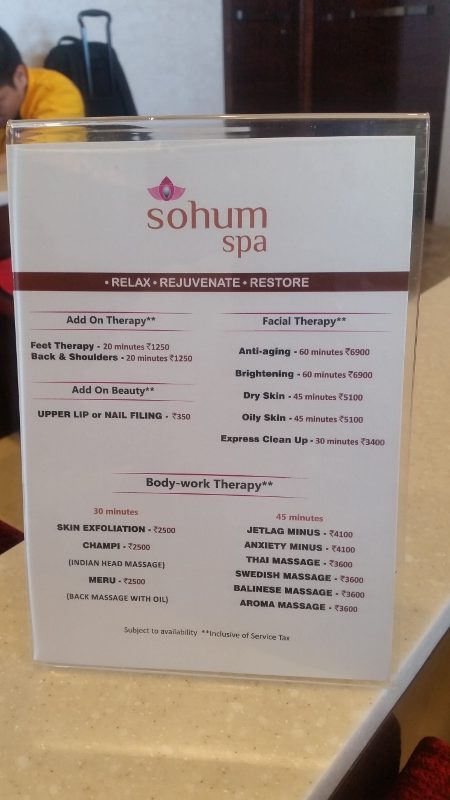 Foot massage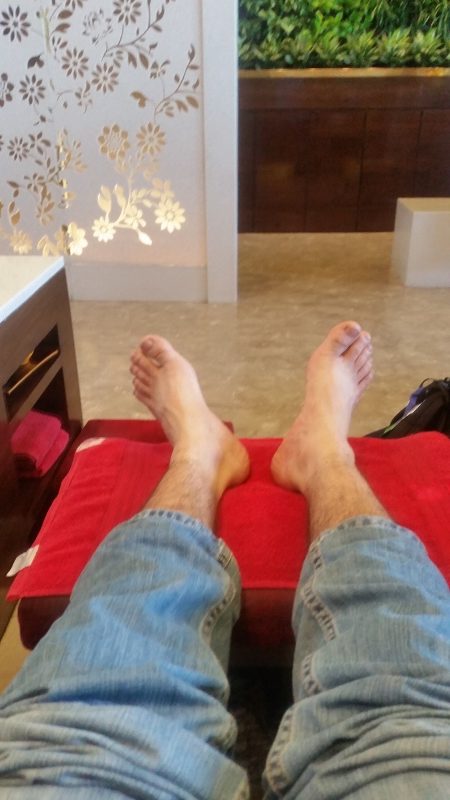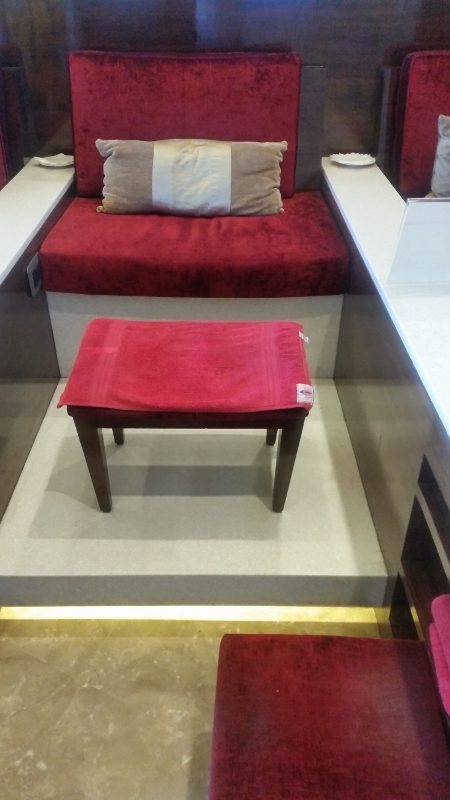 Selfie, in the ceiling mirror, while taking a foot massage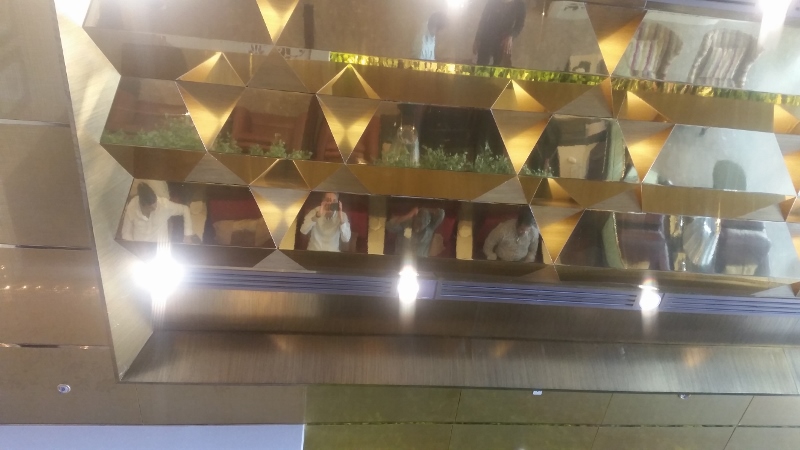 After my massage, I decided to take a shower. The shower is clean and spacious.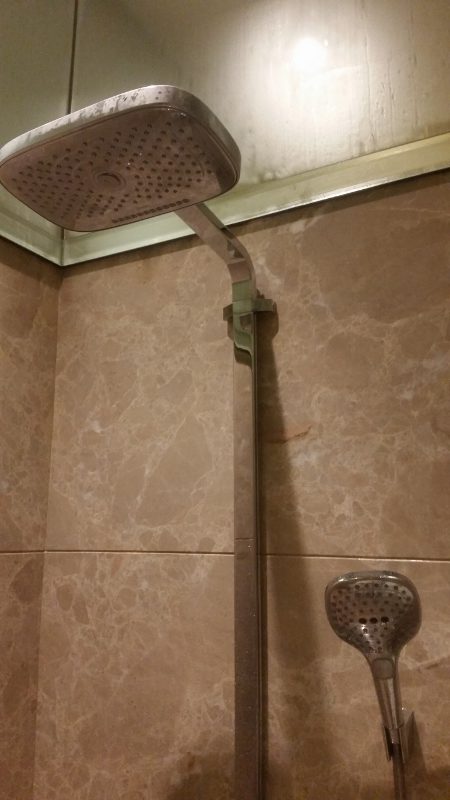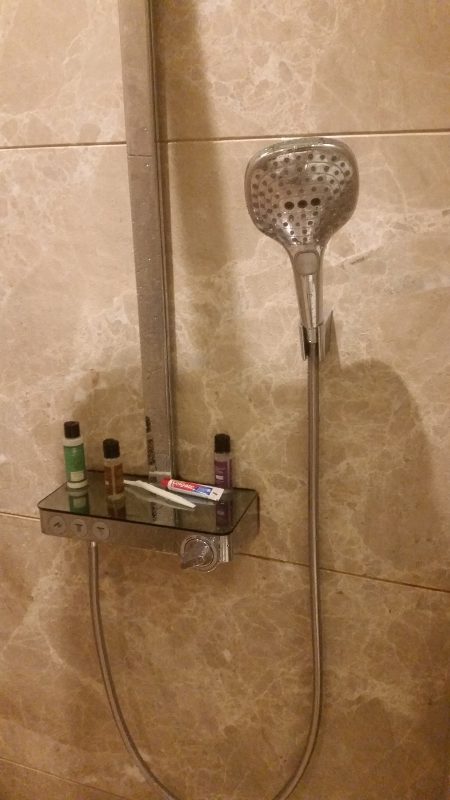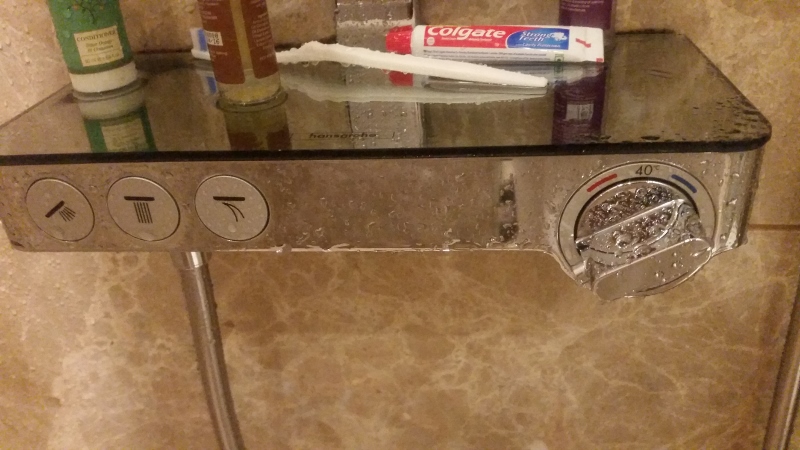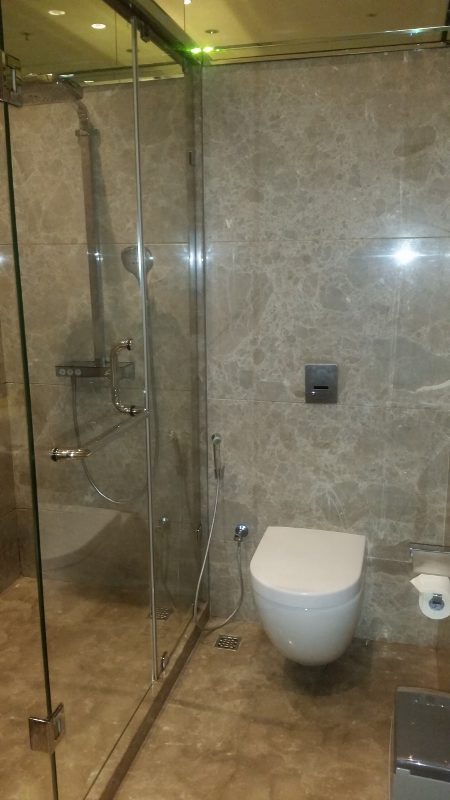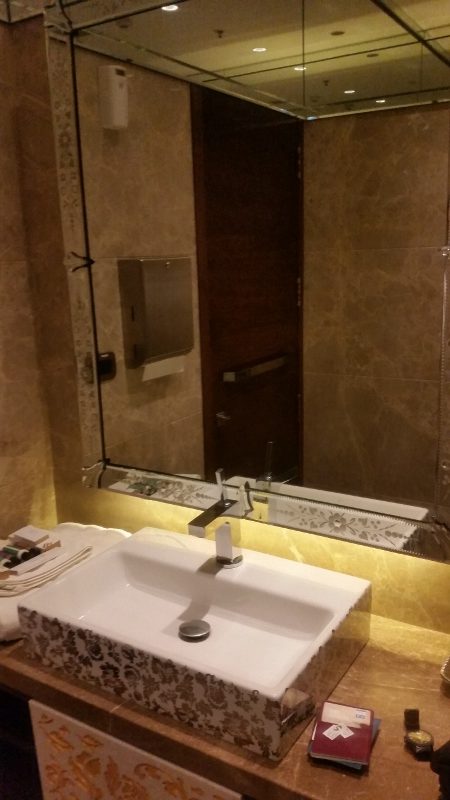 I was even offered a nice complementary amenity kit.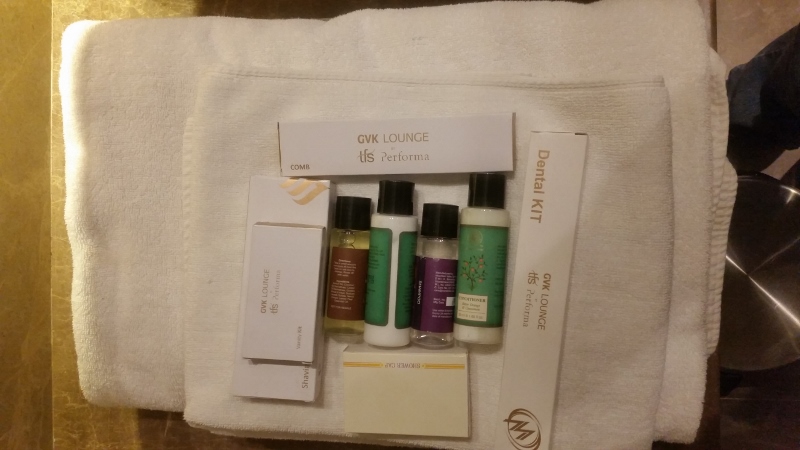 After my shower I headed to have a drink and a bite to eat. In fact more than a bite. The food was so good that I literally stuffed myself.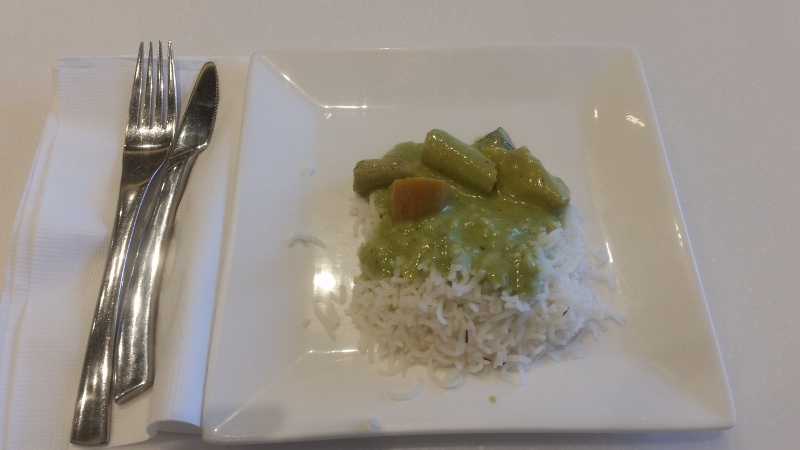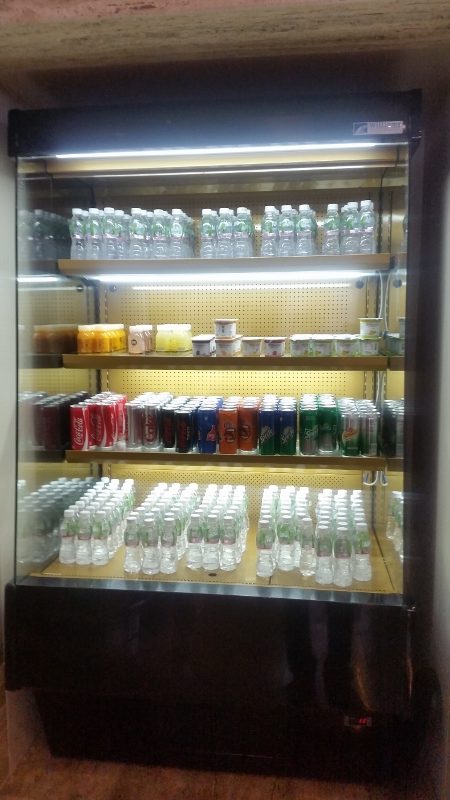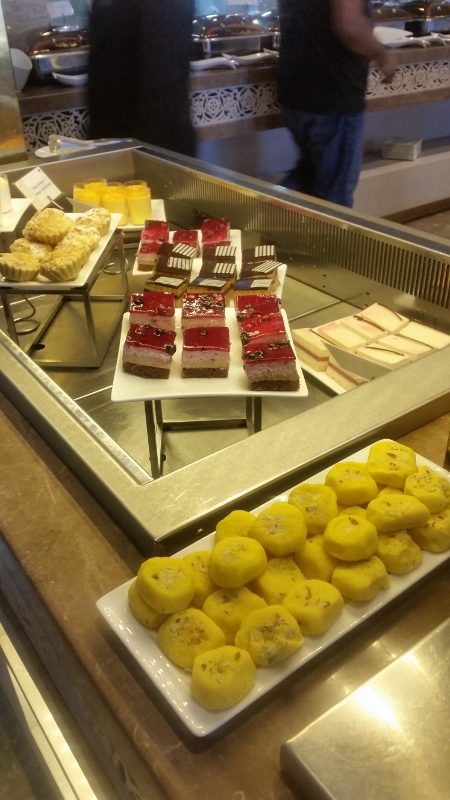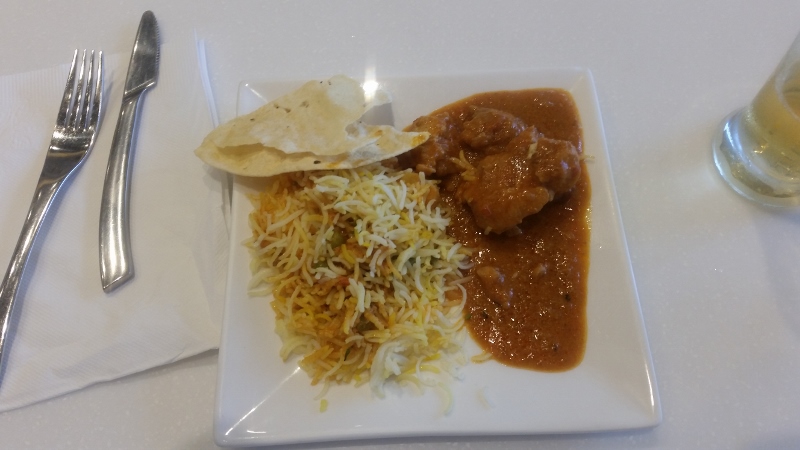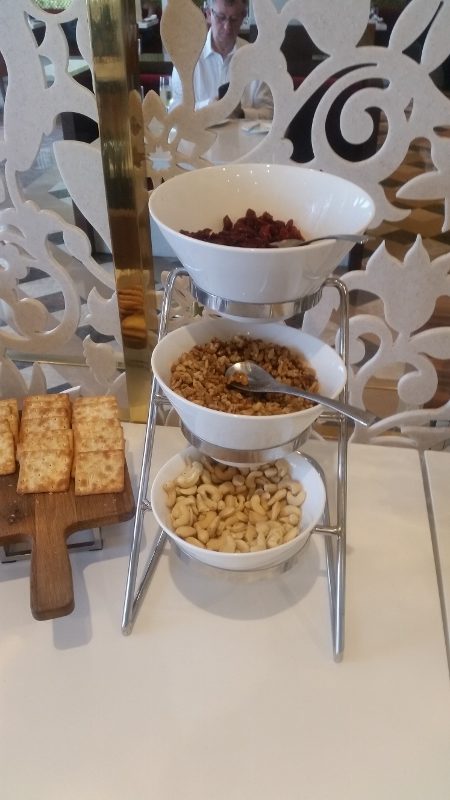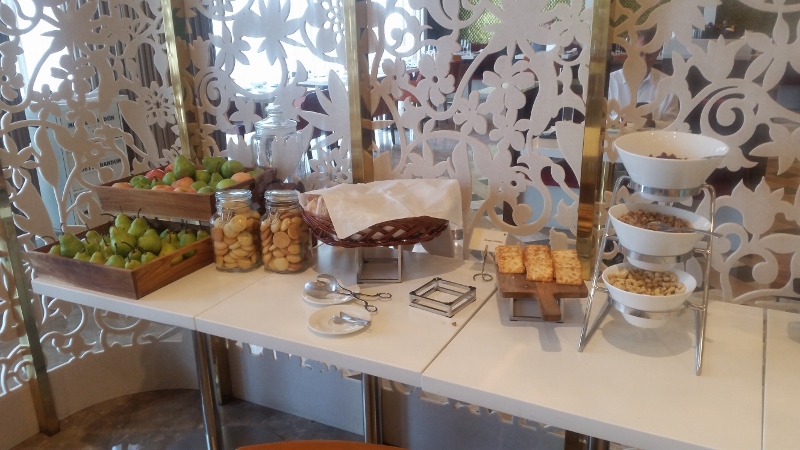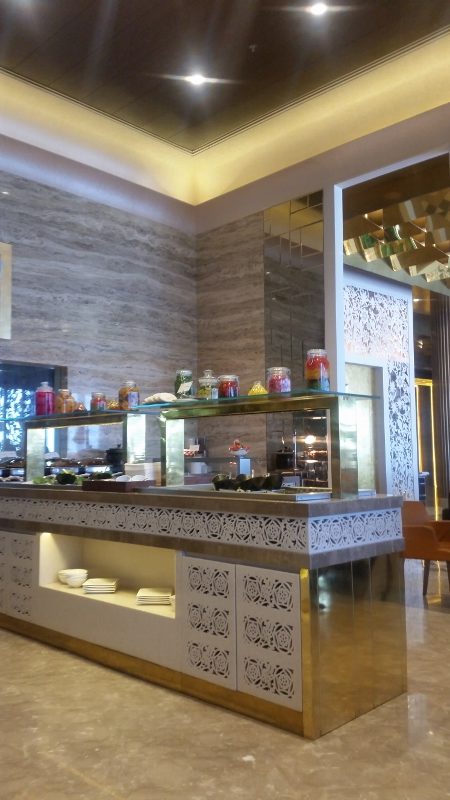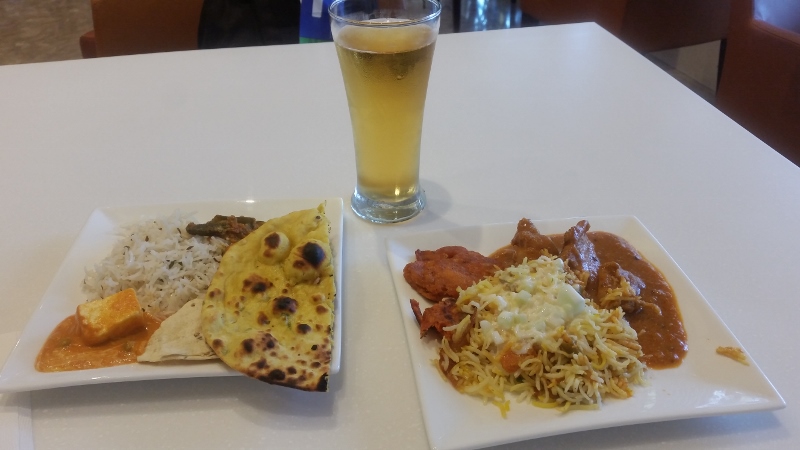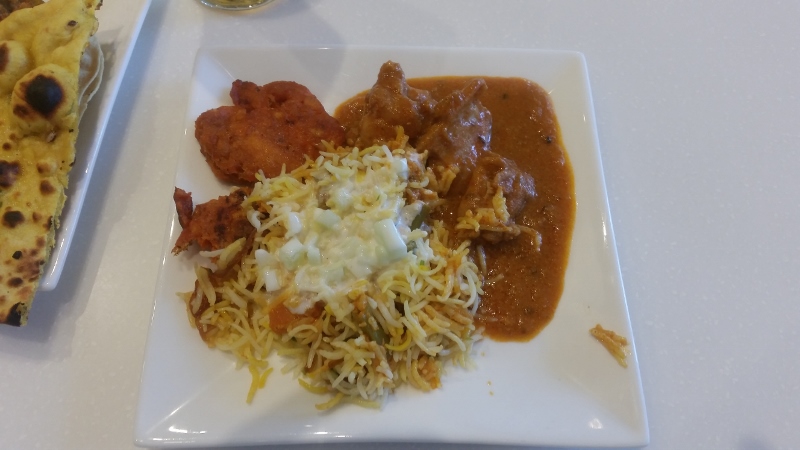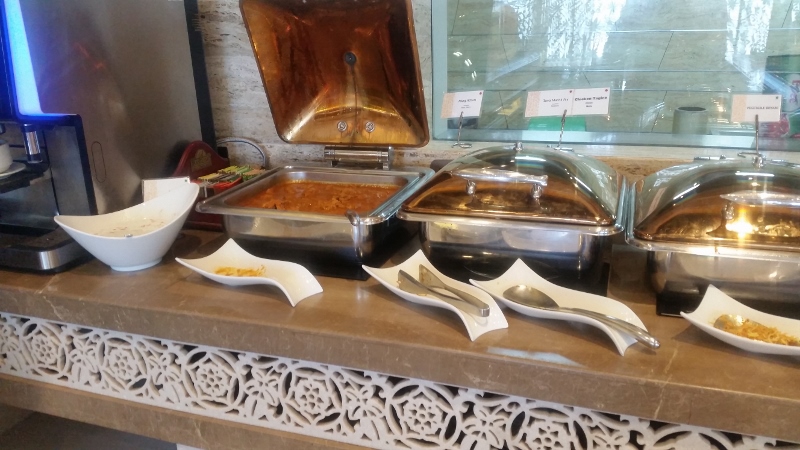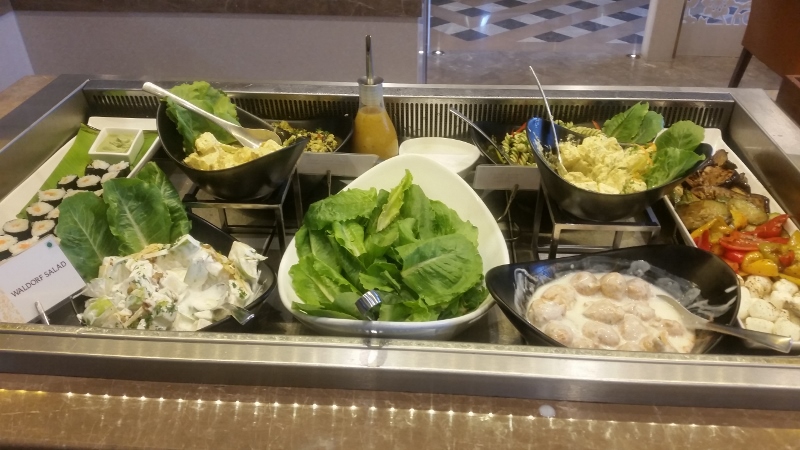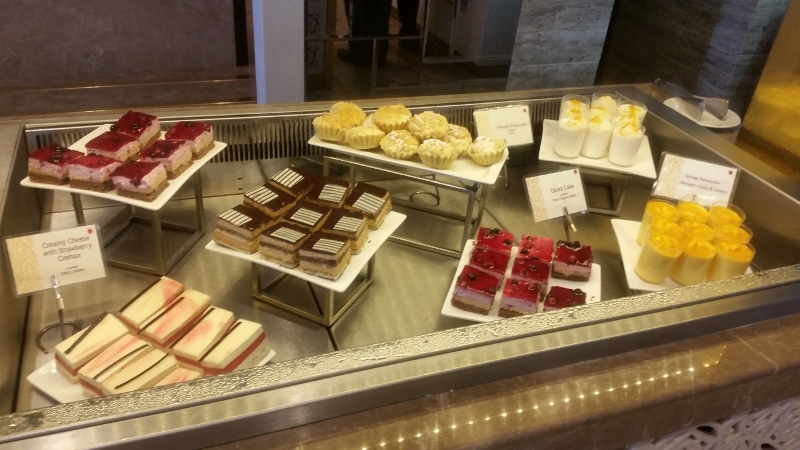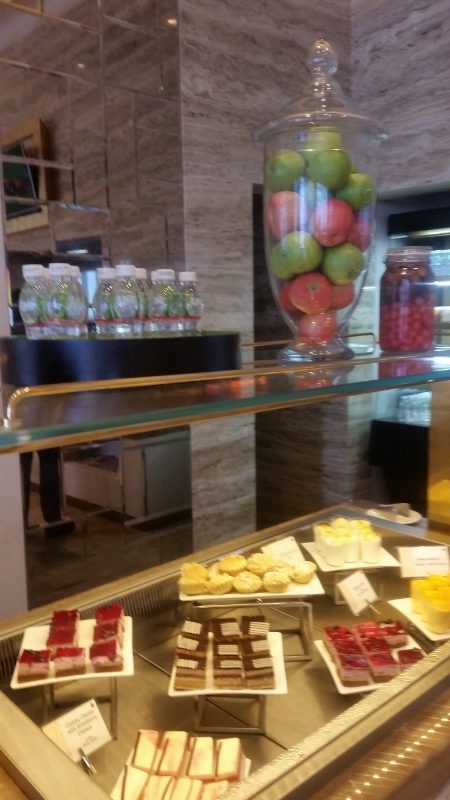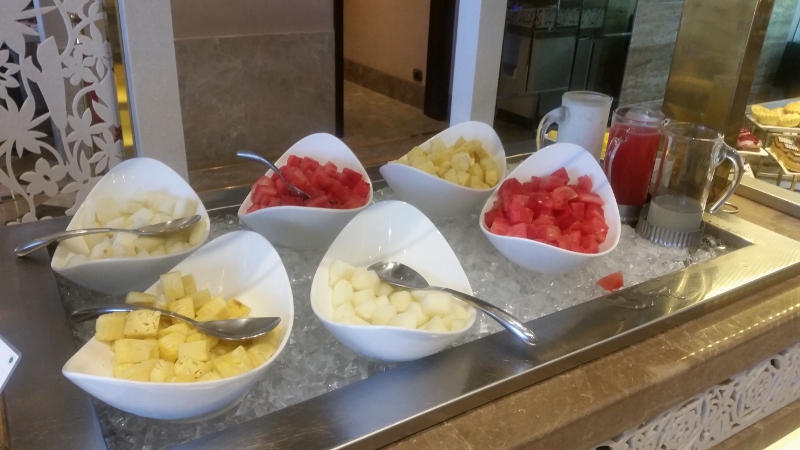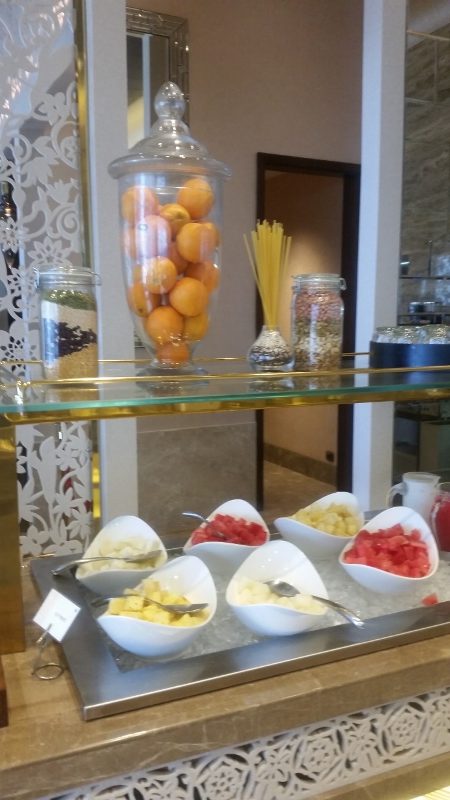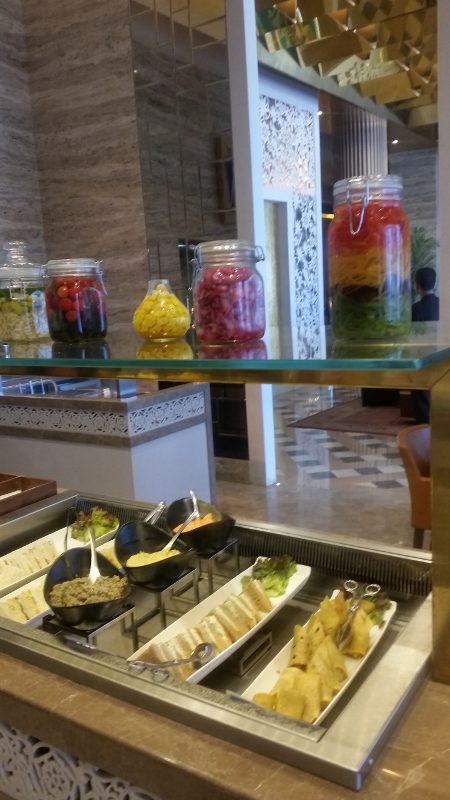 Overview of the lounge sitting area.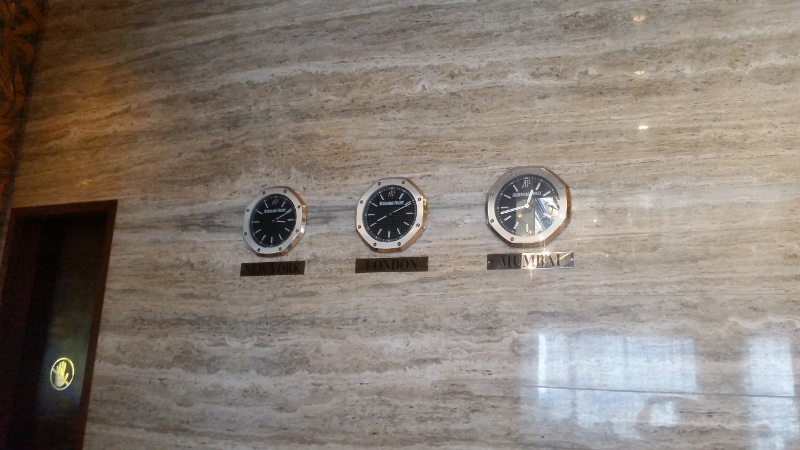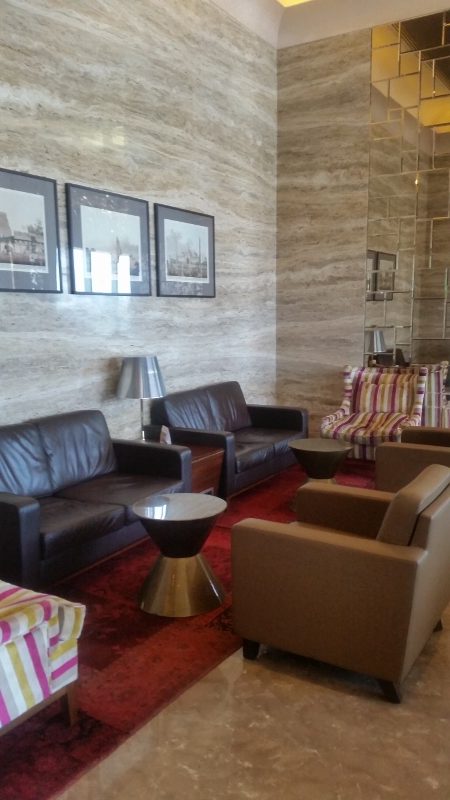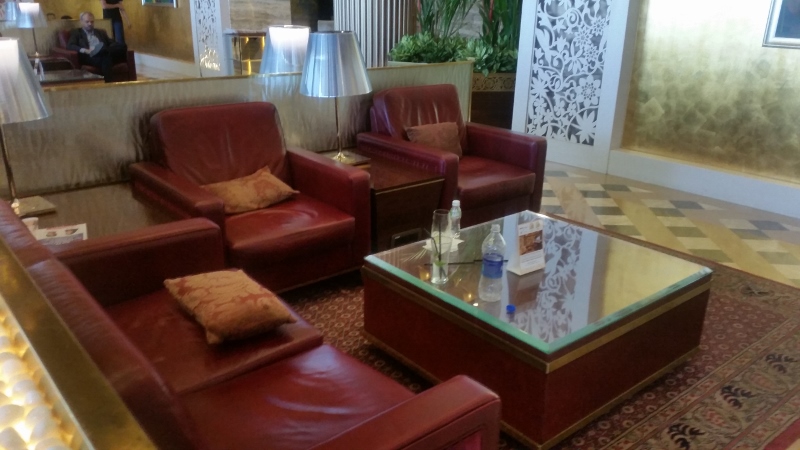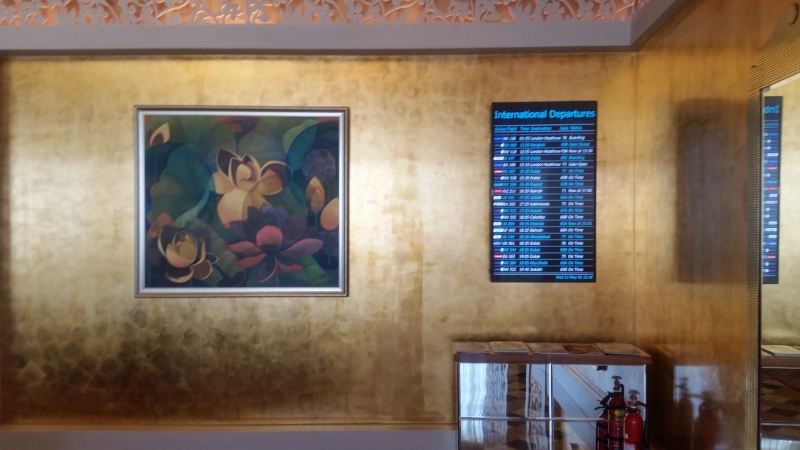 Conclusion
A fantastic lounge, which offers high levels of service, nice relaxing area, spa and massage service and fabulous/tasty food. I had a fantastic stay here and I walked to my flight, happy, contented and STUFFED!