Both the terminals (1 and 3) at Abu Dhabi airport are very busy. However, the connector passage that connects these 2 terminals is a pleasant place to spend a few hours. There are nice couches and a small (basic) library collection. Given that we were with kids – we appreciate a nice couch to relax on with the kids, rather than hard bottom chairs.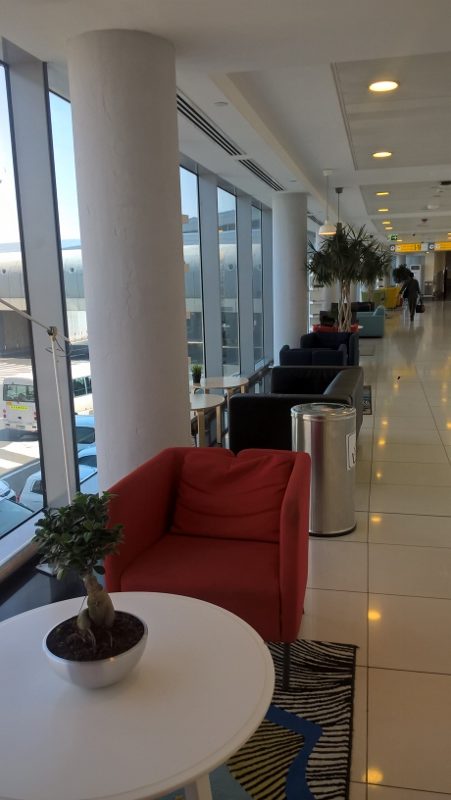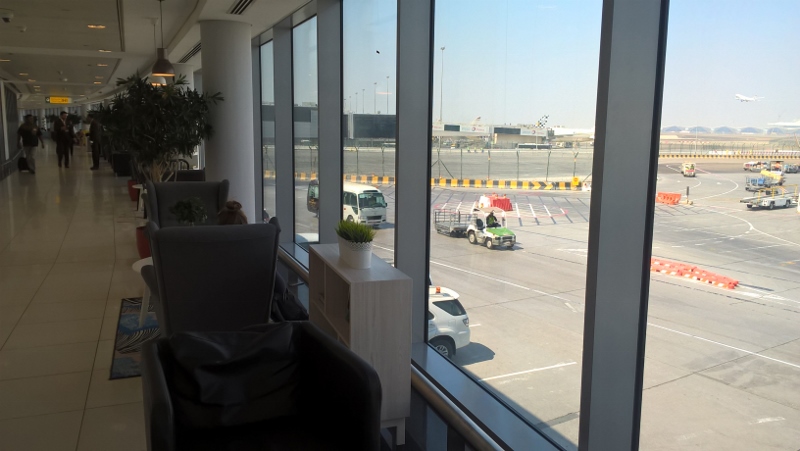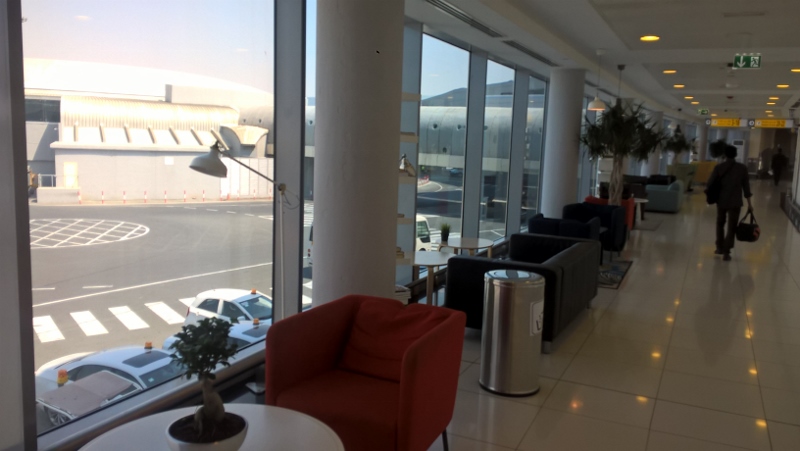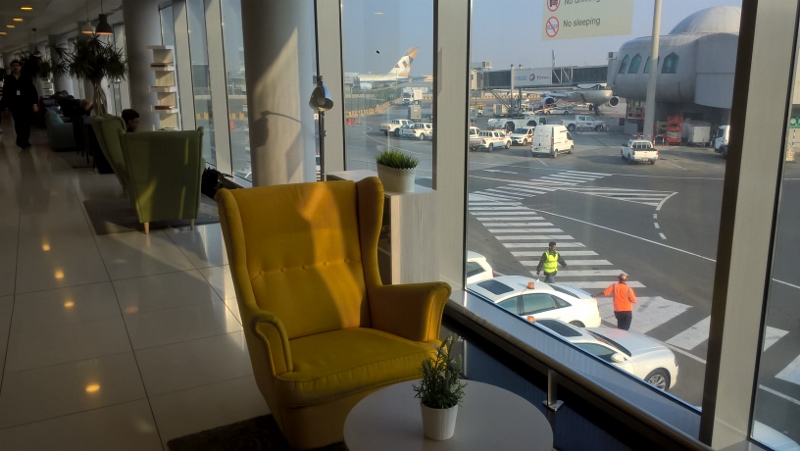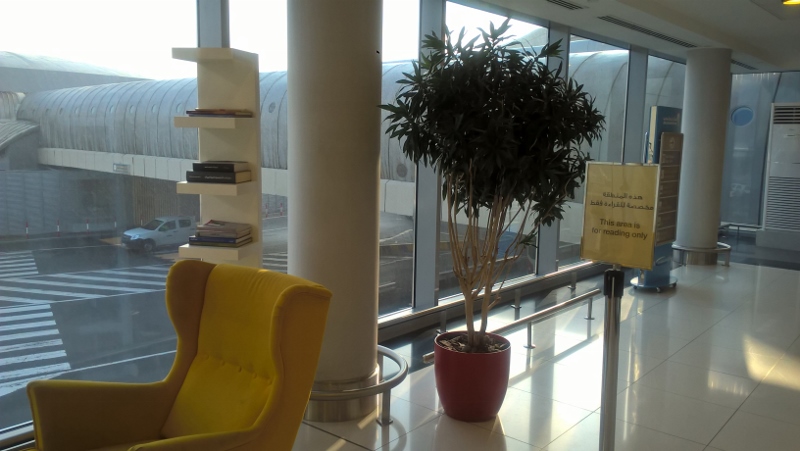 Secondly, other interesting thing for the kids are the 3 playground areas at the airport.
There are 3 locations at the airport
Terminal 1A – Level G, Departure
Terminal 3 BusGate – Level G, Departure
Terminal 3 US Clearance – Level 1, Departure
These are basic playgrounds (for young kids – I would say until the age of 4-5). Some basic slides, climbing hills, etc. However, a nice place where kids can run around and blow off some steam during a stopover. Our kids, enjoyed this place.