Flight review:
Qatar Airways in Business class
Flight number: QR 812
Equipment: A350
Origin: DOH (6:30am)
Destination: HND (22:40pm)
Flown: July 2017
Cabin occupancy: 80%
What a treat this flight was. I was absolutely delighted to be in the QR A350 plane. And knowing that this was a sub 600 euro fare all the way from Amsterdam to Tokyo in business class, made this even special.
The seat onboard is a nice shell type seat that offers plenty of privacy as it is angles away from the adjacent seat.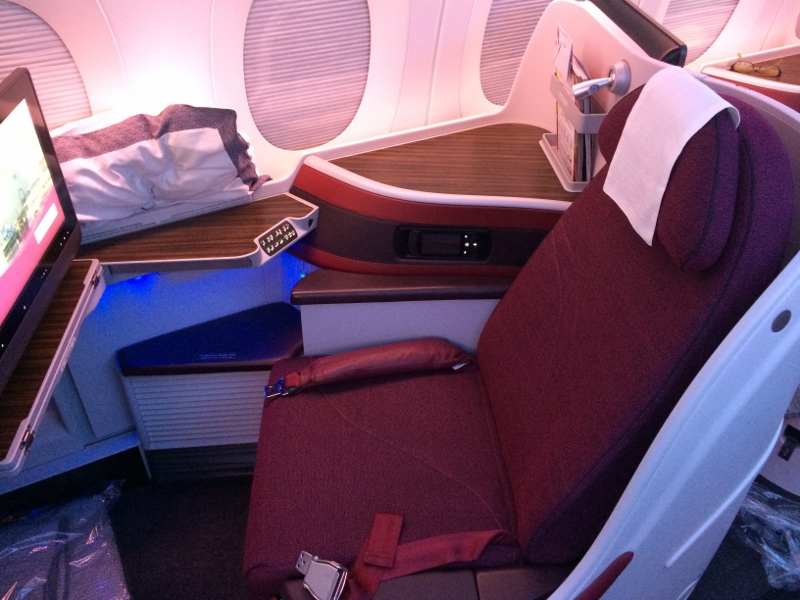 There is plenty of personal space to relax, work and get some work done.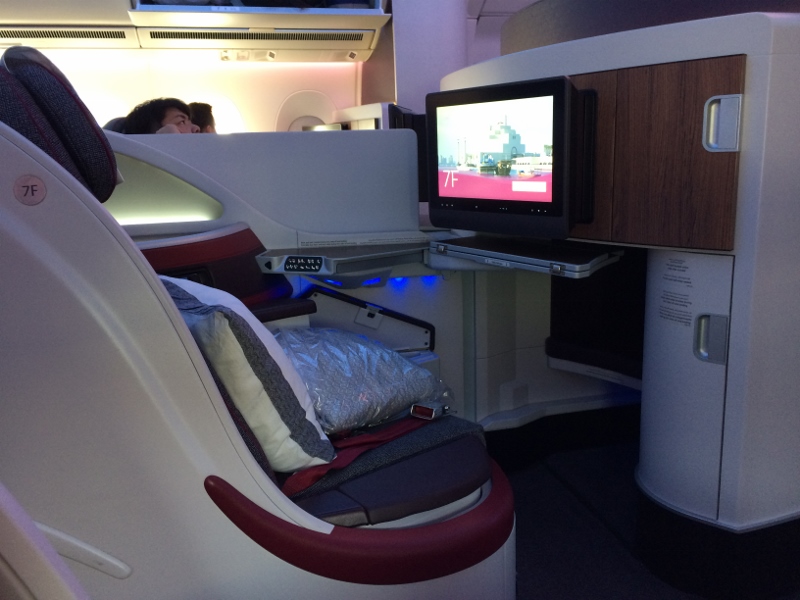 The TV screen is huge and offers a lot of entertainment choices.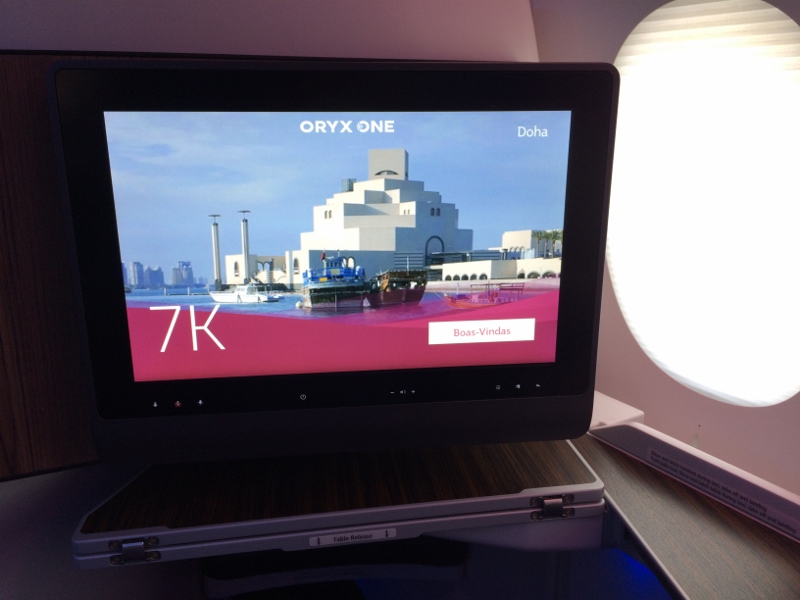 in bed mode. QR also has a nice thin matress that goes on top of this to make you sleep more comfortably.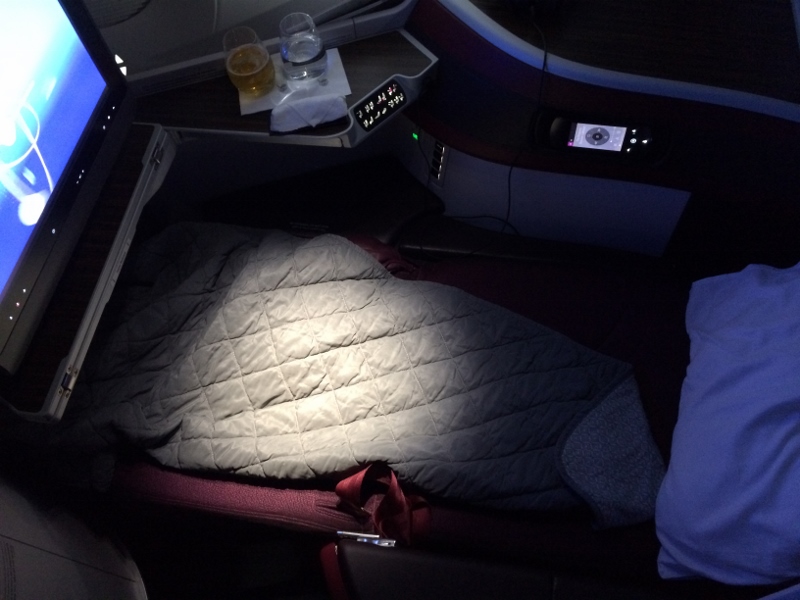 The toilet sink was huge on this A350!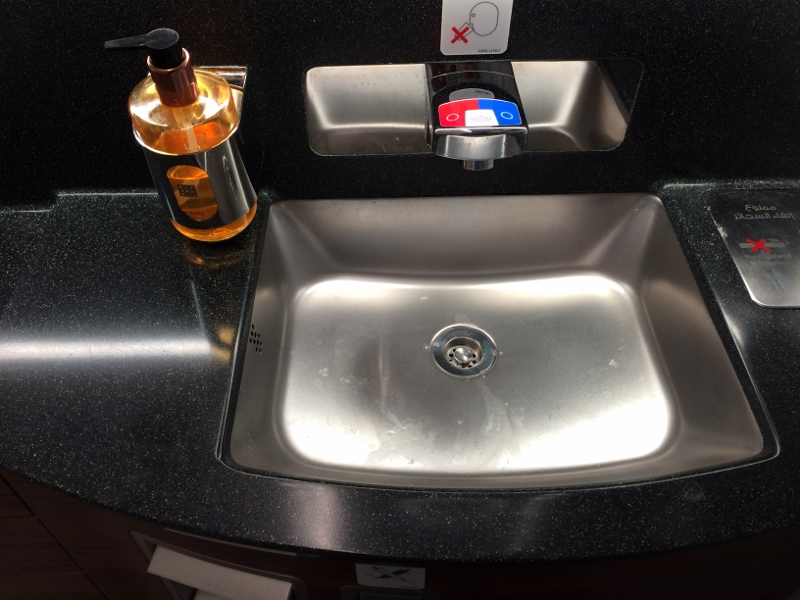 While departing Doha, we came across this private/VIP terminal at the airport. I guess not for the likes of us, but royalties and celebrities. We will have to make do in the poor business class it seems.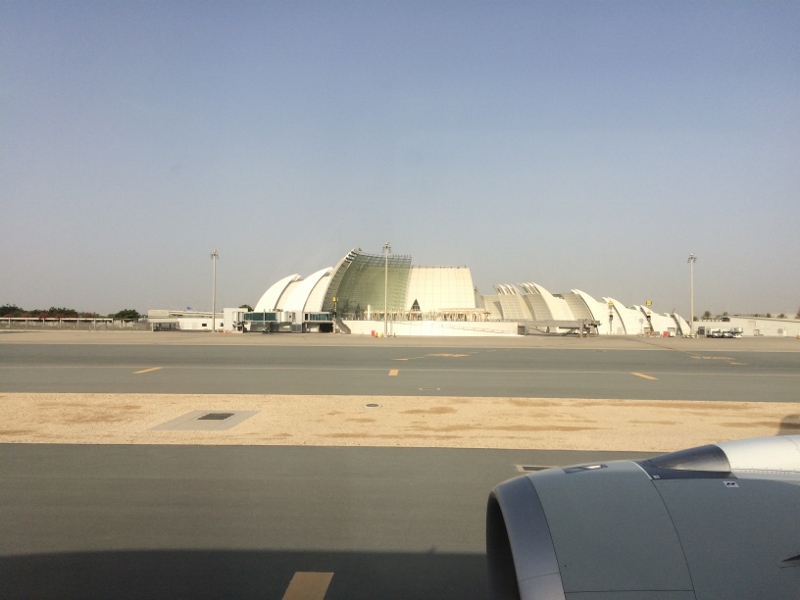 The menu on this flight. I ordered the Japanese option was quite impressed.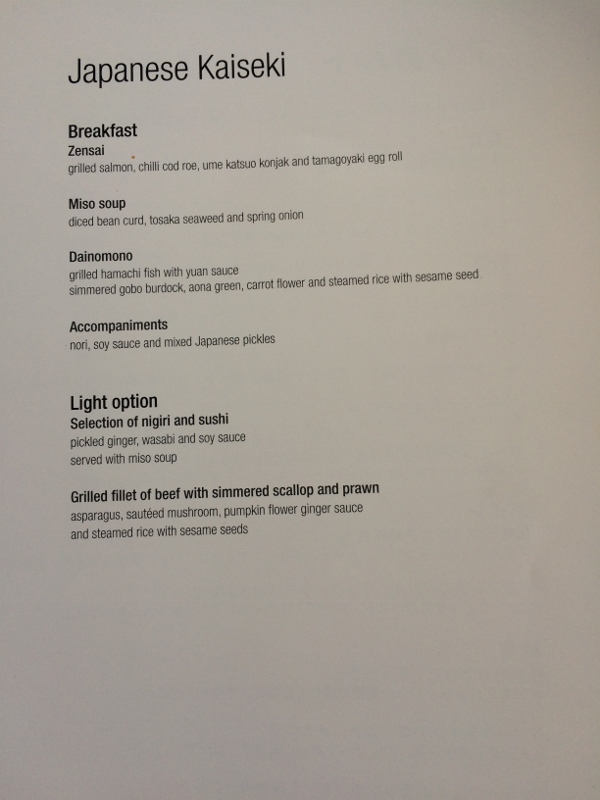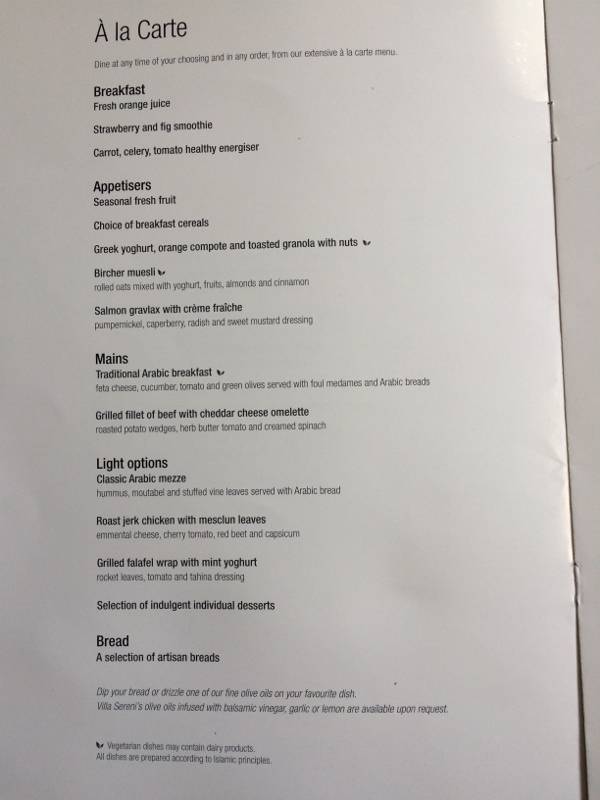 The Kaiseki – was tasty…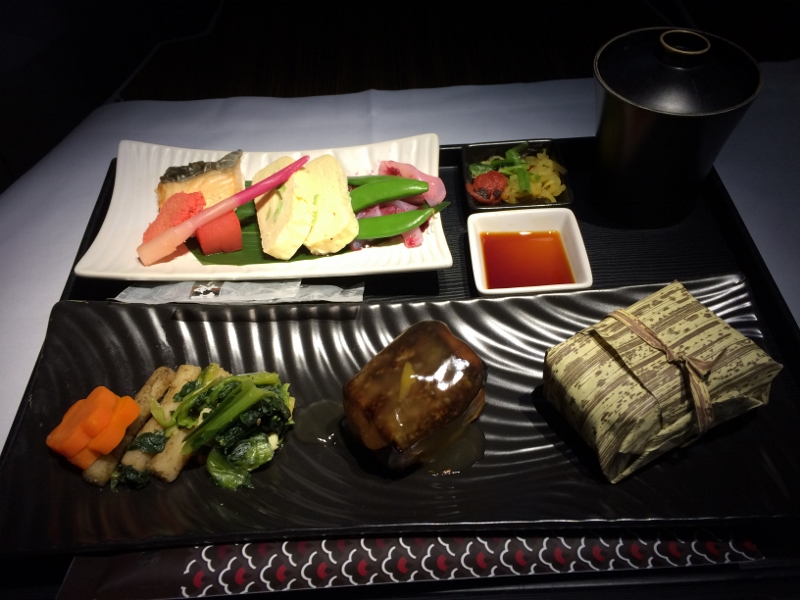 Followed by the usual – a couple of steak options to make sure I arrive full in Tokyo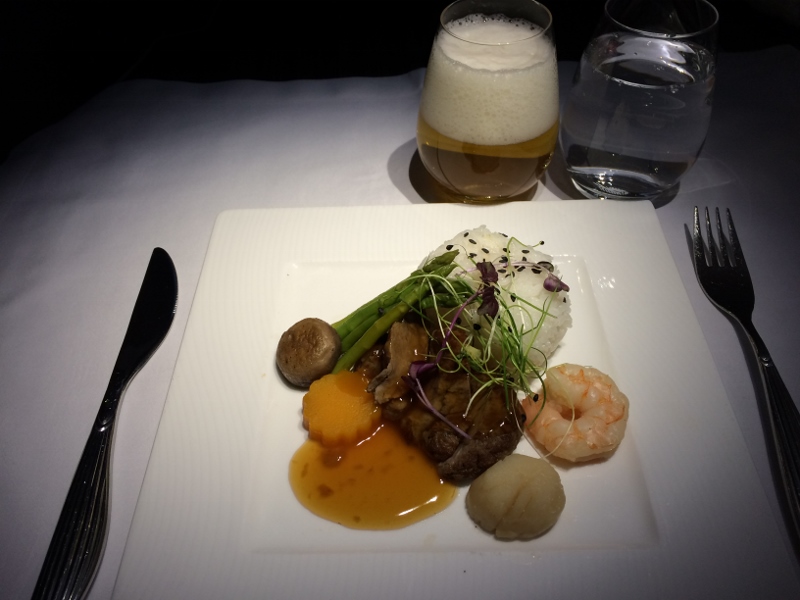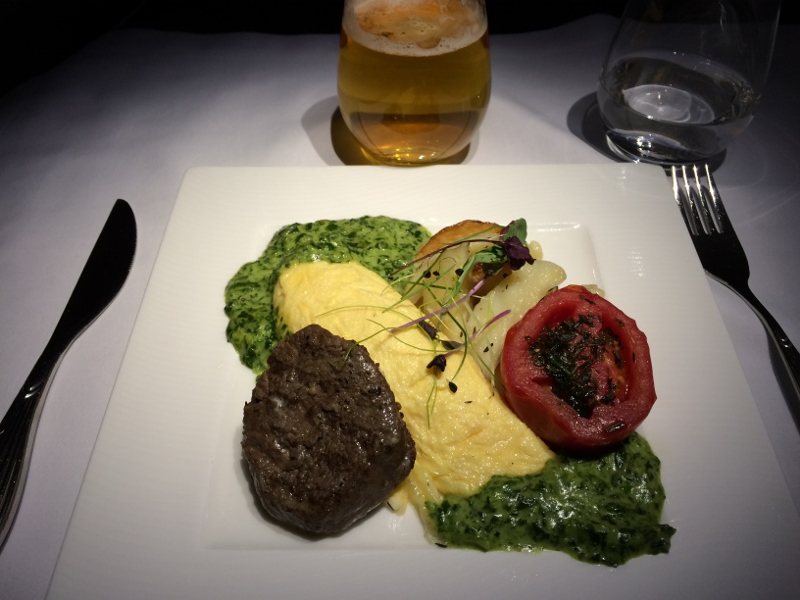 What a wonderful flight I had. The crew was simply superb and could not do enough to make this a memorable flight.