Qatar Airways in Business class
Flight number: QR 813
Equipment: A350
Origin: HND (01:00)
Destination: DOH (06:30)
Flown: July 2017
Cabin occupancy: 90%
Our flight on arrival at Doha in the morning. A350 is a nice plane, not too noisy and more spacious than the 787.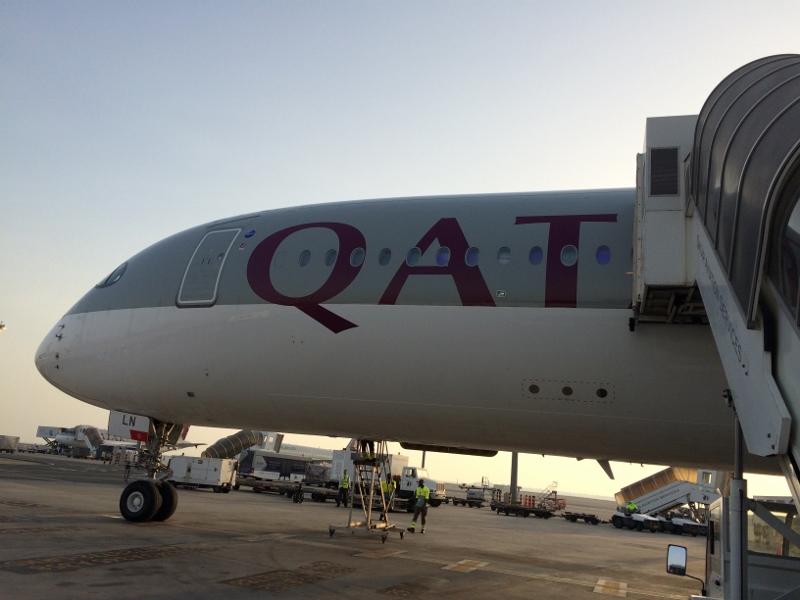 The seat – very comfortable way to fly. A great choice for a business class product. I am sure QR business is better than many first class products out there.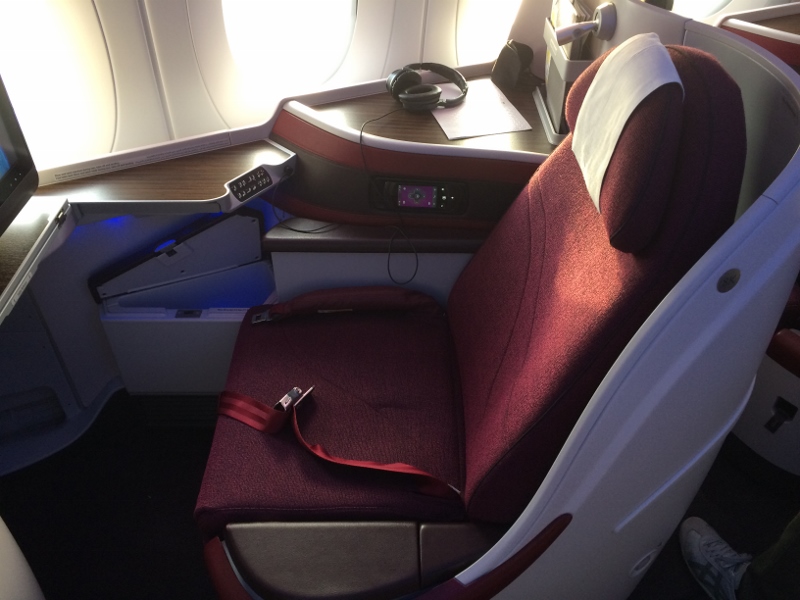 A large screen to keep you busy throughout the flight.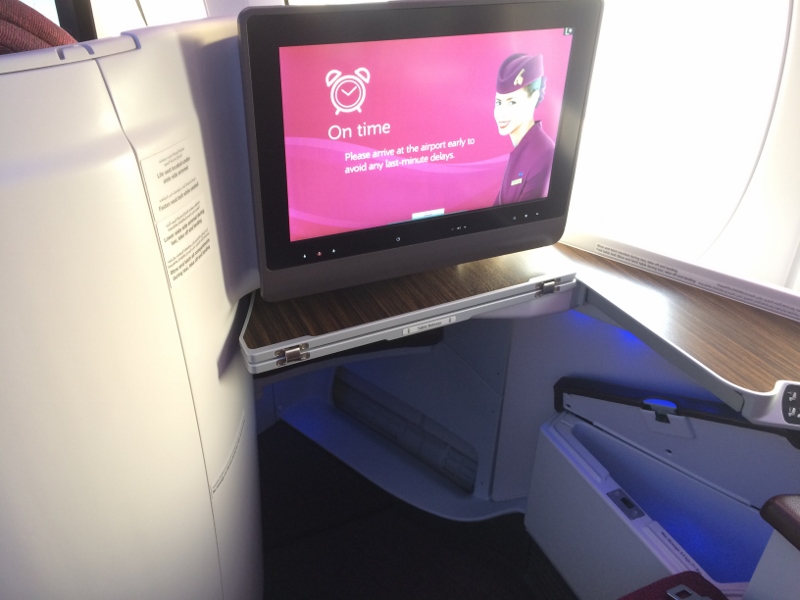 Bed for the night, nicely made by the FA. the extra mattress, blanket and pillow does add for the comfort and sleep.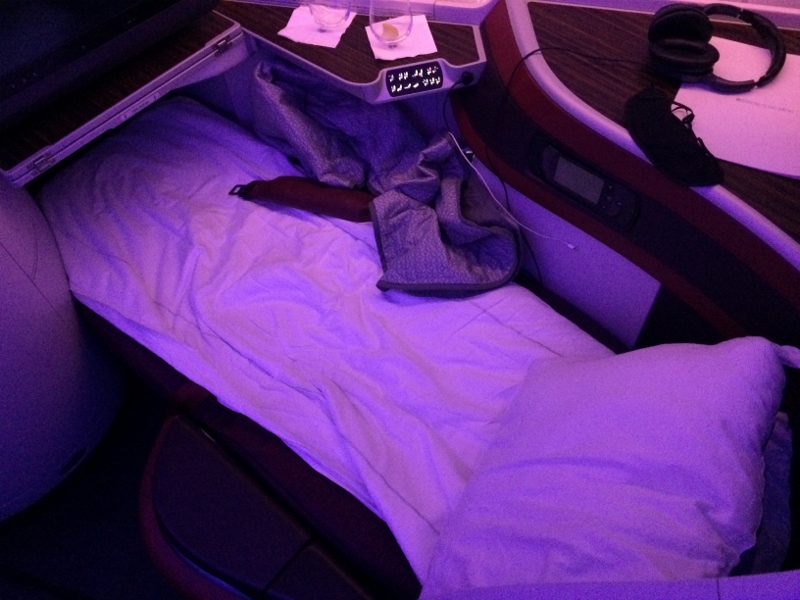 Chargers and connections for USB, etc.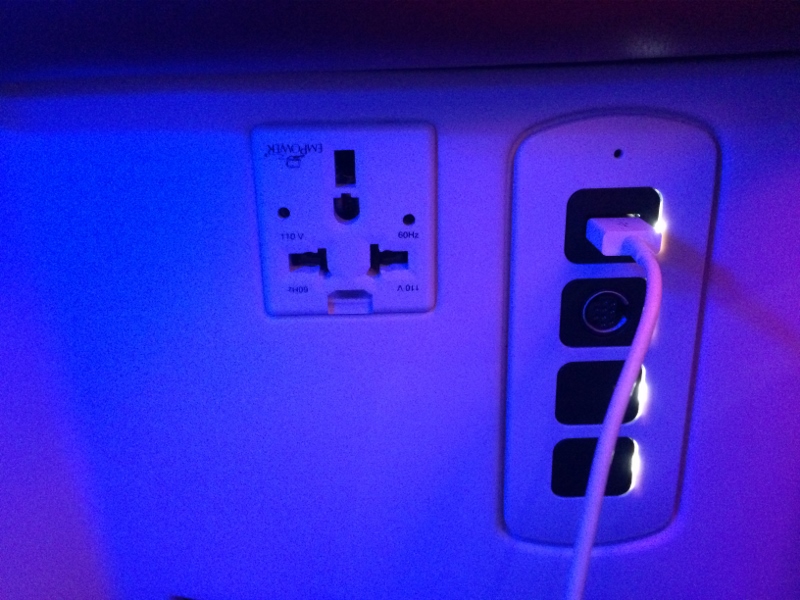 Menu for today's flight.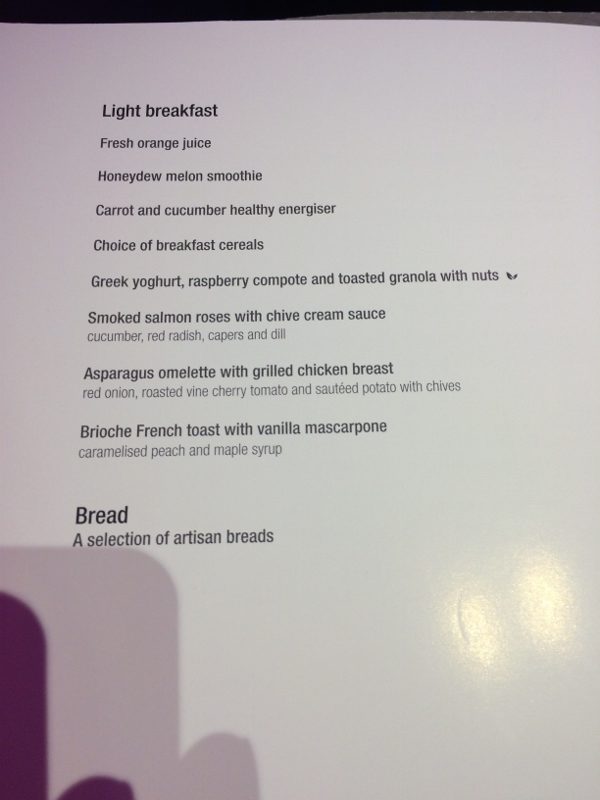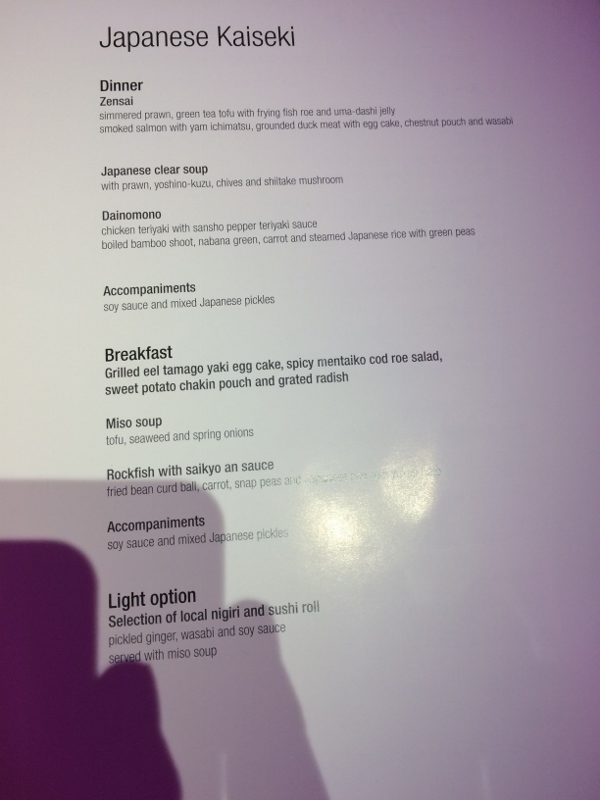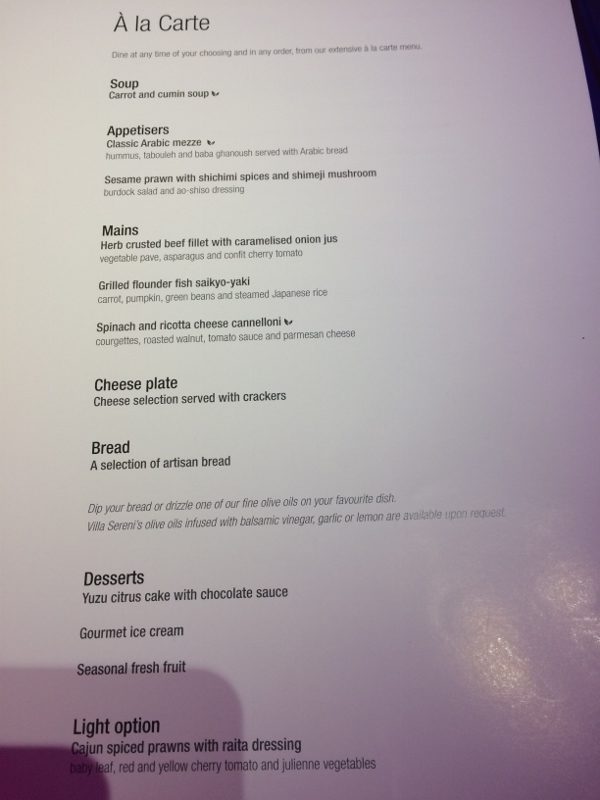 Food was delicious and appealing.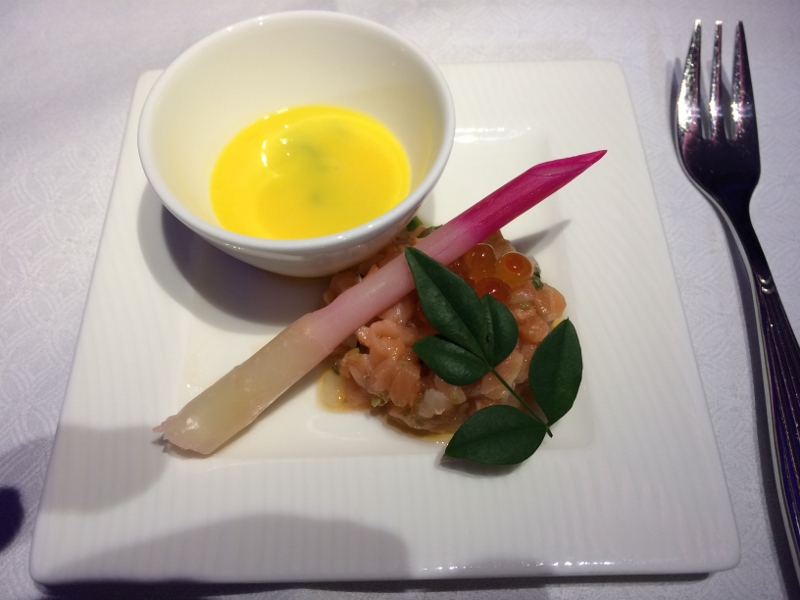 the Japanese choice…