While visiting Phu Quoc, my brother and I stayed here. It is a nice and clean establishment right on the beach-road along the long beach. Whatever you need to have a great vacation is close by – you have some fantastic sea food dining options are right around the corner; mom n pop grocery stores are across the road and moped rental is next door.
The staff working there were very friendly and always made us feel welcome. The room was large and clean. The only gripe is that long beach around this area (which is a 5 min walk from here) is too crowded and not the prettiest part of Phu Quoc – with shoulder to shoulder resorts along the beach. You really need a moped to go around the island and enjoy a true Phu Quoc experience.
The reception plus bar area.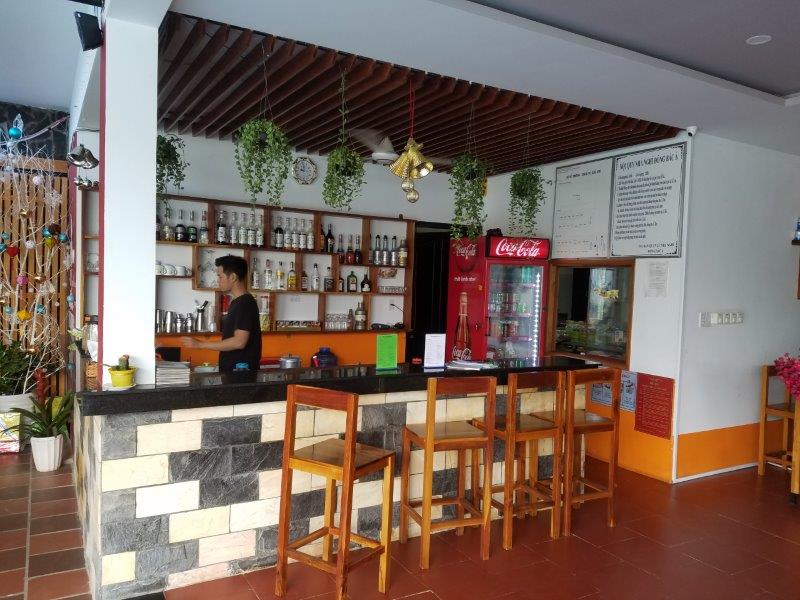 Lounge area to relax. When we were there the place was half full. So you had nice relaxing feeling at the place.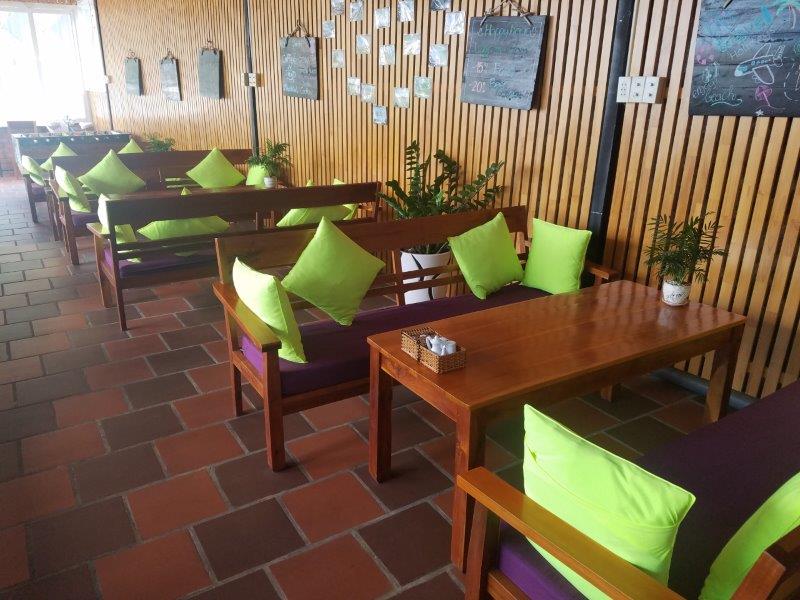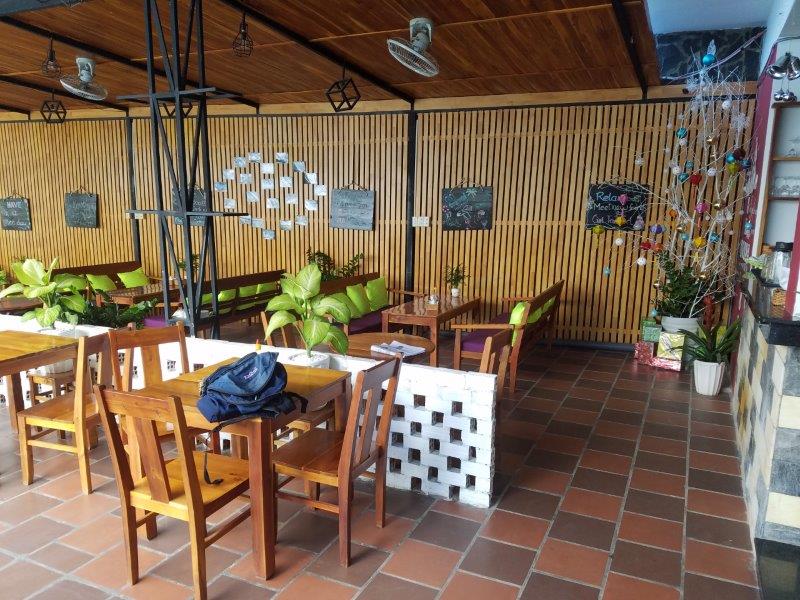 Breakfast is free – freshly made eggs and bread, along with steaming Vietnamese tea in the morning was good.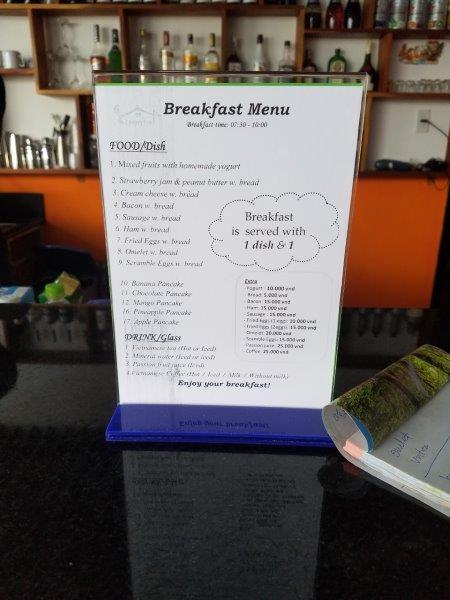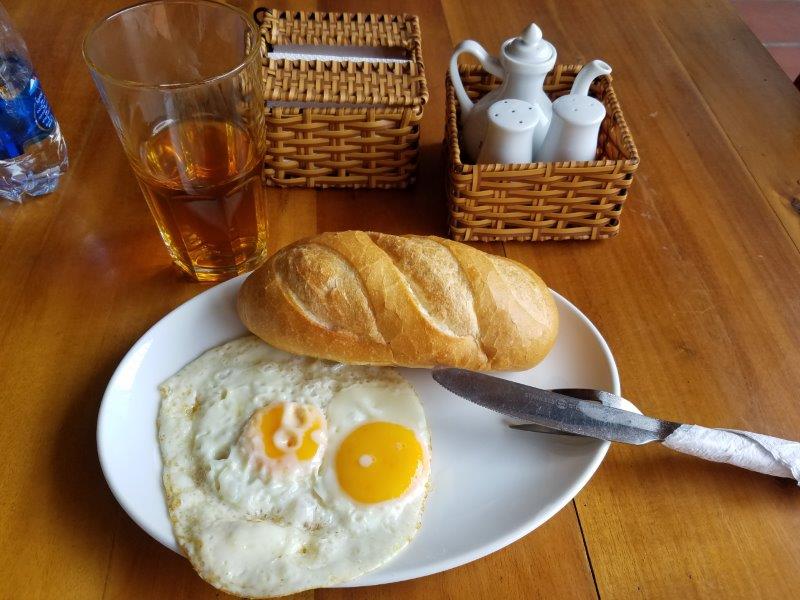 Did not venture in the pool as we took our moped in search of many beautiful beaches across the island.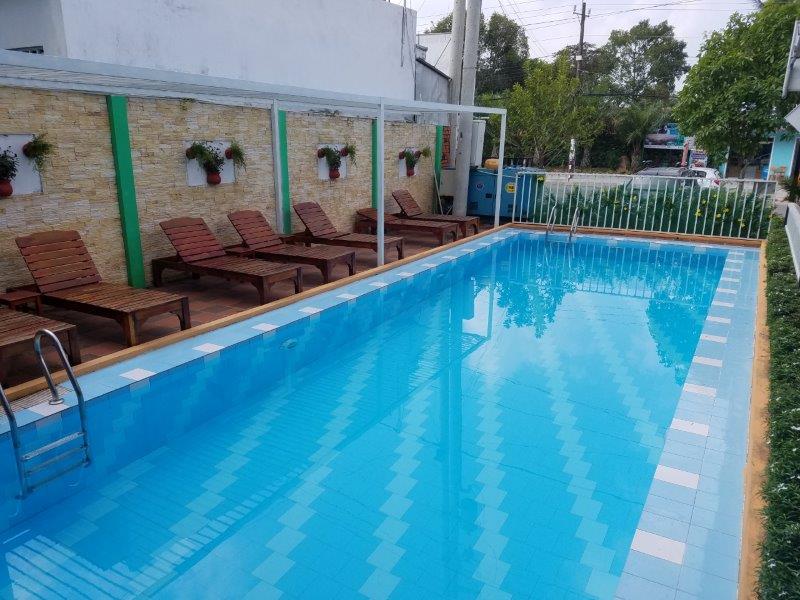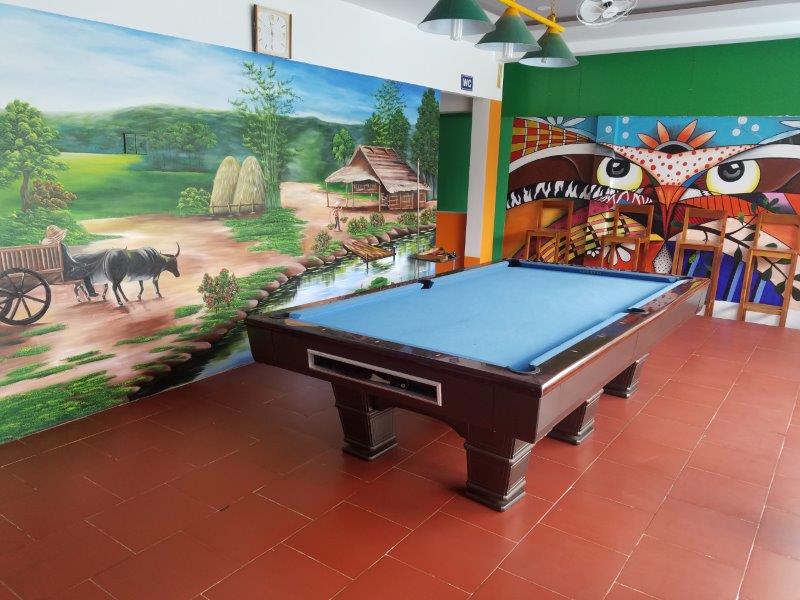 We also saw an Indian restaurant just round the corner. We personally did not visit it, but every evening we saw people queuing outside. Perhaps, its quite popular with the veggie guests.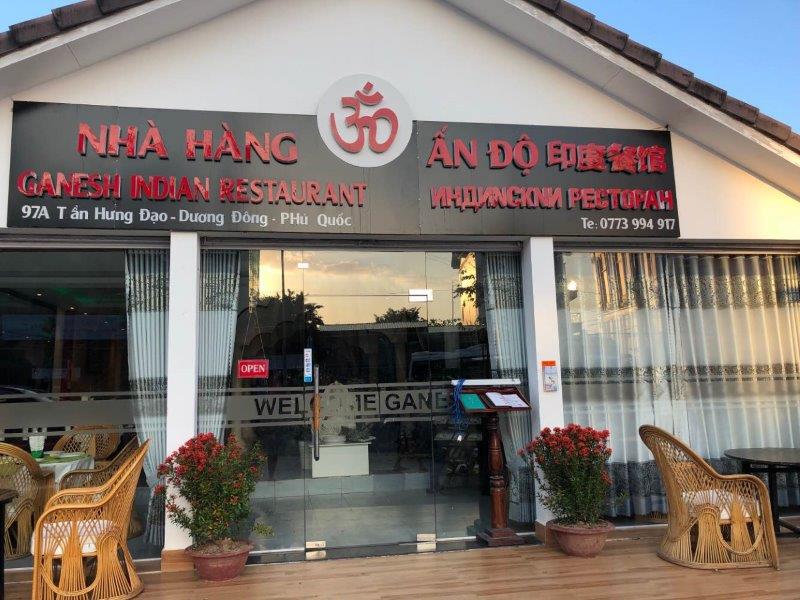 \
In all we loved our stay at the Canary inn – and would not hesitate to visit it next time we are in Phu Quoc.