Vietnam Airlines in Economy class
Flight number: VN 675
Equipment: A321
Origin: SGN (15:30)
Destination: KUL (18:30)
Flown: Feb 2018
Cabin occupancy: 95%
I had 2 hours to spare before the flight departure to KUL. After going through security I took a walk around the airport – the terminal looks quite modern. And later settled down near my gate. Gate for my flight to KUL was 26-27, which is at one end of the terminal. I have to say at the best end of the terminal if you would like to relax or catch up on some sleep.
In front of the gate 26 there is a kids playground. Nothing fancy, but a nice place for kids to run around and let some steam off.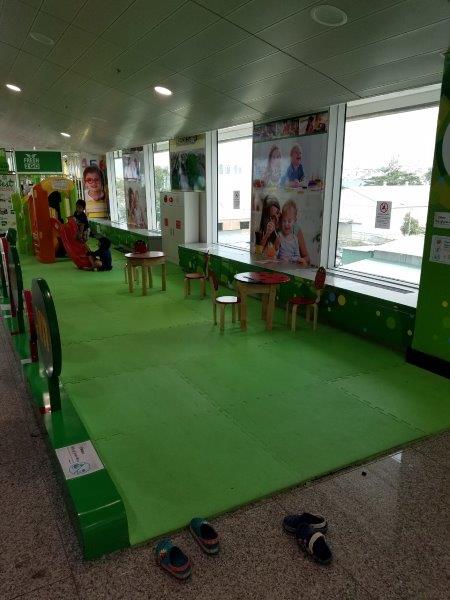 There are a couple of slides and play houses to keep the children busy.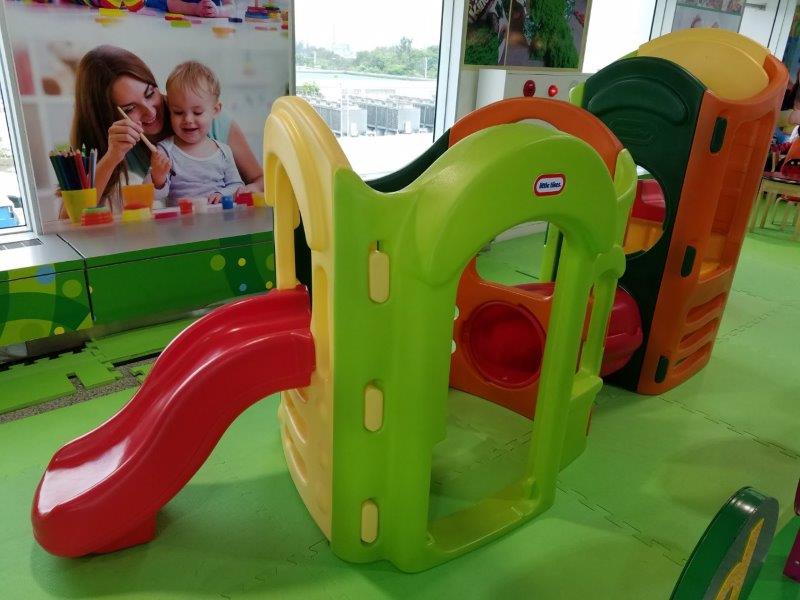 And for the people who would like to get some sleep or a short nap – there are comfortable beds as seen here. There were around 7-10 of these along the gates 26-27. I found a nice empty one and could relax for some time.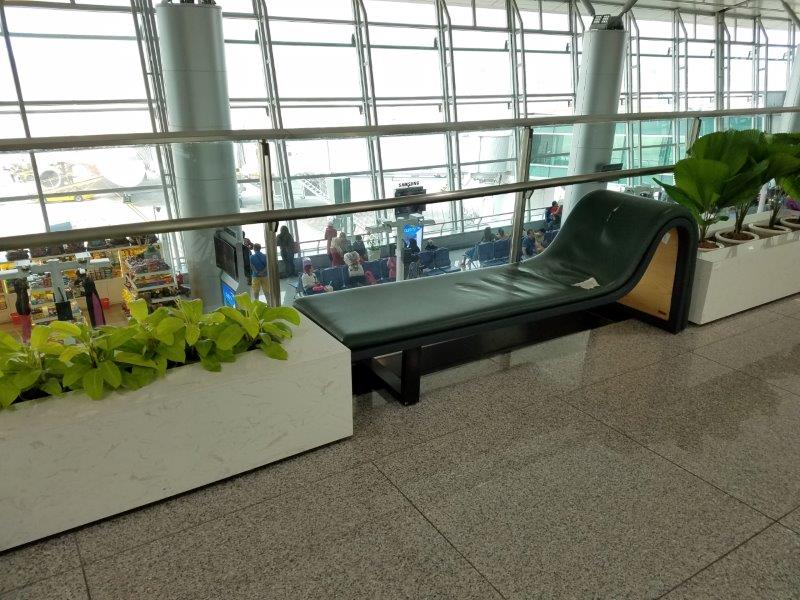 Also, there are some reclining chairs as these.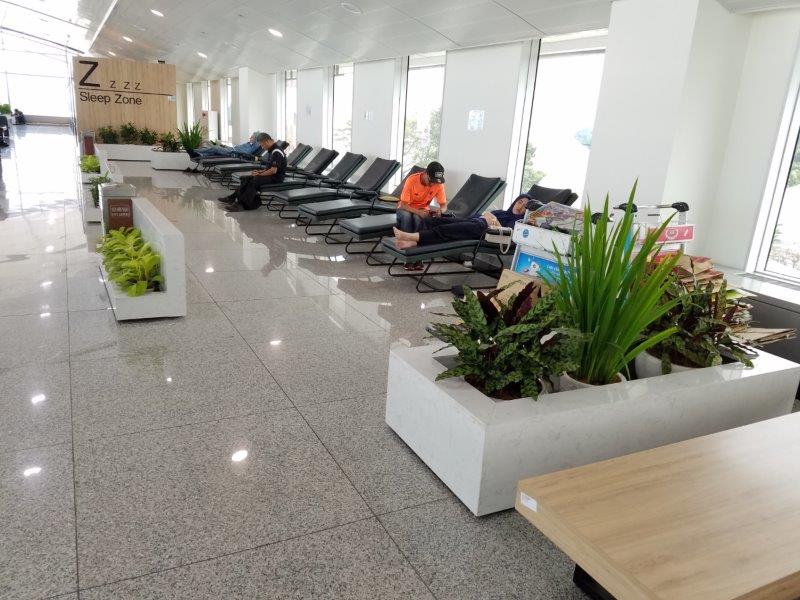 For some serious sleepers there is a Sleepzone for the passengers that have long transit at SGN –  Ho Chi Minh city international terminal.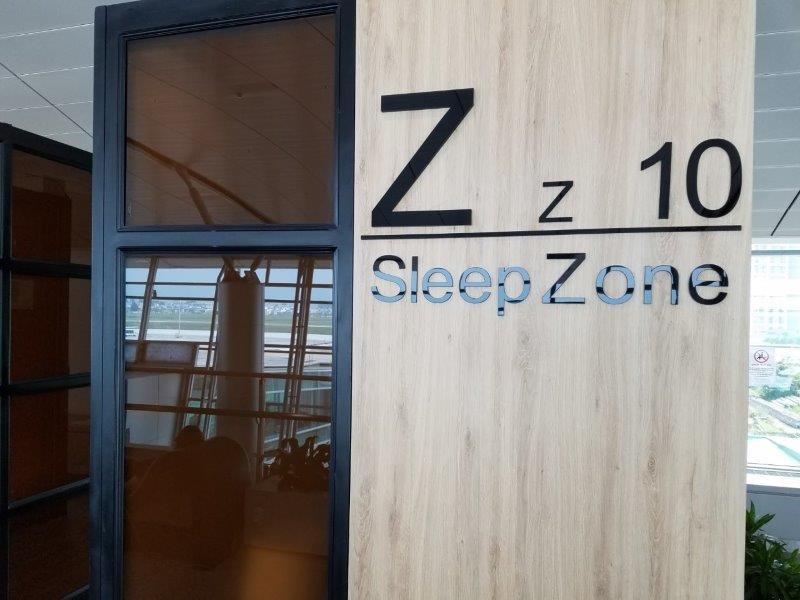 There are around 10 sleeping pods for getting some sleep. Quite fine for people who has a long transit at SGN.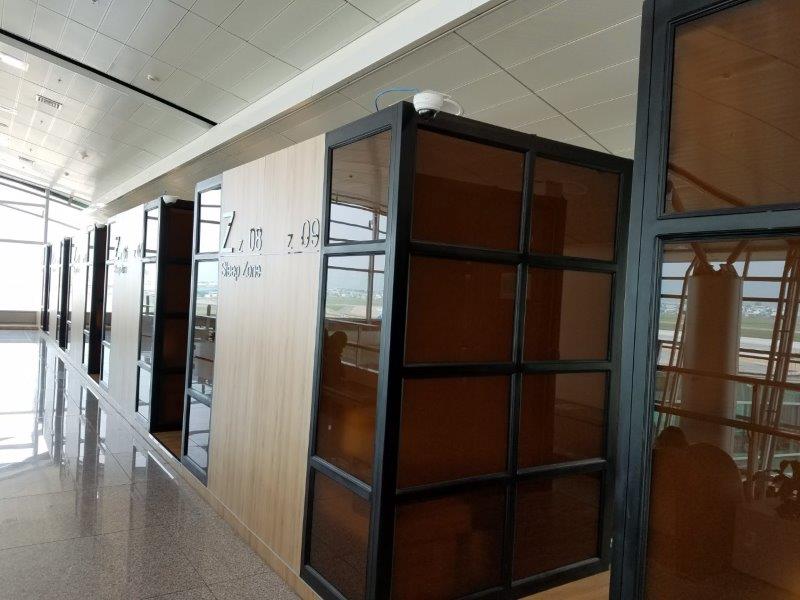 The charges for the Sleep zone is around 7$/hour. Not bad at all. These sleep zone are maintained by SASCO.
To book the Sleep Zone nap pods you need to buy a voucher from Fresh 2 go cashier.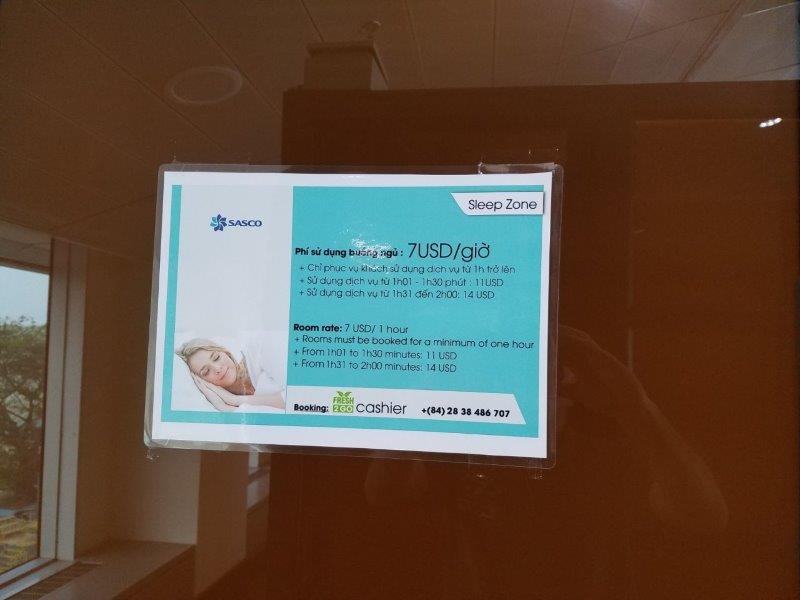 You will see that the  Fresh 2 go counter is right in front of the gate 26-27 sign – in the photo below on the left hand corner at the end.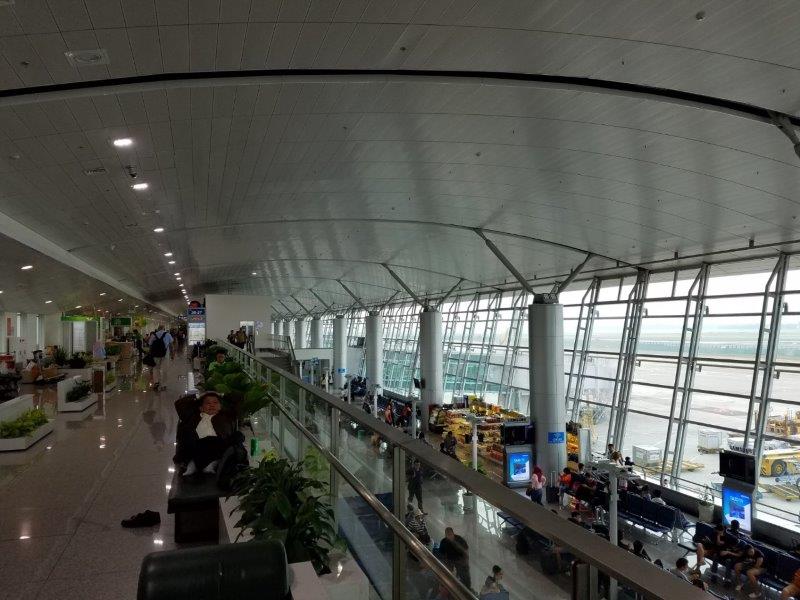 Our flight to KUL was on time. The boarding was very orderly, with a separate line for priority and economy.
On board, again the leg room was decent. This was A321 again…similar to the one I flew in from HKG a few days ago.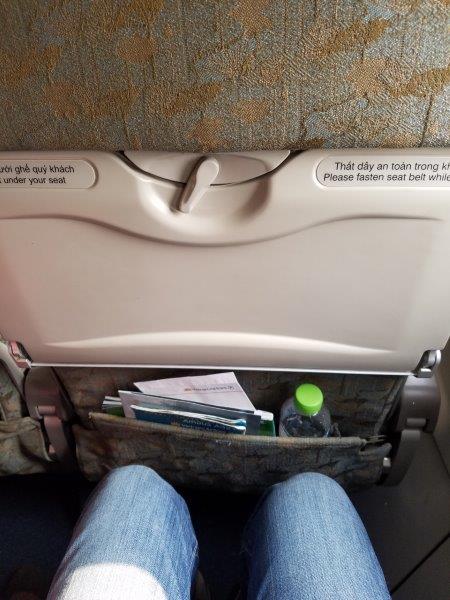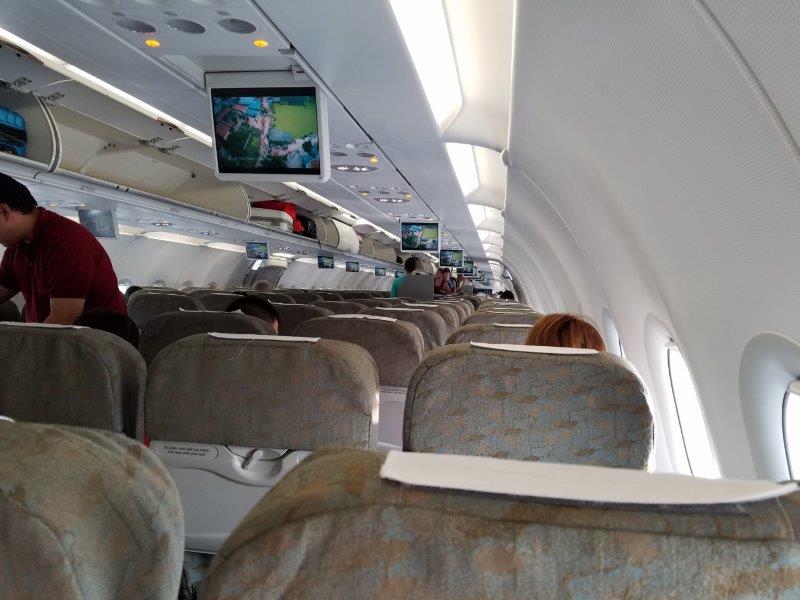 There was a kids movie on and I could watch it with the audio connectors in the seat arm.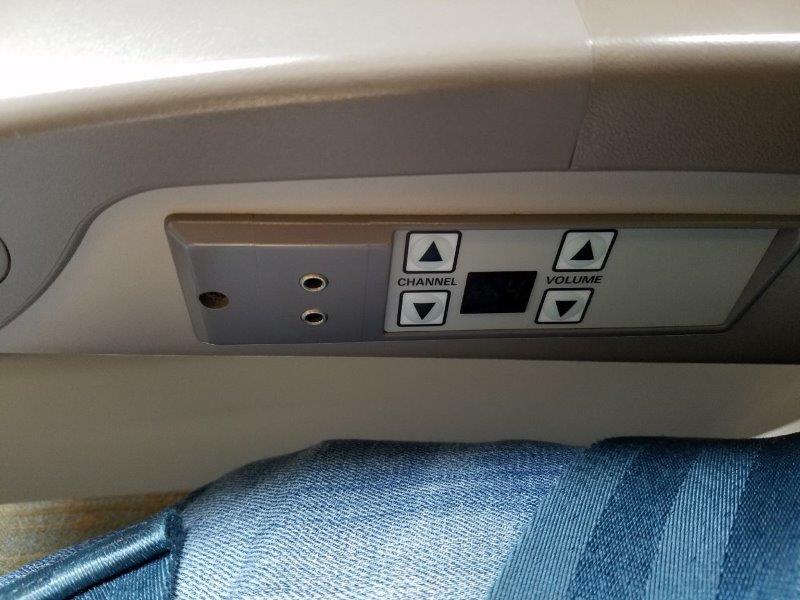 Food was decent on this short flight. I took chicken and noodles. I did not finish it all, as I was planning a 3 star alliance lounge hop in KUL.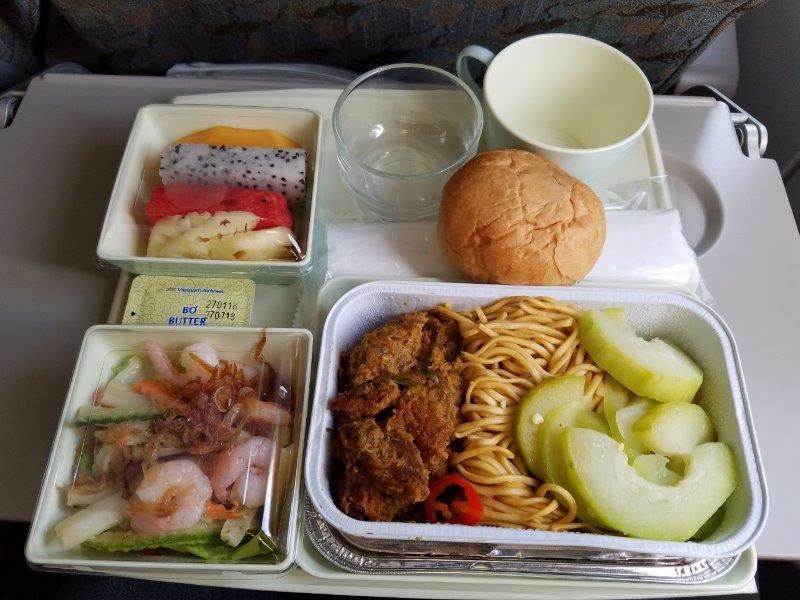 On landing we say 2 A380's parked at Kuala lumpur.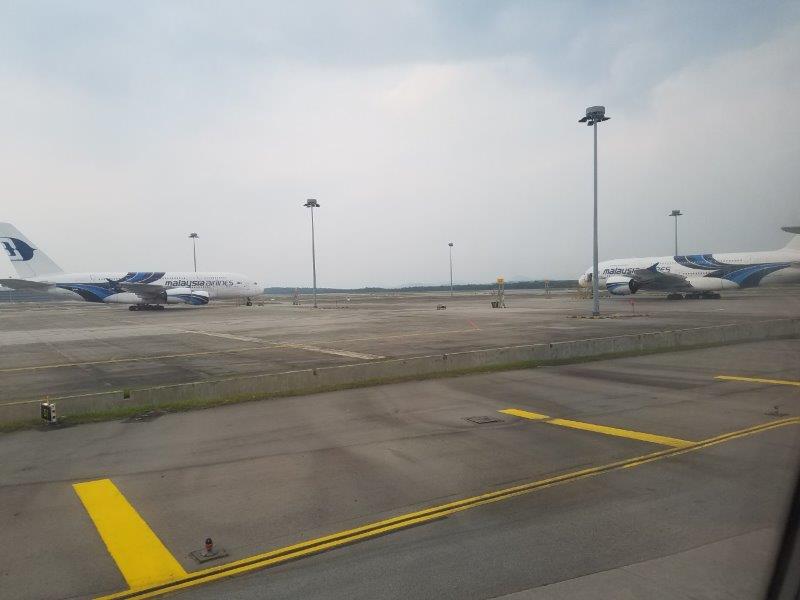 In all I loved Vietnam Airlines. Over the past 10 days I had 3 flights with them – all were on time, planes were clean and crew very professional. However, all 3 flights were in economy. Hopefully, i will be able to sample theie business product soon.