Keeping up with the yearly tradition, of traveling together at least once a year, my brother and went to Vietnam this year. planned a trip to 
Vietnam
 this year. It was a short 8 day trip as neither of us could take longer time off from work. We will start at the island of Phu quoc for  a few days and then went to Ho chi Minh city from there. My review about Phu Quoc island is
here
.
Vietnam is impressive, and both my brother and I loved it. People are very friendly and you can enjoy the sights and smells without anyone bothering you much. Getting into the city from the airport was easy. Once we got out of the domestic terminal, we took a metered taxi to the city center for around 6-7USD. No hassle – the driver was friendly and a good/safe driver.
Some impressions of Ho Chi Minh city are below. We were staying in the center, close to the backpacker alley, thus we could walk everywhere easily. As you can see the streets are nicely lined with trees – albeit not everywhere. But the city has its green parts. Some of the sidewalks in the city are used for parking or occupied by hawker, but that is so in many Asian cities.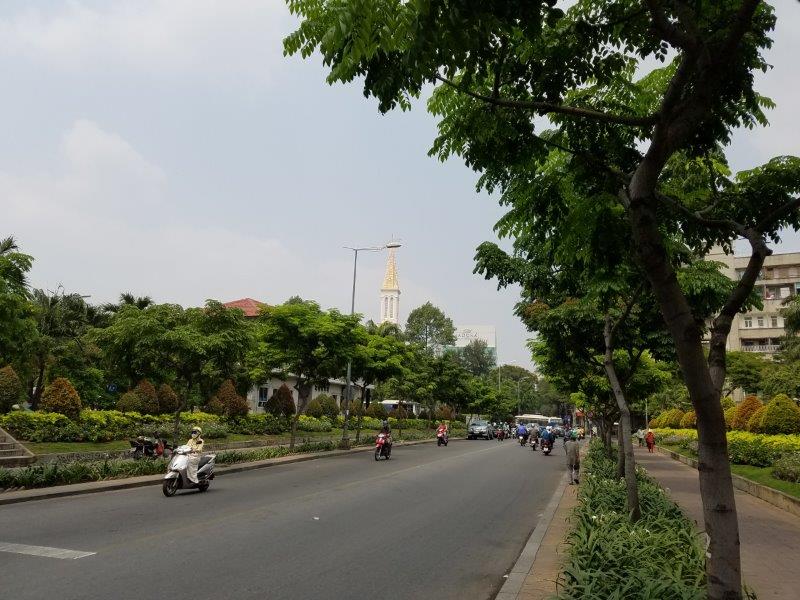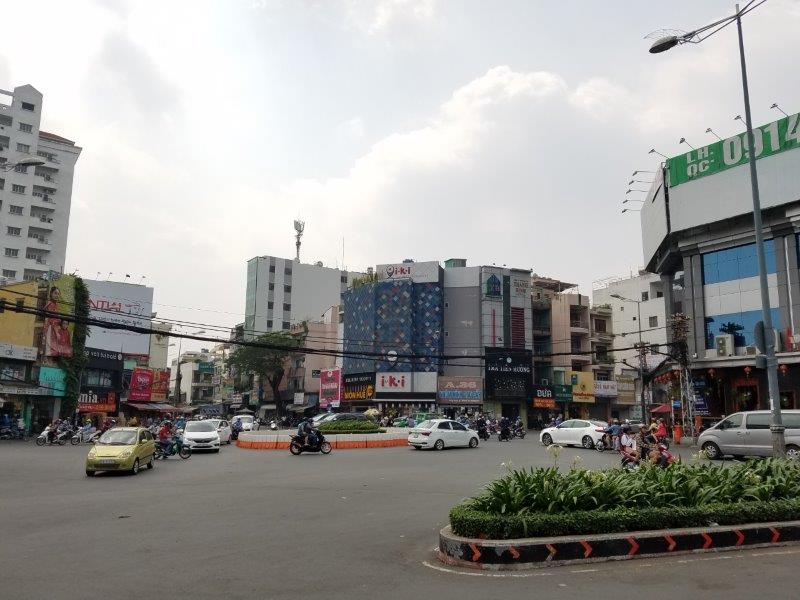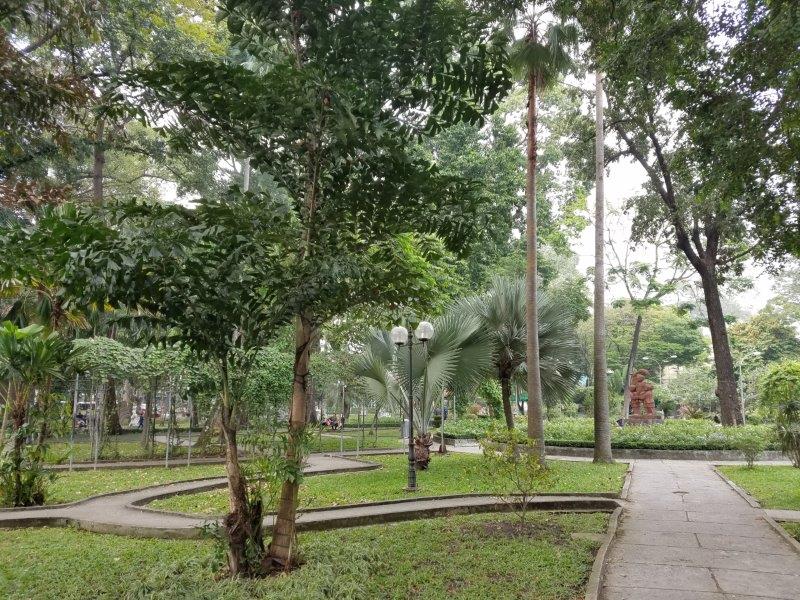 The city during the night time traffic. Although the traffic is crazy I didnt see any aggressive drivers. People somehow managed to get dis-entangled and go along their way without bothering themselves or others that much.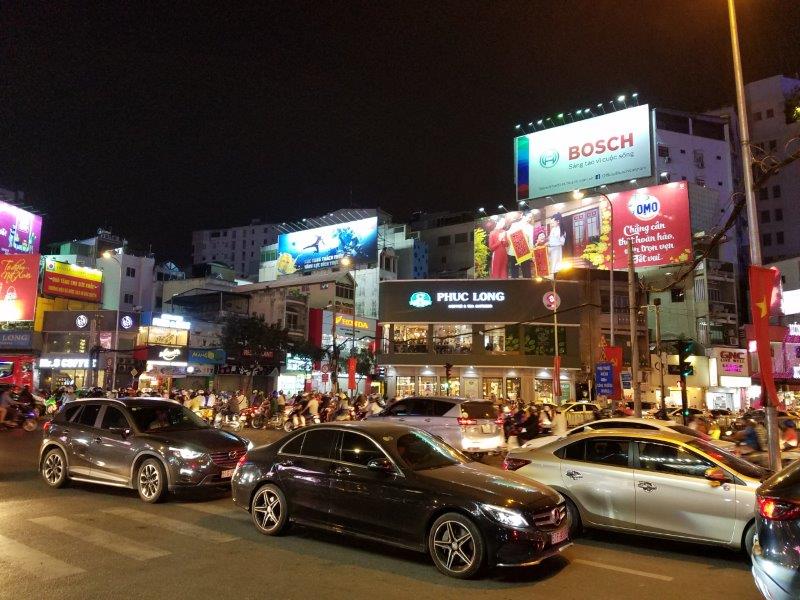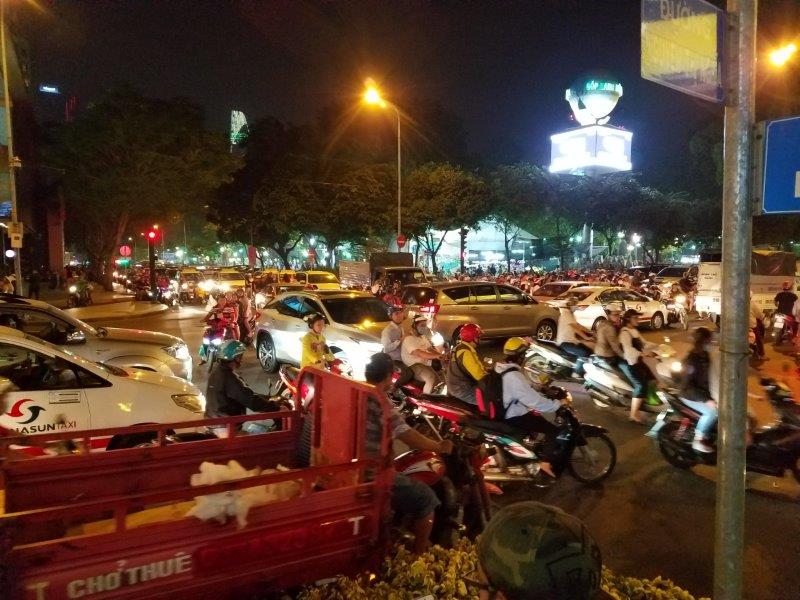 We stayed close to the backpacker alley. Here you can find any kind of food and drink, quite affordably.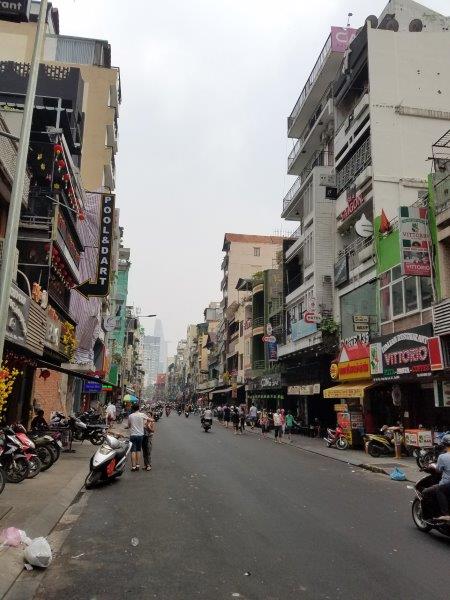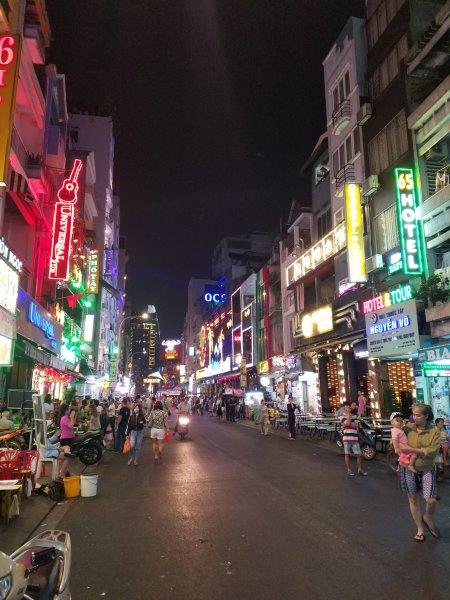 One of the most popular tourist destination is the war museum. It gives a decent insight into the Vietnam war – ofcourse from the Vietnamese perspective. However BIG ALERT – it is quite depressing. Some of the photos can take your breath away, literally and you loose hope in humanity rather quickly.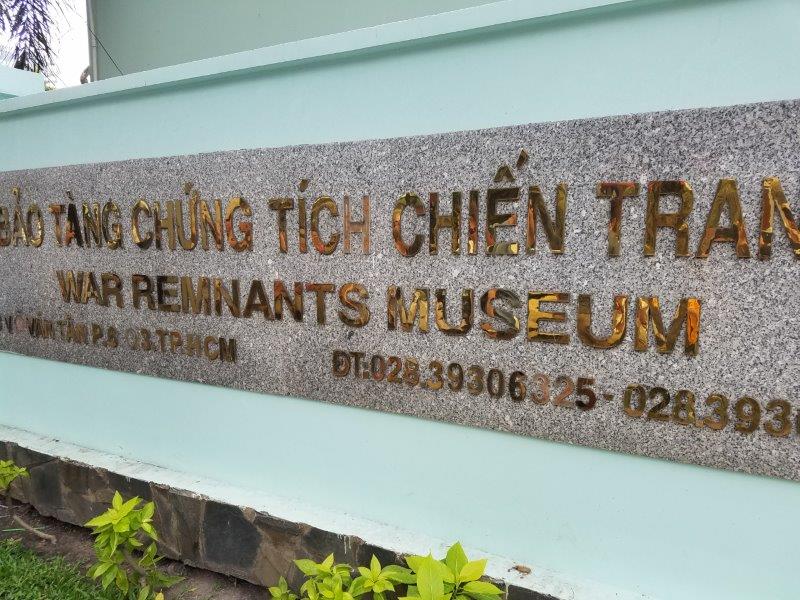 Some war relics lying within the premises.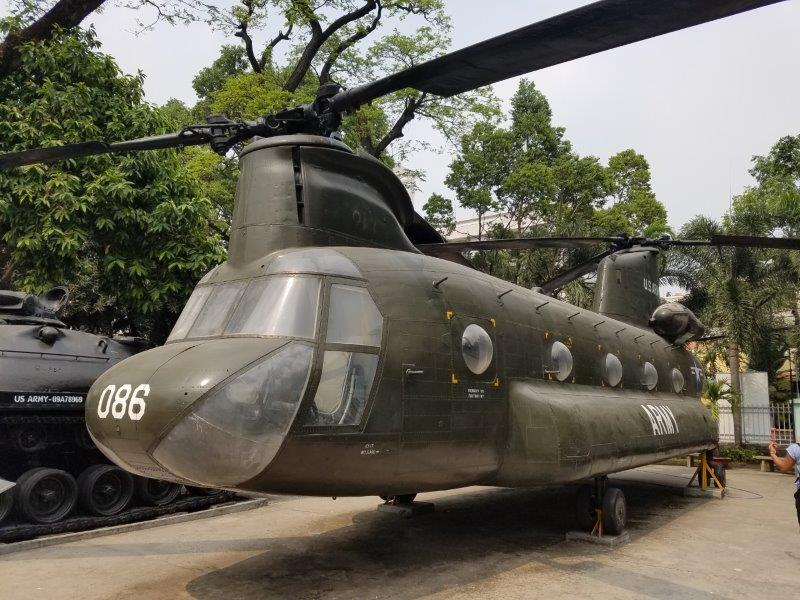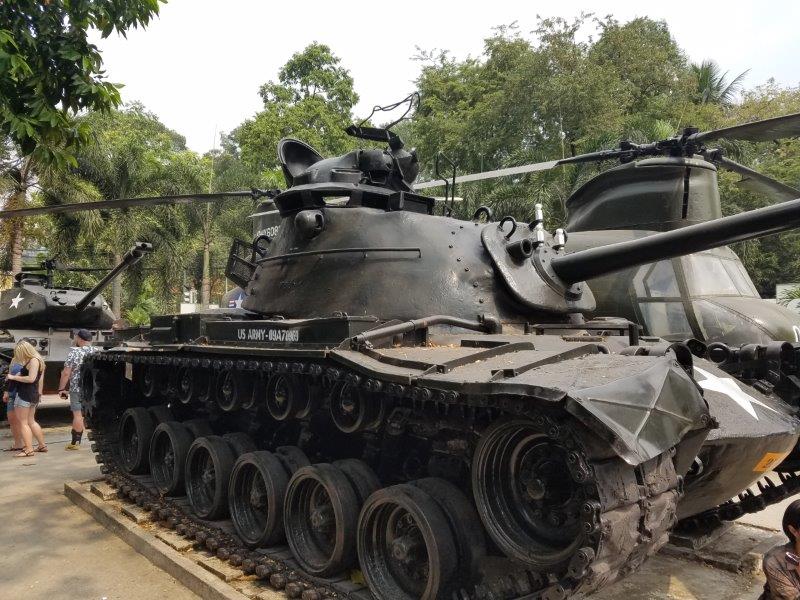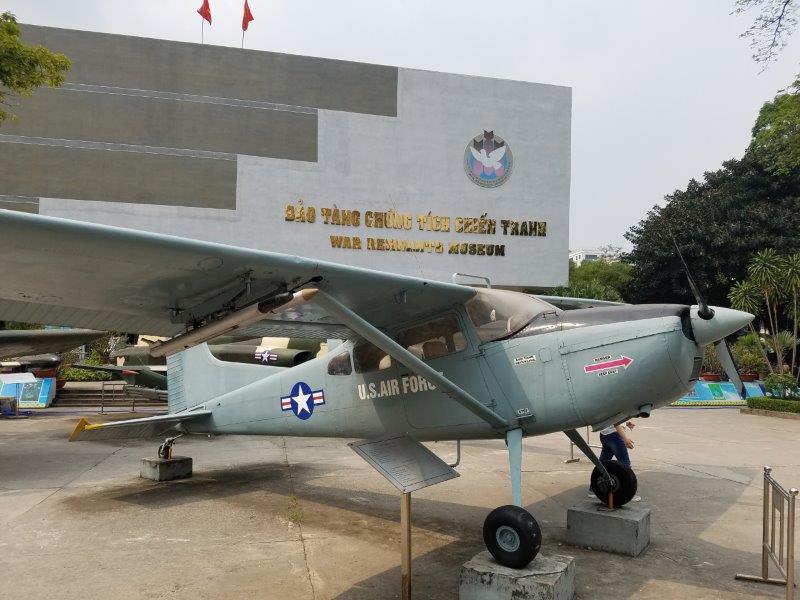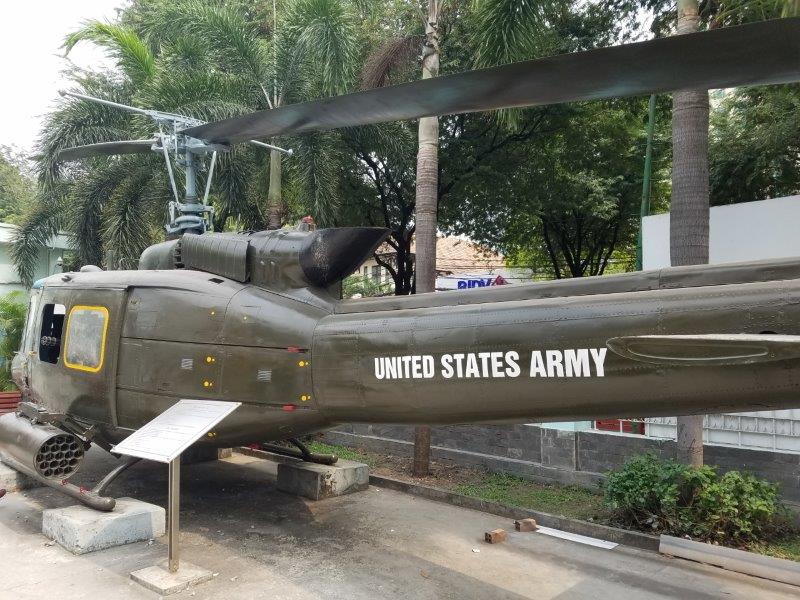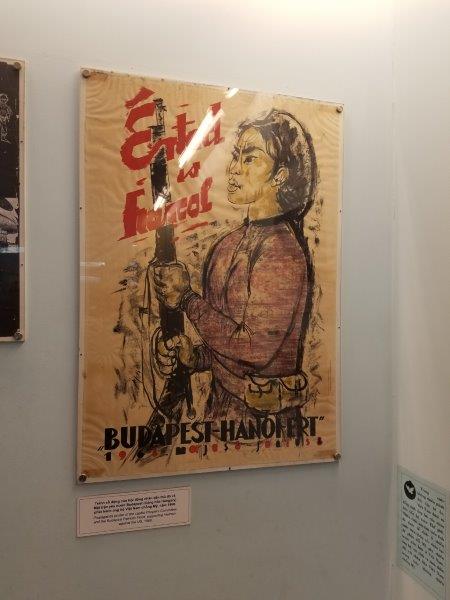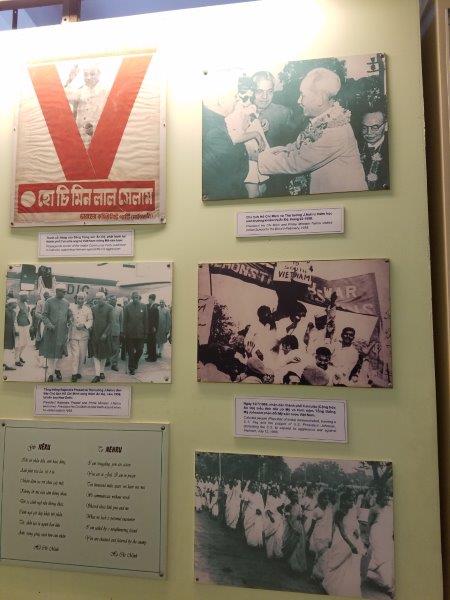 Reunification palace. A large building that was formerly South Vietnam's presidential palace.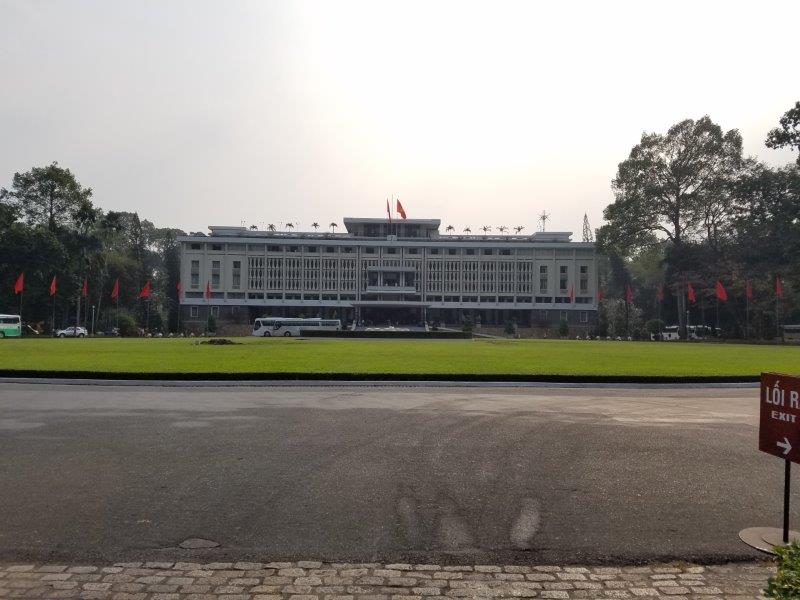 The Notre dame cathedral. A French-built Catholic cathedral in the city centre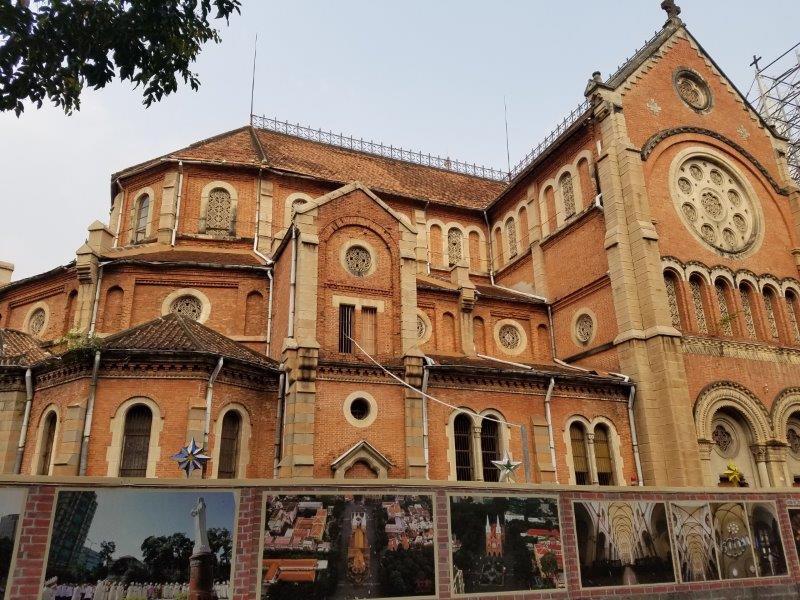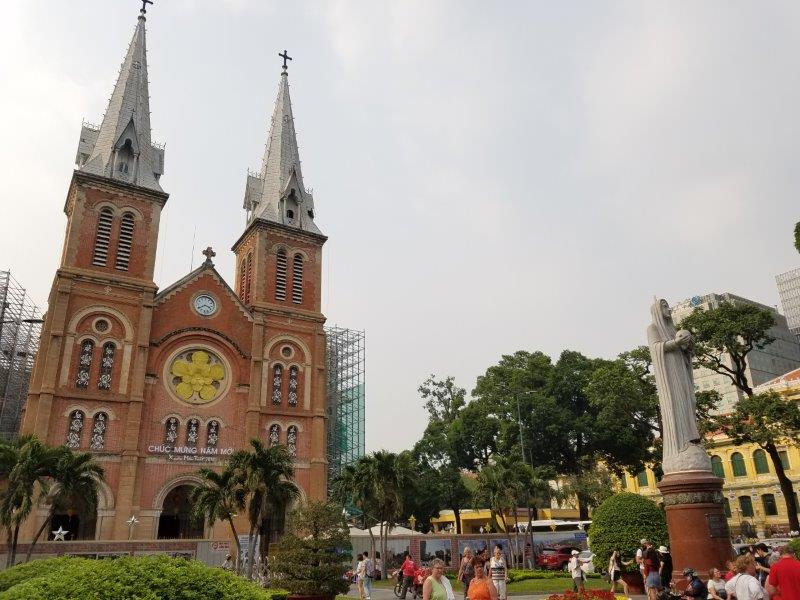 Post office. Nice impressive building with beautiful ceilings.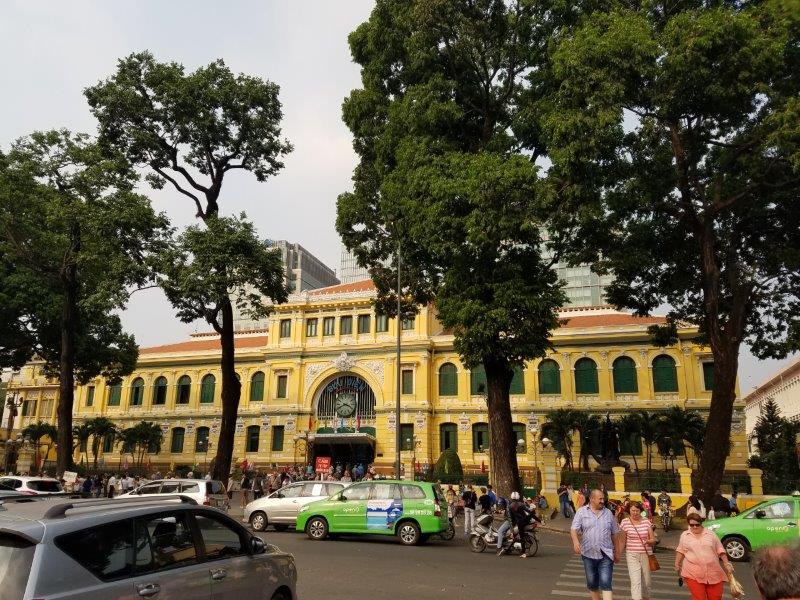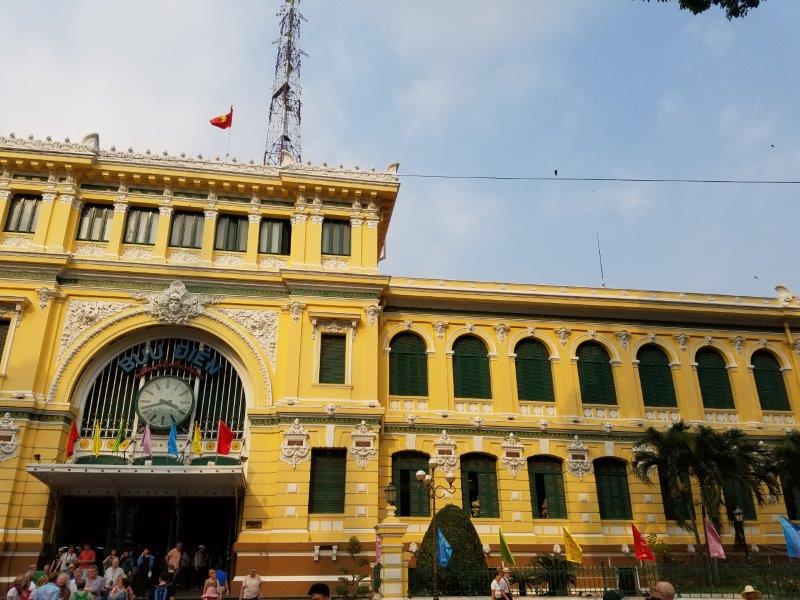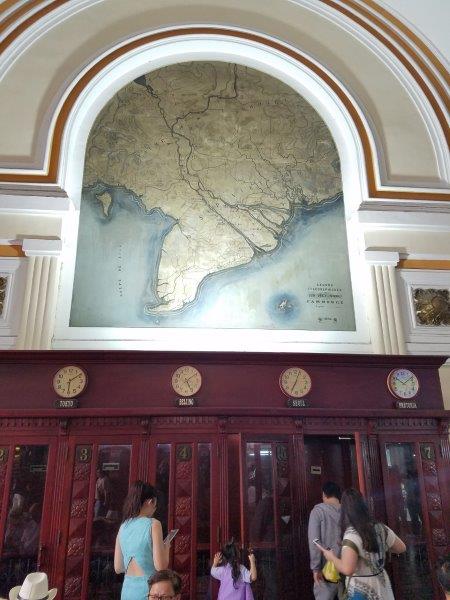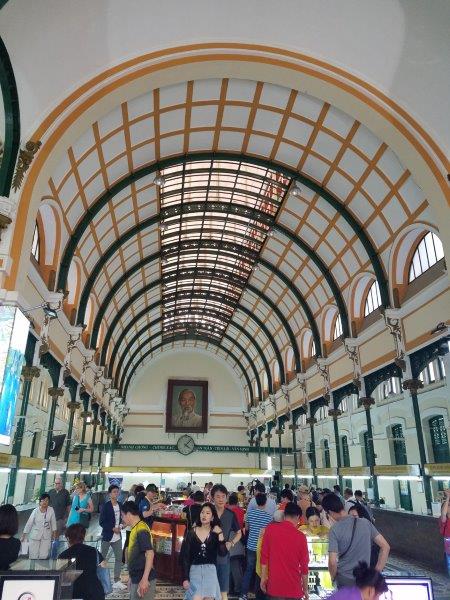 The Opera house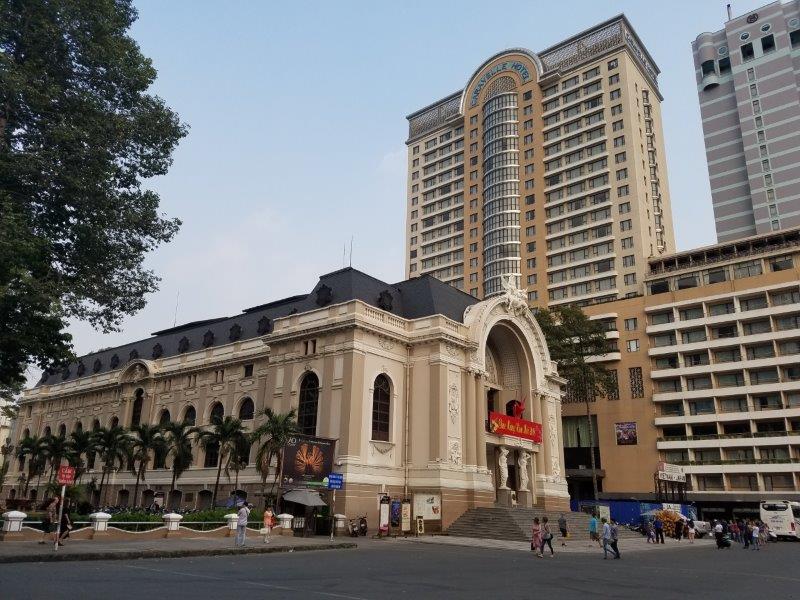 The City hall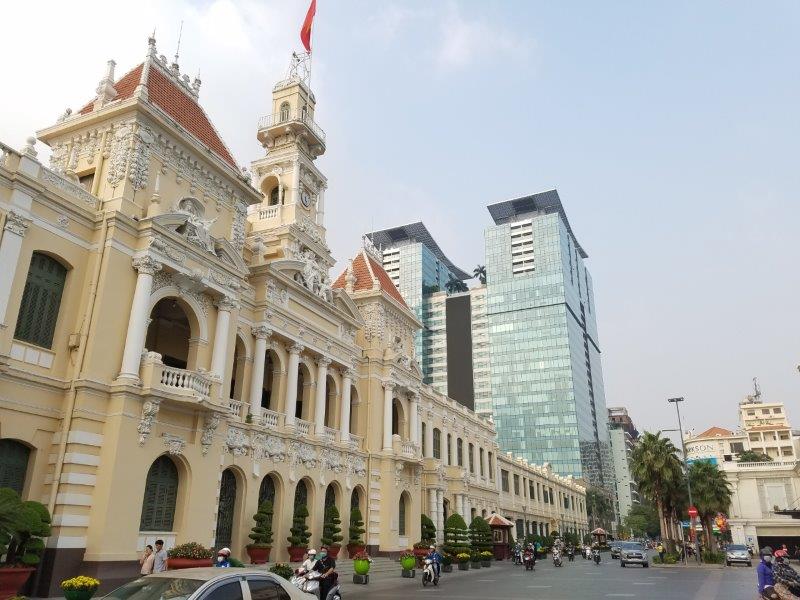 The promenade in front of the city hall, with an imposing statue of Ho Chi Minh.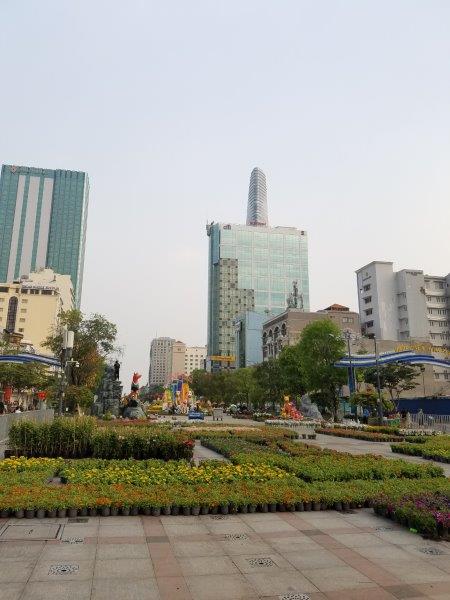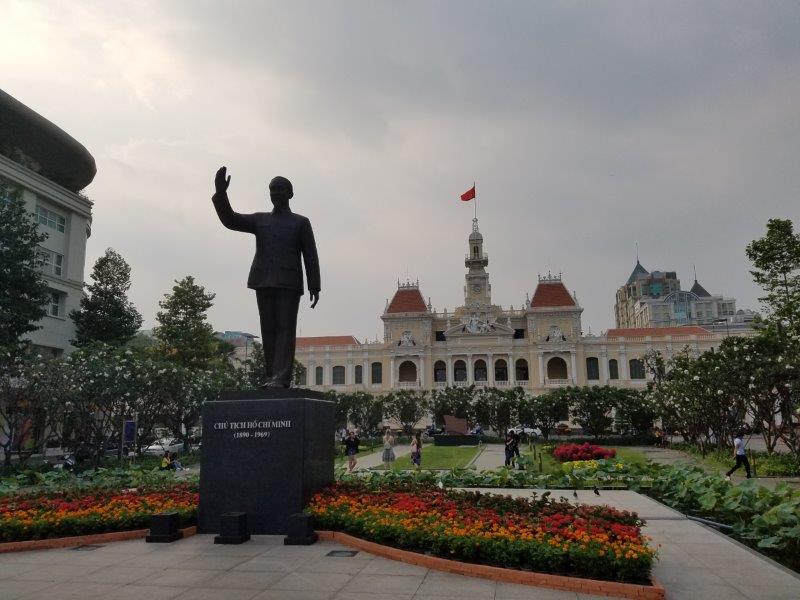 Ben Thanh Market – a destination in itself. You can buy clothes, souvenirs, food and other household items here.