I had around 5 hours to spare before my connecting flight to Istanbul on Turkish Airlines in Business class, and with my *G (Star Gold) card in tow I decided to do the star alliance lounge hopping in the Kuala Lumpur International Airport.
There are 2 star alliance lounges in KUL – Thai Airways Royal Silk & Singapore Airlines SilverKris. However, as I was flying Turkish Airlines in Business I already had an invitation to visit the Plaza Premium First. All these 3 lounges are a 2 min walk from each other, in the Satellite terminal.
I began my hop with the Royal Silk Lounge offered by Thai Airways, and then the Silverkris lounge, and finally came to the Plaza Premium First Lounge at KUL as my final hop.
This lounge is a new concept from Plaza Premium, and this FIRST lounge is the their first experiment with such concept. I was impressed with this lounge and I am glad Turkish has chosen to offer their premium business guest a premium experience at Kuala Lumpur.
The TK transit agent at KUL, handed me an invitation for the FIRST lounge.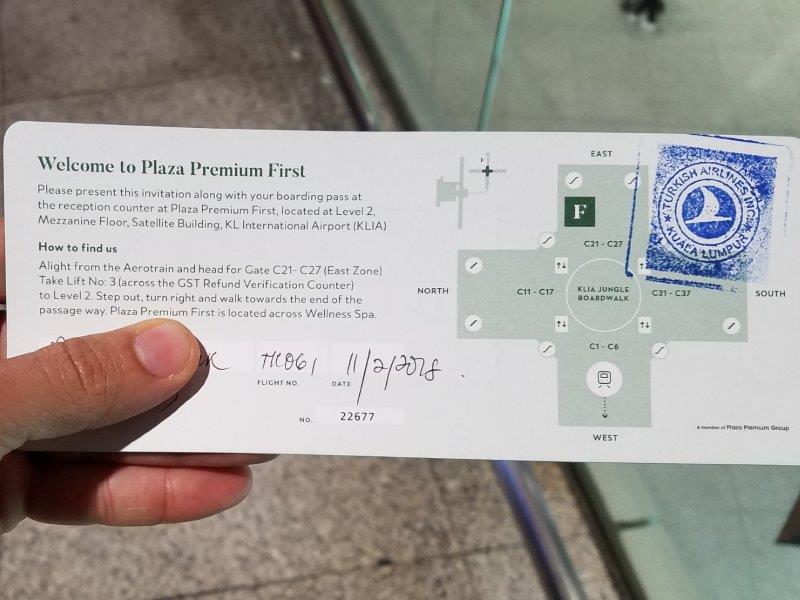 Entrance to the lounge. From the moment you enter you are taken care off in this lounge. A lounge attendant accompanies you to the seating area and shows you around.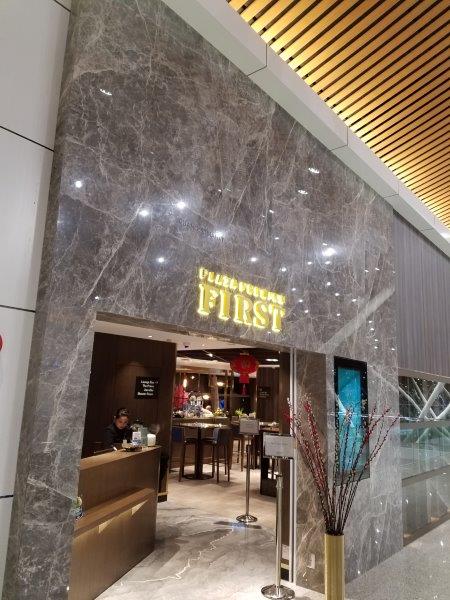 Overview of the seating area.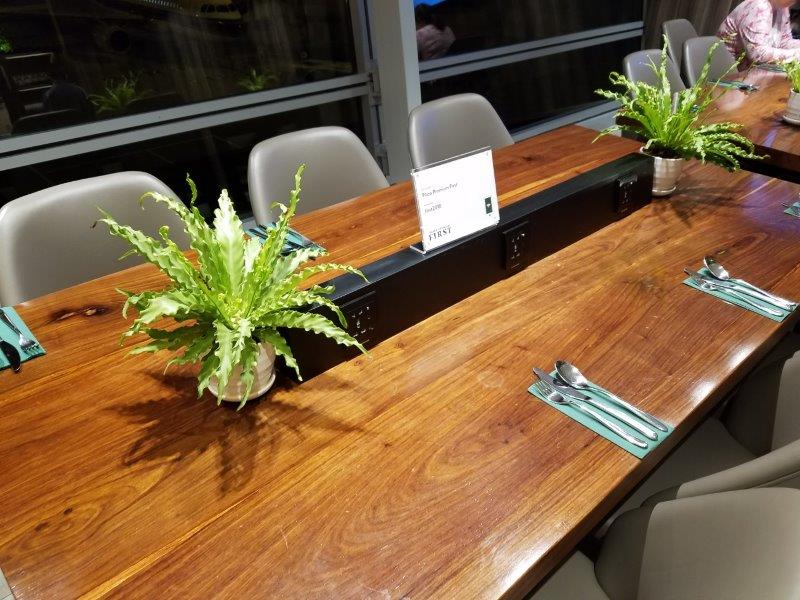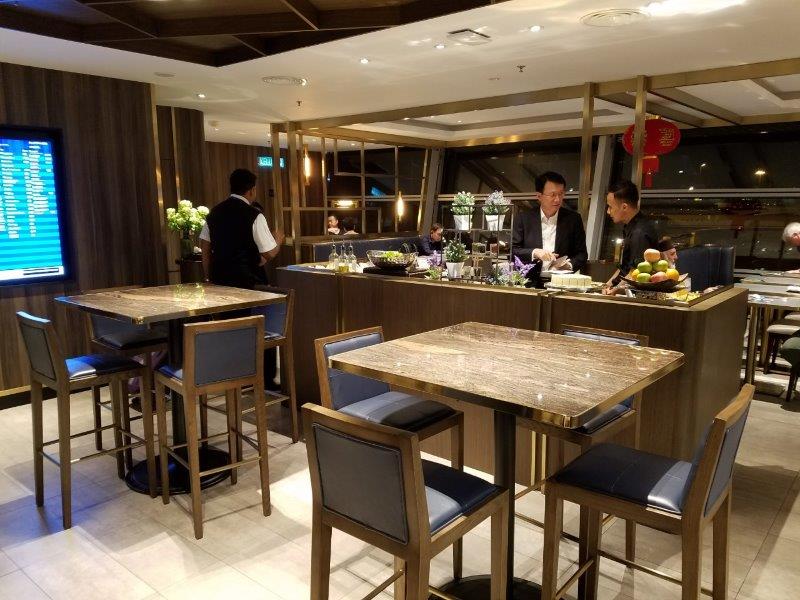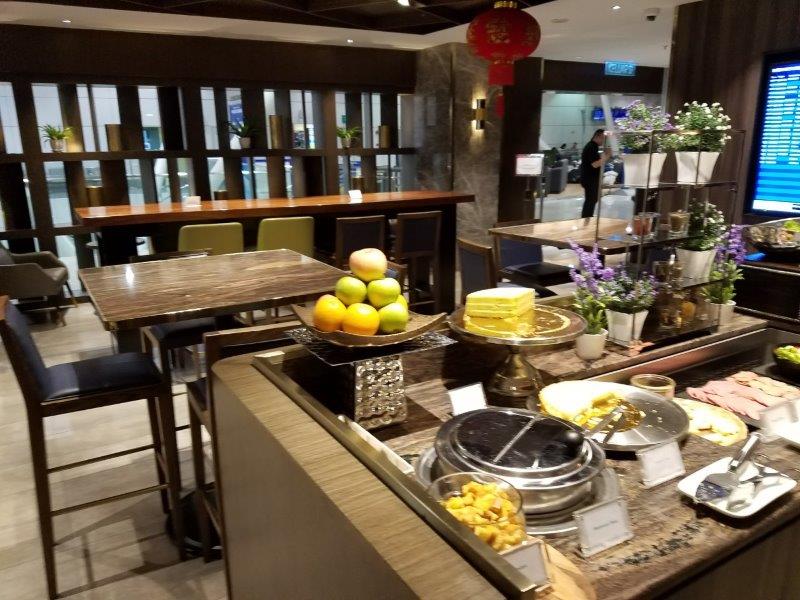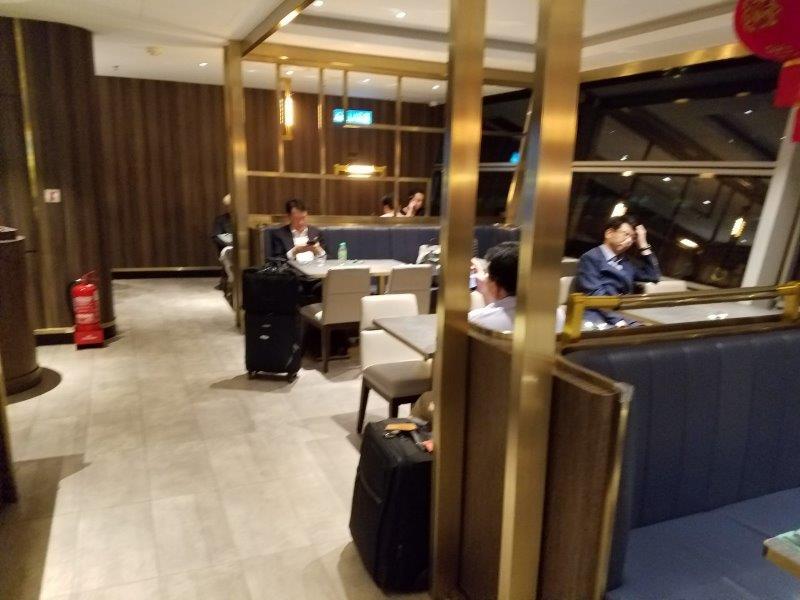 Open kitchen where made to order dishes are cooked.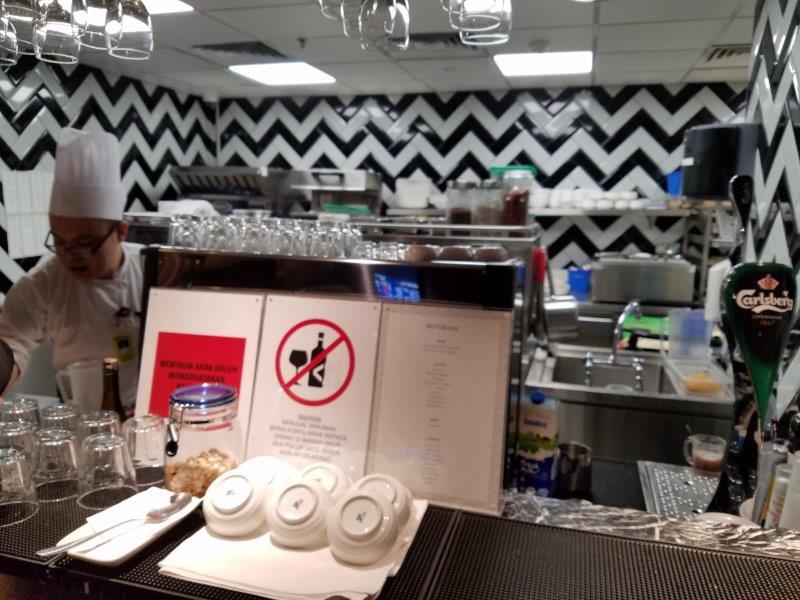 The beverage list is below.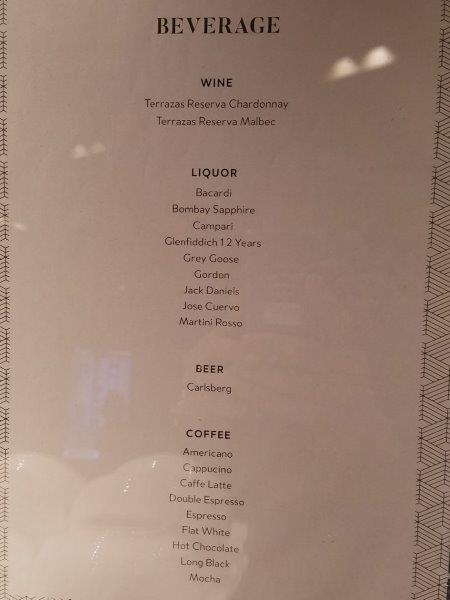 The menu was spectacular…there are lounge attendants hovering around you to take your food order.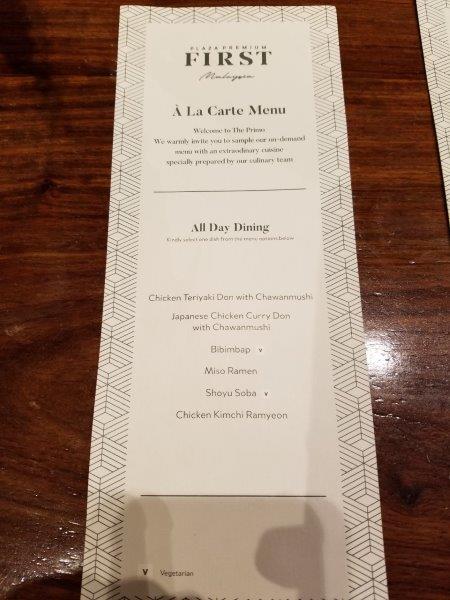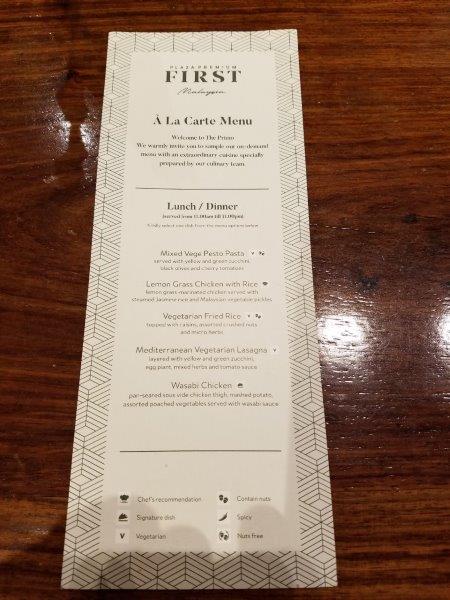 I started with the Korean Bibimbap – very tasty…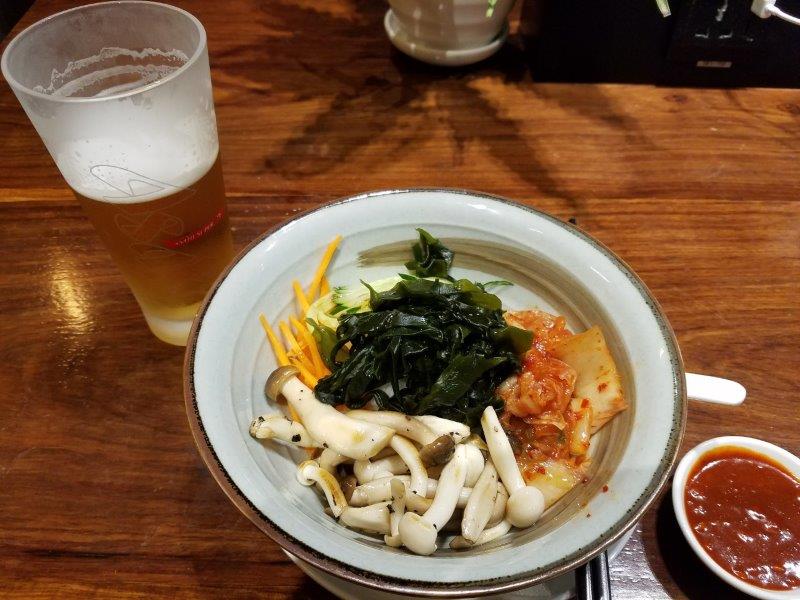 And later also went for the chicken kimchi ramen noodles. it was mouth watering!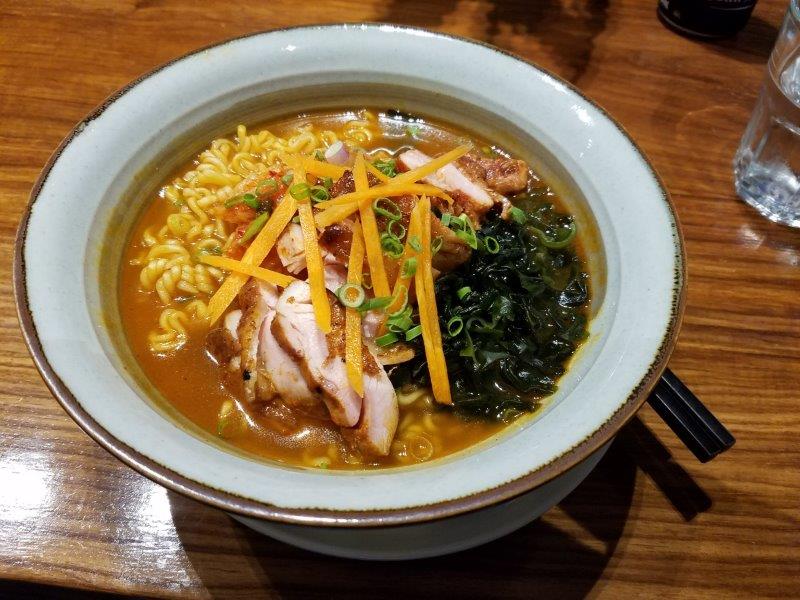 Options for the buffet lovers.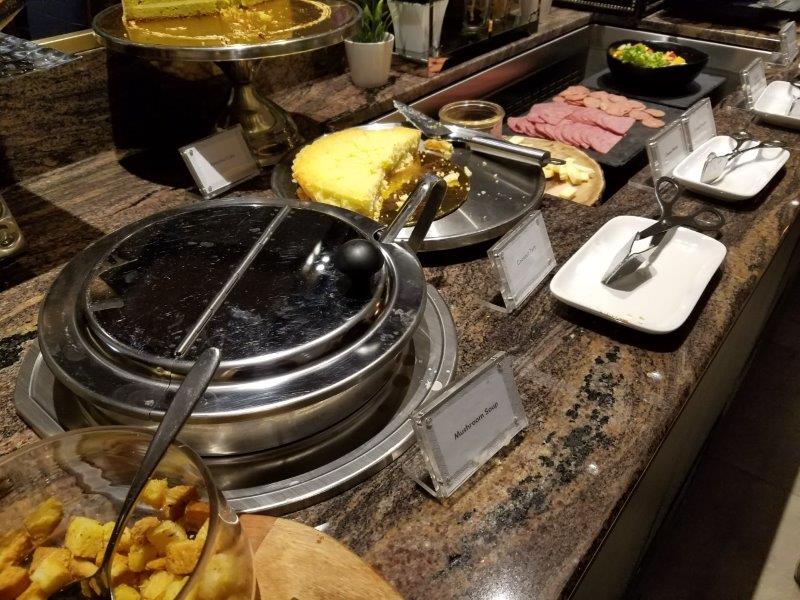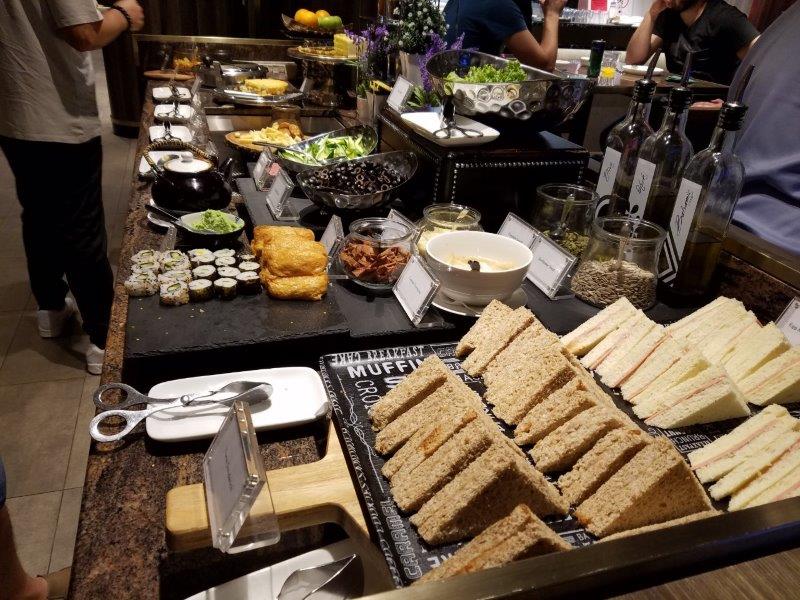 As I had a long day of travel behind me and further long night of travel to come…I took a nice warm long shower. I had to wait for 30 minutes but the shower attendant came looking for me once the shower was ready.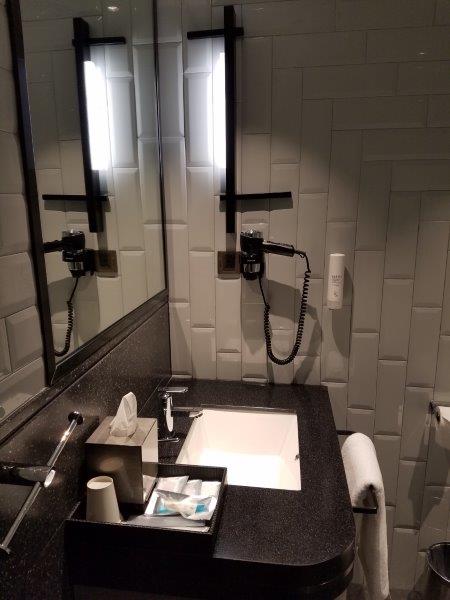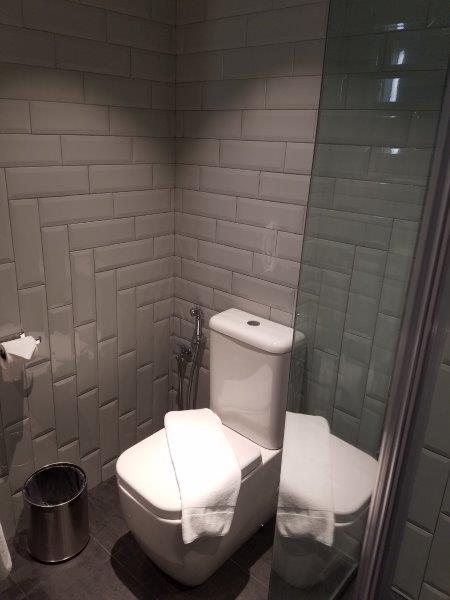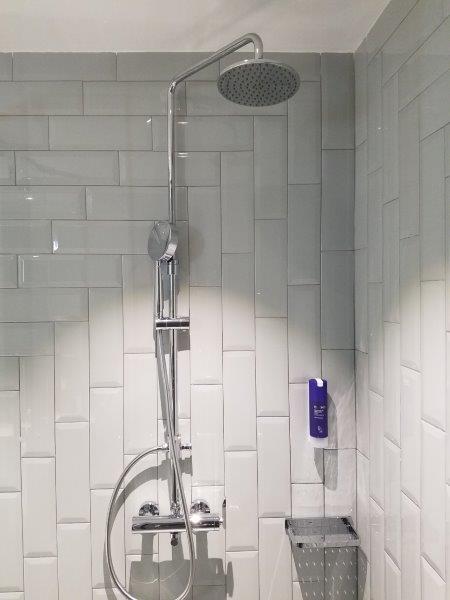 Amenities in the shower room.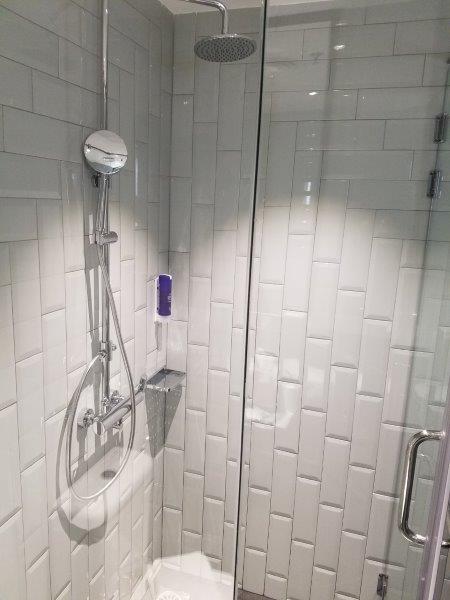 I was impressed with this lounge. Fantastic concept. Next time instead of a lounge hop I will go here directly.